Did you start your business with nothing and still have most of it?
Since three out of four small businesses fail, my recommendation is to start a large business.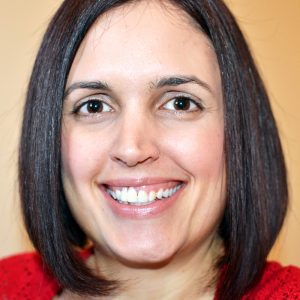 All joking aside, if you have: 
Worked your fingers to the bone trying to get more traffic

Lost blood, sweat, and tears over your business

Found you're up to your neck in blog posts, social media, and business tips but you're still spinning your wheels
I understand because I've been there. 
I worked day and night for months on a launch which burned me out so badly that I was practically bed-bound for over 6 months. 

I wrote daily blog posts for a whole year that finally got me on to the first page of Google straight away, only for Google to update its algorithm and slash my hundreds of thousands of page views down to just a trickle

I've tried every tactic, business model and strategy under the sun, confusing my audience, changing my mind every 5 minutes and allowing myself to be completely blown around by the wind. 
Here's what we all really want deep down, and what I finally figured out how to achieve after 10 years:
A business that I enjoy – one that I leap out of bed in the morning excited about because I am fulfilling my passion. 

A work-life balance that gives me enough time at work to contribute to helping other people achieve something, time with my kids, my husband and my friends, time to focus on my health by staying active and eating well, time to relax and curl up in front of a roaring fire reading a good book. 

A flexible business that allows me to go on vacation, doesn't tie me to endless meetings and commitments so I can work on my own terms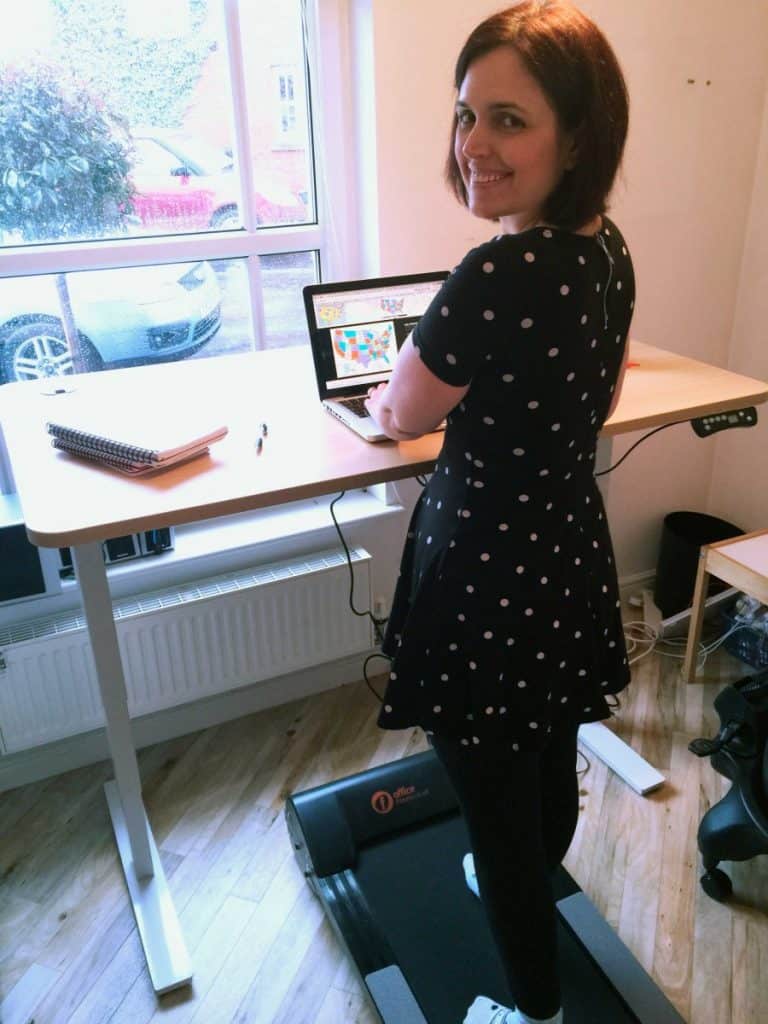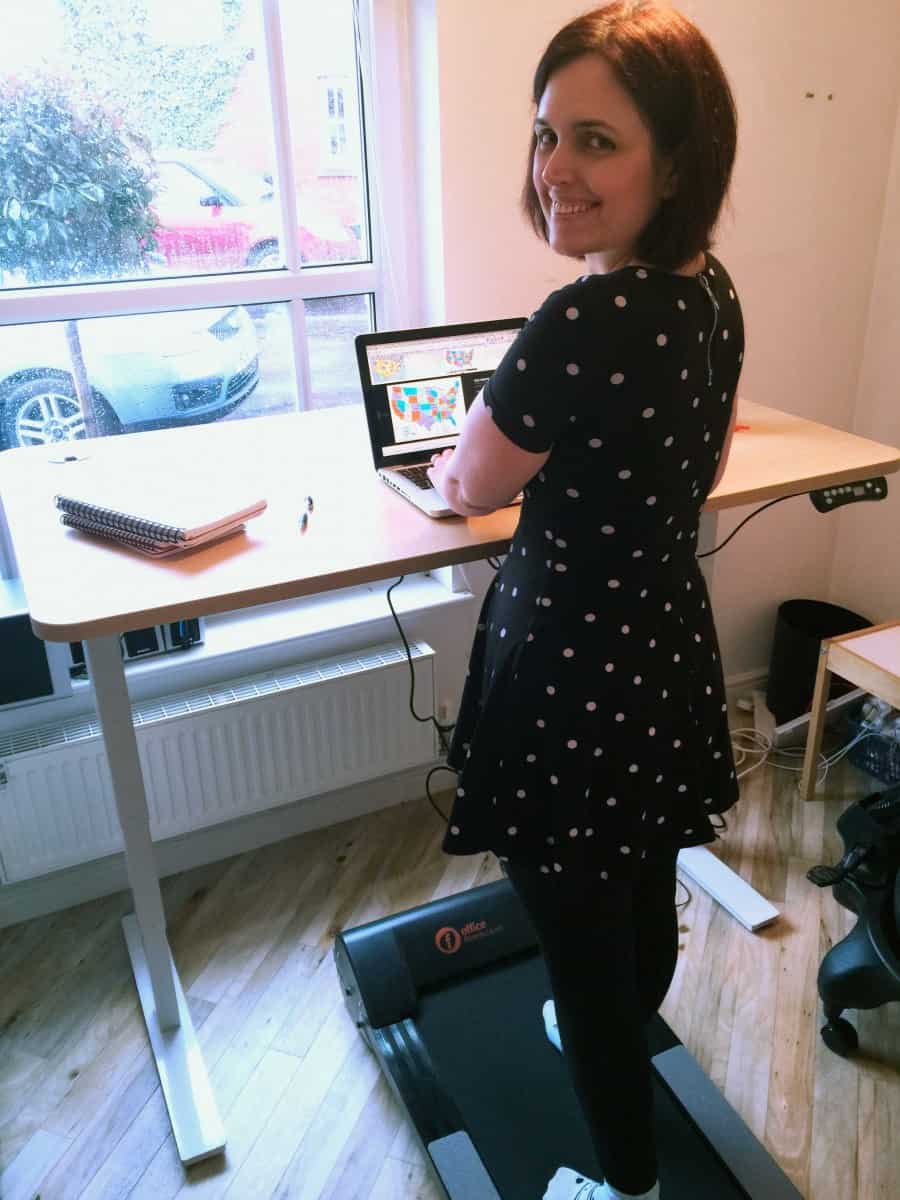 I'm Kath Kyle and I use unique techniques to help stressed-out bloggers, vloggers, authors, and speakers make more profit by actually working fewer hours and having more fun in their work and life by manifesting business success. 
I take a holistic approach to helping entrepreneurs to become more profitable.  We focus on all aspects that affect our productivity and profitability including goal setting, the health of your mind and body, your habits, your sales systems, and your offer. 
When we address all aspects of ourselves as business owners, this is when we see businesses really soar. 
I've run multiple successful businesses that have reached six-figures over the last 10 years and I've developed a proven 30 day system for planning businesses that are wildly successful. 
I am sharing my plug-and-play system with you so you can get excited watching as your business starts to really take off. 
Here's a little bit more about me.  I live in Wales, UK.  I have 2 young kids, love the color scheme black and white, penguins, I am plant-based, health-obsessed and green smoothie addict, love camping, hiking, a good personal development book next to the campfire, weight training, sunny days, beautiful scenery, time with my family and friends in nature can't be beaten. 
I get to enjoy all of the fun things in life because I know how to build businesses that don't rely on me being present every second of every day. 
I envision a world where there are more entrepreneurs doing what they love, having more fun. 
My superpower is having a morning manifestation routine that helps me start the day full of excitement, positivity and self-belief.
Without my morning routine, I can forget that I already have everything I need to maniest all of my desires.  We all do, we just have to keep remembering that.
I power through my essentials, thoroughly enjoy my success routines then go and pick my kids up from school knowing I've achieved so many useful tasks that are taking my business to the next level and helping millions of people to do the same.  
I work less than 6 hours, 5 days a week and this makes me know that balance is truly achievable in life when you have a business.
Are you ready to take the next steps towards your dream business?  Get started below.
How To Plan Your Dream 6-Figure Business In 30 Days: FREE Workshop & Workbook
How to plan your dream 6-7 figure business in 30 days that fits your personality, desires, and ideal lifestyle, and make money from a brand new business even if you have no experience or product to sell.