Accountability partners can make all the difference to whether you achieve your goals or not. Here's how to work with an accountability partner successfully.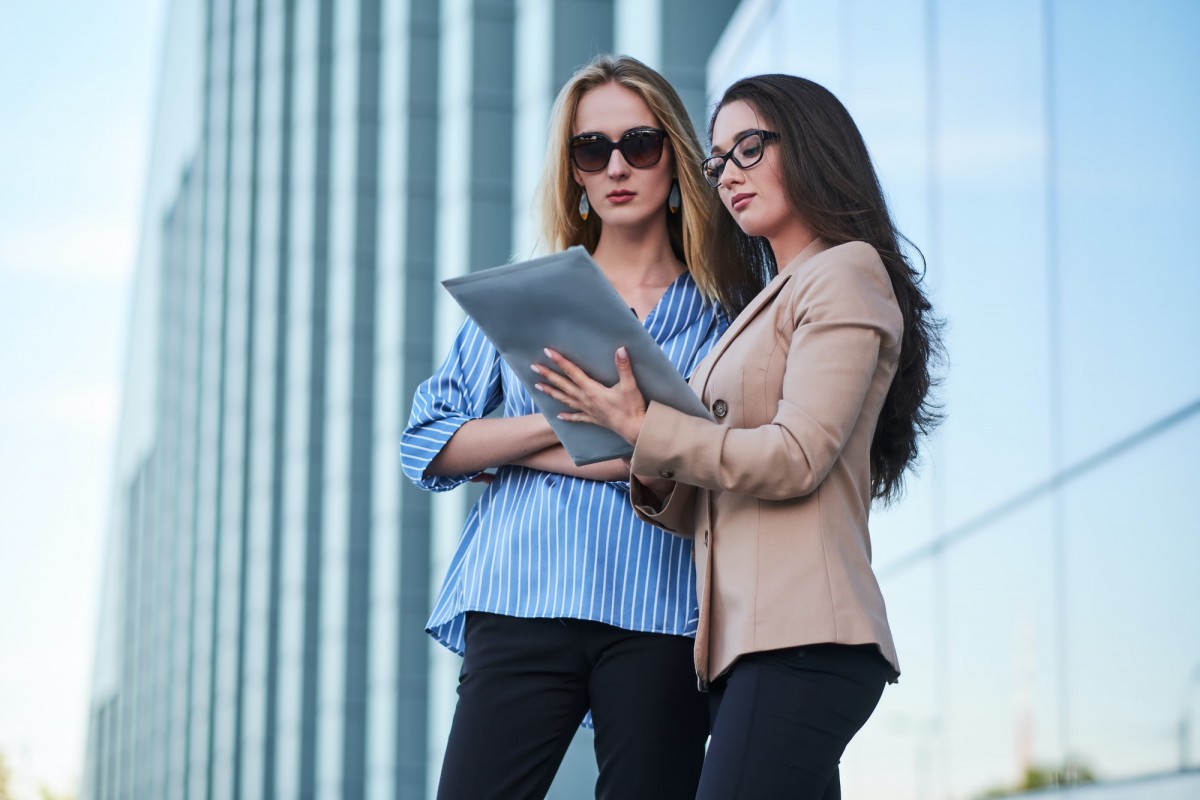 Did you know that you can have an accountability partner in goal achievement, even without employing the services of a business coach, and still succeed in life?
I don't know about you, but I find myself more motivated to run the treadmill and do cardio exercises every single day when accompanied by a gym buddy.
So why not apply the same thinking to our business?
Sometimes, when it comes to achieving our goals, we don't actually need someone to teach us how things get done–what we really need is someone who can accompany us along the path to success.
In other words, someone who can hold us accountable for the plans we have set.
That's exactly what we've been missing out on.
Behind every successful person is someone who has witnessed their rise and fall, and how they conquered the challenges hindering their goal achievement.
But how exactly does this accountability work and why is it important that you give it a try?
Today I've decided to share with you the nitty-gritty of having an accountability partner and the advantages of keeping one, especially for the purpose of achieving your goals.
What Is An Accountability Partner?
An accountability partner takes on the role of someone who you commit your goals to so that you feel compelled to see through your plans and get the necessary feedback on your performance.
In an accountability relationship, you can think of your partner as a mobile app that reminds you of the plans you have set and later assesses your progress based on how you performed.
In some really important goals like improving finances and making investments, you can even draft a commitment contract wherein both you and your accountability partner set conditions with regards to the accomplishment of your goals.
Benefits Of A Business Accountability Partner
There are several benefits of having a business accountability partner.
For one, you can take advantage of the positive "peer pressure" your partner imposes on you for your own improvement.
If you're struggling to give yourself the motivation you need to push through your plans, there's your accountability partner who can give you the pep talk you need while similarly joining you in fulfilling your duties.
Another benefit is that you'll get an honest assessment of how you have fared in your action plans and be advised on which areas you need to improve on.
Unlike when you simply read your journal recaps, having an accountability partner offers you personal advice based on their actual observation of your actions.
Depending on who you choose to be your goal buddy, you may also get practical insights based on their own experience of the same tasks or challenges you both try to complete.
Alternatively, they may have a different perspective from yours, and if you can successfully reconcile those differences, you can come up with a better way to tackle your goals.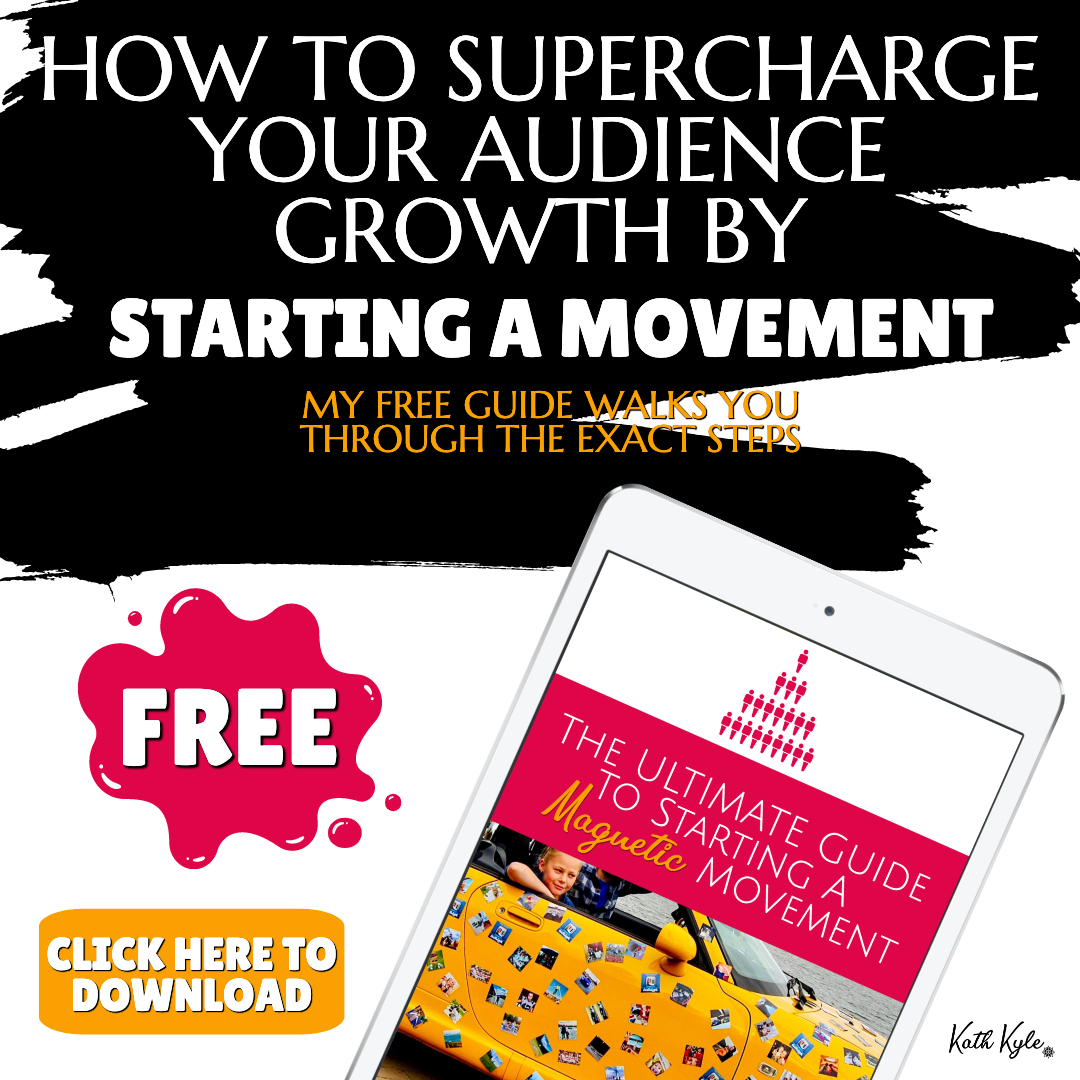 How To Be A Good Accountability Partner
If you're planning to act as a good accountability partner to your peer, here are some qualities that you must possess:
1. Non-judgmental
This means that you need to put yourself in your partner's shoes to be able to better build rapport and understanding of what they need to accomplish through your help.
2. Empathetic
You need to be someone who understands the reality of relapses and can still make the other person feel unembarrassed by it.
3. Honest
Some people prefer those who are "brutally honest" or frank because they tell things as they are no matter how painful they may be to another person.
However, if you can tell your partner what they need to know in an objective yet encouraging way, that's better.
Sample Business Accountability Partner Questions
Whether you're planning to be another person's accountability partner or you're looking to find one, you need to get ready for these questions as you both begin your accountability relationship:
What is your schedule this week/month? Are you ready to tackle the tasks?
Which goals do you want to accomplish this week/month?
How do you plan to move on from here?
What hinders you from achieving these goals?
What kind of support do you need to get these tasks done?
How satisfied are you with the results of the previous tasks or goals?
How confident are you that you will achieve your goal?
What did you learn from last week/month?
Which techniques/methods do you plan to use again moving forward?
When are you setting your next goal?
How To Choose An Accountability Partner
To choose an accountability partner, you may refer to the criteria I have listed in the previous section about being a good one to another person.
You need to find a peer who is enthusiastic about your goals and is willing to stand by you as you take action and even commit mistakes.
Choose someone who is trustworthy, as you will be sharing your thoughts and perhaps a few trade secrets with them. You need someone who can keep to themselves the personal details you share with them.
Lastly, you should find a partner who doesn't quit easily. Relapses and misunderstandings are common in such a "relationship" so get yourself a partner who is mature enough to know when to push you further and when to throw the towel.
How To Find A Business Accountability Partner Online
There are places on the web where you can find a business accountability partner.
I myself have a members' community called STAMPERS Unite from which you can search your business accountability partner. If you buy my book, STAMP Goals, you will automatically be granted free access to the online community so you can see a prospective accountability partner closest to the area that you live (if that matters to you).
Next Steps
Now that you've got a list of everything you need to get your mind in the right place for success with your goals, you might be looking for the right tools to set your goals and actually achieve them? I have a free gift for you that you're going to love.  For a limited time, I am giving away the planner that I use to set goals for my six-figure blog.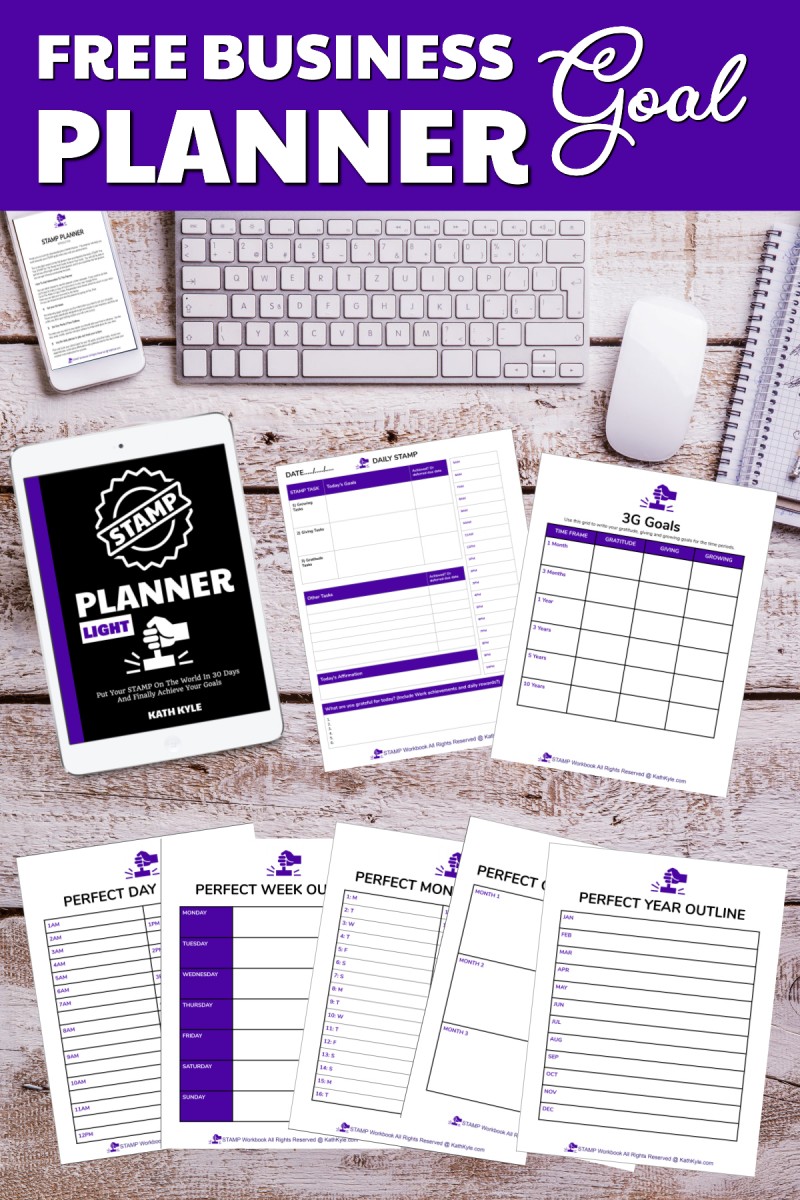 Click here to get your free business goal planner.
Conclusion
Indeed, an accountability partner in goal achievement might be the last puzzle piece that you need in order to complete your vision of entrepreneurial success.
Since motivation comes easy and commitment is hard to practice, you must take advantage of having someone to help you achieve your goals at the pace you have originally set.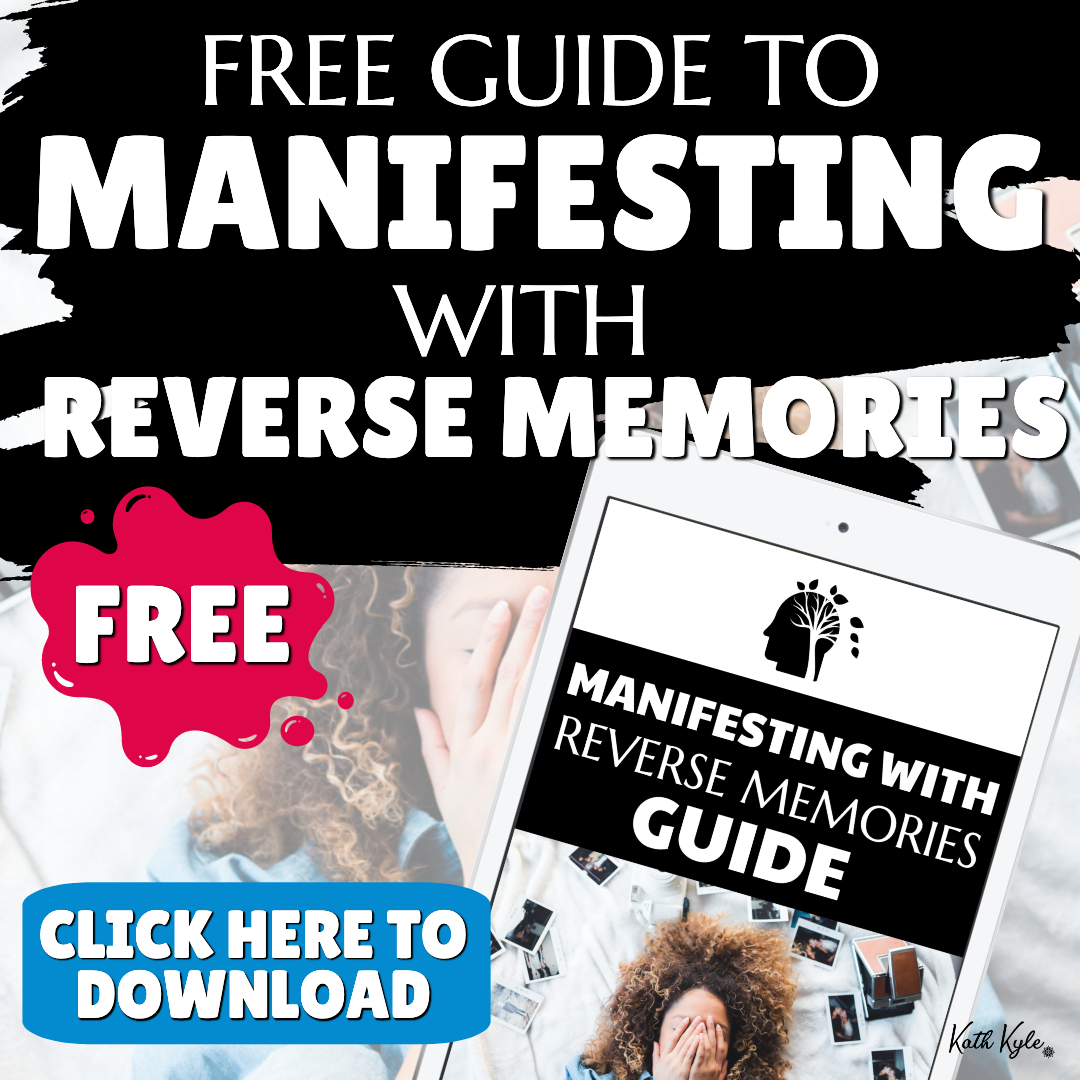 I hope that this rundown on accountability partnership inspires you to seek a buddy that will stick with you throughout the path towards your goal achievement.
Goal setting is a massive passion of mine, and I have many more posts and videos to help you reach your goals so stick around and see what else I can help you with by checking out the links below.
Sources
https://uponly.co/2015/01/08/how-to-increase-the-odds-of-reaching-your-goals-by-85-2/
https://www.afcpe.org/news-and-publications/the-standard/2018-3/the-power-of-accountability/
https://www.sciencedirect.com/science/article/pii/S0065240717300332
https://www.researchgate.net/publication/16462946_Positive_peer_pressure_The_effects_of_peer_monitoring_on_children's_disruptive_behavior
TAKE YOUR MANIFESTATION TO THE NEXT LEVEL
Products
✔️
MANIFEST YOUR PERFECT DAY COURSE
: Manifest the life of your dreams and live your perfect day every single day.
Click here for access.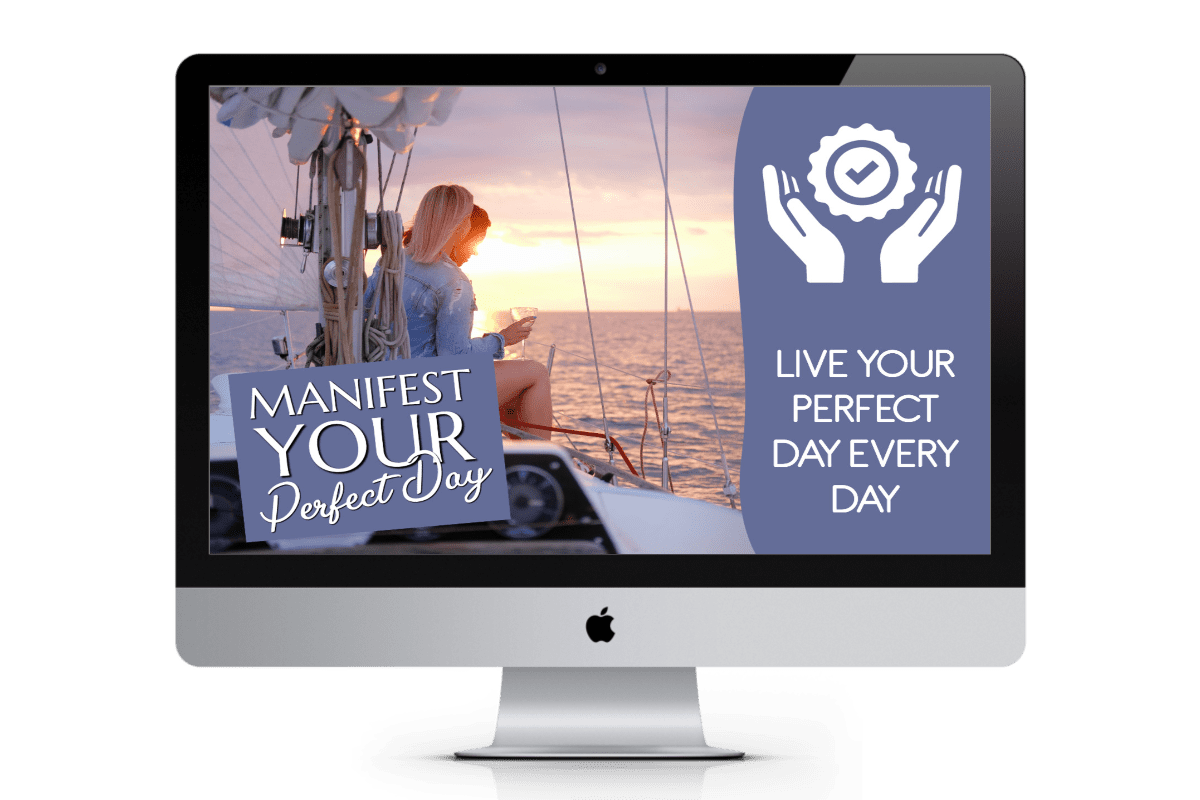 ✔️
BUSINESS MANIFESTATION CLUB
: Manifest a MASSIVE, engaged, and positive FOLLOWING, and MANIFEST the MONEY you desire using never-seen-before manifestation techniques that will transform your results in both your work and your life as a whole.
Get a FREE 7 day trial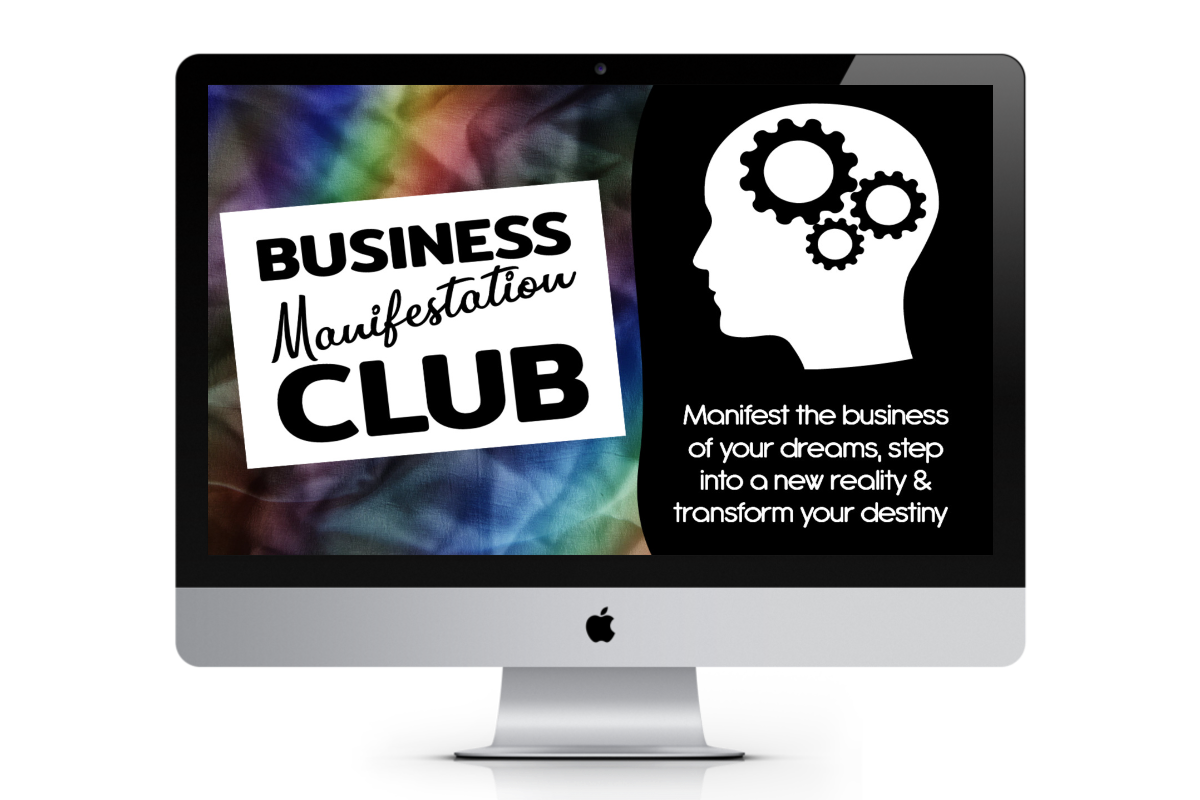 ✔️
DREAM BUSINESS MASTERY
: Get access to ALL of my current and future products. This is my entire system to take you from your current reality to business mastery.
Learn more by clicking here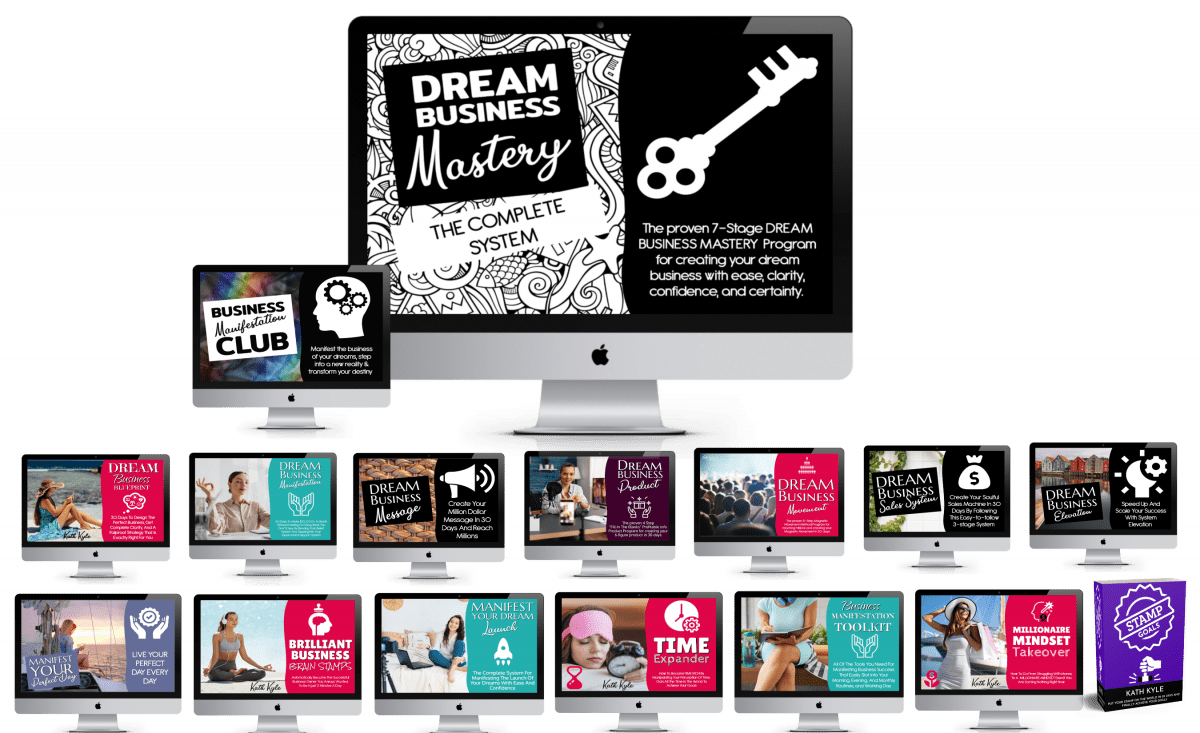 ✔️
STAMP GOALS BOOK
: Put Your STAMP On The World In 30 Days And Finally Achieve Your Goals.
Grab your copy by clicking here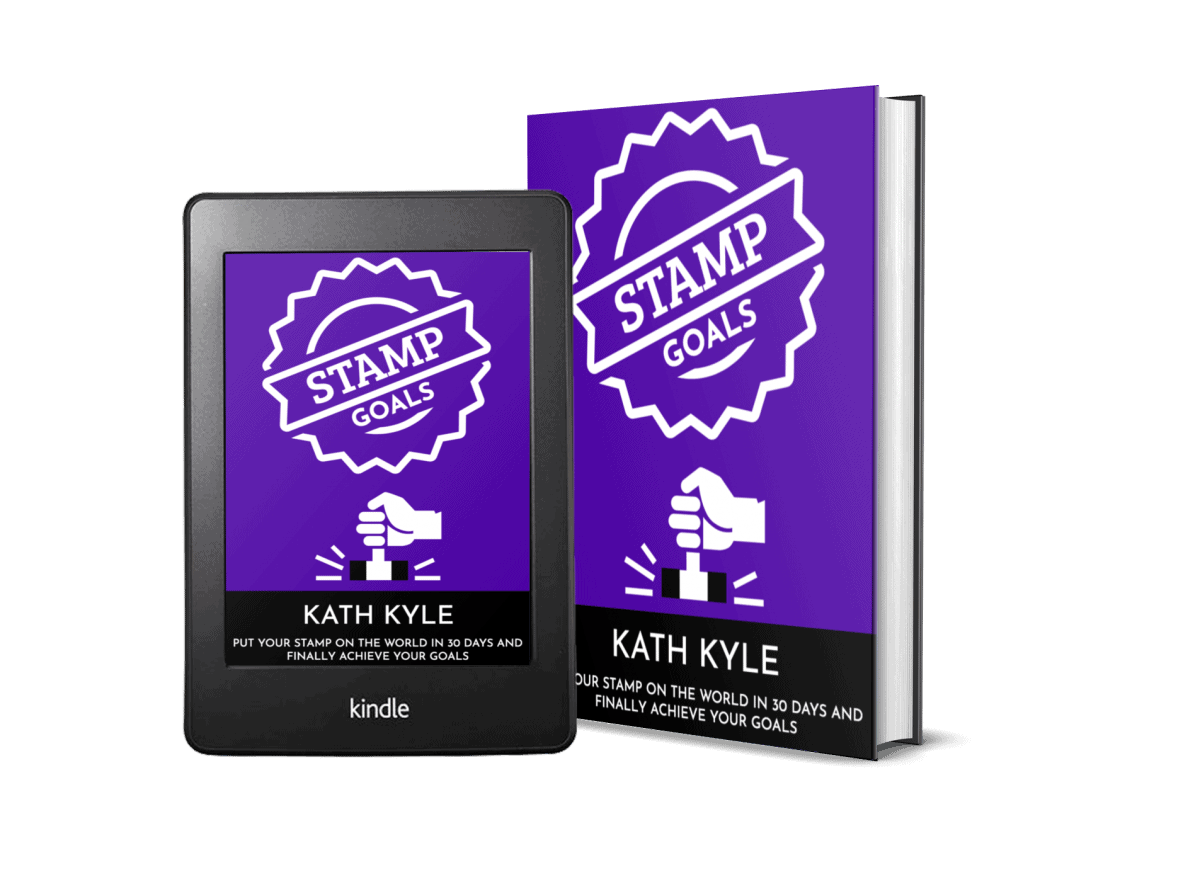 ✔️
ALL PRODUCTS
:
See all of my products and courses by clicking here.
Free Gifts
✔️
MANIFESTING WITH REVERSE MEMORIES GUIDE
: Creating Reverse Memories Is The Best Way To Guarantee Your Desires Will Manifest In Reality.
Click here for FREE access.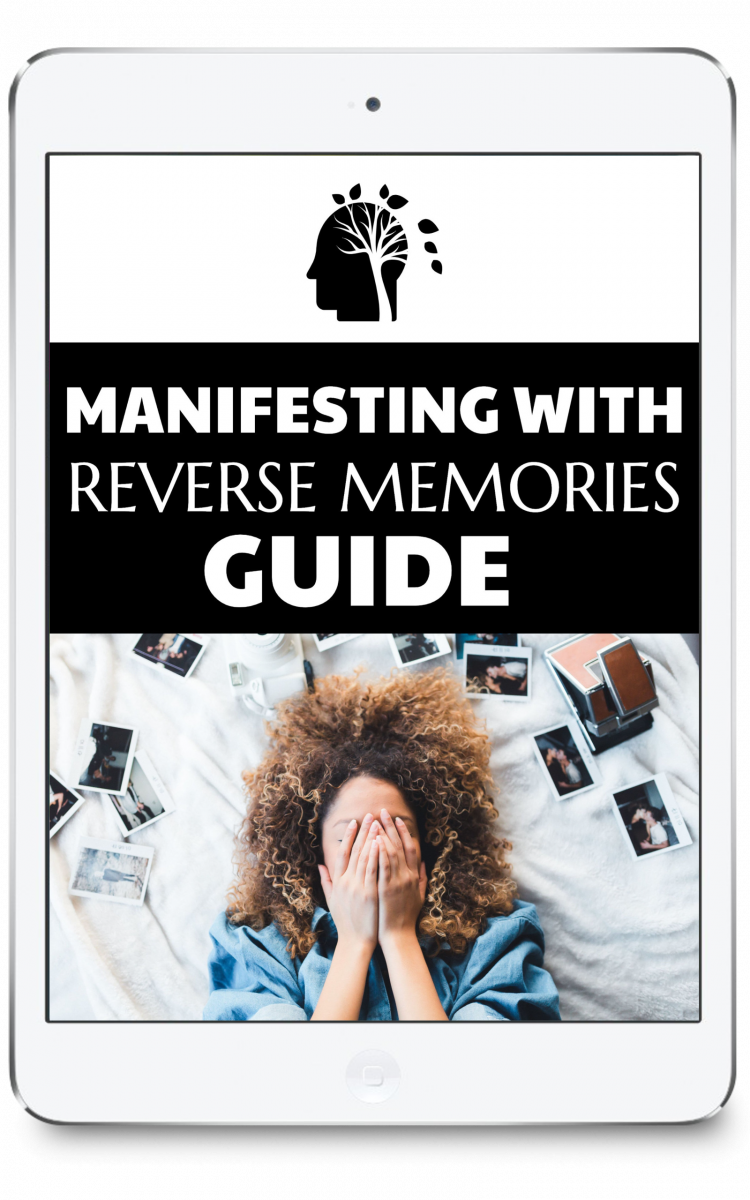 ✔️
10 MINUTE MANIFESTATION MEDITATION
: This powerful 10 minute manifestation meditation will reprogram your subconscious mind and is guaranteed to bring your manifestation into your physical reality.
Click here for FREE access.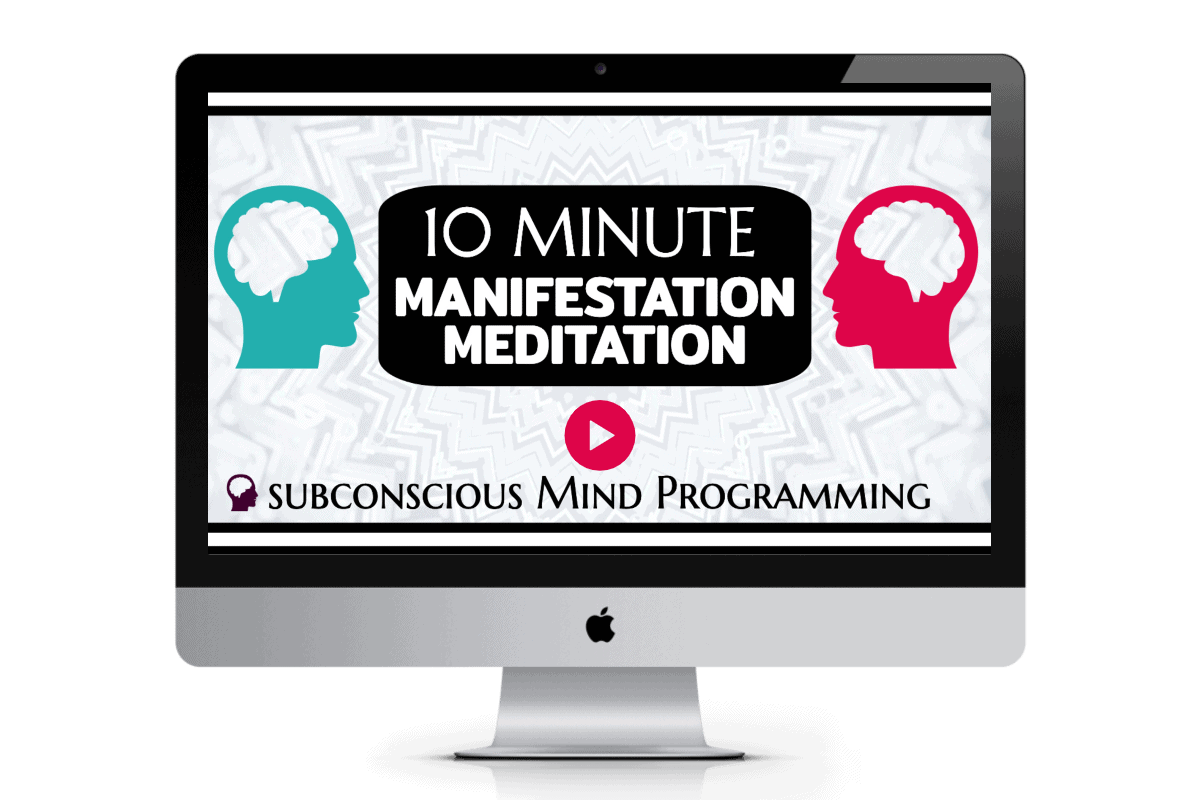 ✔️
MANIFESTATION MILESTONES BOARD PACK
: MANIFEST FAME, FORTUNE, and FOLLOWERS by creating a vision board and achievement board to manifest business milestones.
Click here for FREE access.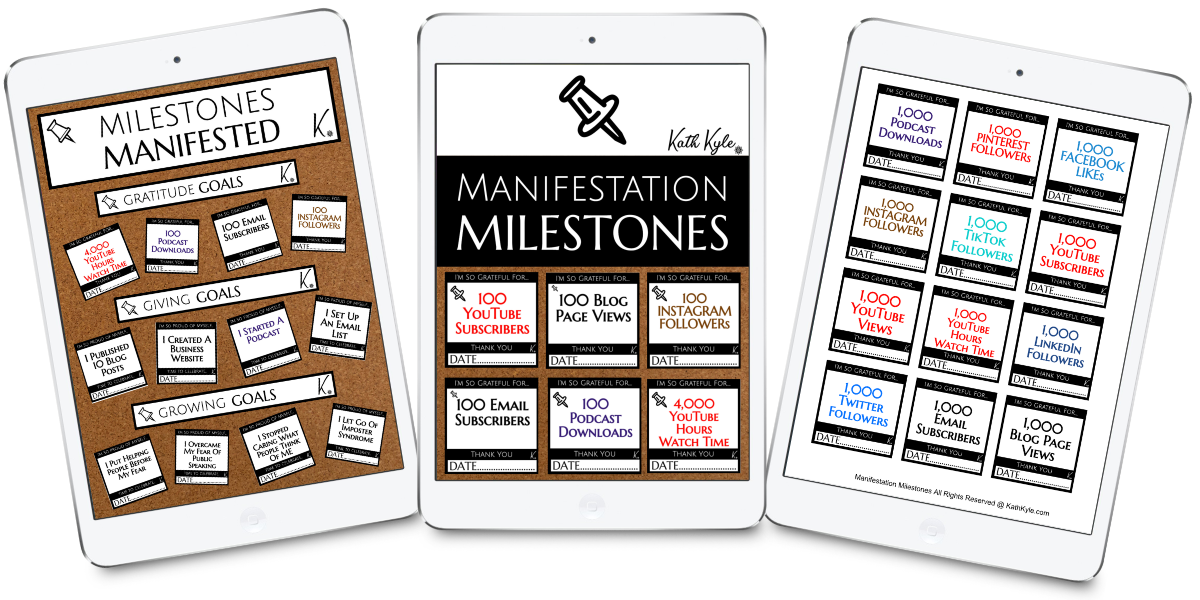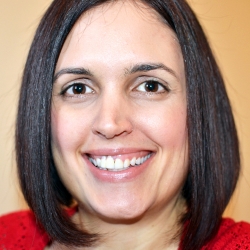 Latest posts by Kath Kyle
(see all)
Please follow and like my content: