Here are all the best ways you can celebrate your daily action and reward yourself for consistency on the path to reach your long term goal.
Have you gone from victory after victory in your quest for success but haven't had the opportunity to celebrate your wins?
Don't worry, you're not alone in this sentiment.
Many entrepreneurs get lost in their tracks towards goal attainment that they fail to acknowledge their efforts, small though they may seem in the grand scheme of things.
Yet, there's one solution that never fails to amaze me: establishing a daily reward system.
Self-incentivizing is not new to the business management scene but is rather undermined.
Still, studies have shown that rewarding yourself regularly boosts your morale and motivates you to work harder towards goal completion. It changes your attitude to be one that is more determined and action-oriented.
This subject is near and dear to my heart. I found myself with a desire to move to a warmer location and I thought the only way to achieve that was to earn more money and work harder.
I worked myself into the ground and suffered a major burnout. I worked so hard that I couldn't obtain pleasure from anything else but work. It took me a long time to recover.
Finally I learned to enjoy life again and take a more balanced approach to my work and life. Every day I relax in the evening, take a sauna and read.
Finally I got to move to a warmer location by the beach. It wasn't by sheer hard work that I achieved that, but it was from letting go and enjoying what I already had that brought things I wanted into my life.
I urge you to take time away from your business and really live and enjoy your life right now, because you'll never get this day back, and if you can be happy today, then seize that moment, as all any of us really long for in life is happiness.
For today's post, I'll show you how you can use rewards to celebrate your wins for your consistent labor towards success.
Why You Need To Celebrate Your Wins
To Motivate Yourself
Contrary to the popular belief that you should only celebrate your ultimate achievements, you can still reward yourself even on days when you believe you've made progress towards your goal.
This helps you to stay motivated in accomplishing things until you can easily dash to the finish line.
Imagine looking forward to the end of the day with a nice massage after a long, tiring day at work.
That would definitely be awesome and will surely boost your motivation.
To Be Grateful For Small Achievements
It doesn't matter whether you've just closed one deal today or you've successfully solved a client's concernーevery little win should be accounted for.
In the end, you'll realize how grateful you are for these small achievements because they collectively represent how hardworking and determined you are to reach your goals.
To Feel Invigorated
You need some R&R every once in a while, and having a stressful day at work qualifies for this reward.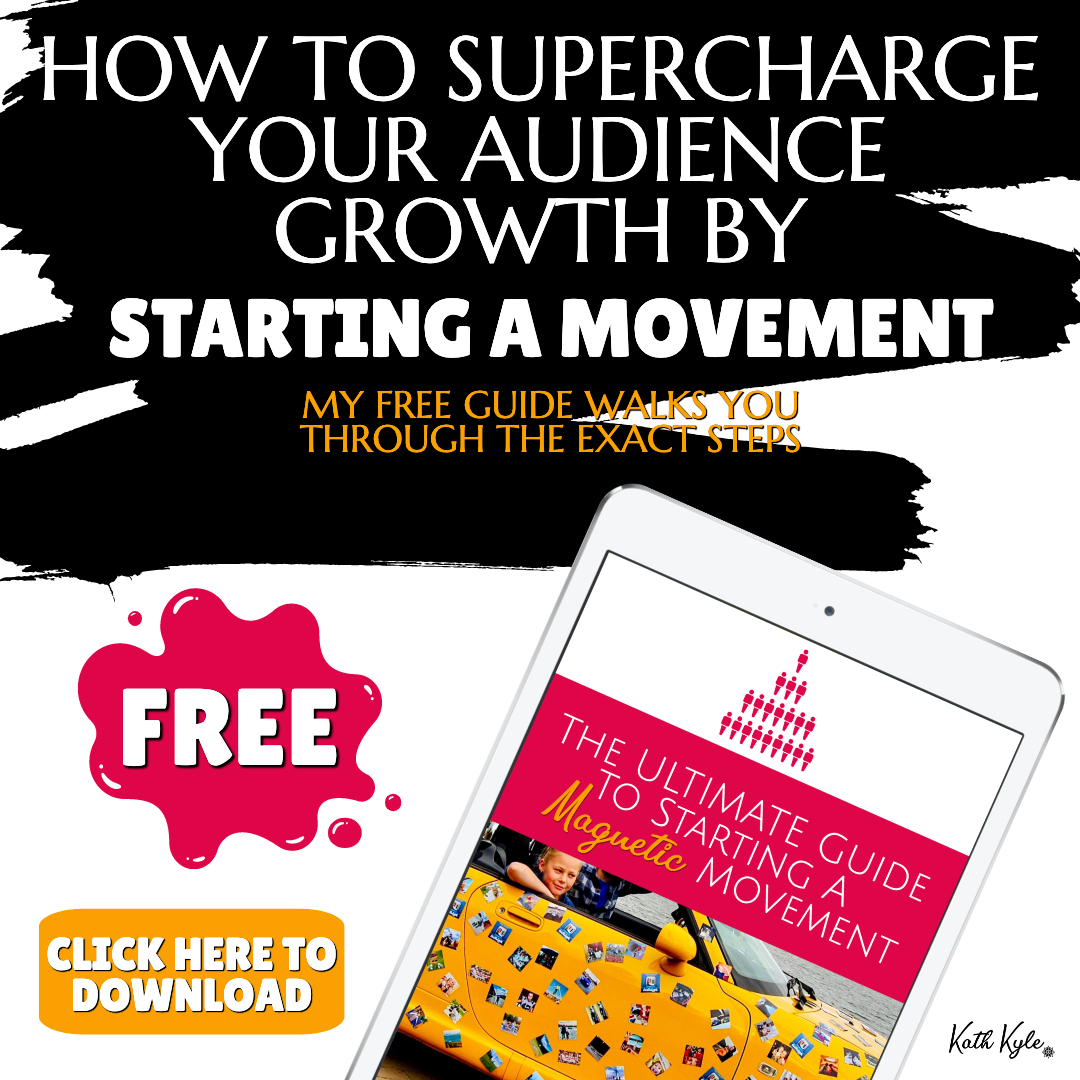 You deserve a little reprieve from all things business, even for a few hours, to unload your mind of the stress that can potentially drain you in the long run.
After refreshing your mind, you become more productive for the next workday's challenges.
100 Ways To Celebrate Your Wins
If you're now convinced that incentivizing your efforts every day benefits your business and well-being, you can refer to this list of 100 ways to reward yourself.
Watch your favorite movie on Netflix.
Catch up on your favorite series.
Have a good massage.
Treat yourself to an aromatherapy bath.
Enjoy your cup of coffee by the patio.
Do light exercise at the gym.
Have a little yoga at home.
Listen to your favorite music.
Indulge in your favorite meal.
Play relaxing mobile games.
Play gaming consoles with the kids.
Go out for an al fresco dining.
Buy yourself an ice cream.
Temporarily disconnect from your mobile.
Read a chapter of a novel each day until finished.
Meditate before sleeping.
Go for a walk.
Take the dog for a walk.
Breathe in the fresh air.
Have a foot spa.
Redecorate your room.
Cook your favorite food.
Indulge in some sweets.
Catch up on your sleep.
Catch up with a long-lost friend.
Phone a long-distance loved one.
Buy a new gadget.
Buy new office equipment.
Go watch a movie at the cinema.
Watch a live stage performance.
Attend a concert.
Sing your heart out at karaoke.
Do an art activity with the kids.
Grill barbecues.
Watch the sunset.
Go for a short, leisure drive.
Buy a new attire.
Buy a new pair of shoes.
Take a nap in the hammock.
Put on a face mask.
Browse old photo albums.
Enjoy a little wine or champagne.
Listen to a motivational podcast.
Visit a nearby museum.
Do a little sketching.
Visit a new place.
Fill your room with aromatic scents.
Light up scented candles in your room.
Go for a little cycling around the neighborhood.
Make a herbal tea.
Discover a new recipe.
Lounge with your pet/s.
Do some scrapbooking.
Do a coloring activity.
Get a nice haircut.
Revamp your style.
Go for a swim.
Learn a dance from Youtube tutorials.
Do some stargazing.
Camp out in a tent next to your home.
Take a short hike.
Go to ballroom dancing.
Paint a picture.
Declutter your wardrobe.
Practice your communication skills.
Enroll in an online course.
Play badminton or other ball sports.
Attend a baseball/basketball/football game.
Host a dinner party.
Practice your photography skills.
Take some selfies.
Go fishing.
Rewatch old home videos.
Invent your own groovy dance steps.
Try a new menu at your favorite restaurant.
Host a tea party at home.
Play grown-up indoor games like darts and billiards.
Practice with your guitar or other musical instruments.
Hold a mini-concert at home.
Build miniature toys.
Sit by the fireplace and warm up.
Tend to your plants.
Attend a family gathering.
Browse through online stores.
Explore Spotify playlists.
Swing at the playground.
Practice your handwriting and calligraphy.
Go for a night walk with your significant other.
Play at the arcade.
Go to a nearby beach.
Start a bonfire at a camp and make smores.
Groom your pet.
Repaint your room/house.
Go to the sauna.
Geek out on your favorite comics with other fans.
Take a virtual tour of your favorite cities.
Have a conference call with your friends or family.
Attend a recital.
Invite a family or friend over to your house.
Build a trampoline and jump to your heart's desire.
Next Steps
Now that you've got everything you need to get your mind in the right place for success with your goals, you might be looking for the right tools to set your goals and actually achieve them? I have a free gift for you that you're going to love.  For a limited time, I am giving away the planner that I use to set goals for my six-figure blog.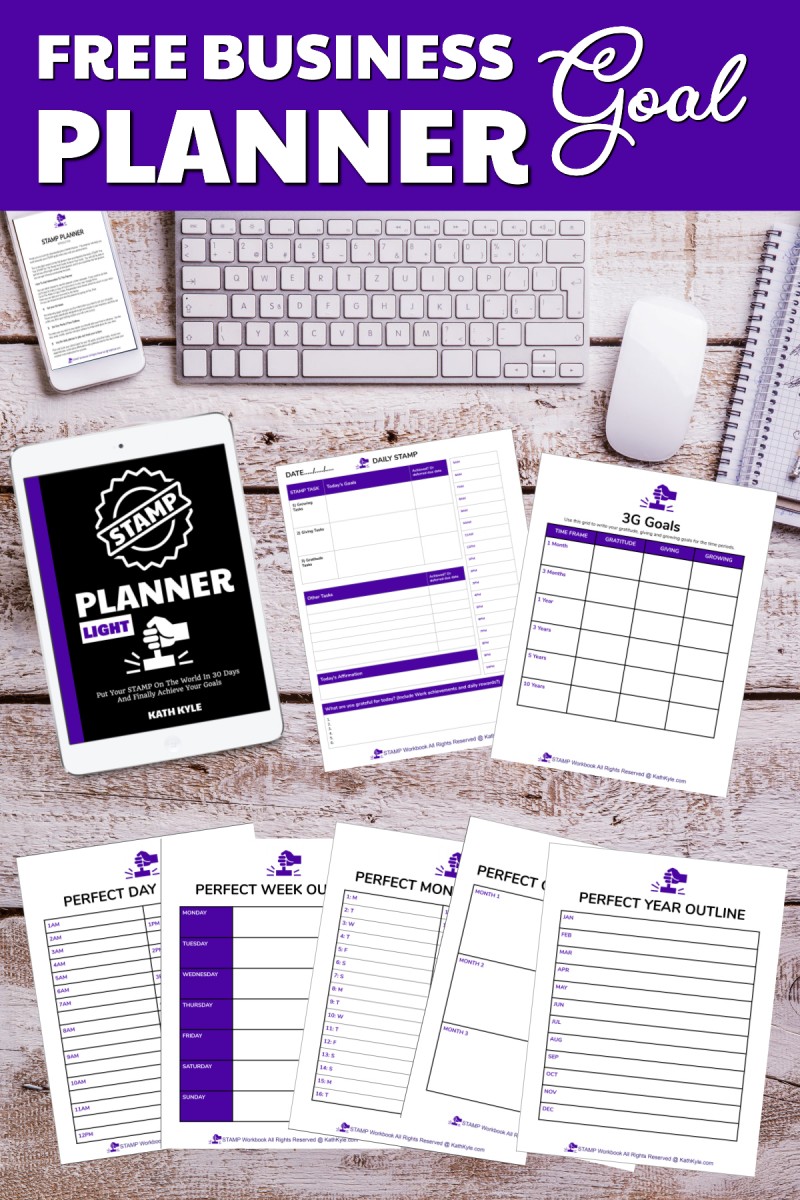 Click here to get your free business goal planner.
Conclusion
I could list down more ways on how you can celebrate your wins in your business, but I'll leave it to you to explore your own interpretation of a reward for every job well done.
Just remember that you should always feel entitled to an incentive for each day that you accomplish something that is relevant to your goals.
By rewarding yourself every once in a while, you'll never succumb to burnout and fatigue long before you can achieve your dream success.
Goal setting is a massive passion of mine, and I have many more posts and videos to help you reach your goals so stick around and see what else I can help you with by checking out the links below.
Sources
https://www.ncbi.nlm.nih.gov/pubmed/29405916
https://www.frontiersin.org/articles/10.3389/fpsyg.2019.00137/full
https://www.researchgate.net/publication/313993584_Motivation_and_Reward_Systems
https://www.researchgate.net/publication/326484371_Part_7_Rewards_Motivation_and_Performance
Related Resources You Will Love
TAKE YOUR MANIFESTATION TO THE NEXT LEVEL
Products
✔️
MANIFEST YOUR PERFECT DAY COURSE
: Manifest the life of your dreams and live your perfect day every single day.
Click here for access.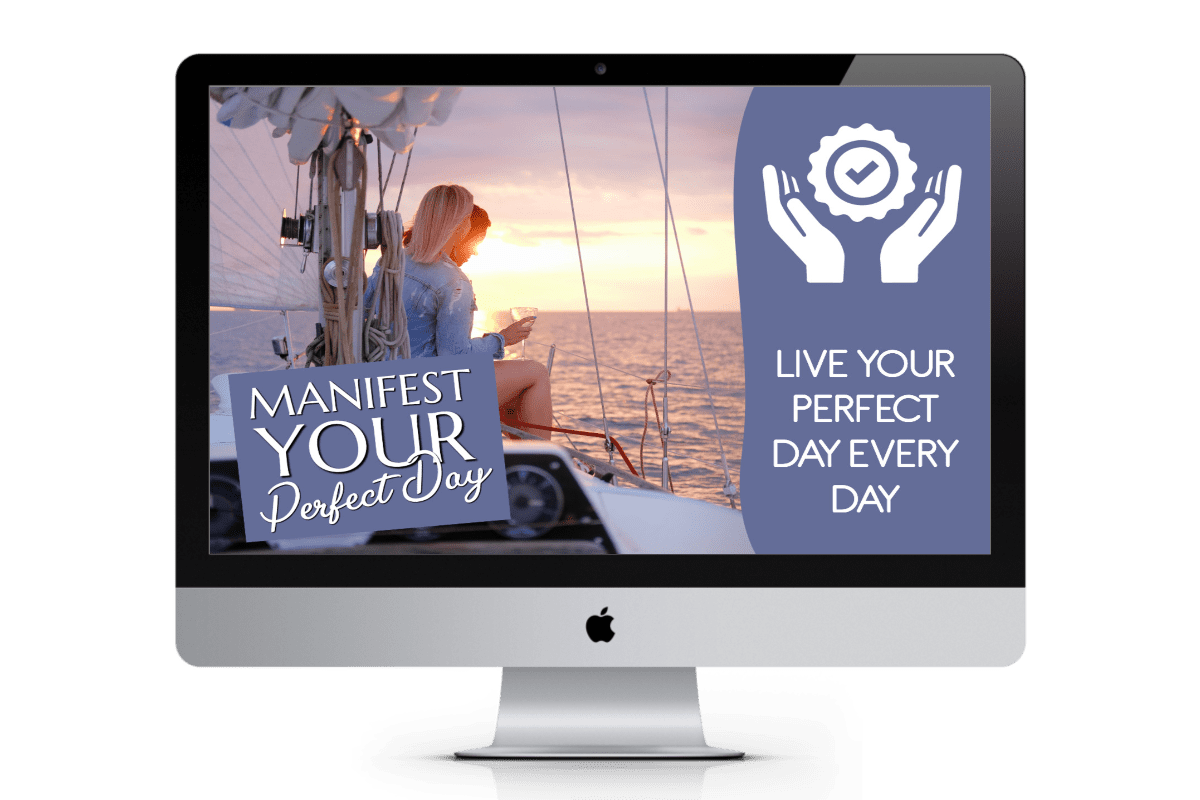 ✔️
BUSINESS MANIFESTATION CLUB
: Manifest a MASSIVE, engaged, and positive FOLLOWING, and MANIFEST the MONEY you desire using never-seen-before manifestation techniques that will transform your results in both your work and your life as a whole.
Get a FREE 7 day trial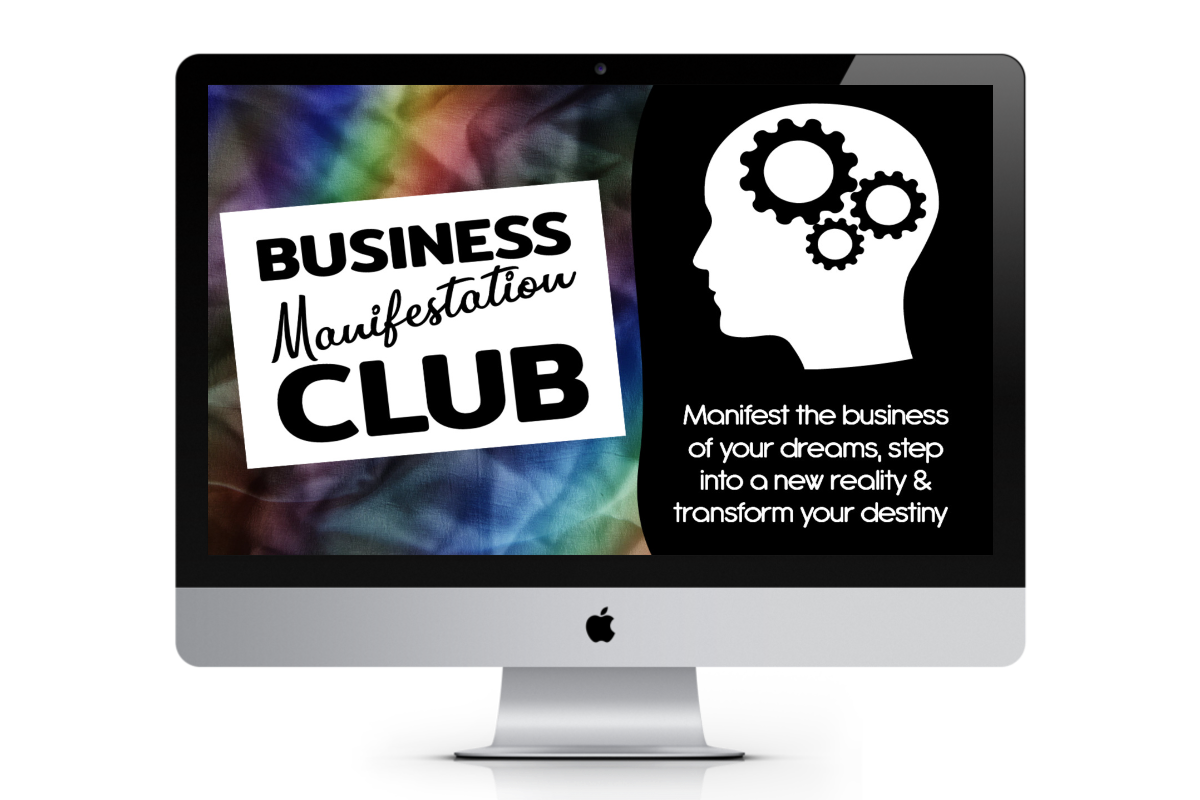 ✔️
DREAM BUSINESS MASTERY
: Get access to ALL of my current and future products. This is my entire system to take you from your current reality to business mastery.
Learn more by clicking here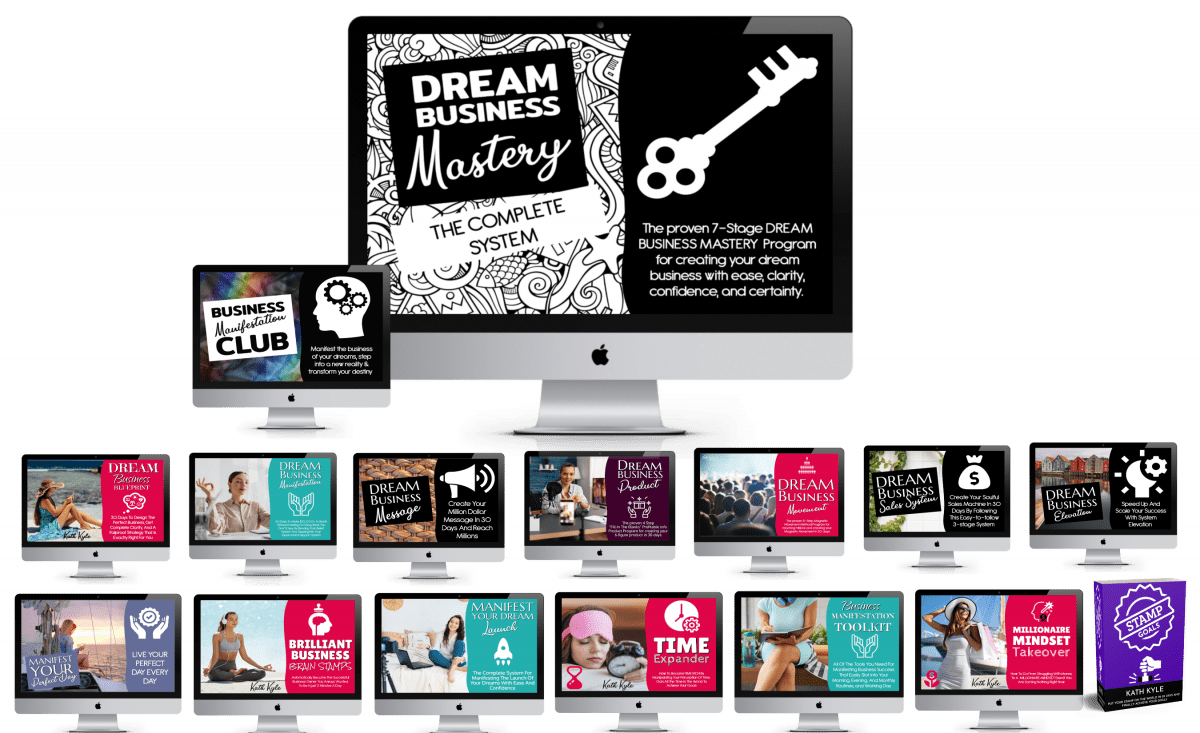 ✔️
STAMP GOALS BOOK
: Put Your STAMP On The World In 30 Days And Finally Achieve Your Goals.
Grab your copy by clicking here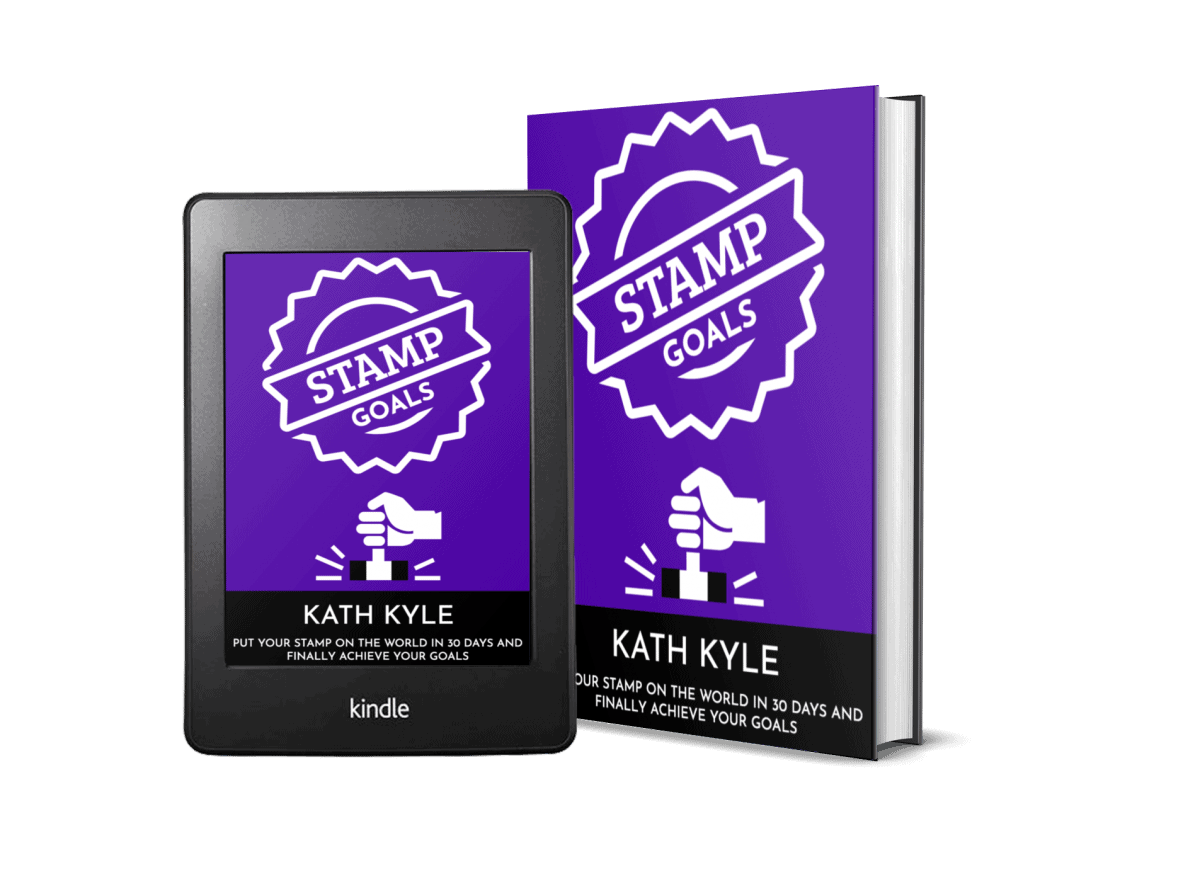 ✔️
ALL PRODUCTS
:
See all of my products and courses by clicking here.
Free Gifts
✔️
MANIFESTING WITH REVERSE MEMORIES GUIDE
: Creating Reverse Memories Is The Best Way To Guarantee Your Desires Will Manifest In Reality.
Click here for FREE access.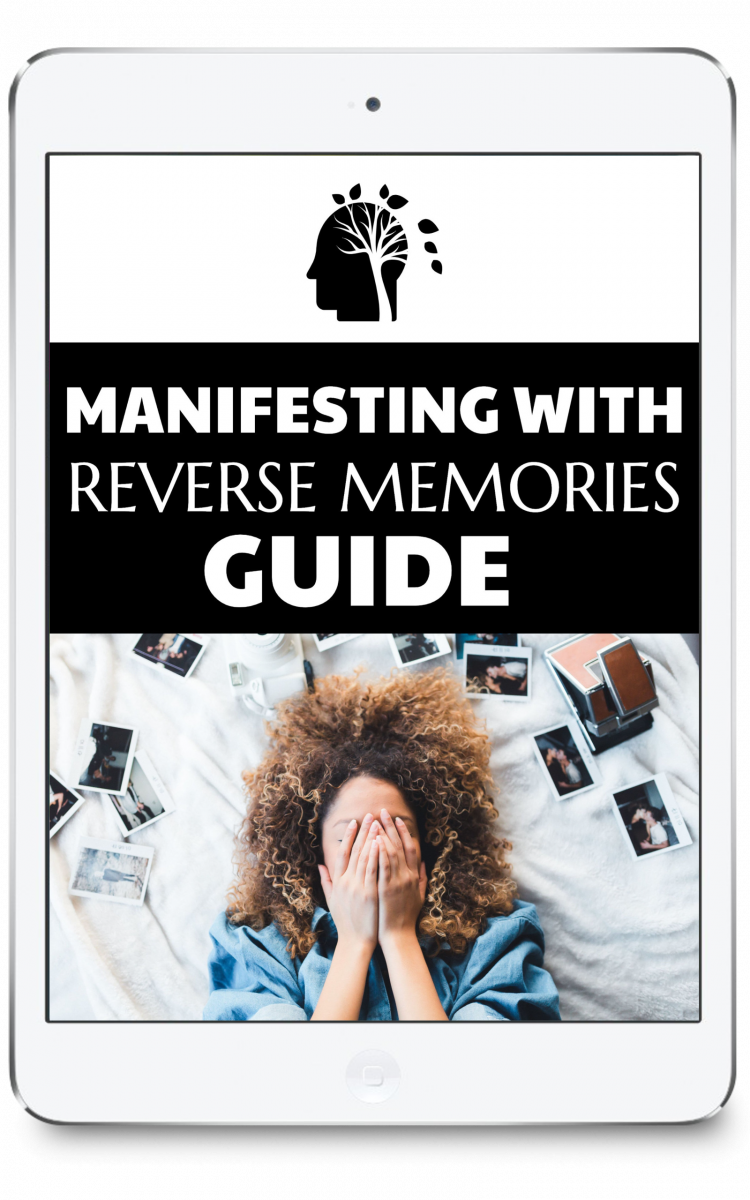 ✔️
10 MINUTE MANIFESTATION MEDITATION
: This powerful 10 minute manifestation meditation will reprogram your subconscious mind and is guaranteed to bring your manifestation into your physical reality.
Click here for FREE access.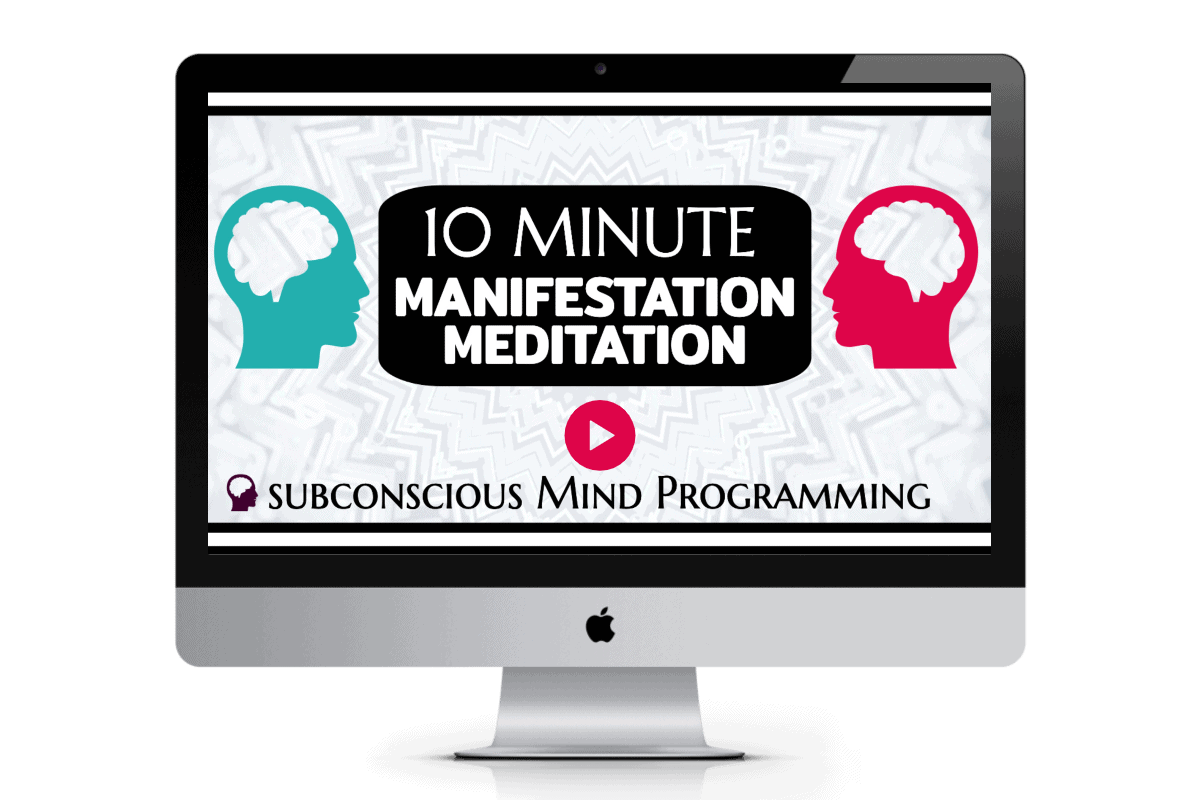 ✔️
MANIFESTATION MILESTONES BOARD PACK
: MANIFEST FAME, FORTUNE, and FOLLOWERS by creating a vision board and achievement board to manifest business milestones.
Click here for FREE access.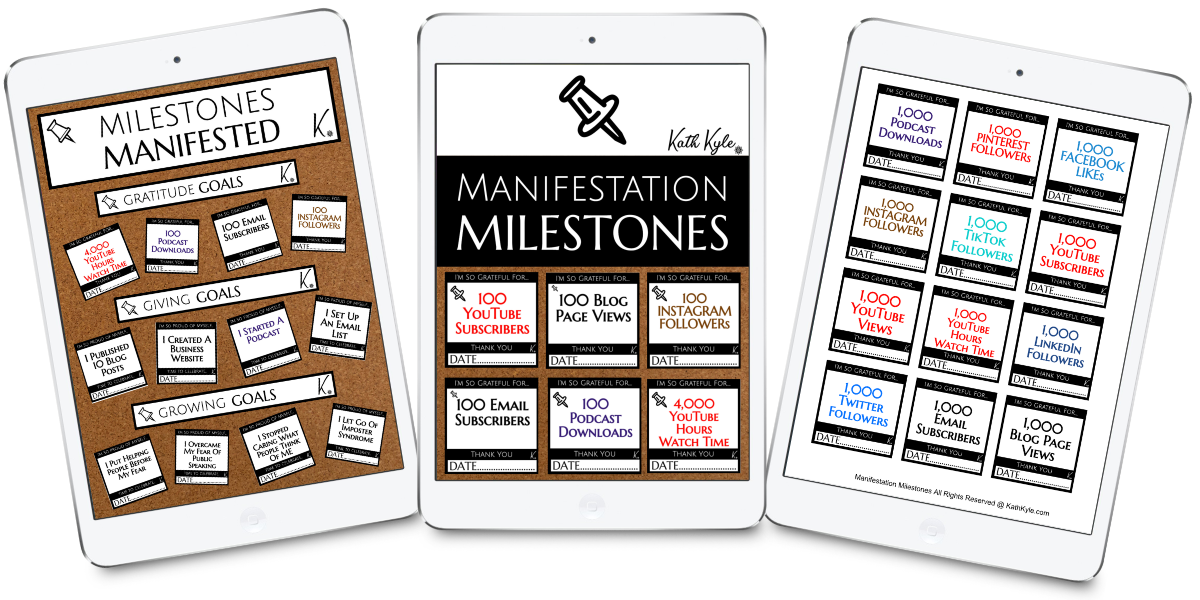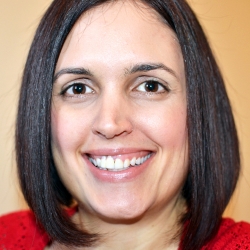 Latest posts by Kath Kyle
(see all)
Please follow and like my content: