These productivity affirmations literally rewire your brain and turn you into a successful action taker. I also share a way to take these to the next level.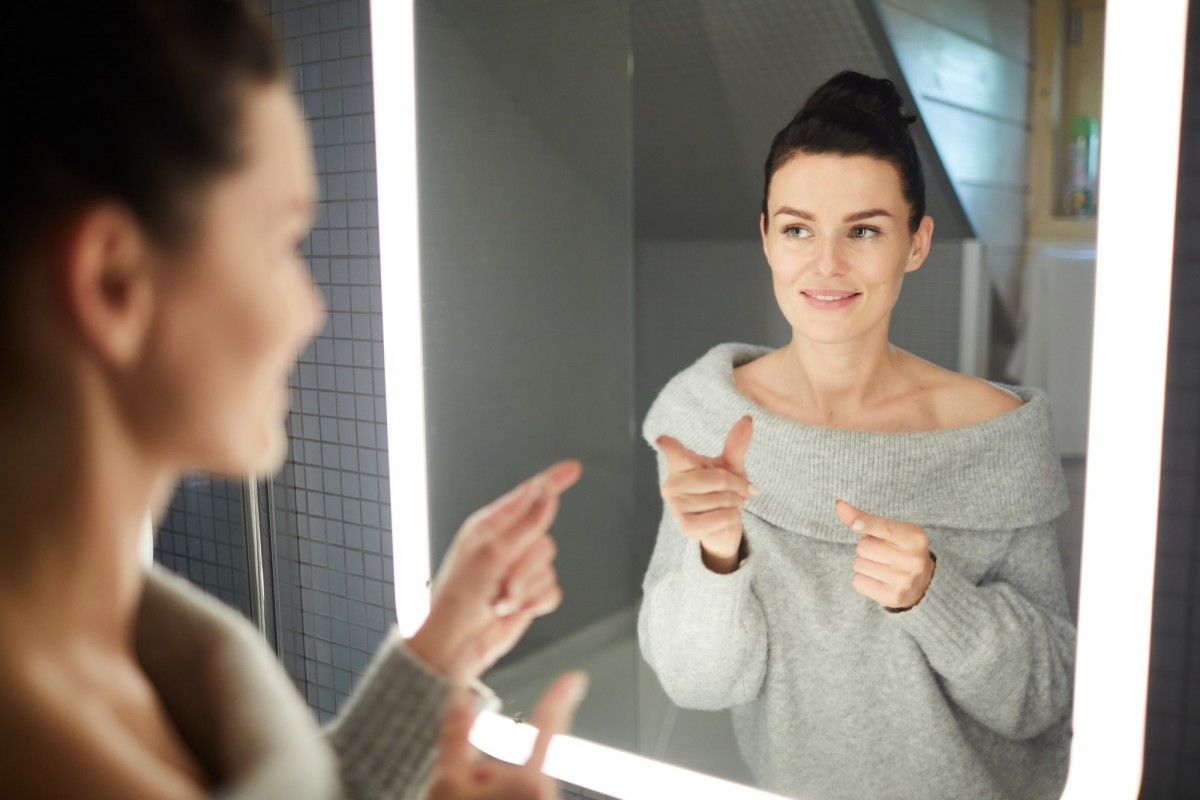 How would being more productive change your life?
Would it mean that you have achieved a big task that has been hanging over you for a long time, that has the potential to be life-changing?
Or perhaps it means getting to the end of the week with a to-do list that has all been ticked off, making you feel like you are making a lot of progress towards your dreams?
Being more productive could mean that you get into the zone while you're working and you are finally able to enjoy your work and stop clock watching and procrastinating all day?
Did you know that you can actually rewire your brain to become naturally more productive?
I have changed my own brain in this way and now I get 3 times the amount of work done that I used to.  I'm also working on tasks that really matter and not just working for the sake of it.
Before you become skeptical, science has actually proven that the pathways in the brain can be permanently changed through thinking different thoughts.
Affirmations can help you change your thoughts which help to rewire your brain which makes you a natural productivity ninja!
The most important thing about affirmations is that you believe them. But don't worry if it feels hard and unbelievable at first.  This is normal.  It will take a while before your brain starts to accept these affirmations as the truth, but it will happen if you stick with it.
How To Use Affirmations To Increase Your Productivity
There are several ways to use these affirmations to re-wire your brain.
Try at least one of these techniques on a daily basis for the next month and notice your life changing beyond all recognition.
1. Write Down Your Affirmations
Choose 3-30 your favorite affirmations from the list below and write them down on a piece of paper.  Do this when you first wake up in the morning and the last thing at night before you sleep.  Writing down your affirmations is effective as it slows down your brain to really help it to focus on the affirmations and absorb it.
Writing down your goals and thought patterns really helps to create new patterns in the brain.
The more often you repeat these affirmations, the quicker they will take effect so try writing them on a post-it note and sticking them around the house and repeat them in your head while you are walking or driving.
2. Say Them Outloud With Incantations
Tony Robbins introduced me to incantations.  He said it's not enough just to say your affirmations out loud.  You have to make your brain believe it by making yourself feel good while you're saying it.  So don't just mumble these affirmations.  Speak them loudly and clearly with a smile on your face.  Really feel the emotion of being the person you want to become.
Best of all say them while looking yourself in the eye in the mirror.  This will feel so weird at first but you will quickly get used to it.
Sometimes I even put dramatic music on in the background to really get me in the mood like I'm making the greatest speech ever heard.  I really find this a lot of fun.
3. Put Them To Work Subliminally
If you don't have the time or the willpower to use affirmations while you're awake, why not try listening to a recording of the affirmations while you sleep.  Subliminal messages are also very powerful because they still rewire your brain without you even having to be awake.  I used to listen to guided hypnosis while I slept and it really transformed me from a negative, sick person to a happy, healthy carefree person.
Try recording the affirmations yourself and even put some soothing music on in the background.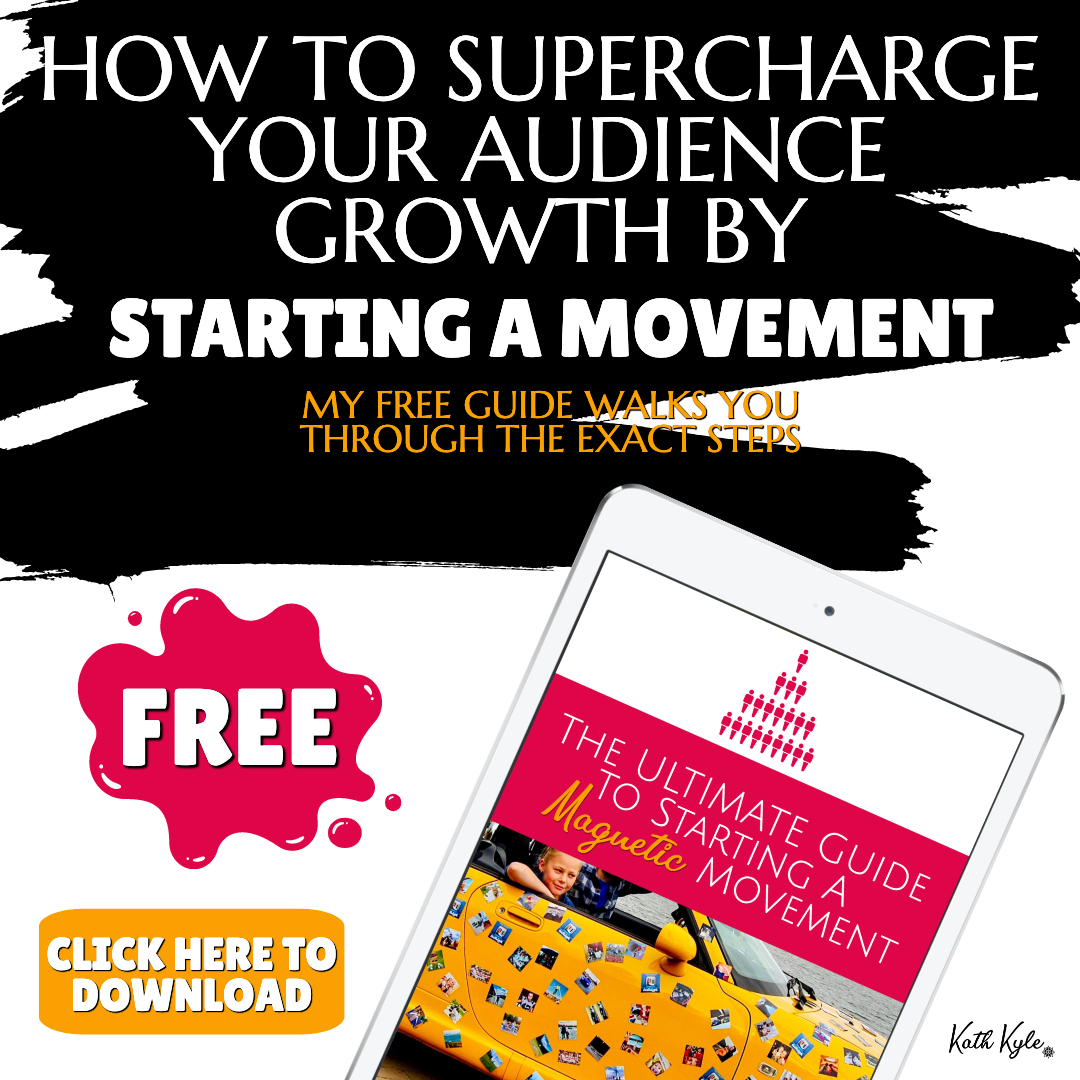 150 Productivity Affirmations To Make You Sharper And Faster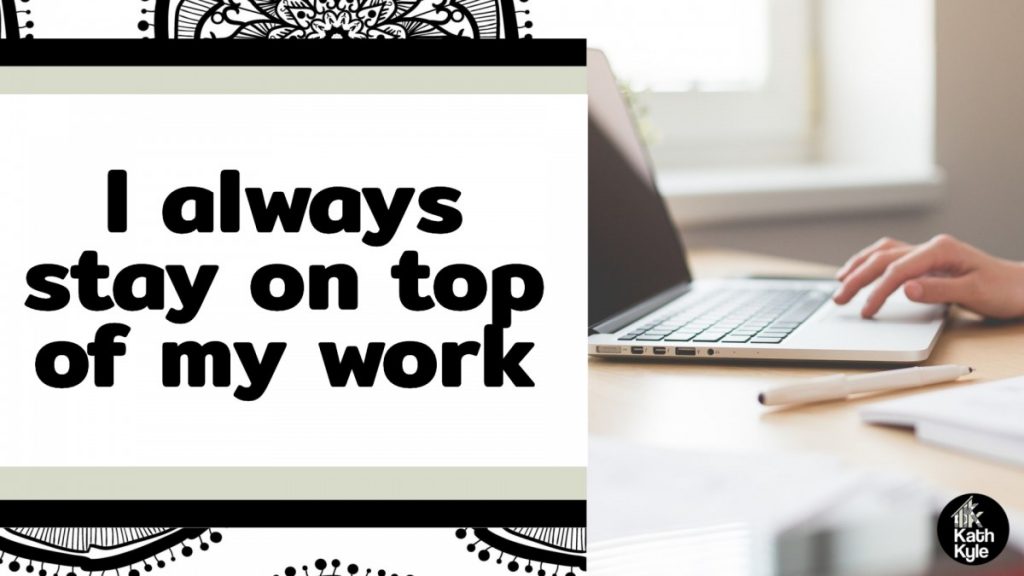 Just quickly scan your eyes down this list and allow your eyes to settle on an affirmation.  If it resonates with you, copy and paste it somewhere for later or write it down.
I take control of my own life
I am a person who gets things done
I am an action taker
I am a productivity ninja
I am the queen of productivity
I am a productivity expert
I take positive action
I am good at setting goals that really matter
I am full of energy and get stuff done
I always stick to my deadlines
My positive action keeps me feeling full of energy
I am great at planning my day
I always start tasks straight away
I am good at scheduling my work
I always seize the moment
I discover tools that help me stay organized
I control my own time
I always take action
I always stay on top of my work
I am pro-active
I am good at creating systems to speed up my work
I am a pro-active person
I easily get into the flow when I'm working
I always start my work straight away even if I'm not in the mood
I always select tasks based on intentions
I always finish my tasks with time to spare
I value my time and use it wisely
I complete my projects before the deadline
I am a fast decision-maker
I enjoy hard work
I treat my work with professionalism at all times
I enjoy getting stuff done
I stay focus on one task until it is complete
I love taking immediate action
I am good at delegating
I complete my tasks in a timely manner
I stay focused on the most important task each day
I respect the commitments I make
I am a morning person
I really enjoy starting straight away
I am an early riser who is very productive in the morning
I love making things happen
I sleep deeply and feel refreshed every morning
I improve my productivity every day
I am energized for a daily workout every day
I choose to work rather than putting off work
I love to fuel my body with brain food
I tackle difficult tasks with ease
I find it easy to switch off when I'm not working
Being productive comes naturally to me all the time
I make things happen now rather than later
I have a working environment that I love and helps me stay productive
I always find a way to achieve my tasks
I know when to stop a task and ask for help
I love to get a head start on my work
I have a supportive community of people who help me achieve my goals
I am always working on my goals
I find it easy to be productive
My family and friends are completely aligned with my goals
I am always moving forward with my work
I enjoy reviewing my progress on a regular basis
I am willing to do things I used to resist
I am always happy when I'm working
I am on the path to achievement
My actions always align with my goals
I am calms and ultra-focused
I am accomplished and dedicated
I take charge of my time
I am someone who keeps my promises
I say no to tasks that don't support my goals
I only say yes to things that support my goals
I always achieve my goals
I never put off work that I planned to do today
I plan my time properly
People know I always follow through
I am reliable
I work hard and play hard
I always get my to-do list done
My to-do list is always realistic and achievable
My to-do list aligns perfectly with my goals
I just get things done
I work first and relax later
I always know what needs to get done to get results
I am results-focused
I take charge and get things done
I am becoming more productive each and every day
I feel completely satisfied with each completed task
I am so focused
I take immediate action when needed
I see opportunities everywhere
I am highly motivated
I get more motivated every day
Every day I do what needs to be done
I am becoming more organized
My life is becoming more organized
I always act now
I overcome challenges easily
I always find solutions to my problems
There is a solution to every problem
I am a solution-focused person
I see problems as fun challenges
My commitment keeps me moving forward
I have so much time to get everything done
I am so relaxed every day as I have so much time
I always have more than enough time I need to get everything done
I am relaxed and carefree and enjoy my work
I always finish what needs to be completed
I am always moving forward towards my goals
I am attracting everything I need to be successful in life
I get smarter every single day
I find more efficient ways to work every day
I can get my work done in half the time it used to take me
I achieve double the number of tasks I used to
My results speak for themselves
I am a results-focused person
I am worthy of success
I always get incredible results
I always choose the smart option
The quality of my work improves every day
I focus on quality, not quantity
I do less work, but better
There is no try, only do
I make my plans come to fruition
I take inspired action every day
I trust myself to get the job done
I plan my work so I succeed
I really love working
My work is my passion
I believe I am the right person for the job
I am ready to make my dreams a reality
I start each task with one small action
I always find time for things that need to be done
I am a self-starter
I am good at blocking out any distractions
I stay committed to my tasks
I enjoy starting and completing tasks
I am an energetic person
I love just getting things done
I always get absorbed in my work
I am energized by my work
I tick off lots of tasks off my to-do list each week
I love seeing myself complete tasks
I get more work done every day
I stay productive even when work gets boring
I wake up raring to go
I am a very focused person
My work completely satisfies me
I wake up with energy to start work
I leverage my time effectively
I am good at prioritizing tasks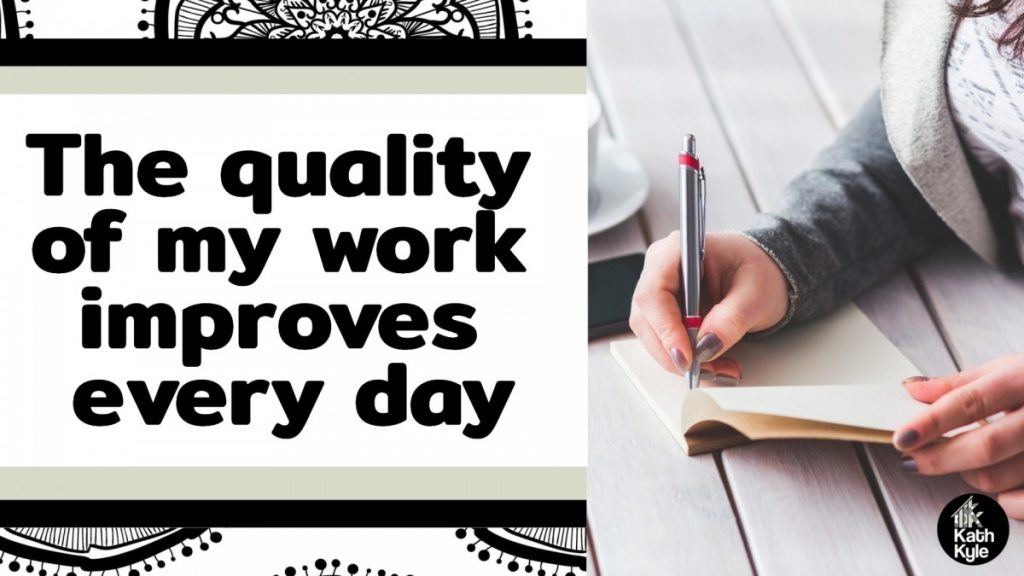 Super-Charge These Affirmations
Now that you know how powerful affirmations are for your productivity, now it's time to take them to an even greater level by using a technique called Afformations which was created by Noah St. John.
He said that not everyone is able to believe their affirmations so they don't always work for everyone.
Noah says that what we need to do is re-frame the affirmations into a question.  The reason why we use a question is the brain automatically searches for answers to questions.
Believe it or not, you already use afformations every day without even knowing it.
Here are some examples that a lot of people use:
Why can't I just stick to a diet?
Why do I always mess up my relationships?
Why do I always make a fool of myself at work?
Why do other people get the results they want and I don't?
Why do I have to live in such a bad area?
What you need to do is reverse these negative afformations into positive affirmations like this:
Why do I find it so easy to stick to a healthy diet and stay slim?
How did I get to be lucky that I married my soul mate?
How did I land the dream job that I enjoy so much?
Why do I get such good results all the time?
Why do I always end up living in such amazing locations?
So now that you know how to use afformations, you can turn these affirmations into affirmations.  I will do the first few so you can see how easy it is.
How did I manage to take control of my own life so easily?
Why am I the kind of person who gets things done?
Why am I such a good action taker?
How did I end up turning into such a productivity ninja?
How did I get the label of the queen of productivity so quickly?
If afformations interest you, you can read the book by clicking the link below.
Grab your copy of Afformations by clicking here
Next Steps
Now that you've got everything you need to ramp up your productivity, you might be wondering what to use all that precious time for?
Why not use a blog to create a passive income that will give you the freedom you are craving.
I have a free gift for you that will give you all the tools that I used to create a six-figure blog.
Click here to get your free passive income toolkit. 
Related Resources You Will Love
Pin this for later by clicking here.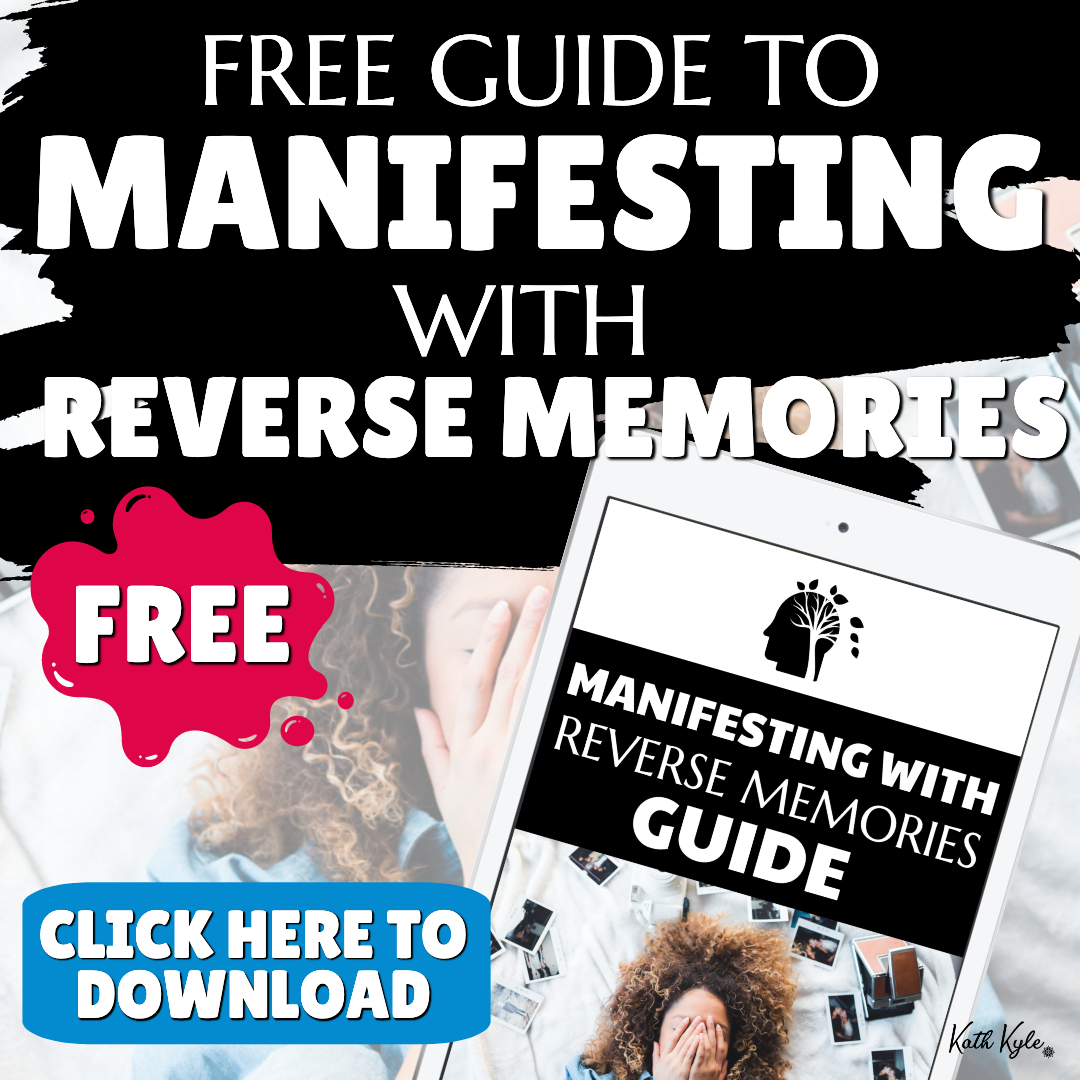 TAKE YOUR MANIFESTATION TO THE NEXT LEVEL
Products
✔️
MANIFEST YOUR PERFECT DAY COURSE
: Manifest the life of your dreams and live your perfect day every single day.
Click here for access.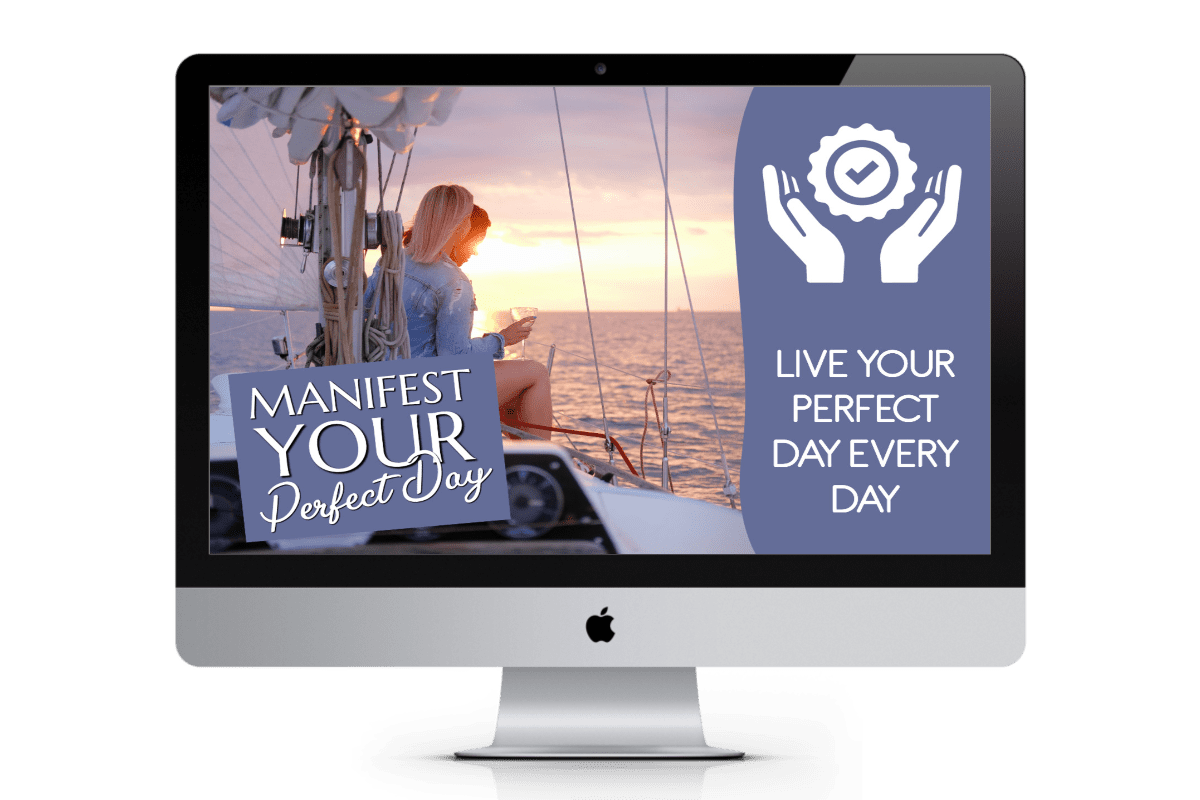 ✔️
BUSINESS MANIFESTATION CLUB
: Manifest a MASSIVE, engaged, and positive FOLLOWING, and MANIFEST the MONEY you desire using never-seen-before manifestation techniques that will transform your results in both your work and your life as a whole.
Get a FREE 7 day trial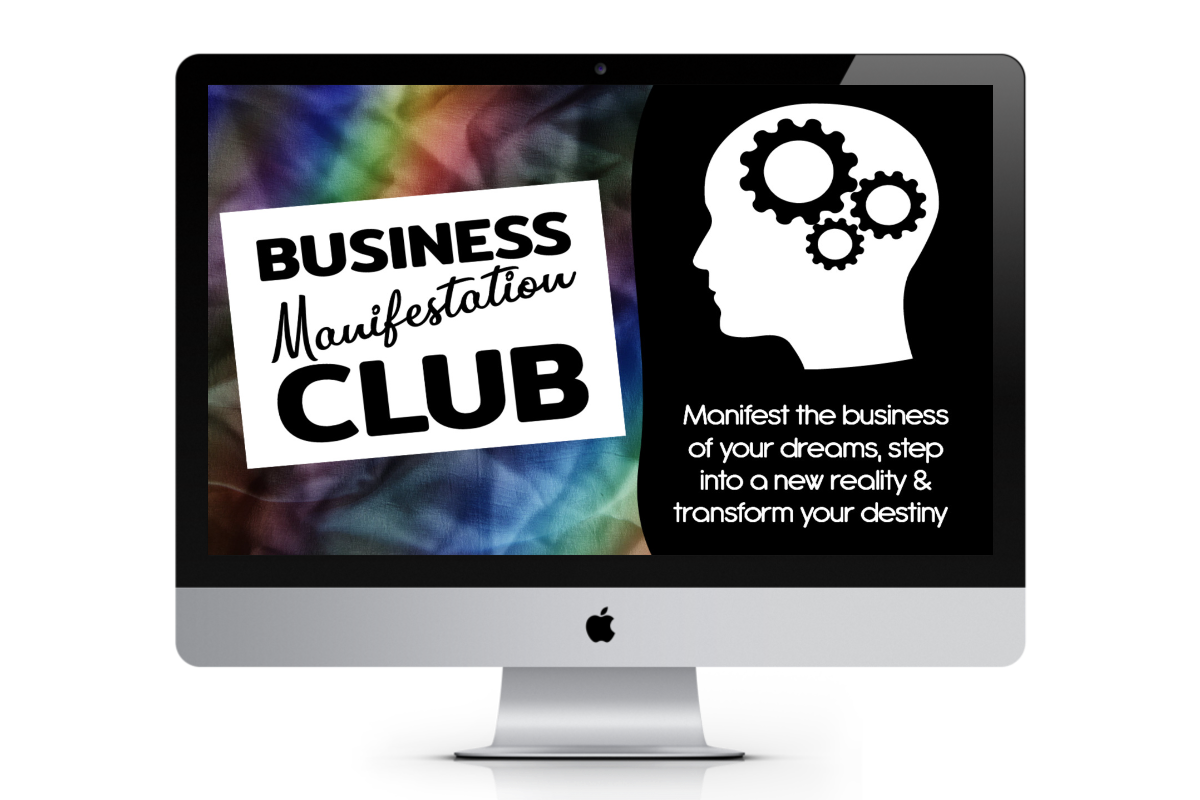 ✔️
DREAM BUSINESS MASTERY
: Get access to ALL of my current and future products. This is my entire system to take you from your current reality to business mastery.
Learn more by clicking here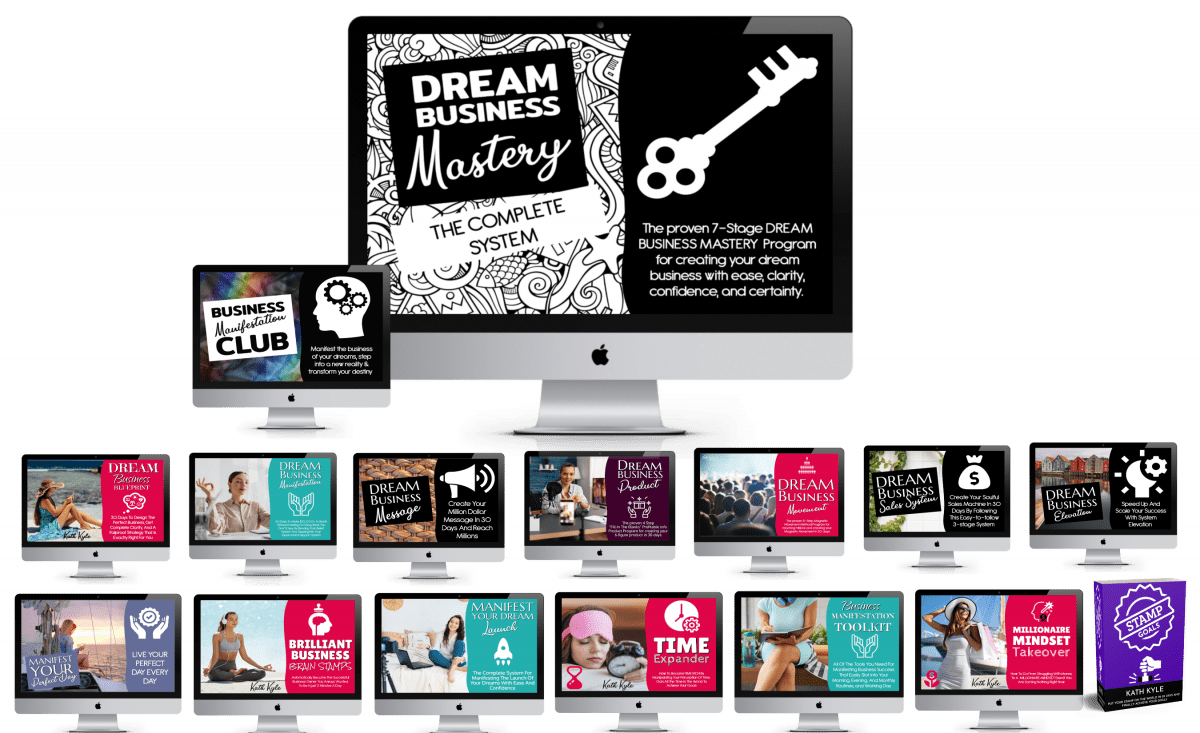 ✔️
STAMP GOALS BOOK
: Put Your STAMP On The World In 30 Days And Finally Achieve Your Goals.
Grab your copy by clicking here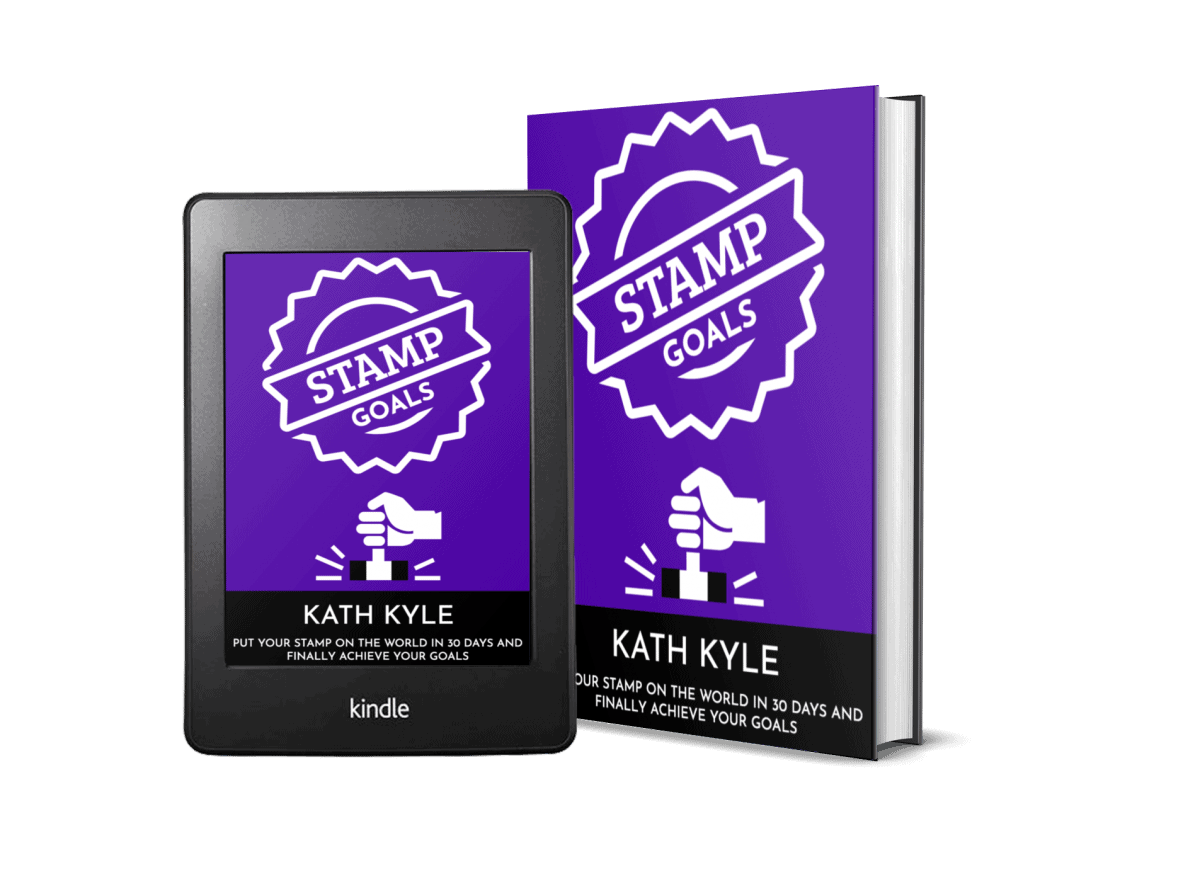 ✔️
ALL PRODUCTS
:
See all of my products and courses by clicking here.
Free Gifts
✔️
MANIFESTING WITH REVERSE MEMORIES GUIDE
: Creating Reverse Memories Is The Best Way To Guarantee Your Desires Will Manifest In Reality.
Click here for FREE access.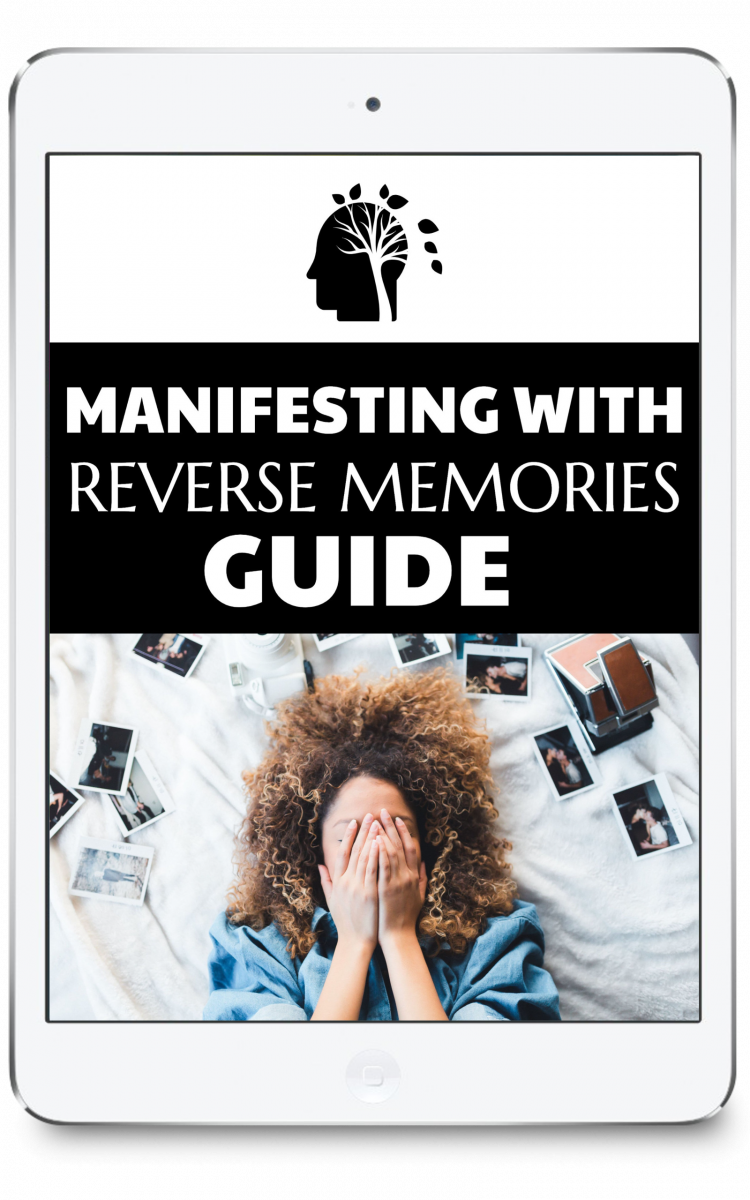 ✔️
10 MINUTE MANIFESTATION MEDITATION
: This powerful 10 minute manifestation meditation will reprogram your subconscious mind and is guaranteed to bring your manifestation into your physical reality.
Click here for FREE access.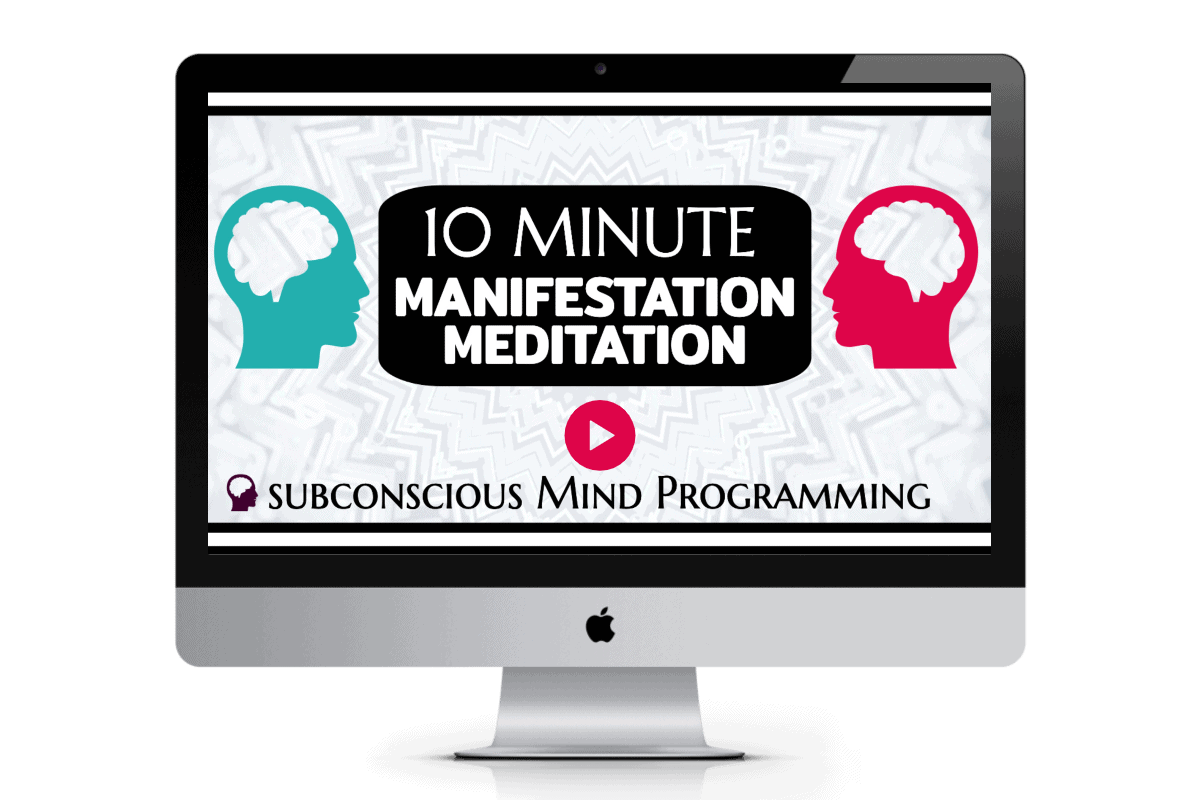 ✔️
MANIFESTATION MILESTONES BOARD PACK
: MANIFEST FAME, FORTUNE, and FOLLOWERS by creating a vision board and achievement board to manifest business milestones.
Click here for FREE access.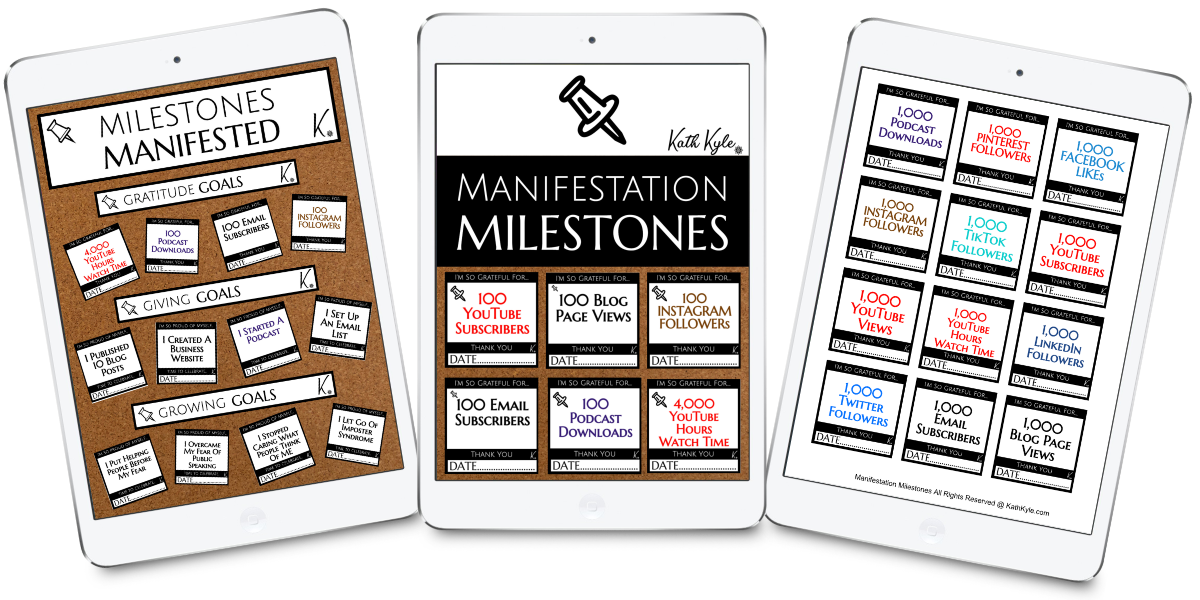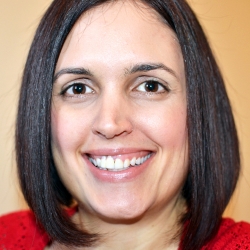 Latest posts by Kath Kyle
(see all)
Please follow and like my content: