This list of success and business growth word list will give you everything you need to perfectly describe a business that is experiencing a massive amount of growth.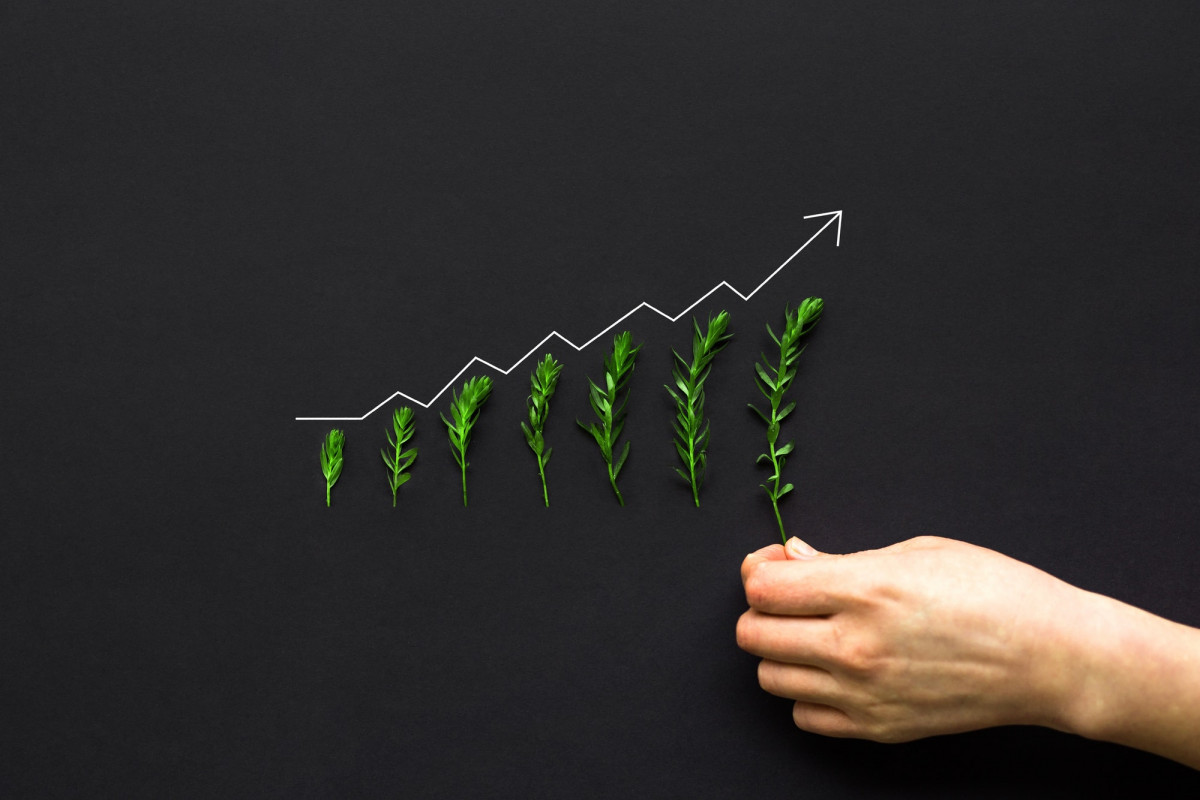 I was looking for a good list of success and business growth words but I couldn't find one.  So I did some brainstorming and created my own.  I knew other people would benefit from this so I'm sharing this with you too.
I use this list for a variety of reasons as I love to describe business growth in many different ways to bring more energy to the words that I'm using.
Here are some of the reasons I personally use success and business growth words:
I write a lot of affirmations.  I call these Brain STAMPS.  I speak positivity into my business to help it grow more rapidly.
I use a technique called scripting where I journal the future success of my business.  These words help me get excited about the growth that will happen in the future.
I write a daily evidence log in my daily planner detailing the growth that I see happening in my business.
When I'm coaching my clients, I describe their growth with exciting words that get them to think more positively about their businesses
How are you intending to use this list?  Leave a comment below. I'm very curious to know.
120+ Success And Business Growth Words List
Pouring in

Blowing up

Through the roof

Exploding

On fire

Going viral

Growing exponentially

Killing it

On top of my game

Go hard

Great guns

Winning

Hit it out of the park

Smashed it

Doing me proud

Going to town

Hit the nail on the head

Holding my own

Kicking butt

Leading the way

Nailing it

Outdoing myself

Miracles are happening

Working miracles

Putting up a good show

Realizing my full potential

Setting the standard

Smashing it

Stealing the show

Stealing the limelight

Surpassing myself

Exceeded all expectations

Walking the walk

Talking the talk

Worked my magic

Sky-rocketing

In the bag

Riding the wave

Hit the jackpot

Making a comeback

Rising to the occasion

By leaps and bounds

Fast and furious

Having a breakthrough

Shifting into high gear

Getting in the groove

Growing at breakneck speed

Bringing home the bacon

Getting off to a flying start

Getting ahead

Growing rapidly

Increasing rapidly

Phenomenal growth

Sharp increase

Dramatic rise

Enormous growth

Substantial increase

Booming

Surging ahead

Upsurge

Upswing

Upturn

Boost

Gaining

Sudden jump

10xing it

Big rise

Rush

Sudden rush

Like a moth to a flame

Drawn like a magnet

Flocking towards me

Massive spike

Hockey stick growth

Big progress

Turnaround

Flouring

Blooming

Elevation

Uptick

Getting traction

Scaling up

Momentum

Breakthrough

Upward turn

Transform

Snowballing

Accelerate

Attracting

Mounting

Rising

Multiplying

Shooting up

Building up

Fast track

Winning 

Flying

Flying colors

Epic growth

Succeeding

Got it in the bag

Knocked it out of the park

Hit a home run

Got it made

Riding high

At the crest of a wave

Making headway

Flourishing

Striking gold

Landing on my feet

Got the golden touch

Game-changing

Achieving

Triumph

Victory

Prosperous

Abundant

Rolling in it

Loaded

Successful

Progress

Popular

Lucky

Smashed it

Like lightning

Fortunate

Growing

Productive

Growth
Next Steps
Would you like to save this list for later? I give this list away as a bonus for customers of my book, STAMP Goals.  Another bonus I give away is my daily planner for entrepreneurs which has sections for evidence logs, scripting, and BRAIN Stamps.  I give away 17 bonuses in total with every purchase of this book.
Click here to read more about my book and get my massive book bonus bundle FREE.
FREE MANIFESTATION BOARD PACK
From this one pack (valued at $29), you can create both a vision board, and an achievement board to help you feel good about what you've already achieved, and manifest even more.

Your results improve when you track them, and when you intend them. This pack helps you do both.
Manifest the business of your dreams, step into a new reality & transform your destiny
Join the Business Manifestation Club and watch your business transform before your very eyes.


Every month we focus on a new topic of business manifestation and create quantum leaps we didn't even know could be possible for us. For a limited time, you can join the club for FREE. Prices are rising at the end of the month.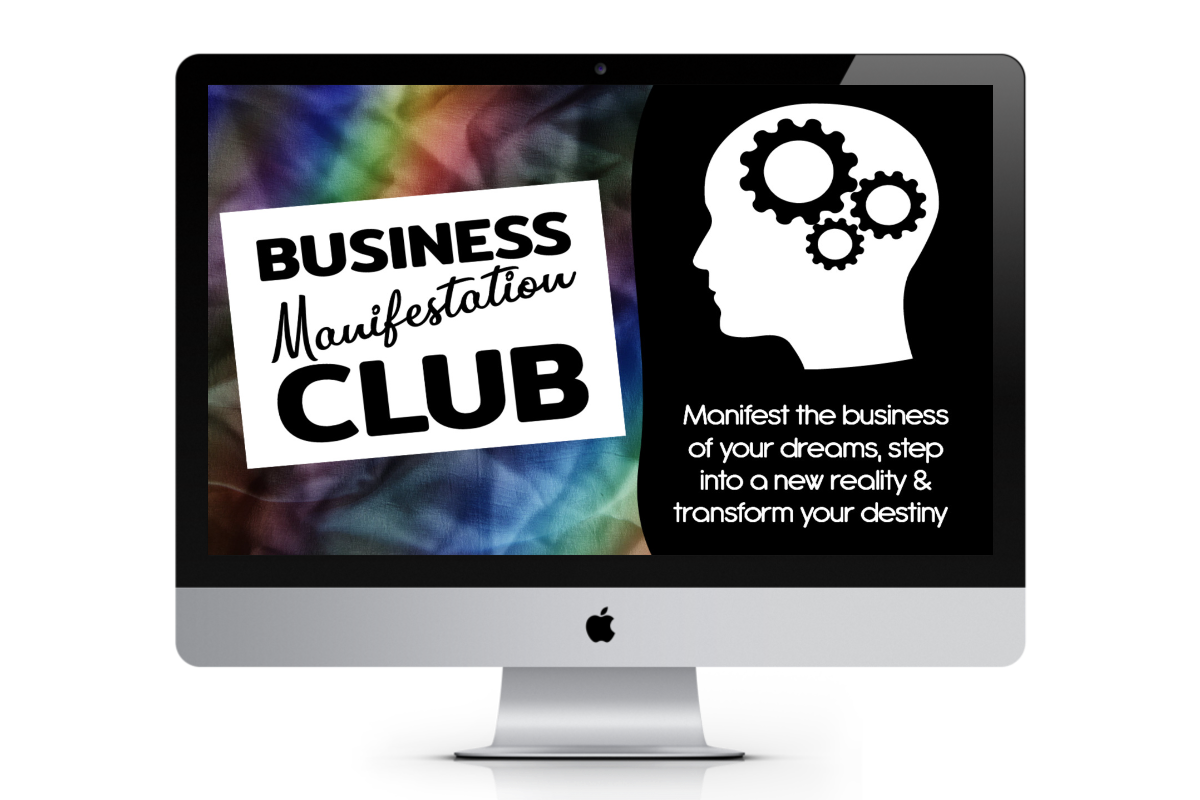 Click here to get your first 7 days FREE.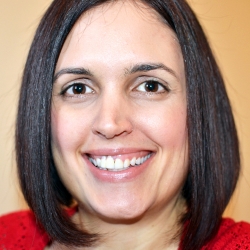 Latest posts by Kath Kyle
(see all)
Please follow and like my content: