Bullet journals are an easy system for business owners to keep track of their goals, appointments, to-do lists, and other organizational tasks.  I show you how easy it is to set up a bullet journal for your business.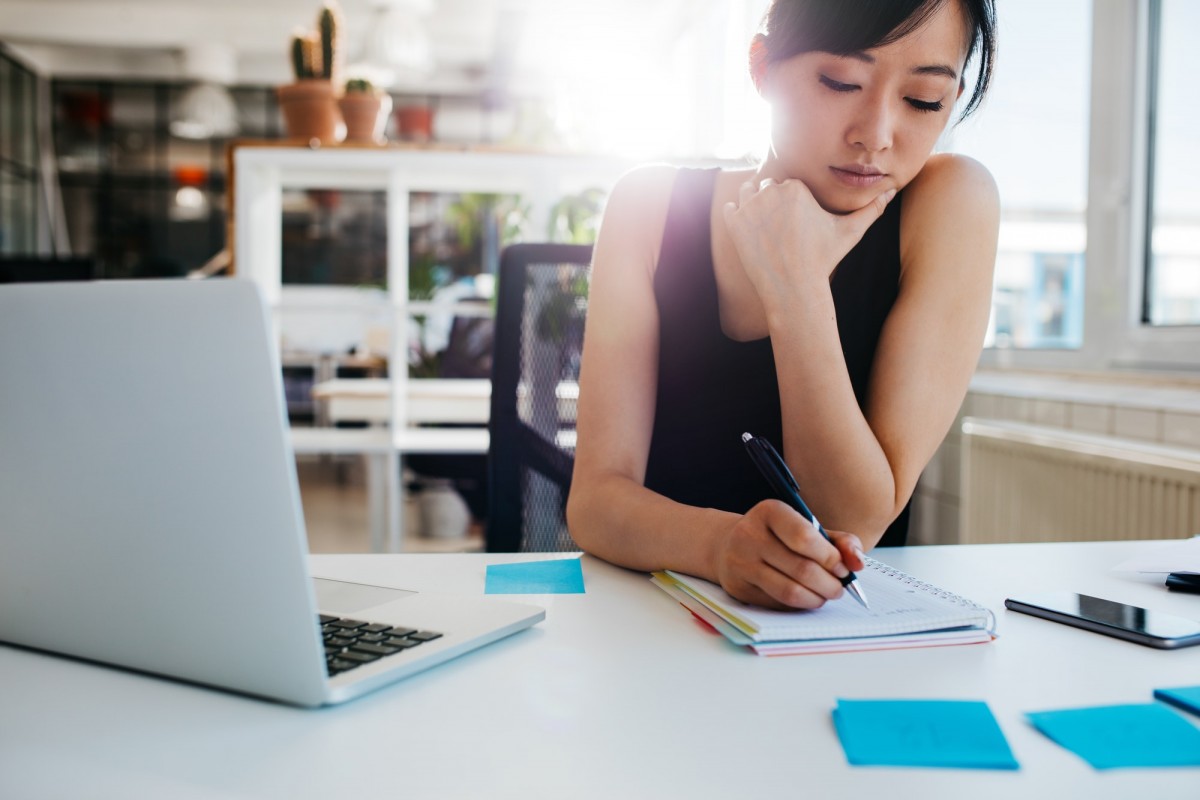 Who would have thought that despite its growing popularity among stationery fans, a bullet journal for business owners can also be a thing in the often-serious entrepreneurial world?
Whenever I see people flex their "bujo" spreads and layouts on Pinterest, I can't help but wonder how something intended for productivity has now become all about aesthetics.
Now, don't get me wrong. This isn't about going against the artsy trend.
Somehow, I just feel the need to correct the notion that only art enthusiasts are allowed to adopt this system.
Bullet journaling was actually born out of the necessity to stay organized and productive, which sounds so much like a business.
And who can be busier than a person who creates blog posts, videos, social media posts, creates new products, supports customers and their team and a million other things?
Indeed, business owners need a system that can help them catch up with a whirlwind of activities while also making themselves more productive and goal-oriented.
For today's blog on bullet journaling series, I'll show you how you can use a bujo for your business to help you maximize your productivity levels while staying on top of your goal-setting endeavors.
What Is A Bullet Journal
A bullet journal is an interesting mix of a planner, organizer, diary, and trackers that are meant to streamline work activities and improve productivity. Unlike a digital app that is often rigid in design and functionality, a bullet journal is an analog system that allows for a flexible note-taking that can be tweaked to suit your business needs. Basically, it contains checklists, monthly and daily reminders, as well as trackers and visualization aids.
In the age of digital documentation, nothing beats the old-school process of putting down thoughts on paper.
I have noticed that writing on actual paper allows me to experience mindfulness, which helps in rewiring my thoughts about my goals and business duties—a fact supported by science.
Don't you feel a little anxious just logging into your digital accounts and have everything demand your attention all at the same time? An analog bullet journal helps eliminate that.
Whenever you feel overwhelmed by the number of notifications and information coming in from different sources, there's a bujo system that you can use to prevent work schedules and thought processes from going haywire.
In fact, going offline once in a while and just having a notebook for all your work activities gives you a sense of connection with everything that you set your mind on.
What I prefer to do is sit down with a nice herbal tea once a month and plan my business for the following month.  I love to do this using a journal as I get much more creative when I'm away from the computer.  I know many other people feel the same way. 
Then once I solidify my ideas, I transfer them to my digital systems to make my processes much easier to manage and share with my team.
How To Use A Bullet Journal For Business
Depending on your business requirements and documentation needs, you can create a bullet journal that has all the components you can use to stay ahead of schedules, organize your thoughts, and track your goals.
Here's how you use a bullet journal for business:
1. Decide On Which Signifiers To Use
Signifiers are symbols similar to the basic bullet points you use at the beginning of a list—only that they can be personalized according to the context of your business.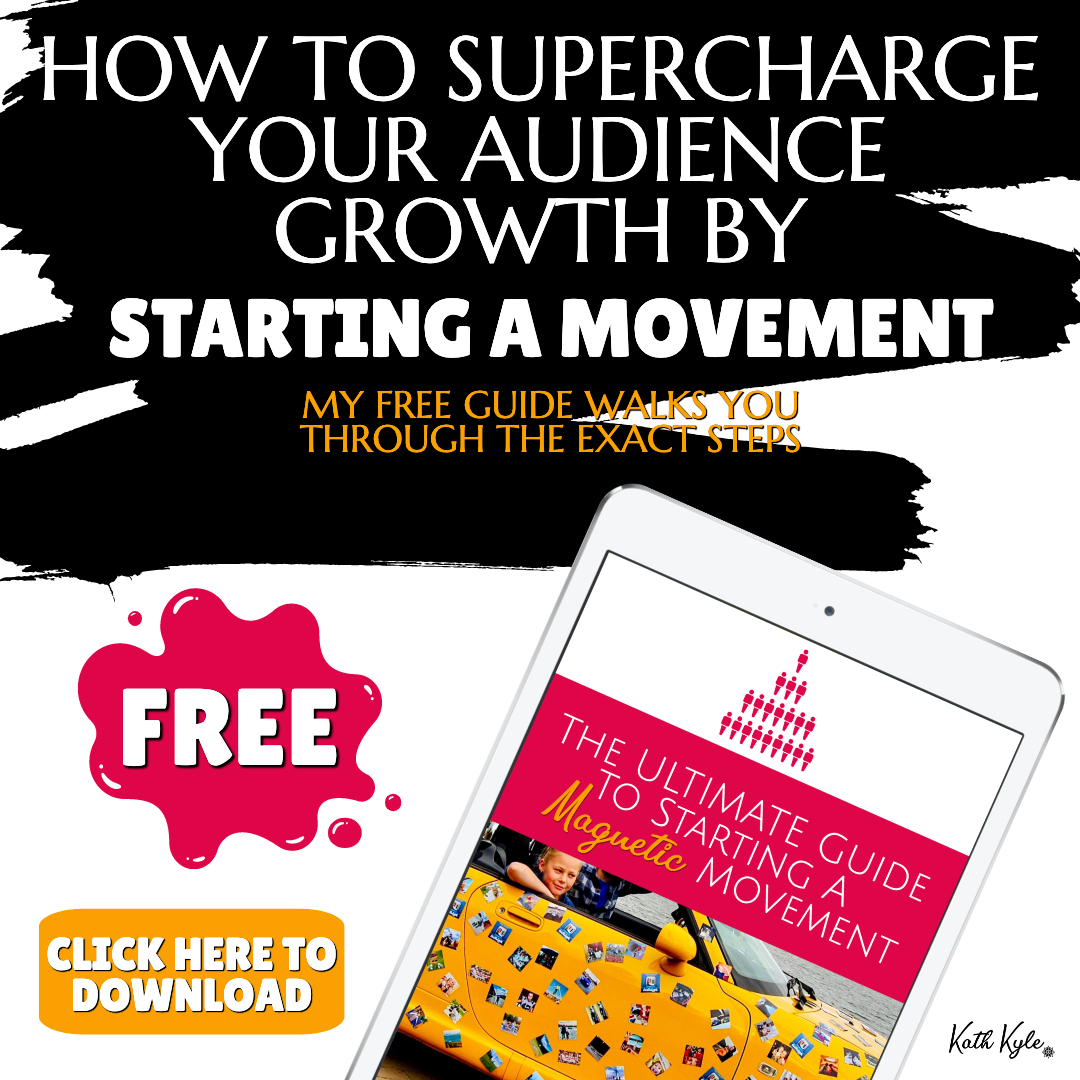 I like mine to be as creative as possible, that's why I use several symbols as signifiers: a dot to categorize ongoing tasks, an "x" to identify tasks completed, a star for high-priority reminders, and arrows to classify those that must be carried over to the next week or month.
Why do you need to use signifiers? It's because they are labels that help you sort the pending from the ongoing and finished tasks. They give you both a sense of urgency and accomplishment every time you put the right label before them.
2. Categorize Tasks And Goals Based On Urgency
As you can see, bullet journals have future logs where you input tasks and goals that need to be accomplished at their prescribed timeframes.
Don't just dump all your tasks into a single list; that would be counterproductive and will only confuse you more.
Instead, lay down the items in the appropriate sections. For example, I assign priority tasks either on the dailies or monthlies while I write down my long-term goals in a separate list and in general future log.
This way, you can bust out tasks efficiently as you'll only be forced to focus on tasks needing immediate action.
3. Eliminate Items That Are Irrelevant To Your Business
To use your bullet journal specifically for your business, you need to be certain which items go into it.
That said, you may have to skip those that don't relate to your work such as your personal shopping list, recipes, TV series you plan to binge-watch, and the likes.
Make your bullet journal specific to your business.
4. Learn The Art Of Migration
This refers to the carrying over of "unfinished business" into the next immediate schedule.
By transferring still-pending tasks, you can eliminate confusion in prioritization.
Simply use a strikethrough to mark finished tasks and an arrow to identify the ones that are not yet accomplished but can be carried over to next week or month.
5. Allocate Ample Space For Visualization Needs
If you're like me who sometimes prefer visuals over blocks of texts for convenience, it is essential that you dedicate a few pages of the bullet journal for drawing mind maps, charts, and trackers.
Visual pages allow you to free your creative juices, which can be helpful for brainstorming content and marketing ideas for your business, among many other concepts.
Aside from that, you can easily track your progress at a glance with trackers for habits, sales performance, and profits.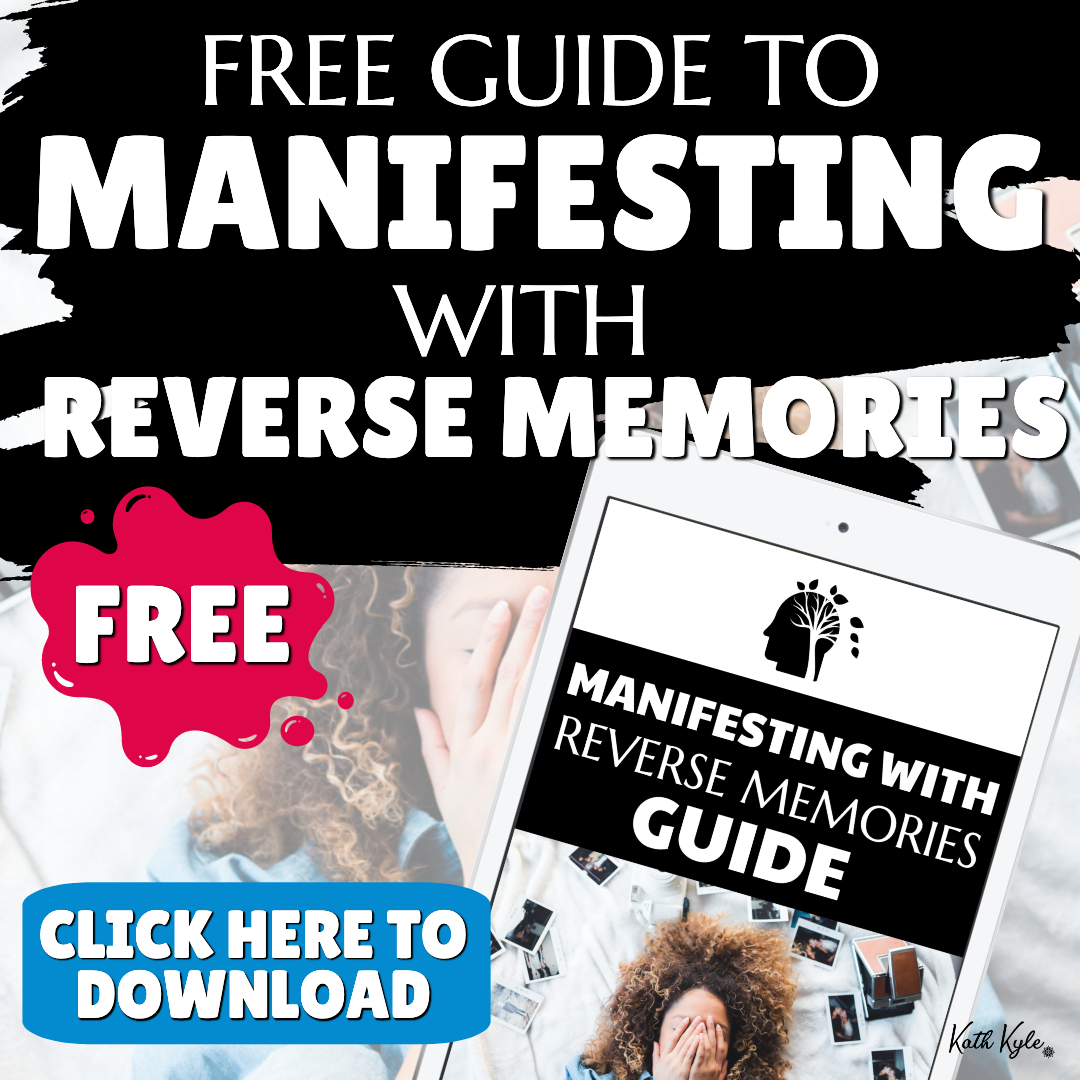 6. Add A Gratitude Log
I can't emphasize enough the need for you to be reminded of things to be grateful for.
Aside from being a good mindfulness practice, maintaining a gratitude log actually makes the law of attraction work effectively for you in achieving your goals.
Set aside a portion of your dailies for writing the top 5 things you're grateful for the day.
7. Add An Affirmation Log
Because a bullet journal shares some elements of a diary, you might as well include an affirmation log to remind you of your positive qualities that help you stay motivated at work.
Simply allocate space for your affirmations somewhere around your dailies or on a separate page.
8. Add A Space For Daily Or Monthly Recaps
You can incentivize your work by honestly assessing how you've fared at certain tasks for a particular day or week.
This is why it helps when business owners include a space for reflecting on their workday, the lessons they've learned, and the achievements they have gained.
9. Don't Forget Financial Planning
Make a spread for your business budgeting so you can stay on top of your finances.
You can use charts, graphs, and other trackers that will help you visualize your business expenses and gains even without seeing the figures.
10. Set Aside Pages For Collections
Collections are lists that you can add to your bujo which are related to your business.
Examples include a list of podcasts to listen to, business books to read, social media content to get inspiration from, etc. The ideas are endless!
Next Steps
Now that you've got everything you need to get your mind in the right place for success with your goals, you might be looking for the right tools to set your goals and actually achieve them? I have a free gift for you that you're going to love. For a limited time, I am giving away the planner that I use to set goals for my six-figure blog.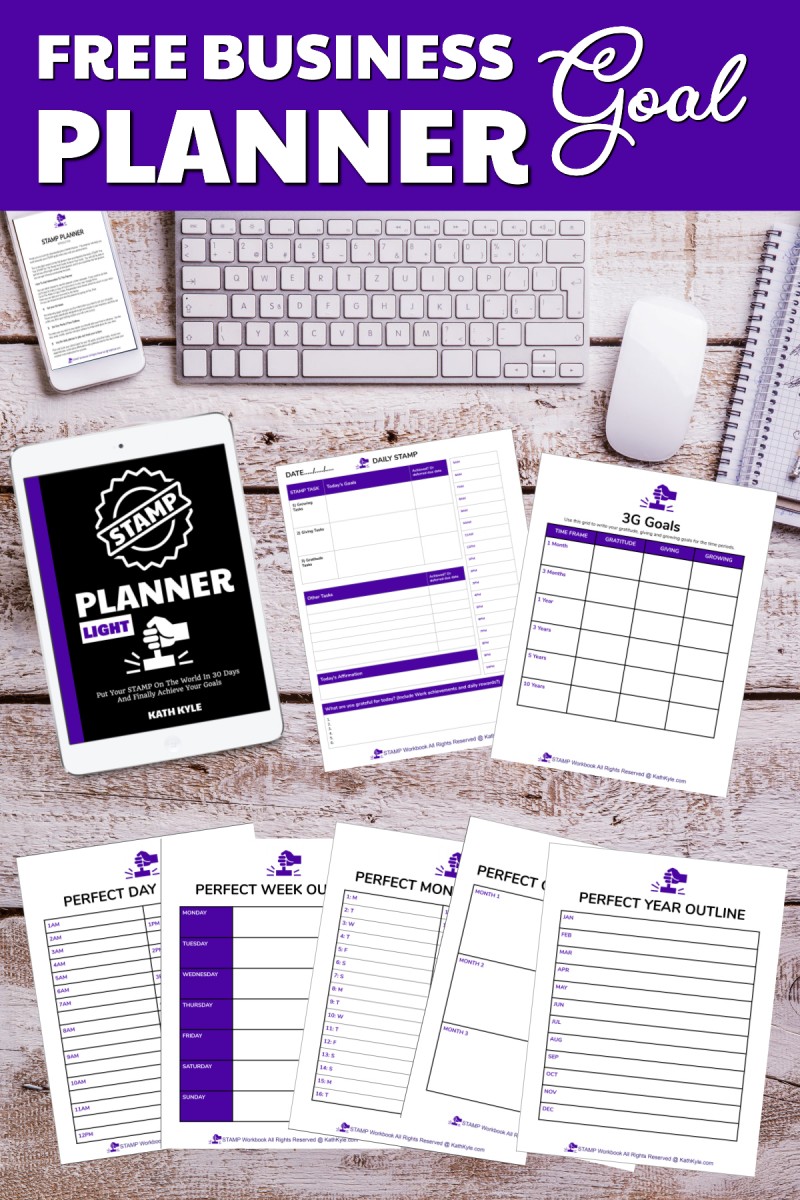 Click here to get your free business goal planner.
Conclusion
No matter which niche you're currently in, there are plenty of ideas about how to make a bullet journal for business owners like you.
But while you can be as minimalist about it as possible, you need to understand that the content varies per individual preferences and most especially, your business requirements.
The important thing is that you use the components suitable for your needs and that you yourself think will benefit your business and the goals you're trying to achieve.
I hope that this blog on creating a bullet journal inspires you to look beyond the digital productivity tools and allow a personal connection with your business goals through this analog system.
Goal setting is a massive passion of mine, and I have many more posts and videos to help you reach your goals so stick around and see what else I can help you with by checking out the links below. 
Related Resources You Will Love
Sources
TAKE YOUR MANIFESTATION TO THE NEXT LEVEL
Products
✔️
MANIFEST YOUR PERFECT DAY COURSE
: Manifest the life of your dreams and live your perfect day every single day.
Click here for access.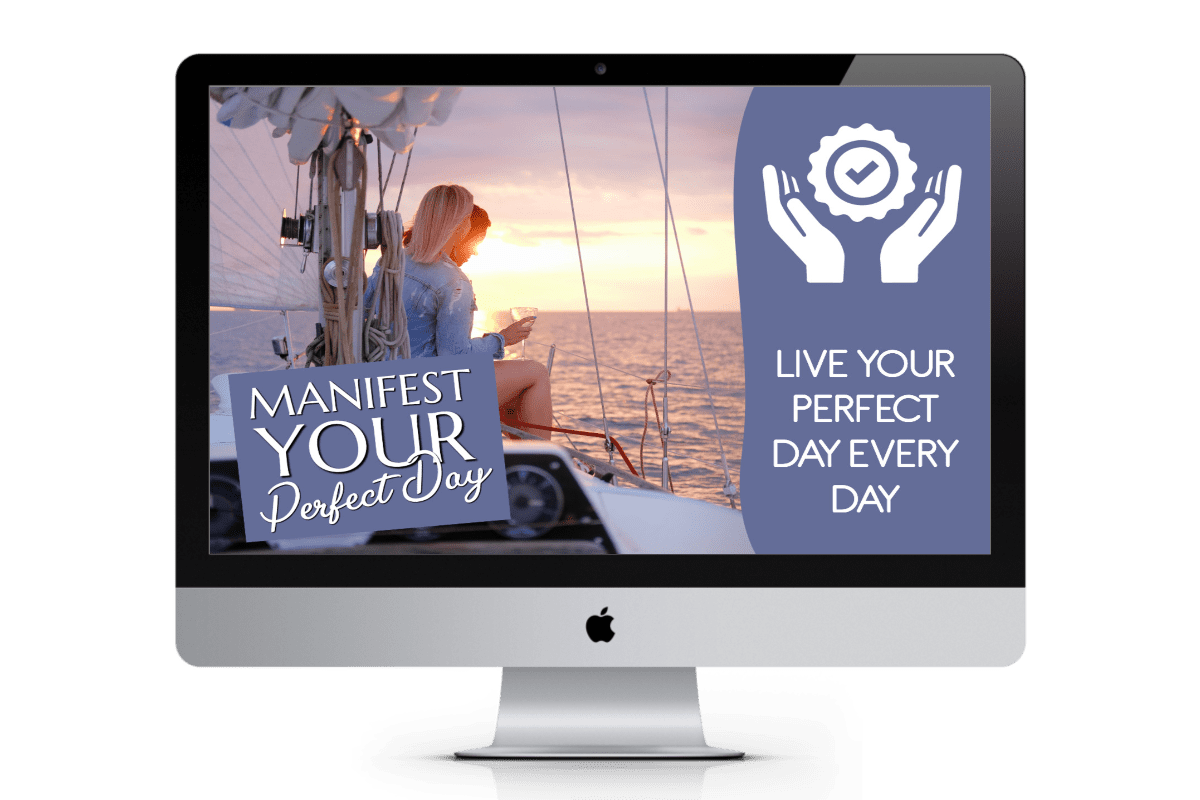 ✔️
BUSINESS MANIFESTATION CLUB
: Manifest a MASSIVE, engaged, and positive FOLLOWING, and MANIFEST the MONEY you desire using never-seen-before manifestation techniques that will transform your results in both your work and your life as a whole.
Get a FREE 7 day trial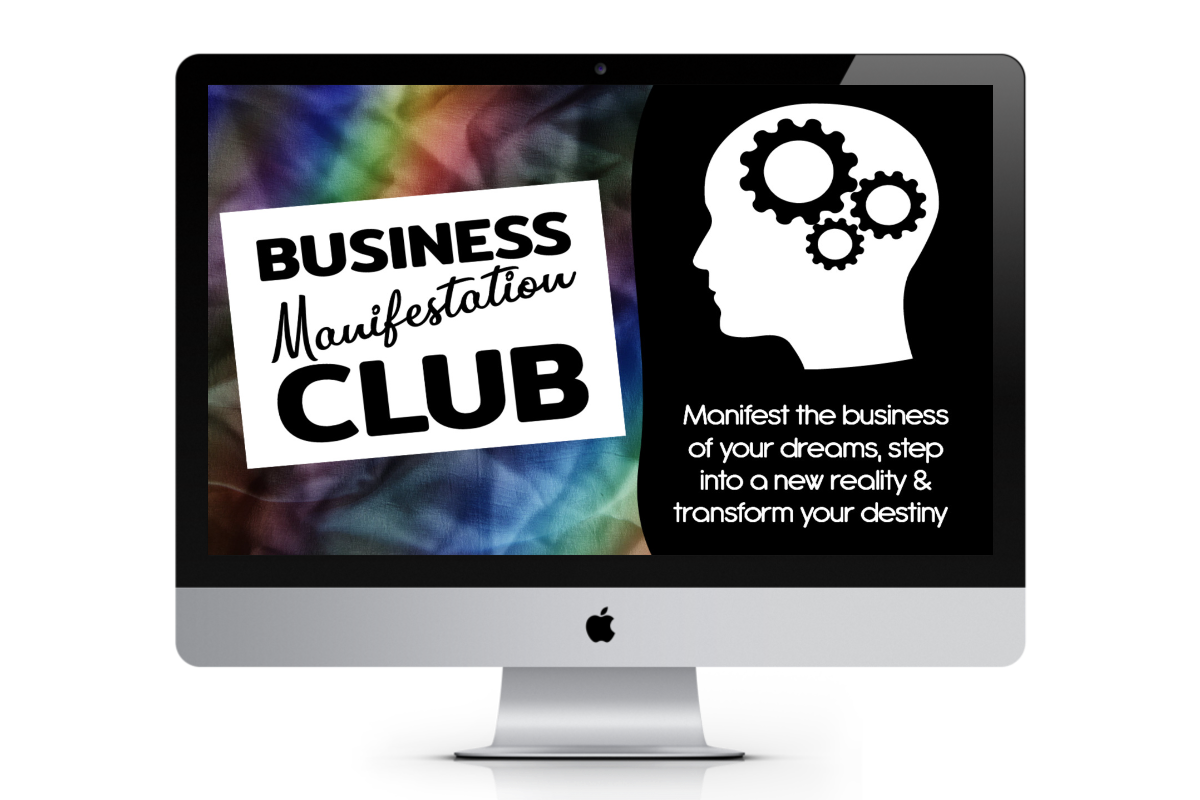 ✔️
DREAM BUSINESS MASTERY
: Get access to ALL of my current and future products. This is my entire system to take you from your current reality to business mastery.
Learn more by clicking here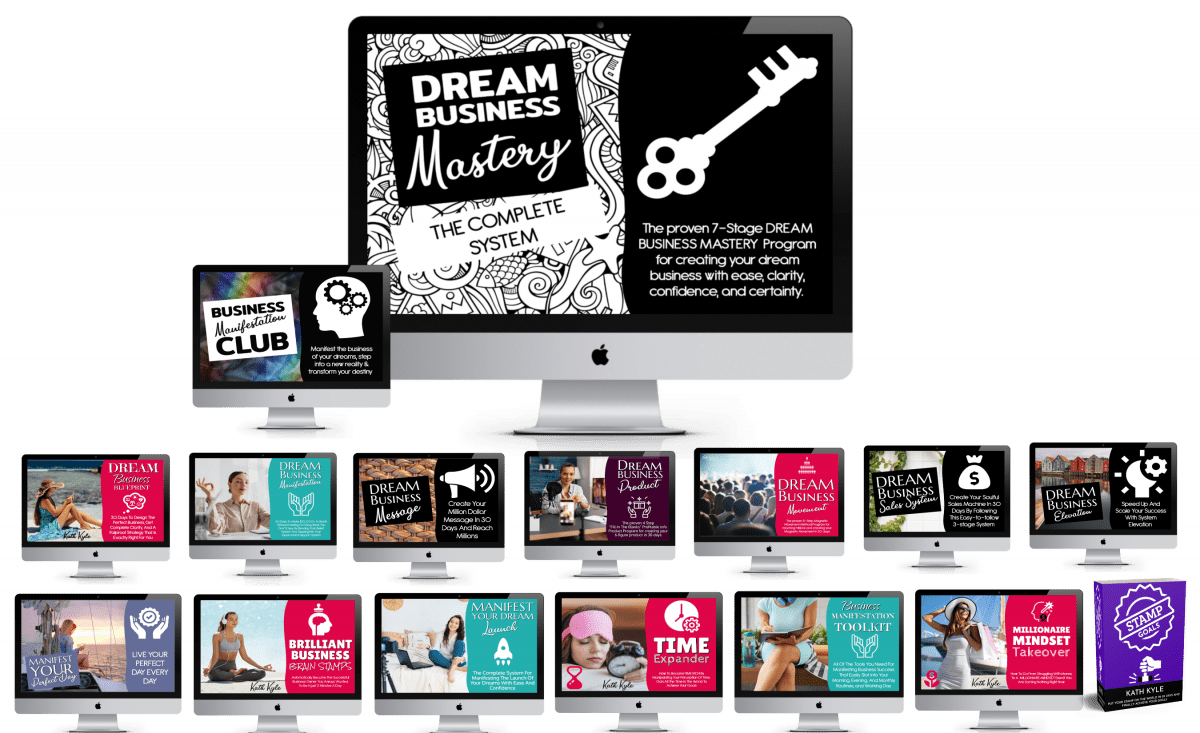 ✔️
STAMP GOALS BOOK
: Put Your STAMP On The World In 30 Days And Finally Achieve Your Goals.
Grab your copy by clicking here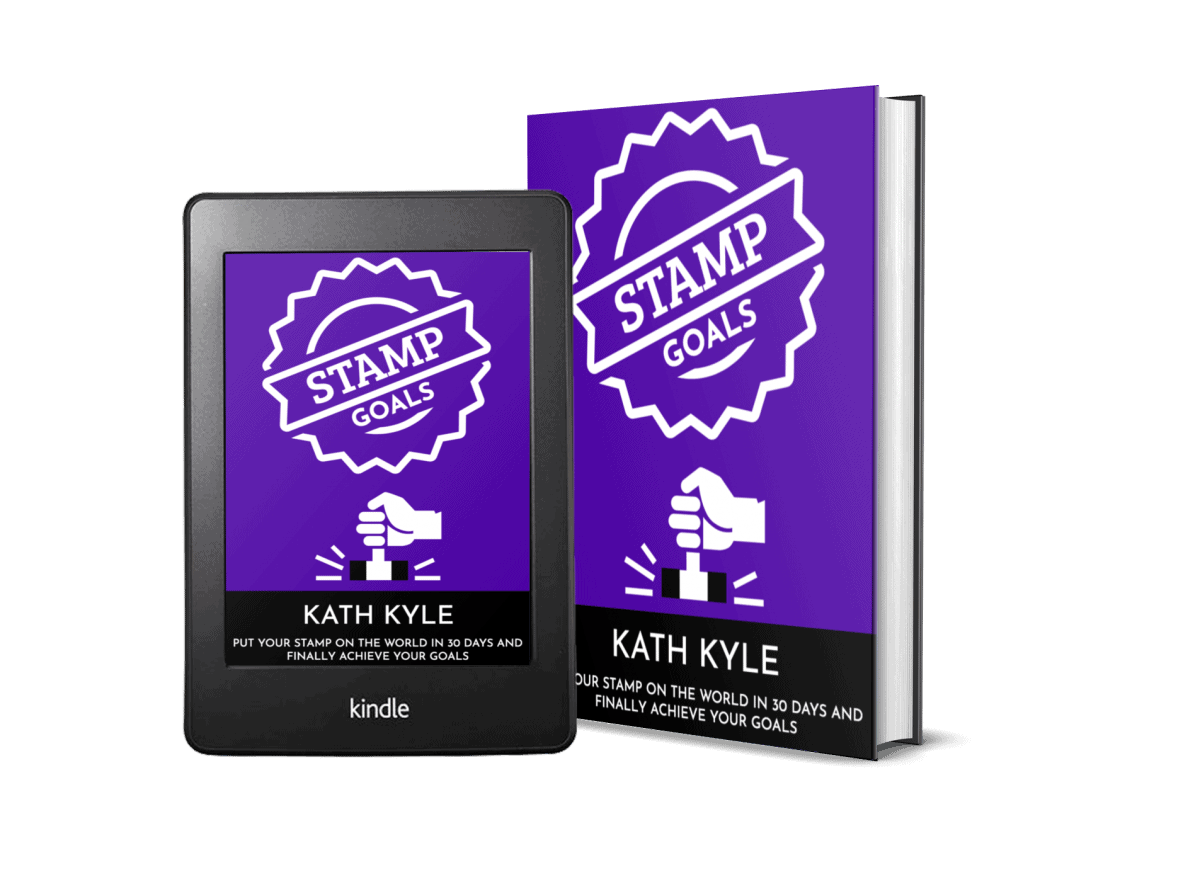 ✔️
ALL PRODUCTS
:
See all of my products and courses by clicking here.
Free Gifts
✔️
MANIFESTING WITH REVERSE MEMORIES GUIDE
: Creating Reverse Memories Is The Best Way To Guarantee Your Desires Will Manifest In Reality.
Click here for FREE access.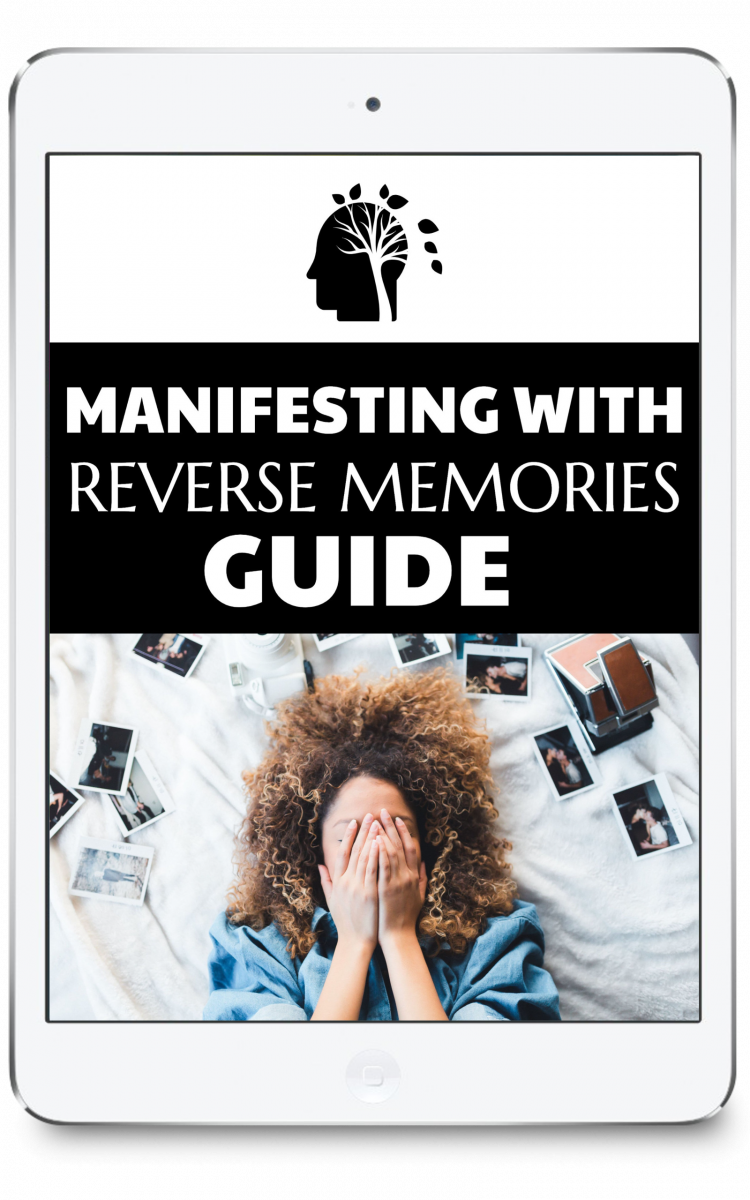 ✔️
10 MINUTE MANIFESTATION MEDITATION
: This powerful 10 minute manifestation meditation will reprogram your subconscious mind and is guaranteed to bring your manifestation into your physical reality.
Click here for FREE access.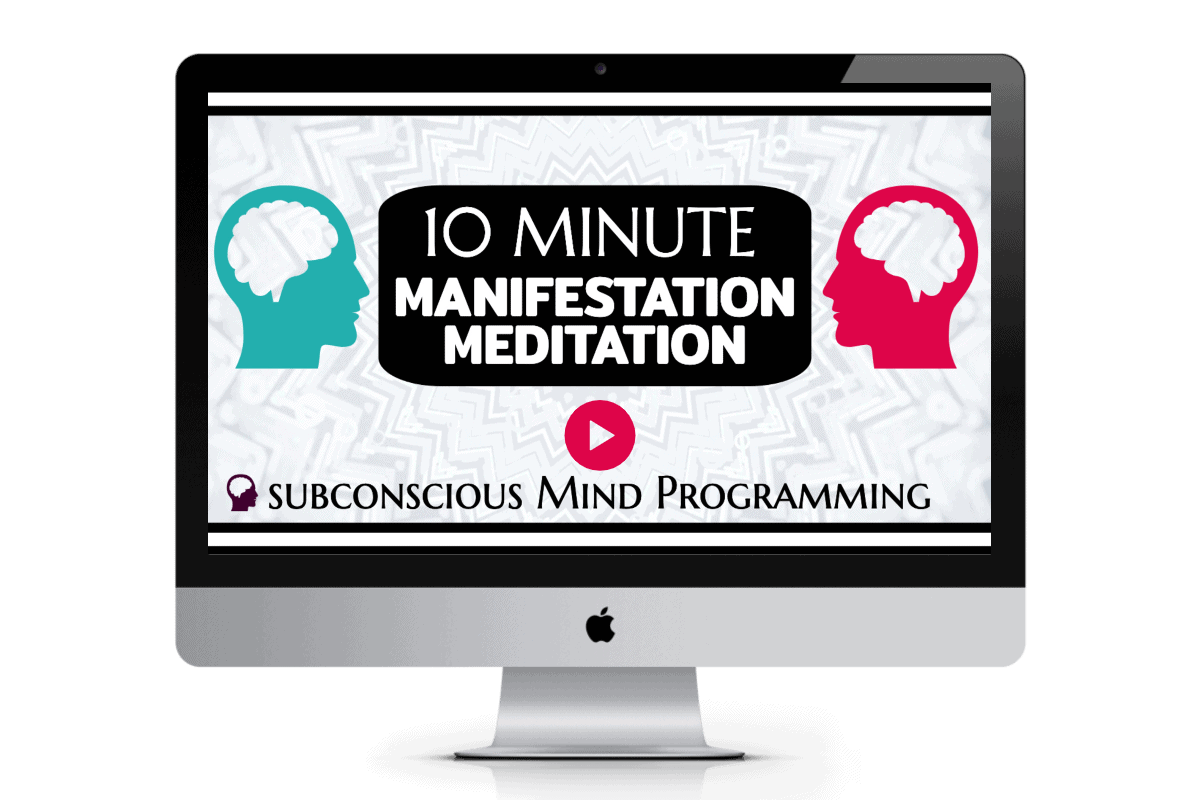 ✔️
MANIFESTATION MILESTONES BOARD PACK
: MANIFEST FAME, FORTUNE, and FOLLOWERS by creating a vision board and achievement board to manifest business milestones.
Click here for FREE access.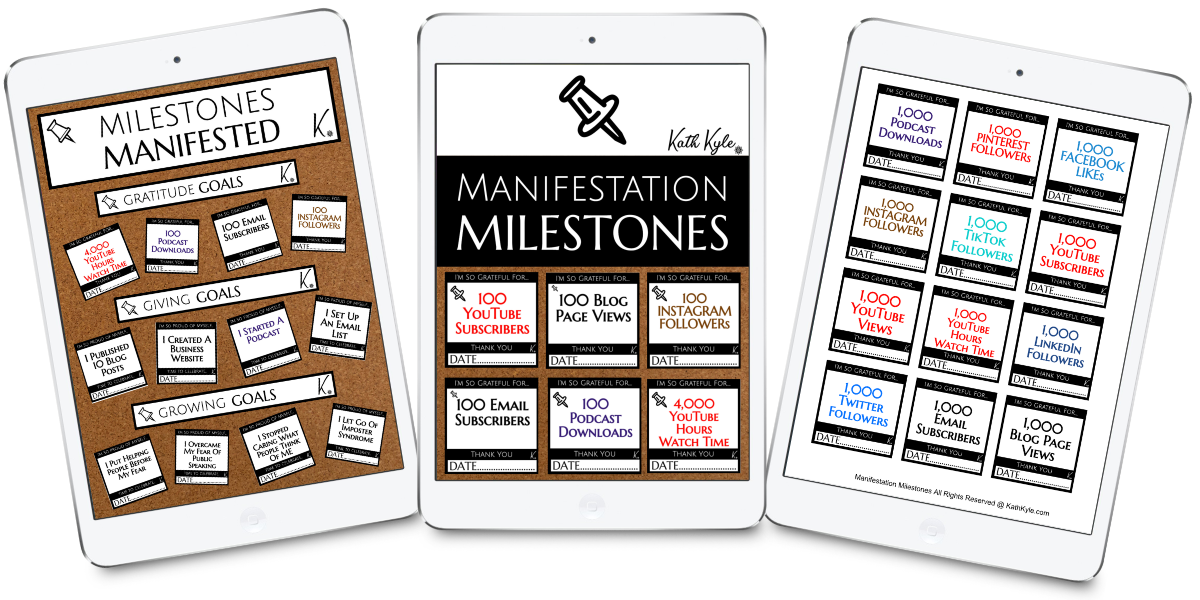 Latest posts by teammember
(see all)
Please follow and like my content: