Some people swear by intentions and others say goal setting is the answer.  What gets the best results?  Here's the answer.
Between intentions vs goals, many entrepreneurs find themselves confused by how to properly fixate their mind upon their desires.
I used to fall into the trap of only setting annual goals, and I wasn't even aware of the value of setting intentions for many years.
But as soon as I discovered the power of goal-setting when it's done properly, combined with intention setting, my business started to soar.
So now, I will explore the differences between intentions and goals to determine the line where they separate and the area where they overlap.
What Is A Goal?
A goal is defined as a specific plan that has a set deadline and upon which all efforts are directed to. It can be short-term or long-term but otherwise ends once the object of the plan has been achieved.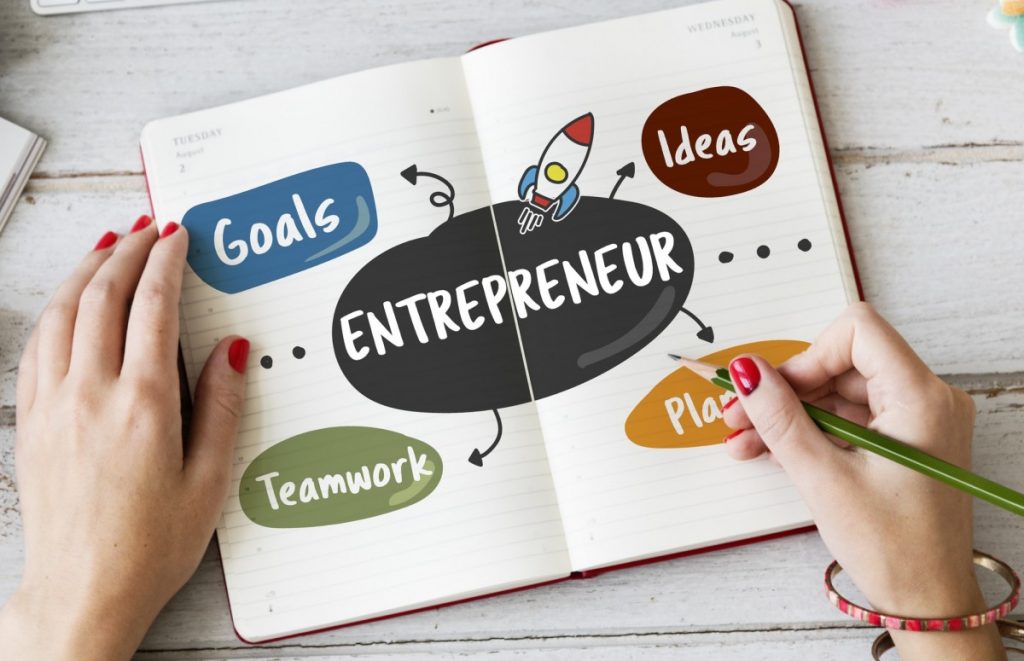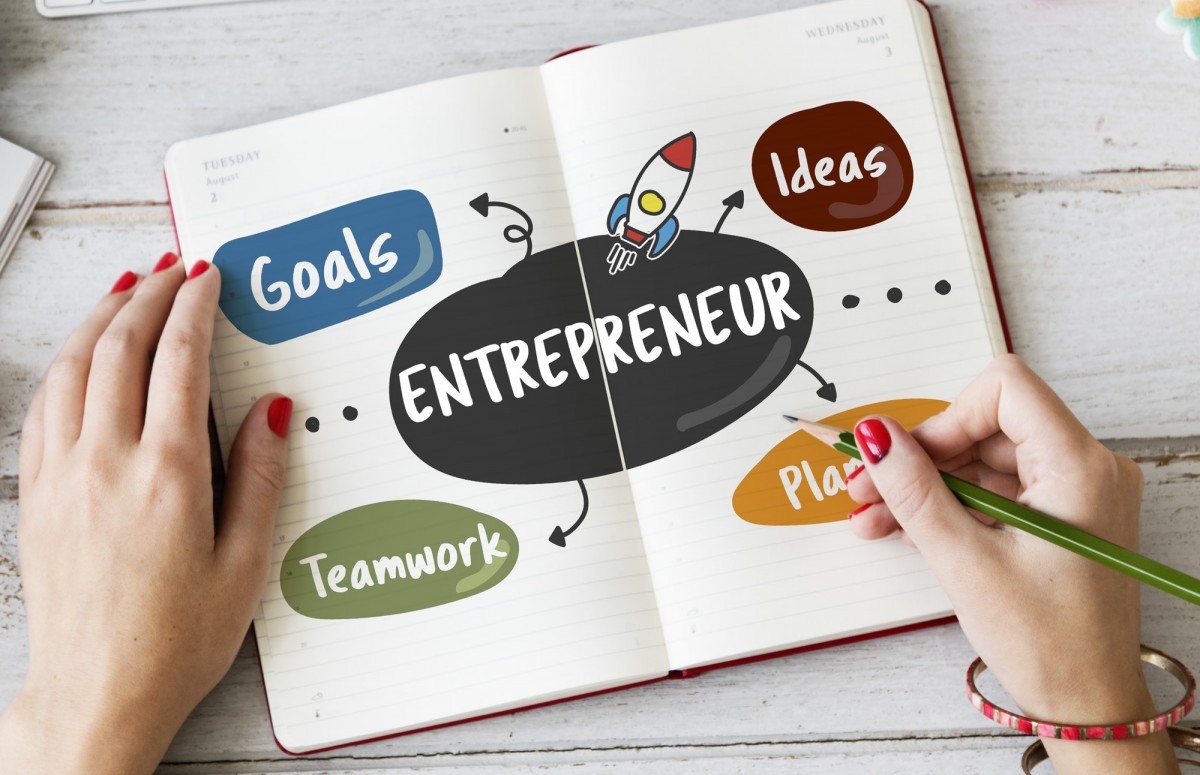 Goals are usually future-oriented. While they can be set in the present, their fulfillment is often scheduled in the near or distant future. Otherwise, they will simply be referred to as tasks or intentions that you need to accomplish within the day.
I used to struggle so much with goal setting until I realized that the typical method of goal-setting which is to use the SMART criteria (goals need to be Specific, Measurable, Attainable, Relevant, and Time-bound) was not very useful for entrepreneurs.
That's why I created my own goal setting framework called STAMP. Stamp stands for:
S: Specific
T: Transformative
A: Actionable
M: Manageable
P: Purpose-Led
When you set STAMP goals, you are left feeling excited about the future because it is going to transform your life, and it is aligned with your purpose.
Therefore STAMP goals are set in the future, usually at least 1 month into the future, but I go as far as 10 years into the future with my own STAMP goals because I find that this brings the greatest shifts in your own mindset as it helps you to think really big about your business.
After many years of struggling with goal setting, when I finally came up with the STAMP framework, I fell in love with goal setting in a big way. I became so passionate about the subject that I wrote a book about it called STAMP Goals.
Check out STAMP Goals book here.
Example Of A Goal
An example of a long term goal is: "To increase sales by 200% this year."
An example of a short term goal is: "To create a mini course by the end of this month".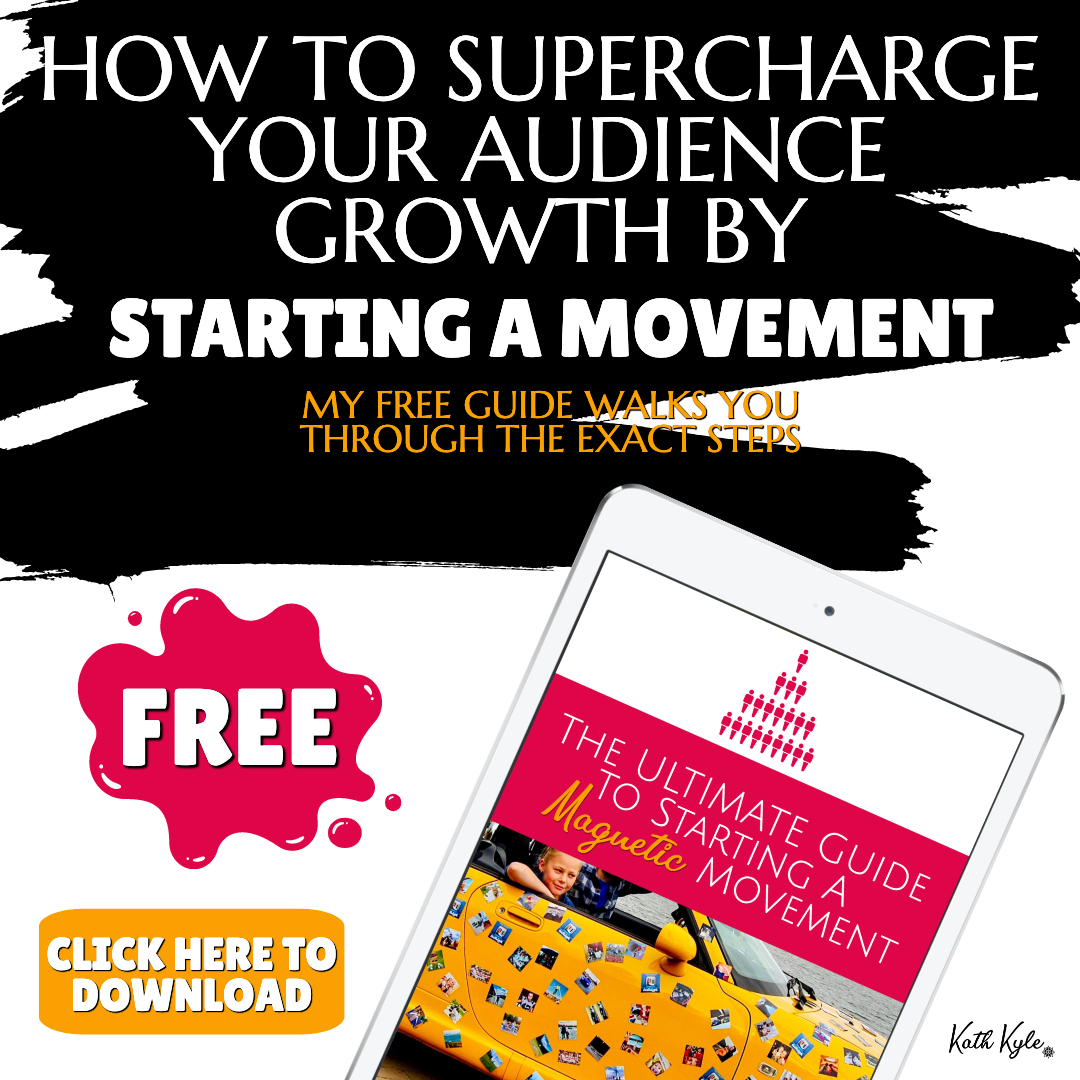 What Is An Intention?
An intention is basically defined as an idea which you desire and you plan to carry it out.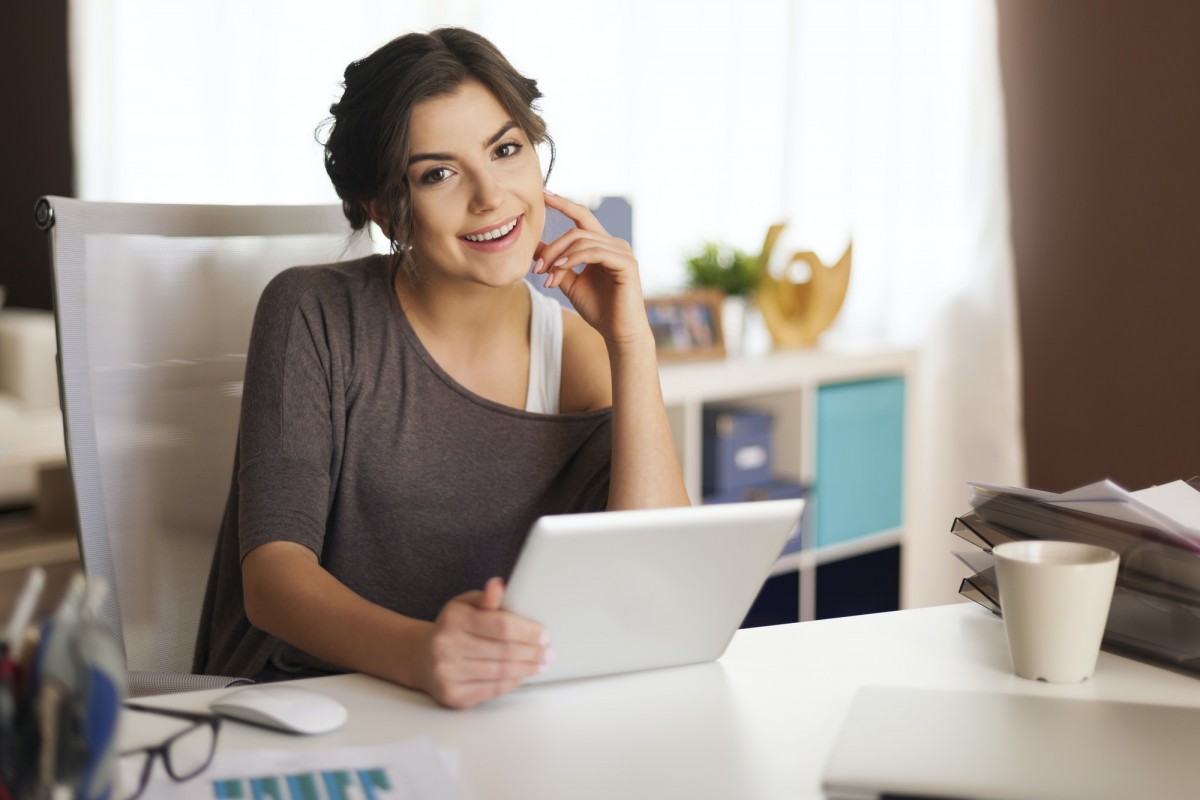 An intention is a very action oriented word and it puts your right at the center of it.
Intentions are usually used in the short term, meaning, you are bound to carry them out daily regardless of any given time frame. It is also sometimes a constant commitment that doesn't have to simply end after you've accomplished your goals.
However, intentions can also be long term. In fact intentions don't have to have any time-frame attached to them at all. They can also be based on how you want to feel in your life.
For greatest effect, intentions should align with your core desires in life. When you make an intention based on what you desire, you are much more likely to fulfil your intentions.
Example Of An Intention
An example of a long term intention is: "I intend to create a business that aligns with my purpose".
An example of a short term intention is: "I intend to create one blog post today".
An example of an intention based on how you want to feel is: "I intend to wake up excited every day to do work that I'm passionate about".
An example of an intention based on who you want to be is: "I intend to show up for my audience with commitment and confidence".
Difference Between Goals And Intentions
The main differences between goals and intentions are:
Goals are based on achieving something by a particular date whereas intentions can be ongoing
Goals are often concerning an event or milestone being reached, whereas intentions can be ongoing
Goals are often long term, at least 1 month into the future, whereas intentions are usually set on a short term basis, for example on a daily or a weekly basis
Goals can be easily measured and proved that you have achieved them, whereas intentions can be harder to track
Goals don't have to be achieved by you. You can set goals for your company and someone else could achieve them. Whereas intentions are usually based on an action that you are going to take yourself
Goals can sometimes by out of your control, for example, you may not be able to directly control an increase in revenue, whereas intentions are often set regarding the action that needs to be taken to work towards the achievement of a goal
Goals help you see the bigger picture and what is the overall objective you are aiming for, whereas intentions are often the details and the daily tasks required to achieve the bigger goals
Goals are often something that are useful for motivating you to keep going, but people don't always take so much personal responsibility for achieving them as they do when they set intentions
Goals can be set based on your intentions, and intentions can be set to help you work towards your overall goal. You can use both in combination with each other.
Intentions Vs Goals: Which Get Better Results?
A lot of entrepreneurs who have a hustle mentality swear by setting goals and pushing until they are achieved.
I definitely don't subscribe to the notion of trying to force something that isn't based on your desires.
Whereas those entrepreneurs who are more into manifestation, flow, and alignment would say that goals take you out of alignment because they encourage you to work towards something that you might not feel in the mood for on a given day.
I can understand that point of view because before now, there wasn't a goal-setting framework suitable for entrepreneurs and changemakers that helped you to set goals that aligned with your purpose.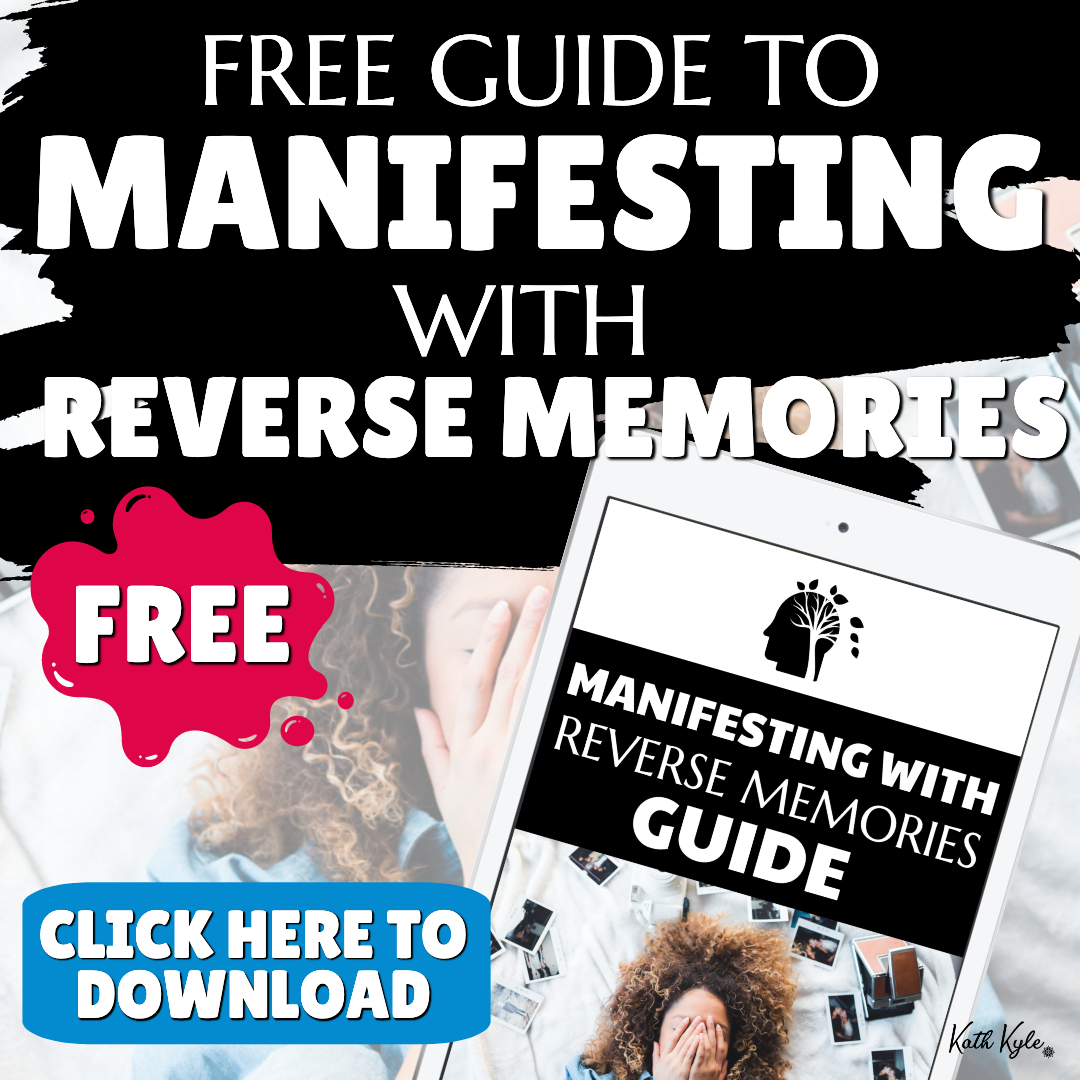 Being "intentional" with your goals allows you to enjoy the process towards their accomplishment. This will keep you in the present and prevents you from becoming too obsessed with the future.
As I only set goals that are completely aligned with my purpose, working towards them always feels right and it feels easy. I never feel like I have to force goal achievement when I've set goals that align with my desires.
I personally like to combine both goals and intentions in order to achieve optimum results.
What I do is set a STAMP goal that is totally aligned with my purpose, and then I set daily, weekly, and monthly intentions that help me work towards my purpose-led goals.
Do you feel empty after you've reached your goal? That's because you only focused on the prize and not the process.
As a rule, a purpose-led goal must be one that is aligned with your core desires.
Intentions add purpose to your goals by reminding you of what matters most to you-your wellbeing, and your fulfillment in your work. This way, you won't feel empty and drained after the fulfillment of your plans.
If you're not sure what your purpose is, I walk you through the process in this workshop.
How You Can Combine Intentions With Goals
You don't need to be confused as to which plans you should focus on.
By simply combining your intentions with your goals, you'll be combining the best of both and still come out successful.
It is often better to set long-term intentions first, and then nail down the specifics of an achievement by setting a STAMP goal.
For example, your intention is to learn new marketing concepts to establish yourself as an effective communicator.
Your goal must be aligned with this intention, such that you may opt to get a certification in marketing by enrolling in a month-long online course (remember, your goal must be a STAMP goal).
This goal is specific, it is transformative for you and your business, it is actionable, it is manageable, and if you desire to be more effective in marketing, it is purpose-led.
You can list down any number of goals you're determined to achieve, but always anchor them on intentions that are well thought of.
Next Steps
Now that you've got everything you need to get your mind in the right place for success with your goals, you might be looking for the right tools to set your goals and actually achieve them? I have a free gift for you that you're going to love. For a limited time, I am giving away the planner that I use to set goals for my six-figure blog.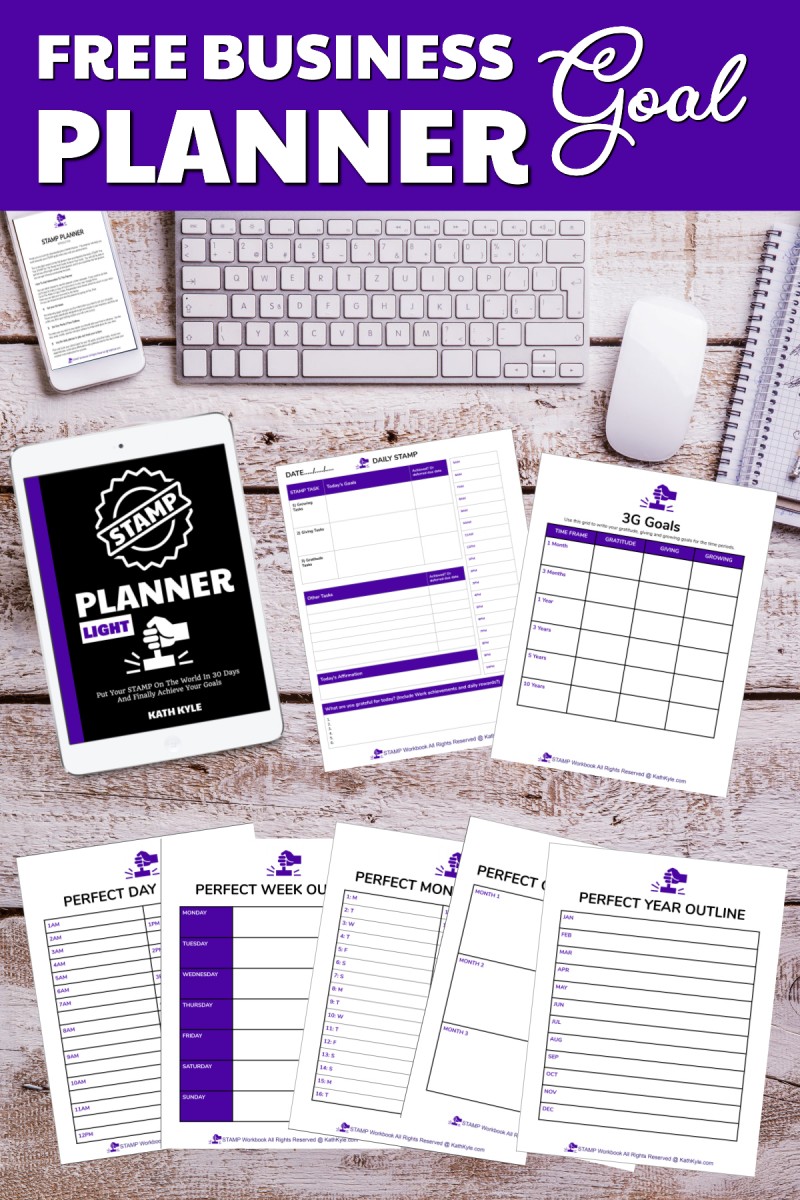 Click here to get your free business goal planner.
Conclusion
It is useful to compare Intentions vs goals, but it turns out they are both essential for achieving success.
Instead of trying to figure out which one produces the best results, you should be taking advantage of both since they fill each other's gaps.
In summary, an intention could be a basis of a goal, which gives the goal its purpose and yourself a sense of satisfaction that no amount of achievement can outdo.
Goal setting is a massive passion of mine, and I have many more posts and videos to help you reach your goals so stick around and see what else I can help you with by checking out the links below.
Related Resources You Will Love
Sources
TAKE YOUR MANIFESTATION TO THE NEXT LEVEL
Products
✔️
MANIFEST YOUR PERFECT DAY COURSE
: Manifest the life of your dreams and live your perfect day every single day.
Click here for access.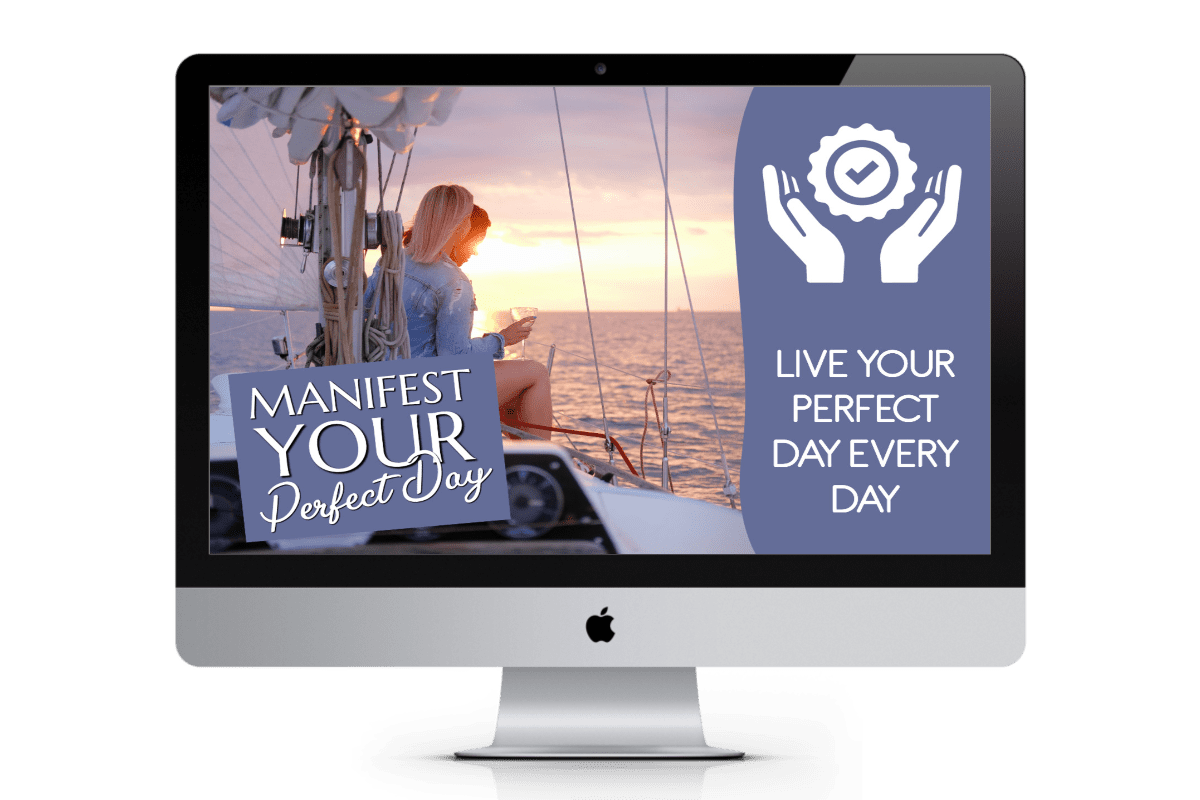 ✔️
BUSINESS MANIFESTATION CLUB
: Manifest a MASSIVE, engaged, and positive FOLLOWING, and MANIFEST the MONEY you desire using never-seen-before manifestation techniques that will transform your results in both your work and your life as a whole.
Get a FREE 7 day trial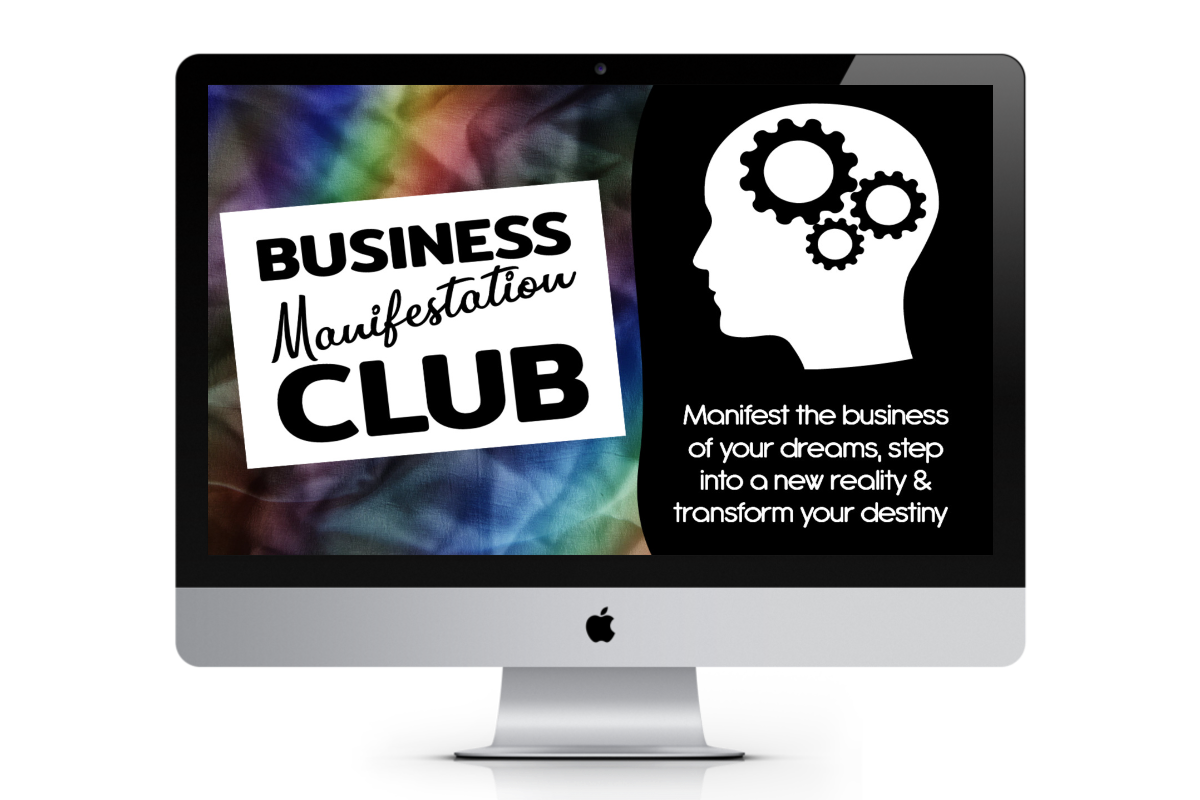 ✔️
DREAM BUSINESS MASTERY
: Get access to ALL of my current and future products. This is my entire system to take you from your current reality to business mastery.
Learn more by clicking here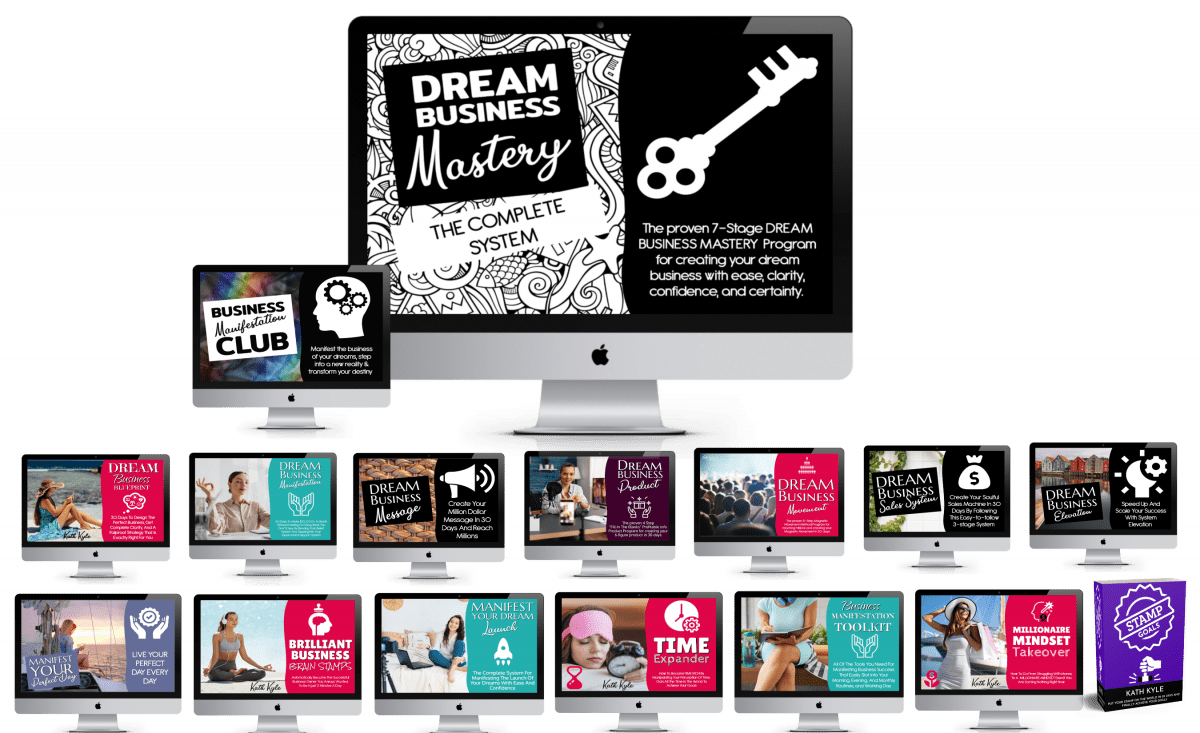 ✔️
STAMP GOALS BOOK
: Put Your STAMP On The World In 30 Days And Finally Achieve Your Goals.
Grab your copy by clicking here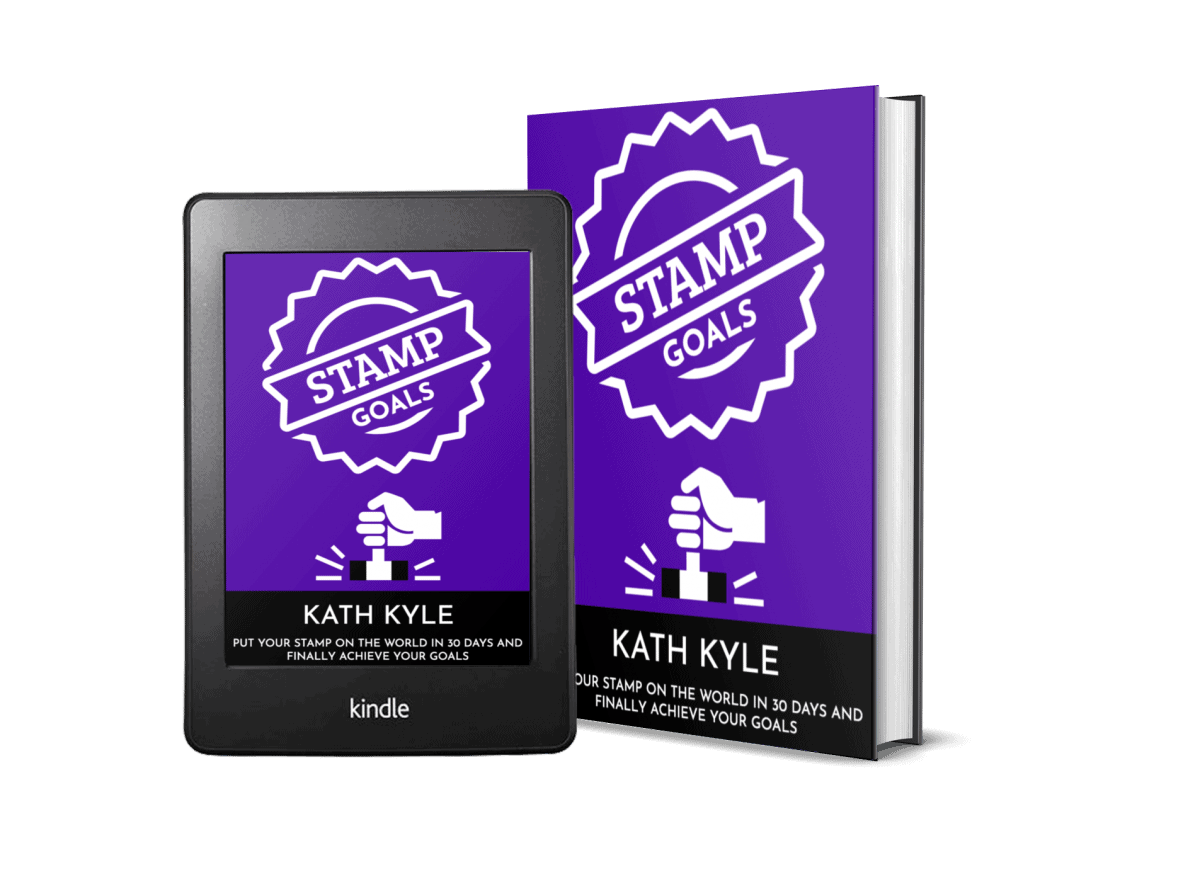 ✔️
ALL PRODUCTS
:
See all of my products and courses by clicking here.
Free Gifts
✔️
MANIFESTING WITH REVERSE MEMORIES GUIDE
: Creating Reverse Memories Is The Best Way To Guarantee Your Desires Will Manifest In Reality.
Click here for FREE access.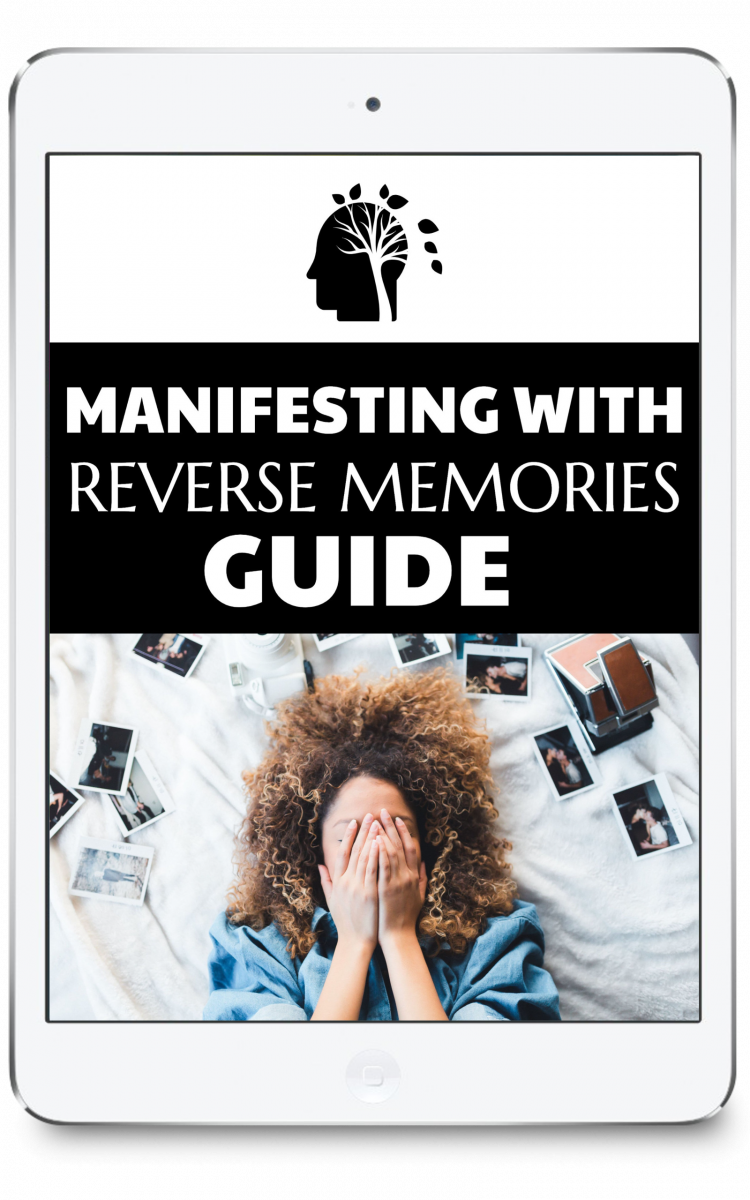 ✔️
10 MINUTE MANIFESTATION MEDITATION
: This powerful 10 minute manifestation meditation will reprogram your subconscious mind and is guaranteed to bring your manifestation into your physical reality.
Click here for FREE access.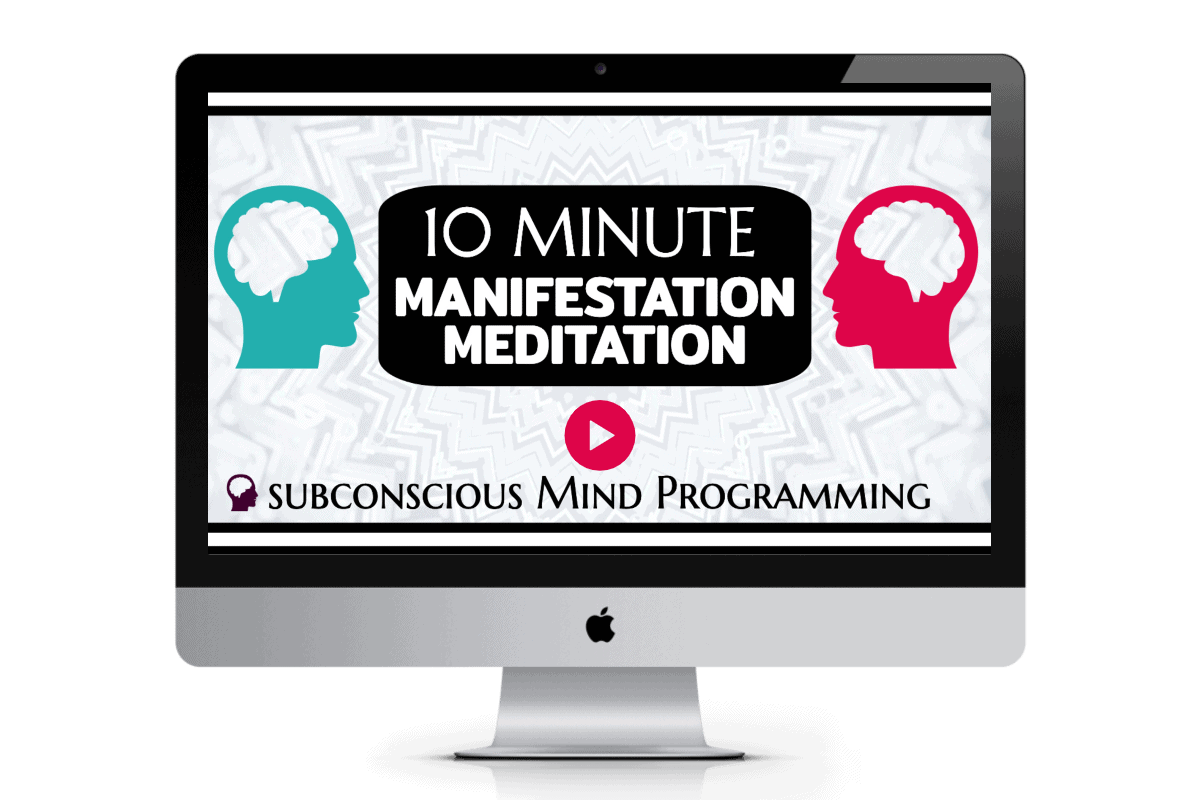 ✔️
MANIFESTATION MILESTONES BOARD PACK
: MANIFEST FAME, FORTUNE, and FOLLOWERS by creating a vision board and achievement board to manifest business milestones.
Click here for FREE access.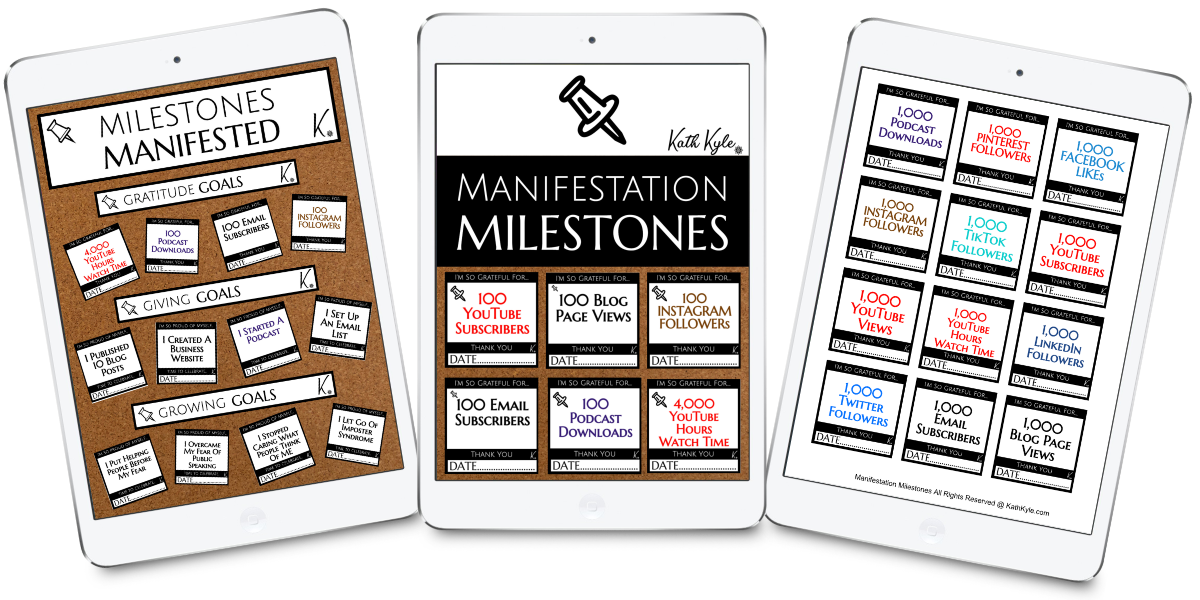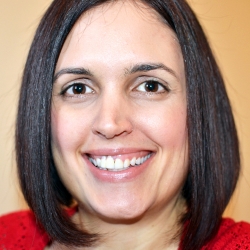 Latest posts by Kath Kyle
(see all)
Please follow and like my content: