The bullet journal is an easy system for setting your goals, tracking them, and achieving them.  I show you exactly how to do it and how easy it is.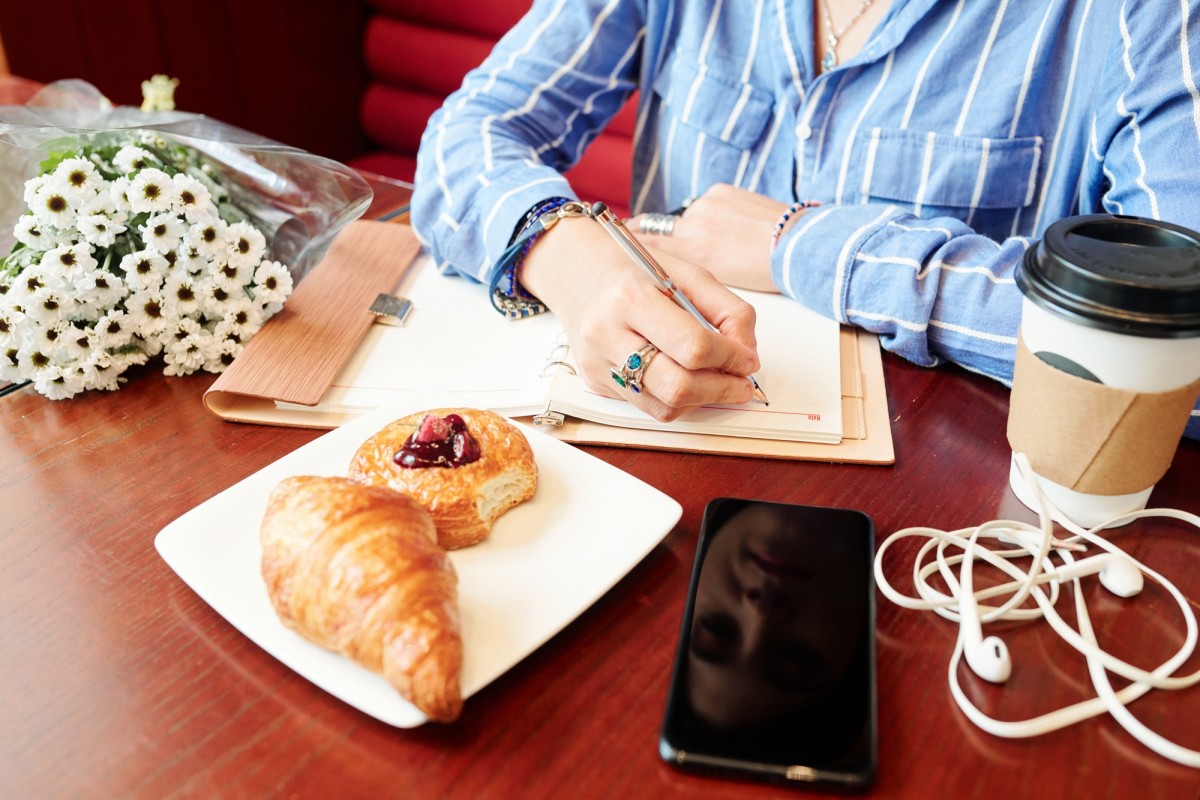 I have met so many successful entrepreneurs who use bullet journals for goal setting.
Even among my circle of friends, I have observed that writing down goals on paper helps in their journey towards success in life.
I myself use both paper and digital systems for settings and achieving my goals.
As much as I love my computer, there is some magic that is created when you put pen to paper because it engages the brain in a totally different way.
I know this has got you thinking: What power does a bullet journal possess that makes it effective in goal achievement?
It is the act of creating a system around goal setting that makes you much more likely to achieve your goals.  Your system becomes a habit, and once you make a habit out of goal setting, there is no stopping you.
However, not all entrepreneurs know how to use a bullet journal for goal setting.
I understand that with all the available resources online (Pinterest alone is bursting at its seams), it can be difficult to get the right inspiration that meets your needs.
So I decided to show you the basics of bullet journaling and how you can maximize this system to help you achieve your goals.
What Is A Bullet Journal
A bullet journal is equal parts a planner, diary, and a reflection book in the form of an analog system.  It is handwritten and the contents are personally curated by the owner. It contains organized sections dedicated to goal trackers, to-do lists, and periodical tasks, among many other components suitable for the owner's documentation needs.
Unlike store-bought planners and traditional organizers, a bullet journal is made from scratch using an unlined, gridded, or a dotted notebook. The idea is to have the freedom to draw the page layouts according to the note-taking requirements of the owner.
The "bullet" in the term describes how you write your journal entries: using bullet points and signifiers which help save writing space and give the owner a summary of tasks at a glance.
While the basic requirement of a bullet journal is to have ample space for tasks and goals, it can be flexible enough to include meditative quotes, affirmations, and reviews to further maximize the space and at the same time deliver more positive results.
How To Use A Bullet Journal
To use a bullet journal, you need to write your entries in the appropriate sections and keep updating them on a daily basis. As you work around your tasks and short- and long-term goals, you may have to cross off items or transfer them to new sections to keep track of your progress.
There are certain signifiers that you can use to make your note-taking more efficient.
You can assign a few "keys" to your tasks and to-do list such as bullet points, checkboxes, asterisks, dashes, stars, and arrows to identify priorities and items requiring urgent action.
What will further save you time is practicing "rapid logging", or using the shortened version of your entries in place of longer sentences. Aside from keeping your writing space neat, this kind of shorthand is said to improve efficiency and productivity levels.
Since functionality goes above the aesthetics, you may do away with washi tapes, stickers, and other embellishments that may distract you from reading your entries with ease. That said, you may not need to copy that cute layout you saw on Pinterest.
Personalization is the best selling point of a bullet journal, which is why you should enjoy this opportunity to curate what goes into your notebook. Eliminate sections that you think will only clutter the writing space and allocate it to your most frequently used lists and trackers.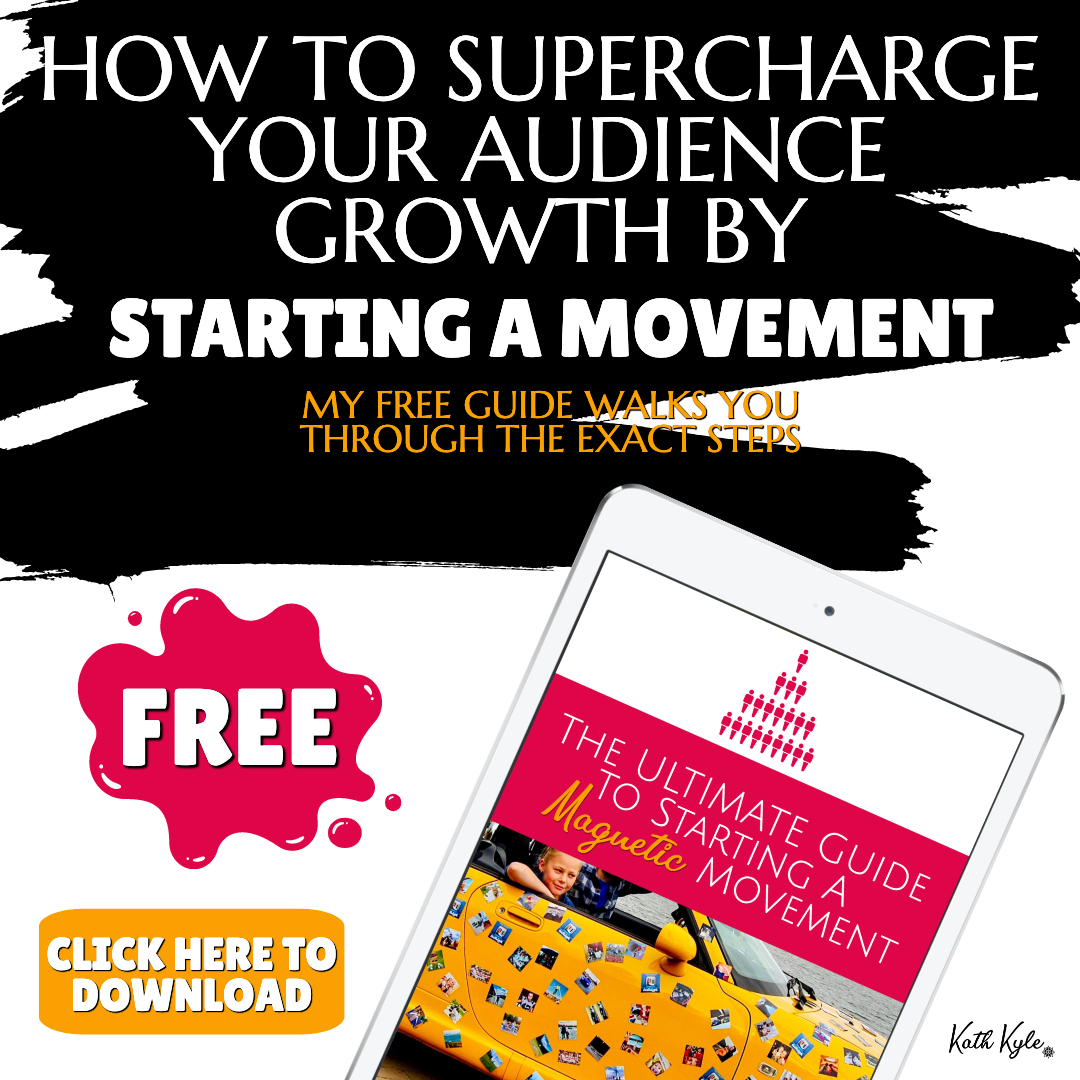 How To Set Goals With A Bullet Journal
To set goals with a bullet journal, you'll need to create "logs" in which you will write your goals along with the action plans that contribute to their accomplishment. The idea is to specify what needs to be done right now and to set a deadline for the future.
Generally, there are three types of logs that you can incorporate into your bullet journal—a future log, monthly logs, and the daily logs.
A future log is a space where you write specific goals that may take a long time to accomplish. These include big and extravagant things you dream of having such as a seven-figure income, a luxury office, or a large team.
In the monthly logs, you'll write tasks and short-term goals that can be accomplished in the next 30 days. They can be goals from your future log which have been broken down into easier, more manageable tasks and can be scheduled to fulfill within a month. Examples could include creating a mini product, scheduling social media, and writing a sales page.
Finally, in the daily logs, you may include entries such as to-dos, appointments, and other reminders that add up to the fulfillment of your bigger goals. Examples are reminders to audit the day's transactions, with an end goal of saving more funds to hire new assistants.
Bonus: You can also add charts to your bullet journal to help you track your smaller goals and daily tasks. These "trackers" are said to improve your habit formation, attitude, and mindset about your goals. Simply draw a chart for each particular task or activity that you want to improve on.
How To Track Goals With A Bullet Journal
To track goals with a bullet journal, you need to be systematic about how you measure your progress. Using trackers, you can shade a portion of the chart that represents a certain percentage or a day's worth of activity that has been accomplished. Aside from these charts, you can also use the "recap sections" wherein you review your day's (or month's and quarterly) performance and set it against your end goals.
Another way to track your goals is to use relevant signifiers. For instance, you may use a star just before the journal entry on your logs to mark it as high-priority.
Using strikethroughs also helps you track which goals are already ticked off the list and which ones remain unaccomplished. 
For those in the list that were left unfinished, you may opt to migrate it to a newer section of your logs to keep it current and pending fulfillment.
And then there's the old-school way which is to add up the smaller goals to see if they already contributed to the ultimate goals you've set. For example, you've set a goal to make $100,000 in a year. 
By adding up your total monthly or quarterly gains, you can easily track your progress towards achieving your goal earnings.
Next Steps
Now that you've got everything you need to get your mind in the right place for success with your goals, you might be looking for the right tools to set your goals and actually achieve them? I have a free gift for you that you're going to love. For a limited time, I am giving away the planner that I use to set goals for my six-figure blog.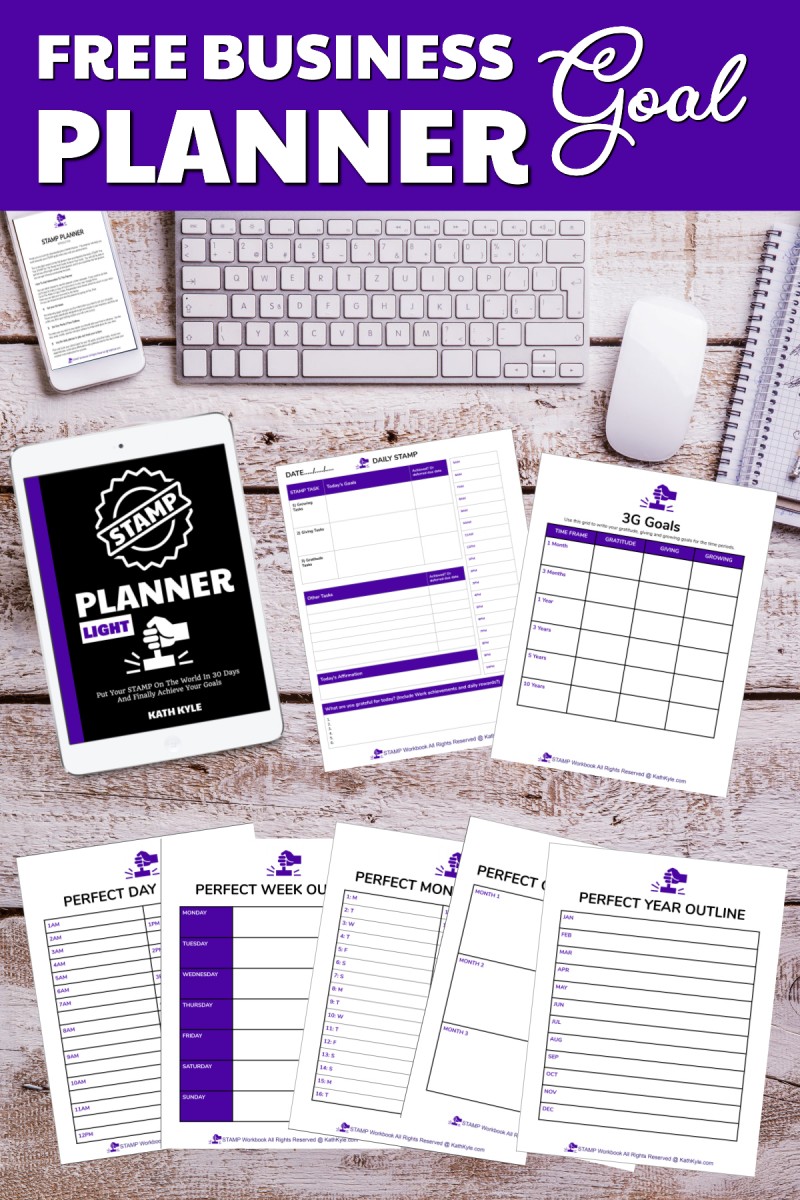 Click here to get your free business goal planner.
Conclusion
Using a bullet journal for goal setting purposes doesn't have to be so daunting.
Even if you're practically a newbie in journaling, you can easily create your own analog system that can track your goals and help motivate you to work smarter towards their accomplishment.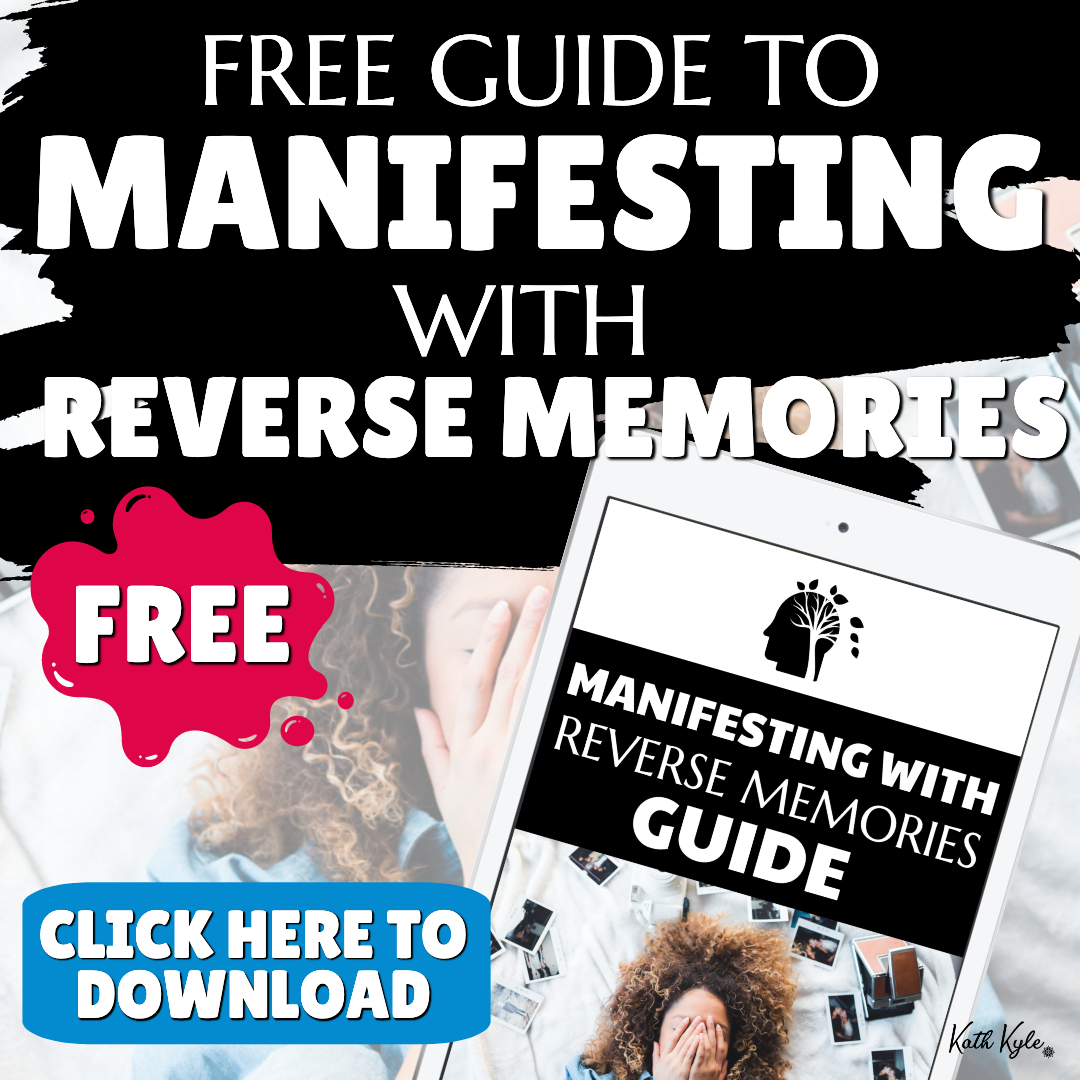 Just don't forget that you'll only need to adopt what works for you and that can make you more efficient at crushing your goals, one day at a time.
I hope that this blog inspires you to start your own bullet journal that will serve as your companion along the road to success.
Goal setting is a massive passion of mine, and I have many more posts and videos to help you reach your goals so stick around and see what else I can help you with by checking out the links below. 
Related Resources You Will Love
Sources
TAKE YOUR MANIFESTATION TO THE NEXT LEVEL
Products
✔️
MANIFEST YOUR PERFECT DAY COURSE
: Manifest the life of your dreams and live your perfect day every single day.
Click here for access.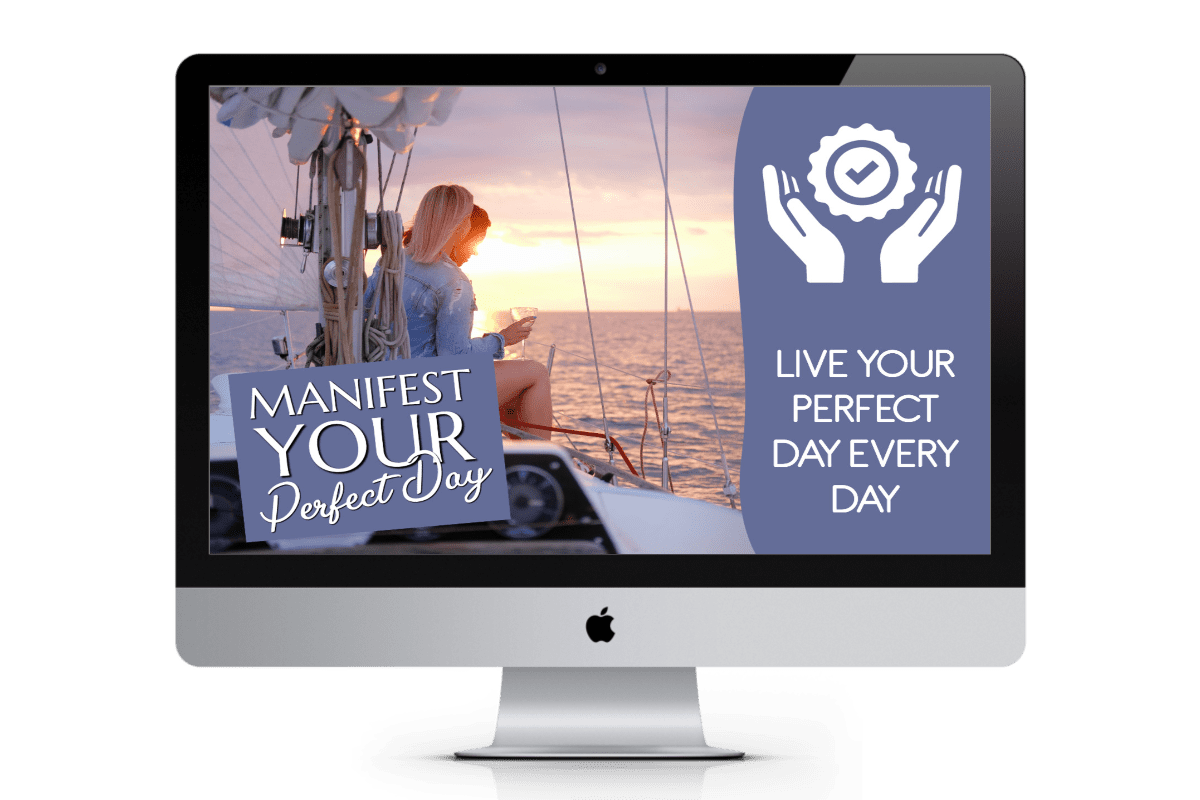 ✔️
BUSINESS MANIFESTATION CLUB
: Manifest a MASSIVE, engaged, and positive FOLLOWING, and MANIFEST the MONEY you desire using never-seen-before manifestation techniques that will transform your results in both your work and your life as a whole.
Get a FREE 7 day trial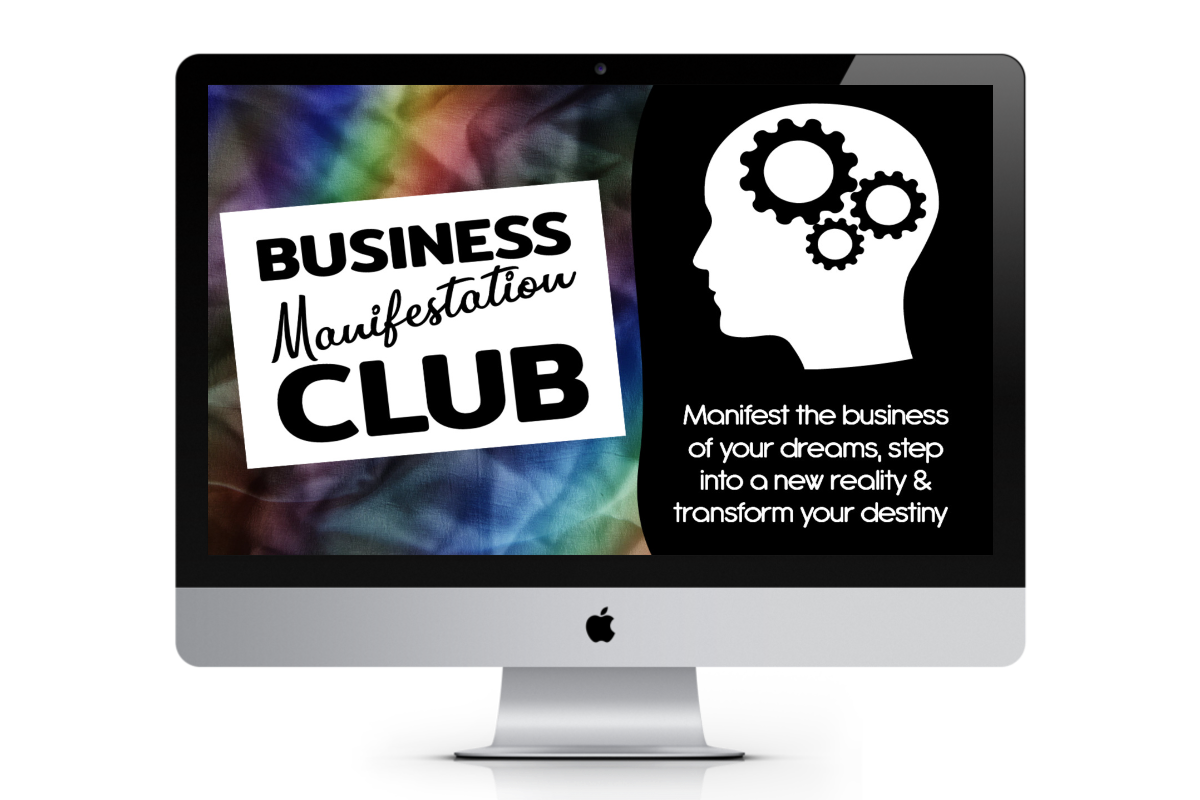 ✔️
DREAM BUSINESS MASTERY
: Get access to ALL of my current and future products. This is my entire system to take you from your current reality to business mastery.
Learn more by clicking here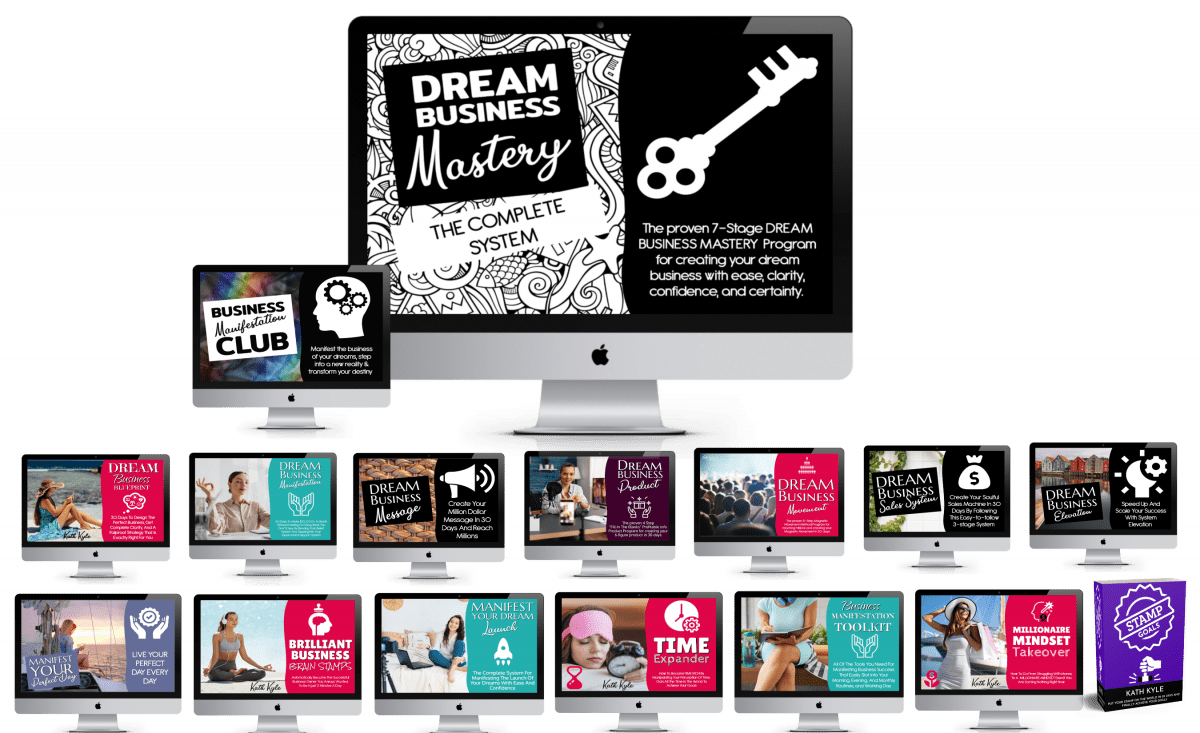 ✔️
STAMP GOALS BOOK
: Put Your STAMP On The World In 30 Days And Finally Achieve Your Goals.
Grab your copy by clicking here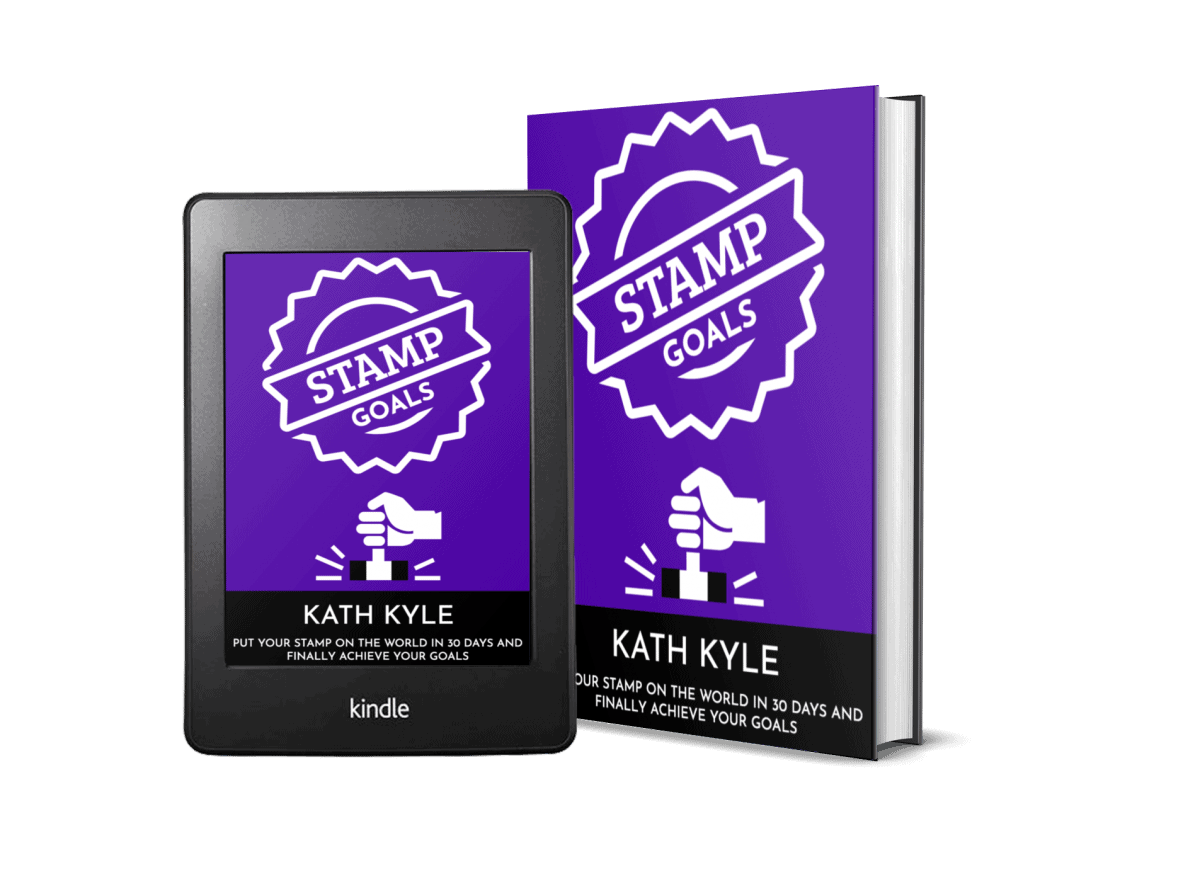 ✔️
ALL PRODUCTS
:
See all of my products and courses by clicking here.
Free Gifts
✔️
MANIFESTING WITH REVERSE MEMORIES GUIDE
: Creating Reverse Memories Is The Best Way To Guarantee Your Desires Will Manifest In Reality.
Click here for FREE access.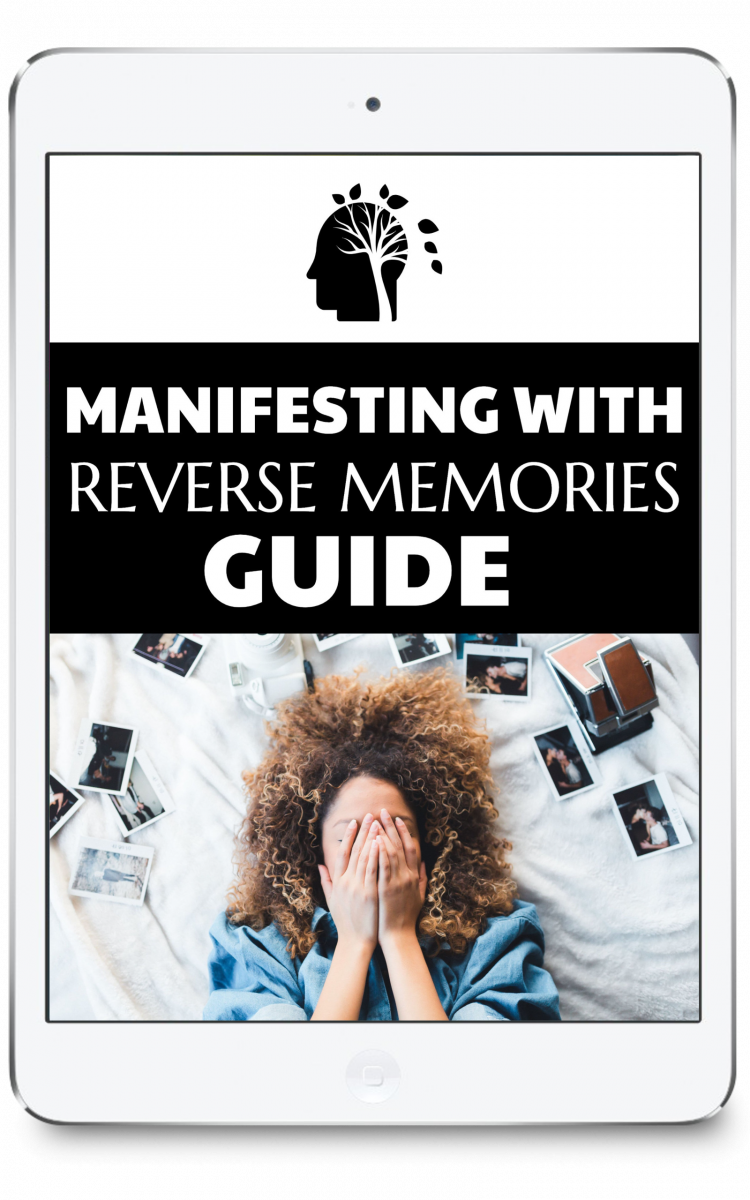 ✔️
10 MINUTE MANIFESTATION MEDITATION
: This powerful 10 minute manifestation meditation will reprogram your subconscious mind and is guaranteed to bring your manifestation into your physical reality.
Click here for FREE access.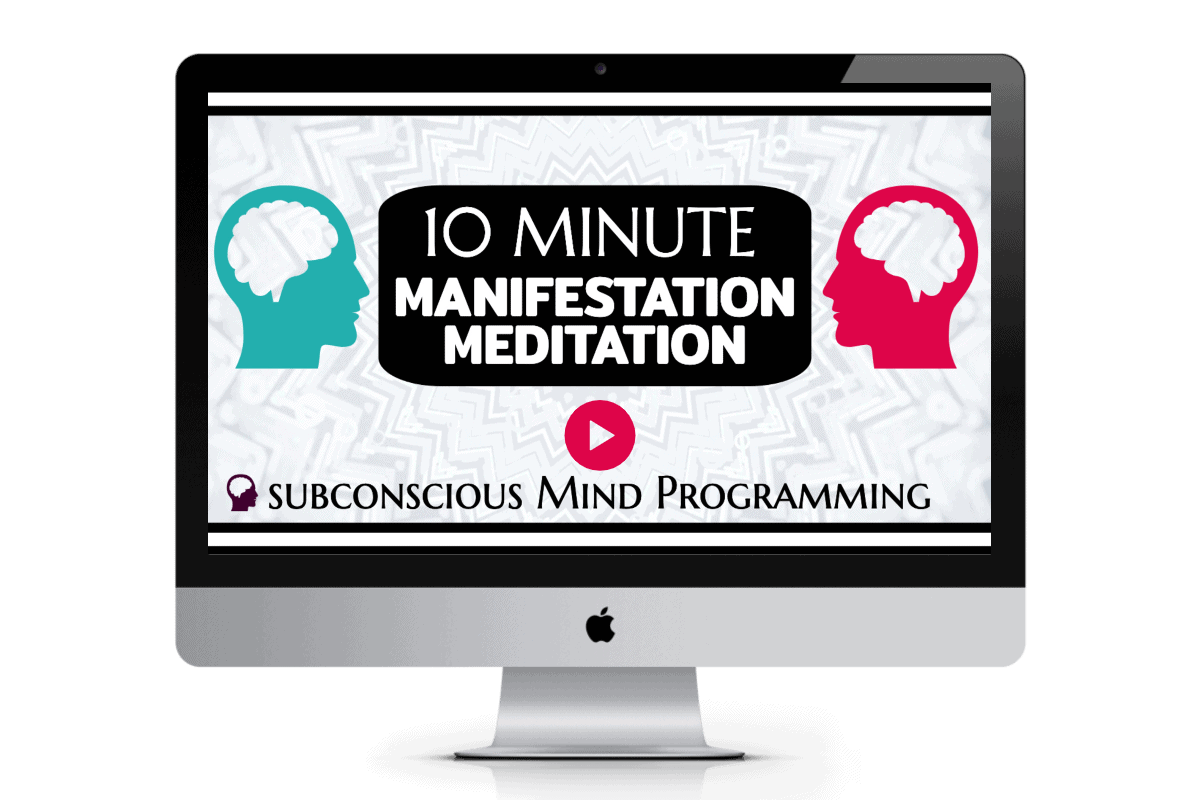 ✔️
MANIFESTATION MILESTONES BOARD PACK
: MANIFEST FAME, FORTUNE, and FOLLOWERS by creating a vision board and achievement board to manifest business milestones.
Click here for FREE access.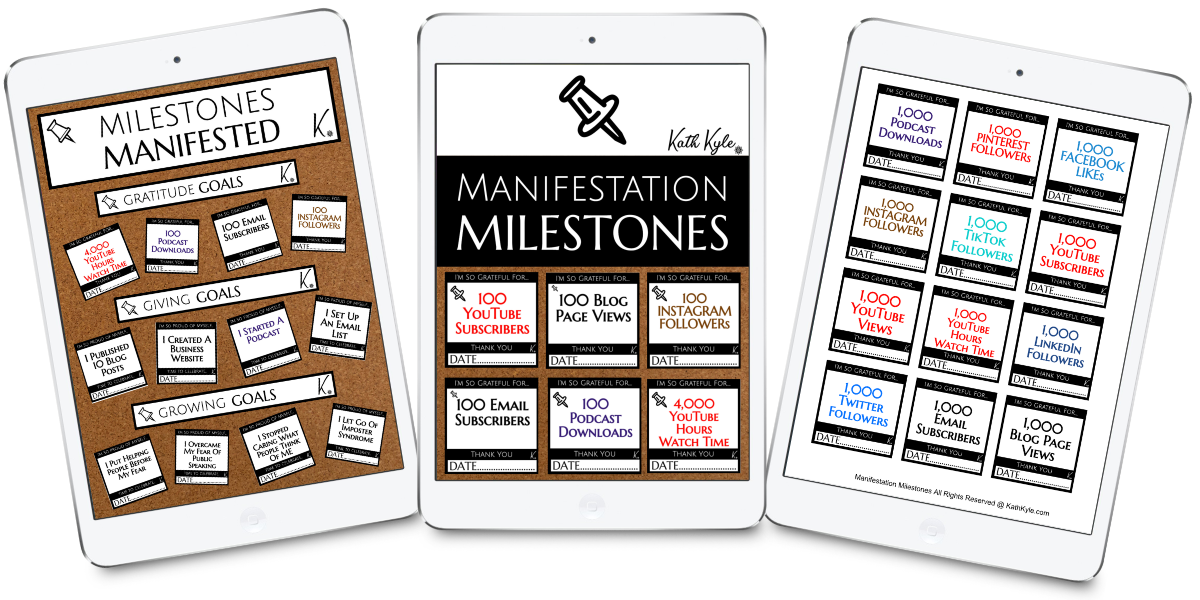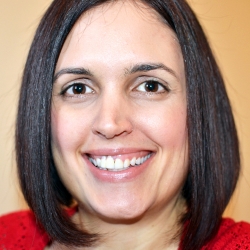 Latest posts by Kath Kyle
(see all)
Please follow and like my content: