Here are 4 ways to retrain your brain from believing business is hard to see it as easy and fun. Success comes much faster to you when you're having fun.
Do you believe that business is hard?
I hear this all of the time from people who are successful AND those who have given up. I have literally never heard a single person say that business is easy. My honest belief is that business IS easy.
I even asked my husband to confirm this. I said to him, since I started my very first business, have I ever complained that business is hard? And he said no, that generally I just talk about how much I'm enjoying my work.
To me business isn't hard.
I've even heard people saying that anyone who tells you building a business is easy is lying. That statement really gets to me because the statement "business is easy" is just an opinion.
It's not a fact. That means everyone is going to have a different opinion about it. And if something requires me to have an opinion, I am definitely going to choose the angle that is going to attract more success to me.
When you believe that something is easy, success normally comes much more easily too.
So therefore I choose to believe business is easy on purpose.
It's not to say that I don't have challenges. I definitely have as many challenges as the next person.
And despite these challenges I still decide to say that building a business is easy.
Let's look at some other examples of things that people might consider easy.
How about eating food. Most people will say that eating food is really easy.
However, how much mental turmoil do people usually go through when they are trying to decide what food to eat, especially when they are losing weight. All of the guilt associated with eating, not to mention physical discomfort associated with overeating. Something that most people would agree was easy is actually full of challenges for a lot of people.
They just choose to label something as easy as that's their general opinion of it.
I do the same with business. I look back with gratitude for the journey I've come on and despite my challenges I still say that business is easy.
Why? I'm going to share my reasons with you today.
Today You Will Discover
How to start to see your business as easy so you enjoy it most of the time

How to make it easier to achieve success
My Name is Kath Kyle. I lead the Hustle-Less, Manifest-More Movement.
I Help Entrepreneurs and Creators

Manifest Business Success

Through Spirituality, Strategy, And Success Rituals

I Help You Master Your Marketing, Manifest More Money, And Build Your 6+ Figure Business on your terms Using My Dream Business Framework
What Are You Struggling With?
Do you think building a business is hard? What has been the hardest thing about starting a business for you?
Let me know by leaving a comment on my blog, YouTube channel or send me a DM on Instagram @kathKyleOfficial.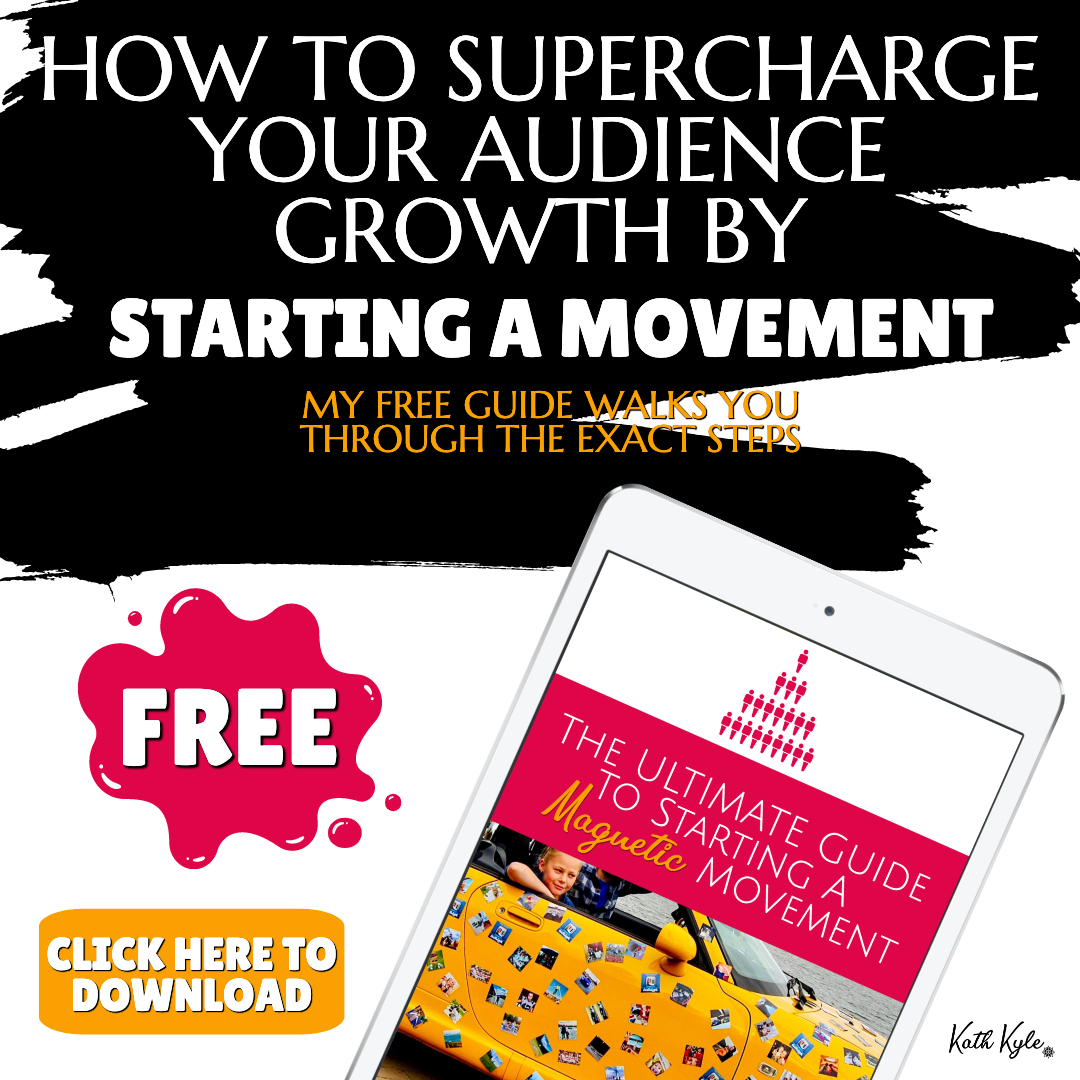 Let's change your struggles into solutions now…
You can either read this blog post below or listen to the audio version. Click the button below to listen to my podcast episode and click here to subscribe to my podcast.
You can also watch a summary of this post in the video below if you just want the highlights. Click here to subscribe to my Youtube channel.
4 Ways To See Building A Business As Easy
Now I'm going to share my biggest secrets when it comes to seeing my business as easy.
This is one of my biggest secrets to success. When you start to see your business as easy, success also comes easy to you.
Here are 4 ways to see building a business as easy.
1. Compare Your Business To Some Of The Hardest Things You've Ever Gone Through
One of the biggest techniques I use to help me decide that business is easy is to compare running a business to other things in my life that I have decided have been very hard and traumatic.
What was hard was fostering teenagers who trashed our house and cried all night long

What was hard was having a horrific hand injury while being heavily pregnant, having to have an emergency operation, not being able to move my hand for the last month of my pregnancy, wondering if I'm going to be able to even pick up my own baby, while moving house to a brand new area hundreds of miles away from family, and having nightmares every night over the trauma of my accident

What was hard was thinking that labour pain couldn't possibly be as bad as the pain of my hand injury, and realising it was a million times worse

What was hard was having debilitating chronic fatigue syndrome for 6 years in total, and not being able to look after my own kids
All of this was what I would call hard. And I could add a million more hard things to this list that I've experienced over the course of my life. I've gone through a lot of hard and traumatic things.
I do not call something hard when I get to wake up and walk down the stairs to my lovely office, make a lot of money by typing words on a keyboard doing something I love, all in the comfort of my own home where I get to work when I like, eat when I like and set up my environment exactly as I like.
I don't have anyone telling me what to do, I get to choose everything I want, work with people that I choose, and help millions of people in the process.
I literally do wake up feeling so grateful that I get to work from home, doing work that I am passionate about, helping people, being creative and playing to my strengths.
So my question to you is, what is the hardest thing you've ever been through in your life? Compare running a business to that. Can you now see that business is easier than that? Maybe it's closer to being labelled as easy for you too now.
So, next time you're tempted to say business is hard, ask yourself, through all of the hard times you've gone through in your own life, do you really want to put your business in the same category as some of those traumatic things?
Or can you also start to see that business can be easy and fun if you decide it is?
2. Label The Tasks You Do In Their Simplest Form
The next technique involves just looking at the actual physical work involved in running a business and comparing it to some other people's jobs to help you see your work as easy.
If I think about some of the horrendous jobs that other people have had to do in their lifetimes, that might include things like: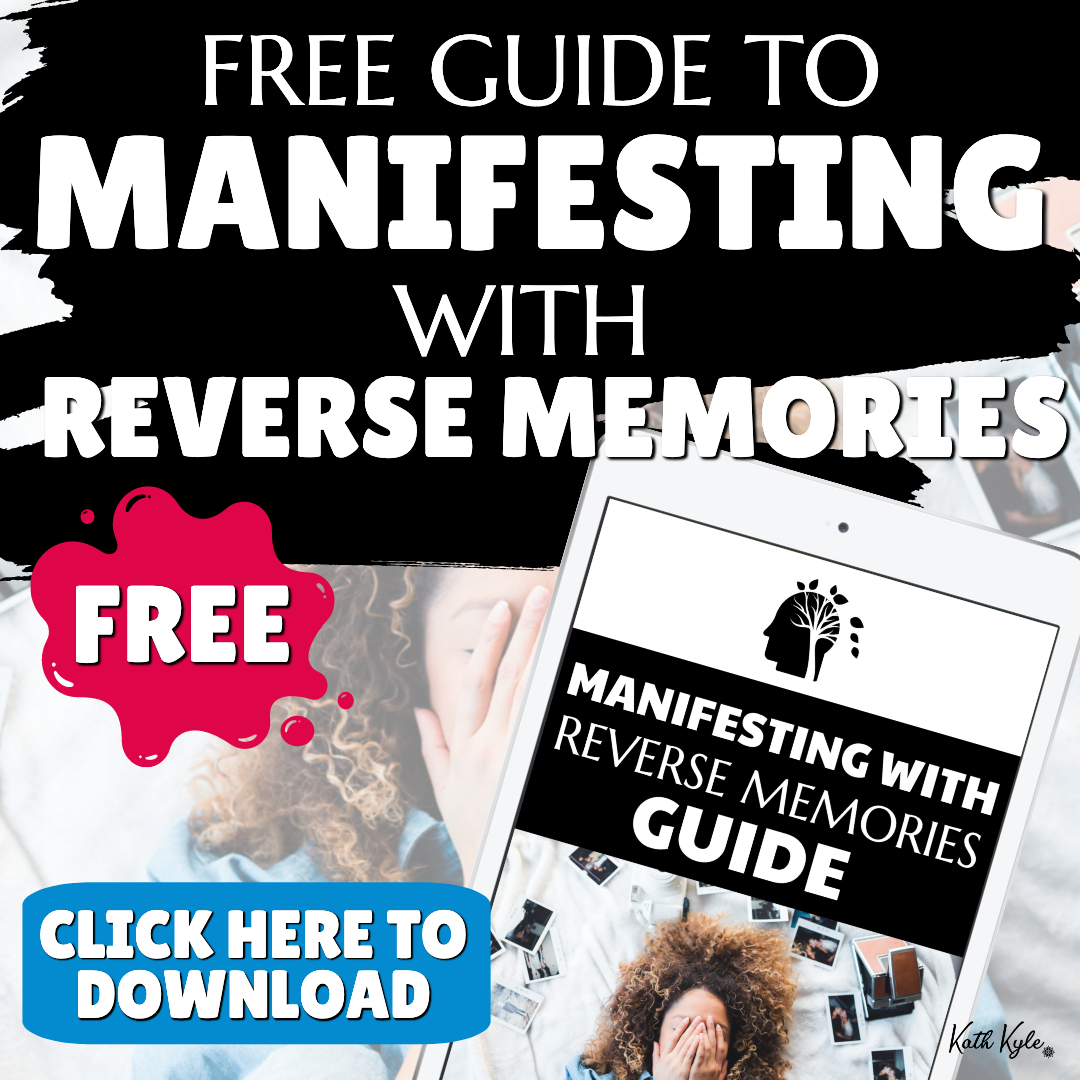 Catching rats

Executing people

Burying plague victims

Miner

Soldier

Slaughterhouse worker

Roadkill collector

Sewer cleaner

Crime scene cleaner
If someone asks me for the simplest way to describe the work I do all day I would say that I:
Do some talking

Do some typing

Do some thinking

Do some writing
In comparison to some of these horrendous jobs, I feel so blessed that my work is so easy. You can't really argue with that can you? My work is literally the stuff of so many people's dreams.
3. See Building Your Business As A Game
I see business as a fun game.
Games can be challenging and there are definitely some ups and downs in all games. But most people play games because overall they are fun. That's the philosophy I have when it comes to my business.
When I ask my children to do their chores they often moan and groan about them and complain that they are too hard and they are too tired. But when they are allowed to go and play video games, their energy will suddenly return and they'll leap and bound off to their exciting activity.
People never describe playing games as something that is hard, even though games are naturally designed to have constant challenges. If games didn't have challenges they'd be boring.
Games also have a very steep learning curve. When you first start playing a game, you feel like you're not good at it and sometimes you doubt if you'll ever get the hang of it. But as soon as you have your first achievement, it motivates you to keep going. The more often you play games, the easier it gets and the faster your success becomes.
If you could see running a business as a fun game how differently would you approach it?
Why are you putting so much pressure on your business being successful? How can you take that pressure away and not depend on your business for anything but fulfillment and fun?
4. Focus On Finding One Person To Help Every Day
Taking the focus off making money and putting it on helping people can really help to relieve the pressure you might feel working on your business.
If you could just help one person every day, would you feel like you were doing some good in the world?
If you just find one person who you can help every day in your business it can really take the pressure off reaching millions and making millions.
Every million was made by reaching one person at a time. Yes it's true the bigger your business grows the faster these individual people will appear, but every group of people is just made up of individual people. So if you start to focus on one person at a time, other people will feel your energy and know that you are interested in helping them and they'll be naturally drawn to you too.
Next Steps
One reason a lot of people find business hard is because they are trying to control everything that happens within their business without realising that you co-create your results with God/The Universe.
You can only control your own actions and thoughts. You can't control how many customers you have. But you can influence this by using manifestation techniques.
I am just curious, have you ever tried manifestation before and you couldn't get it working for you?
Have you ever tried to manifest results for your business?
A few years ago I was fed up, overworked, and business strategies and manifestation techniques just weren't working for me.
After a lot of experimentation and some soul searching I finally discovered where I'd been going wrong.
Once I learned how manifestation actually works I was able to feel confident to start a business that I'd been putting off for years, and manifest the doubling of my business revenue on my passive business that had been static for a really long time.
I have shared my system for manifesting more revenue, more customers, more ease and flow, while doing work that you adore working the number of hours you choose, all without any hustling or striving in my signature course called Dream Business Manifestation.
I take you through a 30 day journey from manifesting being the person you want to be, to manifesting your dream business, and manifesting the money you desire to make .
Click here to discover more about Dream Business Manifestation
I'm also SO excited to share my free masterclass with you called Double Your Revenue Masterclass.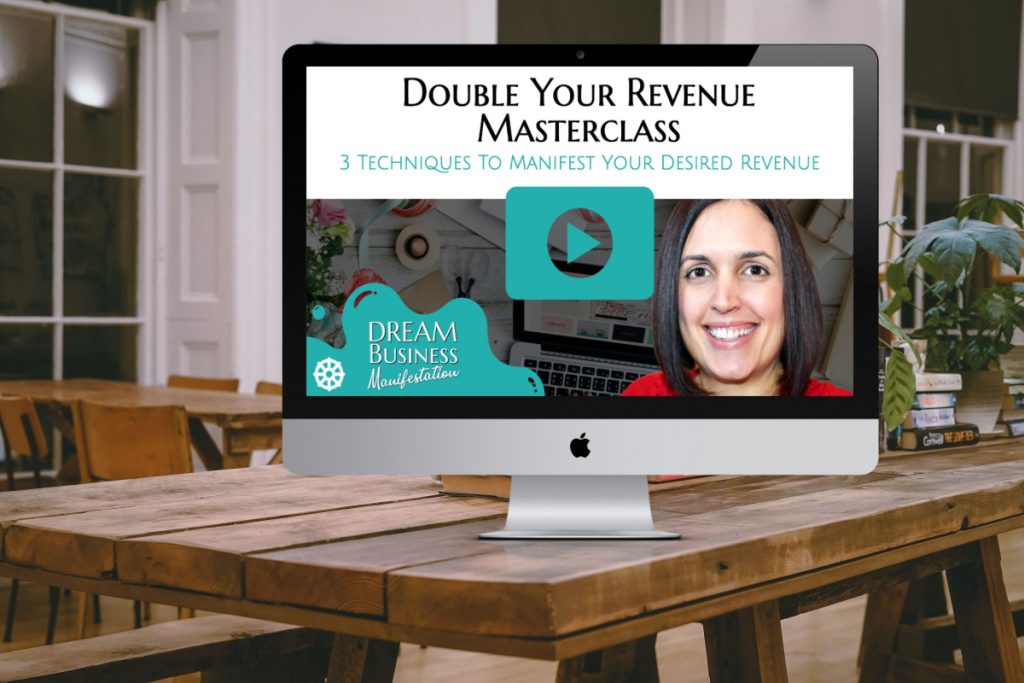 If you've tried all of the strategies to grow your revenue and it's still not increasing, this FREE masterclass will help you easily get to the next level. I am sharing 3 extremely powerful manifestation techniques to help you manifest your first sale and double your revenue.
This FREE masterclass is part of my Dream Business Manifestation course, so grab it now FREE for a limited time only by clicking here
Now it's your turn to go and put your STAMP on the world.
Conclusion
Business Manifestation is a massive passion of mine, and I have many more posts and videos to help you reach your goals so stick around and see what else I can help you with by checking out the links below.
Related Resources You Will Love
TAKE YOUR MANIFESTATION TO THE NEXT LEVEL
Products
✔️
MANIFEST YOUR PERFECT DAY COURSE
: Manifest the life of your dreams and live your perfect day every single day.
Click here for access.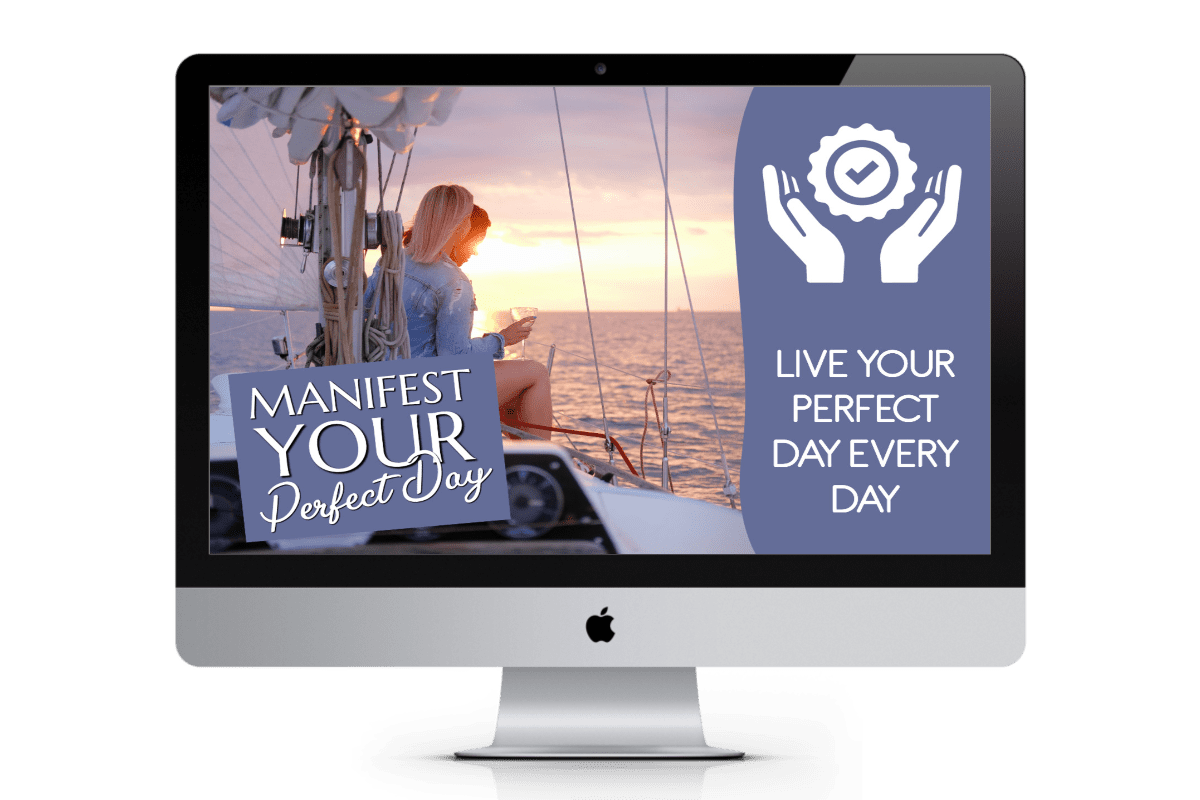 ✔️
BUSINESS MANIFESTATION CLUB
: Manifest a MASSIVE, engaged, and positive FOLLOWING, and MANIFEST the MONEY you desire using never-seen-before manifestation techniques that will transform your results in both your work and your life as a whole.
Get a FREE 7 day trial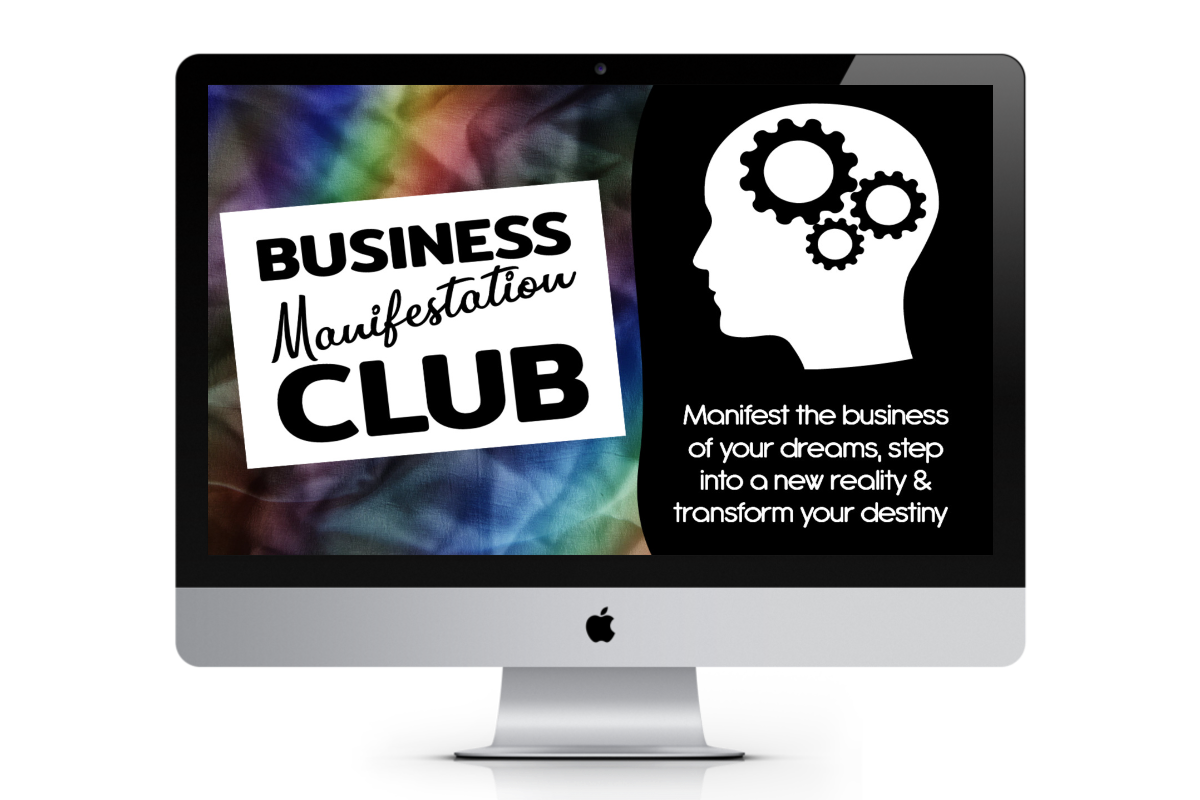 ✔️
DREAM BUSINESS MASTERY
: Get access to ALL of my current and future products. This is my entire system to take you from your current reality to business mastery.
Learn more by clicking here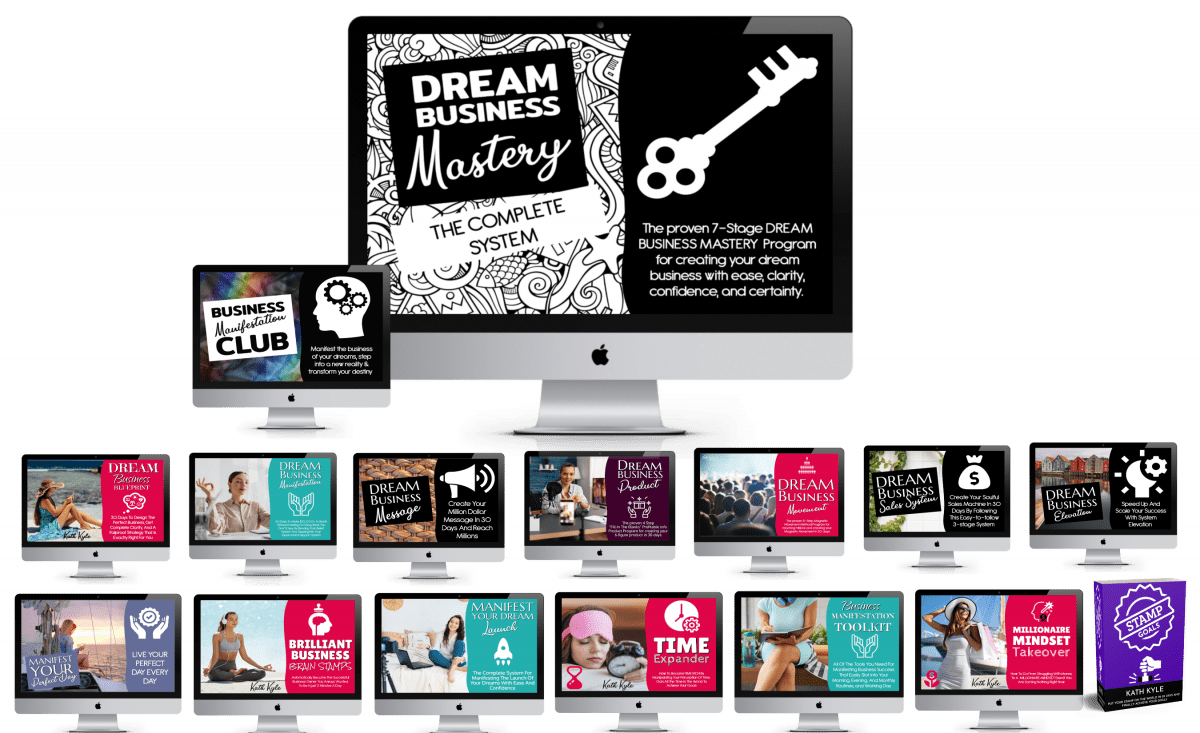 ✔️
STAMP GOALS BOOK
: Put Your STAMP On The World In 30 Days And Finally Achieve Your Goals.
Grab your copy by clicking here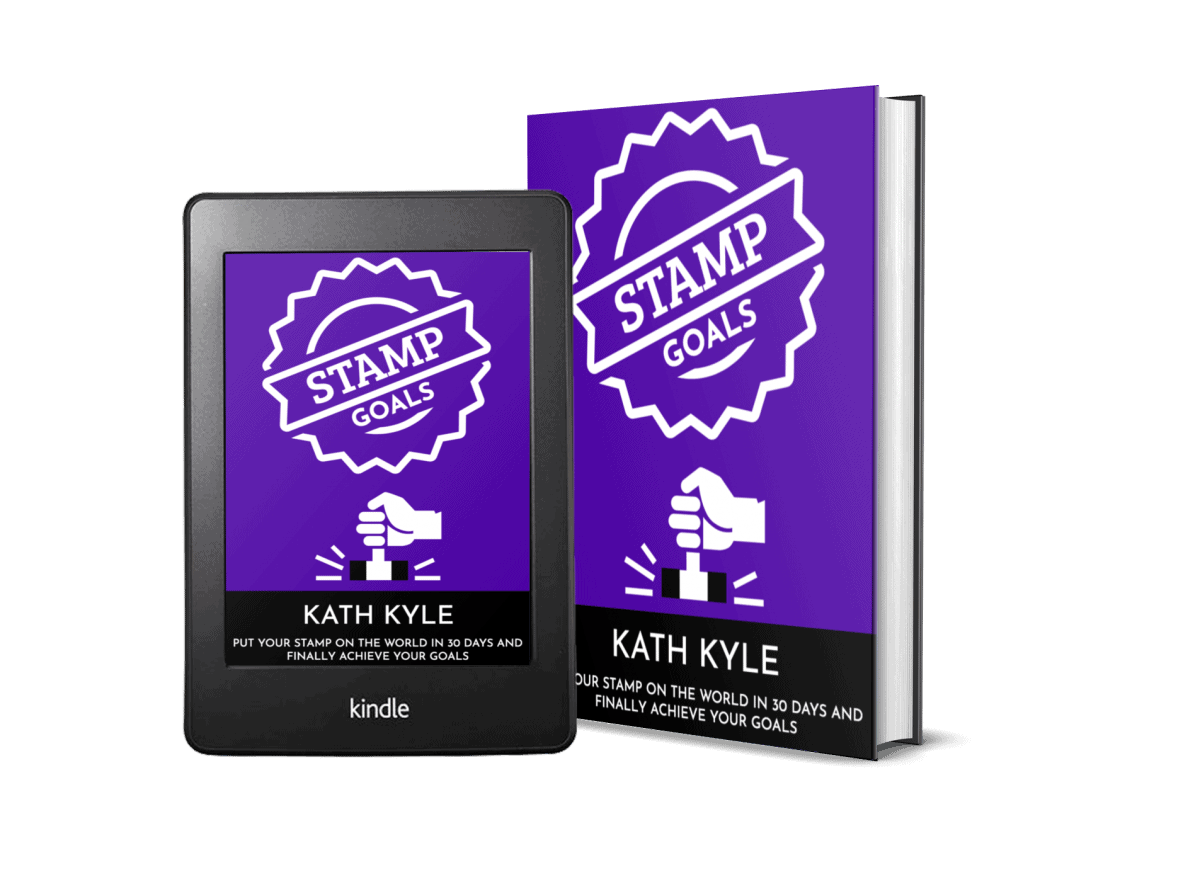 ✔️
ALL PRODUCTS
:
See all of my products and courses by clicking here.
Free Gifts
✔️
MANIFESTING WITH REVERSE MEMORIES GUIDE
: Creating Reverse Memories Is The Best Way To Guarantee Your Desires Will Manifest In Reality.
Click here for FREE access.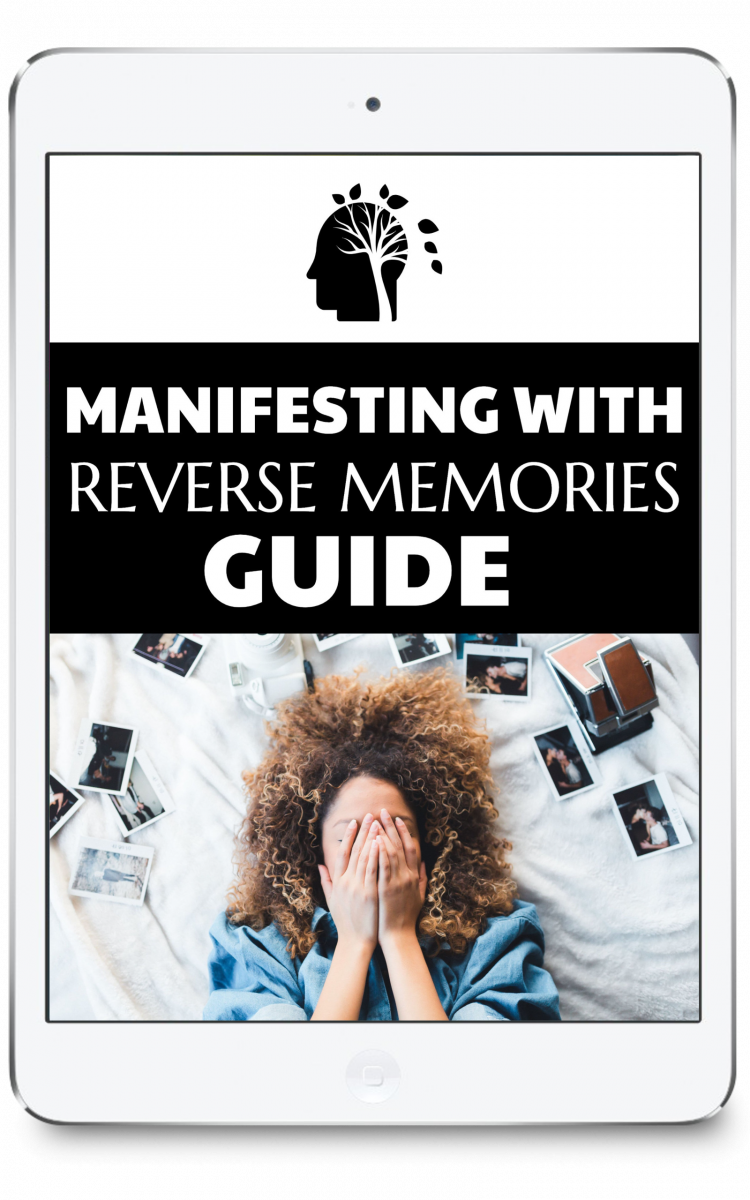 ✔️
10 MINUTE MANIFESTATION MEDITATION
: This powerful 10 minute manifestation meditation will reprogram your subconscious mind and is guaranteed to bring your manifestation into your physical reality.
Click here for FREE access.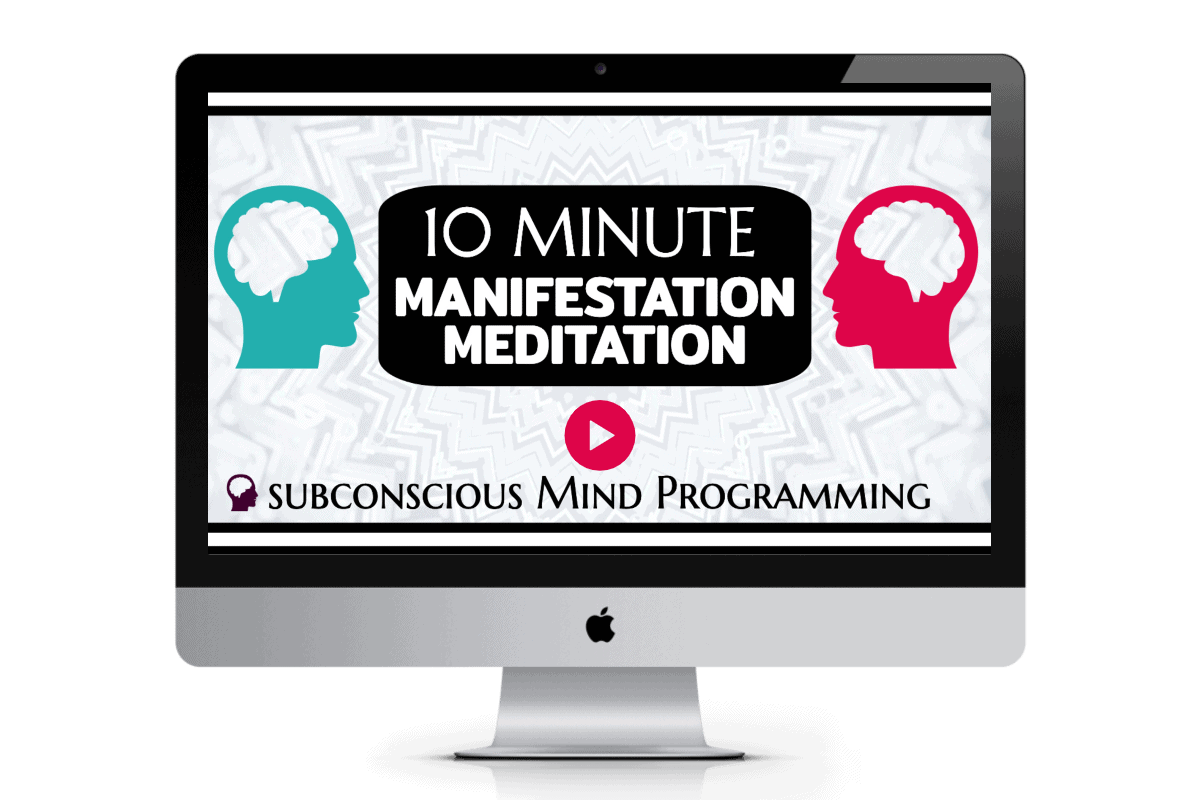 ✔️
MANIFESTATION MILESTONES BOARD PACK
: MANIFEST FAME, FORTUNE, and FOLLOWERS by creating a vision board and achievement board to manifest business milestones.
Click here for FREE access.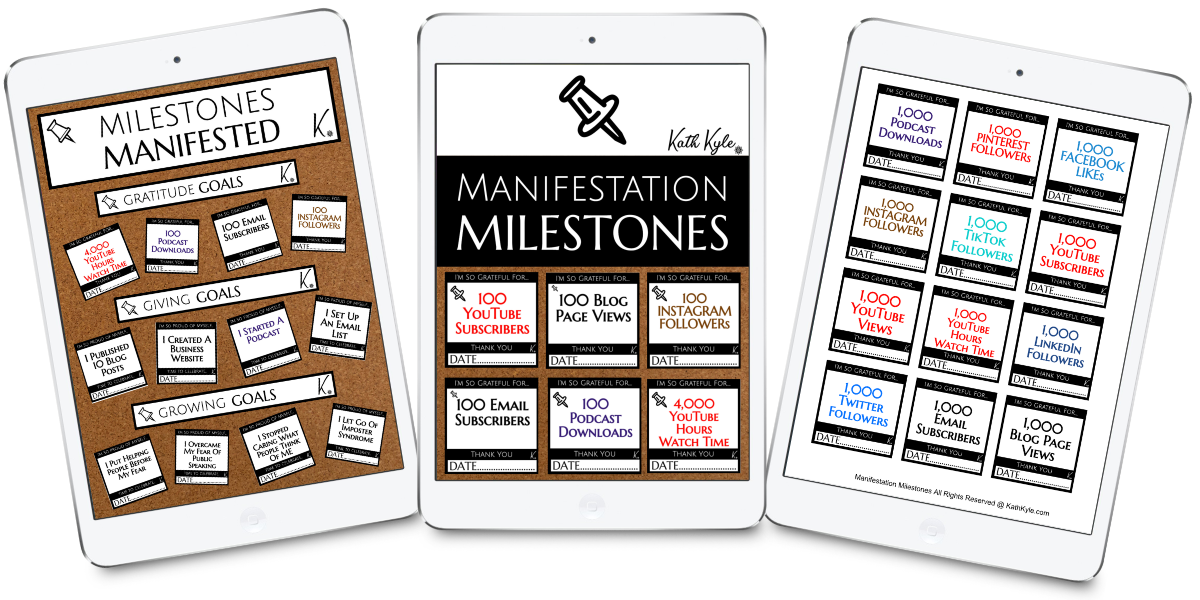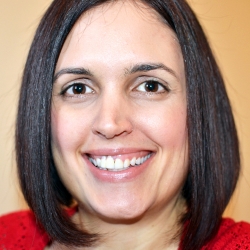 Latest posts by Kath Kyle
(see all)
Please follow and like my content: