Here's how to set business goals the right way. After we've set our gratitude goals, we move on and set our giving goals and decide our course of action.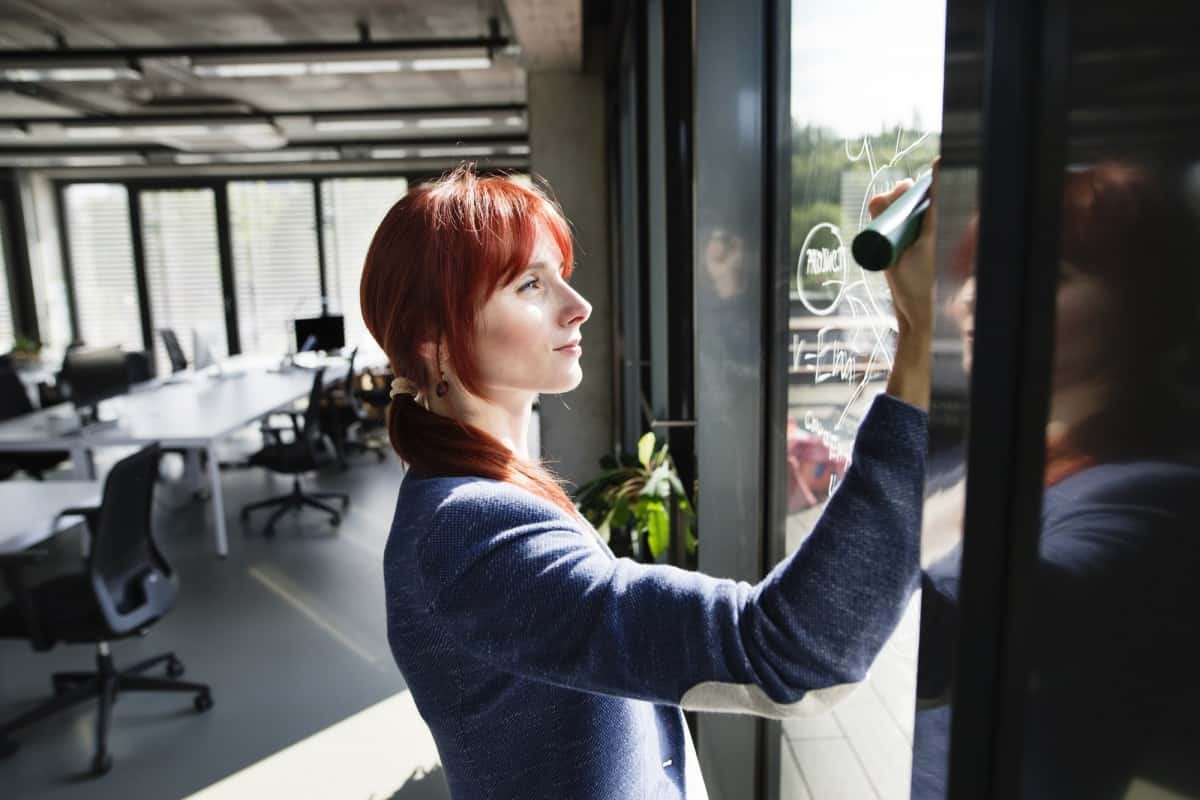 In part 2 of this series, I shared the first goal of the 3Gs that we need to set which is the gratitude goal. Today we're moving on to set the second goal out of 3 which is our giving goals.
So how does a giving goal work?
Remember that a business is based on an exchange between 2 people. The business owner gives something of value to someone else who pays them money.
In order to receive money that we are grateful for, we need to give something in return for that.
That's not to say that people can't receive money without giving something of value. It is possible but for a business to function as it should, there should be an exchange of value between two parties.
This next goal is called a giving goal because you need to give something of value to someone else in order to receive money for it.
The good news is that you have a lot more control over this goal. All you have to do is to give something of value.
To give something of value, you'll either be investing your time or your money to create something that someone else will want.
How To Invest Your Money In A Giving Goal
Examples of investing your money to create value would be to buy a bulk load of products at a reduced price so that you can sell them at a higher price to make a profit. You could also invest your money in staff who would provide your business product or service. Your staff invests their time in your business and you invest your money to pay them. You could also invest your money by setting up a physical business such as a gym or an online service like software. You can then pay people to create the software or run the gym.
How To Invest Your Time In A Giving Goal
If you don't have any money to invest in your business, you will have to invest your time instead. It is perfectly possible to create a successful business when you have no money.
I did this myself. I had no spare money to invest in a business, so I invested my free time into providing content that would help people for free. I built up an audience online and then I invested more of my time to create an online product to sell. As soon as I started making money, I hired team members to help me run the business and free up more of my time to work on higher-level activities.
Where Will You Provide The Value?
So you have to decide what you are going to give to provide value in your business. Even if you are investing money in your business, you will also need to invest your time, at least at first, either until the business is up and running, or until you have such detailed processes for setting up a business, that you could pay someone to set up an entire business on your behalf.
Once you have decided what you are going to give to add value, you can set those actions or processes as giving goals that you work towards achieving.
You have more control over whether you achieve your giving goals because you already have an asset, whether it is time or money or both, and you just have to manage it in the right way to get your business off the ground.
There can be some trial and error when it comes to giving goals, but it is usually fairly easy to get started working towards giving value to your customers.
The main roadblock that stands in your way of not taking action is your own mindset. You can easily talk yourself out of taking action if you don't believe that you will achieve your goals. So that takes us to our last goal which is a growing goal.
A growing goal will help you overcome all of the mindset challenges you have that prevent you from taking action in your business.  I also cover this in a lot more detail in my brand new book, STAMP.
To read about the third goal, Growing Goals, click here: Growing Goals: How To Manifest Your Goals Quickly (Part 4)
Action Step
Start setting giving goals today. Write down the words 'Giving Goal' in your notebook and write the offer that you are going to work on in the next 3 months next to it. Read this every day and it will remind you to take daily action towards your goal.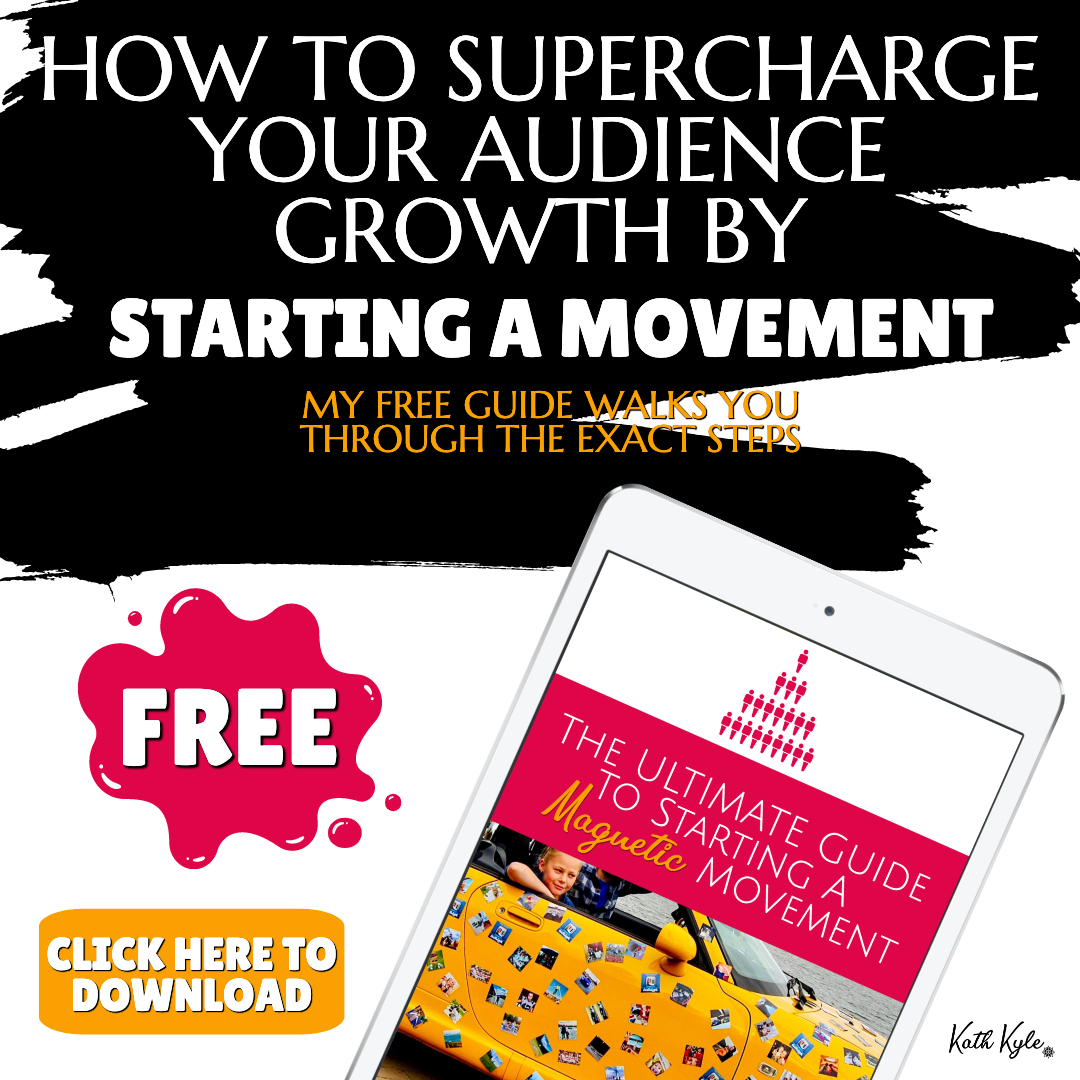 Next Steps
Now that you've got everything you need to get your mind in the right place for success with your goals, you might be looking for the right tools to set your goals and actually achieve them? I have a free gift for you that you're going to love.  For a limited time, I am giving away the planner that I use to set goals for my six-figure blog.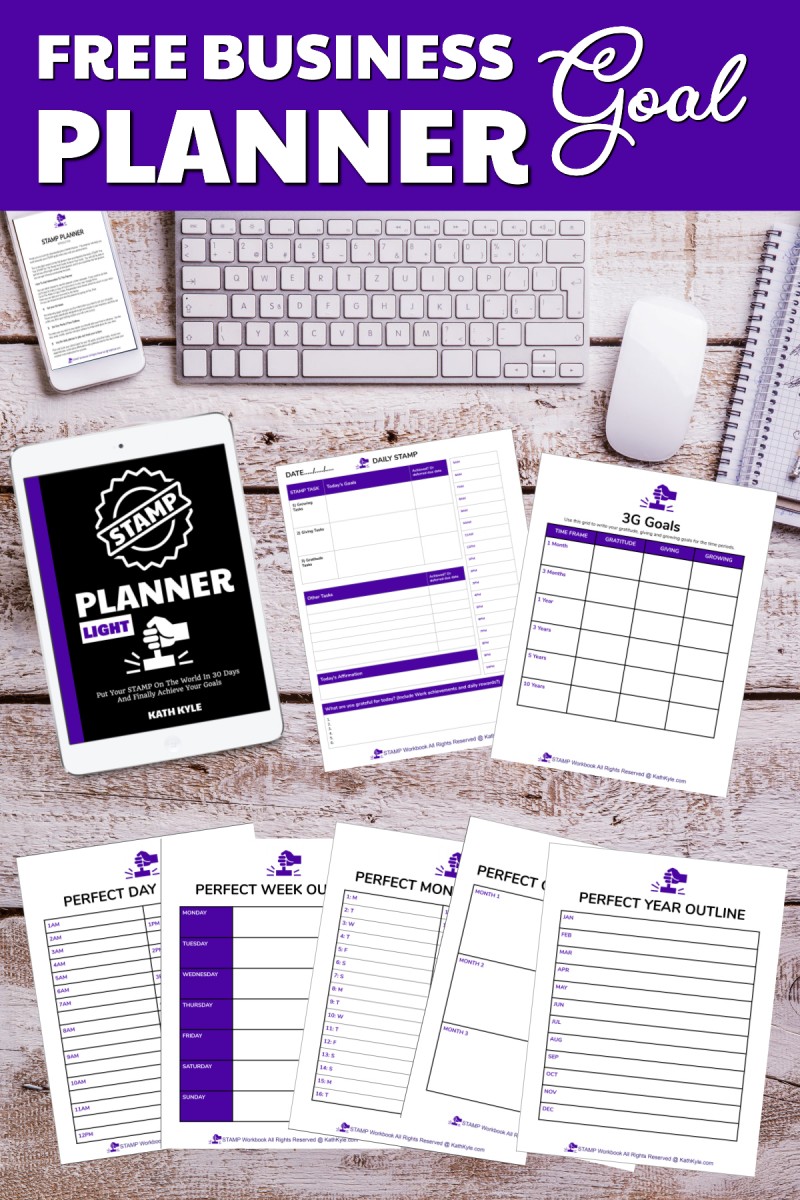 Click here to get your free business goal planner.
Conclusion
A giving goal is the second type of goal in the 3Gs, which are the Gratitude, Giving and Growing goal.
You need all three to make a success of your business, and today we've been focusing on what a Giving goal is. It is a way to either give your time or your money to your business to provide value to other people so they pay you money.
Goal setting is a massive passion of mine, and I have many more posts and videos to help you reach your goals so stick around and see what else I can help you with by checking out the links below.
Related Resources You Will Love
TAKE YOUR MANIFESTATION TO THE NEXT LEVEL
Products
✔️
MANIFEST YOUR PERFECT DAY COURSE
: Manifest the life of your dreams and live your perfect day every single day.
Click here for access.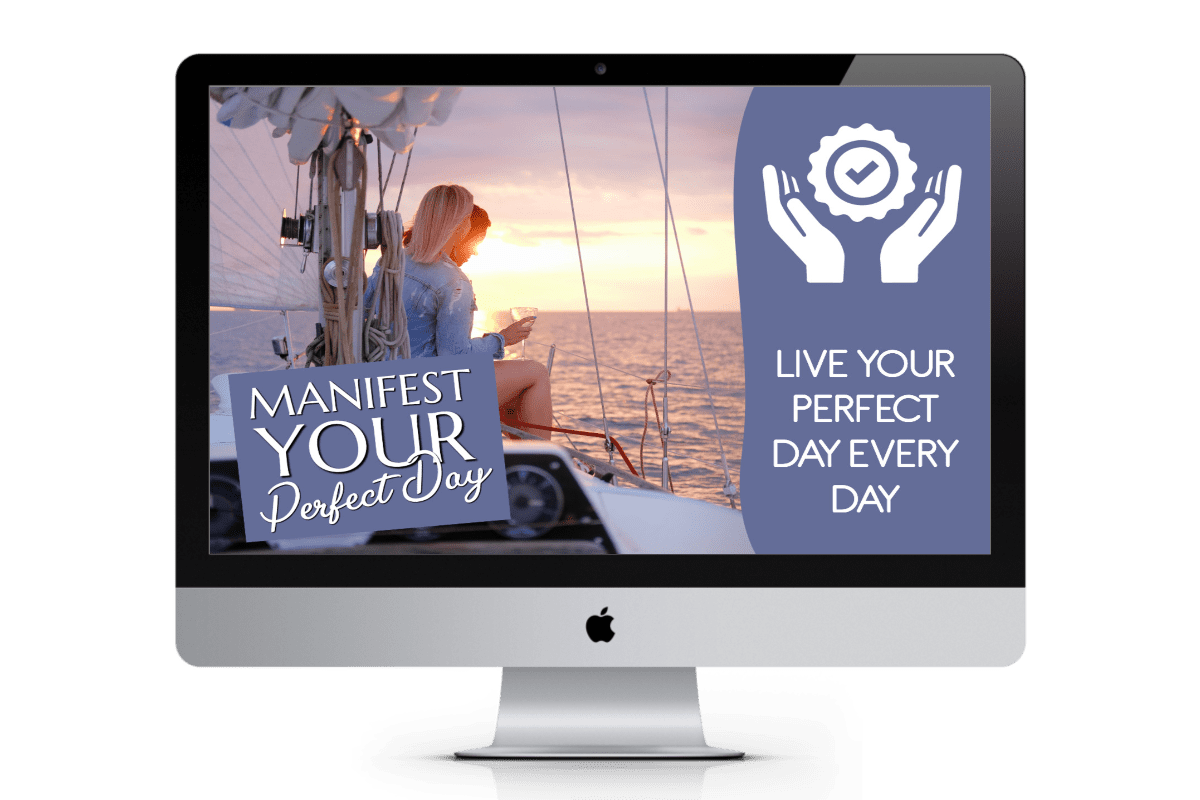 ✔️
BUSINESS MANIFESTATION CLUB
: Manifest a MASSIVE, engaged, and positive FOLLOWING, and MANIFEST the MONEY you desire using never-seen-before manifestation techniques that will transform your results in both your work and your life as a whole.
Get a FREE 7 day trial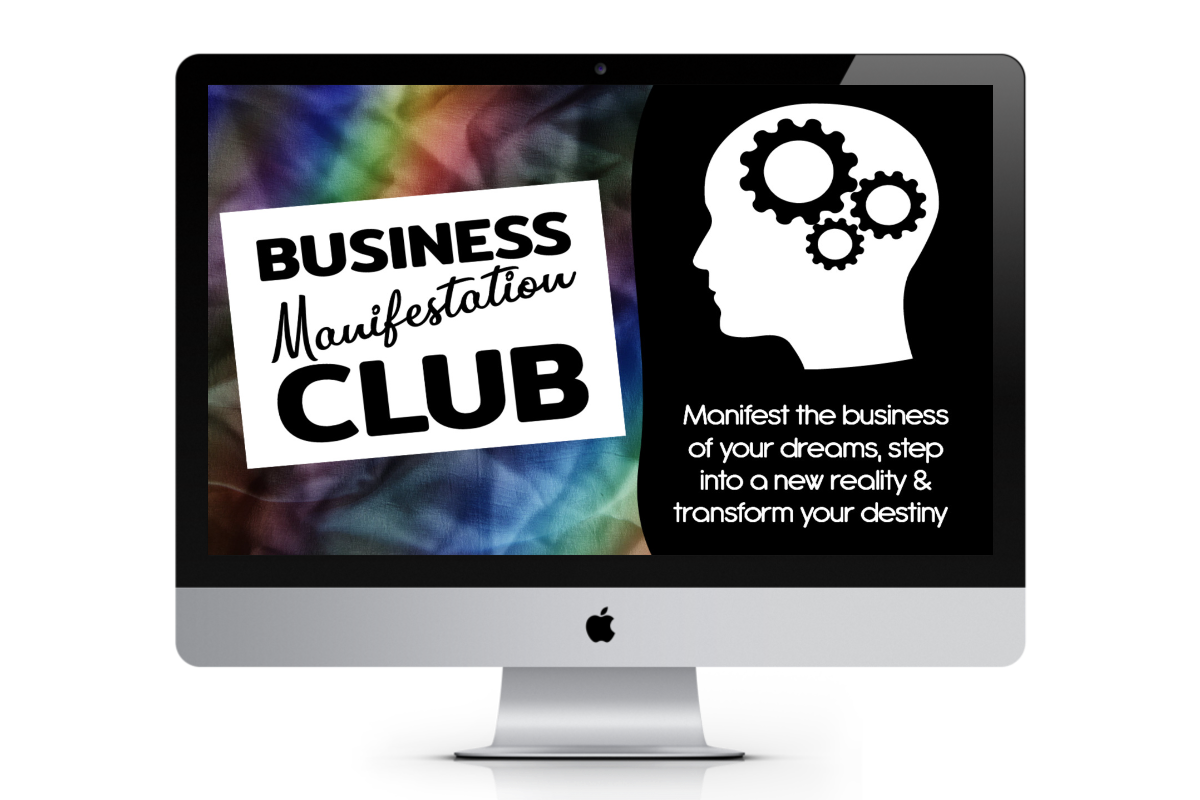 ✔️
DREAM BUSINESS MASTERY
: Get access to ALL of my current and future products. This is my entire system to take you from your current reality to business mastery.
Learn more by clicking here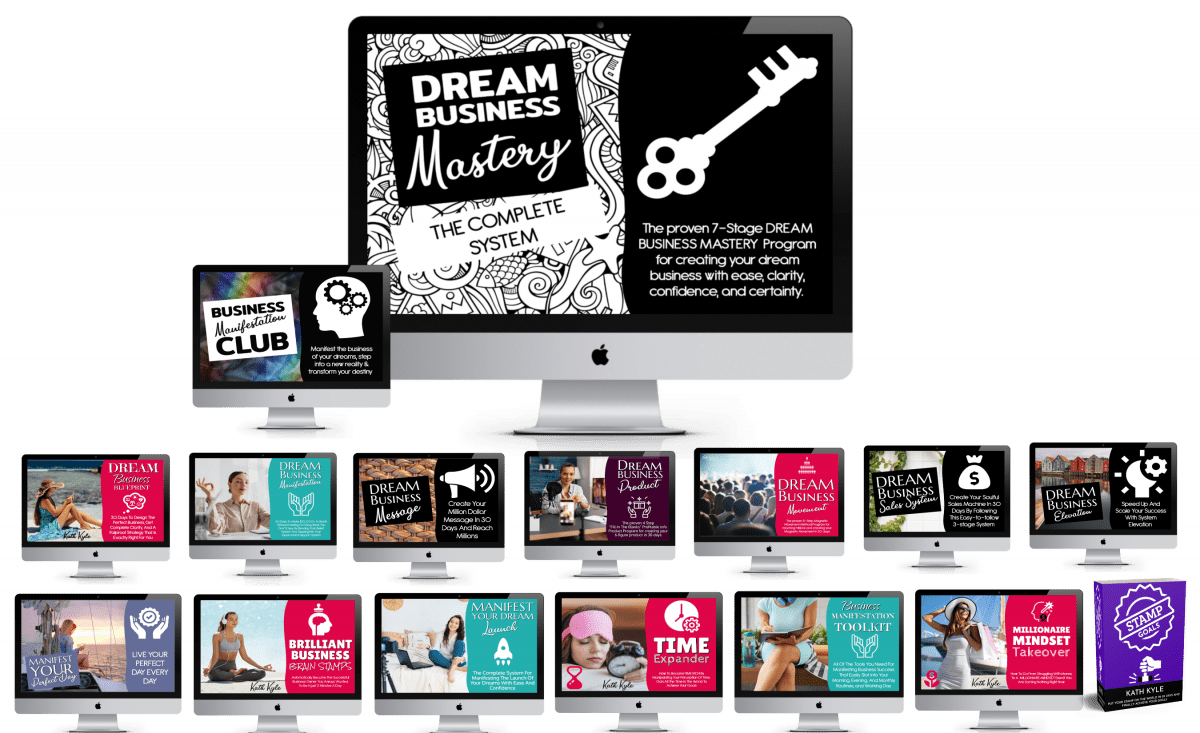 ✔️
STAMP GOALS BOOK
: Put Your STAMP On The World In 30 Days And Finally Achieve Your Goals.
Grab your copy by clicking here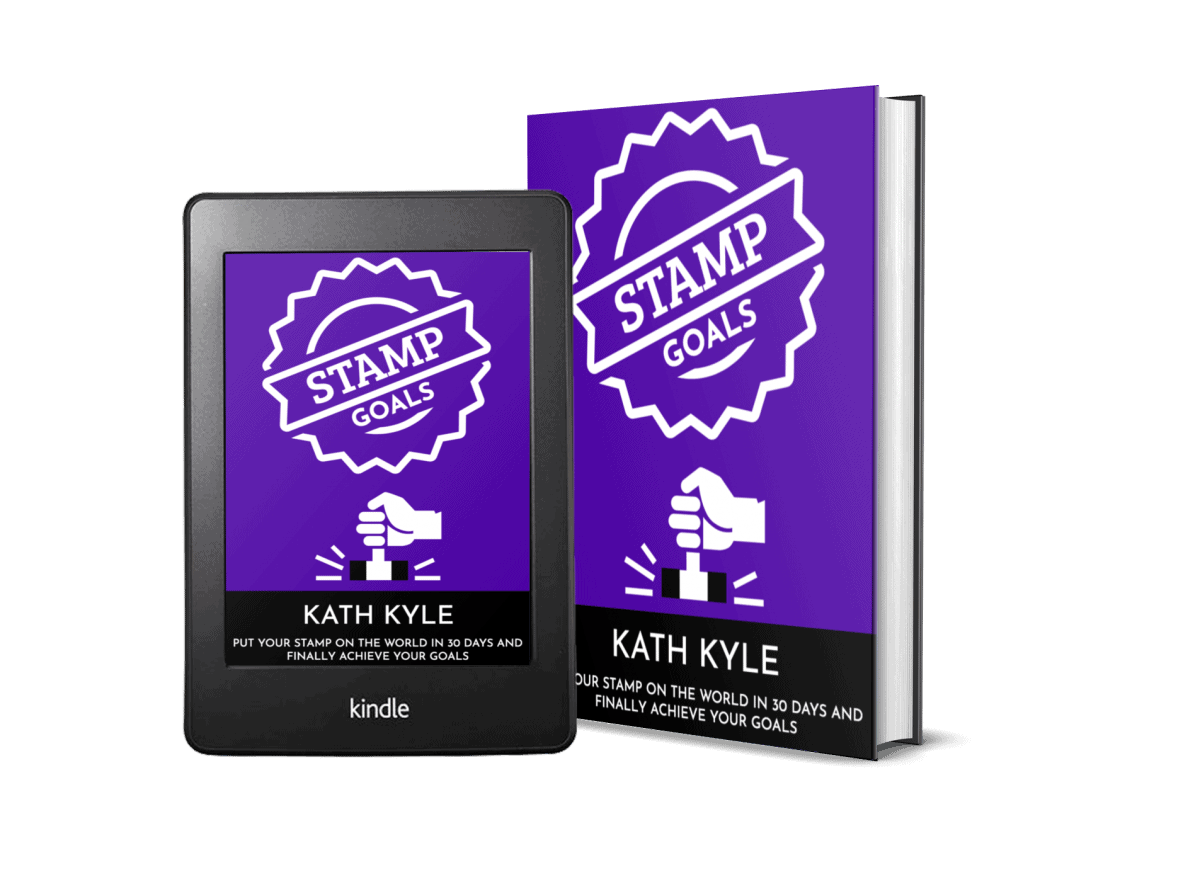 ✔️
ALL PRODUCTS
:
See all of my products and courses by clicking here.
Free Gifts
✔️
MANIFESTING WITH REVERSE MEMORIES GUIDE
: Creating Reverse Memories Is The Best Way To Guarantee Your Desires Will Manifest In Reality.
Click here for FREE access.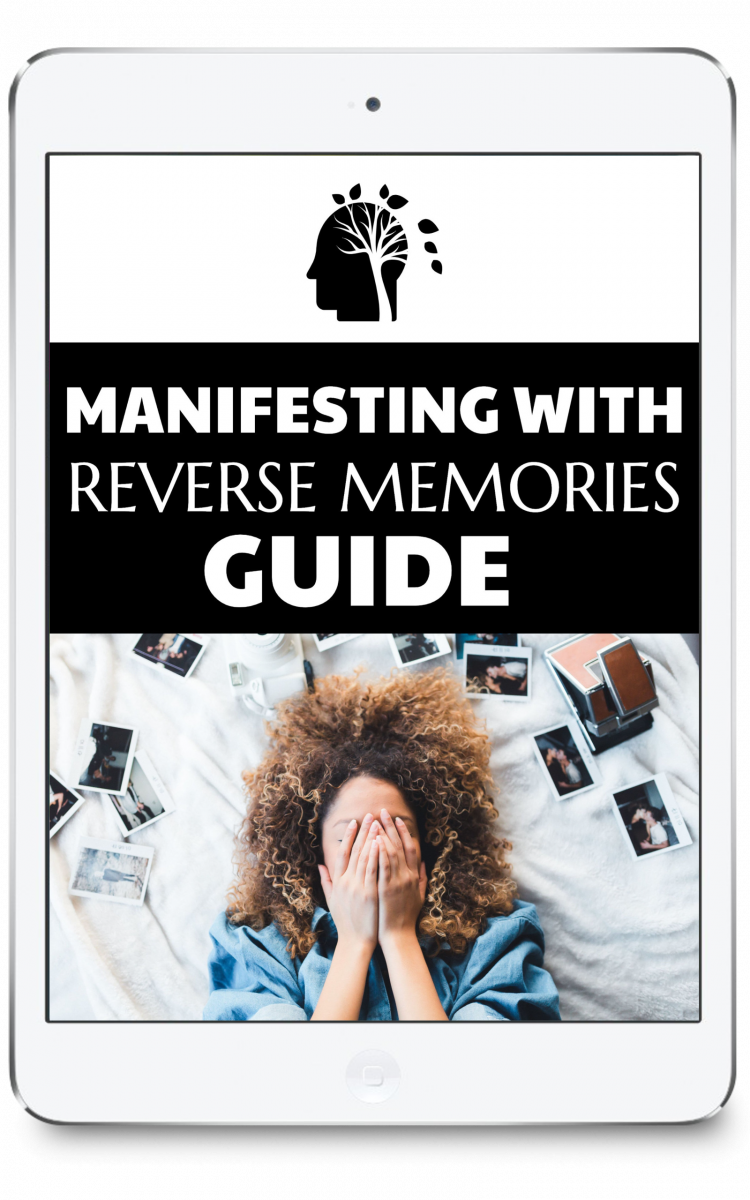 ✔️
10 MINUTE MANIFESTATION MEDITATION
: This powerful 10 minute manifestation meditation will reprogram your subconscious mind and is guaranteed to bring your manifestation into your physical reality.
Click here for FREE access.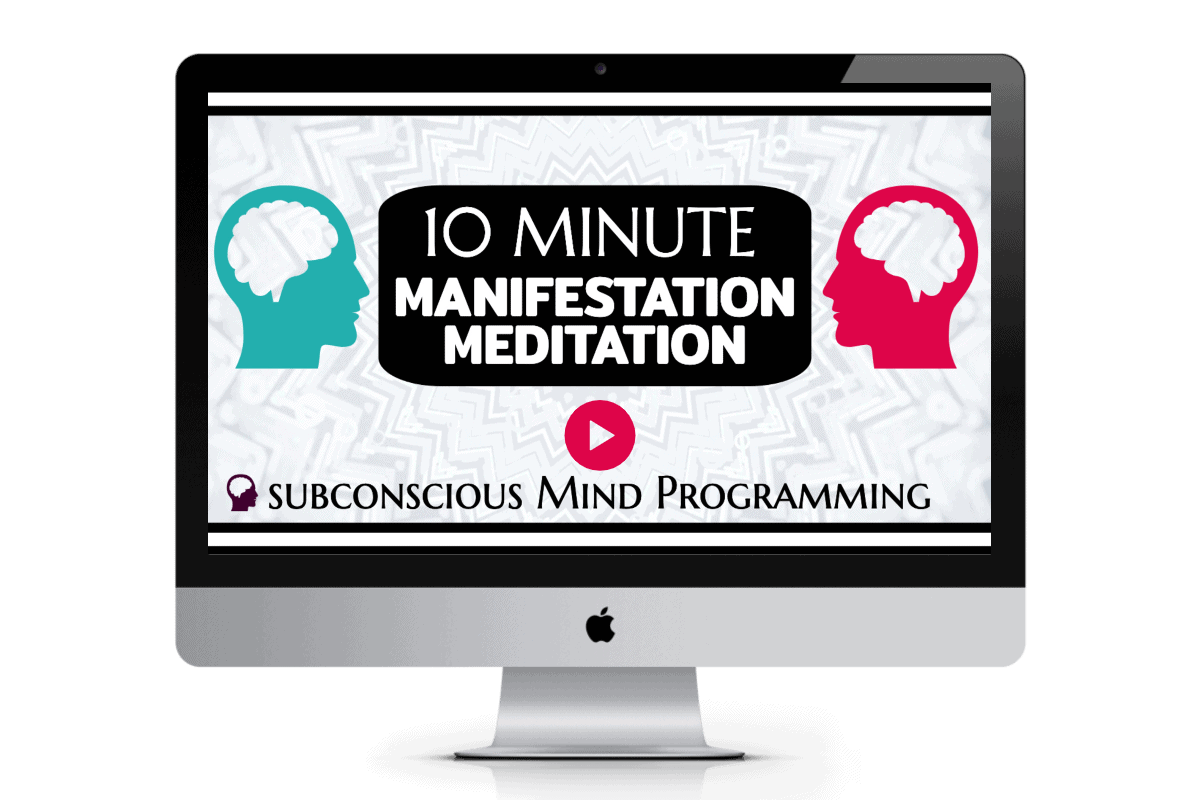 ✔️
MANIFESTATION MILESTONES BOARD PACK
: MANIFEST FAME, FORTUNE, and FOLLOWERS by creating a vision board and achievement board to manifest business milestones.
Click here for FREE access.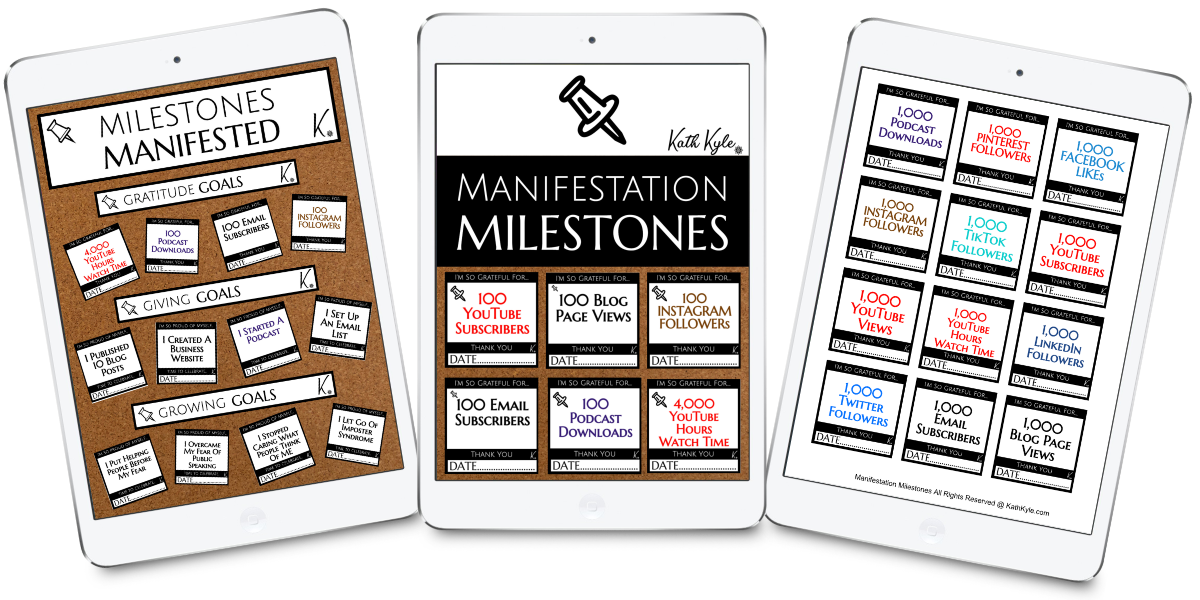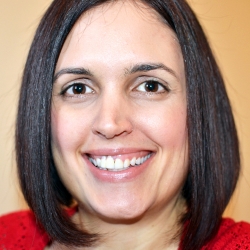 Latest posts by Kath Kyle
(see all)
Please follow and like my content: