Too many entrepreneurs are giving up on goals because they are failing to achieve them. Here is a different way to set goals that actually works.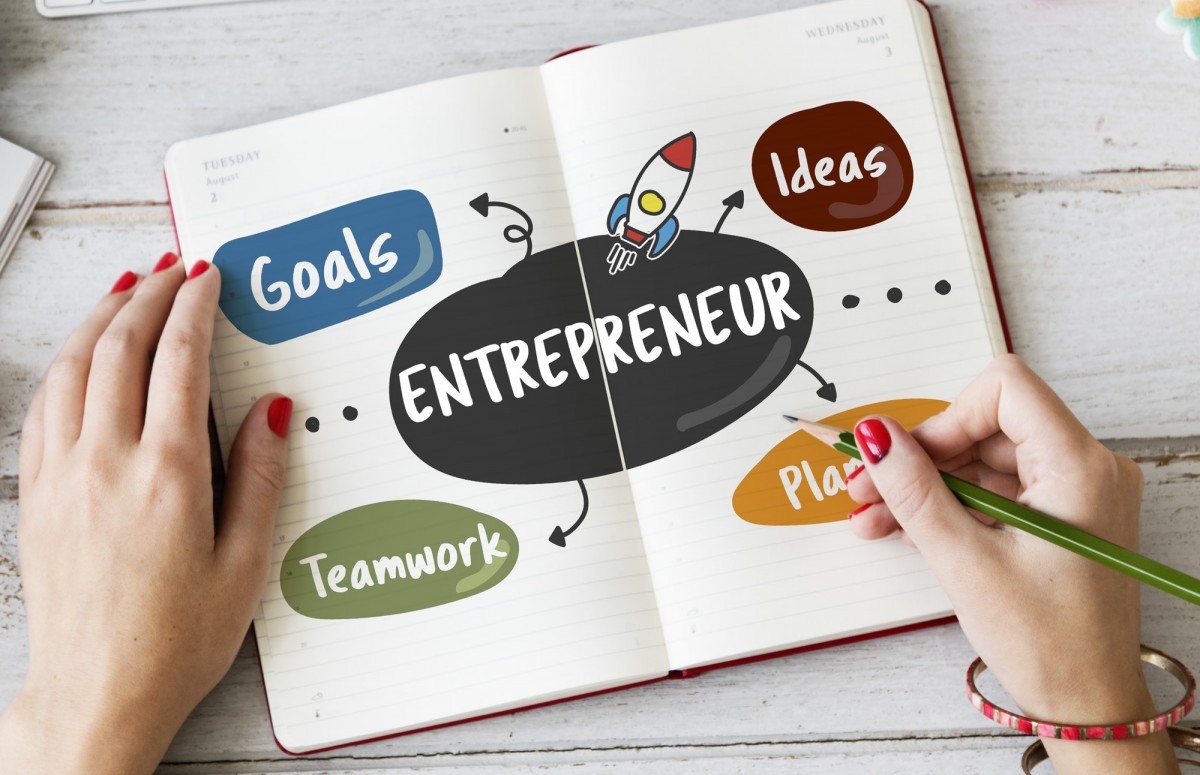 Have you ever been so fed up with not achieving your goals that you don't even bother to set them anymore?
I've been there more times than I care to remember, and for a long time I just totally gave up on setting goals completely as I lost confidence in my own abilities.
In part 1 of this series, I shared the main reason why we need to rethink our goals and it is mainly because we simply don't have any control over the ability to earn revenue.
If you don't achieve the revenue goal that you set for yourself, then just remember that this was something you never had control over, to begin with.
So if we can't control our business revenue, then what's the solution?
I'm not saying that you shouldn't set revenue goals for your business. On the contrary, it is vital that you set revenue goals.
However, changing your mindset around revenue goals makes all the difference when it comes to the level of disappointment that you feel if you don't reach your desired revenue on your timescales.
Introducing Gratitude Goals
I have renamed revenue goals and my new name for them is Gratitude Goals.
Renaming revenue goals to gratitude goals helps me to remember that because I have no physical control over whether someone decides to be my customer, this is something that I should be entirely grateful for.
I can be grateful to my customers for choosing me and giving me money, and I can also be grateful to God for helping me to reach my customers and align myself with them so I can provide something they want and a message that resonates with them.
Being grateful takes you away from feeling desperate which brings you the opposite of what you want. Another good name for this goal would have been a 'getting goal' but I felt like gratitude was a powerful emotion and provokes a feeling of letting go of the outcome, whereas 'getting' seems to invoke emotions of greediness or selfishness.
How Gratitude Impacted My Own Businesses
When I first started my business, I remember the first time that I made any revenue. I received $30 of ad revenue into my bank account.
You might laugh at that amount and say what's the point of bothering for such a low amount, and how is it worth your while bothering for that amount of money?
Well, let me tell you that I was incredibly grateful for this money. We were very stretched financially at the time and had just had a baby. We had no money for any luxuries in our life at all. Having $30 extra a month actually meant the world to us and I was so grateful that I made that money while being able to look after my baby at home.
My grateful attitude brought more and more money every month, and within about 9 months of starting my business, I was earning six figures in a passive way that allowed me to take almost 9 months off my business during my second pregnancy. My business revenue continued to go up and up and I was so grateful for it all.
Then what happened was we got used to having so much more money. So we moved into a bigger house, bought a bigger car and signed the kids up to go to a beautiful outdoor forest pre-school.
All of a sudden I felt I HAD to continue making the same amount of money as I had so many new expenses, and what happened was I got really stressed and worried about whether or not I was going to be able to keep doing it.
Every month my income started to drop. It dropped lower and lower and the more it dropped, the more stressed and desperate I got.
I don't think I felt any gratitude for many years and all the while my income continued to go downhill until I finally learned what I had been missing out on.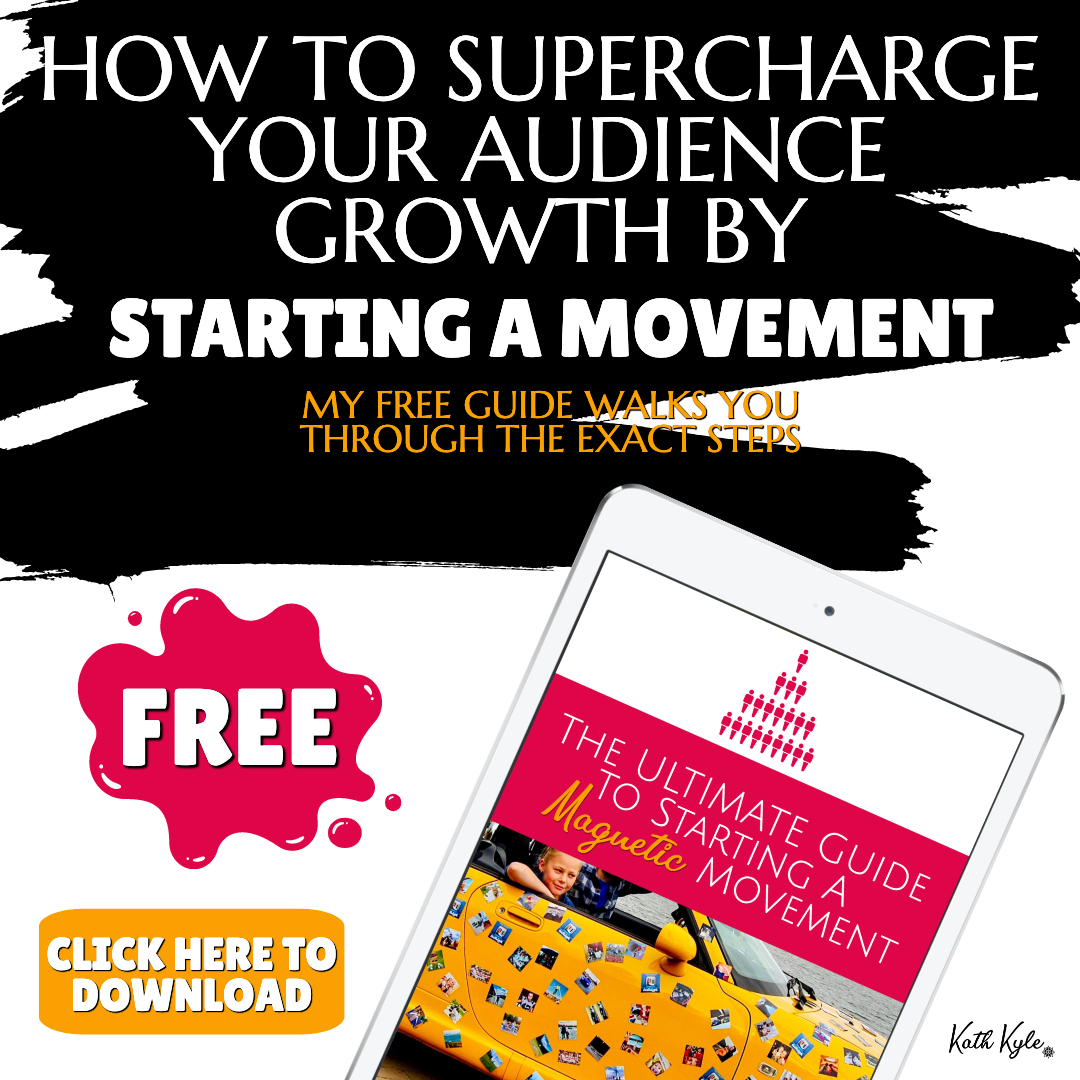 Why Gratitude Goals Help Keep You On Track
Gratitude is the thing that will bring the biggest results to your business so that is why it important to never forget to be grateful for ANY money you receive as you are ultimately not in control of it so any amount of money is a blessing to you.
This frame of mind will also help you deal with disappointments in a different way. If you set a revenue goal to earn a certain amount of money in a particular time frame and you don't completely hit it, remembering that you were never in complete control of this goal will help you feel better about it.
You didn't have complete control over your revenue goal so you can't hold yourself to blame when you didn't achieve it. So don't beat yourself up about it.
If you don't hit your revenue goal by your own timings, here is a great prayer or statement that you could say which will help you feel better and help you continue to progress towards your goal
"I know that my revenue goal will be achieved. I believe God will bring my desired amount of revenue in divine timing. I ask for guidance and continue to progress by setting a new time by which to achieve this goal. I trust I will earn my desired amount of revenue when I'm supposed to. I am grateful for all of the revenue I've been blessed with this month and I trust my financial needs for my business and my personal life will be completely taken care of."
A lot of us business owners are total control freaks, so it feels a bit scary to put our faith in other people and God to help us achieve the amount of revenue we want.
So here's where we get to take back some of the control and the next 2 goals I have to share in Parts 3 and 4 of this series will help you feel like you can actually influence your business in other ways.  I also go into this in a lot more detail in my brand new book.
Click here to read Step 2, Giving Goals.
Action Step
Start setting gratitude goals today. Write down the words 'Gratitude Goal' in your notebook and write the income you want your business to make in the next 3 months next to it. Read this every day and it will remind you to feel grateful for ANY money that your business makes. It will change everything for your state of mind and for the level of success that you attract to your business.
Next Steps
Now that you've got everything you need to get your mind in the right place for success with your goals, you might be looking for the right tools to set your goals and actually achieve them? I have a free gift for you that you're going to love.  For a limited time, I am giving away the planner that I use to set goals for my six-figure blog.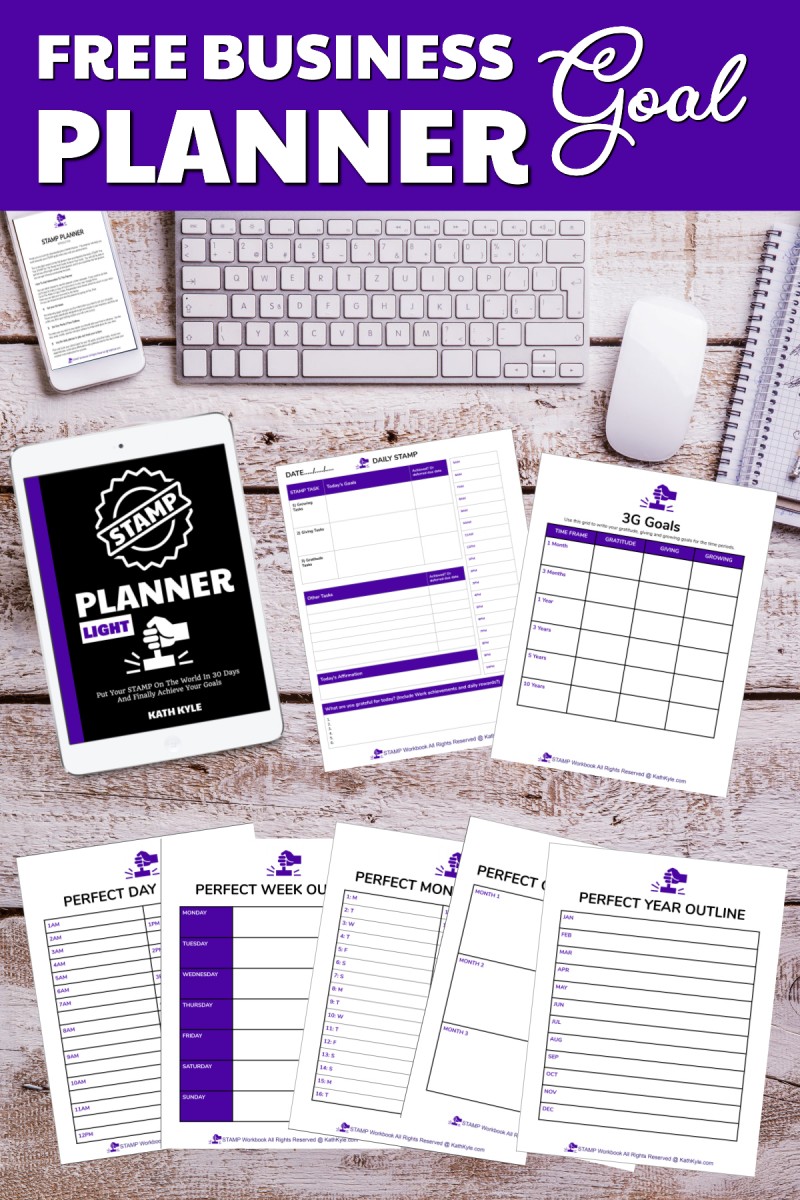 Click here to get your free business goal planner.
Conclusion
Gratitude goals are the first of my 3Gs.  A gratitude goal is a revenue goal, and they are called gratitude goals to help you remember that you don't have any physical control over them, and it is good to be grateful for any revenue you do receive so you can attract more things to be grateful for into your business.
Goal setting is a massive passion of mine, and I have many more posts and videos to help you reach your goals so stick around and see what else I can help you with by checking out the links below.
Related Resources You Will Love
TAKE YOUR MANIFESTATION TO THE NEXT LEVEL
Products
✔️
MANIFEST YOUR PERFECT DAY COURSE
: Manifest the life of your dreams and live your perfect day every single day.
Click here for access.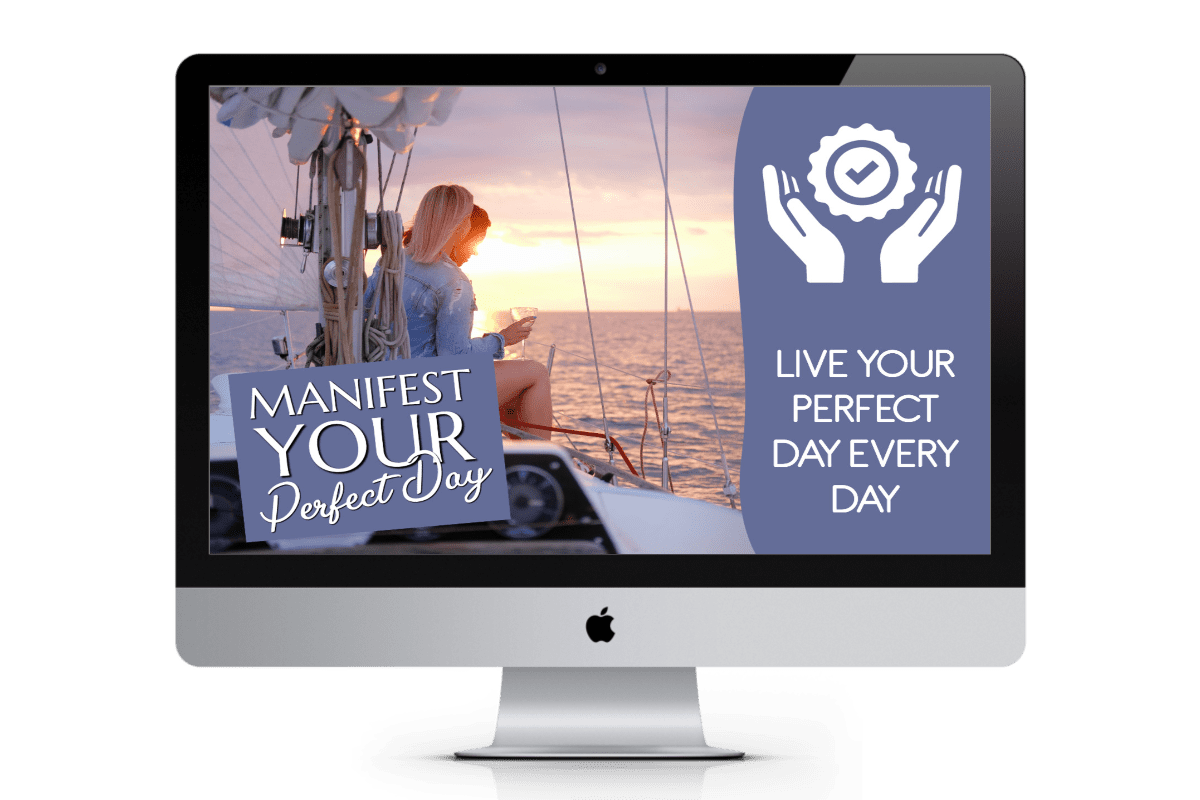 ✔️
BUSINESS MANIFESTATION CLUB
: Manifest a MASSIVE, engaged, and positive FOLLOWING, and MANIFEST the MONEY you desire using never-seen-before manifestation techniques that will transform your results in both your work and your life as a whole.
Get a FREE 7 day trial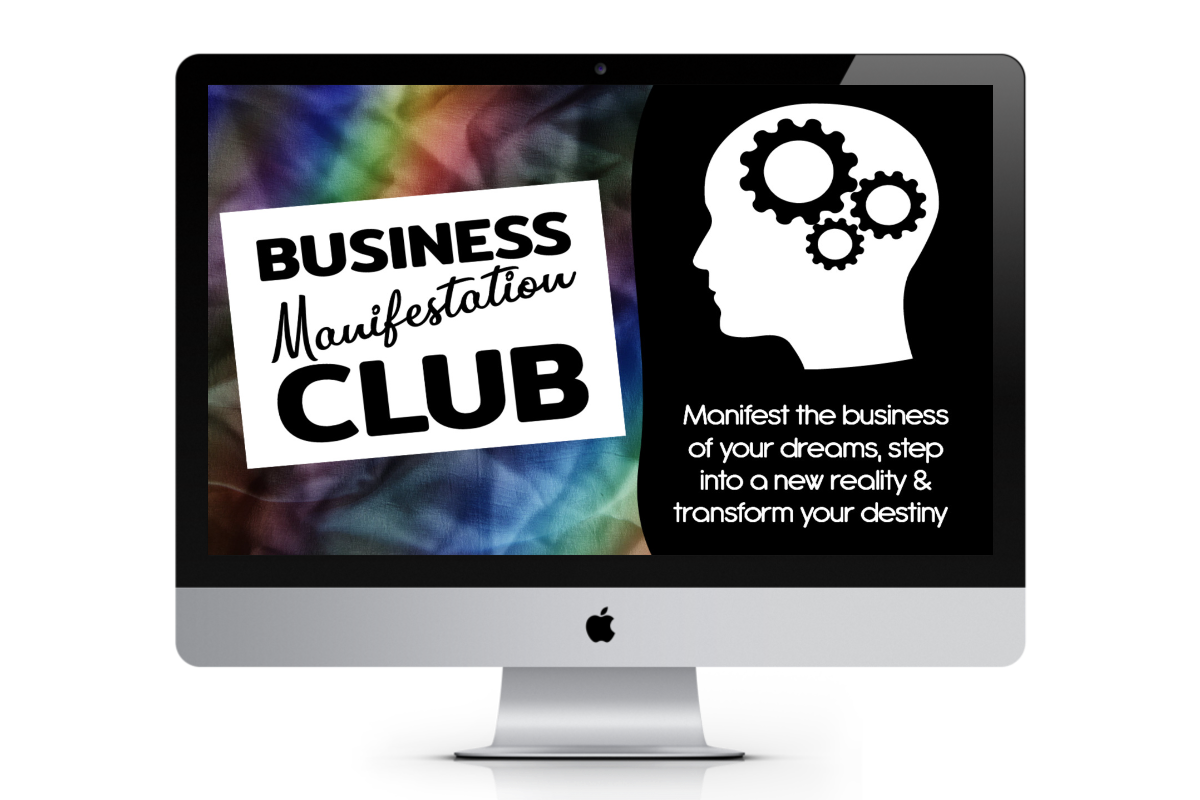 ✔️
DREAM BUSINESS MASTERY
: Get access to ALL of my current and future products. This is my entire system to take you from your current reality to business mastery.
Learn more by clicking here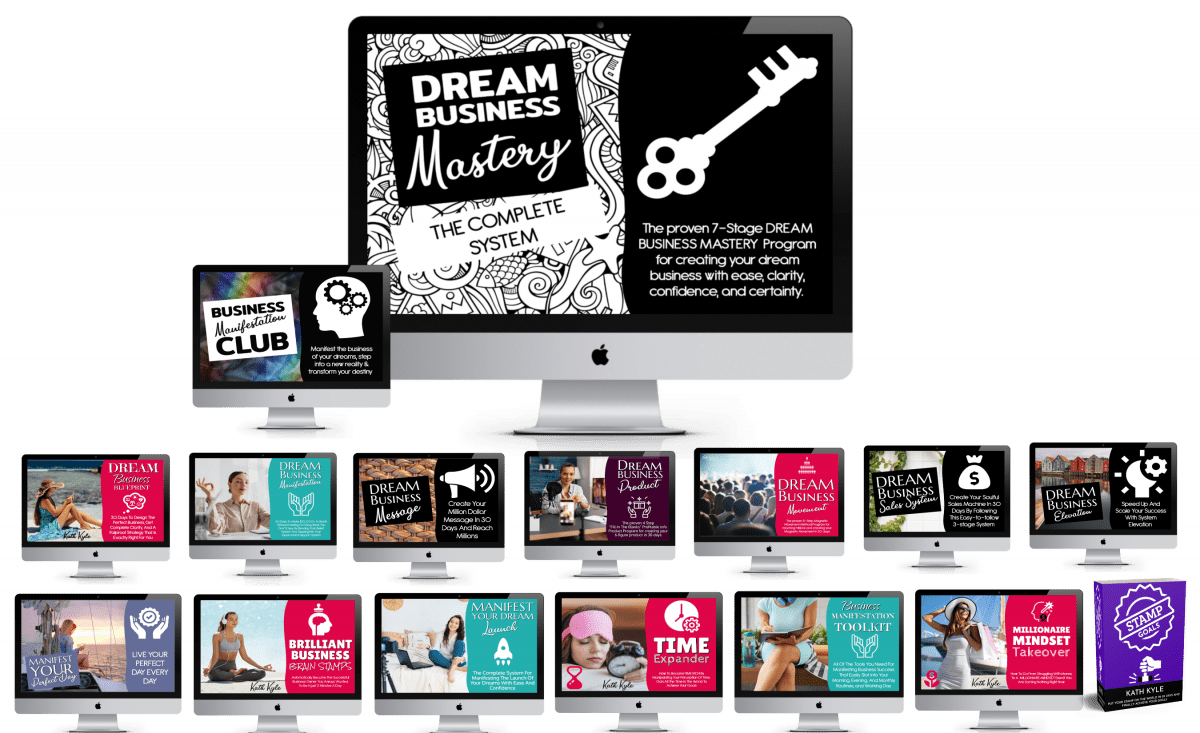 ✔️
STAMP GOALS BOOK
: Put Your STAMP On The World In 30 Days And Finally Achieve Your Goals.
Grab your copy by clicking here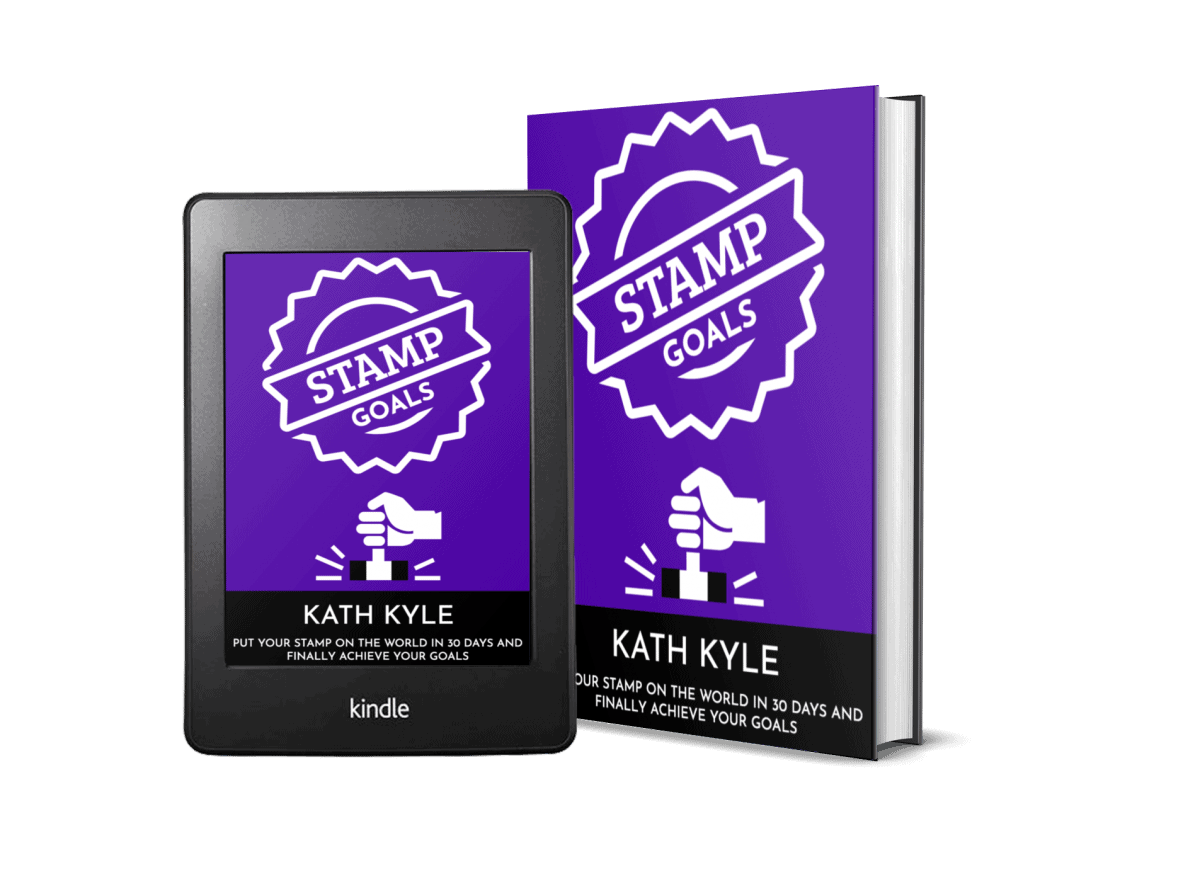 ✔️
ALL PRODUCTS
:
See all of my products and courses by clicking here.
Free Gifts
✔️
MANIFESTING WITH REVERSE MEMORIES GUIDE
: Creating Reverse Memories Is The Best Way To Guarantee Your Desires Will Manifest In Reality.
Click here for FREE access.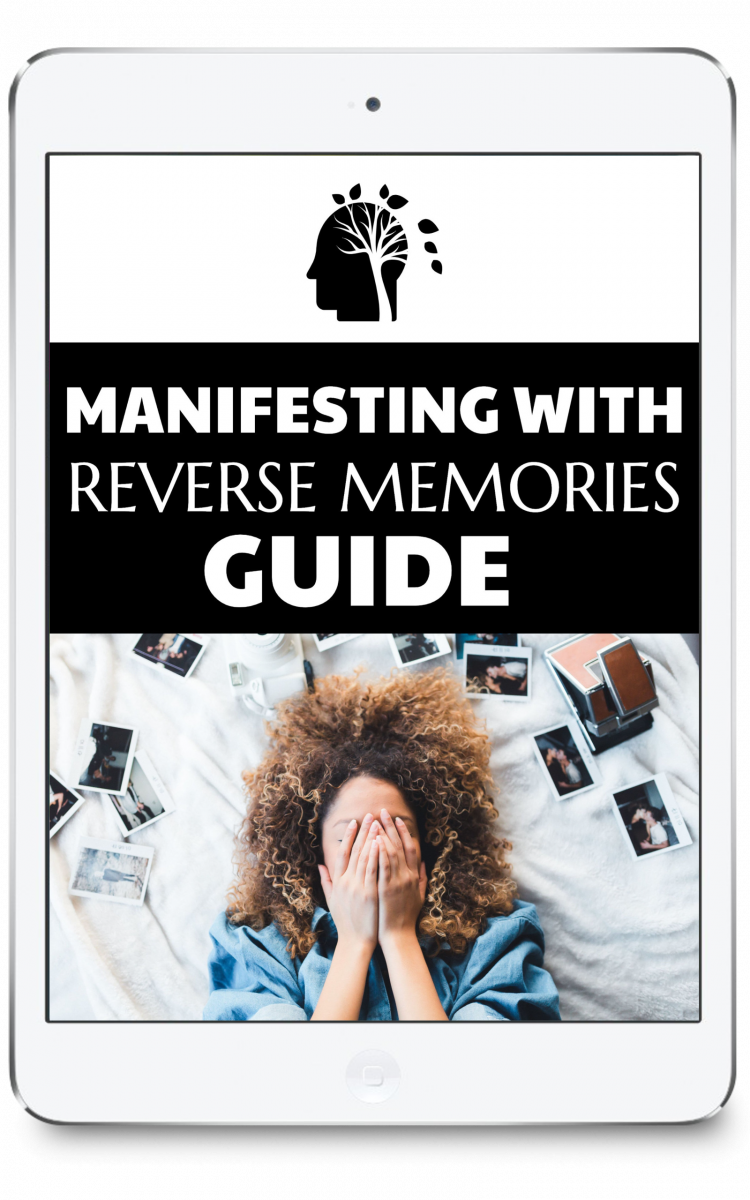 ✔️
10 MINUTE MANIFESTATION MEDITATION
: This powerful 10 minute manifestation meditation will reprogram your subconscious mind and is guaranteed to bring your manifestation into your physical reality.
Click here for FREE access.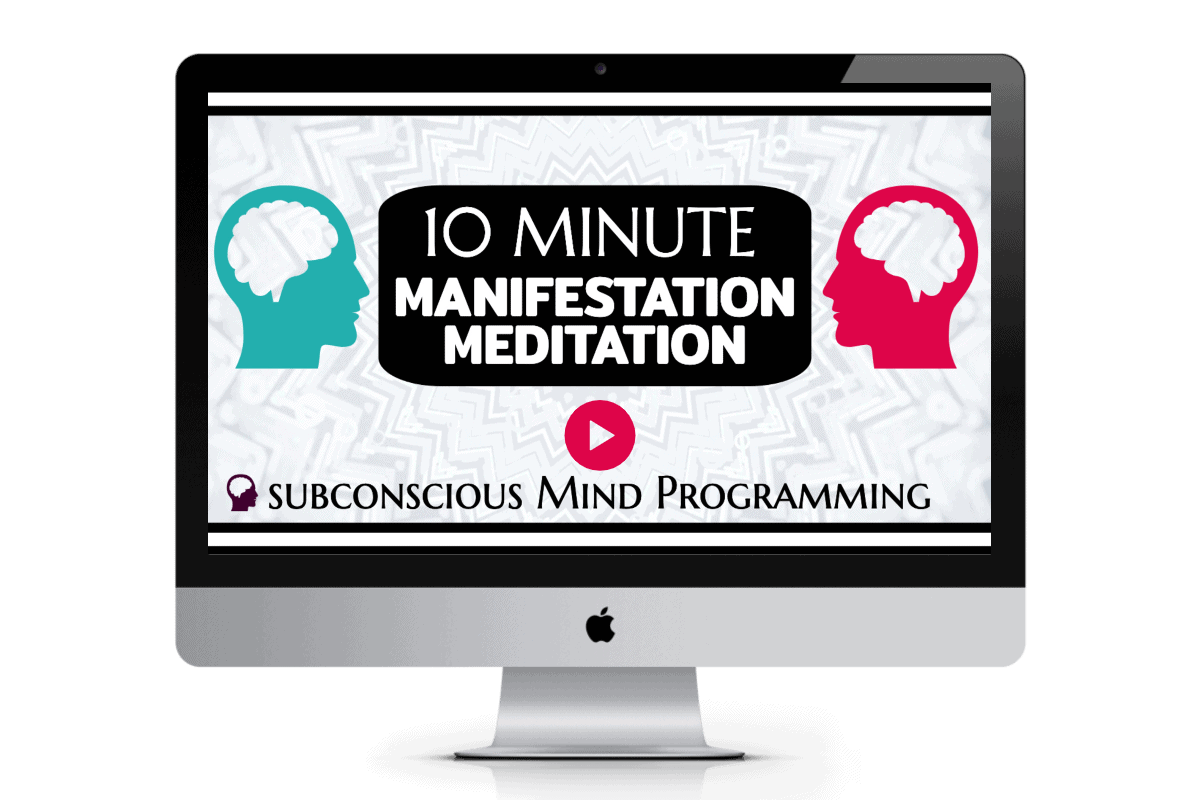 ✔️
MANIFESTATION MILESTONES BOARD PACK
: MANIFEST FAME, FORTUNE, and FOLLOWERS by creating a vision board and achievement board to manifest business milestones.
Click here for FREE access.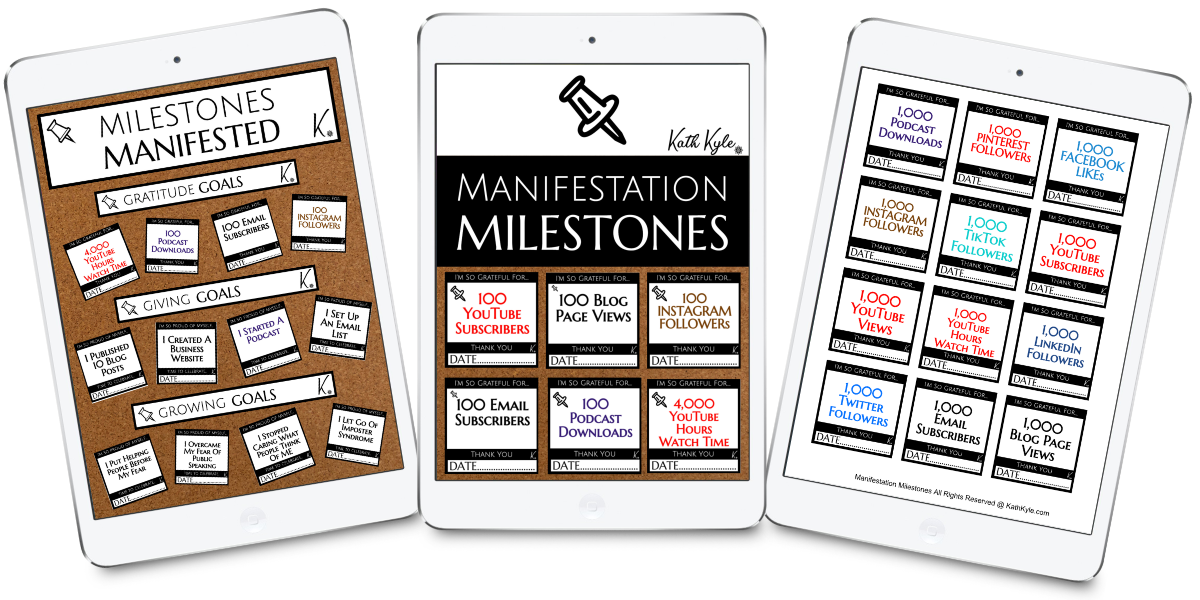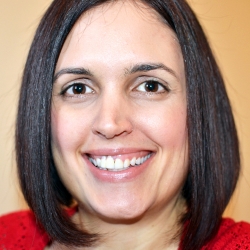 Latest posts by Kath Kyle
(see all)
Please follow and like my content: