Your success in business is directly related to how successful you BELIEVE you are. Affirmations are proven to re-wire your brain for success.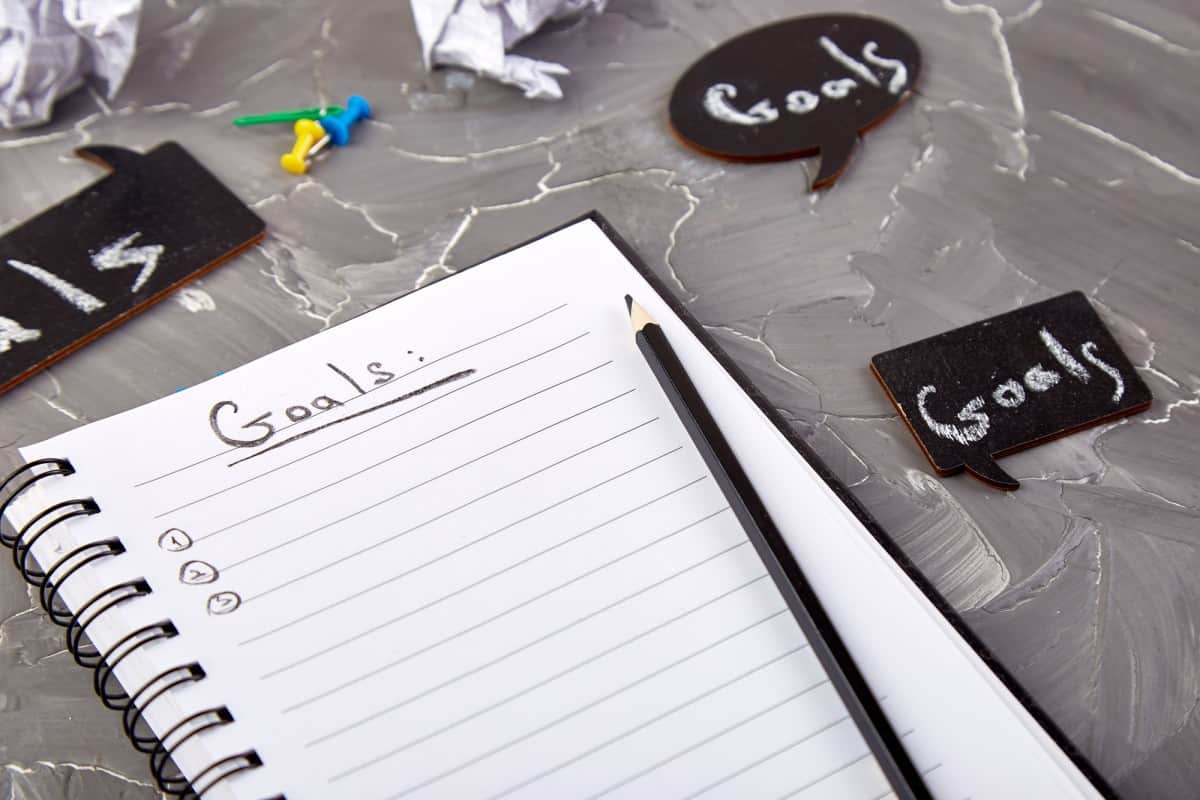 Among those highly-effective tips that successful entrepreneurs swear by is exercising goal setting affirmations.
I believe saying affirmations daily is one of the techniques I used to grow my business to over six figures. 
Perhaps you've already come across this self-help technique that promises to unleash your full potential, specifically in your career and business pursuits.
It is a practice by which you are psyching yourself into believing you can achieve everything that may contribute to your success through writing down mantras or "affirmations" and acting upon them.
I know some of you may not believe this, but it actually has scientific studies to back up its claim.
In fact, researchers from the University of Pennsylvania even used brain imaging to find out how our mind responds to affirmations.
After a series of brain scans, they concluded that neural activities were boosted on areas responsible for the execution of tasks, mainly due to affirmations' capacity to visualize pleasurable future scenarios as if they are a reward.
Another study also confirmed this using a randomized trial on participants while they are tasked to do their work.
It later showed that participants who self-affirmed before doing their tasks were more productive and performed better than those who did not.
Both these studies simply suggest that visualizing the future self and constantly reminding ourselves of our potentials can drive our success and goal accomplishment.
Curious to try but don't know where to start?
Here are over 100 affirmative declarations that you can use to program your brain into achieving your business goals right away.
What I suggest you do is choose one of these affirmations that resonates with you the most, write it down on a piece of paper and start your day by saying it, say it before you go to bed, and try and remember it throughout the day.  
I remind myself of affirmations by programming them into my phone so they pop up as notifications throughout the day. 
One of the most powerful ways of saying affirmations is to say them while looking at yourself in the mirror and feeling the feeling of positivity at the same time. 
100+ Goal Setting Affirmations: Re-wire Your Brain For Success
I have everything it takes to reach my goals.
I am creating the life I always dream of having.
Whatever I set my mind on, I can achieve.
I am receiving X today.
I am thankful for X in my life.
I am glad to be bringing X into my business.
I can handle the client meeting today.
I can close the deal easily.
My productivity level is at its peak today.
Nothing can stop me from achieving my goals.
I only allow positivity and productivity into my workspace.
I free myself from all the negativity that prevents me from reaching my goals.
The tasks I set today are stepping stones to my success.
My business plan will never fail me.
I accomplish my tasks in a timely manner.
I am on the right track towards success.
The success of my business is within my reach.
X will commit to our deal today.
I am determined to win X's "yes" to my business.
I have the qualities of a successful entrepreneur.
My target profit is not far from sight.
I am inches away from success.
I am open to more possibilities for my business.
I am grateful for the prosperity my business is currently enjoying.
Fear has no place in my pursuit of success.
Whenever I feel fear, a net always catches me.
I attract more clients to my business.
My focus is set on attaining my targets.
I cast away my doubts about achieving my goals.
My energy is sufficient to accomplish today's tasks.
I dissolve my fear of failure.
I take action to realize the life I've been dreaming of.
I am ready to take this business to the next level.
I will achieve my goal by the end of this quarter.
My consistency is the key to my success.
I set priorities in the order of urgency.
My results speak of my capabilities.
I enjoy executing my plans for success.
Every plan I set is definite and specific.
I work towards my goals step-by-step.
I see progress in my daily tasks no matter how small.
Each closed deal inspires me to work harder.
I am excited about future collaborations.
My mind is a powerhouse of new business ideas.
I am passionate to realize my dreams.
I have clear motives for achieving my goals.
I am going to reach my target within the timeframe I have set.
Challenges make me more eager to succeed.
I have the power to change the future of my business.
The success of my business is in my hands.
I am capable of attracting prosperity.
I know exactly what I want to achieve and how to do it.
I will achieve X amount as I've promised myself.
I deliberately take action the moment it requires me so.
My objectives are as important as my profit gains.
I am opening myself to new opportunities.
I never forget to meditate on my little successes.
I celebrate little milestones in my business.
I have the tools I needed to succeed.
My mind is a treasure trove of positive ideas.
I think, dream, and achieve big.
I put to action what my mind has conceived.
My daily routine is set to bring me future prosperity.
I have the mindset of a true goal-getter.
I refuse to settle for anything less than good in the attainment of my goals.
I align my actions with my business aspirations.
I am motivated to excel in this industry.
The decisions I make are significant to my goals.
I am confident in dealing with difficult situations.
I am going to achieve what X has achieved.
I never get tired of pursuing my dreams.
I am happy for the things I have now as a result of my determination.
I have the resources I needed to be successful.
There's no limit to what I can do today.
My business sees an expansion in the future.
My enthusiasm is the fuel of my dreams.
I abandon old habits preventing me from pursuing my goals.
I pattern my goals from that of successful entrepreneurs.
I am blessed with the right team to achieve my business goals.
Everything I do now is a step towards my goal accomplishment.
The difficult times will not compare to my brighter future.
I have the qualities of an established business owner.
I radiate the energy I needed to sustain my business.
I am conquering my doubts every day as I attend to my business.
I am worthy of the promise of a brighter future.
The success I have now will double in the near future.
I have a winning edge over my competitors.
No one gets the job done better than me.
I have faith in my own ability to succeed.
I am an inspiration to fellow entrepreneurs and aspiring business owners.
I am not far from achieving my dream income.
I am not easy to quit on my financial struggles.
My talents are the best investments for my success.
My mind is made up to become successful.
I am near the dream I aspire to get.
X is going to make a deal with me.
The tasks I finish today will reward me with success in the future.
Success is part of my future.
Today's goals are my tickets to success.
I have the guts to attain a six-figure income.
I am the sole architect of my future success.
My future is secured by my success.
Everything I do is part of the grander plan to succeed.
I have the perfect balance of work and play.
I am designing my own successful life.
I possess a convincing tone in my sales talk.
Today I will hit my target sales.
I am an expert in this niche.
My obstacles are vanishing along my path.
The future holds a rewarding experience.
My success has only just begun and remains in an upward direction.
I am reaping the rewards of my hard work.
Next Steps
Now that you've got everything you need to get your mind in the right place for success with your goals, you might be looking for the right tools to set your goals and actually achieve them? I have a free gift for you that you're going to love.  For a limited time, I am giving away the planner that I use to set goals for my six-figure blog.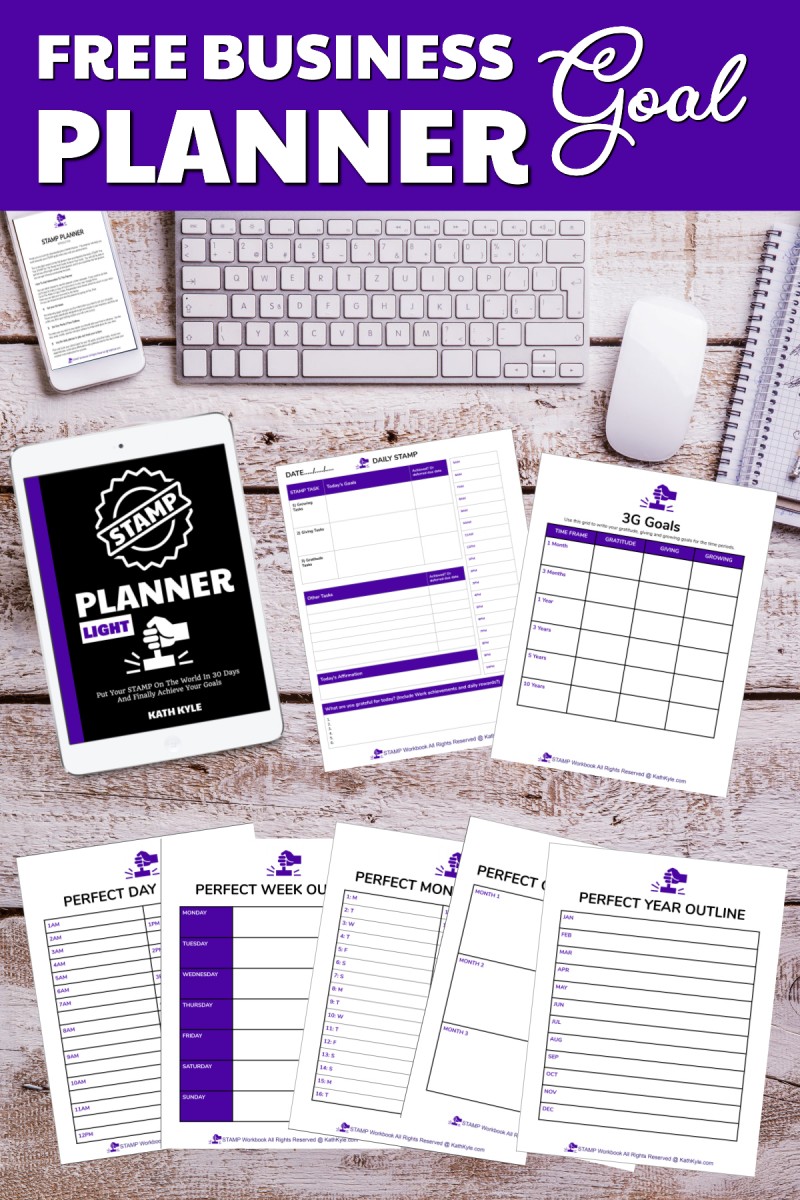 Click here to get your free business goal planner.
Conclusion
Practicing goal setting affirmations is not being self-absorbed.  Rather it is a constant reminder to yourself that at the end of the day, you are on your own in your quest for success.
It is only right to empower and believe in yourself each day as you embark on your daily tasks if that is the key for you to achieve your business goals in a timely manner.
Just like what the Great Buddha has once said, "What you think, you become," It is all the more reason that you should only envision yourself positively to become the successful entrepreneur you aspire to be in the future.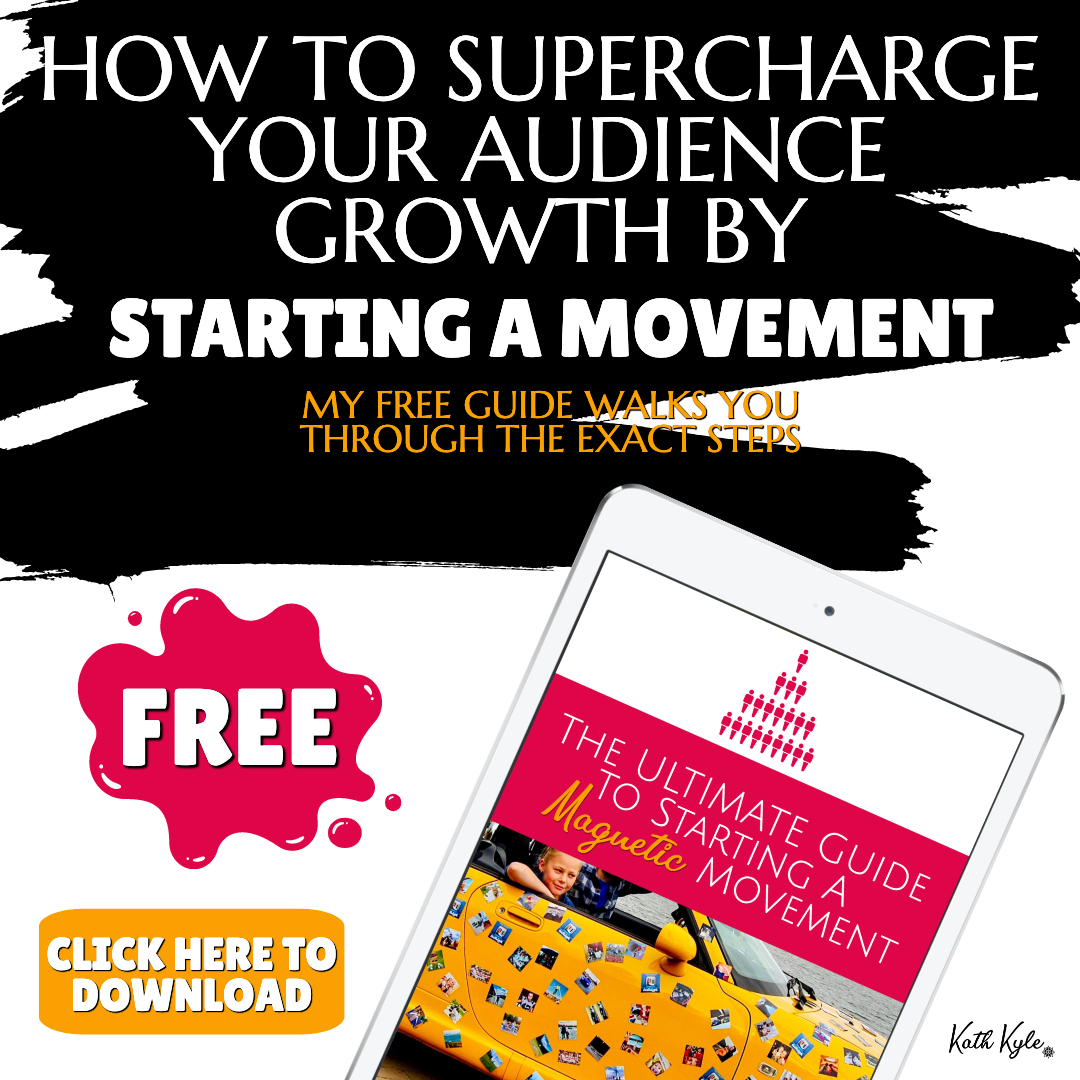 Sources:
Related Resources You Will Love
TAKE YOUR MANIFESTATION TO THE NEXT LEVEL
Products
✔️
MANIFEST YOUR PERFECT DAY COURSE
: Manifest the life of your dreams and live your perfect day every single day.
Click here for access.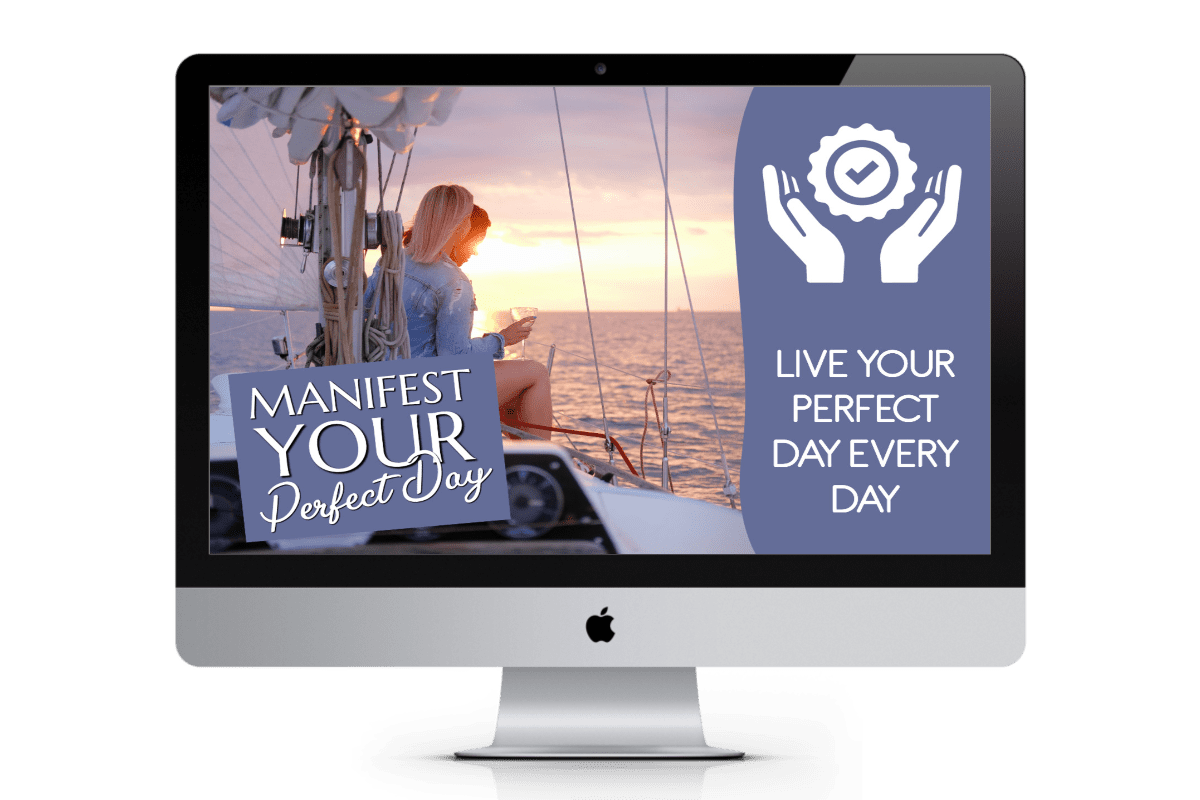 ✔️
BUSINESS MANIFESTATION CLUB
: Manifest a MASSIVE, engaged, and positive FOLLOWING, and MANIFEST the MONEY you desire using never-seen-before manifestation techniques that will transform your results in both your work and your life as a whole.
Get a FREE 7 day trial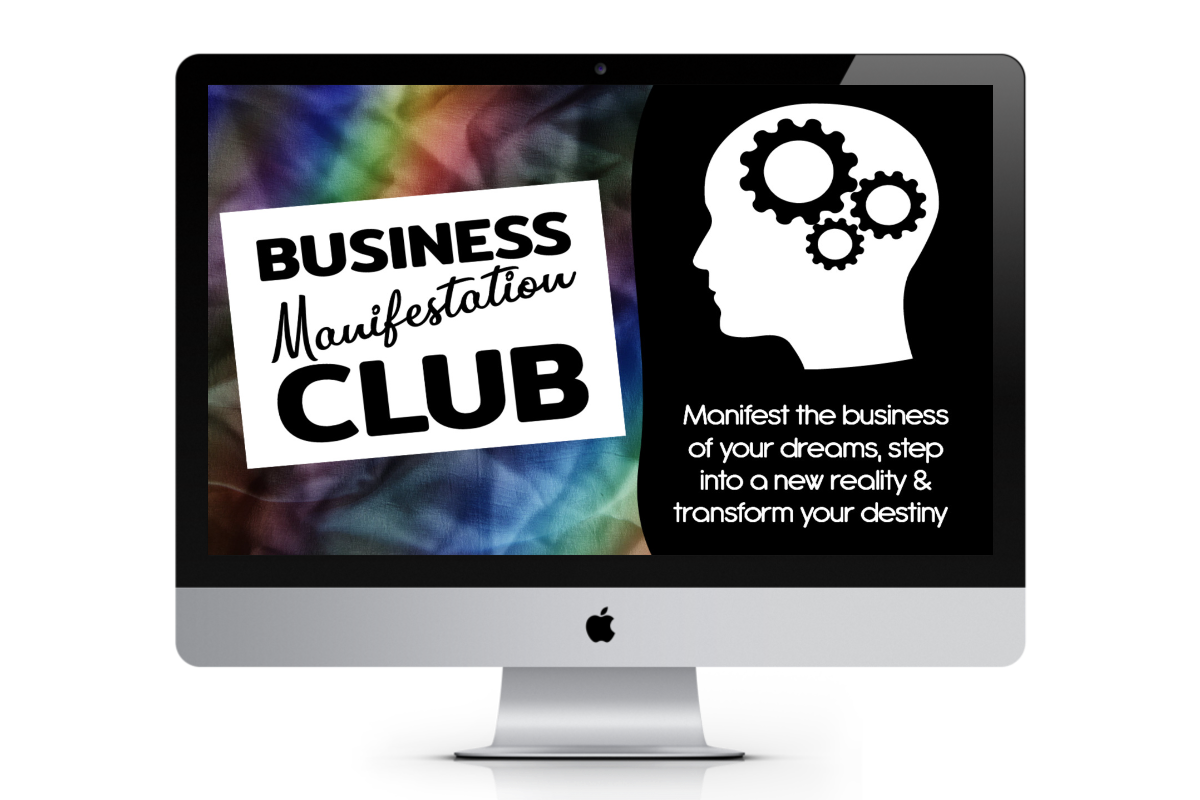 ✔️
DREAM BUSINESS MASTERY
: Get access to ALL of my current and future products. This is my entire system to take you from your current reality to business mastery.
Learn more by clicking here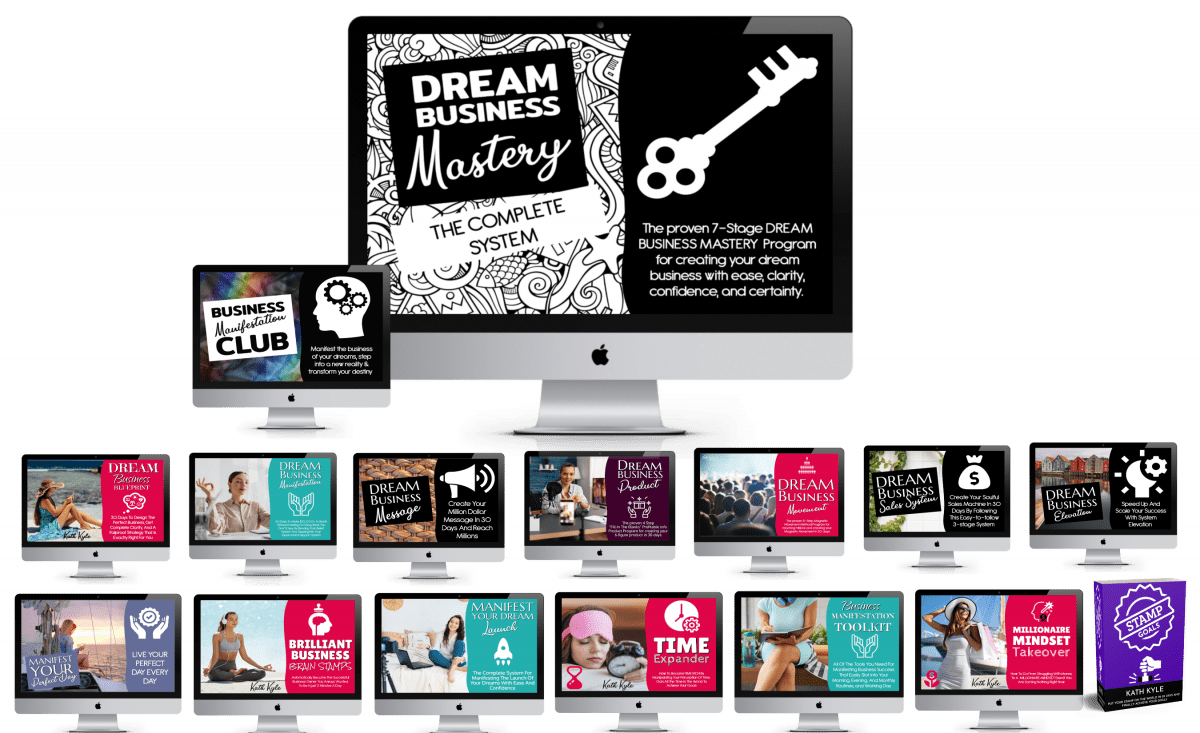 ✔️
STAMP GOALS BOOK
: Put Your STAMP On The World In 30 Days And Finally Achieve Your Goals.
Grab your copy by clicking here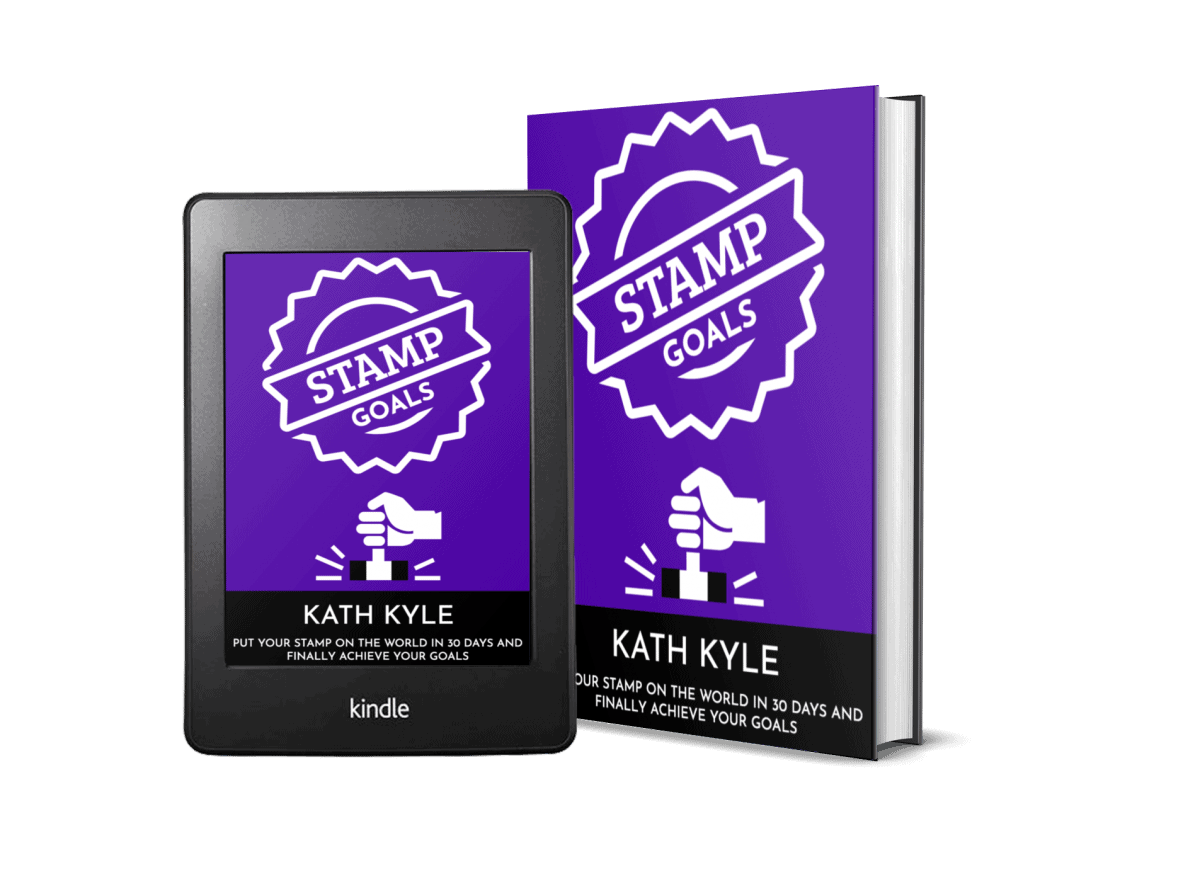 ✔️
ALL PRODUCTS
:
See all of my products and courses by clicking here.
Free Gifts
✔️
MANIFESTING WITH REVERSE MEMORIES GUIDE
: Creating Reverse Memories Is The Best Way To Guarantee Your Desires Will Manifest In Reality.
Click here for FREE access.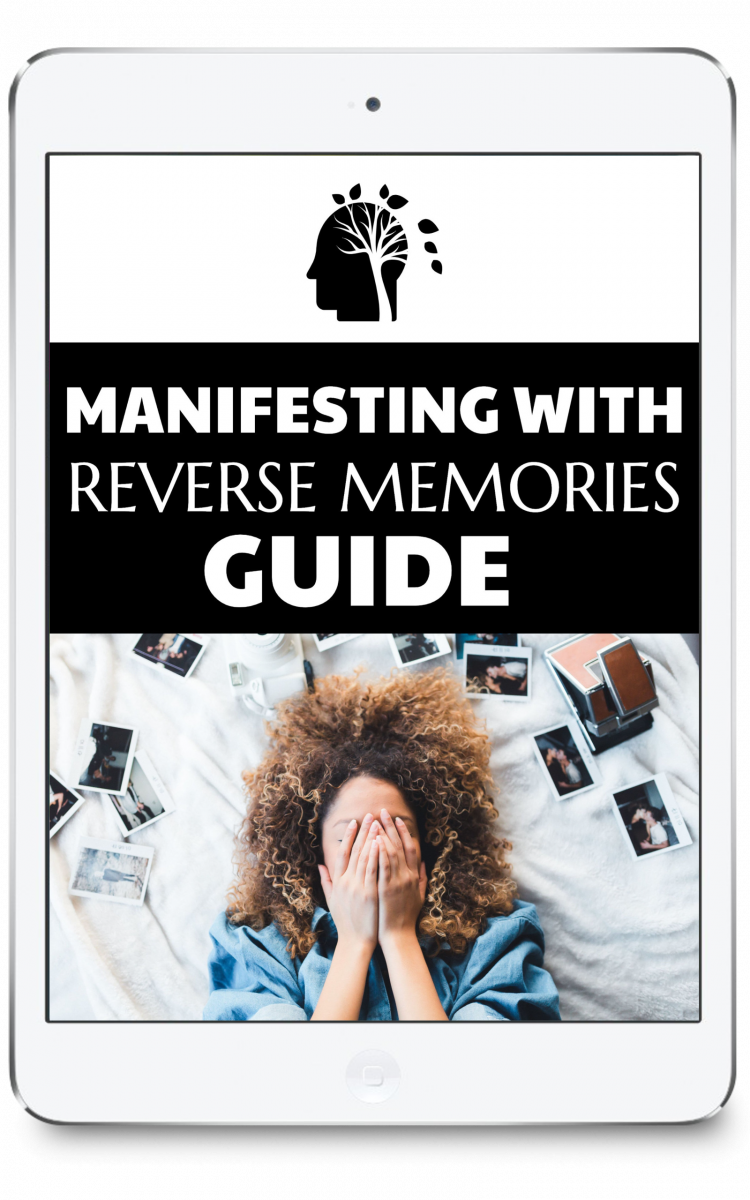 ✔️
10 MINUTE MANIFESTATION MEDITATION
: This powerful 10 minute manifestation meditation will reprogram your subconscious mind and is guaranteed to bring your manifestation into your physical reality.
Click here for FREE access.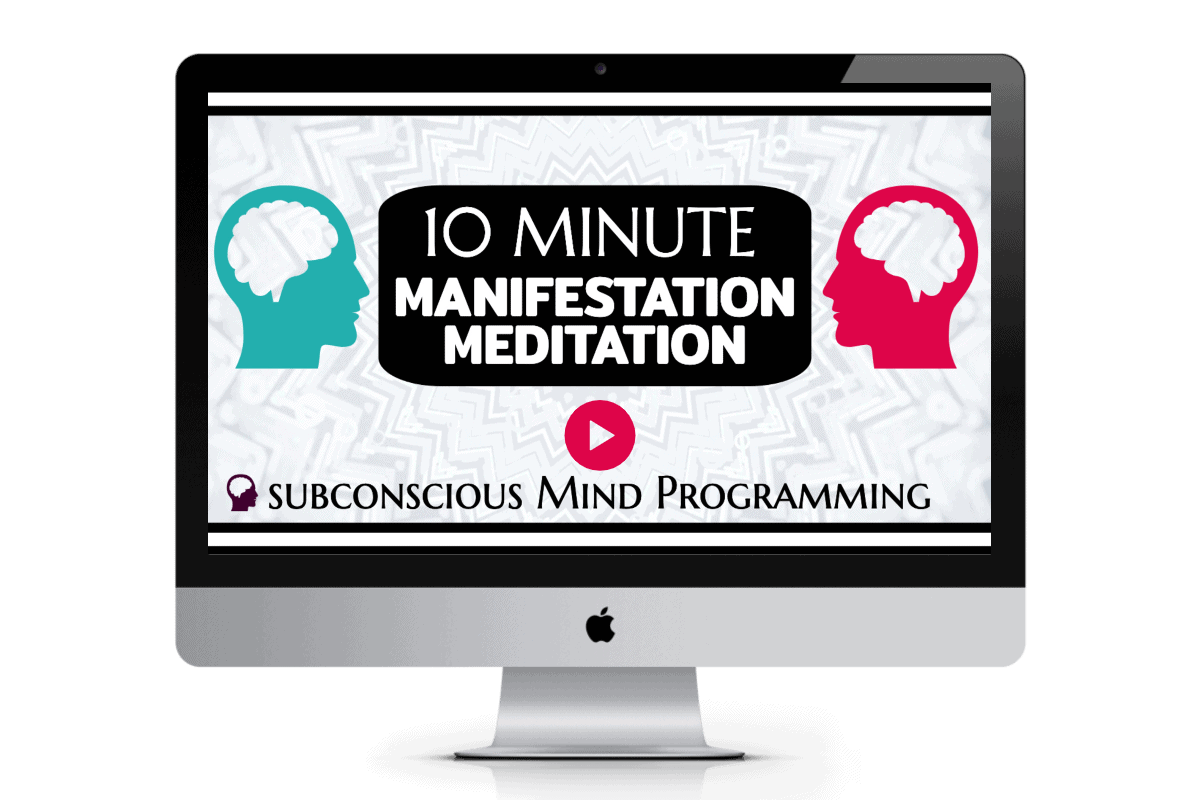 ✔️
MANIFESTATION MILESTONES BOARD PACK
: MANIFEST FAME, FORTUNE, and FOLLOWERS by creating a vision board and achievement board to manifest business milestones.
Click here for FREE access.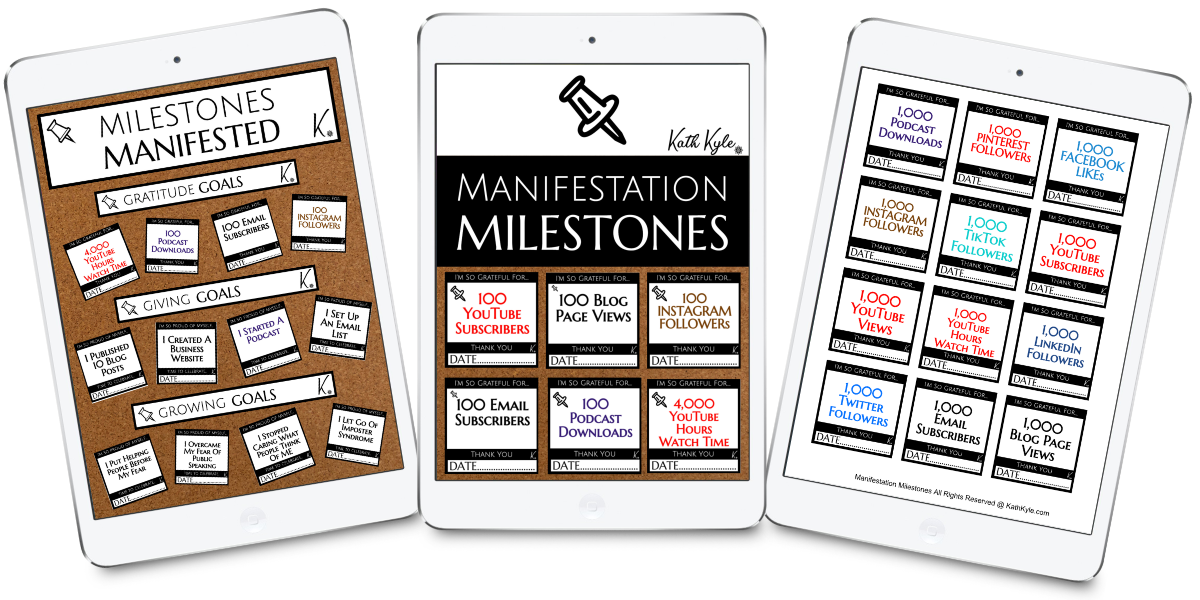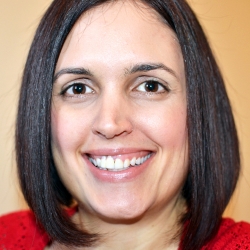 Latest posts by Kath Kyle
(see all)
Please follow and like my content: