There is no barrier to becoming a millionaire apart from your mindset and your actions.  These affirmations will convince your brain to take the right actions to achieve your goals.
Do you know the difference between your usual self-initiated pep talk and the practice of declaring millionaire mindset affirmations?
Well, for one, pep talks are great for encouragement.
But affirmations, especially those that mirror a millionaire's mindset, help to reprogram your subconscious mind and help you to reach your goals.
If we don't reprogram your unconscious brain, it will keep delivering the same results in your life over and over. 
For things to change, you need to change.  
Affirmations have worked wonders in my life.  Every time I catch myself thinking negative or doubtful thoughts, I literally re-write them in my brain and say the opposite over and over again for about 2 minutes. 
These affirmations are powerful, declarative, and success-oriented and you will be left with no choice but to realize what these affirmations say about you.
If you're eyeing a seven-figure income with as much desire as the rest of us, you can start with affirmations.
I have listed over a hundred affirmations that you can tell yourself or write down as daily reminders for that needed push towards attaining your millionaire dreams.
Just scan the list and choose whichever affirmations resonate with you the most to repeat to yourself over and over.
100+ Millionaire Mindset Affirmations To Change Your Life
I have everything I need to create anything I desire.
I see opportunities for improving the lives of others and myself everywhere I look.
I have the ability to attract people, resources, and capital to support all my goals.
I consistently take any needed actions to increase my wealth.
I am worthy of the success I crave to attain.
I have the means to multiply my financial gains.
I am determined to beat X to the Forbes' list.
My name will soon be among the list of people with the highest net worth.
My mind is laser-focused on hitting my first million-dollar mark.
I have the grit that will take me places and make my finances abundant.
I easily overcome the challenges that hinder my millionaire dreams.
I can have what I want whenever I want.
I have the power to transform my life into a luxury.
I see a profitable opportunity to reinvent the business industry.
My charismatic personality will earn me million-dollar opportunities.
I have the qualities of a business leader.
I have the respect of everyone in the business community.
I was born to make millions.
I have the capacity to change the lives of people.
I invoke prosperity and wealth into my business.
I am creating opportunities that can benefit society.
I am practicing the principles of success from notable personalities.
I have the natural ability to make millions.
I can afford whatever I want, whenever I want.
I can turn a situation into an opportunity to make a profit.
I have the attitude of a millionaire "goal-digger".
My dedication to work testifies to my millionaire potential.
I can do philanthropic works as a successful entrepreneur.
I am not easily discouraged in my quest for greatness.
I take part in financially-enriching experiences.
I don't just seek opportunities, I create them.
My mind has a thousand ideas that I can turn into profitable ventures.
The determination I have will take me far in the economic spectrum.
I am inviting prosperity into my business.
There are opportunities everywhere that only I can cultivate.
No one can accomplish the dreams I have in mind other than myself.
Nothing can stop me from earning a seven-figure income.
The tasks I perform now are the puzzle pieces of my millionaire self.
Whatever I desire, I can turn into a reality.
My resources are sufficient for making me rich.
I will soon be rubbing elbows with the industry giants.
I will have a taste of my first millions soon.
I will see to it that my dreams become a reality.
I expect grander things to happen in my life anytime now.
I allow myself to receive a bountiful harvest of my hard work.
I have the ability to shift from a six-figure earner into a multi-millionaire whenever I please.
 It won't take long until I become a millionaire myself.
I couldn't be more prepared to realize my millionaire dreams.
I have what it takes to be a top earner in the industry.
Being affluent is my birthright.
I am made to conquer the world.
I am made to achieve what others cannot.
I am worthy of the future full of prosperity.
I am banishing the tendency to settle for anything less than I deserve.
I am born to enjoy great things.
I have the power to be wealthy whenever I wish.
I can showcase the richness that is hidden within me.
I can unleash my millionaire potential right now.
I can work my way up the economic ladder.
I can surpass the greatness of the millionaires before me.
I have a natural ability to discern money-making opportunities.
I have the guts to turn myself into a seven-figure income earner.
I have the perfect blend of dedication and willpower to become a millionaire.
My fortune is written in the stars ahead of time.
I have the confidence to level up my business into a million-dollar company.
I am not quitting on the process of making myself a millionaire.
I am determined to fulfill my millionaire ambitions.
I am ambitious and won't waste an opportunity to make it to the top.
I can envision a prosperous future for my own business.
The work I perform today will turn me into a wealthy man someday.
I belong to the top 100 earners in my industry.
I have the right people to help me achieve my millionaire aspirations.
The progress I'm making is getting me closer to where I want to be.
I won't lose sight of my vision to become affluent one day.
I am determined to make news with my wealth.
I can't wait to share prosperity with my team.
The universe is conspiring to make me the millionaire I aspire to be.
The universe finds me worthy of the coming abundance and wealth.
I believe in my ability to transform my life from nothing to having everything.
The sound of the cash register announces my impending success.
My strategies are designed to make me rich one day.
My strength is being replenished to drive me to the top.
My courage is my armor against negativity surrounding my ambition.
I turn failures into stepping stones towards the million-dollar status.
I create the perfect plan to make it to the millionaire's club.
I am going to dine and wine with the society's wealthiest circle.
I am an inspiration to the aspiring millionaires in my industry.
I am the right candidate for the million-dollar opportunity.
I have millions of dollars sitting on my bank account now, waiting to be claimed by me.
I attract the energy of prosperity.
My skills are comparable to those of the million-dollar earners.
My mind is prepared for the upcoming success of my business.
The wealth of the future is within my grasp.
The abundance I've been dreaming of is in front of me right now.
I am positive that my destiny is to become a millionaire.
I am creating more opportunities for income growth.
I am developing a comprehensive plan to achieve a multi-million status.
I am equipped with the right tools to make me become a rich person.
I am given this chance to transform my life abundantly.
My self-confidence fuels my desire to rise among the ranks of millionaires.
My motivation doesn't wane and only drives me towards my million-dollar ambition.
I will not allow self-doubts to prevent me from attaining a millionaire status.
Becoming a millionaire is one of my dreams that are worth realizing.
I don't work hard for the money; I work hard for the dream.
The road to prosperity is paved by my hard work.
I am close to receiving my first million dollars.
I am success personified.
I am a millionaire in the making.
I am stretching my arms to receive abundance and wealth.
I am turning my life around to become a prosperous million-dollar earner.
Next Steps
Now that you've got the tools you need to get your mind in the right place for success, now you might be looking for the right tools your online business needs for success? I have a free gift for you that will give you all the tools that I used to create a six-figure blog.
Click here to get your free passive income toolkit.
Conclusion
Our mind is so powerful that it can turn what was once your millionaire mindset affirmations into a reality you've been dreaming of.
All it takes for you to fulfill it is to incorporate your thoughts into specific actions, which is the whole point of these self-declarations.
By acting upon the mindset they instill in you, your million-dollar net worth dream is not too ambitious to achieve.
Sources
Related Resources You Will Love
TAKE YOUR MANIFESTATION TO THE NEXT LEVEL
Products
✔️
MANIFEST YOUR PERFECT DAY COURSE
: Manifest the life of your dreams and live your perfect day every single day.
Click here for access.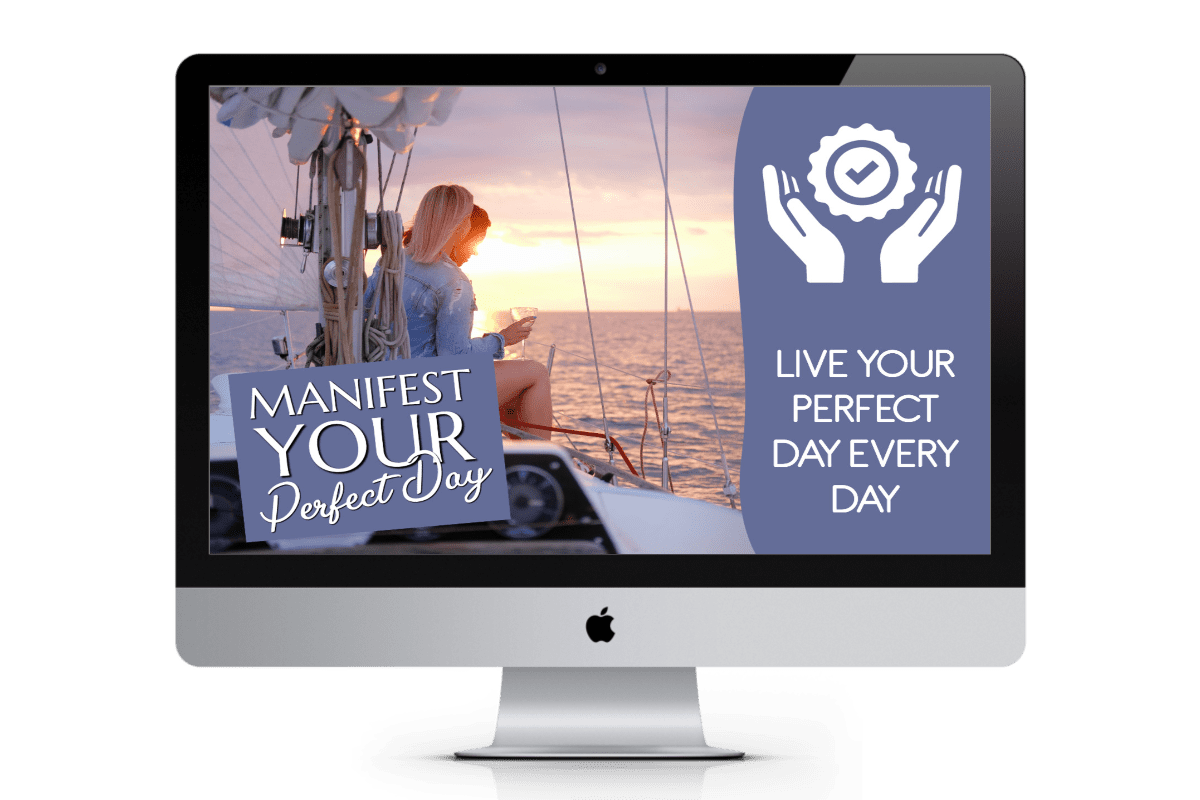 ✔️
BUSINESS MANIFESTATION CLUB
: Manifest a MASSIVE, engaged, and positive FOLLOWING, and MANIFEST the MONEY you desire using never-seen-before manifestation techniques that will transform your results in both your work and your life as a whole.
Get a FREE 7 day trial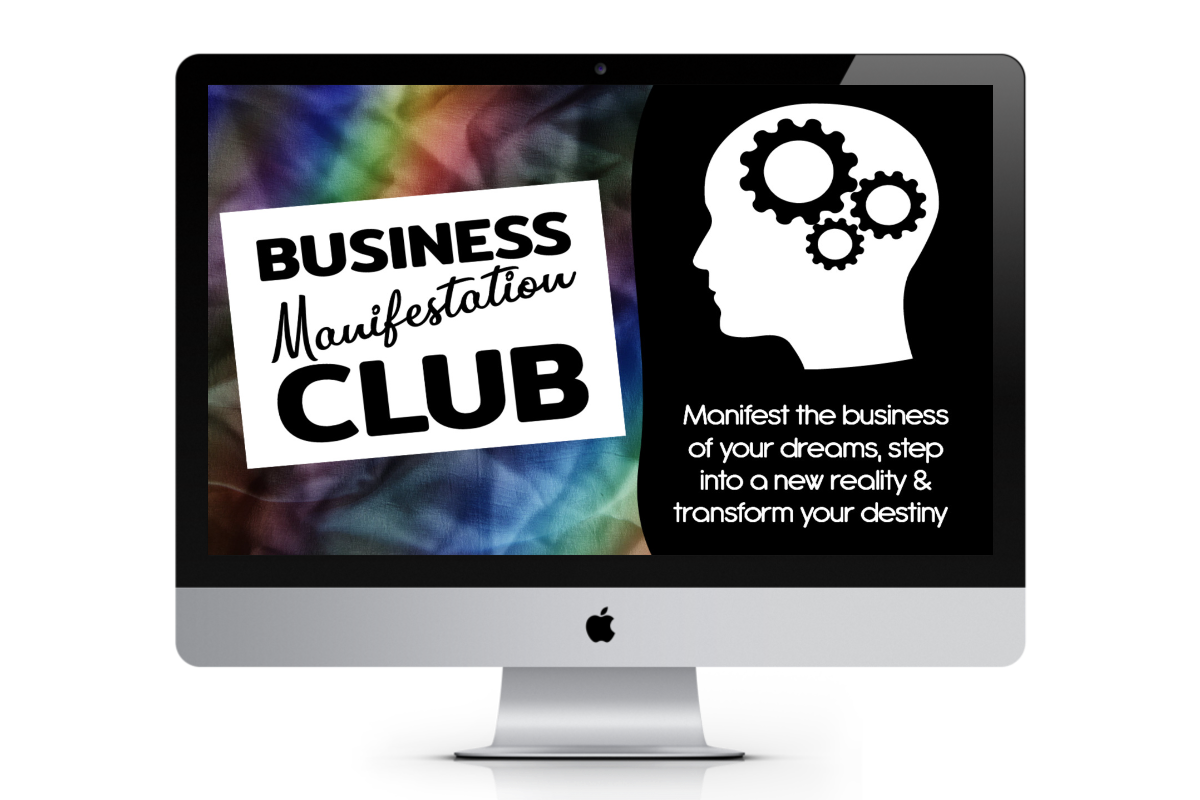 ✔️
DREAM BUSINESS MASTERY
: Get access to ALL of my current and future products. This is my entire system to take you from your current reality to business mastery.
Learn more by clicking here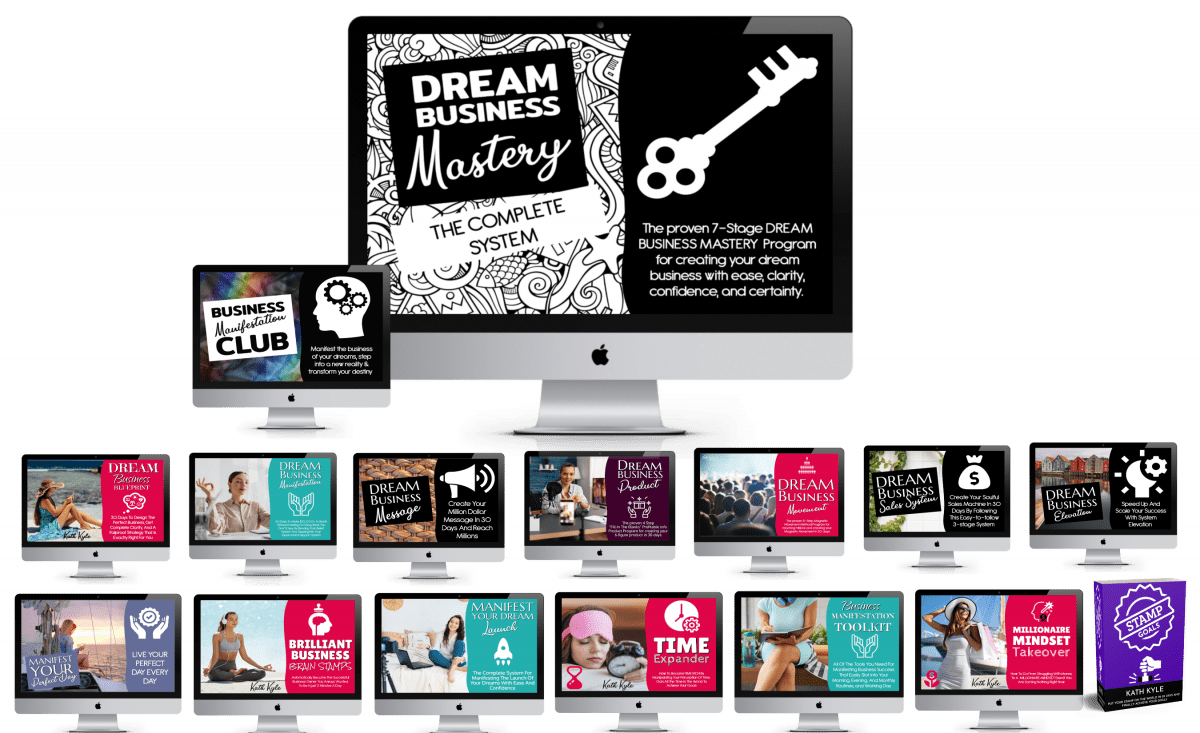 ✔️
STAMP GOALS BOOK
: Put Your STAMP On The World In 30 Days And Finally Achieve Your Goals.
Grab your copy by clicking here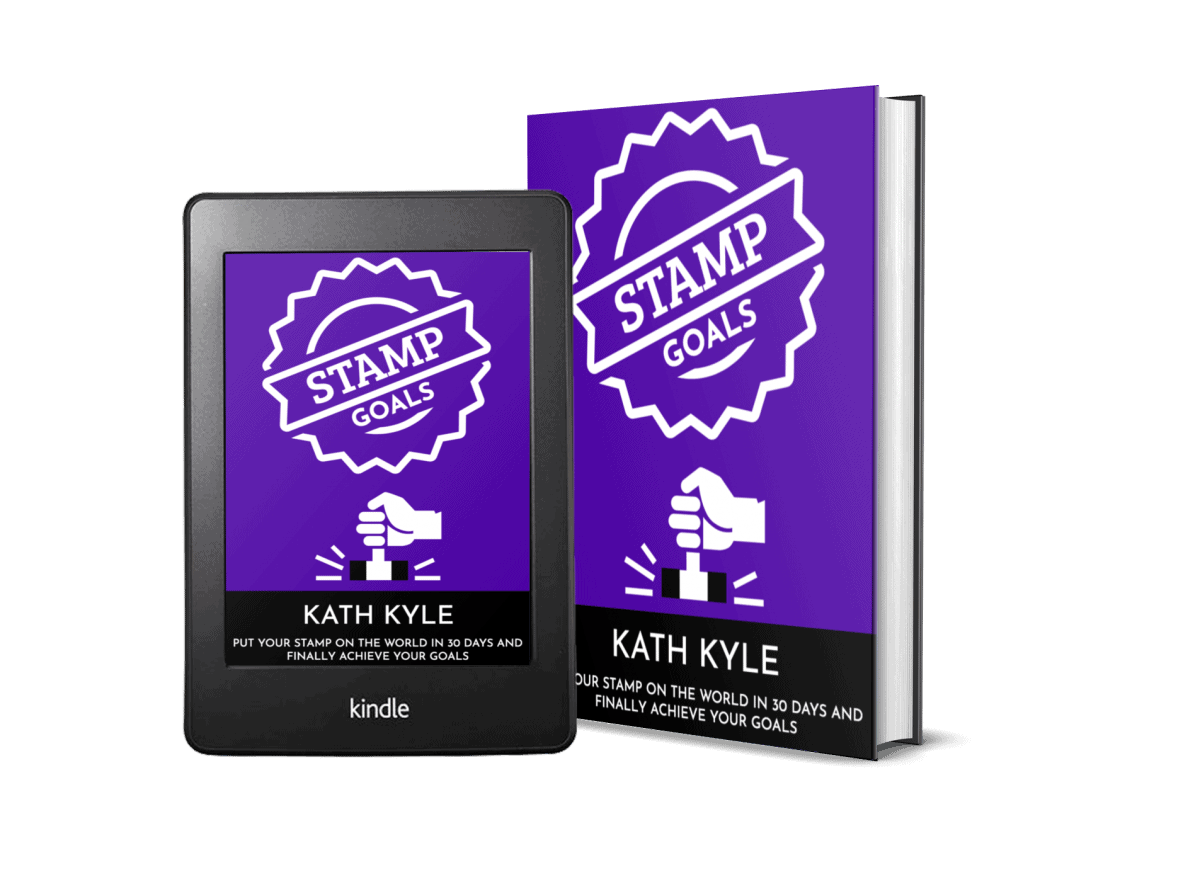 ✔️
ALL PRODUCTS
:
See all of my products and courses by clicking here.
Free Gifts
✔️
MANIFESTING WITH REVERSE MEMORIES GUIDE
: Creating Reverse Memories Is The Best Way To Guarantee Your Desires Will Manifest In Reality.
Click here for FREE access.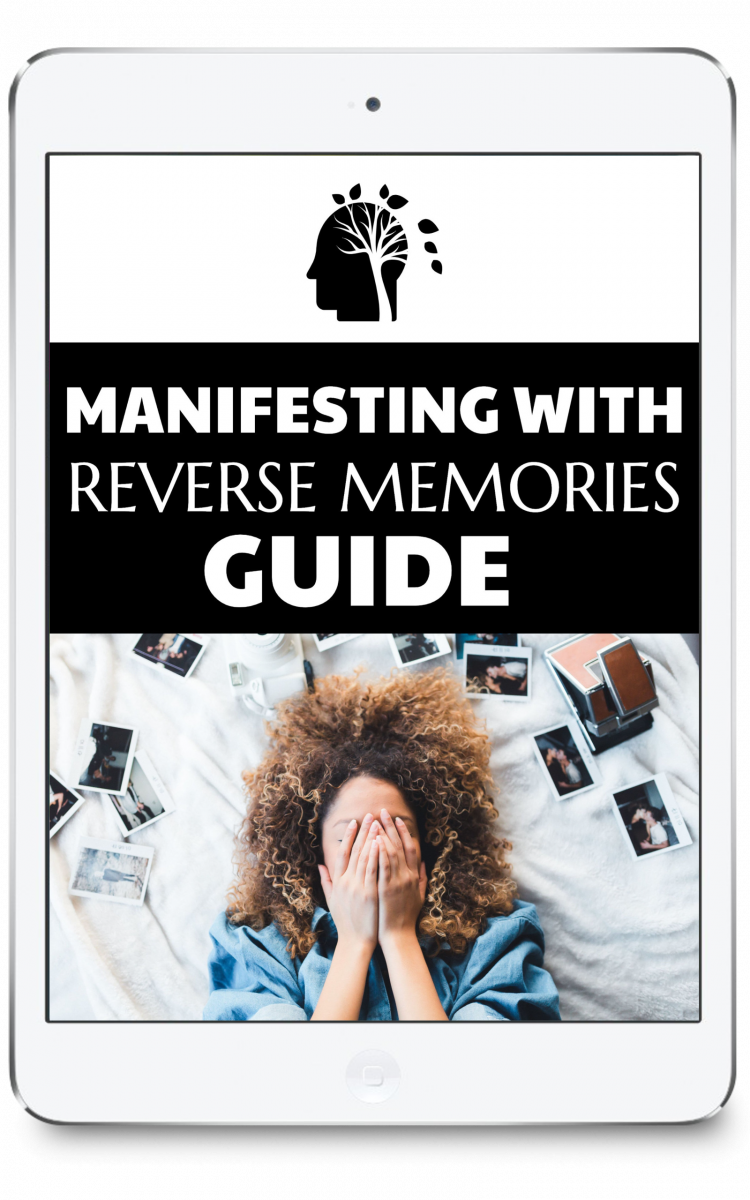 ✔️
10 MINUTE MANIFESTATION MEDITATION
: This powerful 10 minute manifestation meditation will reprogram your subconscious mind and is guaranteed to bring your manifestation into your physical reality.
Click here for FREE access.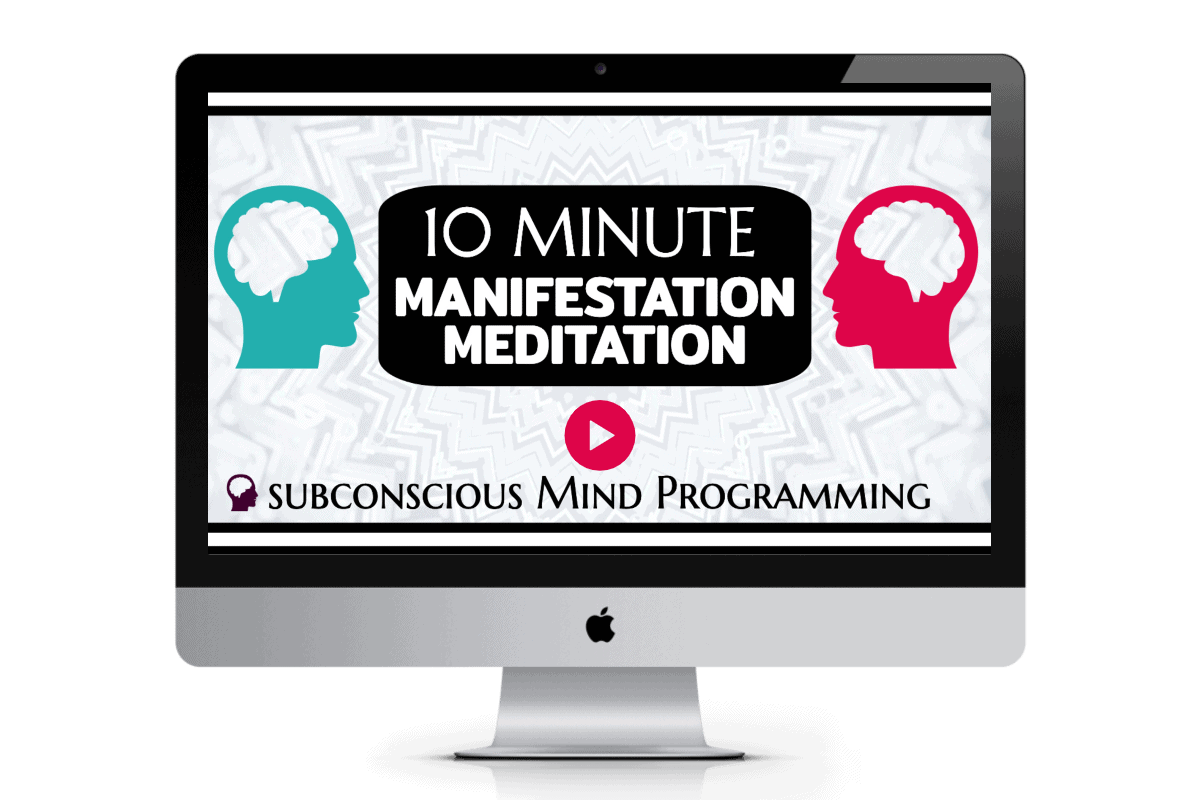 ✔️
MANIFESTATION MILESTONES BOARD PACK
: MANIFEST FAME, FORTUNE, and FOLLOWERS by creating a vision board and achievement board to manifest business milestones.
Click here for FREE access.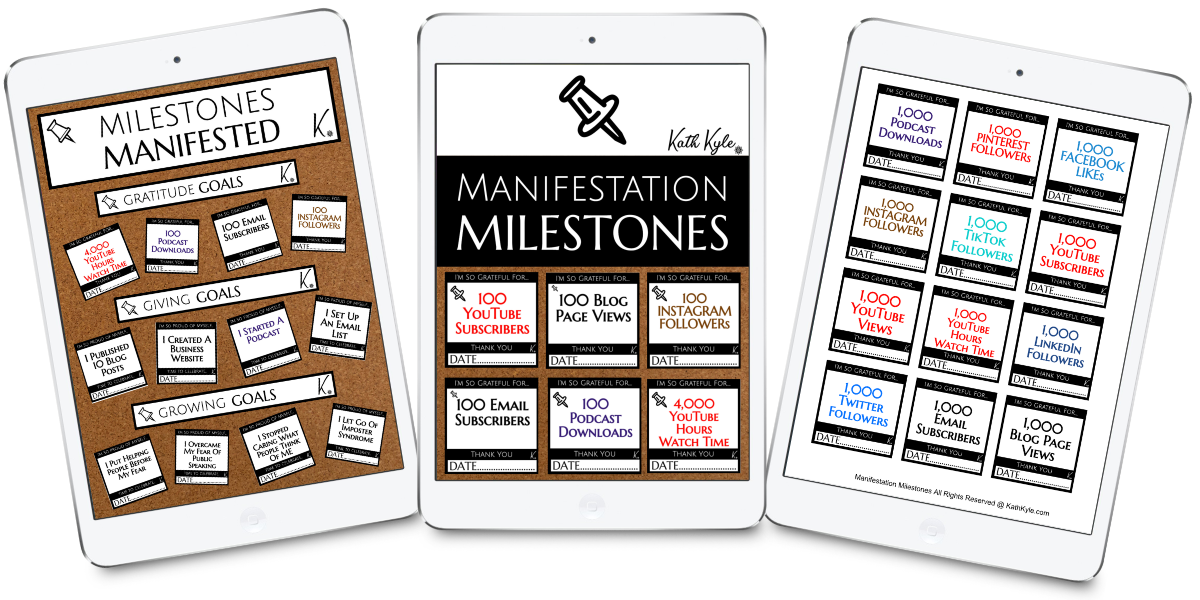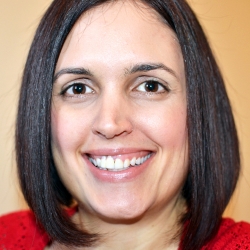 Latest posts by Kath Kyle
(see all)
Please follow and like my content: