Here are the latest goal-setting statistics. Get science-backed research studies and goal-setting facts to prove how goal-setting works.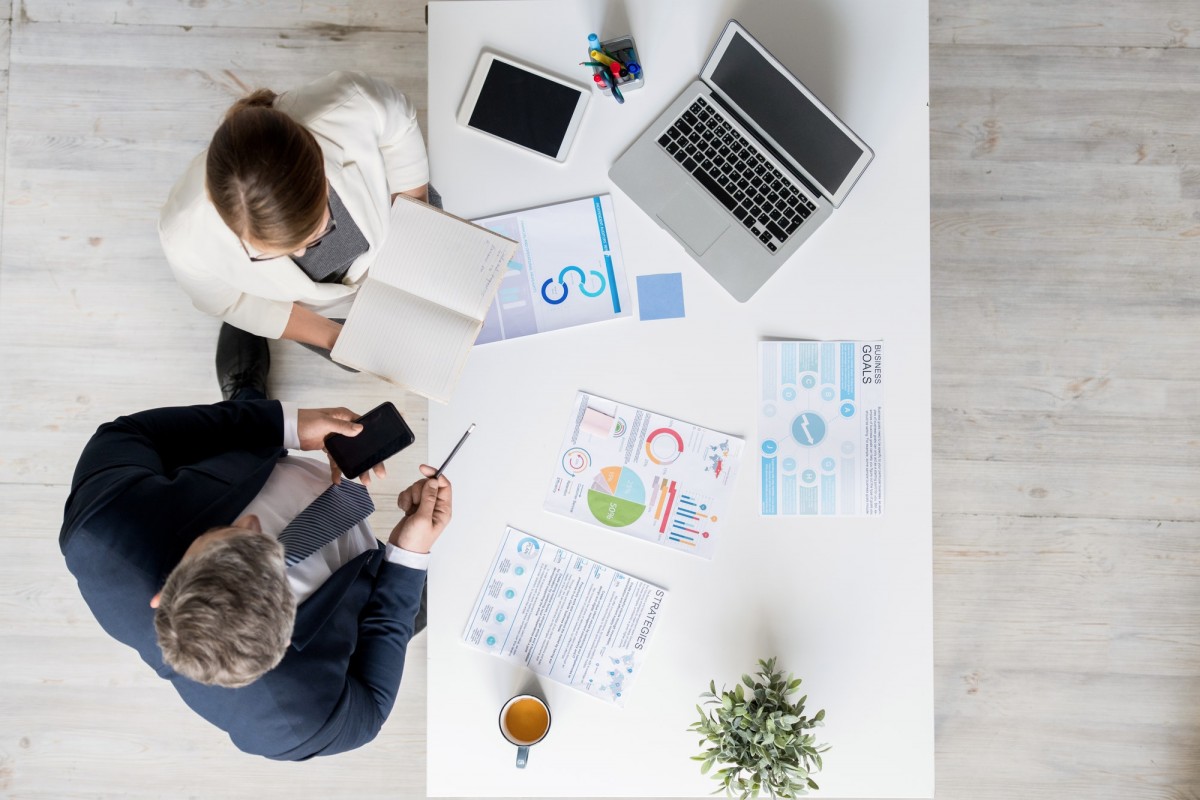 If you're like me and you prefer to do research first before diving into anything, you'll surely be surprised by the amount of evidence there is to support goal-setting.
If you are the kind of person who needs evidence to start a new habit, this will help you to understand how certain dynamics work in favor of achieving your short-term and long-term goals.
Statistics and studies reveal the ongoing trends and facts that surround the industry to give us an idea of how specific techniques and practices help entrepreneurs achieve success.
Here is a summary of all of the best studies related to goal-setting and goal achievement, as well as relevant statistics that influence their effectiveness. I've also included some findings that give us insights about why goal-setting is a good practice for entrepreneurs.
10 Goal Setting Statistics
1. People Who Write Down Their Goals Are 20% More Successful In Accomplishing Them Than Those Who Did Not
(Gail Matthews' Goal Research Summary)
In a study conducted by Prof. Gail Matthews, a psychologist from the Dominican University of California, it was revealed that those who commit their goal-setting on paper actually achieved more compared to those who were simply asked to think of what they wanted to accomplish in life. The results of this study cemented the popular quote by Antoine de Saint-Exupery: "A goal without a plan is just a wish." It confirms that setting goals on paper makes them tangible and realistic.
2. Those Who Set Actionable Tasks For Their Goals And Initiate Weekly Progress Reporting To Their Supportive Peers Tend To Achieve 40% More Than Those Who Did Not
(Gail Matthews' Goal Research Summary)
In the same study by Matthews, it was revealed that accountability works wonders for increasing the achievability of your goals. And it doesn't necessarily mean that you need to have peer support, although that would definitely help. You can hold yourself accountable by simply reviewing your goal journal and plotting your progress on paper so that you are compelled to complete your actionable tasks and reach your goals.
3. Goal Clarity Has A Direct Influence On Overall Motivation In The Workplace
(Arvey, Dewhirst, & Boling, 1976)
In this study, it was indicated that being specific about your goals significantly increases the motivation of people within an organization. It shows that being specific really contributes to the accomplishment of your goals. Instead of aimlessly seeking success through generic aspirations, you can be more specific about your goals to truly motivate yourself in achieving them.
4. Goal-setting Intervention Programs Conducted On Students Likely To Fail Resulted In Their Significant Academic Improvement
This study used goal-setting techniques to motivate a considerable chunk of the student population into completing their degrees, which they were initially unmotivated to finish due to a lack of clear goals. While the results have a greater significance in academia, this study is a good reference that shows how goal-setting can inspire a person into accomplishing great milestones in life.
5. Studies Conducted On Participants Revealed That 90% Of People Perform Better With Relevant And Challenging Goals
This study was among the first to promote specificity when it comes to setting goals that are achievable, yet challenging. According to the researchers, setting goals that are challenging for people who actually have the ability to complete them led to a much higher performance.
6. People Are 10 Times More Likely To Achieve New Year's Resolutions Than Those Who Don't Make Resolutions
(University of Scranton Research)
Known in the scientific community as the study on the effectiveness of New Year's resolutions, the 2002 research by the University of Scranton revealed a surprising truth: although more than half of new year's resolutions are forgotten about within the first 1-2 weeks, there are still 46% of the population who are successful in making positive changes towards their goals after setting new year's resolutions.
This shows us that deciding to make a change will always be better than not resolving to change anything.
7. Setting More Challenging Goals Leads To Achieving More, And Receiving Feedback Is A Good Motivator To Goal Success
(Journal of Applied Psychology)
In a study intended to assess the residential energy conservation efforts, 80 families set goals to reduce their energy consumption. Half of them set a difficult goal and half of them set an easy goal. Half of the families were given feedback 3 times per week about how much energy they had saved. The families who were set the most difficult goal conserved the most energy. The families who were set the easy goal did not save significantly more energy than families who set no goals at all.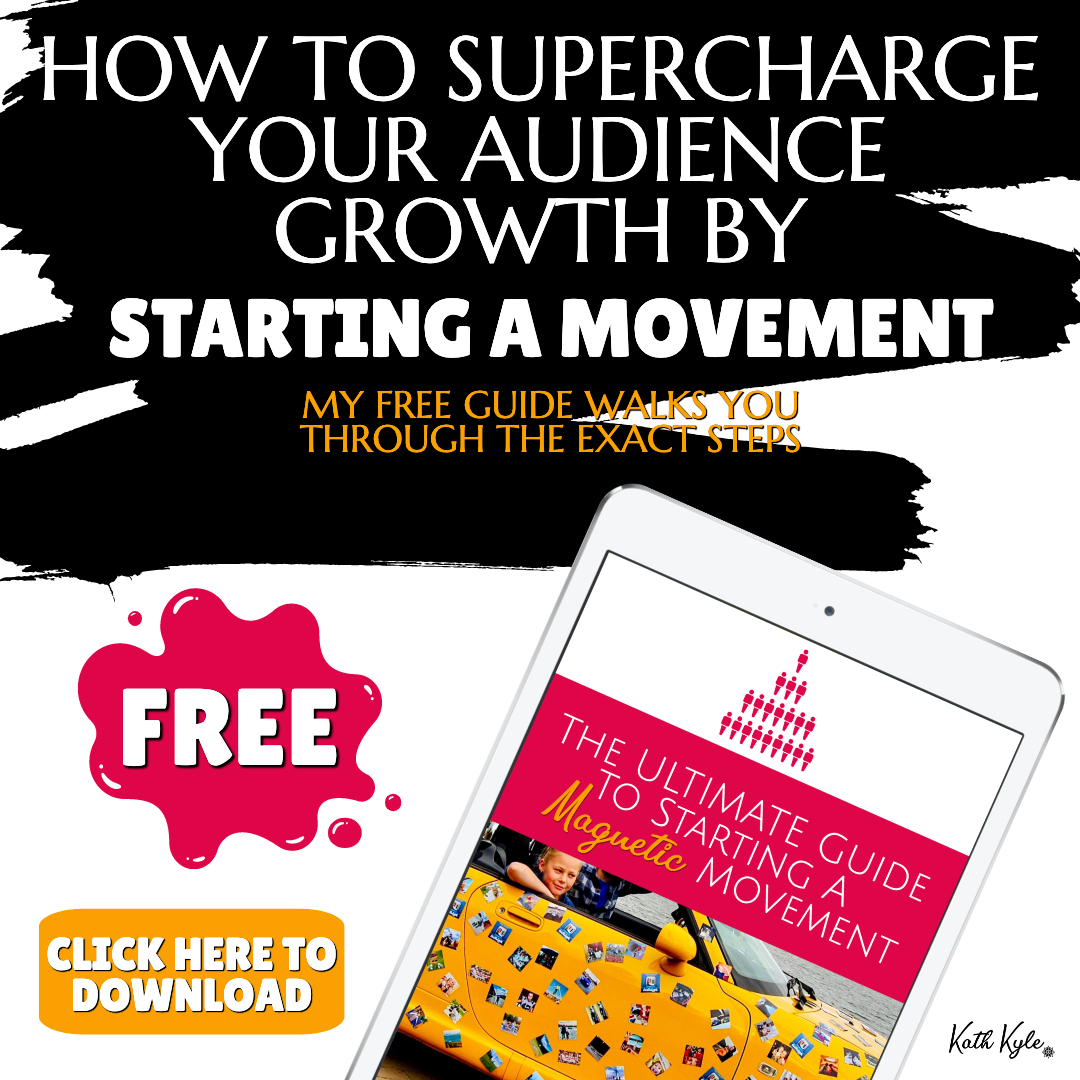 Those who were given feedback were a lot more motivated to stick to their goals.
This finding shows us that the more we strive to achieve with our goals, the more we will achieve, and being provided feedback along the way will motivate us to achieve those more challenging goals.
8. 384 Tests Have Shown That Goal-setting Has A Statistically Significant Effect On Behavior
(Journal of Consulting and Clinical Psychology)
To examine the positive effect of goal-setting on individual behavior, the researchers studied four databases and found that it is particularly effective if the goal is difficult, set publicly for accountability, and concerns a group. What this study further tells us is that goal-setting can motivate us to adjust our behaviors in accordance with the accomplishment of our aspirations. If you're a procrastinator, you'll likely change your ways once you begin plotting your success through goal-setting.
9. People Who Have A Greater Understanding Of The Goal Purpose Have More Chances Of Accomplishing Their Plans
During the 10-week study on 41 female typists, it was revealed that participants who understood the reason why the goals are necessary turned out to be successful in tackling them. Indeed, if you know the "why's" of your goals, you can feel a sense of purpose in everything that you need to do towards success.
10. Study Shows That Setting Goals Keeps You Persistent In Business Success
In a study conducted by the University of Texas, it was proven that entrepreneurs remained persistent with their business efforts when they continued to challenge themselves to achieve goals. It also showed that breaking down more complicated goals into easier to manage goals, made it much more likely that the business owner will complete the goals set.
Next Steps
Now that you've got everything you need to get your mind in the right place for success with your goals, you might be looking for the right tools to set your goals and actually achieve them? I have a free gift for you that you're going to love.  For a limited time, I am giving away the planner that I use to set goals for my six-figure blog.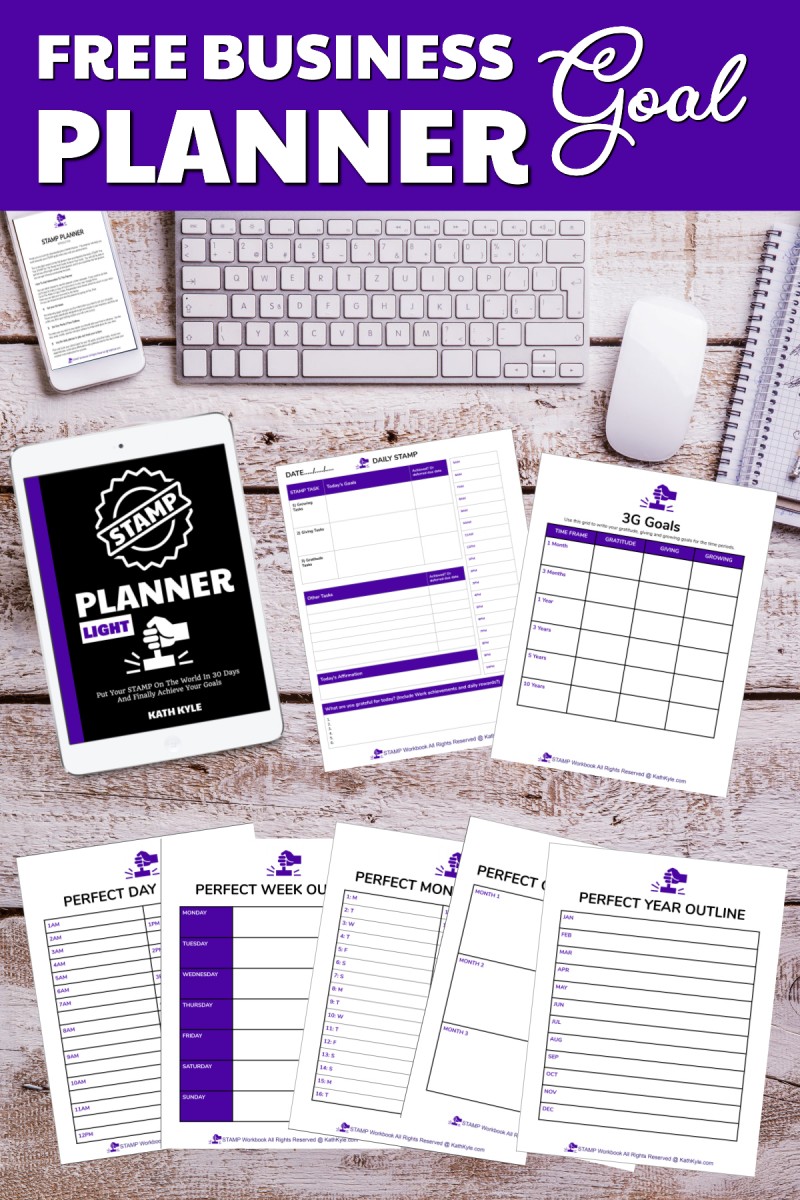 Click here to get your free business goal planner.
Conclusion
The authoritative nature of research studies always gives them more weight, especially when they talk about goal setting statistics and key facts.
With these interesting figures, I hope that all your hesitations or questions regarding goal-setting and goal achievement are finally resolved.
Of course, what will become of your business is solely dependent on your plans, so why not lay them down on paper and start mapping your own success story.
Goal setting is a massive passion of mine, and I have many more posts and videos to help you reach your goals so stick around and see what else I can help you with by checking out the links below.
Sources
http://www.nationalforum.com/Electronic%20Journal%20Volumes/Lunenburg,%20Fred%20C.%20Goal-Setting%20Theoryof%20Motivation%20IJMBA%20V15%20N1%202011.pdf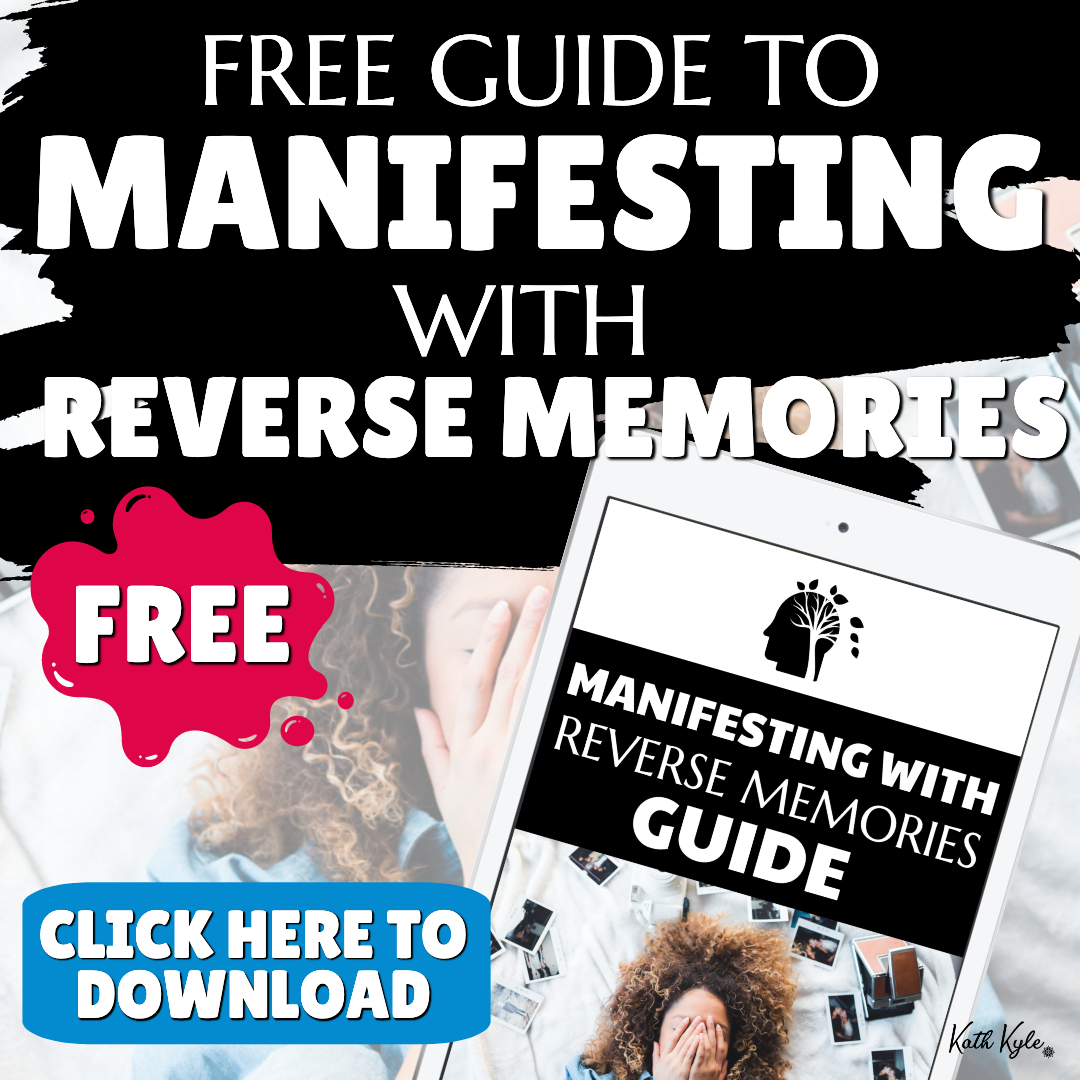 https://www.ncbi.nlm.nih.gov/pmc/articles/PMC4174375/
https://www.ncbi.nlm.nih.gov/pmc/articles/PMC6796229/
https://www.ncbi.nlm.nih.gov/pubmed/12795036
https://www.emerald.com/insight/content/doi/10.1108/01409170710833358/full/html
Related Resources You Will Love
TAKE YOUR MANIFESTATION TO THE NEXT LEVEL
Products
✔️
MANIFEST YOUR PERFECT DAY COURSE
: Manifest the life of your dreams and live your perfect day every single day.
Click here for access.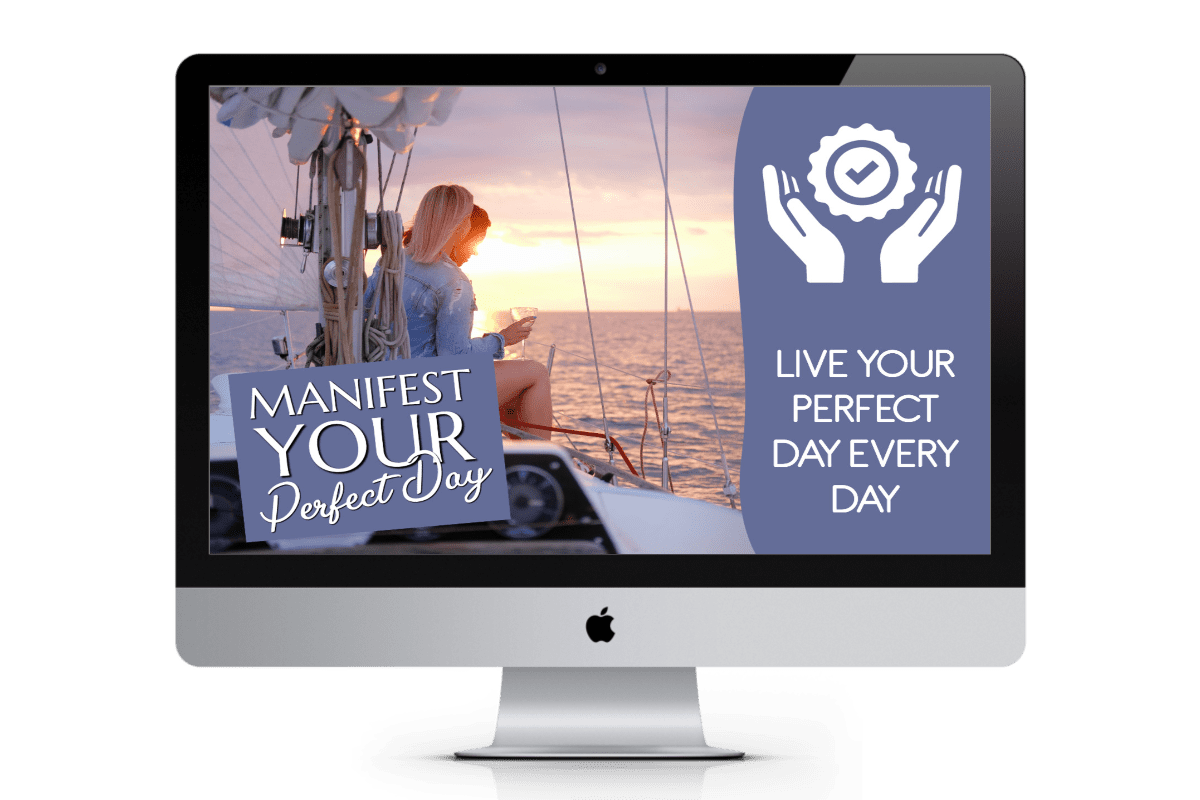 ✔️
BUSINESS MANIFESTATION CLUB
: Manifest a MASSIVE, engaged, and positive FOLLOWING, and MANIFEST the MONEY you desire using never-seen-before manifestation techniques that will transform your results in both your work and your life as a whole.
Get a FREE 7 day trial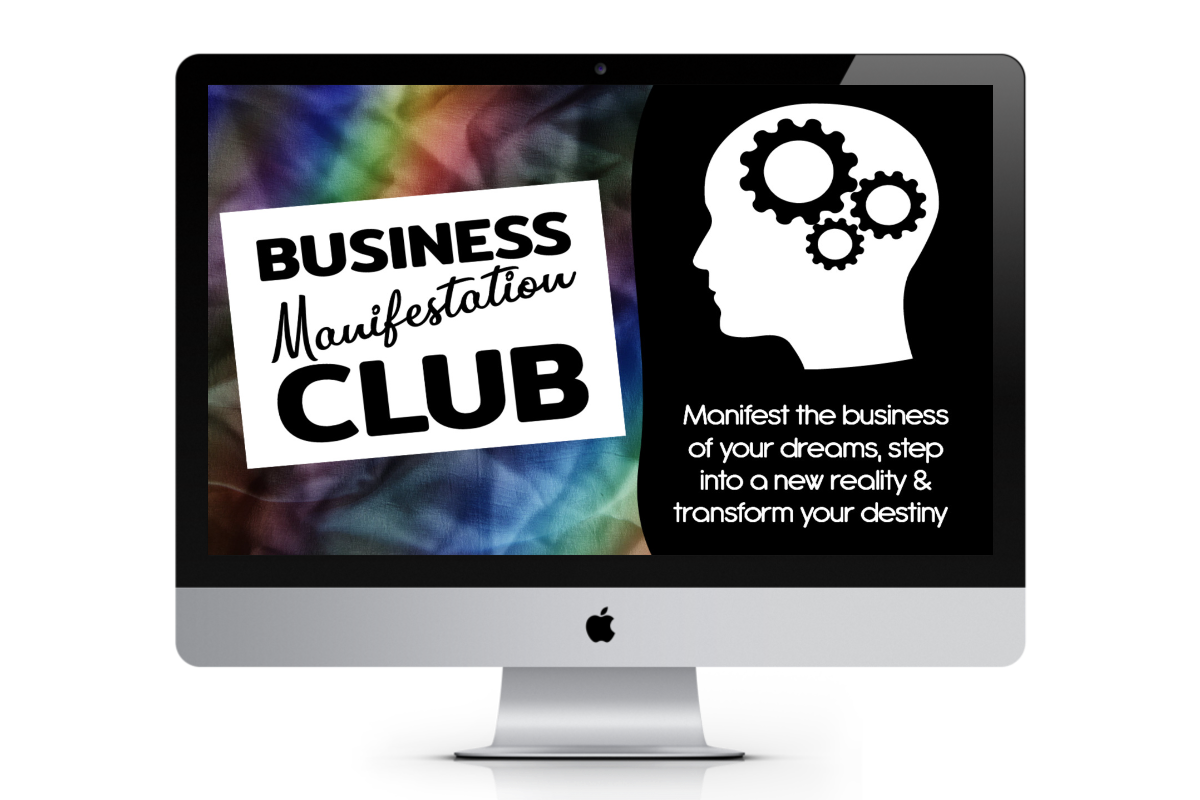 ✔️
DREAM BUSINESS MASTERY
: Get access to ALL of my current and future products. This is my entire system to take you from your current reality to business mastery.
Learn more by clicking here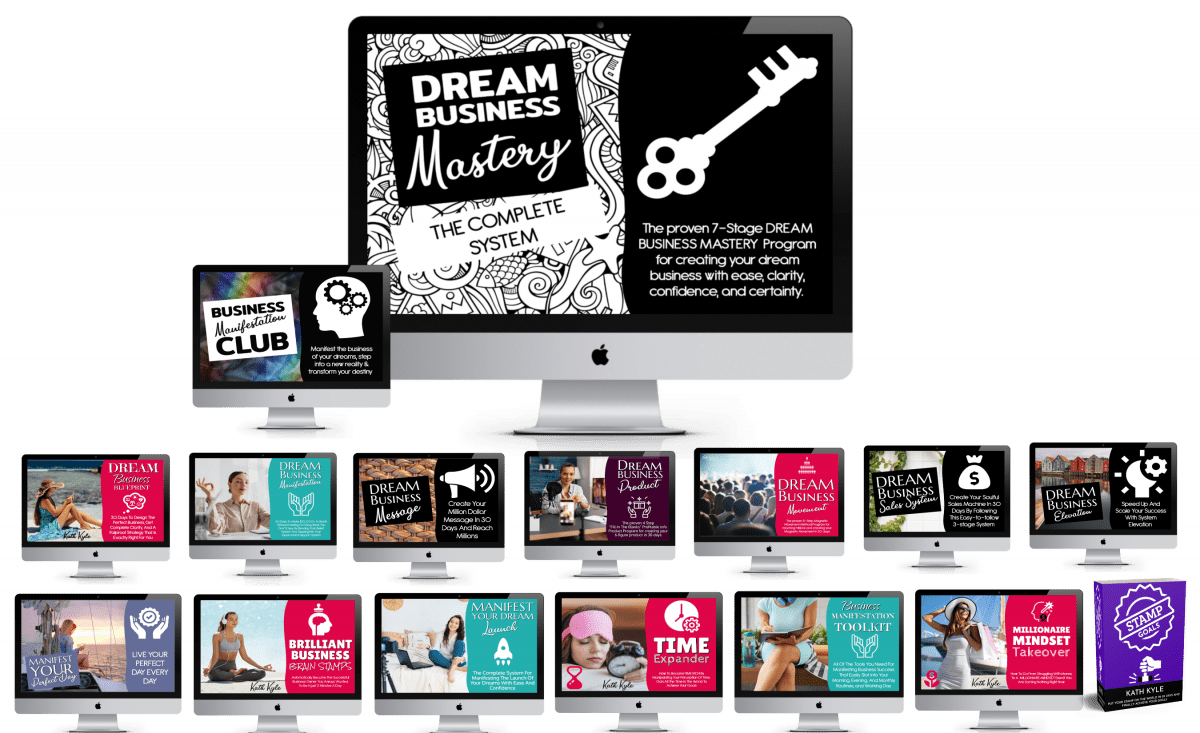 ✔️
STAMP GOALS BOOK
: Put Your STAMP On The World In 30 Days And Finally Achieve Your Goals.
Grab your copy by clicking here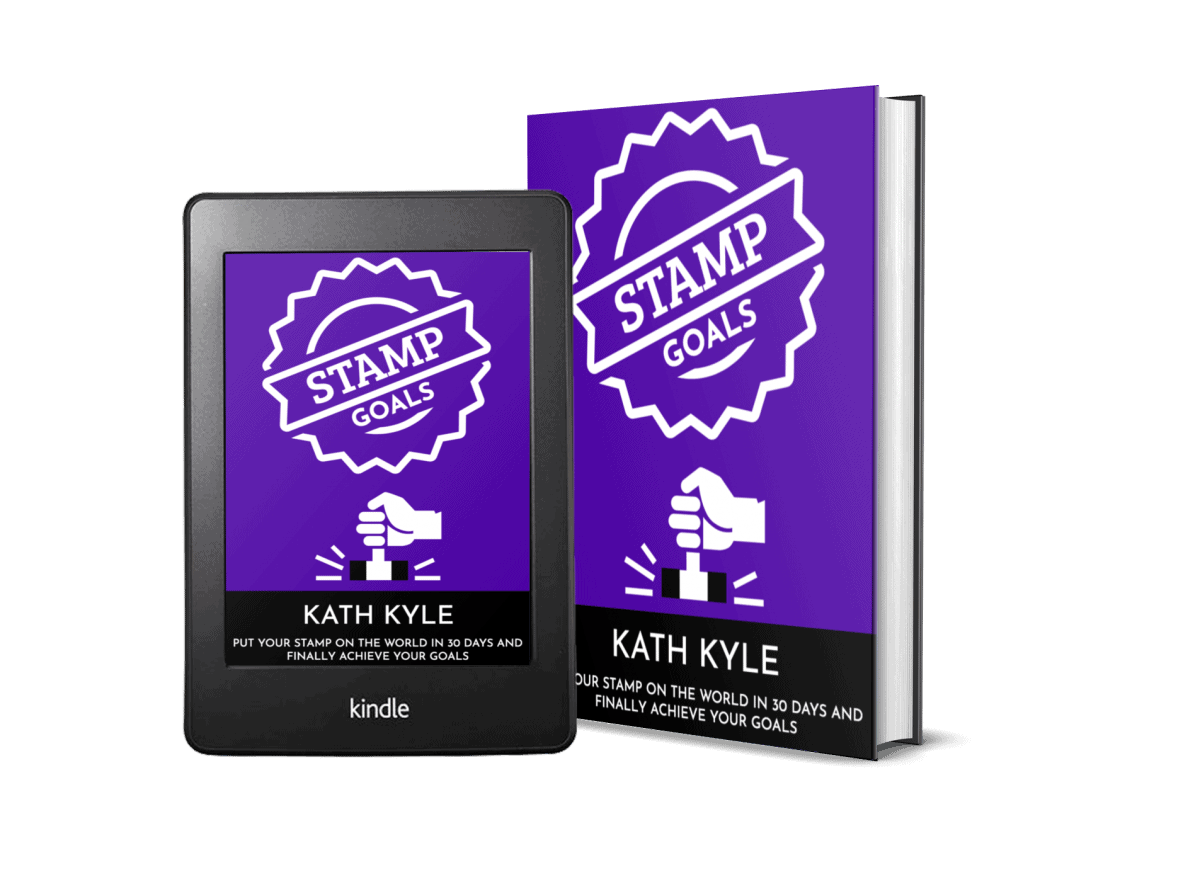 ✔️
ALL PRODUCTS
:
See all of my products and courses by clicking here.
Free Gifts
✔️
MANIFESTING WITH REVERSE MEMORIES GUIDE
: Creating Reverse Memories Is The Best Way To Guarantee Your Desires Will Manifest In Reality.
Click here for FREE access.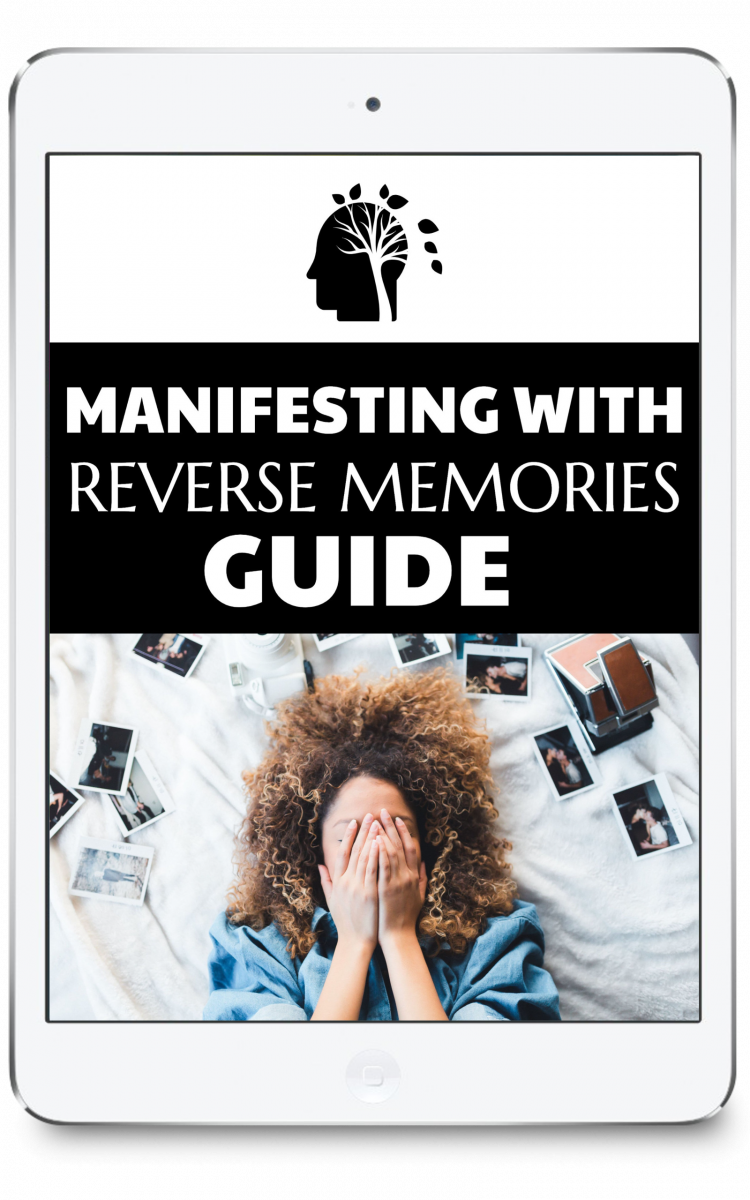 ✔️
10 MINUTE MANIFESTATION MEDITATION
: This powerful 10 minute manifestation meditation will reprogram your subconscious mind and is guaranteed to bring your manifestation into your physical reality.
Click here for FREE access.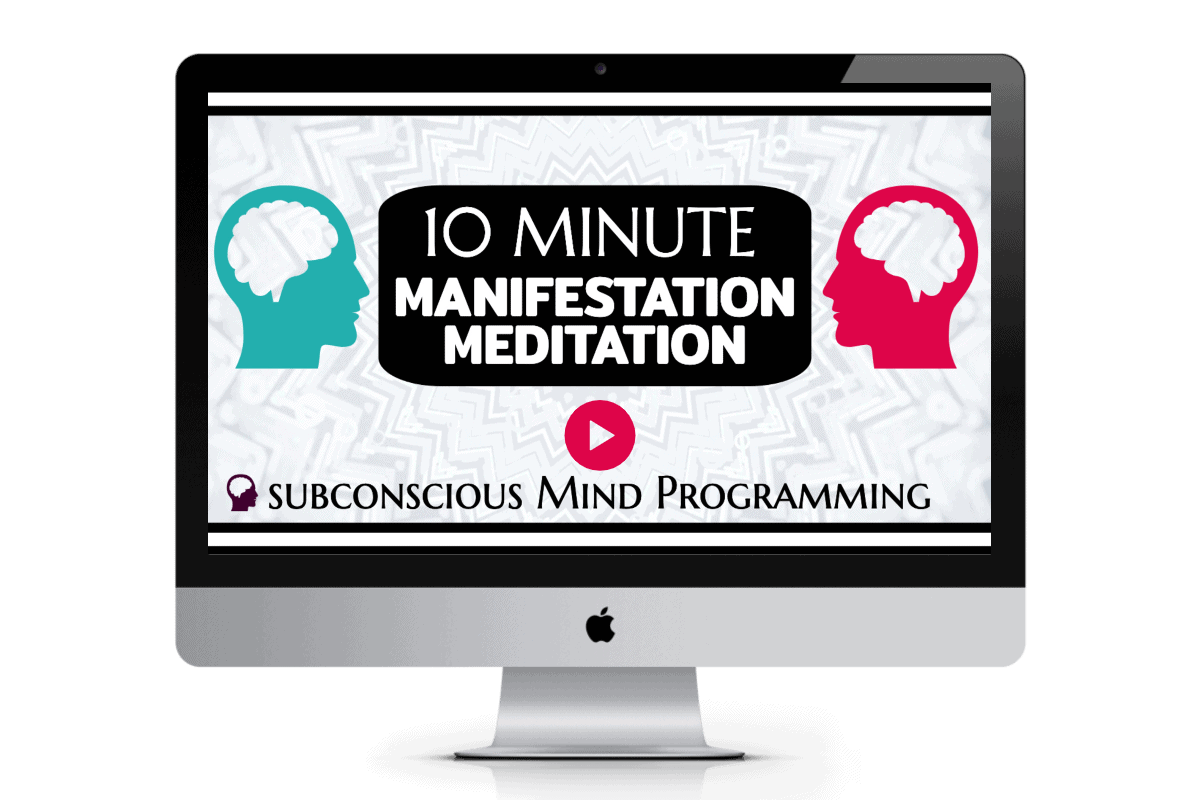 ✔️
MANIFESTATION MILESTONES BOARD PACK
: MANIFEST FAME, FORTUNE, and FOLLOWERS by creating a vision board and achievement board to manifest business milestones.
Click here for FREE access.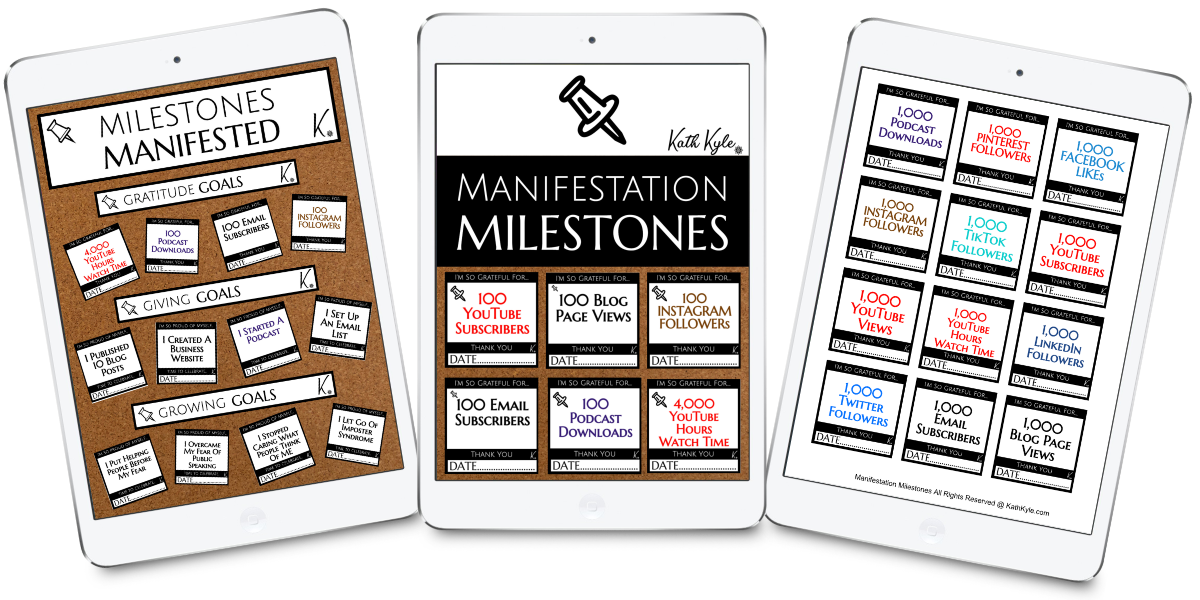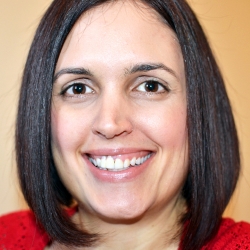 Latest posts by Kath Kyle
(see all)
Please follow and like my content: