A lot of people struggle to rely on their intuition but you can actually use your intuition in a very scientific way to determine how to make the decision that's right for you in every circumstance.
Most people really struggle to rely on their intuition.
But did you know that you can actually use your intuition in a very systematic way to determine the right decision for you to make in any circumstance.
If you are struggling between two decisions, and you don't really know which way to go, you can actually use manifestation techniques to help you decide which decision to make.
How To Make The Right Decision With Your Intuition
What you do is you create a Reverse Memory for both decisions.
A Reverse Memory is an event that occurs in your imagination before it's actually happened.
So say, for example, that you are trying to decide which job to take— one of them is in one location, another job is in a different location.
What you do first of all, is you take location number one, and you imagine yourself living in that place. Going to that job, you imagine yourself being happy going through the process of living your life.
And then you repeat that, again with the second location, and the second job.
And I encourage you to write these down. This technique is called scripting– it involves writing down the details as if you have already received your manifestation.
Once you've written down both scenarios in great detail, really look at them both and take some time to really think it through.
Why This Works
Over the next few days, what is going to happen is, you will notice that when your brain is idle, you will naturally start to imagine yourself in one of the two scenarios a lot more frequently.
And the one that you imagine much more frequently is probably the one that you actually want to choose.
Because the scenario that you favor is probably the one that you keep coming back to more often in your imagination.
Also notice if you are imagining them both in your imagination, which one feels better for you, which one are you enjoying the most, this is probably the one that you want to go with, because you are imagining a better scenario that is naturally going to manifest in the future.
What Happens If You Still Can't Decide Between 2 Options
But what happens if you've got two scenarios, and you've gone through this process, and you really still have no clue, you really don't know which one is going to be the best option.
I had a scenario like this myself very recently. We had to apply for a high school place for my daughter a few months ago. There are three high schools in my town to choose from, and there are a couple outside of town as well.
And on the application form, you've got a space for three options. And you've got to choose your order of preference very quickly. I decided that I didn't want my daughter or myself to travel out of town.
So that left me with some of the three options in the actual town, one of the options was not desirable in the slightest, I didn't want my daughter to go there at all.
And two of the options were what I considered to be good high schools and I would have been happy with either.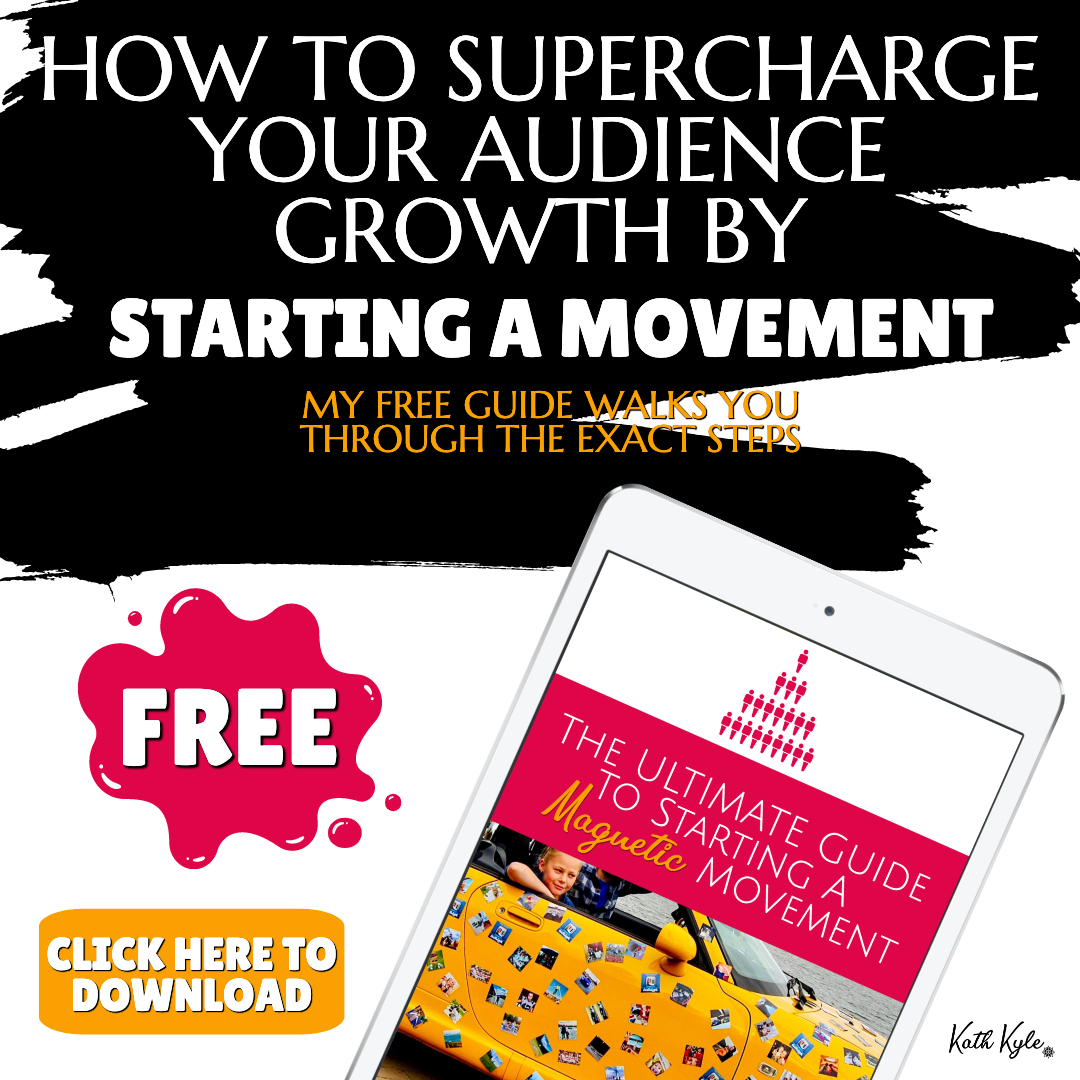 So I couldn't decide, we couldn't decide between the three of us, we went to visit both schools, and we liked them both for different reasons. One of them had better grades overall, there were many positive things that we liked about it, but the building was kind of rundown.
And the other good high school had a brand new building, but didn't have a lot of the other positives, but it was still classed as a good school. So we were happy with either of these two options.
So we decided to put the two better high schools down on the application, and not put a third option at all. I imagined both scenarios in my own imagination.
I asked my daughter what her preferences were. But really, we didn't have any way of really predicting the future and really knowing which one was going to be the best option.
So what we decided to do was we are going to leave it in God's hands. And what we did was we simply prayed and imagined that our daughter went to the school that was right for her.
I imagined a conversation where she was telling me how happy she was in high school, how safe she felt, how much she enjoyed it, how nice her teachers were, how well she was doing.
I imagined her teachers praising her; complimenting her, I imagined the process of getting to school being easy.
So we did this, and we knew that the right thing would happen. But we still had to decide what order to put the high schools down on the application.
So we decided that we were going to put the brand new high school at position number one and the other high school at position number two,
And what actually materialize was that my daughter was offered a place at high school number two, which was the school that didn't have the brand new building that had the older building, but had a lot of positives.
And we were actually a little surprised because we assumed that we were going to get our first option because we told that that was going to be likely but we got our second option, and you could say, well, that's a failed manifestation, but we manifested that we would get the right option for my daughter.
And I do believe that that's exactly what happened. I do believe that whenever we have decisions to make, just assume that you will be in the right place at the right time that everything will be working out in your favor exactly as it should be.
And this is exactly what will happen.
So I just believe that if you've got a decision to make, just simply make a decision and then just trust that everything will unfold exactly as it should do, all decisions can be reversed.
Nothing can be fixed; we did have the option to appeal this decision. But we decided not to because we thought we just trusted the process and thought well, we weren't sure.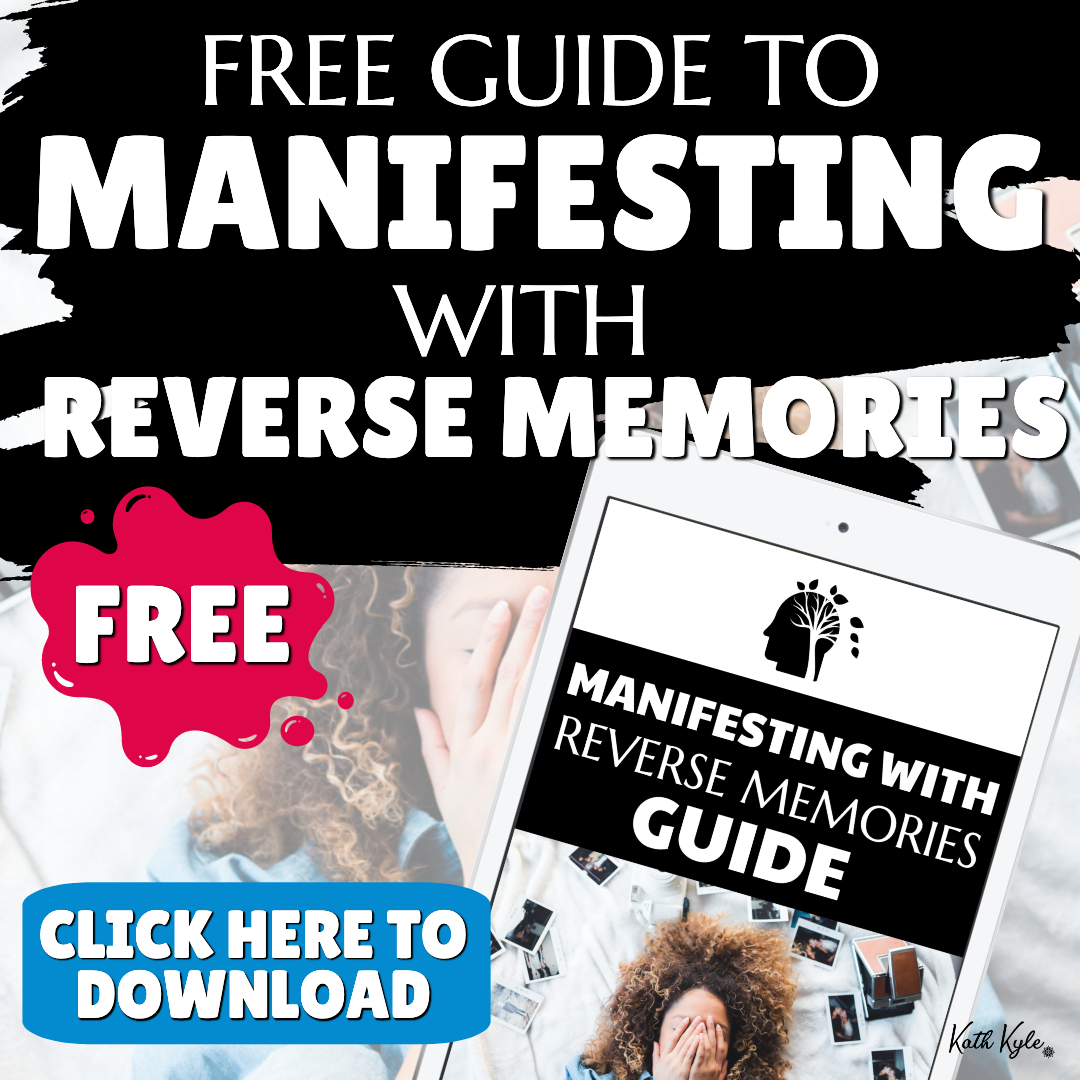 So this is what's happened. We'll just go with it. I feel very grateful that we had a choice of two good schools and got into one of them.
How To Manifest Using A Manifestation Board (Free Gift)
Now that you know how to make better decisions with intuition, would you like to know how to manifest the exact results you desire by using a manifestation board?
If you'd like to manifest fame, fortune, and followers, this gift is for you.
This Manifestation Milestones Board Printables Pack will help you manifest and celebrate some incredible milestones and goals for your business.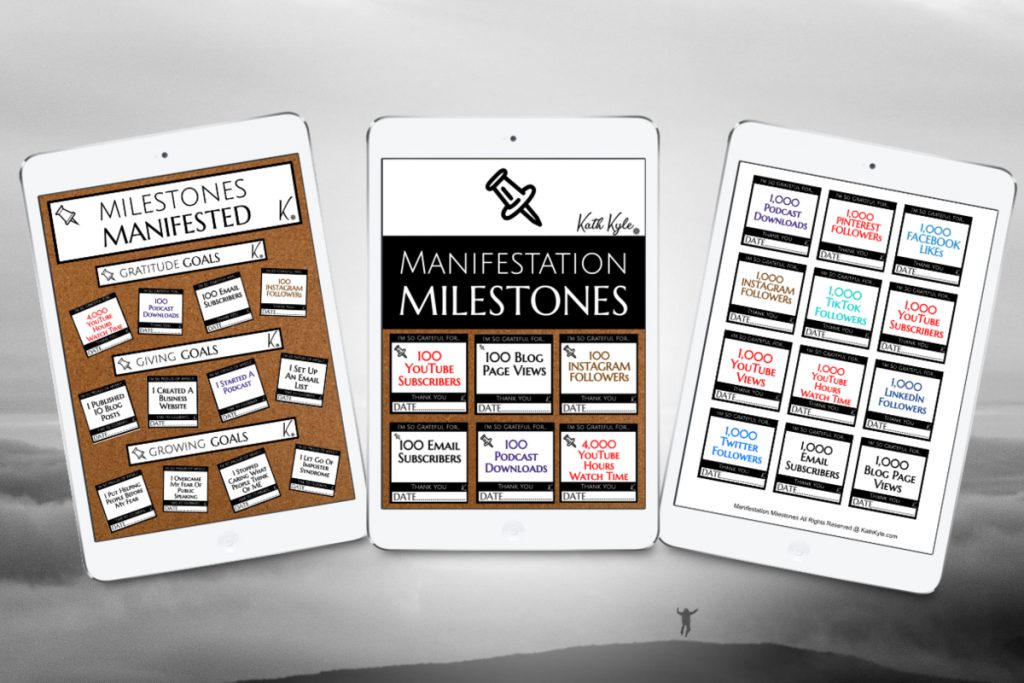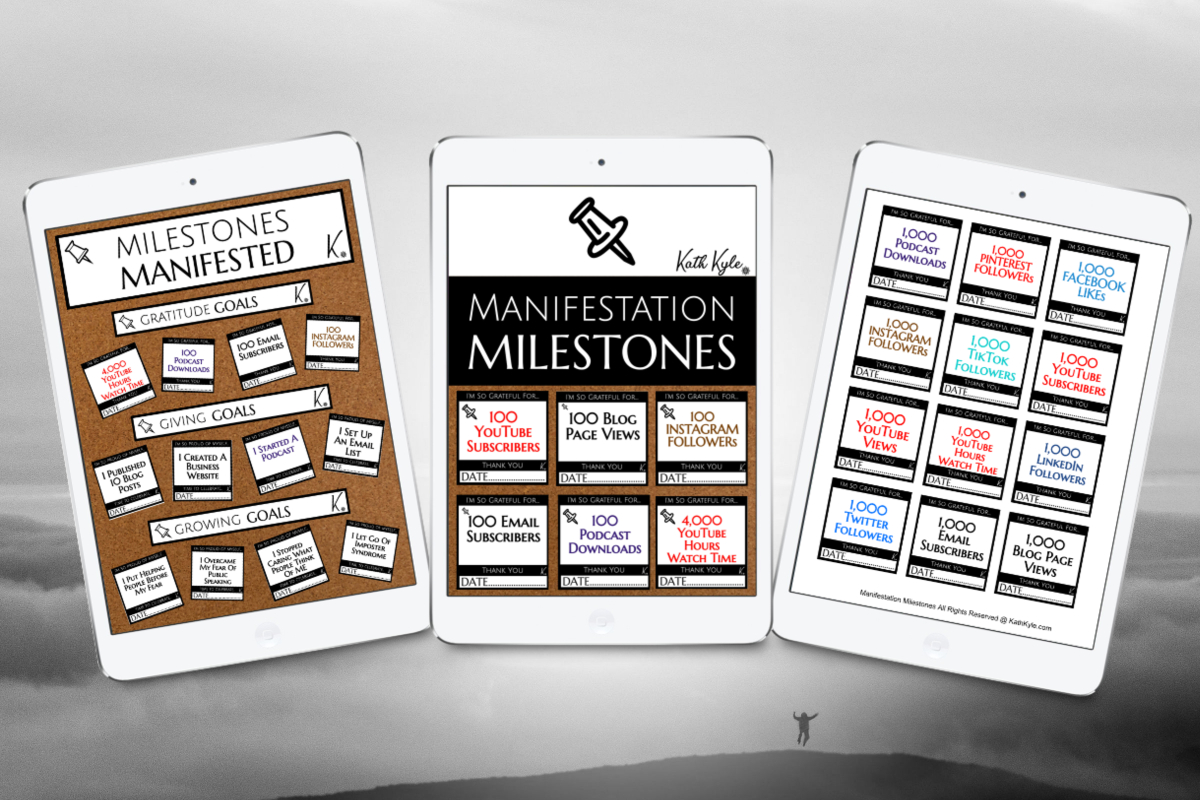 From this one pack, you can create both a vision board, and an achievement board to help you feel good about what you've already achieved, and manifest even more.
Get my free pack by clicking here.
How To Create Your Own Reality
If you would like to dive deeper into manifesting success, I invite you to join my Business Manifestation Club.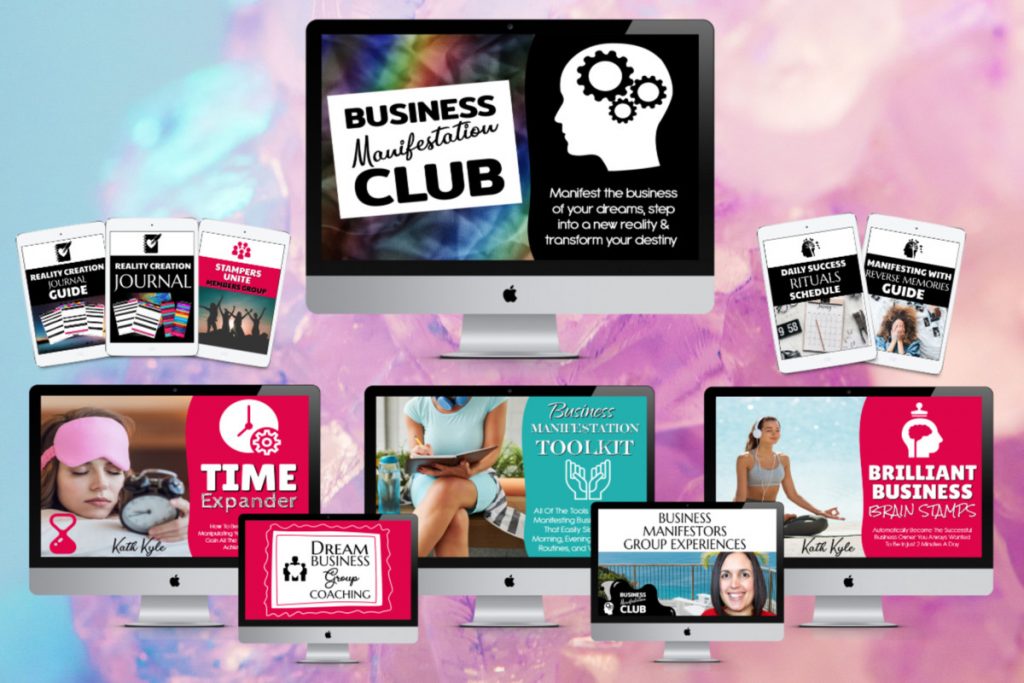 Get Ready To:
Manifest a MASSIVE, engaged, and positive FOLLOWING, or increase any other metrics of your choosing
Step into a new reality as a CONFIDENT creator, RELEASE FEAR, and start to CREATE SHOCKINGLY GOOD STUFF that people absolutely adore
Transform your financial reality, and MANIFEST the MONEY you desire
In this club you will delve deep into using never-seen-before manifestation techniques that will transform your results in both your work and your life as a whole.
To make the manifestation of success a habit, I have created a Reality Creation Journal, guide, and a Reality Creation Course that walks you through a series of transformational journal prompts that are going to change your life.
Right now I am giving you FREE access to my Reality Creation Journal, Guide, Course, and EVERYTHING else inside my Business Manifestation Club for 7 days.
If you are a blogger, YouTuber, podcaster, influencer, author, coach, speaker, writer, business owner, freelancer, or do any type of work that you want to be successful at, this club is designed for you.
Every month in the Business Manifestation Club we take challenges together on different themes that are guaranteed to radically transform your life and your business.
Come and join us and put it to the test.
Click the link below to join the Business Manifestation Club FREE.
Click here to join the Business Manifestation Club FREE.
Now it's your turn to go and put your STAMP on the world.
Conclusion
Success Manifestation is a massive passion of mine, and I have many more posts and videos to help you reach your goals so stick around and see what else I can help you with by checking out the links below.
Related Resources You Will Love
TAKE YOUR MANIFESTATION TO THE NEXT LEVEL
Products
✔️
MANIFEST YOUR PERFECT DAY COURSE
: Manifest the life of your dreams and live your perfect day every single day.
Click here for access.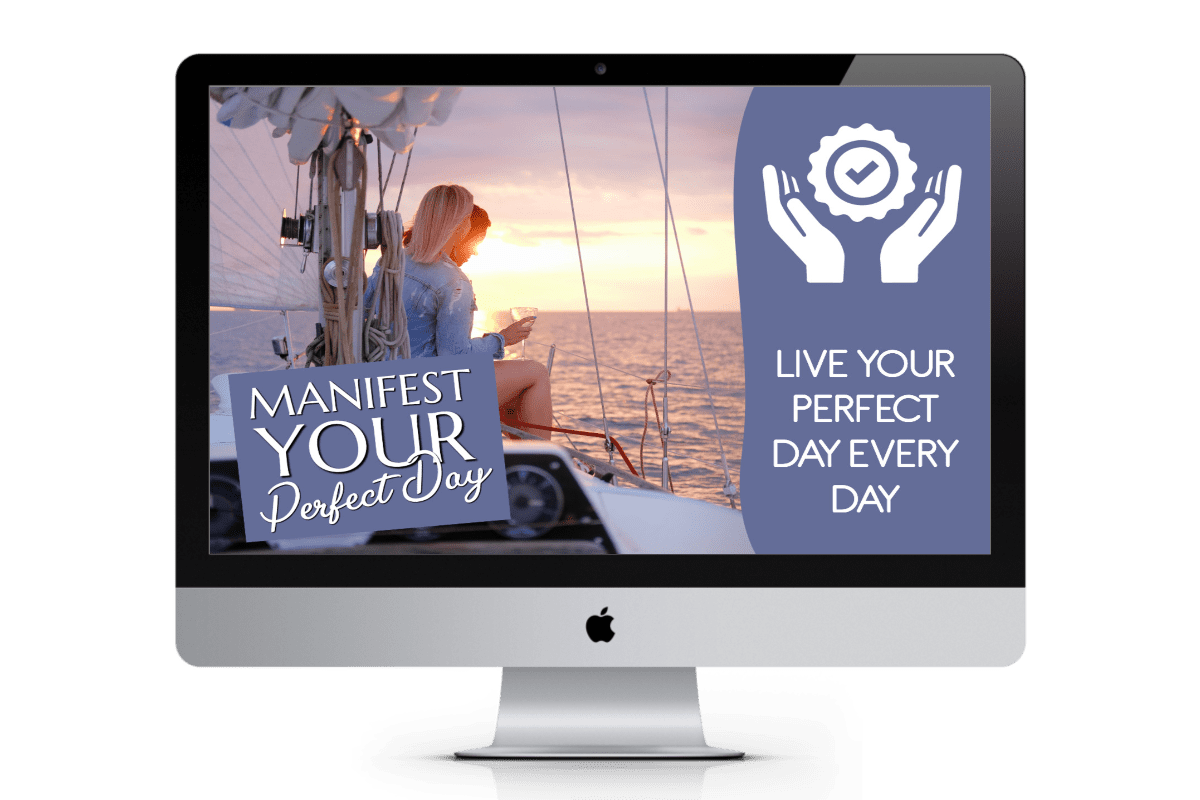 ✔️
BUSINESS MANIFESTATION CLUB
: Manifest a MASSIVE, engaged, and positive FOLLOWING, and MANIFEST the MONEY you desire using never-seen-before manifestation techniques that will transform your results in both your work and your life as a whole.
Get a FREE 7 day trial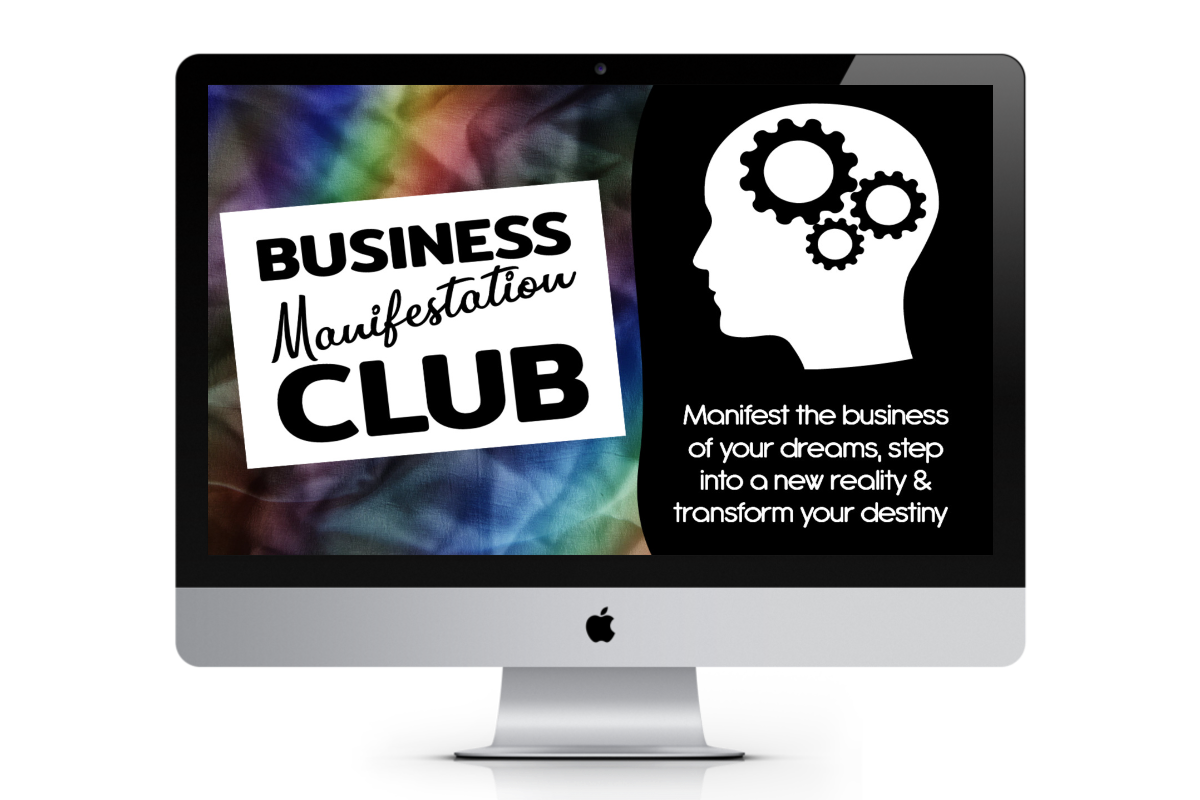 ✔️
DREAM BUSINESS MASTERY
: Get access to ALL of my current and future products. This is my entire system to take you from your current reality to business mastery.
Learn more by clicking here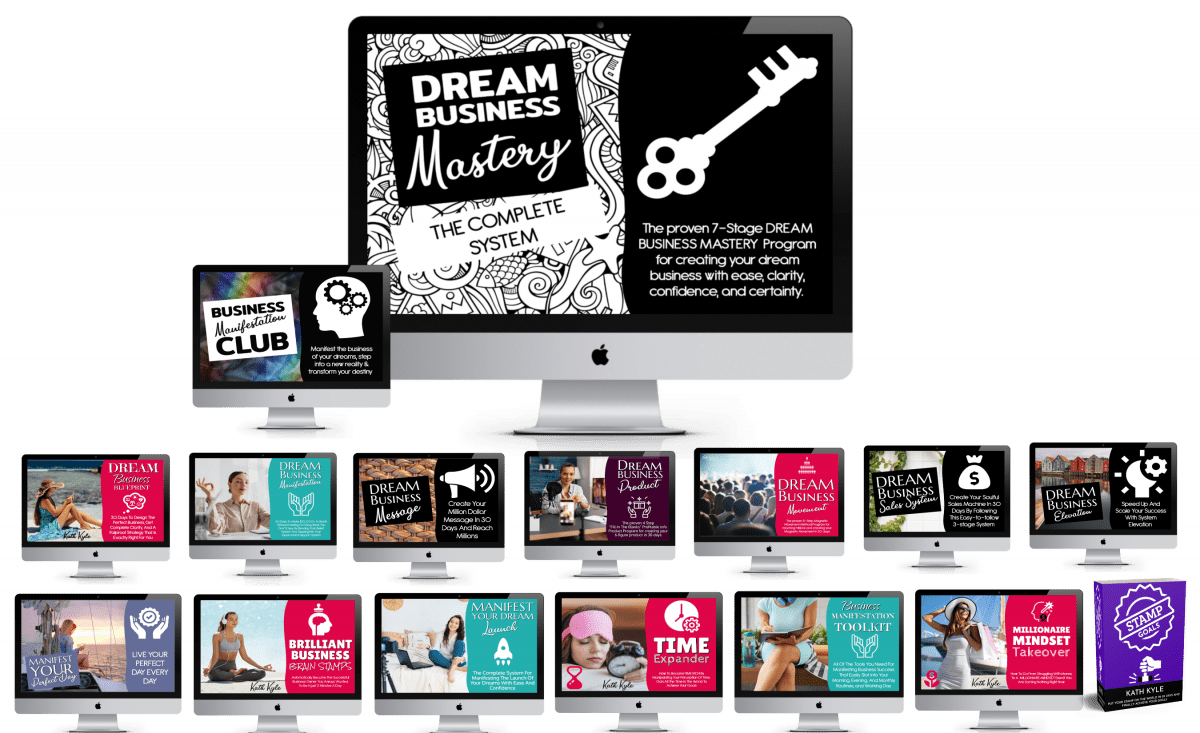 ✔️
STAMP GOALS BOOK
: Put Your STAMP On The World In 30 Days And Finally Achieve Your Goals.
Grab your copy by clicking here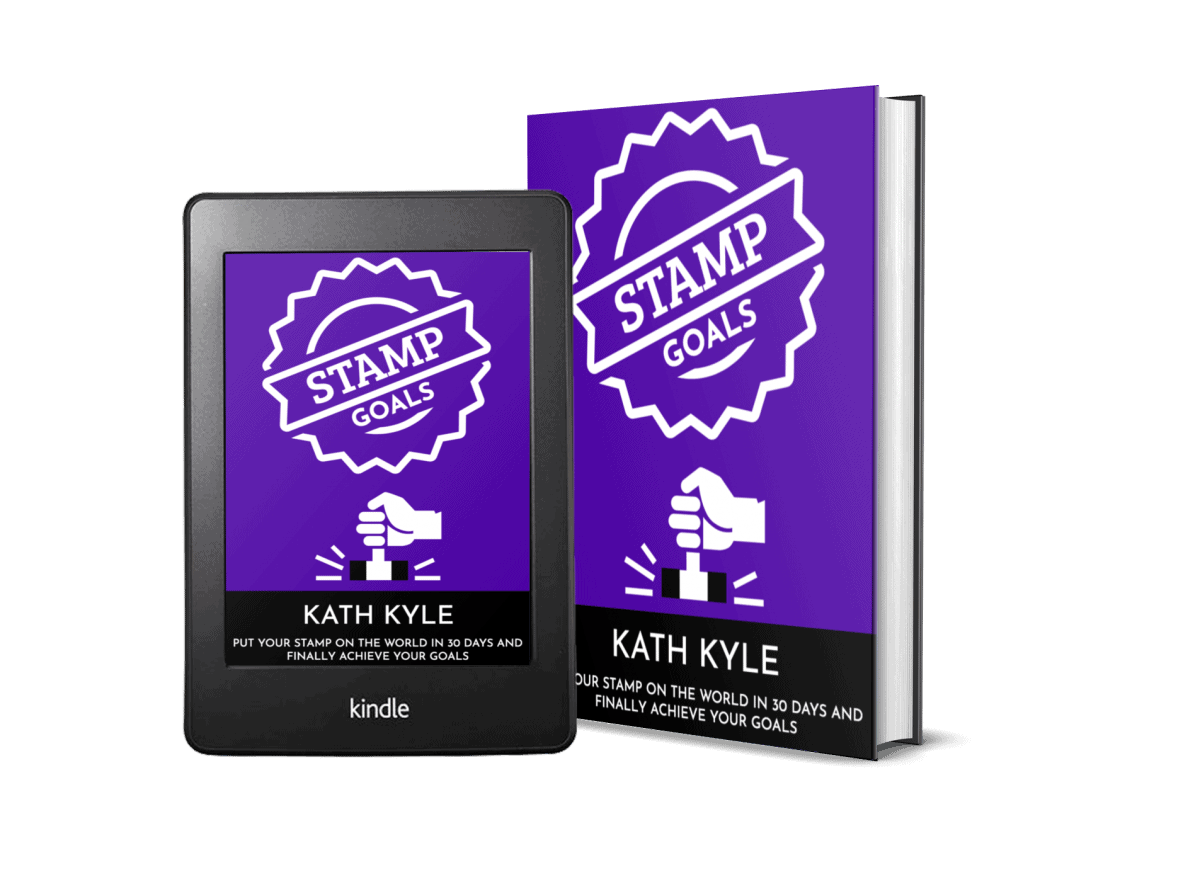 ✔️
ALL PRODUCTS
:
See all of my products and courses by clicking here.
Free Gifts
✔️
MANIFESTING WITH REVERSE MEMORIES GUIDE
: Creating Reverse Memories Is The Best Way To Guarantee Your Desires Will Manifest In Reality.
Click here for FREE access.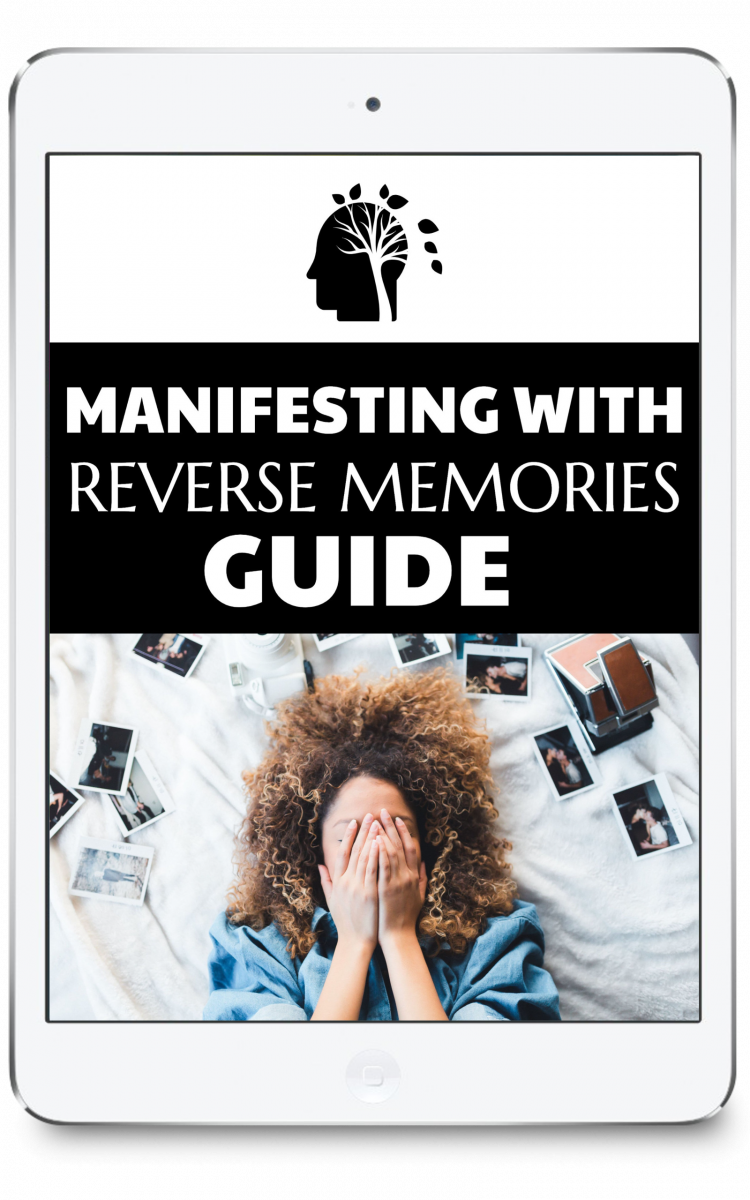 ✔️
10 MINUTE MANIFESTATION MEDITATION
: This powerful 10 minute manifestation meditation will reprogram your subconscious mind and is guaranteed to bring your manifestation into your physical reality.
Click here for FREE access.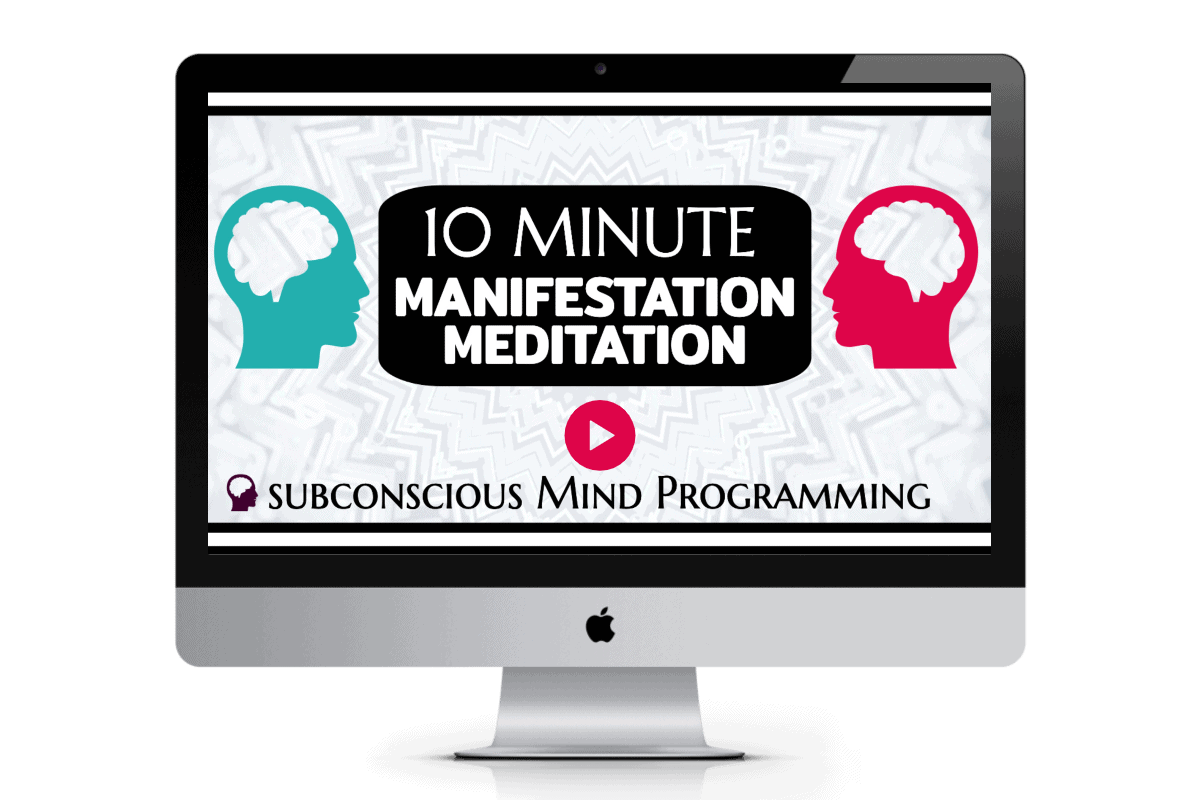 ✔️
MANIFESTATION MILESTONES BOARD PACK
: MANIFEST FAME, FORTUNE, and FOLLOWERS by creating a vision board and achievement board to manifest business milestones.
Click here for FREE access.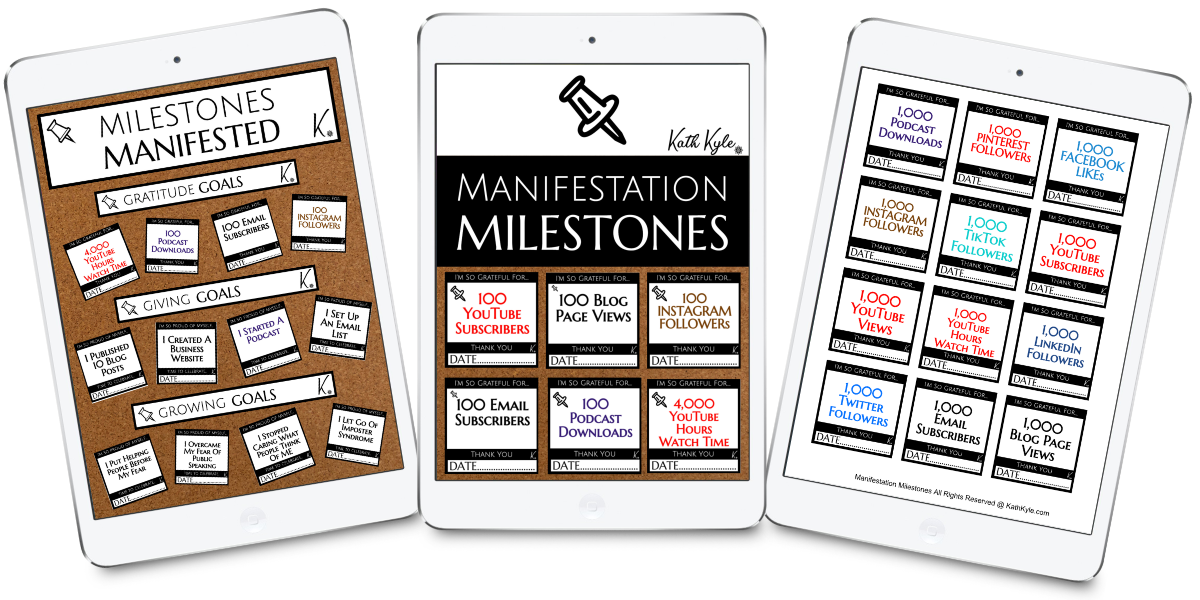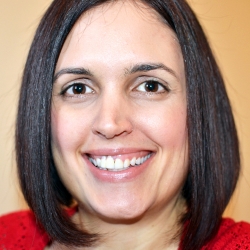 Latest posts by Kath Kyle
(see all)
Please follow and like my content: