Here's exactly how to manifest your deepest desires such as money, success, or business with meditation, even if you struggle with meditation.
Today I'm going to show you exactly how to use meditation to manifest your desires, whether you desire money, business success, fulfillment, or something else, my process will work perfectly well.
Today You Will Discover
How to use meditation to manifest your desires

How I went from struggling with meditation to loving it
My Name is Kath Kyle. I lead the Hustle-Less, Manifest-More Movement.
I Help Content Creators And Changemakers

Manifest Business Success

Through Spirituality, Self-belief, And Strategy

I Help You Master Your Marketing, Manifestation, And Money Mindset
What Are You Struggling With?
Have you ever used meditation to manifest your desires? Or maybe you've been struggling with meditation?
I'd also love to know what you think of my content, what you like best, and what improvements you'd like to see in the future, and if you have any questions for me. I love to hear your questions so I can help you out, and also answer them in my content in the future.
Let me know by leaving a comment on my blog, YouTube channel or send me a DM on Instagram @kath_Kyle.
You can either read this blog post below or listen to the audio version. Click the button below to listen to my podcast episode and click here to subscribe to my podcast.
You can also watch a summary of this post in the video below if you just want the highlights. Click here to subscribe to my Youtube channel.
How I Went From Struggling With Meditation To Loving It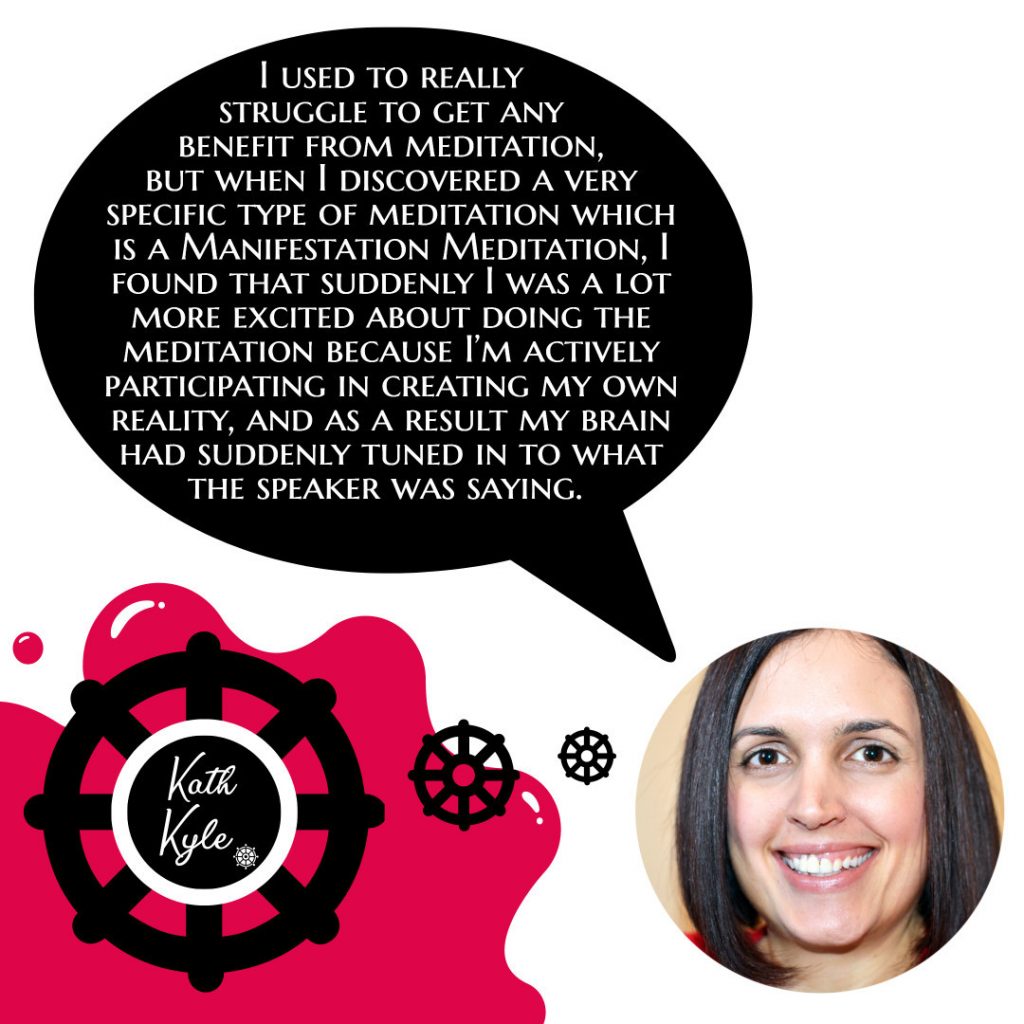 For decades now I have been struggling with meditation.
I really wanted to love it.
I was a spiritual entrepreneur. I was supposed to love meditation so why couldn't I get into it? Why did I always add it to my to do list and never actually do it?
Meditation is something you hear so many people raving about so often. It changes people's lives, it manifests desires and it creates new neural pathways in the brain which literally turn you into a new person.
I knew all of the benefits and the science behind why meditation was so good for you, especially as a business owner.
But despite all of this, I just couldn't seem to fall in love with it.
Every time I sat down to meditate, whether I did a silent meditation, focused on my breath, or listened to a guided meditation, I just really hated it.
I found that my mind was always drifting off into a daydream. I was constantly planning out my day in my head while I was supposed to be chilling out.
Even if I did a brain dump of all of my thoughts before starting meditation, more streams of consciousness would flood through my mind as I was supposed to be tuning into my inner zen and changing the course of my life.
I asked all the questions that most people ask about meditation. How am I supposed to shut down my thoughts and feel peaceful? How do I stop the constant mind chatter to get the full benefits of meditation.
Over and over again I'd hear the same answers – it's not about stopping the thoughts in the mind, it's about noticing that you are the one thinking the thoughts, and then releasing each and every thought that pops into your mind.
Well that all sounds very nice in practice. But in reality this is what would actually happen for me.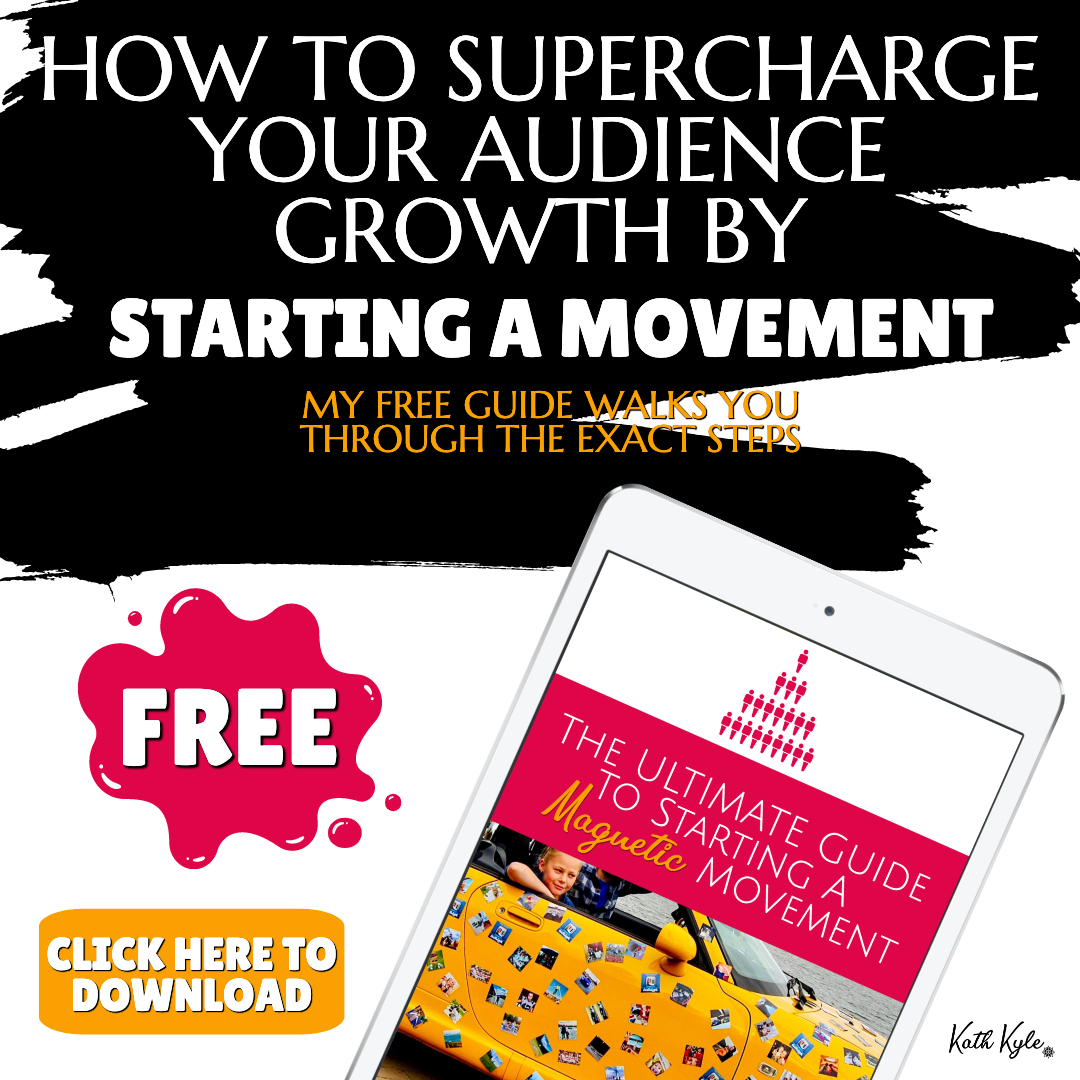 I'd be listening to the guided meditation, breathe in, breathe out, and the mind chatter would start, and it would sound like this.
"I'm doing well at meditation. I'm really focusing on my breath. I'm not thinking a single thought. Oh, I just noticed that is a thought. I guess I'm thinking thoughts after all. Focus back on the breath. Breathe in, and out. I'm nice and calm now. I hope I don't fall asleep. I've not been sleeping too well lately. Maybe I should sleep more rather than trying to manifest. But my body won't let me do that. That is a limiting belief. What would I like to think instead? Hmm let me see. I am a great sleeper. I wonder how many times I need to repeat that affirmation before it becomes a reality. That's not a very positive thought. Step into that version of you. Become a good sleeper. I wonder if I'll get to bed on time tonight. I will try my best to get all of my jobs done quickly so I can make sure I get to bed on time…"
And so the train of thought would continue in such a way.
For some reason, I am a big daydreamer and I can think a big stream of consciousness like this that goes on indefinitely until something snaps me back to reality like an alarm going off, or my phone ringing.
I have practiced meditation hundreds, if not thousands of times and this would happen time and time again.
I got to the point where I thought, what is the point of pretending that I'm sitting here meditation when I've completely zoned out from what the person is saying, and I don't seem to be able to notice that I am the thinker of my thoughts and release my thoughts. My thoughts suck me further and further down the rabbit hole that is mind chatter.
I would end up just getting stressed out at myself for wasting my time trying to meditate and I literally felt no benefits for doing so.
At some point I just gave up altogether with meditation and decided that I'm doing just fine without it thank you very much. Not every technique is for everyone and I just wasn't enjoying meditation.
There were however, exceptions to the rule. When I was going through periods of intense sickness, I often listened to guided hypnosis and I was reassured that it didn't matter if my mind wandered because the positive messages were still being absorbed by my subconscious mind.
But most of the time, I just got thoroughly bored with meditation, and I just accepted that I'm a very active, energetic person who doesn't seem to get much benefit out of meditation.
People have said to me in the past that the more energetic the person is, the more they need meditation.
When I was younger, I literally could never switch off and relax at all. I was on the go 24/7 and I burned out as a result so I do agree that we need to relax as part of our daily lives.
But for me, I prefer types of relaxation that are slightly more active such as reading for true relaxation.
However, recently something in me has changed, and I finally discovered a type of meditation that has been working well for me, and a time of day that it works the best for me.
When I discovered a very specific type of meditation which is a Manifestation Meditation, I found that suddenly I was a bit more excited about doing the meditation, and as a result my brain had suddenly tuned in to what the speaker was saying.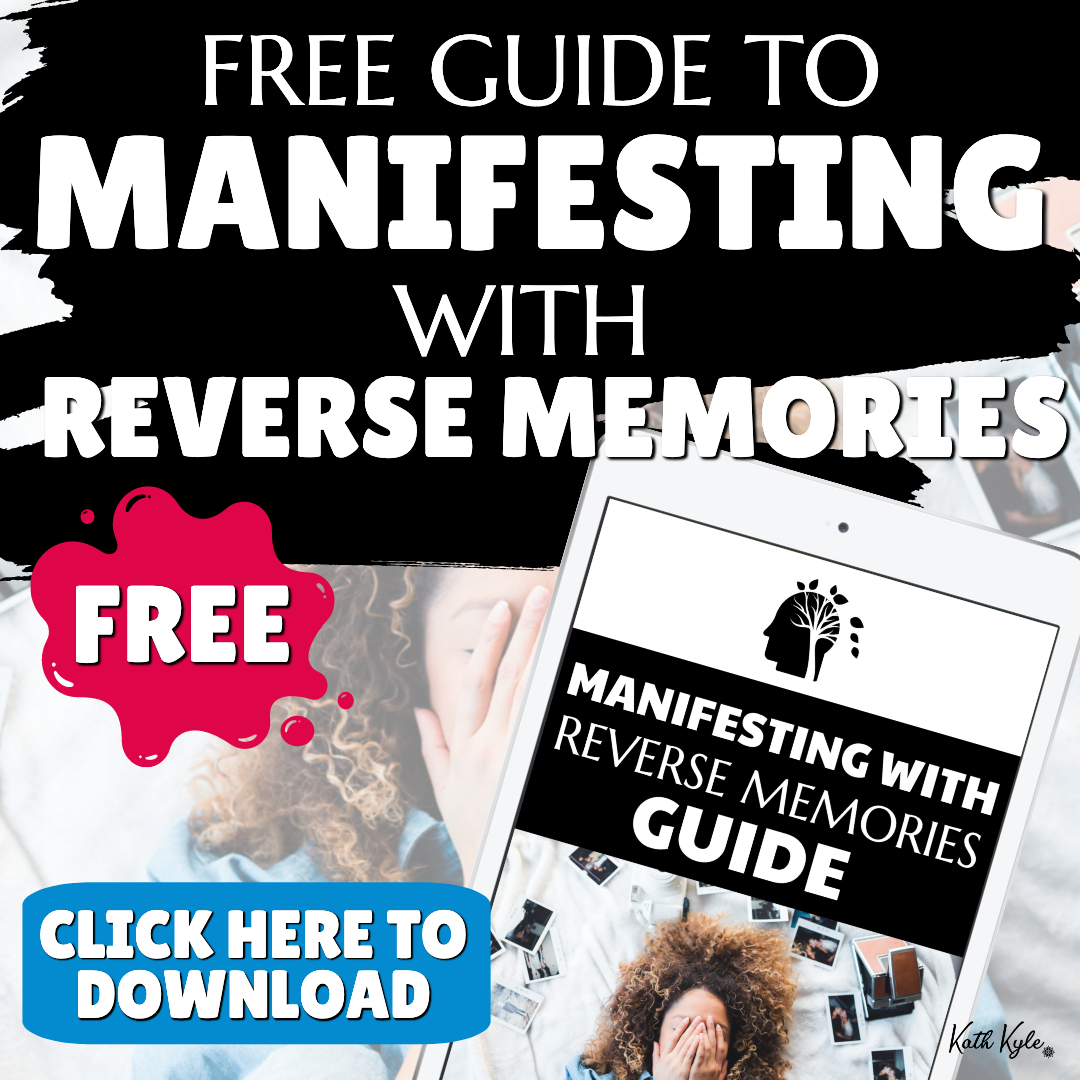 I love the magic that is involved in manifestation because it feels like an active process for me. I am involved in the process and therefore creating my reality.
Yes this is probably not the same as noticing that you are the observer of your thoughts, but I do plenty of that kind of thinking while I'm walking on the beach, so I do kind of meditation in a different kind of way – a more active kind of way.
When I discovered these manifestation meditations, I got very excited and finally discovered a type of meditation that actually works for me.
The caveat to this is that, the meditations need to be 10 minutes long or less, because any longer than this and I feel like I'm wasting my precious time or getting too bored.
The time of day also matters a lot to me. If I put my meditation on as soon as I wake up it feels like a good use of time, because in the winter it takes me a little while to come around.
Similarly just before I go to sleep is a good time to listen to a meditation to help me relax before I sleep.
If I try to listen to a meditation during the day, I can't seem to relax and get into it properly as I'm just itching to get back to my work.
How I Use Meditation To Manifest My Desires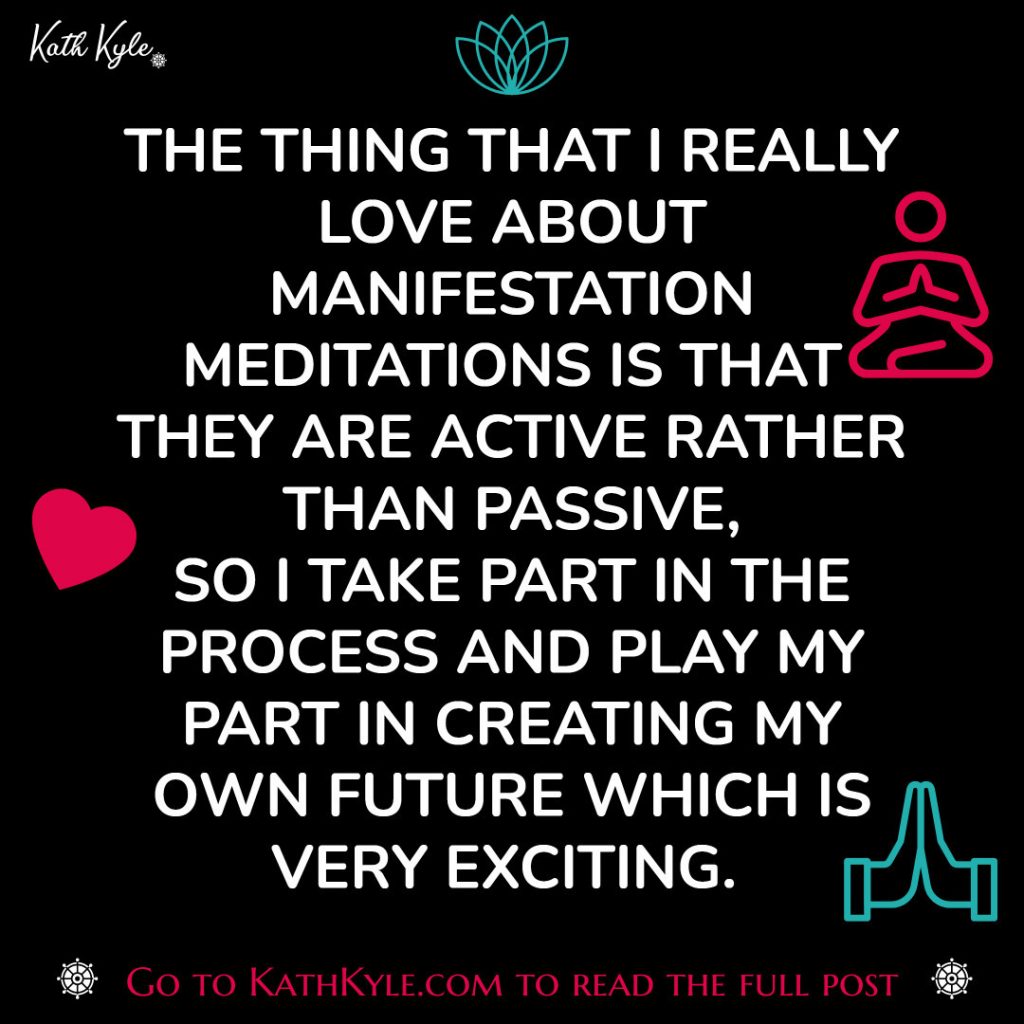 The thing that I really love about manifestation meditations is that they are active rather than passive, so I take part in the process and play my part in creating my own future which is very exciting.
Before I put on a meditation I take a second to decide what is most important to me to manifest right now, and I make sure I bring that to mind when prompted.
I found I loved these types of meditation so much that I created my own. I love mine because it has other side benefits other than manifesting your desires, it heals your body, and it brings a feeling of unconditional love and connection to your soul to you.
The tune I have chosen is also a very catchy tune that I enjoy listening to.
During my meditation, I guide you through a process that helps you to manifest your deepest desires, whether that is money, success, business, health, love or anything else.
Already I have seen very fast manifestations when I was manifesting resolutions to my family's health problems, extra sales pouring in, and resolutions to problems surrounding moving house.
I decided that I loved my own guided manifestation meditation so much that I would share it with you.
You can get access to my meditation and ALL of my other audio tracks when you grab my Business Manifestation Toolkit.
Next Steps
One of my biggest secrets to success, is to set up regular routines (that I call success rituals) for performing manifestation techniques that I use to manifest massive business success.
A lot of people ask me how to set up success rituals for business manifestation that aren't overwhelming or too time consuming.
I have created a Business Manifestation Toolkit where I share all of the tools you need for manifesting business success, that easily slot into your morning, evening, and monthly routines, and your working day. (because we can't manifest business success unless we are working on our businesses)
This easy-to-use toolkit includes all of the tools, techniques, and routines that I use to consistently manifest success in my business.
Click here to discover more about my Business Manifestation Toolkit
Make sure you don't miss my next podcast episode by subscribing to my podcast, Manifest Business Success, so you don't miss that.
I can also send you an email when my next piece of content has arrived, and I give away so many more free gifts to my email subscribers.
You can subscribe by opting in to any of my FREE gifts such as my FREE Manifestation Milestones Board Pack.
This pack is the ultimate motivator to help you manifest more business success.
From this one pack, you can create both a vision board, and an achievement board to help you feel good about what you've already achieved, and manifest even more.
This Manifestation Milestones Board Printables Pack will help you recognize, and celebrate all of the amazing milestones and goals you are achieving in your business which is so exciting. I also have a full video showing you exactly what it looks like and how to make it.
Click here to download my FREE Manifestation Milestones Board Pack.
Now it's your turn to go and put your STAMP on the world.
Conclusion
Manifestation is a massive passion of mine, and I have many more posts and videos to help you reach your goals so stick around and see what else I can help you with by checking out the links below.
Related Resources You Will Love
TAKE YOUR MANIFESTATION TO THE NEXT LEVEL
Products
✔️
MANIFEST YOUR PERFECT DAY COURSE
: Manifest the life of your dreams and live your perfect day every single day.
Click here for access.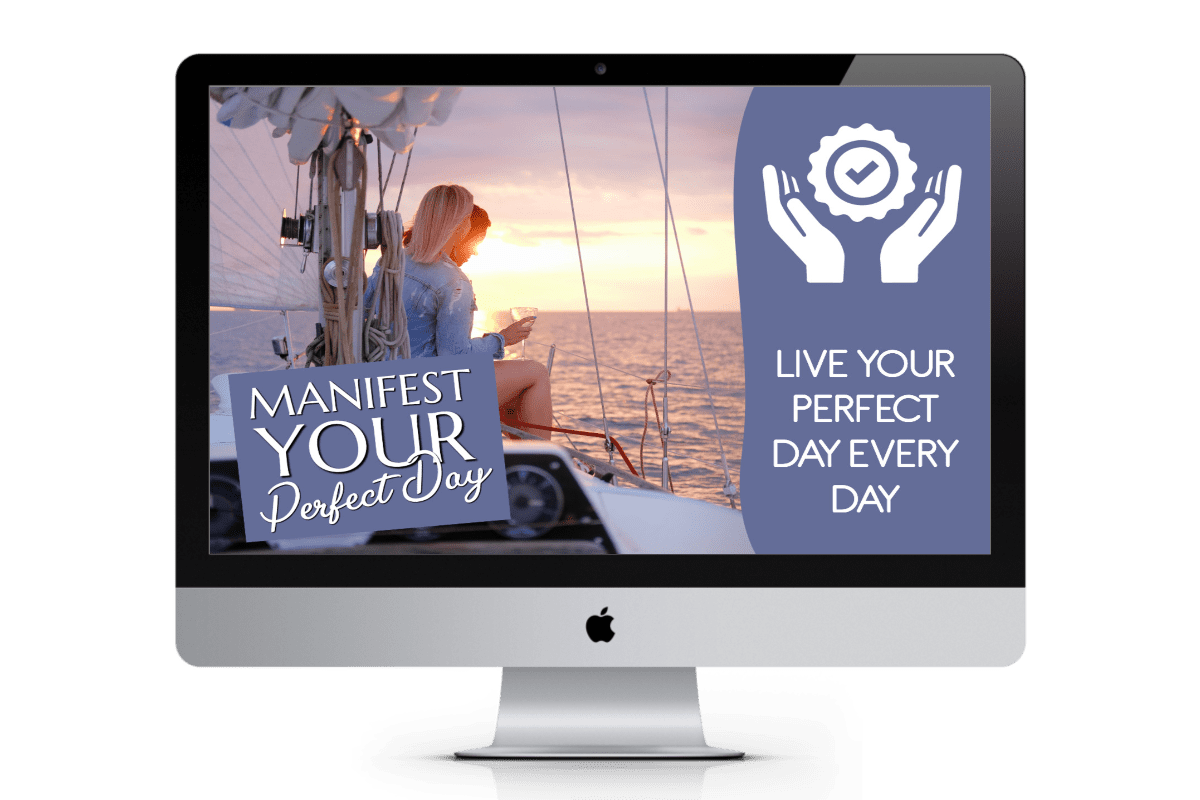 ✔️
BUSINESS MANIFESTATION CLUB
: Manifest a MASSIVE, engaged, and positive FOLLOWING, and MANIFEST the MONEY you desire using never-seen-before manifestation techniques that will transform your results in both your work and your life as a whole.
Get a FREE 7 day trial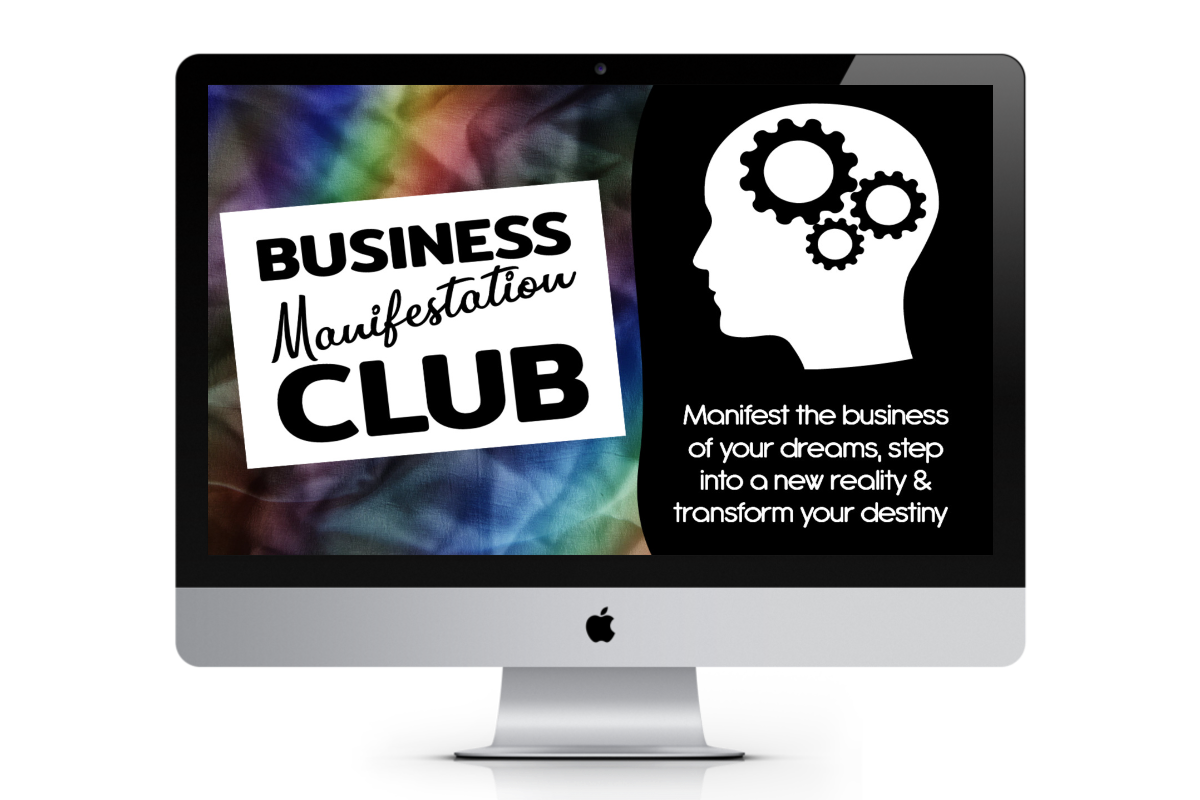 ✔️
DREAM BUSINESS MASTERY
: Get access to ALL of my current and future products. This is my entire system to take you from your current reality to business mastery.
Learn more by clicking here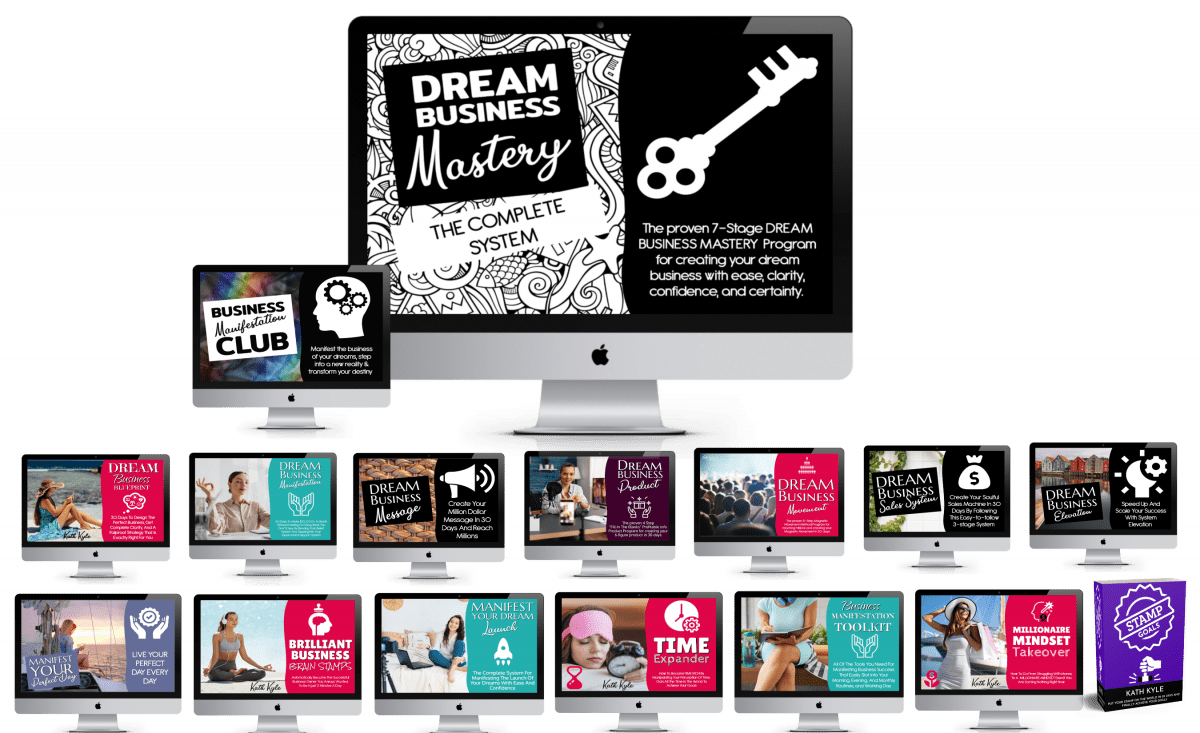 ✔️
STAMP GOALS BOOK
: Put Your STAMP On The World In 30 Days And Finally Achieve Your Goals.
Grab your copy by clicking here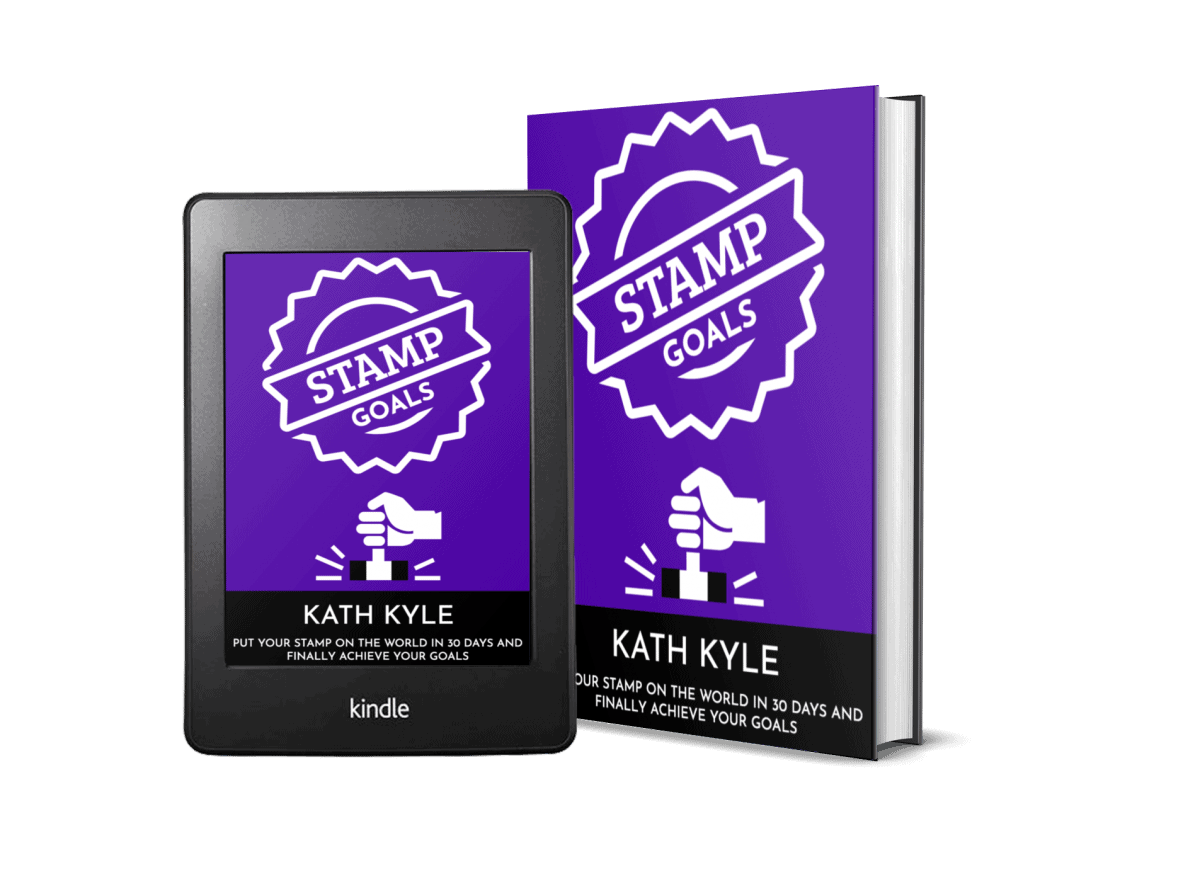 ✔️
ALL PRODUCTS
:
See all of my products and courses by clicking here.
Free Gifts
✔️
MANIFESTING WITH REVERSE MEMORIES GUIDE
: Creating Reverse Memories Is The Best Way To Guarantee Your Desires Will Manifest In Reality.
Click here for FREE access.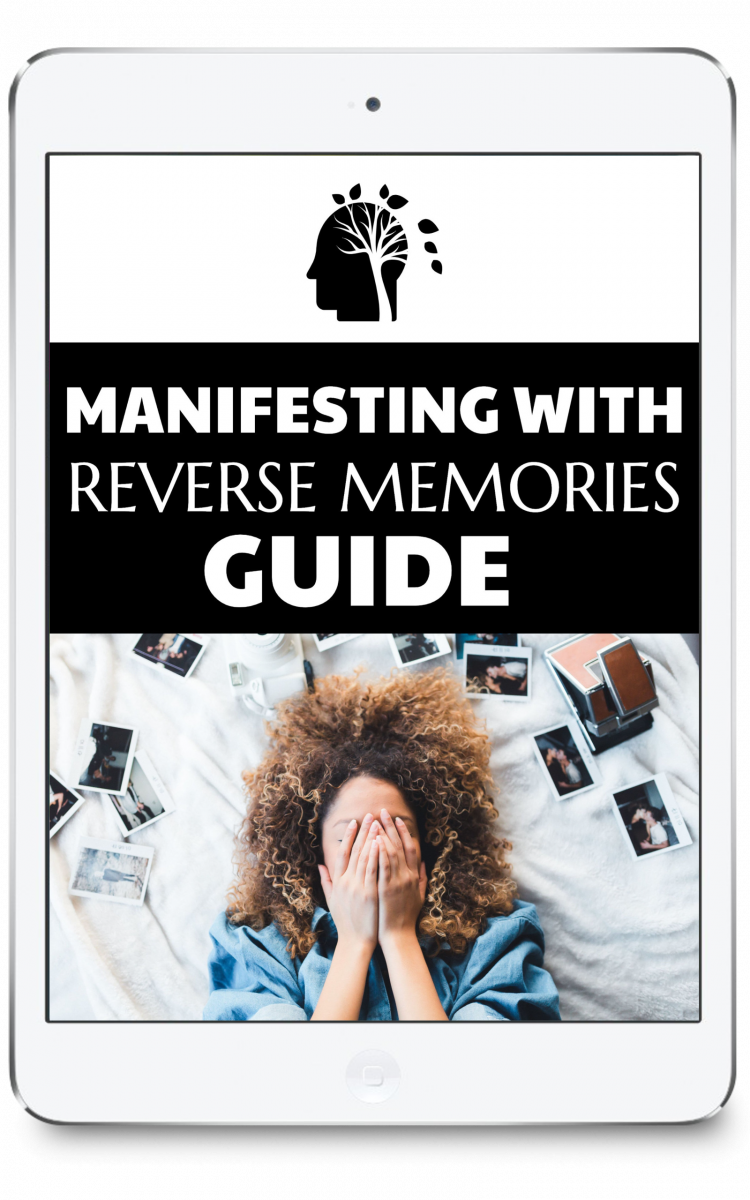 ✔️
10 MINUTE MANIFESTATION MEDITATION
: This powerful 10 minute manifestation meditation will reprogram your subconscious mind and is guaranteed to bring your manifestation into your physical reality.
Click here for FREE access.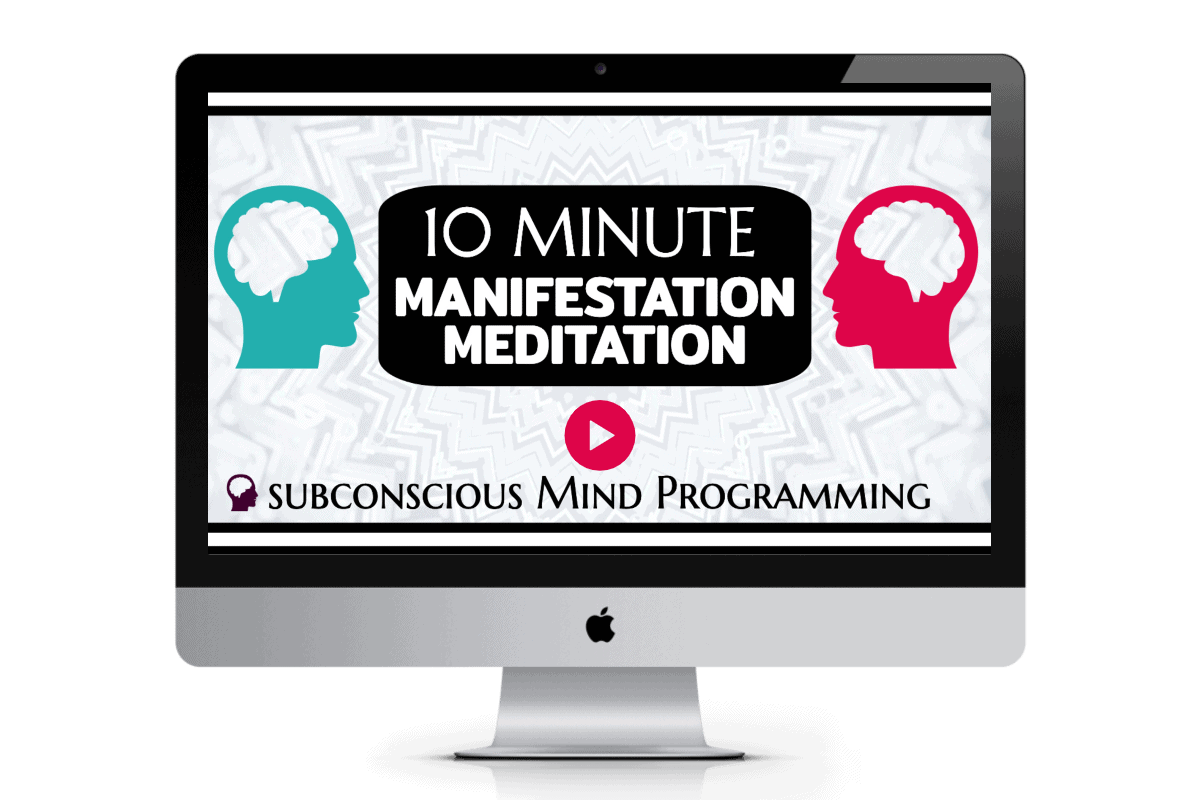 ✔️
MANIFESTATION MILESTONES BOARD PACK
: MANIFEST FAME, FORTUNE, and FOLLOWERS by creating a vision board and achievement board to manifest business milestones.
Click here for FREE access.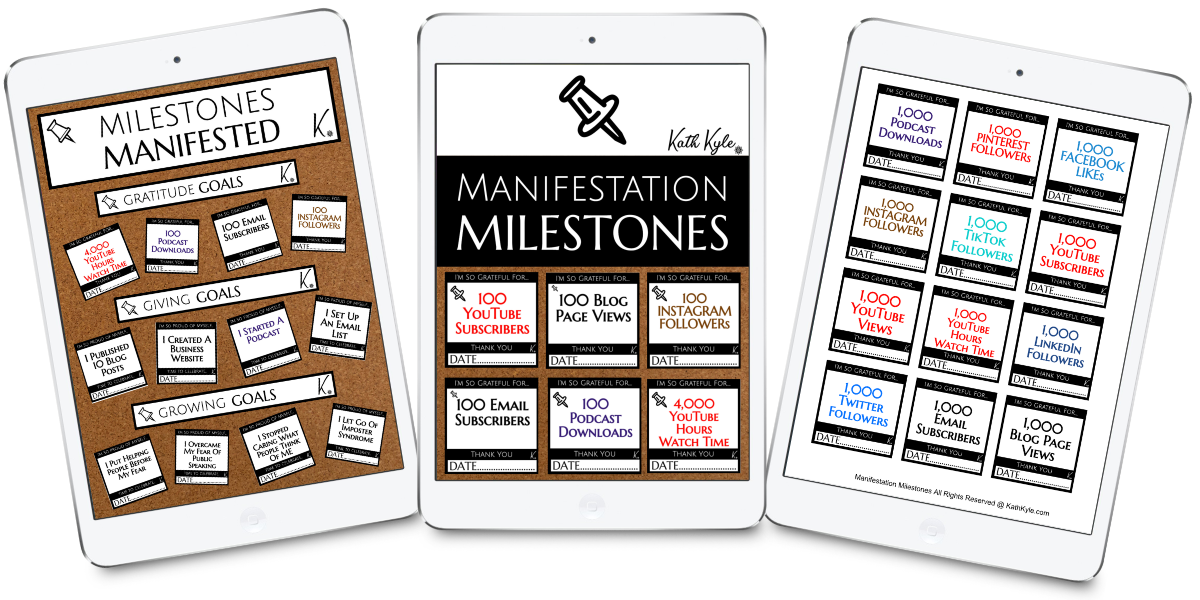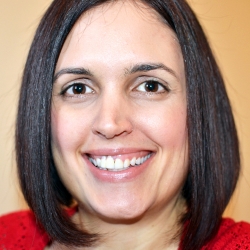 Latest posts by Kath Kyle
(see all)
Please follow and like my content: