Here's exactly how to set and achieve daily goals for substantially increasing your business. I show you the exact daily goals I set, and the tools I use.
Today I'm giving you a sneak peak into the process that I use to set meaningful business goals on a daily basis.
Today You Will Discover
How to set goals on a daily basis that focus on big business growth

The tools I use to set goals daily
My Name is Kath Kyle. I lead the Hustle-Less, Manifest-More Movement.
I Help Content Creators And Changemakers

Manifest Business Success

Through Spirituality, Self-belief, And Strategy

I Help You Master Your Marketing, Manifestation, And Money Mindset
You can either read this blog post below or listen to the audio version. Click the button below to listen to my podcast episode and click here to subscribe to my podcast.
You can also watch a summary of this post in the video below if you just want the highlights. Click here to subscribe to my Youtube channel.
How I Set And Achieve Daily Goals For Miraculous Business Growth
I have been setting daily goals for a very long time, probably for a decade now.
I see a lot of entrepreneurs, especially spiritual entrepreneurs just winging it when it comes to deciding what tasks to do each day, and a lot of people just do what they feel like doing.
But I am a very organised person. I couldn't live in such a disorganised way.
I actually have my entire month's goals mapped out a month in advance, so setting daily goals is easy because I've generally already decided what I'm focusing a month in advance.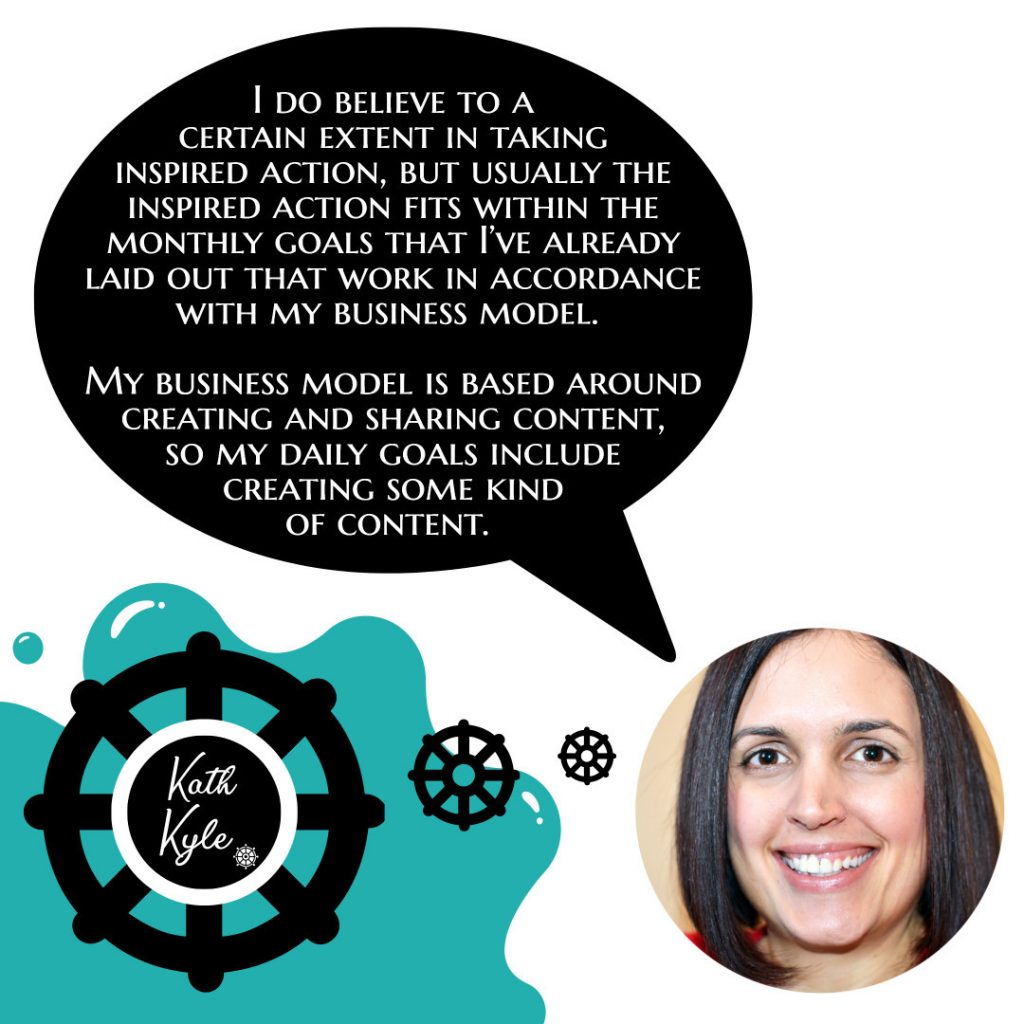 I do believe to a certain extent in taking inspired action, but usually the inspired action fits within the monthly goals that I've already laid out that work in accordance with my business model.
My business model is based around creating and sharing content, so my daily goals include creating some kind of content.
I have generally mapped out what I'm doing a month in advance.
I spend 5 days a month on planning and reviewing type work that helps me decide what to focus on. During this time I also plan out and outline a new product and create a new sales page for it.
The other 15 days of the working month, (because I only work 5 days per week, which in total is around 20 working days per month) I focus on creating content.
Half of this time is spent creating free content for my blog, podcast and YouTube channel, and the other half of the time is spent creating content for my paid products, such as my courses.
So when I set my daily goals, all I'm doing really is reminding myself of what I have already decided to do in advance.
Generally I just set one big goal every day which is normally to create one piece of content, but sometimes I am focused on something out of the norm, and if that is the case, I have more than one focus for the day.
I actually teach my clients to set 6 goals for the following day.
This might seem a lot, but really, all this is doing is to help them get into a regular routine and stay focused on what's important to them.
I also focus on 6 goals each day, but most of them are such a habit for me, I do them on autopilot, so I don't even need to remind myself to do them. I don't set them as a goal because they are just simply what I do. I call these routines success rituals, and they are just a part of me and just happen.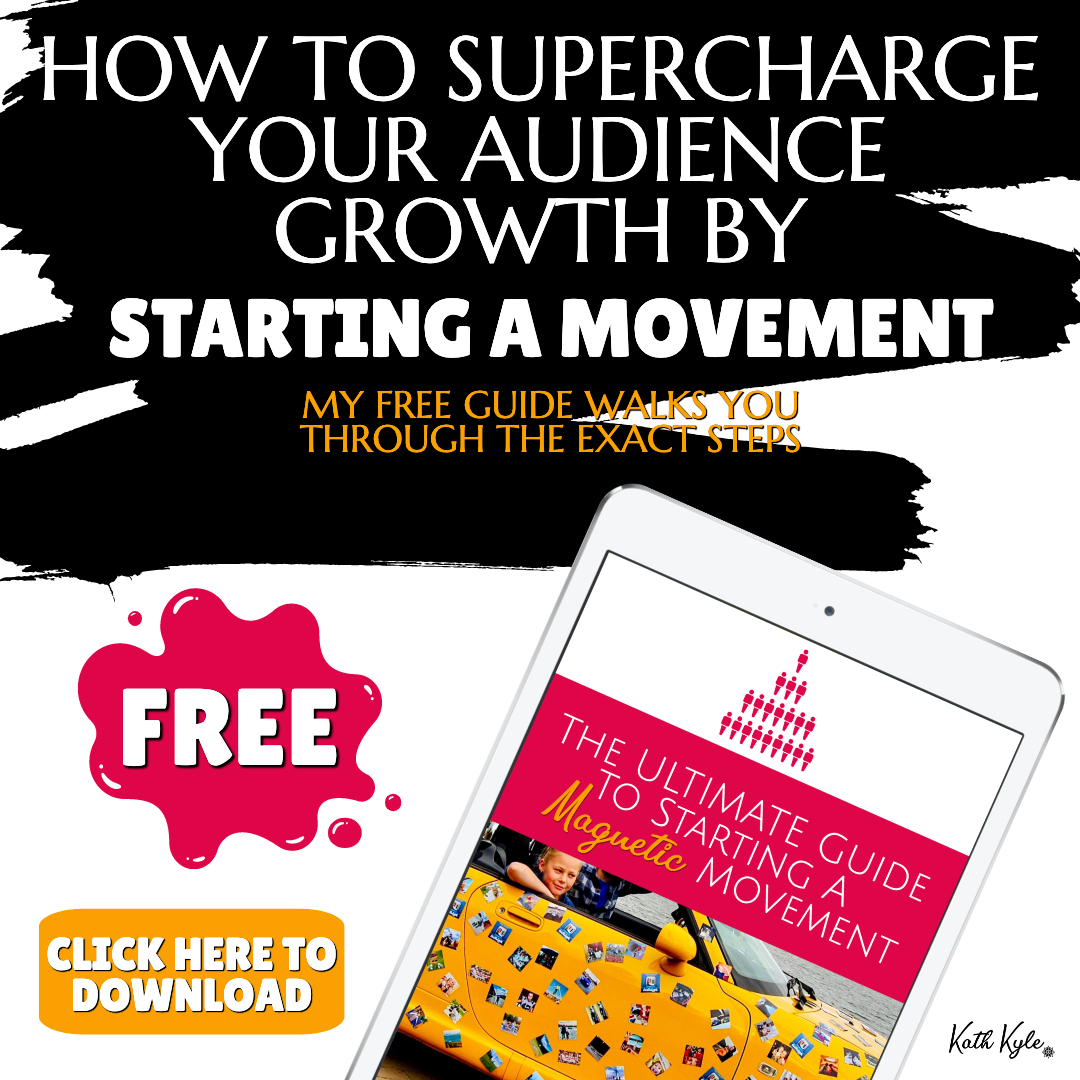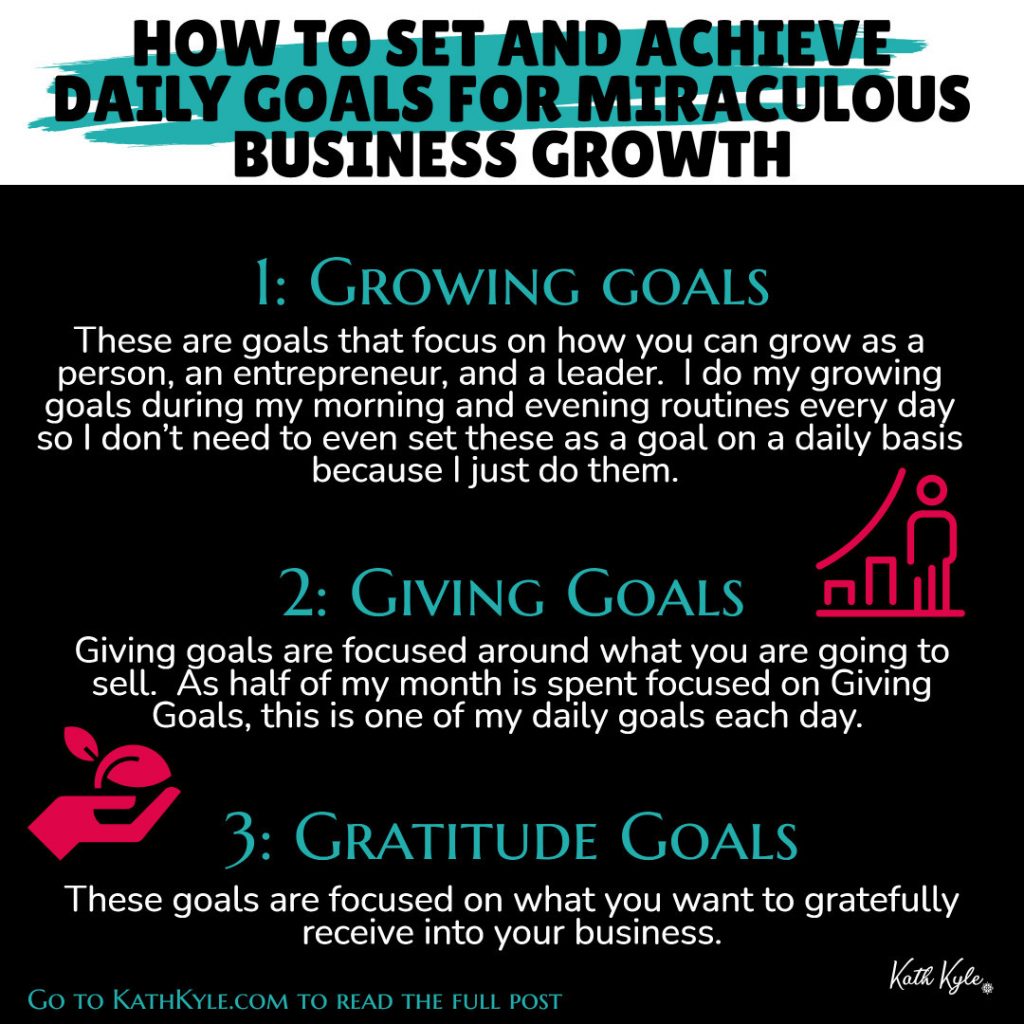 I ask my clients to focus on 3 main types of goals each day.
These are:
Growing goals:

These are goals that focus on how you can grow as a person, an entrepreneur, and a leader. I do my growing goals during my morning and evening routines every day so I don't need to even set these as a goal on a daily basis because I just do them.

Giving Goals:

Giving goals are focused around what you are going to sell. As half of my month is spent focused on Giving Goals, this is one of my daily goals each day.

Gratitude Goals:

These goals are focused on what you want to gratefully receive into your business. There are two ways to work towards Gratitude Goals.

I do manifestation practices on a regular basis that helps me to be in alignment with the money and clients that I wish to attract into my business

I take daily action to put my message out there in the form of free content, and sales pages to help my client get value and have the option of taking the next step which is to buy my products.
So these are the 3 types of goals that I ask my clients to focus on every day. If you are new to business or new to working in a disciplined way, I think it is helpful to set these 3 goals on a daily basis every day. Then when you get more familiar with the type of work that you want to do, you can start to batch process your tasks like I do, and focus on all of your Giving Goals at once, and then all of your Gratitude Goals during another time.
In order to successfully batch process your work, you have to be ultra organised and schedule your free content and social media updates well in advance. If you're not quite at that level, I suggest focusing on all 3 goals every day.
So why did I mention 6 goals a little while ago?
There are 2 different ways that you can focus on these 3G Goals.
Success Rituals

: The best way to get your 3G goals done is to put them inside a container called a Success Ritual. You can then time-stamp your day, and focus on one success ritual after another. When you get into regular habits like this, achieving your goals becomes inevitable as you've programmed success habits all the way through your day, and left no time for procrastination.

TONS Tasks

: The other type of focus for your daily goals is TONS Tasks. TONS stands for Today's One Next Step, and it means a task that is a one-off or part of a one-off project that is needed in order to reach your goals. I generally have a Success Ritual called 'Admin' and during that time slot, I do any of these TONS Tasks that might be necessary. To be honest, I like to outsource a lot of these tasks, because I know what I love to do, and that is to create content, so I focus most of my time on this type of activity.
You can apply these two types of methods to any of the 3G goals, and that makes 6 types of goals you can set each day.
All of the goals that I set each day are specifically designed to grow my business. For my particular business model, if I'm not creating content, I'm probably not growing in the way I want to.
So now you know how I set my daily goals for success, I'm going to share with you how I physically set my daily goals and when I set my goals.
The Tools I Use To Set Daily Goals
I generally set my daily goals in the evening for the following day. I like for my subconscious mind to understand how I'd like the following day to pan out, so it can make it a reality. I know that sleep is a great way to help the subconscious mind lock in new beliefs, so that's why I like to do it before I go to bed.
Also, if I wake up and I don't know what I'm doing that day, I immediately feel flustered and unorganised, and those are not feelings that I associate with success, so reminding myself on my daily goals the night before is essential so I wake up feeling on top of things.
I write my daily goals for the next day in my journal.
I use my own journal called my Daily STAMP Journal. This is a journal that I specifically designed for business owners. There are 9 different sections in that journal and one of the sections focuses on the 6 daily goals that I call STAMP 6.
I give this journal away as a bonus for purchasing one of the following products:
In my Business Manifestation Toolkit I go into great detail into all of my morning, evening, work day, and monthly routines that help me to manifest business success.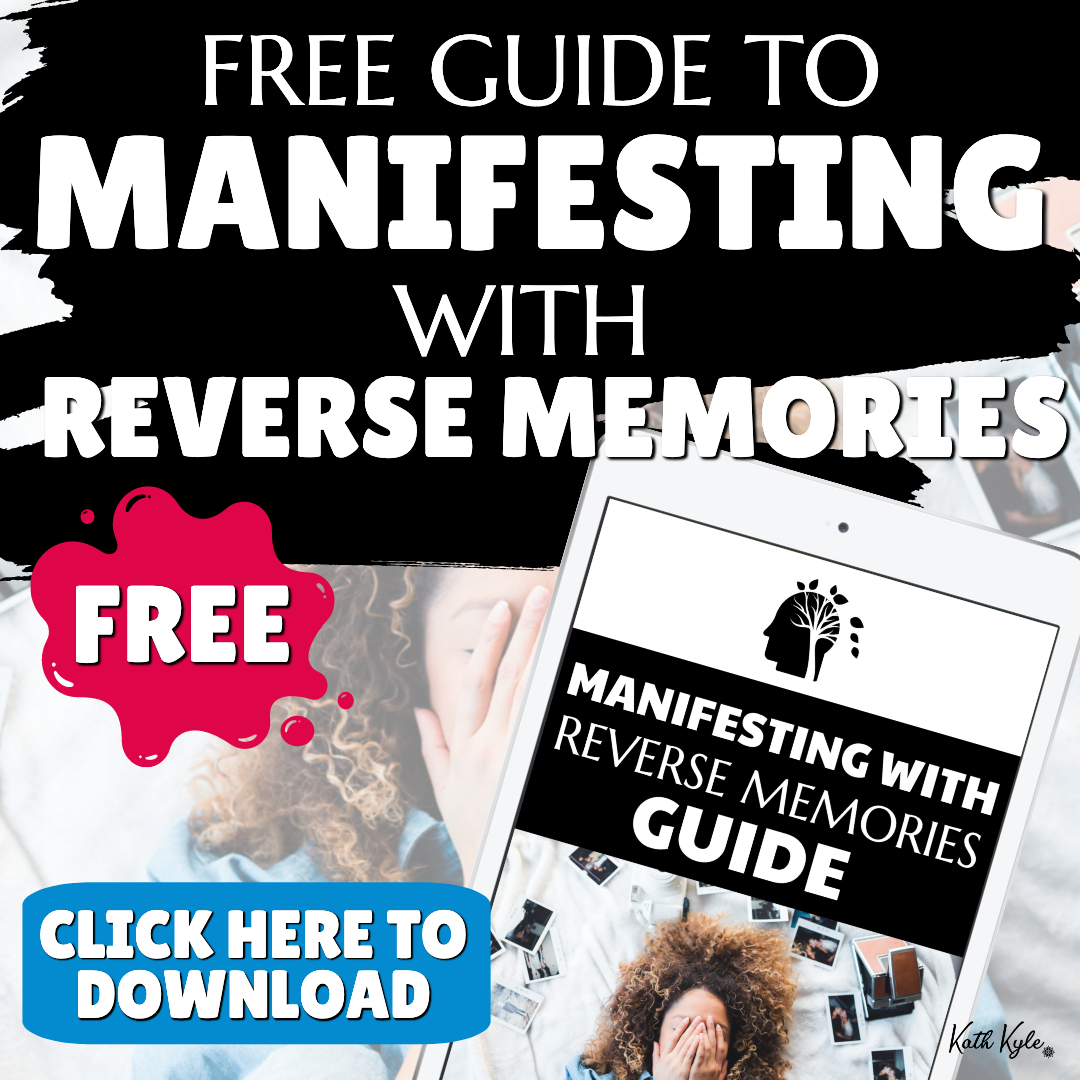 Next Steps
One of my biggest secrets to success, is to set up regular routines (that I call success rituals) for performing manifestation techniques that I use to manifest massive business success.
A lot of people ask me how to set up success rituals for business manifestation that aren't overwhelming or too time consuming.
I have created a Business Manifestation Toolkit where I share all of the tools you need for manifesting business success, that easily slot into your morning, evening, and monthly routines, and your working day. (because we can't manifest business success unless we are working on our businesses)
This easy-to-use toolkit includes all of the tools, techniques, and routines that I use to consistently manifest success in my business.
Click here to discover more about my Business Manifestation Toolkit
Make sure you don't miss my next podcast episode by subscribing to my podcast, Manifest Business Success, so you don't miss that.
I can also send you an email when my next piece of content has arrived, and I give away so many more free gifts to my email subscribers.
You can subscribe by opting in to any of my FREE gifts such as my FREE Manifestation Milestones Board Pack.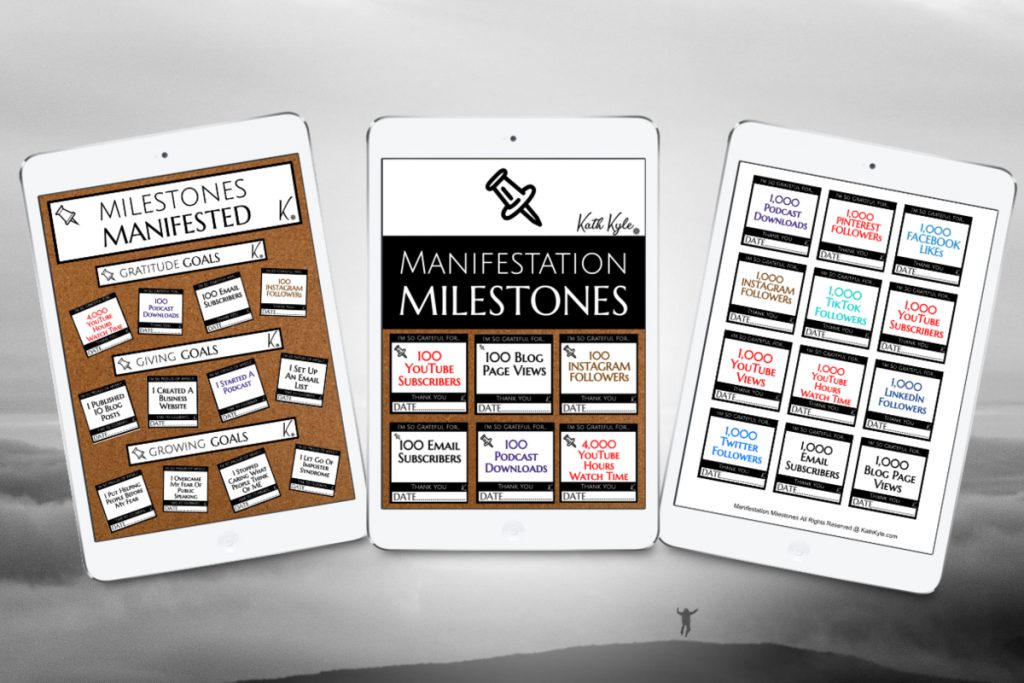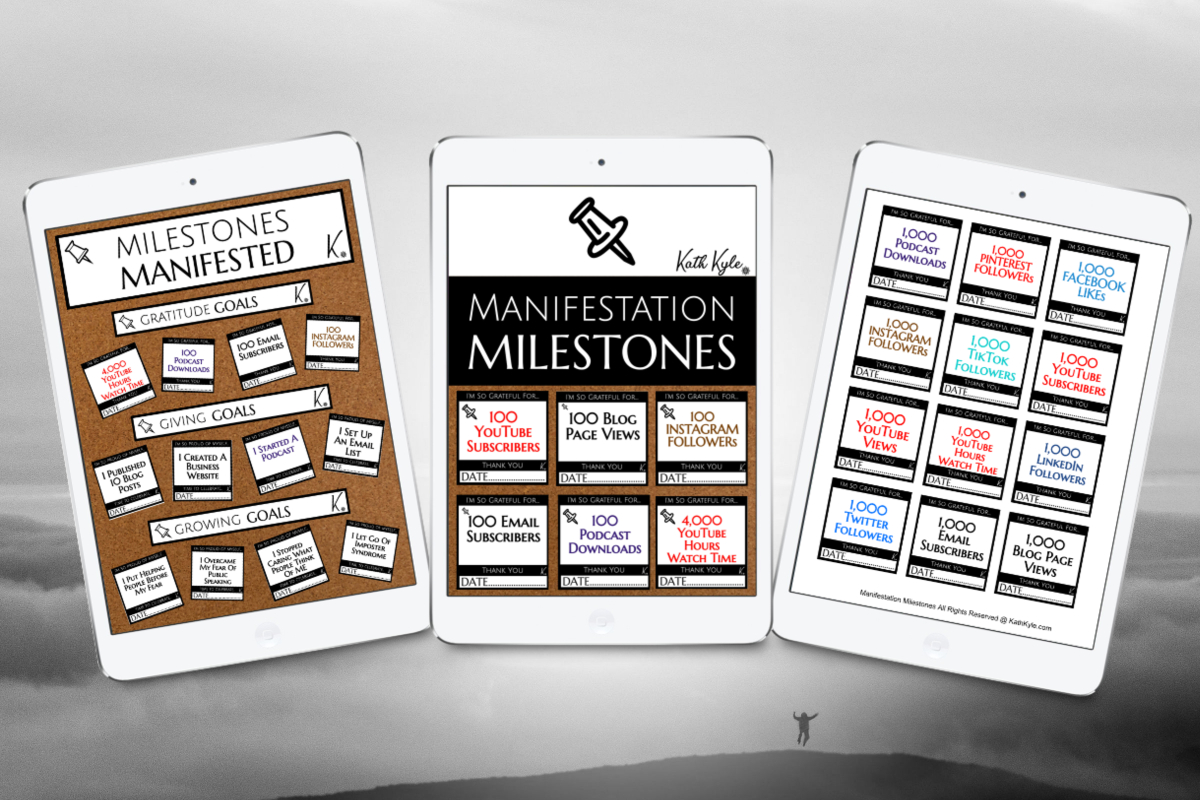 This pack is the ultimate motivator to help you manifest more business success.
From this one pack, you can create both a vision board, and an achievement board to help you feel good about what you've already achieved, and manifest even more.
This Manifestation Milestones Board Printables Pack will help you recognize, and celebrate all of the amazing milestones and goals you are achieving in your business which is so exciting. I also have a full video showing you exactly what it looks like and how to make it.
Click here to download my FREE Manifestation Milestones Board Pack.
Now it's your turn to go and put your STAMP on the world.
Conclusion
Goals Setting is a massive passion of mine, and I have many more posts and videos to help you reach your goals so stick around and see what else I can help you with by checking out the links below.
Related Resources You Will Love
TAKE YOUR MANIFESTATION TO THE NEXT LEVEL
Products
✔️
MANIFEST YOUR PERFECT DAY COURSE
: Manifest the life of your dreams and live your perfect day every single day.
Click here for access.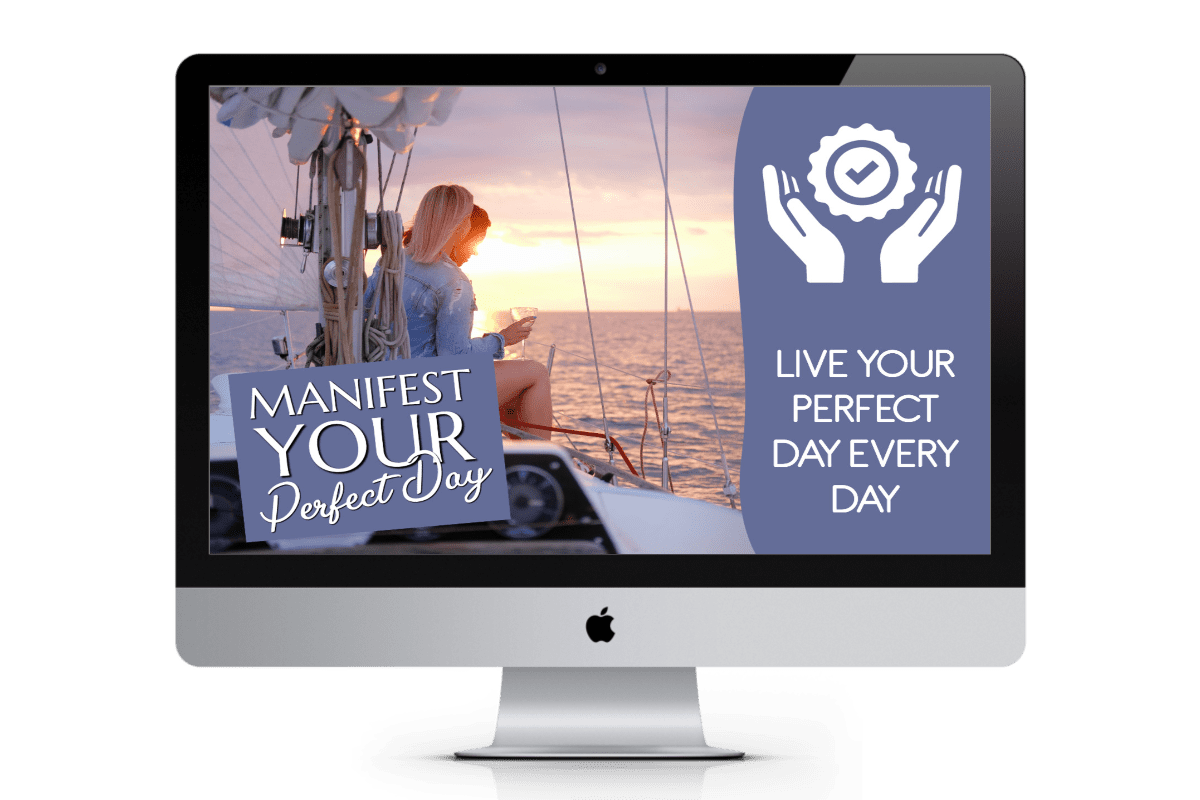 ✔️
BUSINESS MANIFESTATION CLUB
: Manifest a MASSIVE, engaged, and positive FOLLOWING, and MANIFEST the MONEY you desire using never-seen-before manifestation techniques that will transform your results in both your work and your life as a whole.
Get a FREE 7 day trial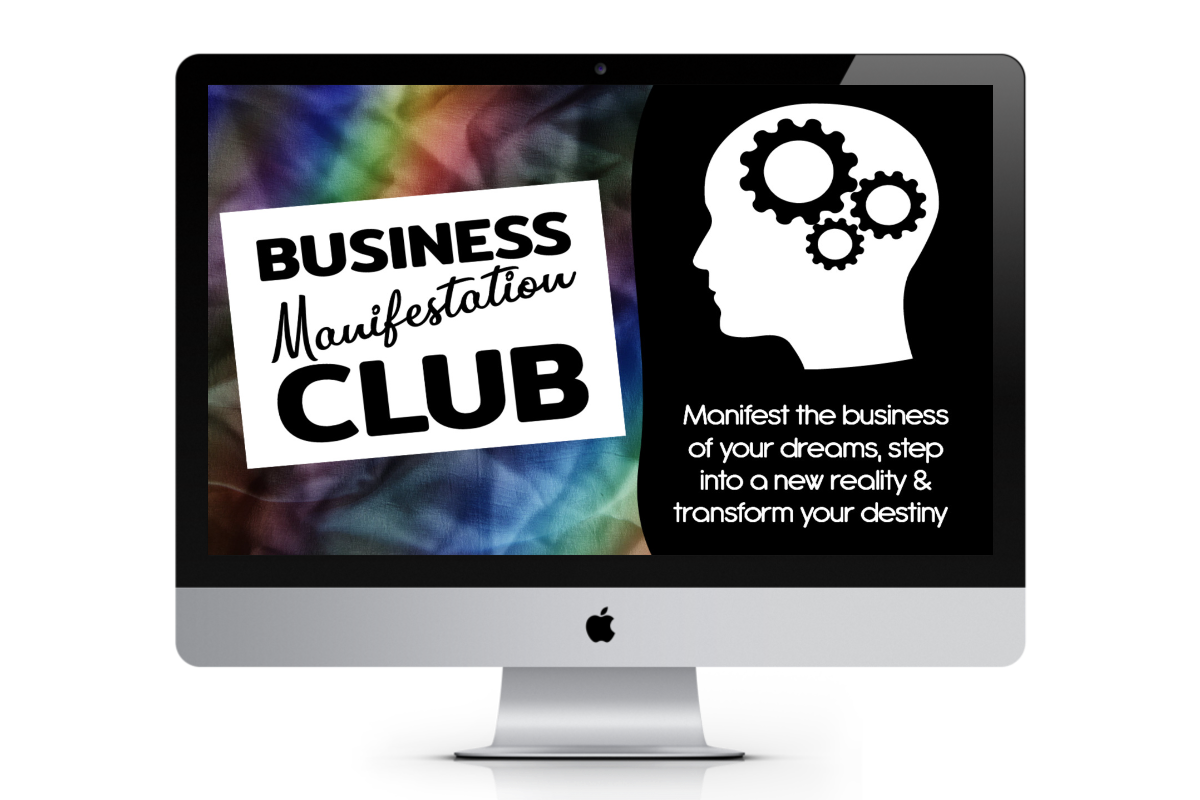 ✔️
DREAM BUSINESS MASTERY
: Get access to ALL of my current and future products. This is my entire system to take you from your current reality to business mastery.
Learn more by clicking here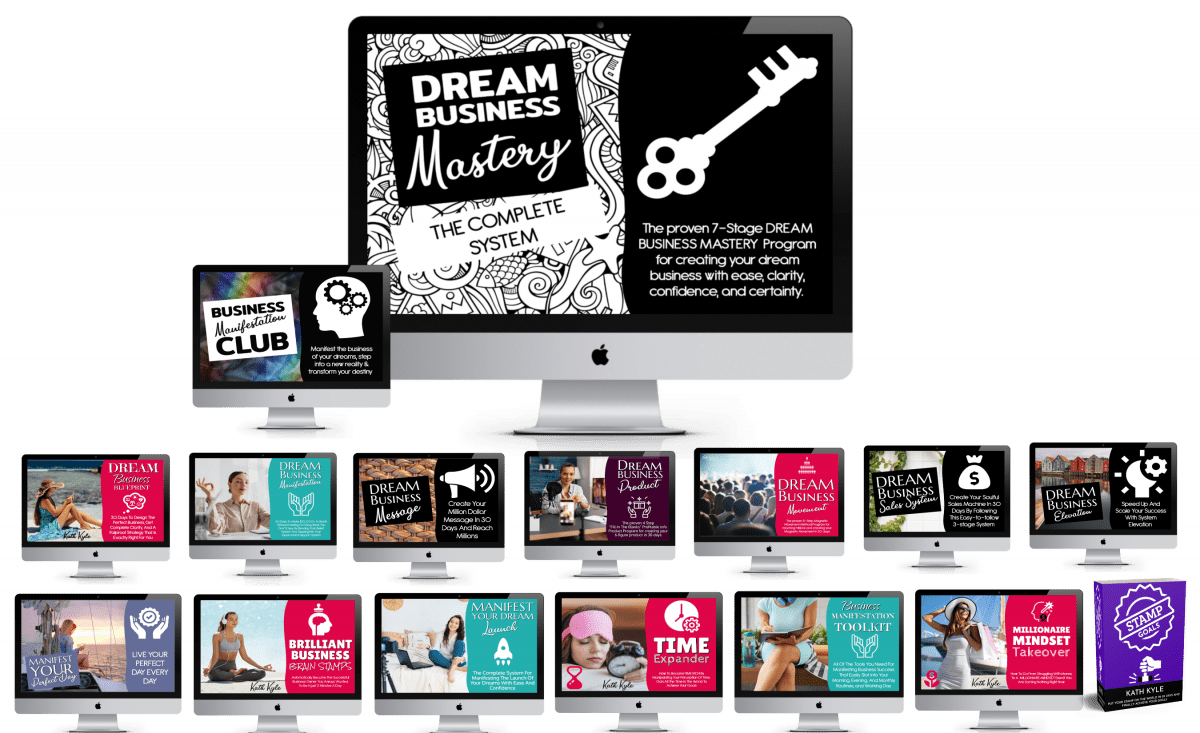 ✔️
STAMP GOALS BOOK
: Put Your STAMP On The World In 30 Days And Finally Achieve Your Goals.
Grab your copy by clicking here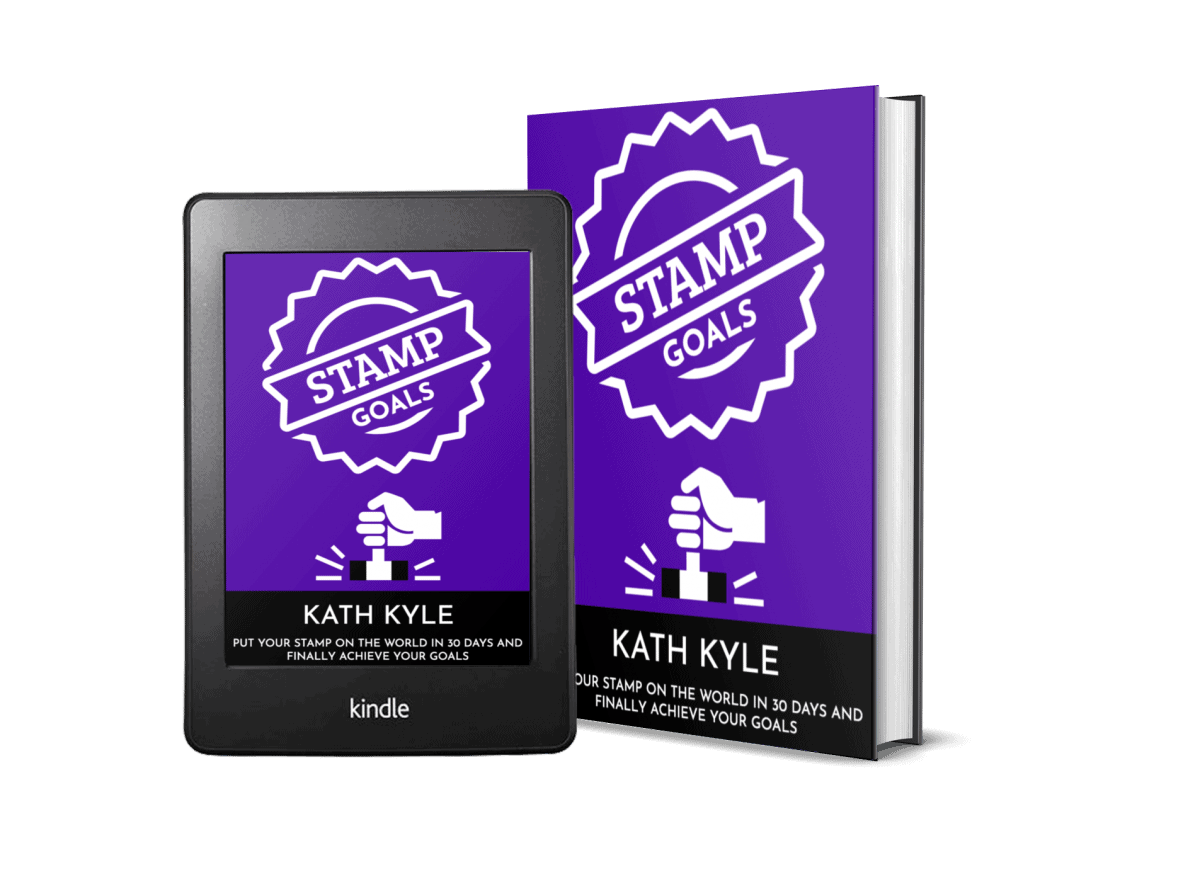 ✔️
ALL PRODUCTS
:
See all of my products and courses by clicking here.
Free Gifts
✔️
MANIFESTING WITH REVERSE MEMORIES GUIDE
: Creating Reverse Memories Is The Best Way To Guarantee Your Desires Will Manifest In Reality.
Click here for FREE access.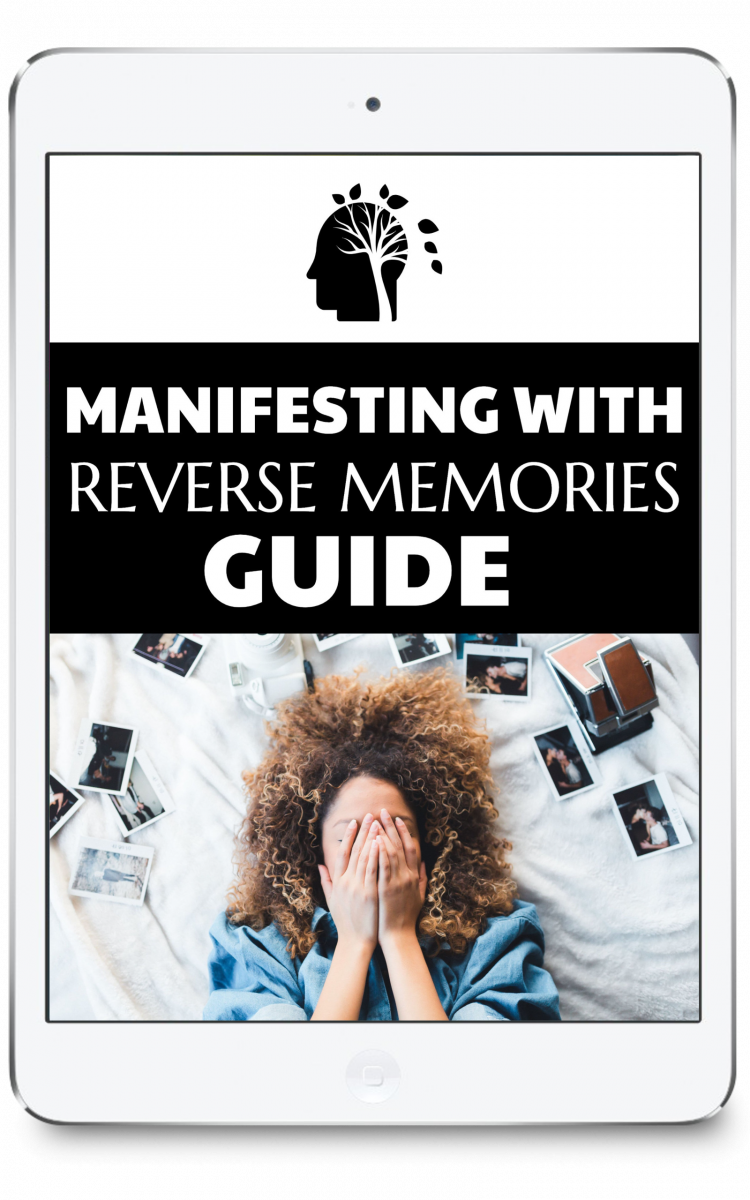 ✔️
10 MINUTE MANIFESTATION MEDITATION
: This powerful 10 minute manifestation meditation will reprogram your subconscious mind and is guaranteed to bring your manifestation into your physical reality.
Click here for FREE access.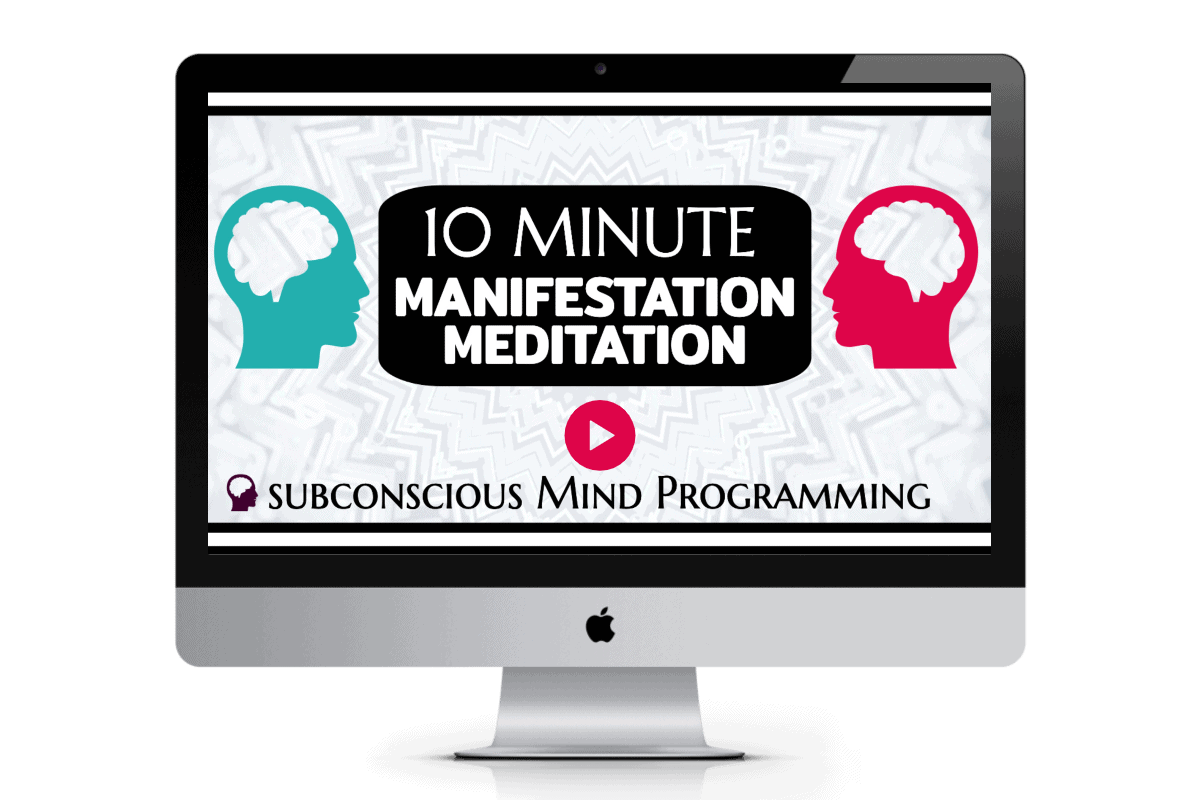 ✔️
MANIFESTATION MILESTONES BOARD PACK
: MANIFEST FAME, FORTUNE, and FOLLOWERS by creating a vision board and achievement board to manifest business milestones.
Click here for FREE access.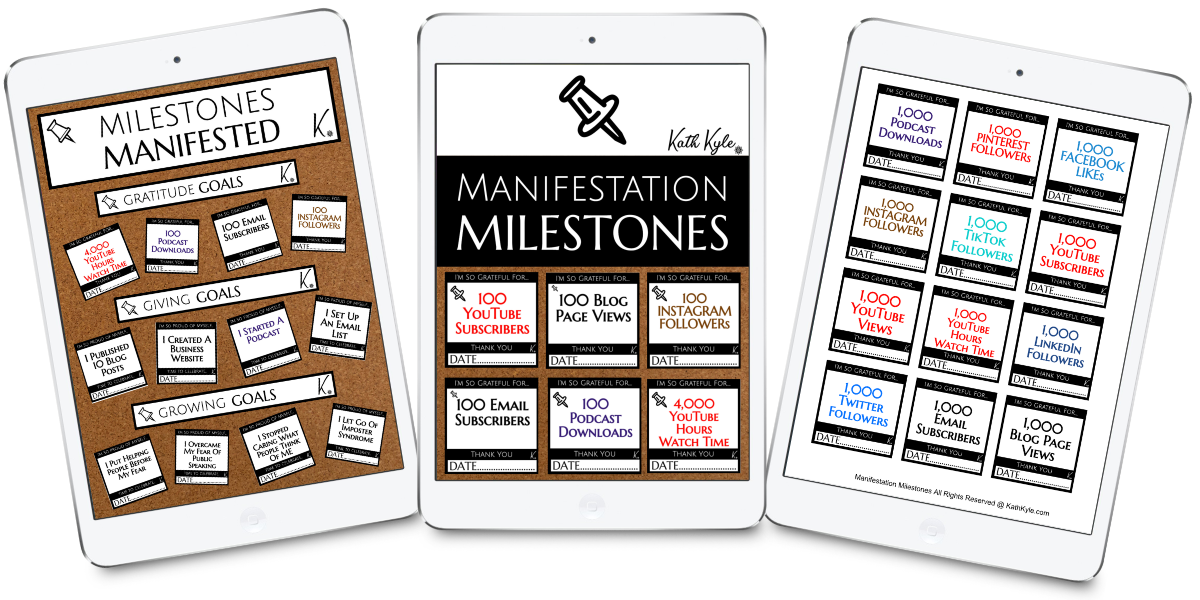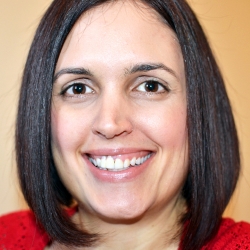 Latest posts by Kath Kyle
(see all)
Please follow and like my content: