3 Month goals are the perfect length for business goals.  Many entrepreneurs find they achieve the same results in 3 months than they did in 1 year.
I've noticed a growing trend that many entrepreneurs are getting better results by setting 3-month goals than tackling long-term ones that take around 1 to 5 years to achieve.
And that got me thinking: what is it about a 3-month goal that makes it easier to accomplish?
One reason is the tendency of some business owners to lapse halfway through tackling a big goal due to a lack of vision and sense of urgency, as well as unfortunate events popping out of nowhere that further grinds their goal achievement to a halt.
And then, there's the dragging feeling of committing to tasks that are longer than people can endure.
I know how frustrating it can be to set goals, only to find your enthusiasm running out sooner than you can manage.
When people set 3-month goals, a common result is to make goal achievement 4 times as likely.
Benefits Of Setting 3 Month Goals
Before we get down to the nitty-gritty of setting 3-month goals, let me convince you as to why giving this technique a try would be worthwhile and could change the way you look at goal achievement.
1. They Are Way More Manageable
And by manageable, I mean not having to lose sight of the goal because you could actually sprint towards it in just 12 weeks.
Why invest your time working aimlessly at a 12-month goal when you can crush it in just 90 days?
There are certain goals that you can easily accomplish by breaking them down into smaller tasks that are highly doable in just three months. That should be enough for you to see your desired results.
2. Commitment Is Easier
What's difficult about 12-month goals is the fact that they require continuous commitment even if you can't see results as early as the third month.
Usually, we tend to be complacent knowing that we still have many months to catch up with our action plan and we end up failing to achieve our long-term goals.
Such a scenario can be avoided by opting to set 3-month goals that require you to only focus on the next 90 days.
3. They Help You Invest All Your Efforts In Just A Short Time
How many of us would rather go all-out for 3 months than plod away working to a long term goal and more than likely giving up along the way?
Of course, I'd invest all my enthusiasm in something that would give me the results I want in a shorter time.
By opting to set 3-month goals, you are psyching yourself to maintain the stamina required to fulfill them for a very short period of time.
How To Set 3 Month Goals To 4x Your Results In Business
Over the years, I've developed a unique goal-setting system wherein you can quadruple the results you get by slashing the time frame that you are working towards.
What I recommend is that you formulate first your goals according to the STAMP criteria—Specific, Transformational, Actionable, Manageable, and Purpose-Led.
These criteria will ensure that you have chosen a goal that will get you great results in your business, and you'll actually enjoy the process too which is very important.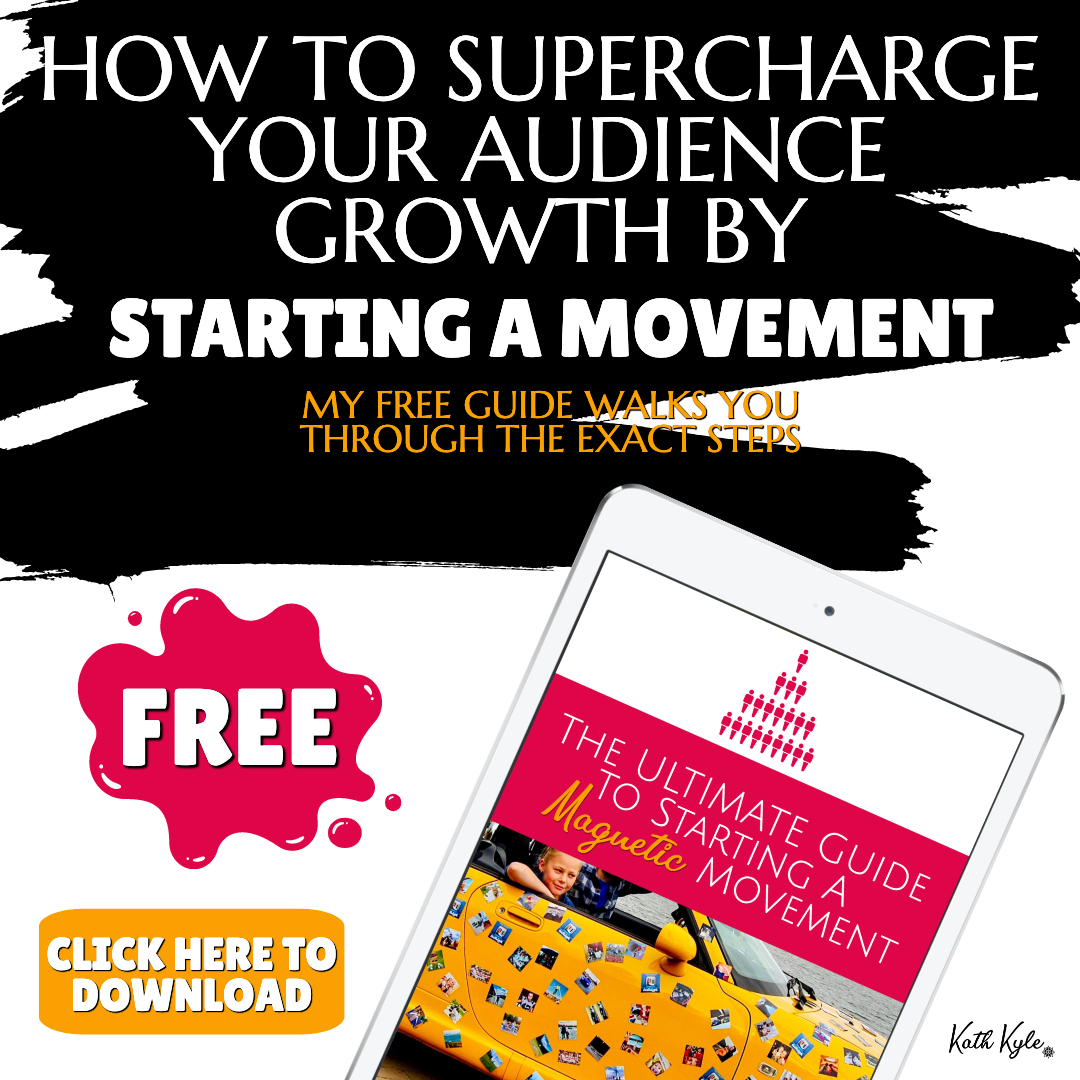 Once you have identified your goals, you will pick three goals which I call 3Gs. It stands for Gratitude goals, Giving goals, and Growing goals.
Gratitude goals are those pertaining to the money you'll gratefully receive and that you have no control over.
Giving goals, on the other hand, refer to those goals that involve all the work that you will actually do to provide value to other people.
Finally, Growing goals are those that concern your attitude towards success.  This involves setting a goal based on the kind of person you want to be or the mindset you want to adopt during the process.
After identifying your 3Gs, you may now proceed with making your own STAMP statements.
These STAMP statements act like affirmations, except that you need to tweak them to make them relevant to your 3Gs. They are like statements where you describe how your goals make you feel and what impacts they will have on your personal relationships, business, and community.
STAMP statements are made at the beginning of the 3-month goal-setting journey and must be read daily until the very last day. Think of these as prayers that you offer to the universe in exchange for the realization of your dreams.
But while STAMP statements give you a sense of mindfulness, action plans are still needed to get you to the finish line.
Thus, I encourage you to write your 3-month perfect outline, which details your goals, and the specific results you're aiming to get at a given date.
Lastly, you'll need to make a project plan called TONS, which stands for "Today's One Next Step".
The beauty of this project plan lies in the fact that it encourages you to only focus on one task, which takes you one step closer to your goal accomplishment.
For example, if you're a content creator, you'll plan your gratitude goals which include sales and marketing tasks. From there, you will proceed to your giving goals, which is to create a product. Finally, your growing goals will manifest as a renewed business mindset as a result of your giving goals.
For a period of 3 months, these steps should be performed consistently until you eventually see the results of your hard work.
Next Steps
Now that you've got everything you need to get your mind in the right place for success with your goals, you might be looking for the right tools to set your goals and actually achieve them? I have a free gift for you that you're going to love. For a limited time, I am giving away the planner that I use to set goals for my six-figure blog.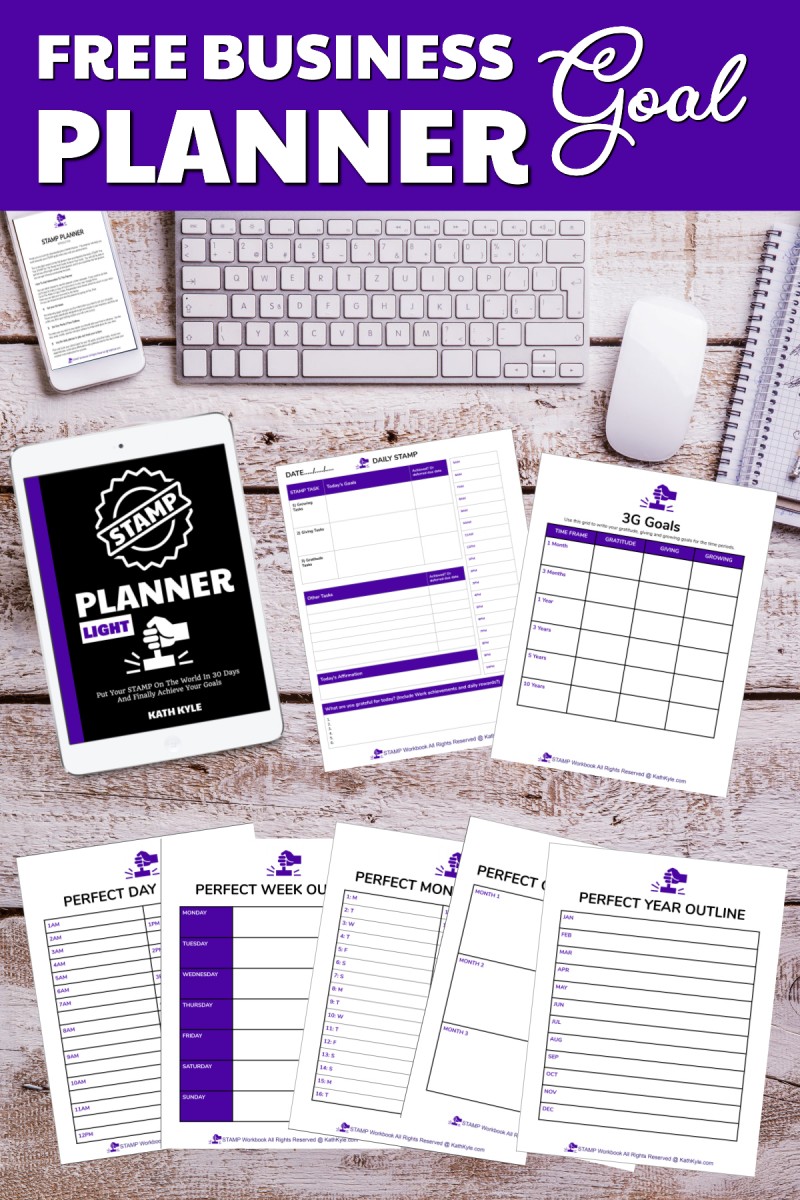 Click here to get your free business goal planner.
Conclusion
You see, learning how to set 3-month goals isn't all that difficult as long as you've got the right system working for you.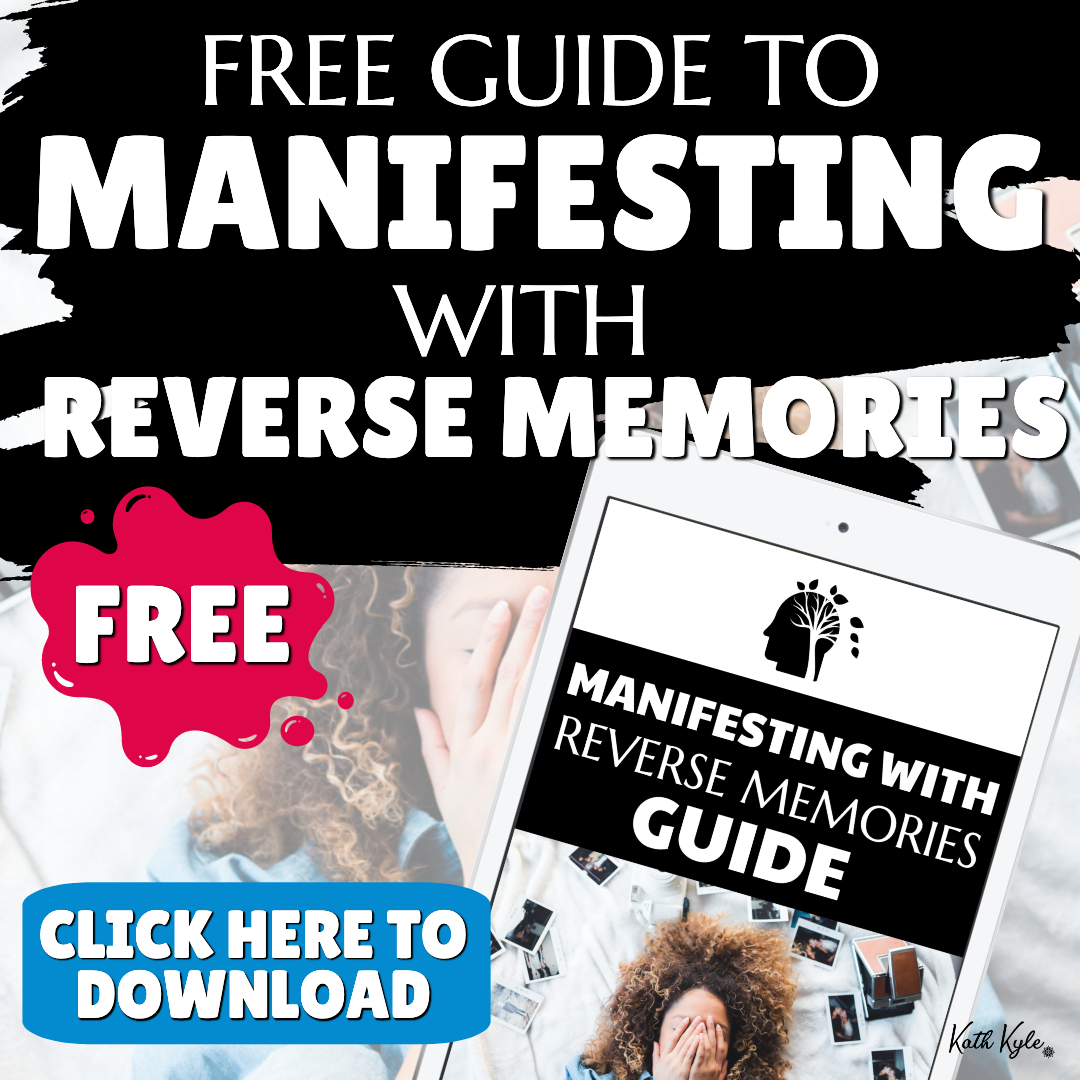 My STAMP goals and 3Gs can help you achieve your goals in just 90 days, all without losing your focus or stamina to get you going.
This doesn't mean you'll have to forget about the long-term ones. Of course, you need to crush them as well.
What I'm encouraging you is to break down these goals into manageable chunks that add up to the final results you're aiming to get. 
I call long term goals, Mammoth Goals, and short term goals are Manageable goals.  I believe that entrepreneurs need to set both types of goals to get sustainable business results. 
I hope this 3-month goal-setting technique inspires you to keep chasing after your dreams and fulfill your goals, one day at a time.
Goal setting is a massive passion of mine, and I have many more posts and videos to help you reach your goals so stick around and see what else I can help you with by checking out the links below. 
Related Resources You Will Love
Sources
TAKE YOUR MANIFESTATION TO THE NEXT LEVEL
Products
✔️
MANIFEST YOUR PERFECT DAY COURSE
: Manifest the life of your dreams and live your perfect day every single day.
Click here for access.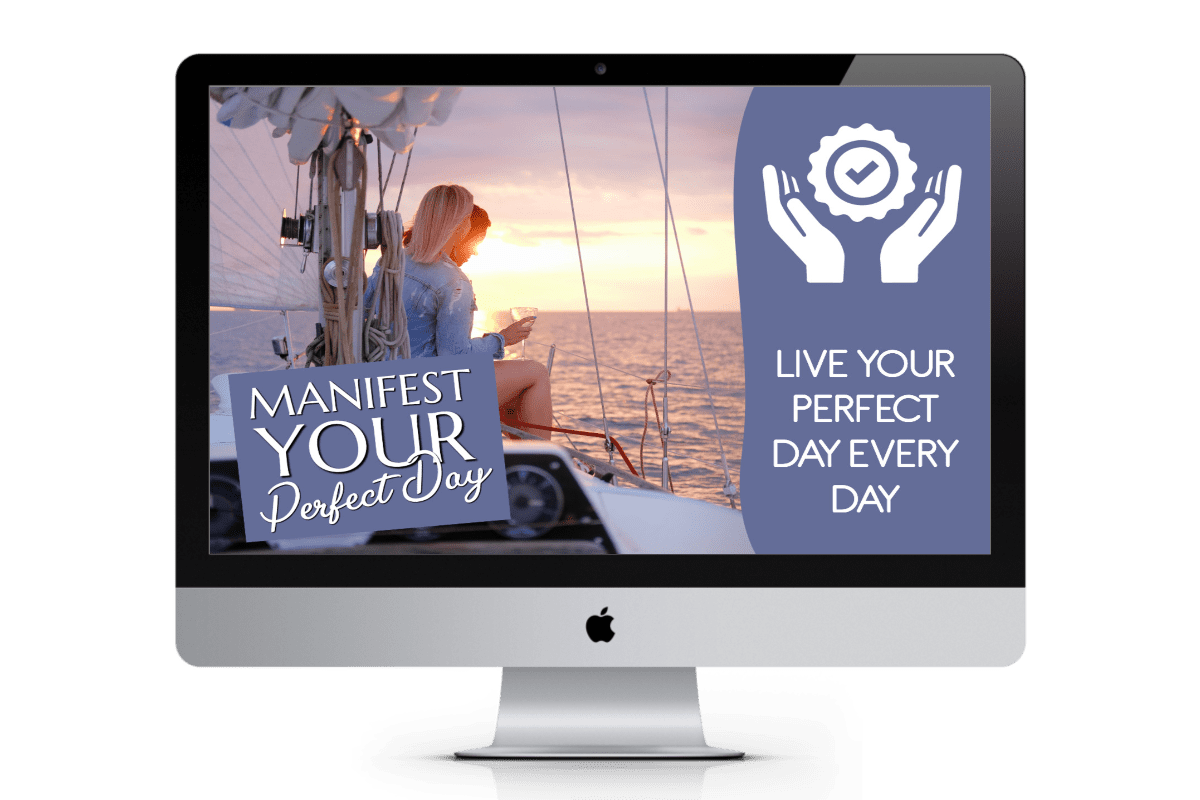 ✔️
BUSINESS MANIFESTATION CLUB
: Manifest a MASSIVE, engaged, and positive FOLLOWING, and MANIFEST the MONEY you desire using never-seen-before manifestation techniques that will transform your results in both your work and your life as a whole.
Get a FREE 7 day trial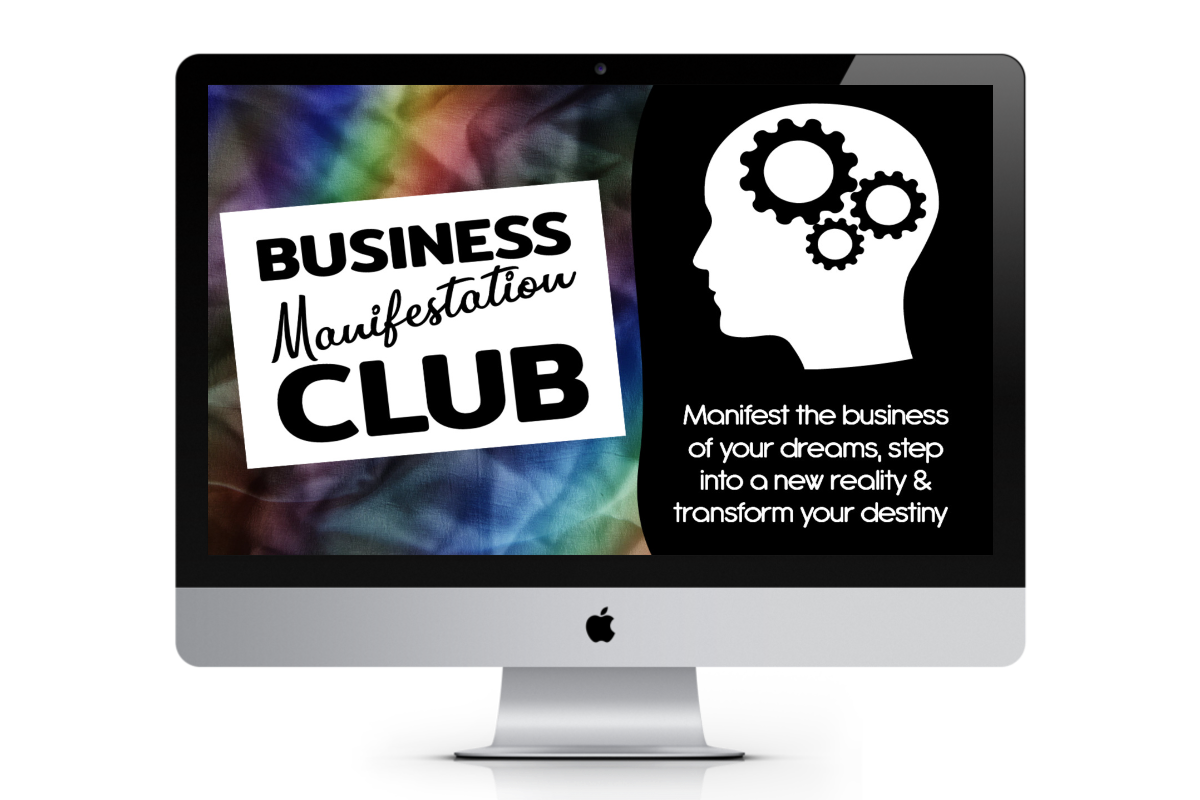 ✔️
DREAM BUSINESS MASTERY
: Get access to ALL of my current and future products. This is my entire system to take you from your current reality to business mastery.
Learn more by clicking here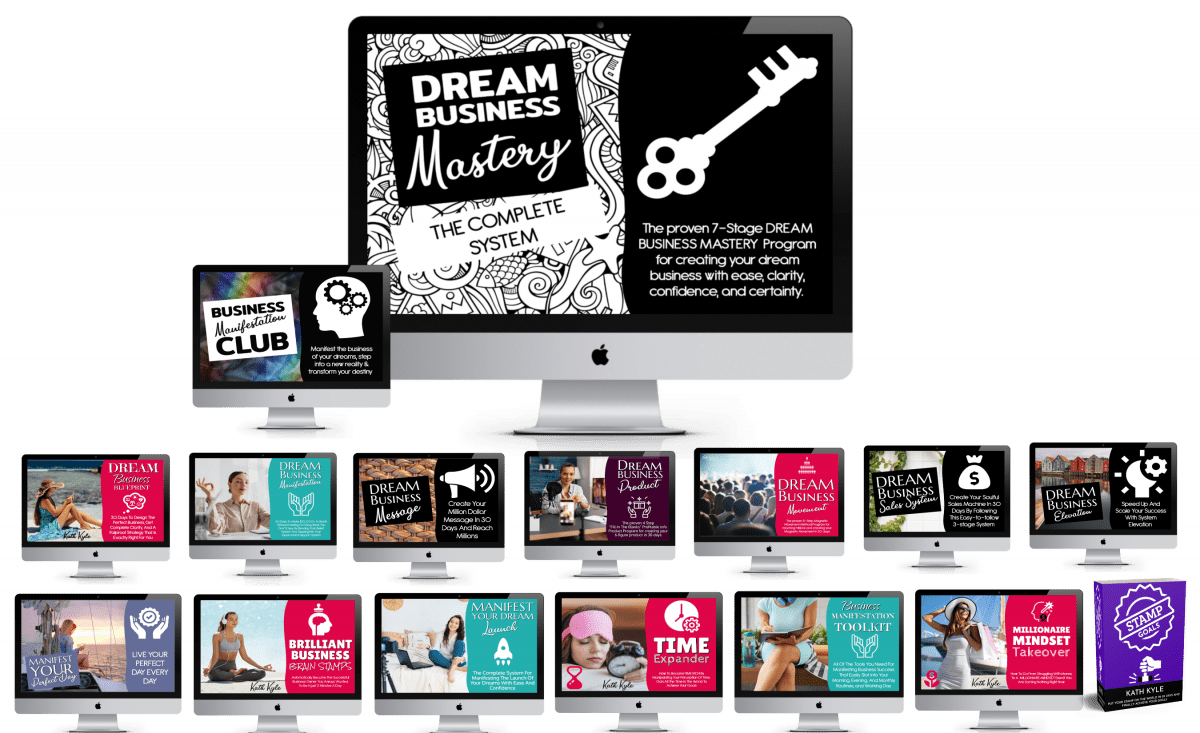 ✔️
STAMP GOALS BOOK
: Put Your STAMP On The World In 30 Days And Finally Achieve Your Goals.
Grab your copy by clicking here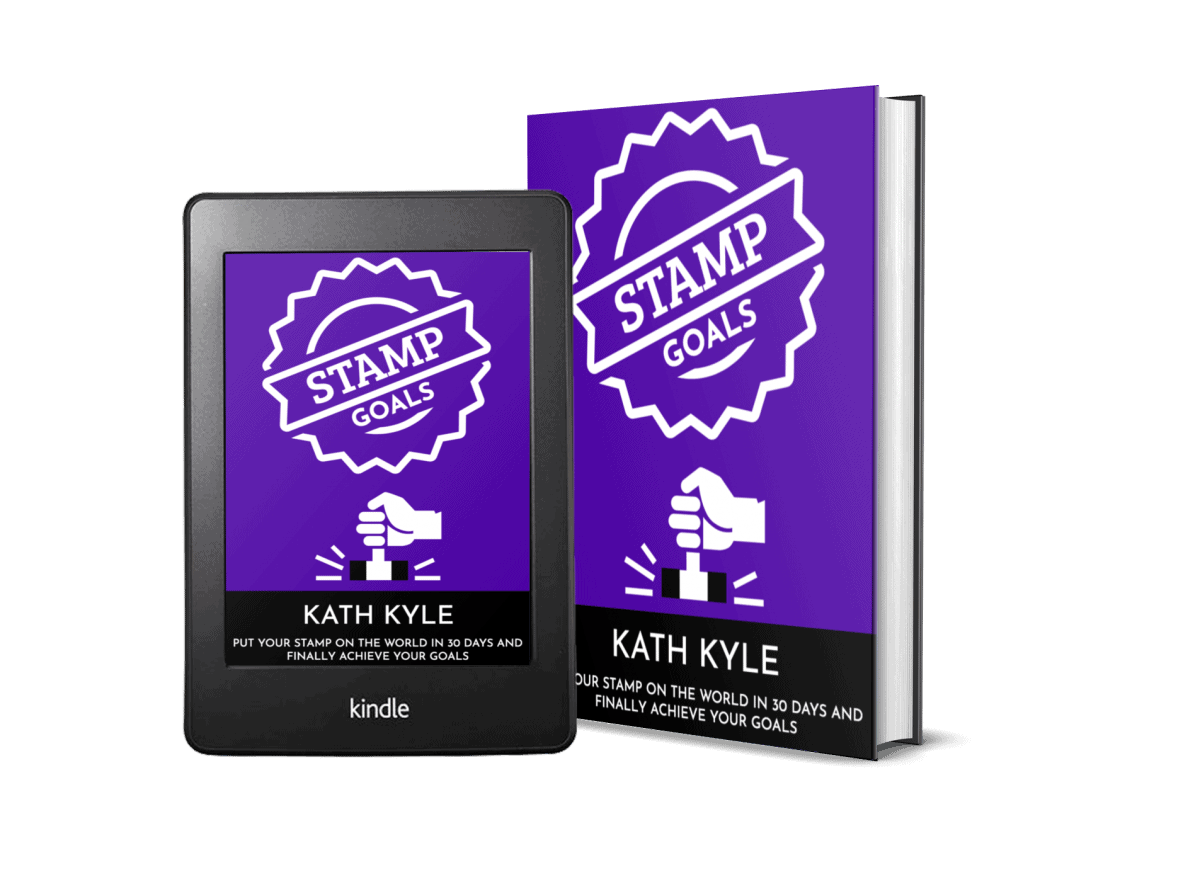 ✔️
ALL PRODUCTS
:
See all of my products and courses by clicking here.
Free Gifts
✔️
MANIFESTING WITH REVERSE MEMORIES GUIDE
: Creating Reverse Memories Is The Best Way To Guarantee Your Desires Will Manifest In Reality.
Click here for FREE access.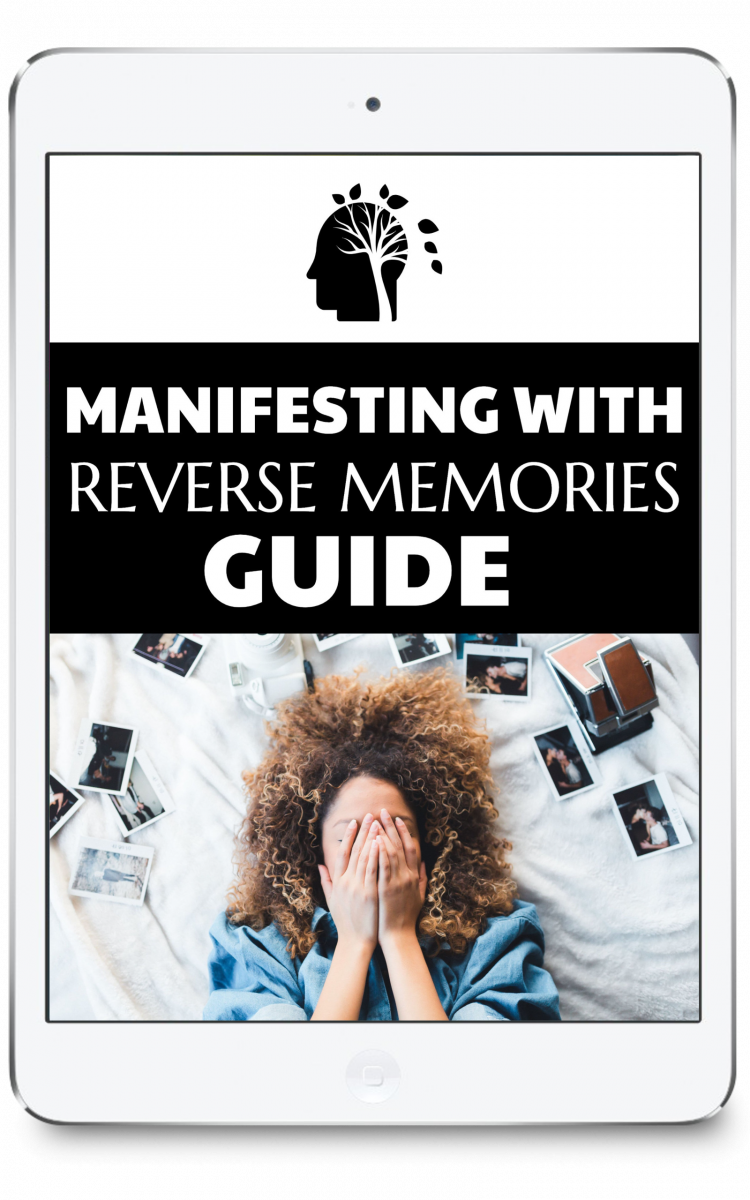 ✔️
10 MINUTE MANIFESTATION MEDITATION
: This powerful 10 minute manifestation meditation will reprogram your subconscious mind and is guaranteed to bring your manifestation into your physical reality.
Click here for FREE access.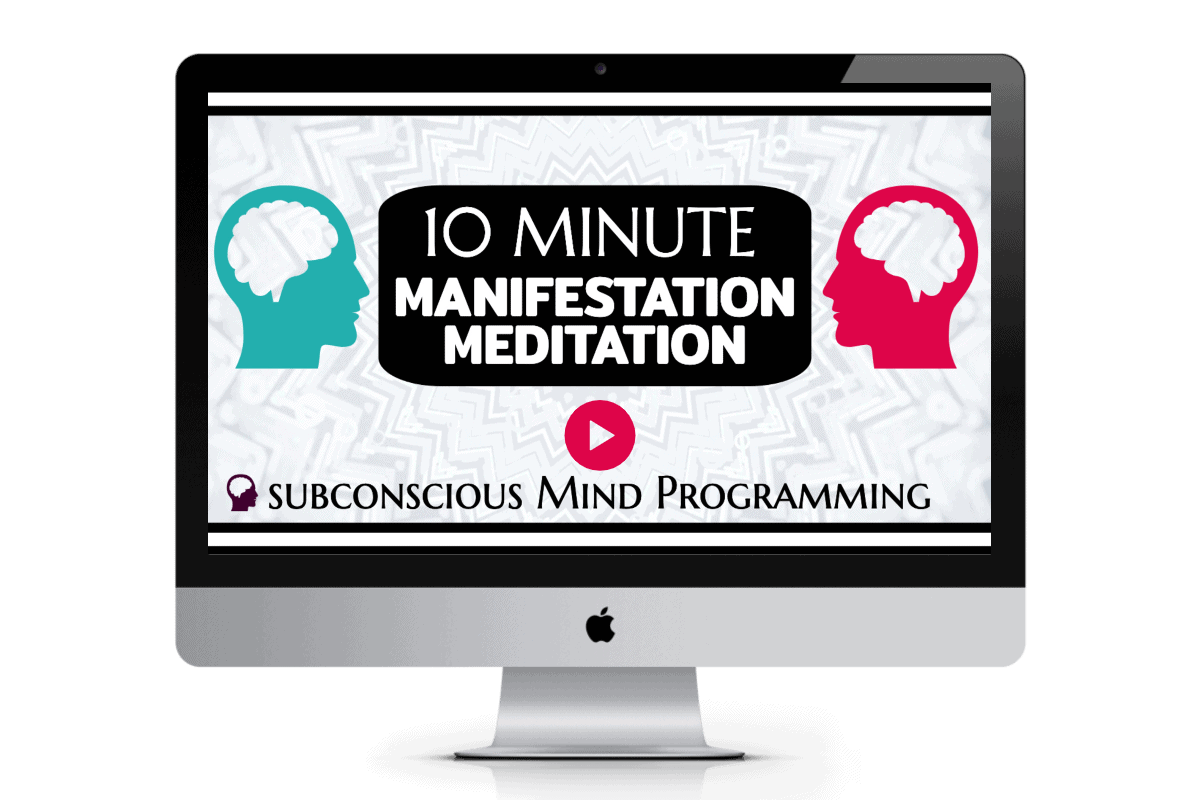 ✔️
MANIFESTATION MILESTONES BOARD PACK
: MANIFEST FAME, FORTUNE, and FOLLOWERS by creating a vision board and achievement board to manifest business milestones.
Click here for FREE access.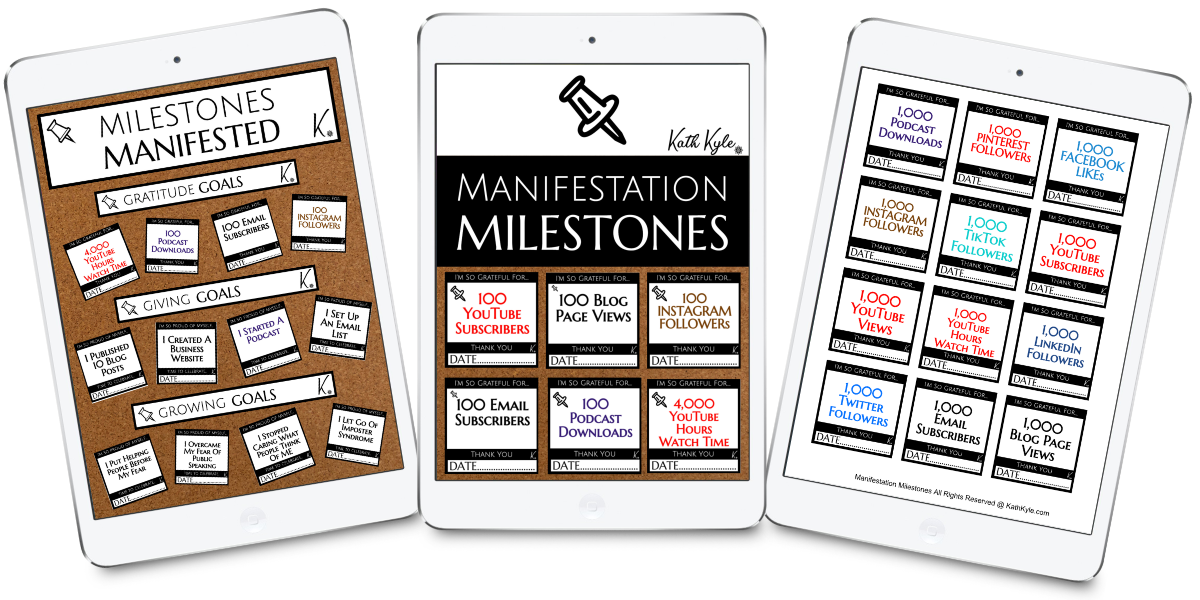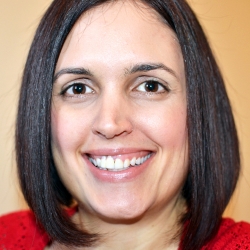 Latest posts by Kath Kyle
(see all)
Please follow and like my content: