There are so many myths and misconceptions that are holding people back from achieving their goals.  Today I clear up any confusion that might be limiting you.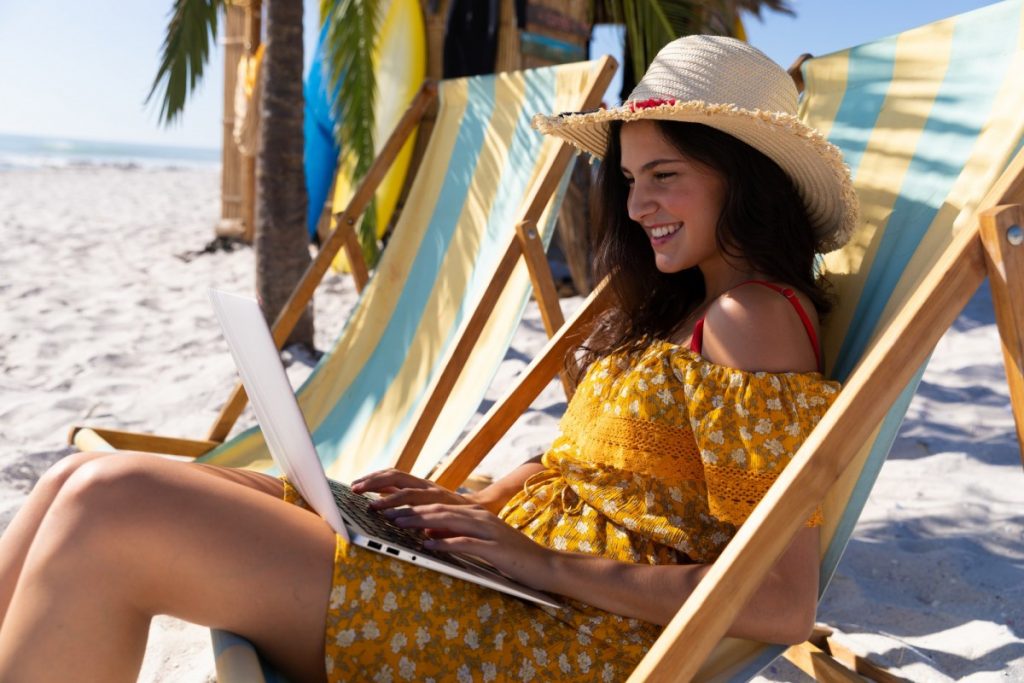 When I first ventured into online businesses over 10 years ago, I had my fair share of advice coming from different people that mostly consisted of misconceptions about goals.
Being an educated risk-taker that I am, I did my research and no later began shrugging off their opinions because I experienced firsthand the truth that is being concealed by myths.
Sure, I've made a lot of mistakes along the way, but having gone through many goal-setting techniques and productivity lessons, I know better than to entrust my fate to limiting beliefs.
I wanted you to open your eyes to the reality of goal-setting, not because I feel ready to bust out those myths, but because I care enough for you to succeed without being held back by the force of negativity.
Hence, for today's blog, I'm going to share with you the top 20 misconceptions that often hinder your growth and keep you from acting on your goals.
20 Misconceptions About Goals That Are Holding You Back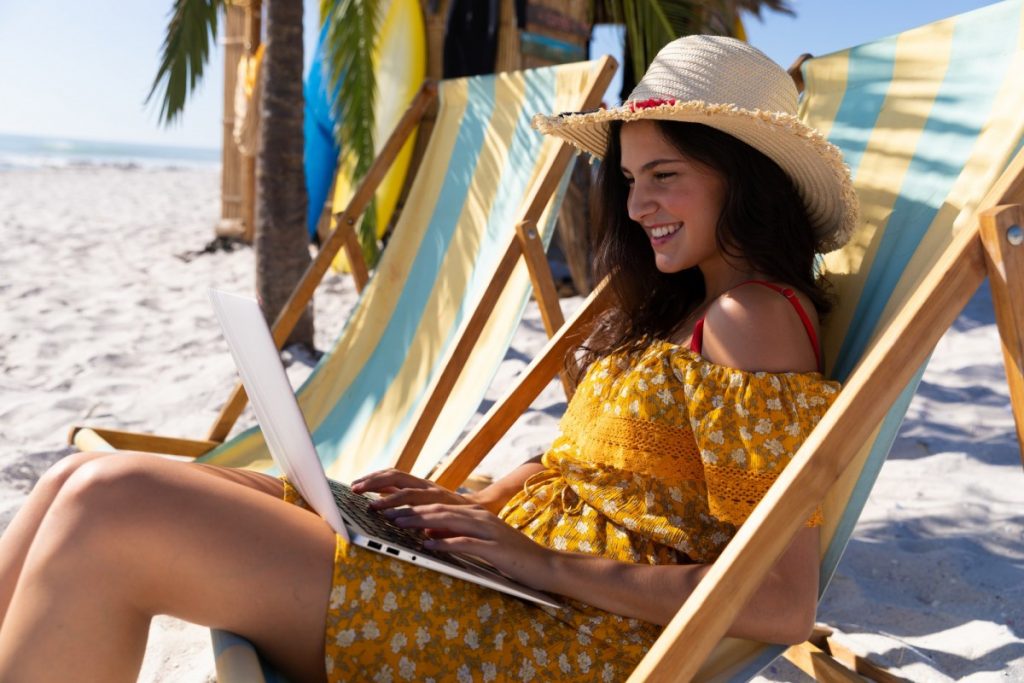 After some time, I've learned that experience is the best teacher and that none of those myths about goals have ever been true.
Here are some of the most common misconceptions I've heard people say that can be damaging to your mindset.
1. "I don't need to set more goals as I have goals already."
I don't believe "having" goals equate to "setting" goals.
More often than not, these "goals" you're talking about are just the stuff of dreams—having a lofty house, a brand new car, a high-paying business, etc.
These are not real goals; they're merely desires that everyone can long to have.
Goals are those that tick off all the boxes of the STAMP criteria.
Therefore, if it's not specific, transformational, actionable, manageable, and purpose-led, your goal is probably not going to get achieved.
2. "I need to brainstorm things first before I set my goals."
What is there to brainstorm if you haven't developed the mindset first?
Contrary to popular belief, goal-setting begins with yourself—your attitude, your determination, and your objectives.
And then there's your knowledge, values, and passion that all come into play when setting a concrete goal.
Again, it's not brainstorming that will launch your goal. Rather, it begins with YOU.
3. "Why write those goals? I have them all in memory."
This is perhaps the laziest response I've ever received from people who I thought should have written their goals.
Just imagine: there are about 1,500 thoughts that run in our mind per minute. How are you going to recall your goals and hold that thought for a long time until they eventually take place?
Our mind's power is limitless, yet it cannot contain all the unique ideas that come to us.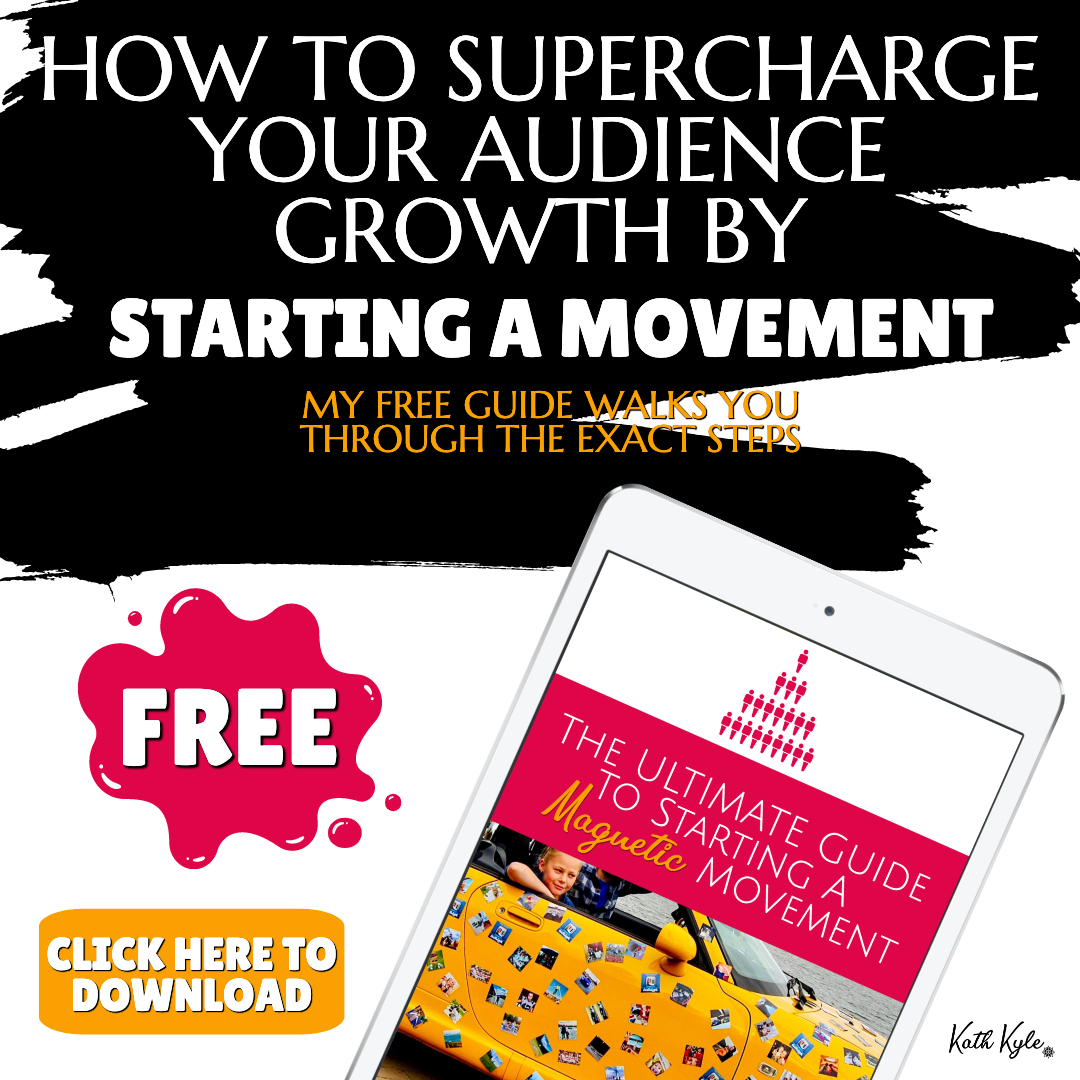 Therefore, to avoid pursuing a vague goal—or forgetting it, even—you have to write it down on paper or use your digital app. No excuses.
4. "It's impractical to set goals because life is unpredictable."
While I agree that life is full of unpredictability, I don't think that it should sway you from setting goals.
This is why you're allowed to tweak them according to your current circumstances. You're allowed to make detours.
As the quote that's making rounds on the internet says, "Don't change the goal, change the plan."
I change my plans all the time, and I change my short term goals sometimes, but very rarely my long term goals.
5. "I'm giving up on my goals because the deadline is near and I have not made any progress."
Yes, your goal must be time-bound. No, you can't give up on it that easily.
Because deadlines are not meant to measure your progress, but to motivate you into acting on your goals.
When there's a looming deadline, it's easy to get discouraged when things aren't going your way.
But if you opt to carry over the goals into the next immediate schedule—and actually get to work—you'll catch up with them and come out successful.
Don't change your goal, change your deadline.
6. "I only celebrate the big goals because the little milestones don't feel like a success."
Milestones that are successfully accomplished actually gauge your progress towards the bigger goals.
Don't discredit yourself just because they don't feel like a big success.
While it's perfectly alright to forego extravagant celebrations for small victories, it doesn't hurt to reward yourself with a little treat or a pleasurable experience.
7. "I prefer short-term to long-term goals because the latter takes time to achieve."
"Big things come from small things," says another quote on goal-setting.
Not because some goals take a little amount of time to accomplish does it mean that you'll never have to think about the long-term ones.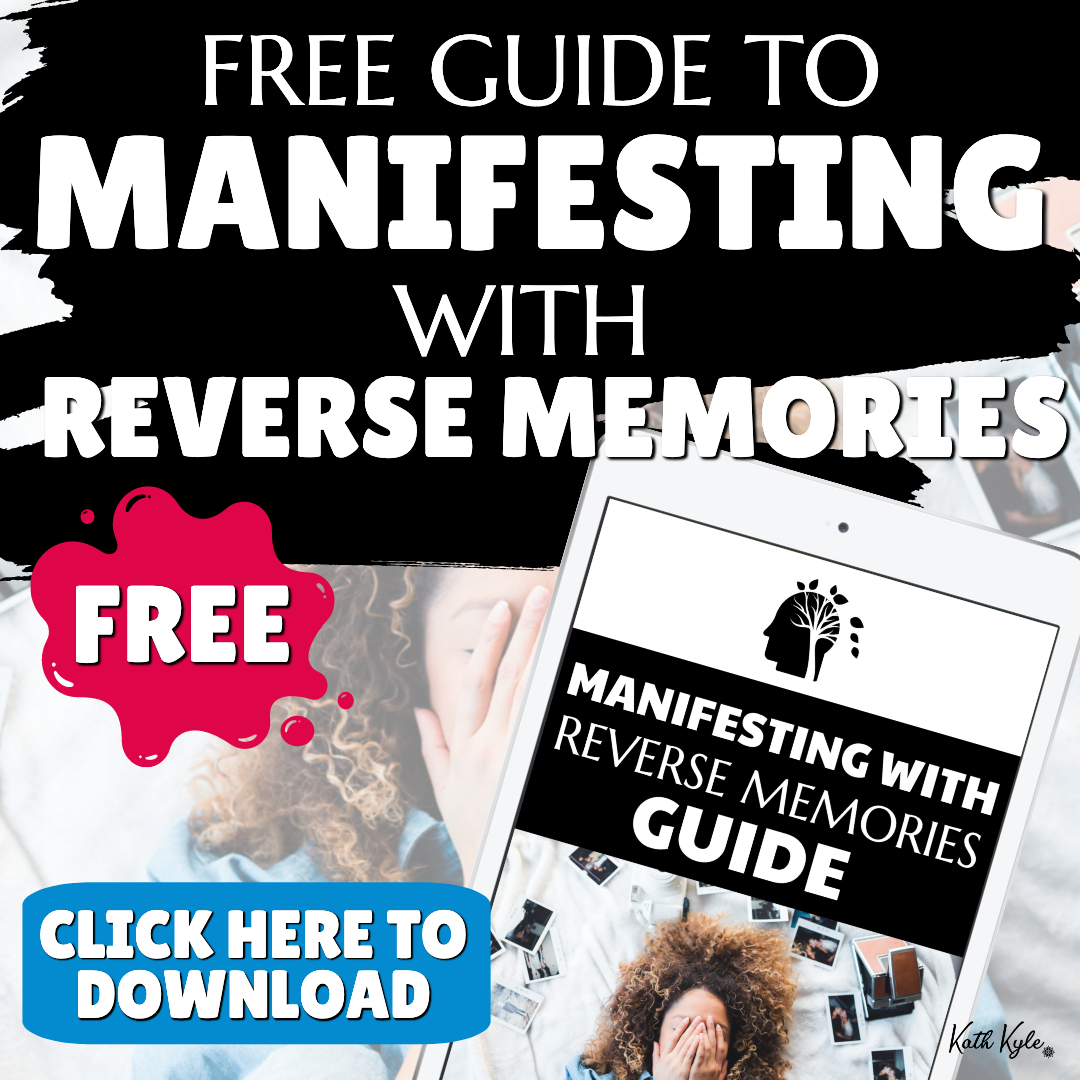 Simply break down the long-term goals into manageable tasks so you won't notice that you're actually nearing their completion.
8. "I'll start the year with a bucket list/new goals."
You don't have to wait for the New Year to make goals, that's something reserved for resolutions.
Goals require commitment, and if you can commit now, why wait for the New Year to start?
Any day of the year is a new opportunity to aim for a goal and ultimately, success.
9. "I want it to happen so it will."
Wanting something doesn't necessarily mean it will land on your lap one of these days.
You have to work on your goals if you want them to materialize. That's what an action plan is made for.
10. "Goals are for rookies. I'm happy where I'm at."
You must be rich and successful enough to give up setting a goal.
Even if your business has been around for years, your goals don't end with financial prosperity. You must make new goals as time goes by, maybe not for business profits, but to seek abundance in other aspects of your life.
11. "I find my goal too rigid."
Goals can be as flexible as you want them to be.
You can tweak it to suit your current needs, dreams, circumstances, and schedule so you don't need to worry about not being able to adjust to the terms you've set when you first started.
12. "I've written down my goals. That should do it."
Writing down your goals doesn't hold the power to manifest your dreams instantly.
What actually works is when you decide to also write down an action plan that you intend to commit to immediately.
13. "I have a pending goal. I don't need to add more."
You can fill a whole page with your goals and still succeed in all of them.
Having a current goal should not prevent you from pursuing another one (or two!).
Each goal has its own unique action plan so you don't need to worry about getting distracted.
In fact, some goals are related to one another, so you might not notice that you're actually already working on several goals at a time!
I personally set 3 goals for any one time period, my Gratitude Goals, my Giving Goal, and my Growing Goal. I call these my 3G Goals.
Read more about my 3G Goals by clicking here.
14. "I'm not a high achiever so I might fail at it."
One biggest lie about goal-setting is that a person might not be good enough to pursue a successful life.
Even if you feel like you haven't accomplished anything (which I believe is not the case), you can bust out goals just as efficiently as others who you refer to as "high achievers"
All you need to possess is the right attitude towards success and sheer determination to accomplish your goals.
15. "I'm way past the ideal age to set a goal."
As C.S. Lewis has said, "You're never too old to set another goal."
Indeed, as long as you live, you can aim for anything you want to be. You just have to have faith in yourself that you can do whatever it takes to get to where you want to be.
16. "I'm only setting myself up for failure."
This is negativity at its finest.
It's a limiting belief that is fuelled by mediocrity and fear of going out of your comfort zone.
If you think goal-setting only results in failure, why are there successful people who claim to have used the same system as you do?
In the goal-setting practice, attitude is everything.
I actually can't believe I allowed myself to adopt this belief for many years. So I do understand how hard it is when you get into a rut with your thinking.
However, sometimes it can be the result of doing something that you are not actually aligned with. So ask yourself, do I still want to pursue this line of work? That might actually be the root cause of your lack of confidence.
17. "I have to postpone my goals because I don't feel equipped."
Many great personalities started with practically nothing but grit and diligence.
You may not have all the tools you need right now, but sooner or later you'll realize that all it takes to get to the finish line is the courage to try.
Believe me, as soon as you actually start working towards your goal, you'll be amazed at how well you rise to the challenge.
18. "I once tried setting a goal but I ended up failing at it. I might as well forget about it."
Don't let the past mistakes define what you can do today.
They are only lessons that you need to learn from so that you'll know which things to avoid on your next try.
Failures are part of the journey, but what will block you from achieving success is your own negative mindset about goal-setting.
19. "My goals are out of this world. They might not happen at all."
Perhaps you're talking about dreams and not goals.
Because goals are generally personal while dreams are not.
Everyone can dream of having a car, but you might only be the one who knows how to acquire it using your own unique action plan.
20. "I heard X was feeling miserable that he didn't make it. I might as well not give it a try."
Other person's failure should not dictate how you want your goals to manifest in your life.
Goal-setting, unless it concerns an organization or a company, doesn't need to be validated by another person's mistakes.
You are the only one who holds the power to transform your life through goals, so own it.
Next Steps
Now that you've got everything you need to get your mind in the right place for success with your goals, you might be looking for the right tools to set your goals and actually achieve them? I have a free gift for you that you're going to love. For a limited time, I am giving away the planner that I use to set goals for my six-figure blog.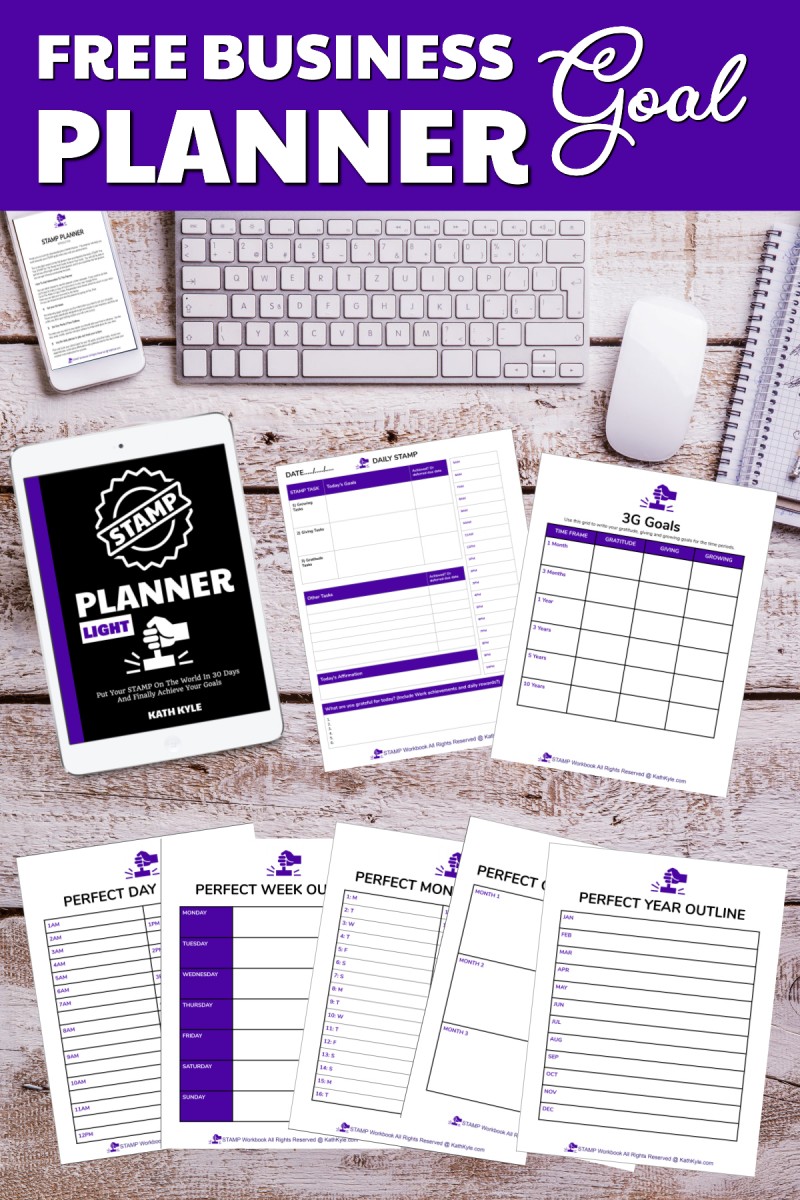 Click here to get your free business goal planner.
Conclusion
Misconceptions about goals are common in our society, but they should never influence your own aspirations to someday become successful in life.
Even if everybody thinks the same way about goal-setting, you need to experience the process yourself to know if they are valid.
I hope this list of goal-setting myths has finally shed light on your doubts, as well as inspires you to keep reaching for the goals you have set in your heart.
Goal setting is a massive passion of mine, and I have many more posts and videos to help you reach your goals so stick around and see what else I can help you with by checking out the links below.
Related Resources You Will Love
Sources
TAKE YOUR MANIFESTATION TO THE NEXT LEVEL
Products
✔️
MANIFEST YOUR PERFECT DAY COURSE
: Manifest the life of your dreams and live your perfect day every single day.
Click here for access.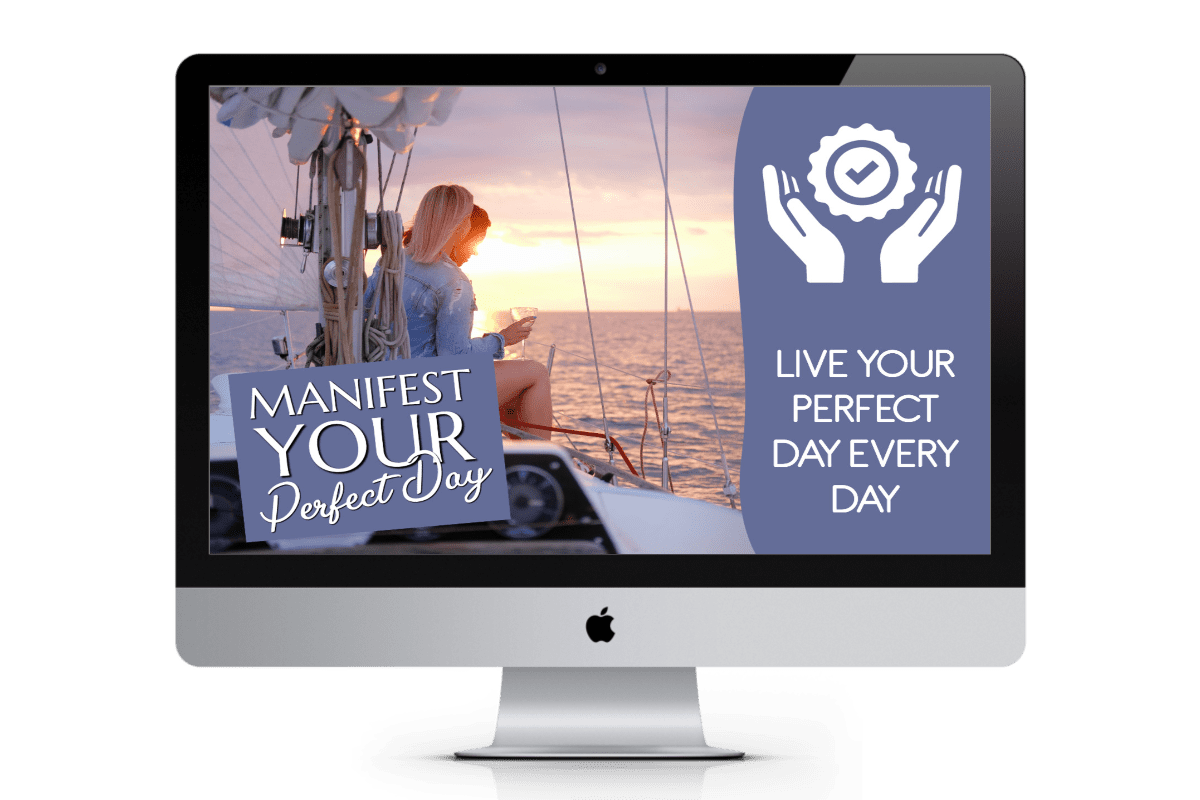 ✔️
BUSINESS MANIFESTATION CLUB
: Manifest a MASSIVE, engaged, and positive FOLLOWING, and MANIFEST the MONEY you desire using never-seen-before manifestation techniques that will transform your results in both your work and your life as a whole.
Get a FREE 7 day trial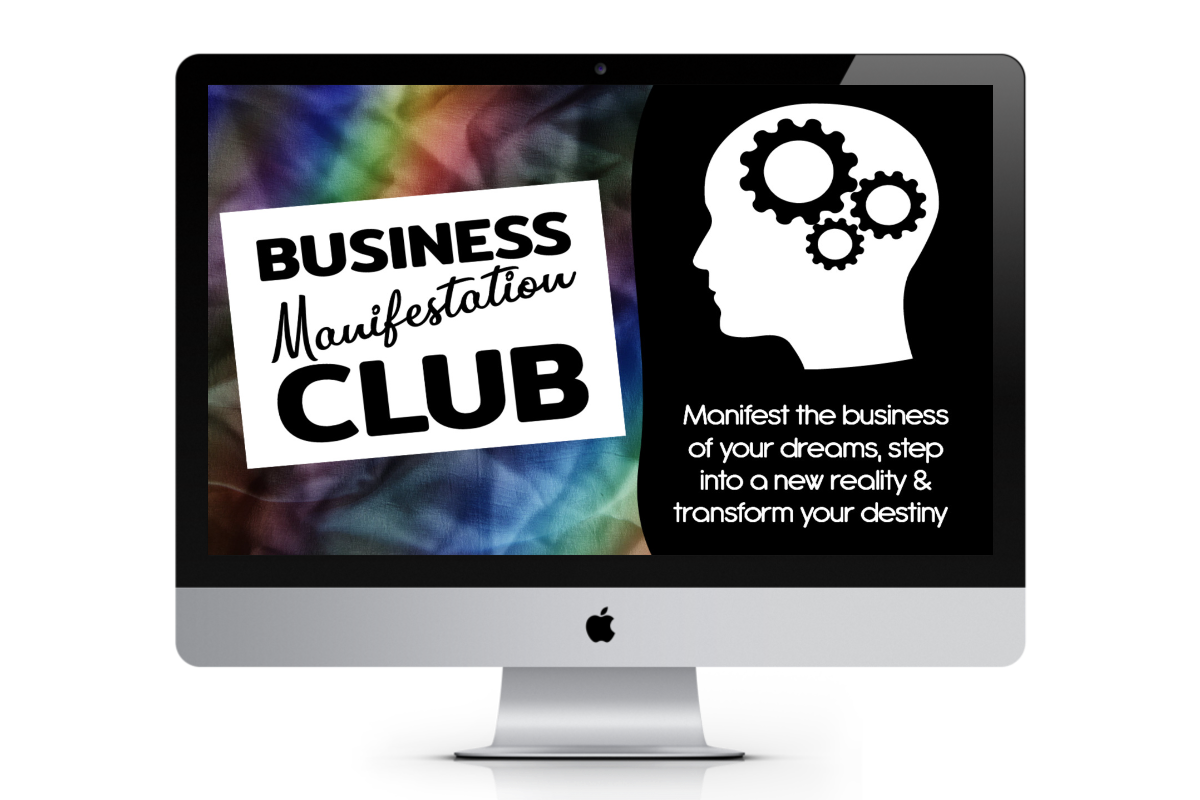 ✔️
DREAM BUSINESS MASTERY
: Get access to ALL of my current and future products. This is my entire system to take you from your current reality to business mastery.
Learn more by clicking here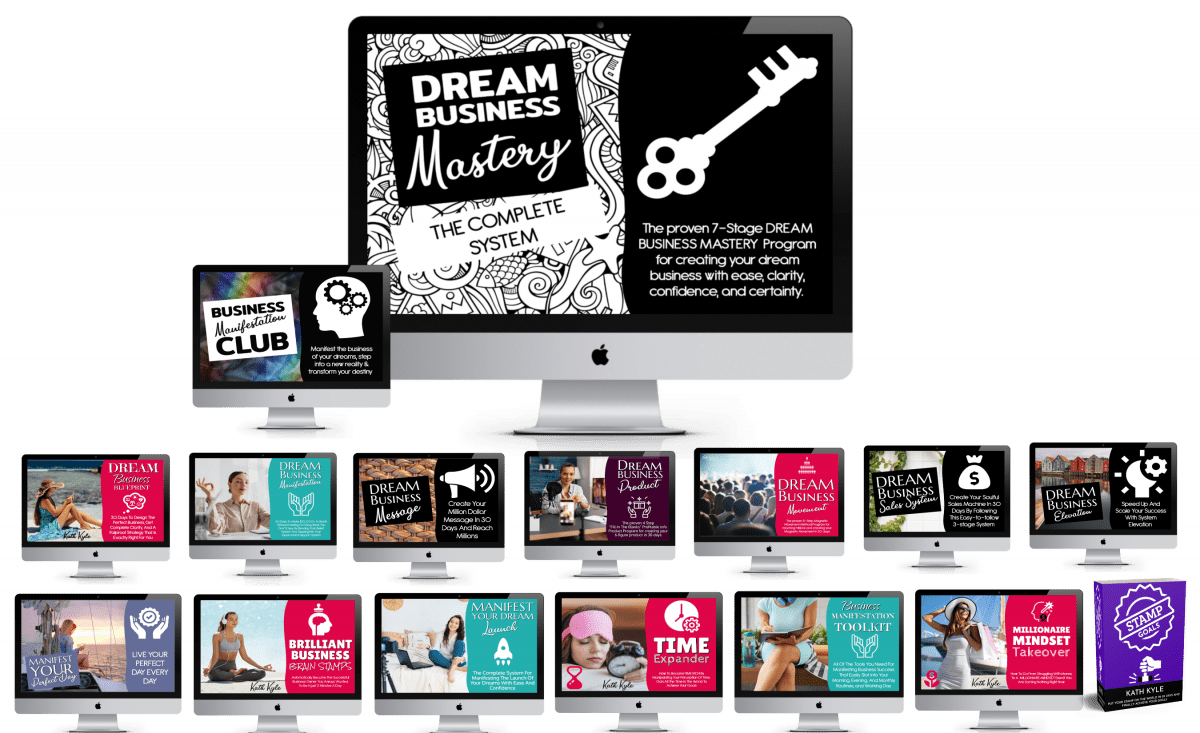 ✔️
STAMP GOALS BOOK
: Put Your STAMP On The World In 30 Days And Finally Achieve Your Goals.
Grab your copy by clicking here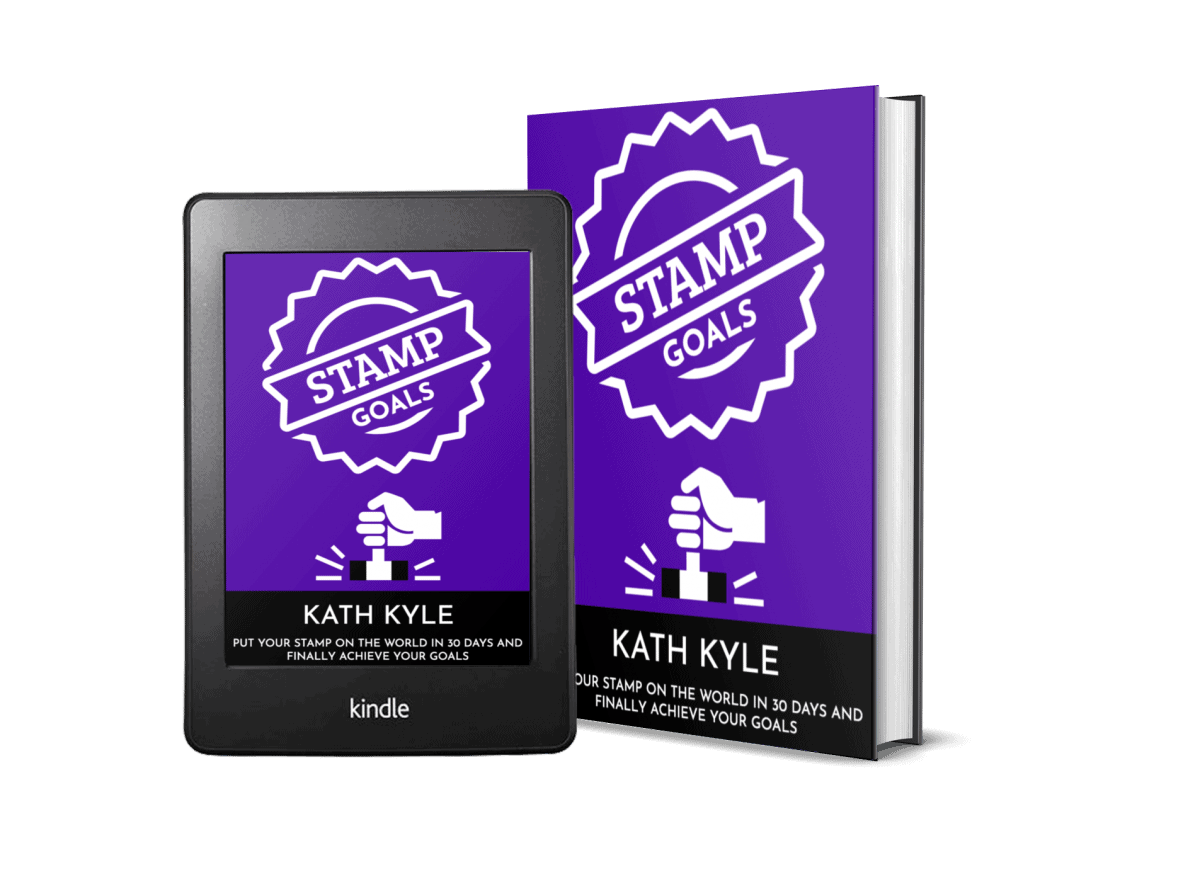 ✔️
ALL PRODUCTS
:
See all of my products and courses by clicking here.
Free Gifts
✔️
MANIFESTING WITH REVERSE MEMORIES GUIDE
: Creating Reverse Memories Is The Best Way To Guarantee Your Desires Will Manifest In Reality.
Click here for FREE access.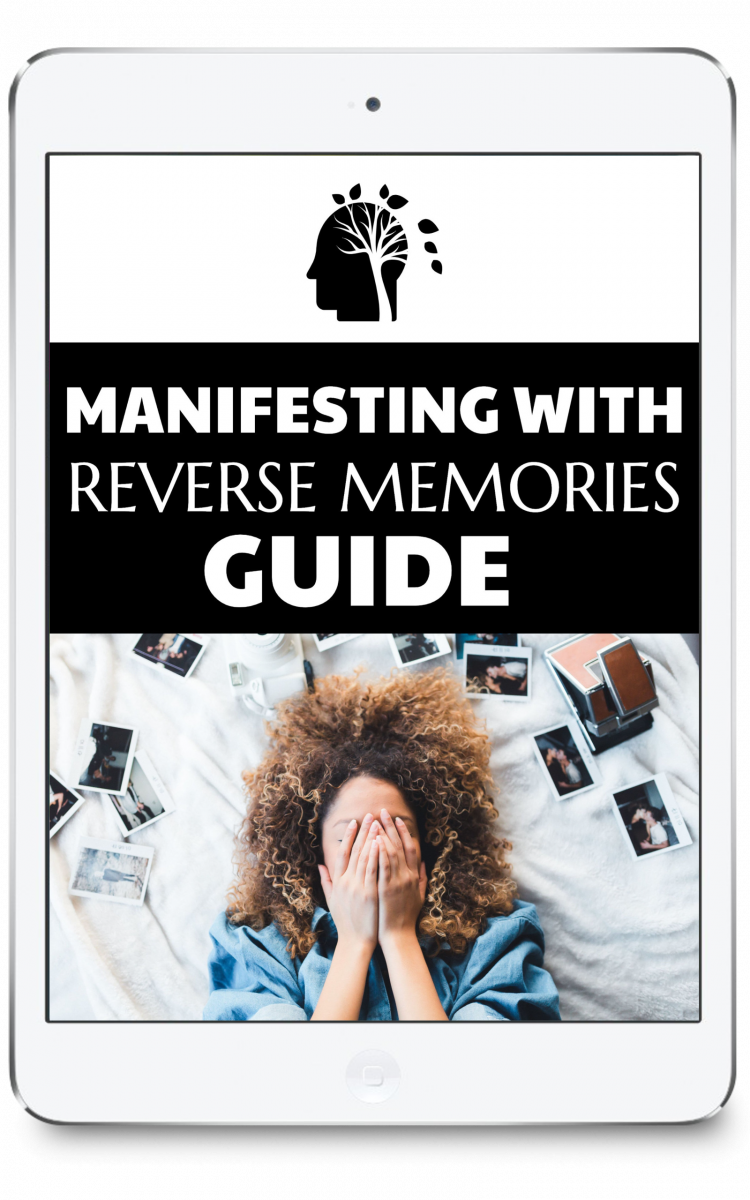 ✔️
10 MINUTE MANIFESTATION MEDITATION
: This powerful 10 minute manifestation meditation will reprogram your subconscious mind and is guaranteed to bring your manifestation into your physical reality.
Click here for FREE access.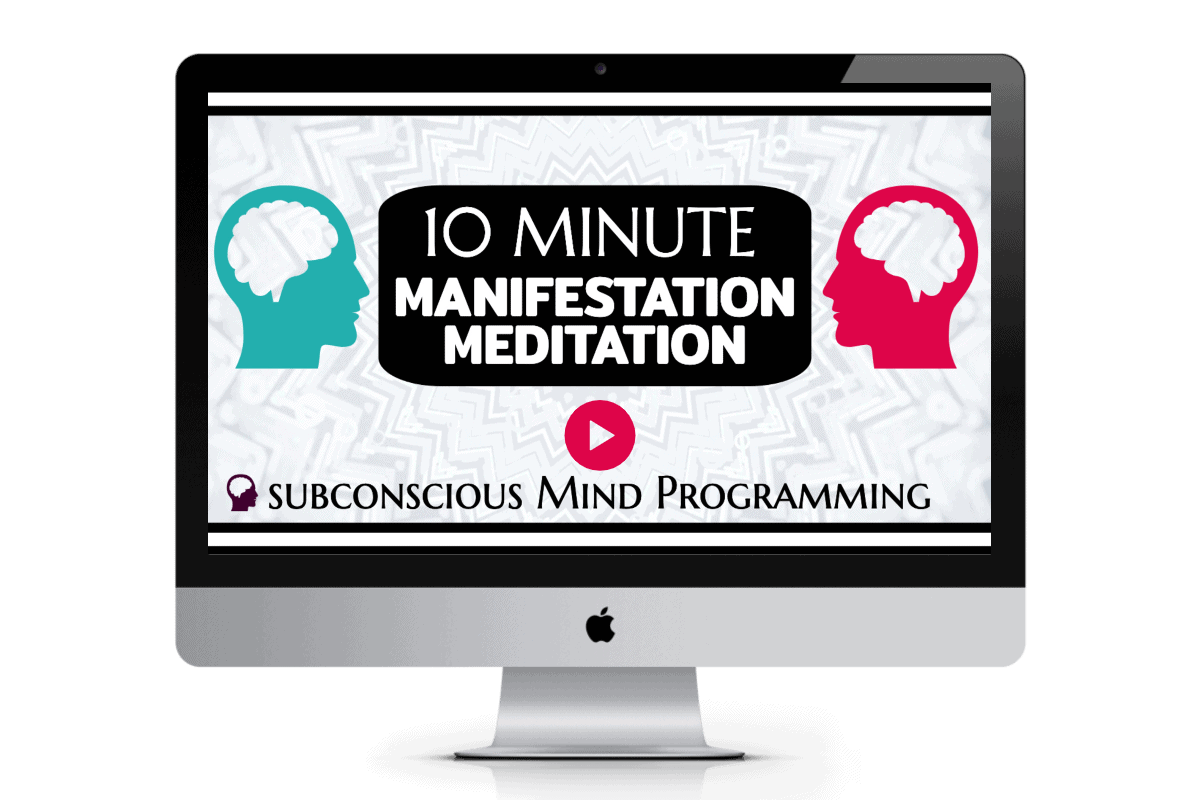 ✔️
MANIFESTATION MILESTONES BOARD PACK
: MANIFEST FAME, FORTUNE, and FOLLOWERS by creating a vision board and achievement board to manifest business milestones.
Click here for FREE access.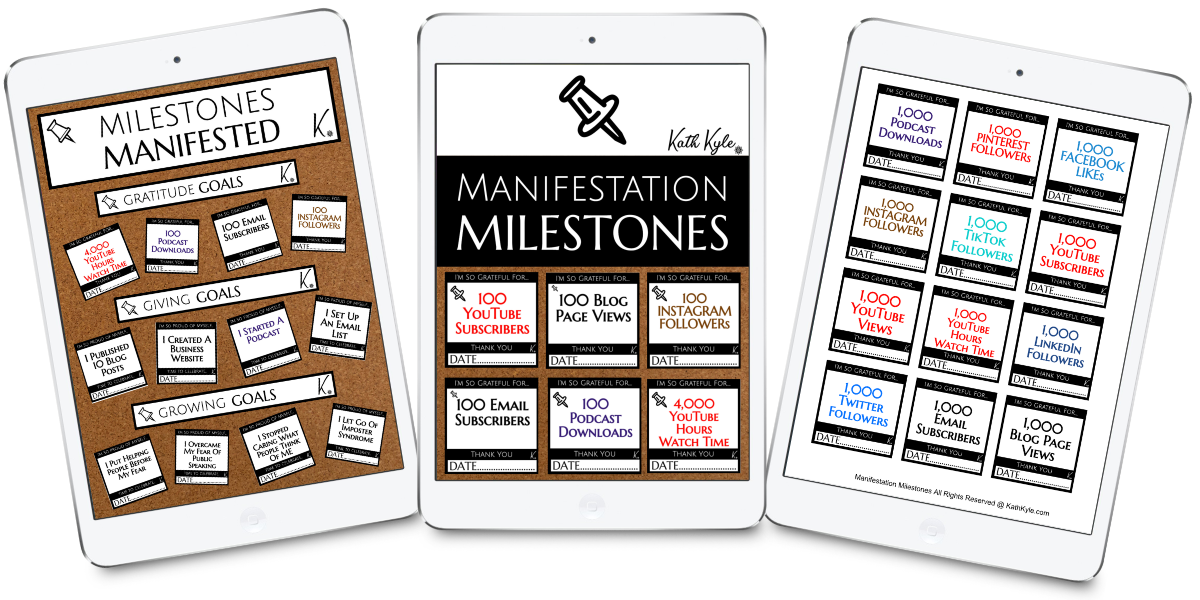 Please follow and like my content: