It's time to take vision boards to the next level, and actually achieve the results we want by using an action board.  I show you how easy it is to create one.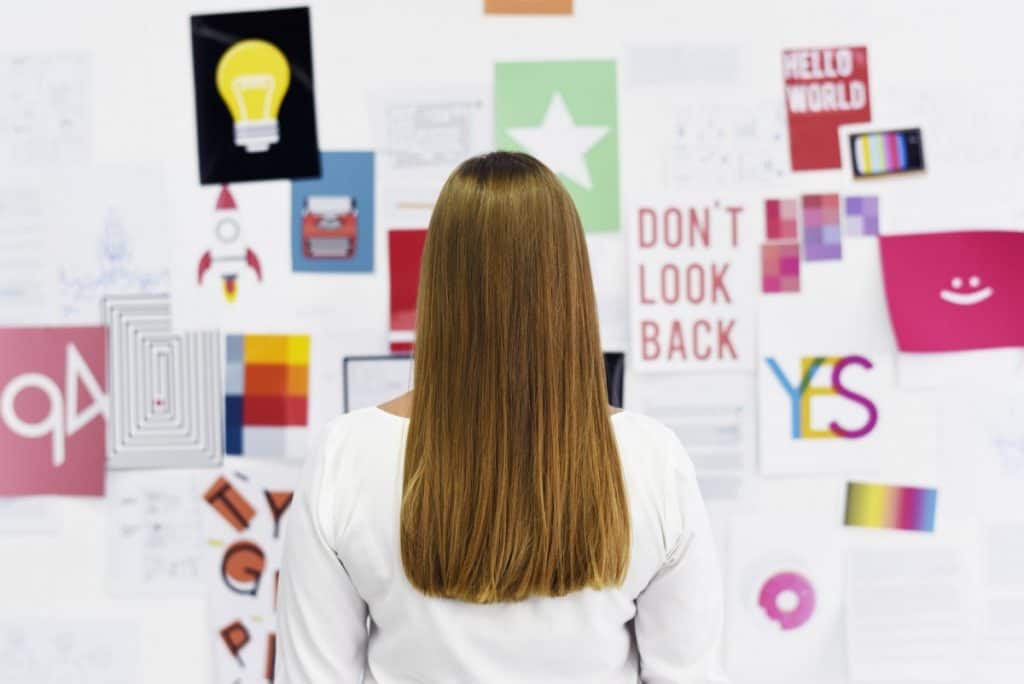 A few days ago, someone asked me what an action board is, and whether it is just another name for a vision board.
Little did she know that the answer is already right there hidden in her question: ACTION.
At first, it puzzled her that boards that look exactly the same could be given different names since there seemed to be no difference at all except for replacing "vision" with "action".
One fact about humans is that we are highly visually-inclined. We get easily inspired by the things we see, especially if they're the stuff of our dreams.
However, in the case of an action board, it does more than just inspire us.
To better understand the difference, I'm going to show you what exactly an action board is and what goes into making one that fulfills your goal-setting needs.
What Is An Action Board
An action board is a manifestation tool that allows you to envision your goals by adding images to a board that inspires you to take action. What distinguishes an action board from the standard vision board is the fact that it goes beyond the visuals. It actually motivates you to take action instead of simply reminding you to think about what you want to attain in life. To add calls to action to the board, you can add text summing up what exactly it is that you plan to tackle.
With a vision board, you're simply looking into the collage representing your goals and your mind easily conjures the images of yourself finally enjoying the realization of your goals.
An action board changes that perspective by "nagging" you into taking an action to actually make them a reality. Each photo is assigned a particular action that is necessary to fulfill what the photo suggests about the goal.
In other words, it turns your "visions" into specific goals—something that the S in STAMP goals has been preaching about.
How To Make An Action Board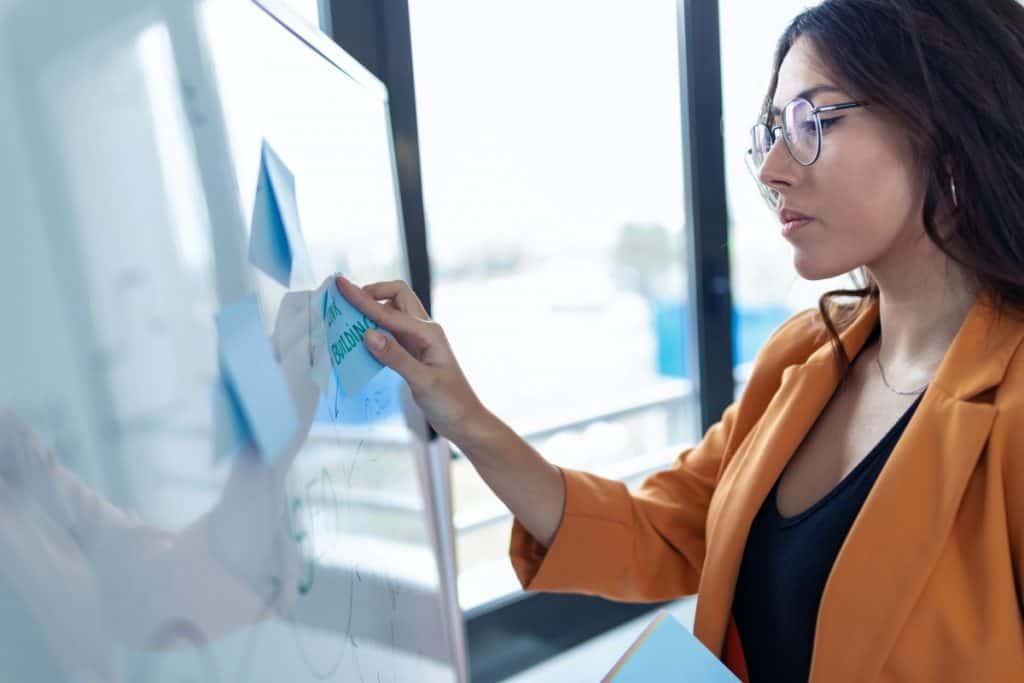 Ready to bust out those goals and turn them into a reality? Here are the things you need to do to make an action board that actually works.
1. Write A List Of Goals For The Current Year
Your action board is going to be posted on your wall for a year, so try and make your goals sound realistic, actionable, and encompassing all aspects of your life—particularly your business.
2. Choose Images That Correspond To Your Specific Goals
Personally, I go over to Pinterest for some inspiration and to add a few to my curated personal photos and magazine cut-outs.
There's no single rule on how to choose the right images, so long as they can easily be identified once you begin to add "action" texts on them.
The images don't have to be the specific objects you're aiming to have, but something that perfectly represents your goals.
Once you've selected your images, arrange them on a board in a collage. Just make sure you can easily identify each image for when you finally add text on it.
3. Add The "Action" Texts On The Photos
Make the "actions" brief. You don't need to add the objectives of each goal you're planning to tackle—just the bare essentials.
You can use paper cut-outs or you may opt to write directly on the photos using a marker pen, careful that the images are not completely obscured.
How To Use An Action Board
Now that you've successfully made your own action board, it's time to make it work.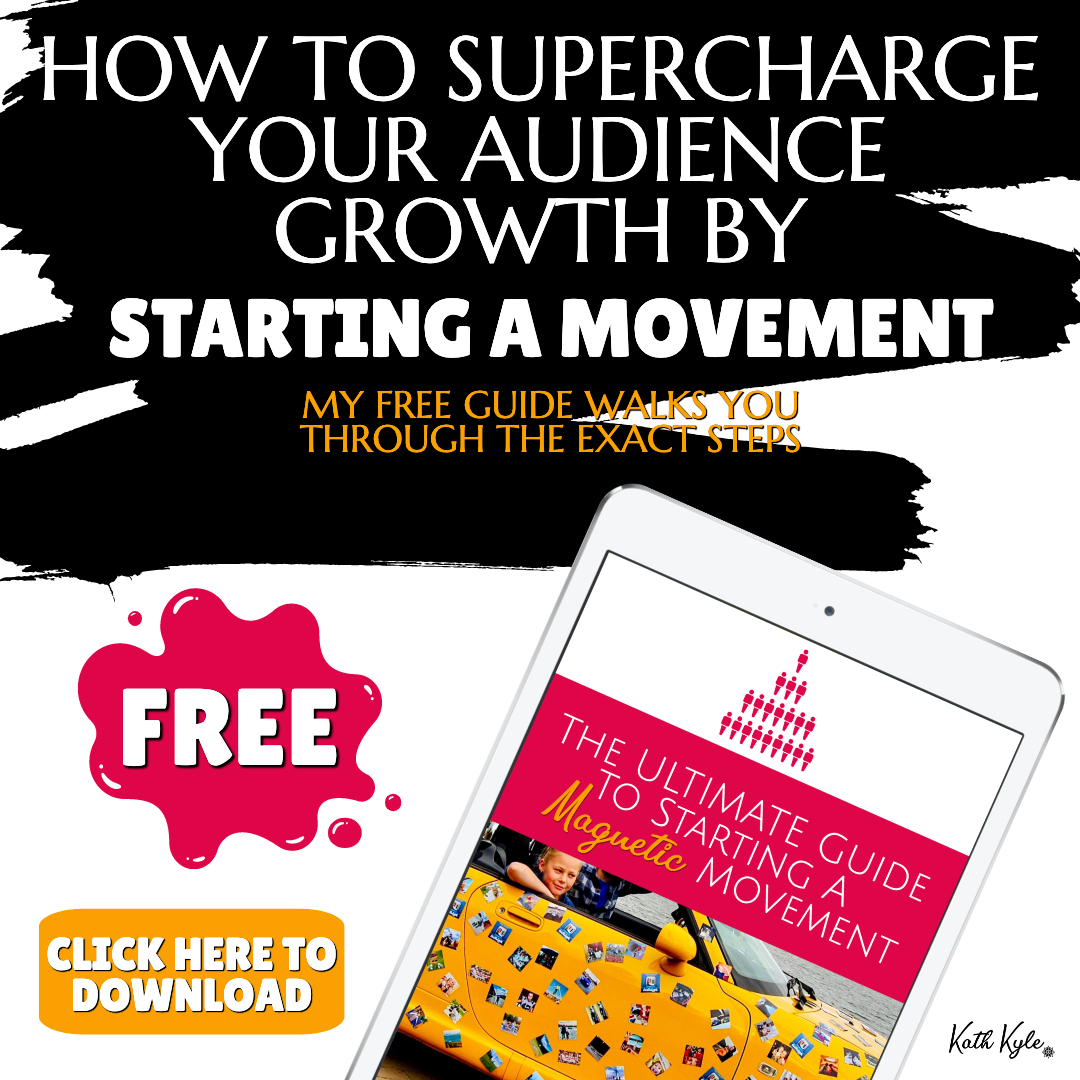 1. Mount The Board On Your Wall
Pick the side of the room where you can easily see your action board in passing or just when you're about to retire at night.
2. Spend Time With It Through Meditation
You'll need to visualize your goals every time you spend time looking at it, preferably first thing in the morning and before you sleep at night.
An action board works like a vision board in a sense that it stimulates your mind and allows the Law of Attraction to help in manifesting your goals.
When you're in the meditative mood, don't forget to remind yourself of the call to action that you've written on each image on the board.
Seize each day with the thought of accomplishing your goals, one step at a time.
3. Tick Off The Images Of Your Goals That You've Successfully Accomplished
Finally, you can easily track your progress towards your goal by ticking off or crossing out those that you've managed to achieve.
In a way, it will look like you're marking off a bingo card, which adds to the excitement of tackling your goals.
Still, I can suggest a few things that you might want to tackle as your own goals. Here are some of them:
Manifest money
Sell a certain number of products
Increase your client base
Increase your audience size
Learn a new business skill
Create a new product
Start a new project
Study a course
Improve your mindset
Start a new website
As soon as all your goals have been ticked off for the year (congratulations!), you're going to need a new action board with entirely new goals. Repeat the process and soon it's going to be easier the second time around.
What To Put On An Action Board
To be clear, what you're going to put on an action board is your own call—meaning, it's you who can decide what goals will go into it and which images you should use.
Personally, I like mine to manifest my business goals such as increasing monthly sales, achieving a seven-figure annual income, growing my TikTok follower count, creating more promising products, and improving character traits like becoming more trusting of my own success.
Examples Of Action Boards
Here are some examples of awesome action boards to give you some inspiration when it comes to creating your own boards:
Next Steps
Now that you've got everything you need to get your mind in the right place for success with your goals, you might be looking for the right tools to set your goals and actually achieve them? I have a free gift for you that you're going to love. For a limited time, I am giving away the planner that I use to set goals for my six-figure blog.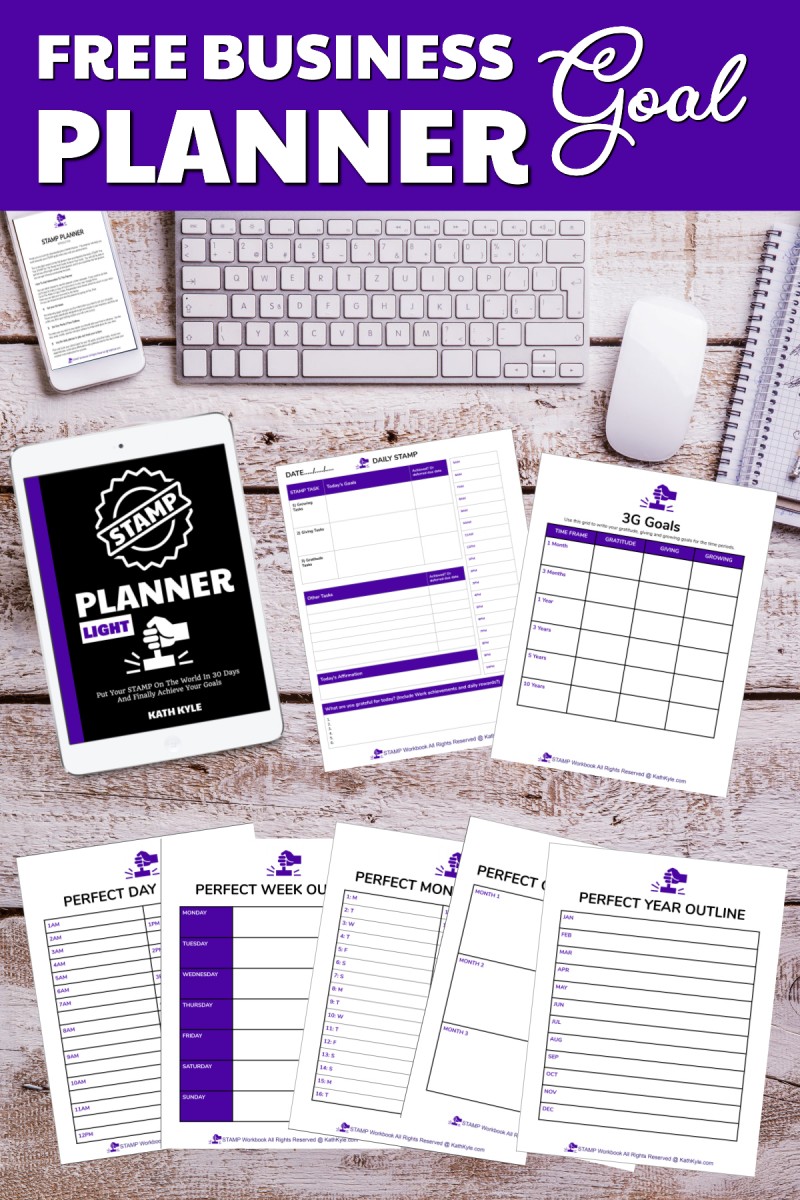 Click here to get your free business goal planner.
Conclusion
Now that you have an idea about what an action board is and how it works, I hope that you feel ready to try it and enjoy the experience of being able to stay inspired as you tackle your goals one by one.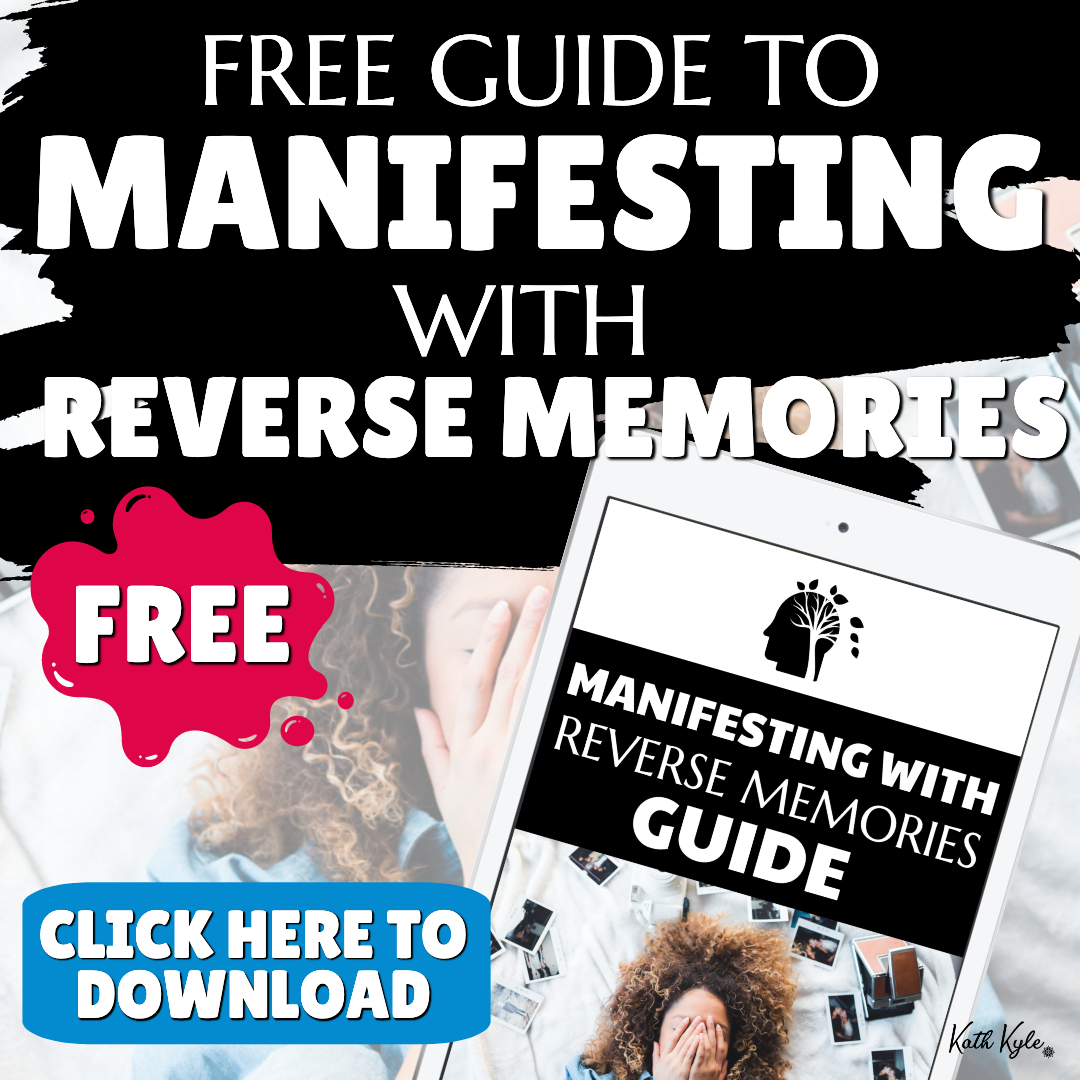 One good thing that it teaches us is to take action towards everything that we aim to do and have just by drilling into our minds the urgency to act on our goals and be consistent in getting them accomplished.
Because where a vision board fails, the action board becomes the strongest ally in your quest towards success.
Goal setting is a massive passion of mine, and I have many more posts and videos to help you reach your goals so stick around and see what else I can help you with by checking out the links below.
Related Resources You Will Love
Sources
TAKE YOUR MANIFESTATION TO THE NEXT LEVEL
Products
✔️
MANIFEST YOUR PERFECT DAY COURSE
: Manifest the life of your dreams and live your perfect day every single day.
Click here for access.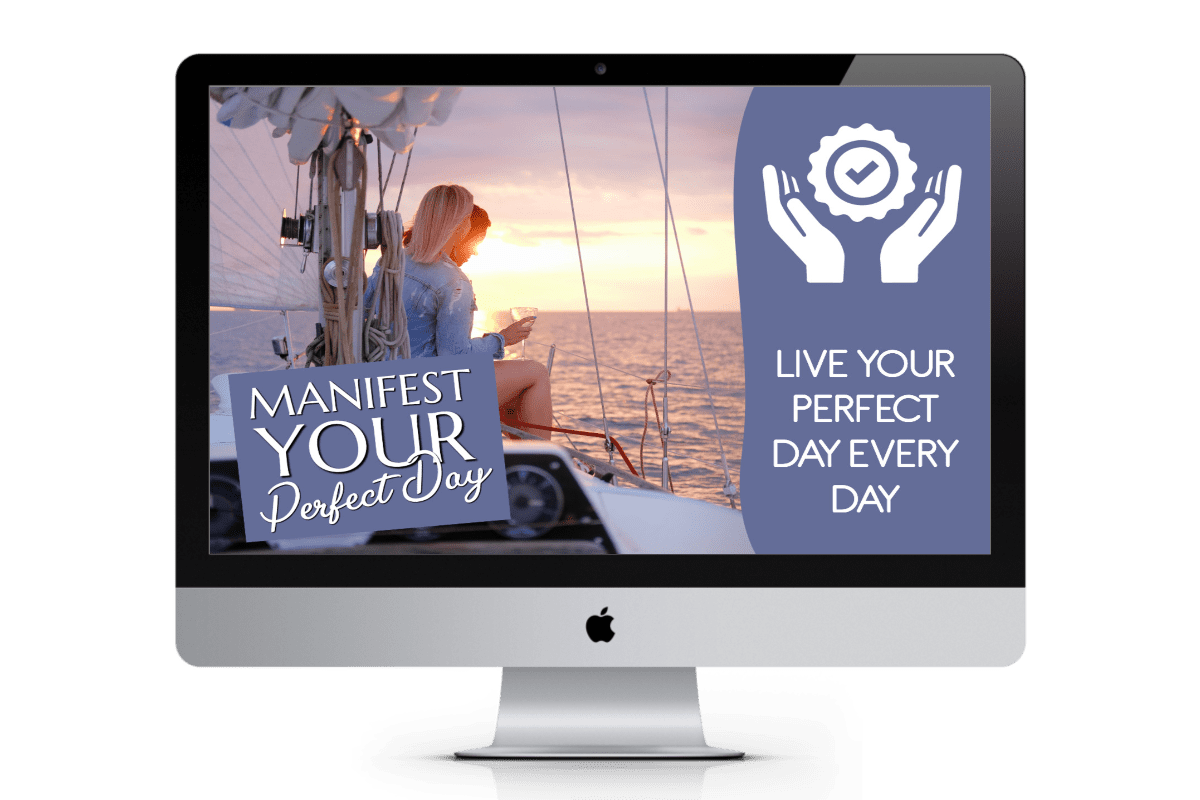 ✔️
BUSINESS MANIFESTATION CLUB
: Manifest a MASSIVE, engaged, and positive FOLLOWING, and MANIFEST the MONEY you desire using never-seen-before manifestation techniques that will transform your results in both your work and your life as a whole.
Get a FREE 7 day trial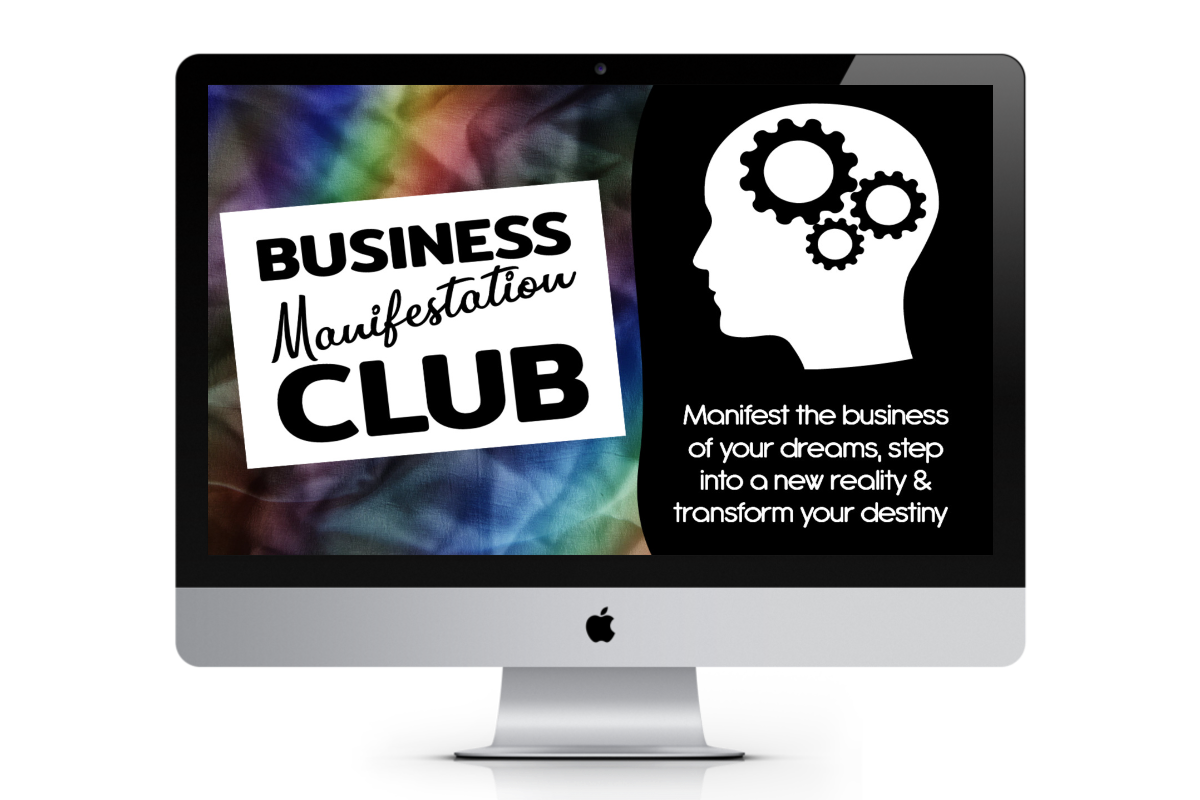 ✔️
DREAM BUSINESS MASTERY
: Get access to ALL of my current and future products. This is my entire system to take you from your current reality to business mastery.
Learn more by clicking here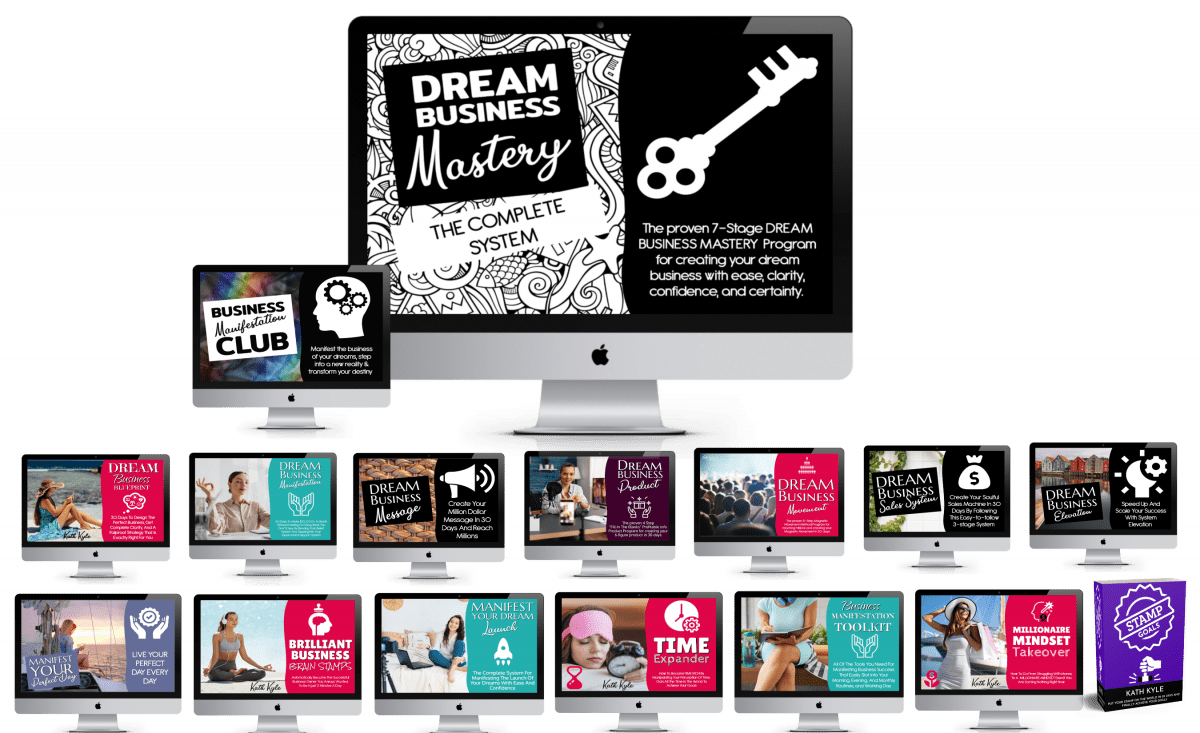 ✔️
STAMP GOALS BOOK
: Put Your STAMP On The World In 30 Days And Finally Achieve Your Goals.
Grab your copy by clicking here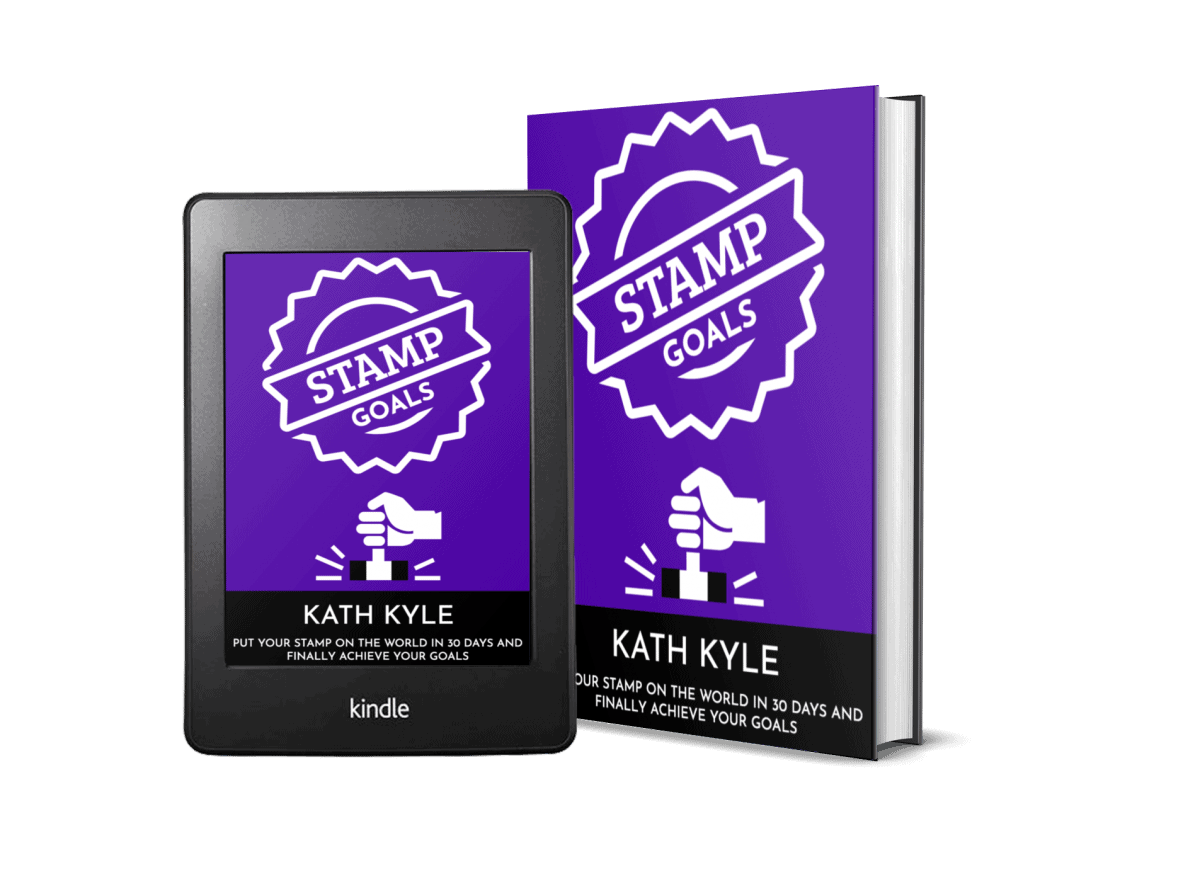 ✔️
ALL PRODUCTS
:
See all of my products and courses by clicking here.
Free Gifts
✔️
MANIFESTING WITH REVERSE MEMORIES GUIDE
: Creating Reverse Memories Is The Best Way To Guarantee Your Desires Will Manifest In Reality.
Click here for FREE access.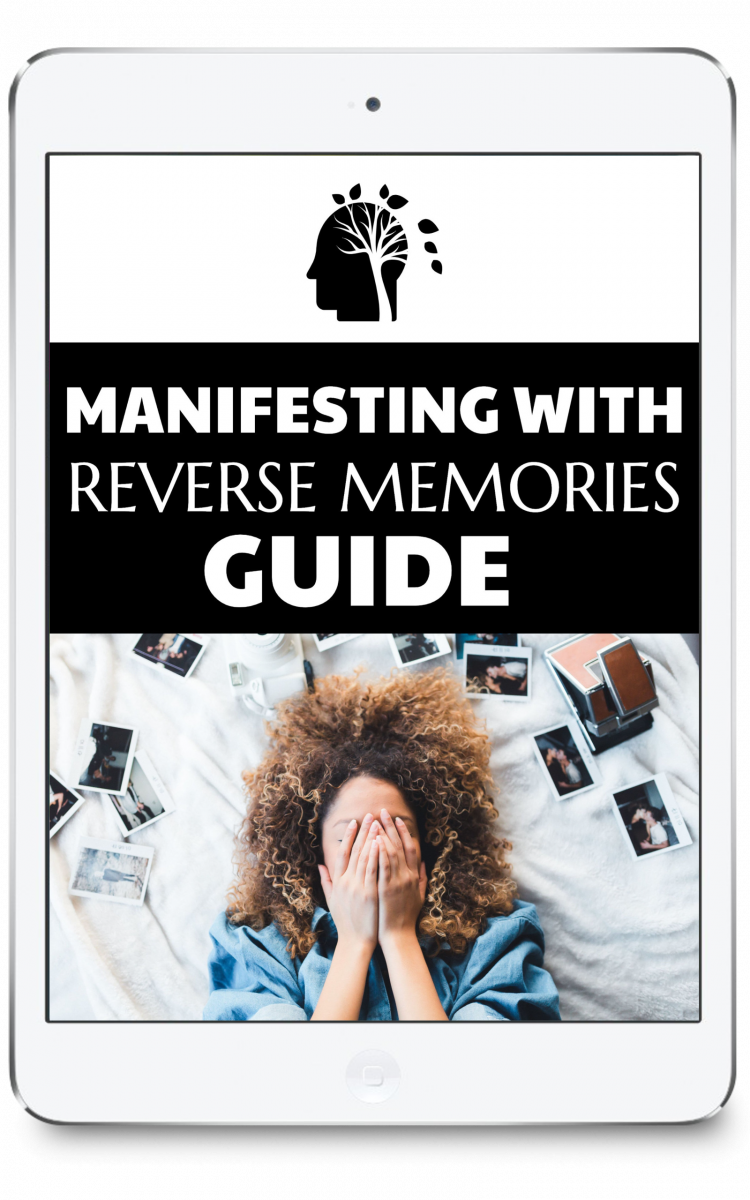 ✔️
10 MINUTE MANIFESTATION MEDITATION
: This powerful 10 minute manifestation meditation will reprogram your subconscious mind and is guaranteed to bring your manifestation into your physical reality.
Click here for FREE access.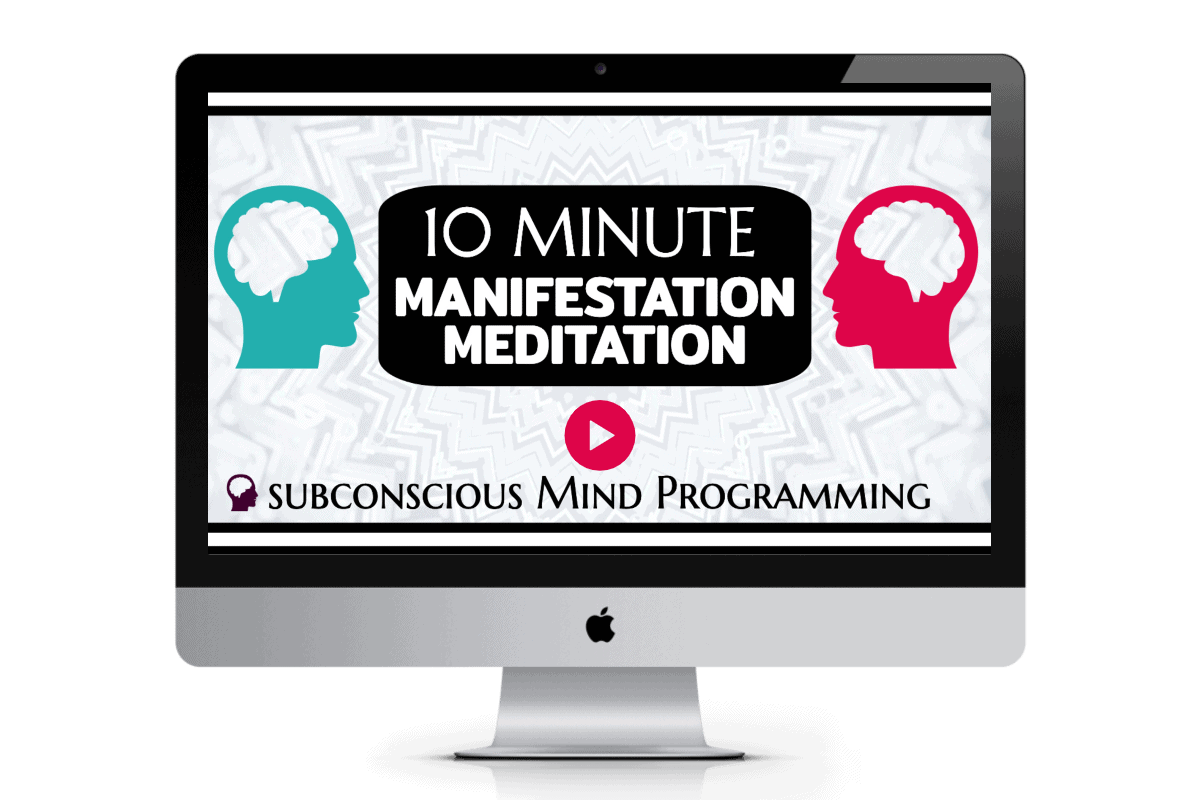 ✔️
MANIFESTATION MILESTONES BOARD PACK
: MANIFEST FAME, FORTUNE, and FOLLOWERS by creating a vision board and achievement board to manifest business milestones.
Click here for FREE access.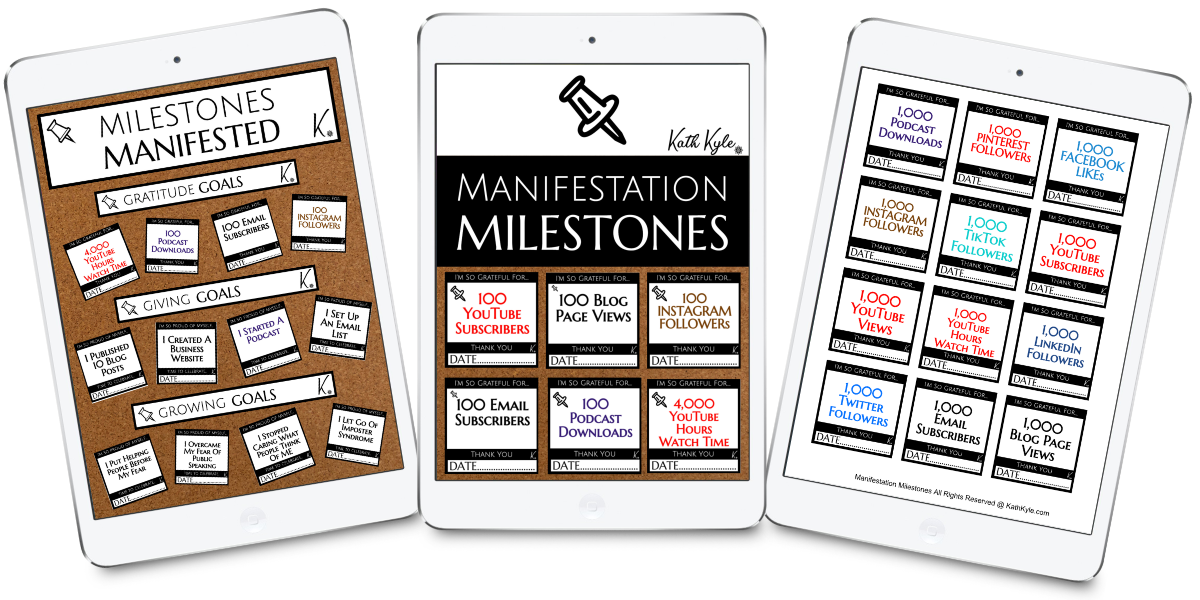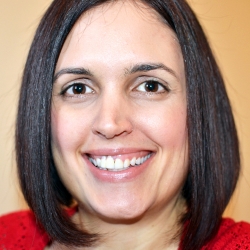 Latest posts by Kath Kyle
(see all)
Please follow and like my content: