Once you hear about how much goal setting can benefit your business, you'll never want to avoid goal-setting again.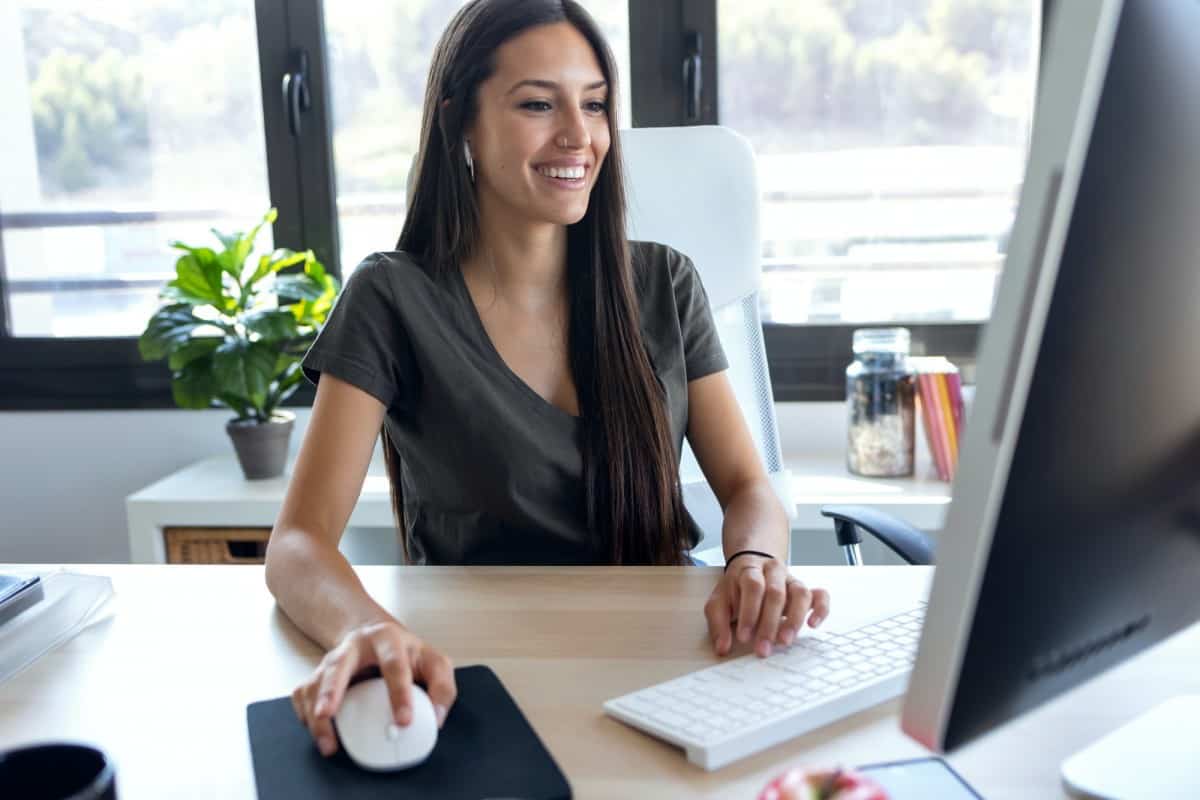 Every time I get asked to offer business advice to online entrepreneurs, I would often start by letting them know about the goal setting benefits that I myself continue to reap to this day.
One of the main reasons why businesses fail in today's society is due to lack of results. That is often because the business owner didn't know what they were striving towards so they lost motivation to continue.
My name is Kath Kyle, and I have started numerous businesses in the last 10 years. Some of them thrived, and some of them failed to get off the ground. The main reason for my own business failures was due to a lack of goal setting. That's why I'm so passionate about the topic now, and have even written a book on the subject.
Today, I'm going to show you several benefits of goal-setting for your business.
10 Goal Setting Benefits For Entrepreneurs You Need To Know
1. Goal-Setting Gives Direction To Your Business
Even before you start to operate your business, goals must already be there to set its direction.
Along with your vision and mission statements, goal-setting is a priority you should make when laying down your business plan.
Goals that are Specific, Transformational, Actionable, Manageable, and Purpose-Led (STAMP) will help you steer your business in the right direction towards success.
Imagine starting your business without goals other than the desire to gain profit.
More than likely, the business will fail to take off at all due to lack of direction.
2. Goal-Setting Creates Challenging Opportunities
Along the way, you'll eventually want to pursue something challenging that could bring better opportunities for your business.
That's when goal-setting becomes extremely useful.
If you're chasing after things that excite you and make you feel victorious, you should consider setting goals that stretch you far beyond your comfort zone.
Because let's face it: soon, you'll want to grow your business, and staying in the same place as you started will no longer be beneficial.
Your growth depends on how well you adapt to challenges, and goal-setting can give you that push towards business development.
3. Goal-Setting Instills Discipline
Procrastination is an effect of an aimless business venture.
When you don't feel obliged to do something, you tend to feel lazy.
As a result, you begin to miss opportunities that will benefit your business.
Goal-setting can improve that kind of attitude. It will motivate you to work on the things that you want to achieve three months to five years from now.
It will instill discipline in your mind to focus on the prize, which is the fulfillment of your goals.
4. Goal-Setting Increases Productivity
Incidentally, by instilling discipline, goal-setting also results in increased productivity.
Many entrepreneurs I know who began setting goals for their businesses have noticed that since they started, they eliminated procrastination and instead became more motivated to go beyond the daily grind.
This is especially true if you're constantly being reminded of your goals through your bullet journal and action board. You'll definitely feel a surge of energy to seize the day just by looking at your goals and watch them manifest one by one.
5. Goal-Setting Encourages Decisiveness
How many of us could make an important decision easily when an idea comes to our minds?
In any business scenario, decision-making is one that is often regarded with extreme caution as you'll be dealing with a lot of factors that can impact your business.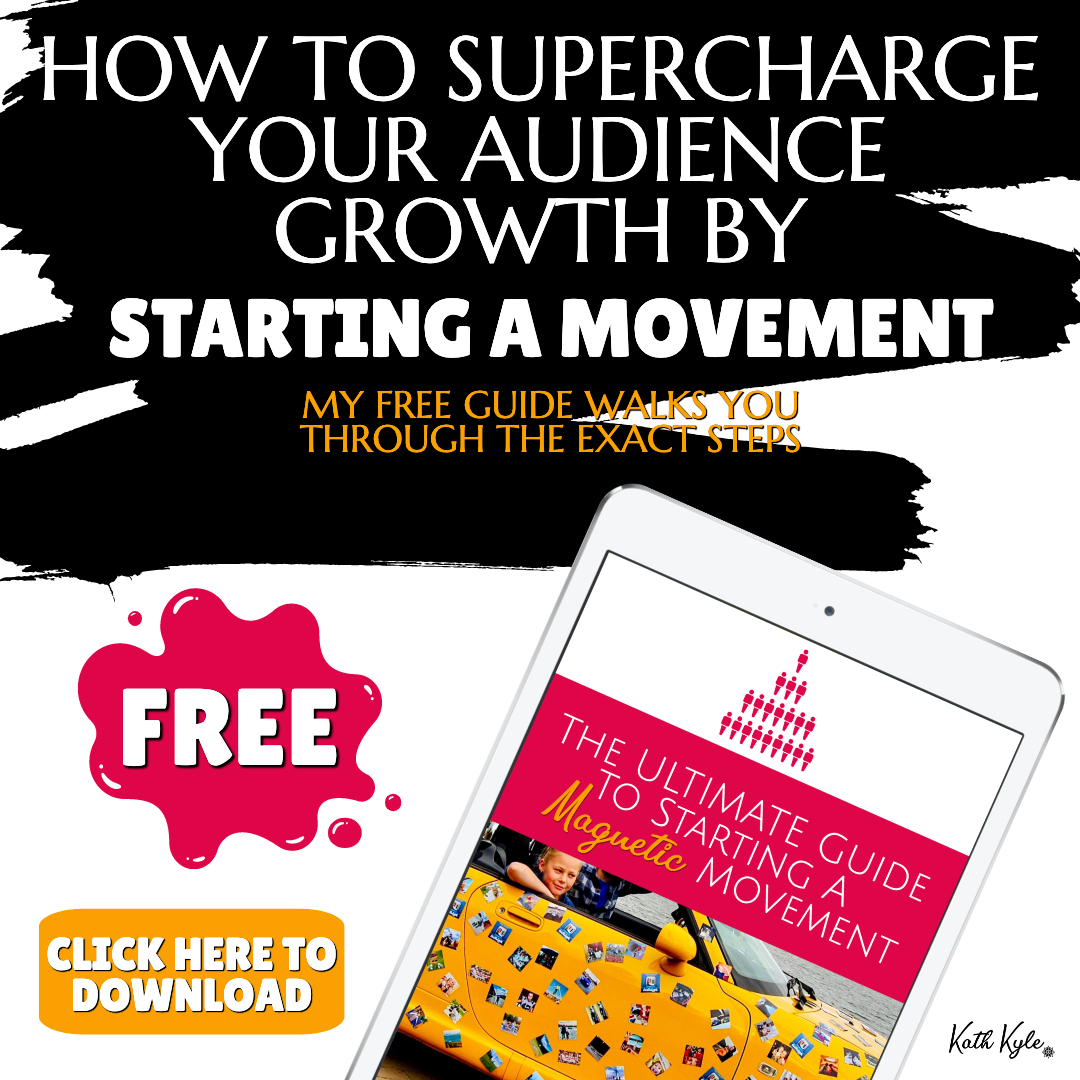 Goal-setting, with its requirements such as concreteness and flexibility, can give you peace of mind knowing that what you're doing is for your business' best interests.
It is highly unlikely that you'll regret any decisions you make if you make them with your goals at the forefront of your mind.
6. Goal-Setting Gives You A Sense Of Satisfaction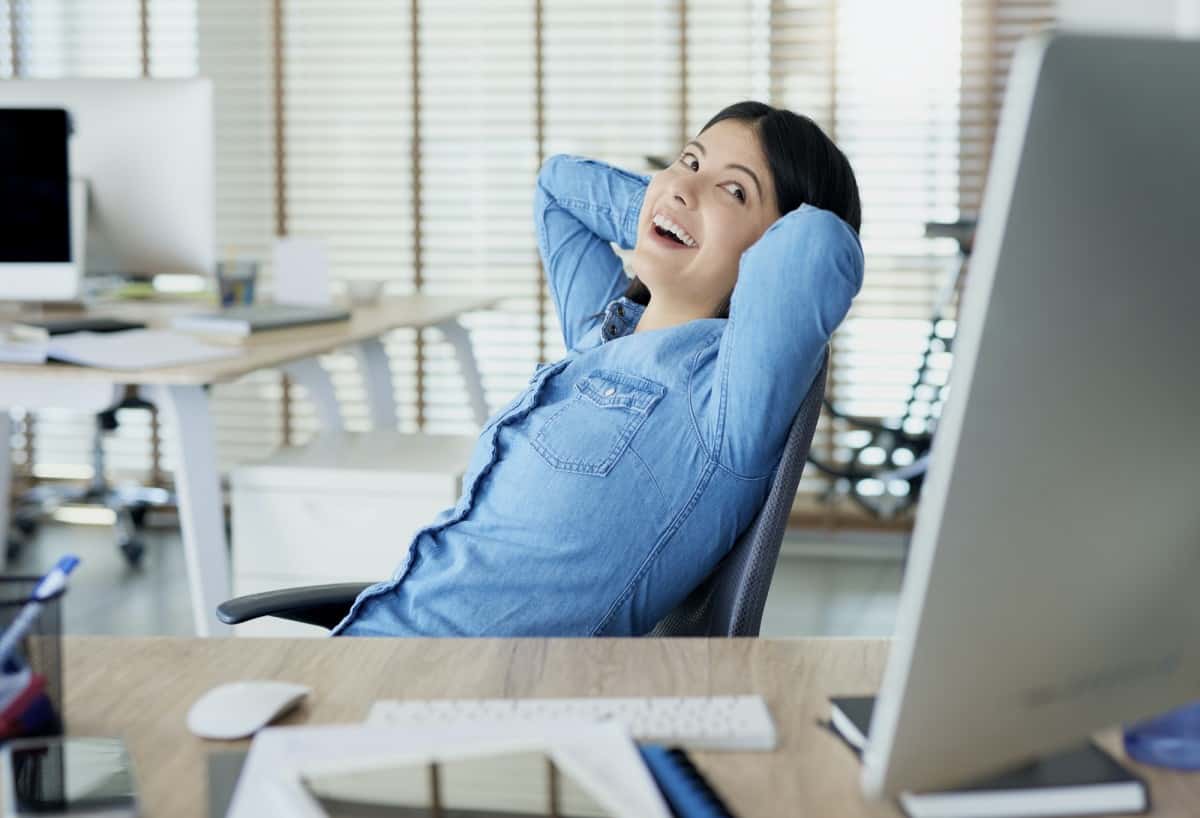 When you never run out of goals to tackle, it gives you a satisfying feeling every time you succeed in getting to the finish line.
Achieving your goals really helps you stay in a good frame of mind when you can look back and see how much you've already achieved.
Most of the time, people only think about the process and not the end results. Some people feel burdened by the weight of their goals and worry that they won't reach them at all. But they don't realize that they are much more likely to achieve their goals if they visualize the future.
7. Goal-Setting Eliminates Limiting Beliefs
One mistake that many entrepreneurs share in common is to allow excuses to get in their way.
Even if they haven't tried setting goals before, they already have this notion that it is time-consuming or that they will only fail at it.
But once you begin goal-setting, you will gradually realize that everything you've been taught about having goals is a lie that keeps you from succeeding in your business.
Along the way, you will develop more self-confidence and trust in the process because you've just successfully overcome your perceived limitations.
8. Goal-Setting Engages You In Worthwhile Tasks
When goals are broken down into milestones, you're allowing yourself to engage in tasks relevant to their accomplishment.
With goal-setting practice, you'll feel that you're investing in something that your future self will thank you for.
Nothing is ever wasted when you choose to work towards your goals.
9. Goal-Setting Encourages New Habits And Lifestyle
All habits that negatively impact your performance are guaranteed to turn into positive ones once you decide to set goals.
For instance, you were once a procrastinator. When you practice goal-setting, you're also giving way to a new lifestyle that suits the future you are envisioning.
Among the bad habits that goal-setting can purge include procrastination, indecisiveness, and irresponsible spending.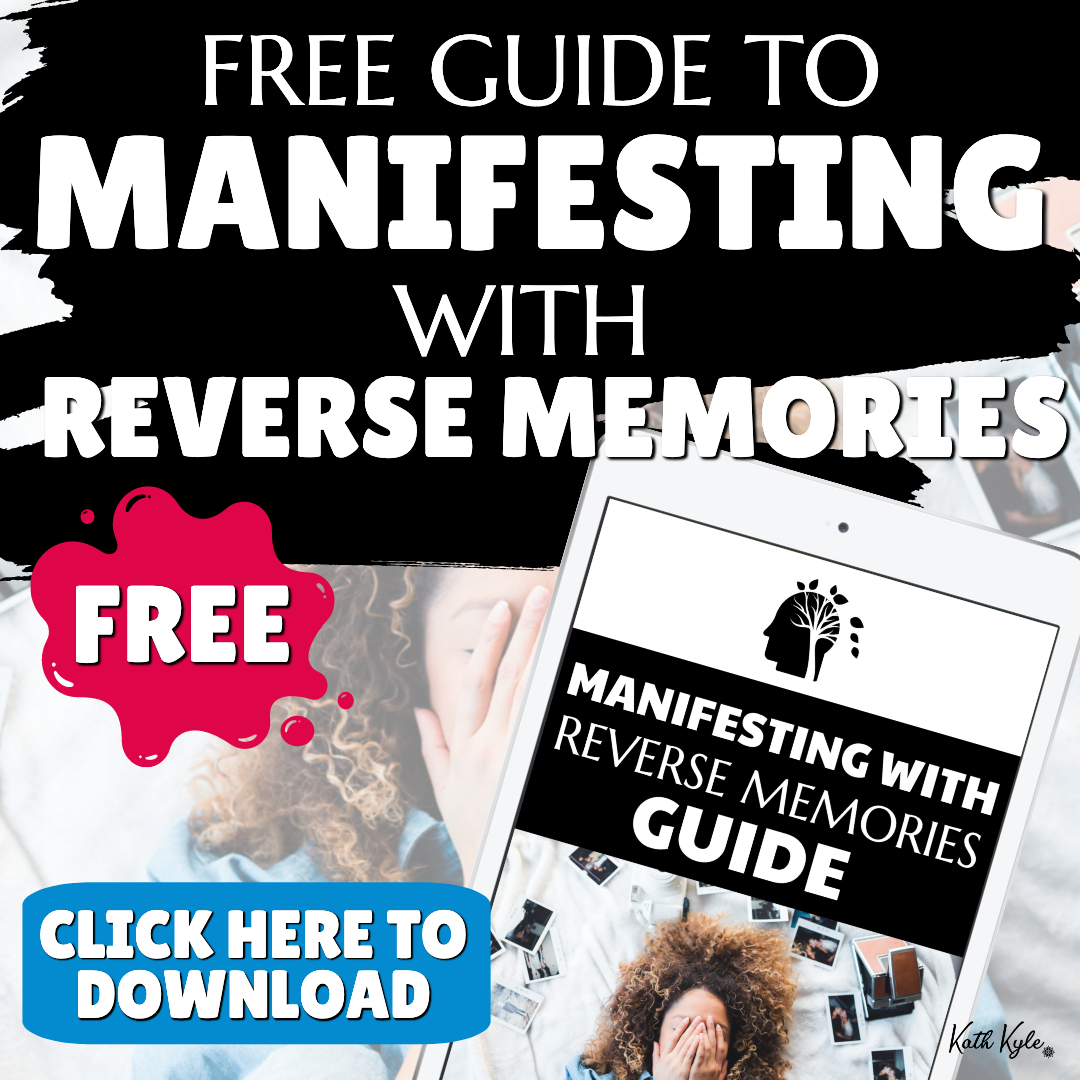 10. Goal-Setting Instills The Value Of Time Management
Since goals must be specific which means a deadline needs to be set for the completion of the goal, you naturally become more efficient at using your time.
Even if you don't manage to hit your deadline, goal-setting can still teach you a lesson on time management. And you'll still achieve way more than if you hadn't set the deadline in the first place.
In order to reach your goals in a timely manner, you need to be motivated to stay on the schedule until their fruition.
Next Steps
Now that you've got everything you need to get your mind in the right place for success with your goals, you might be looking for the right tools to set your goals and actually achieve them? I have a free gift for you that you're going to love. For a limited time, I am giving away the planner that I use to set goals for my six-figure blog.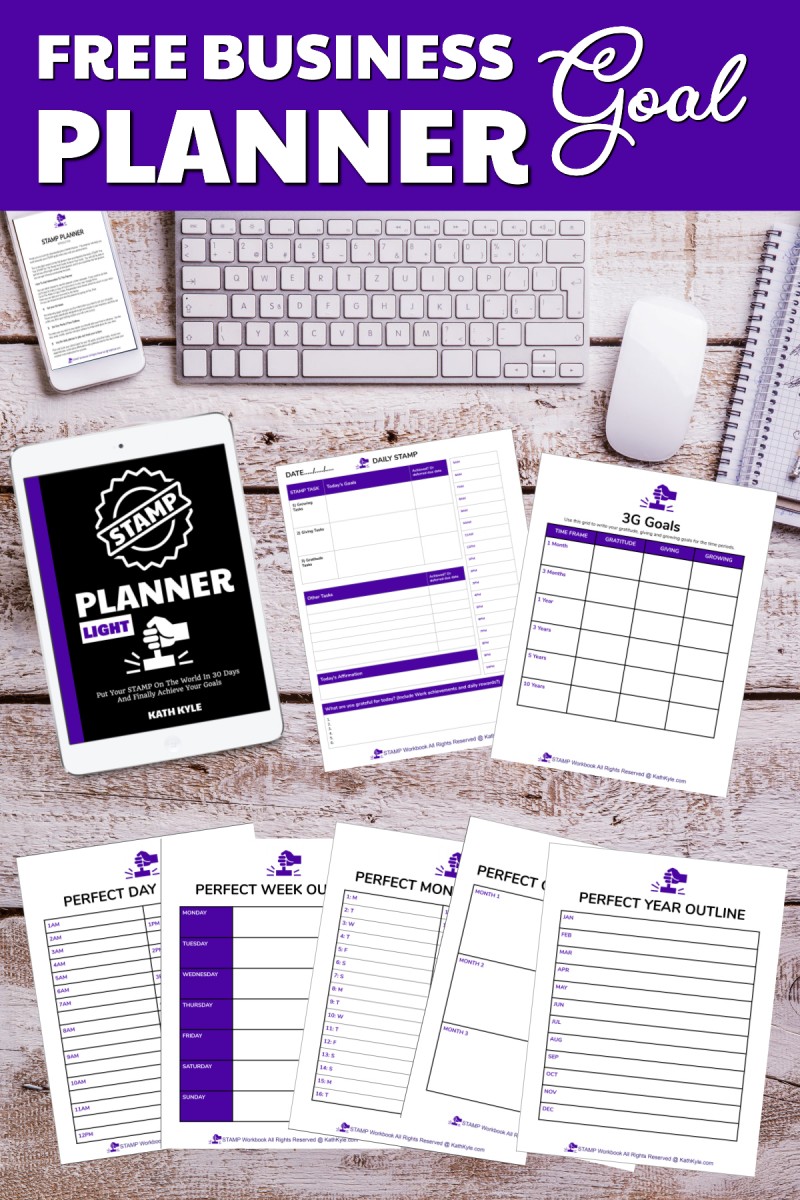 Click here to get your free business goal planner.
Conclusion
Whether you're a newbie in business or already an expert, nothing should keep you from enjoying the goal setting benefits that are promised to those who believe in its practice.
From having an improved mindset and better time management to enabling new opportunities and an increase in productivity, there are so many positive things that goal-setting can do to you.
I hope this list will motivate you into taking action so that you, too, can enjoy the fruits of your dedication.
Goal setting is a massive passion of mine, and I have many more posts and videos to help you reach your goals so stick around and see what else I can help you with by checking out the links below.
Related Resources You Will Love
Sources
TAKE YOUR MANIFESTATION TO THE NEXT LEVEL
Products
✔️
MANIFEST YOUR PERFECT DAY COURSE
: Manifest the life of your dreams and live your perfect day every single day.
Click here for access.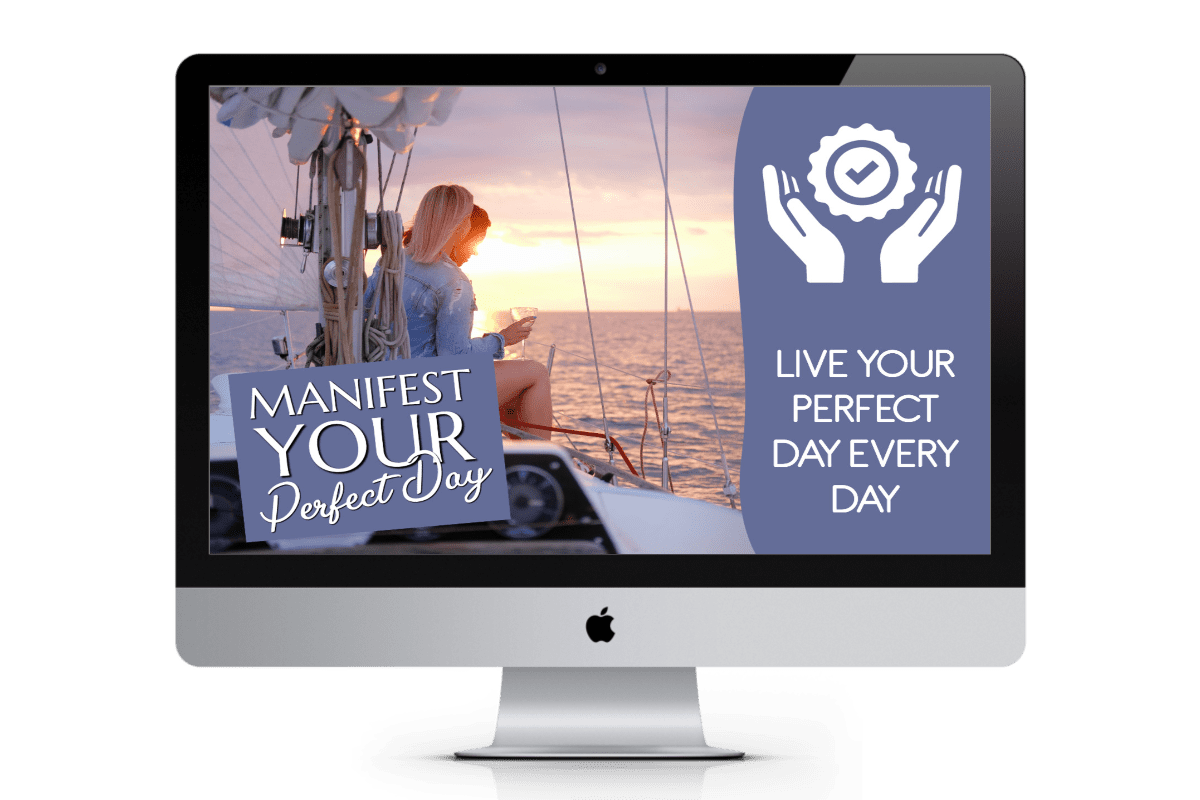 ✔️
BUSINESS MANIFESTATION CLUB
: Manifest a MASSIVE, engaged, and positive FOLLOWING, and MANIFEST the MONEY you desire using never-seen-before manifestation techniques that will transform your results in both your work and your life as a whole.
Get a FREE 7 day trial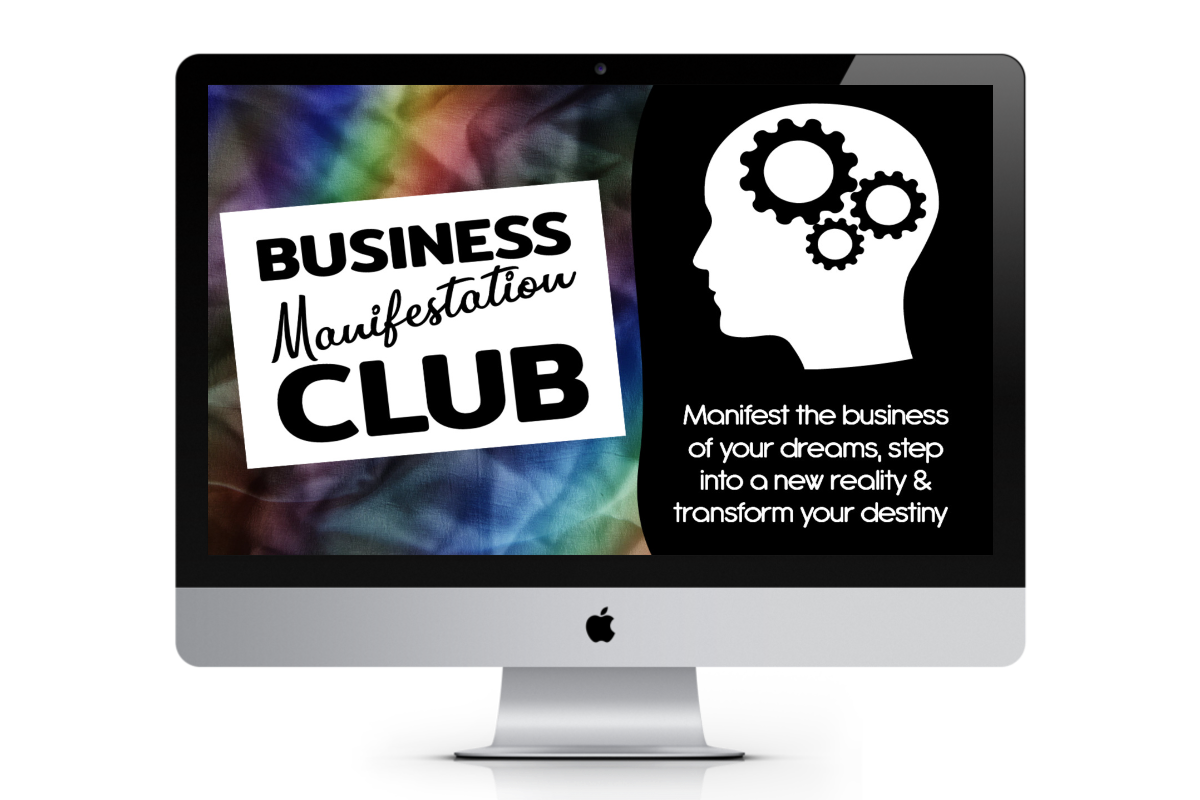 ✔️
DREAM BUSINESS MASTERY
: Get access to ALL of my current and future products. This is my entire system to take you from your current reality to business mastery.
Learn more by clicking here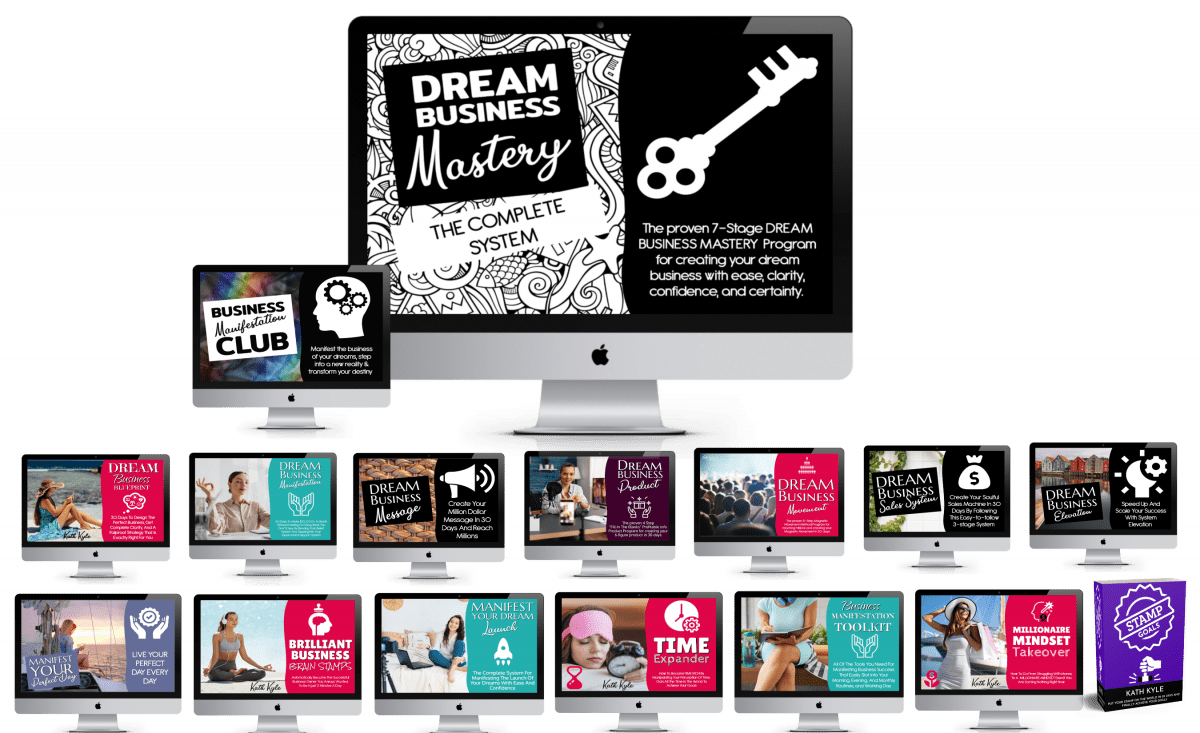 ✔️
STAMP GOALS BOOK
: Put Your STAMP On The World In 30 Days And Finally Achieve Your Goals.
Grab your copy by clicking here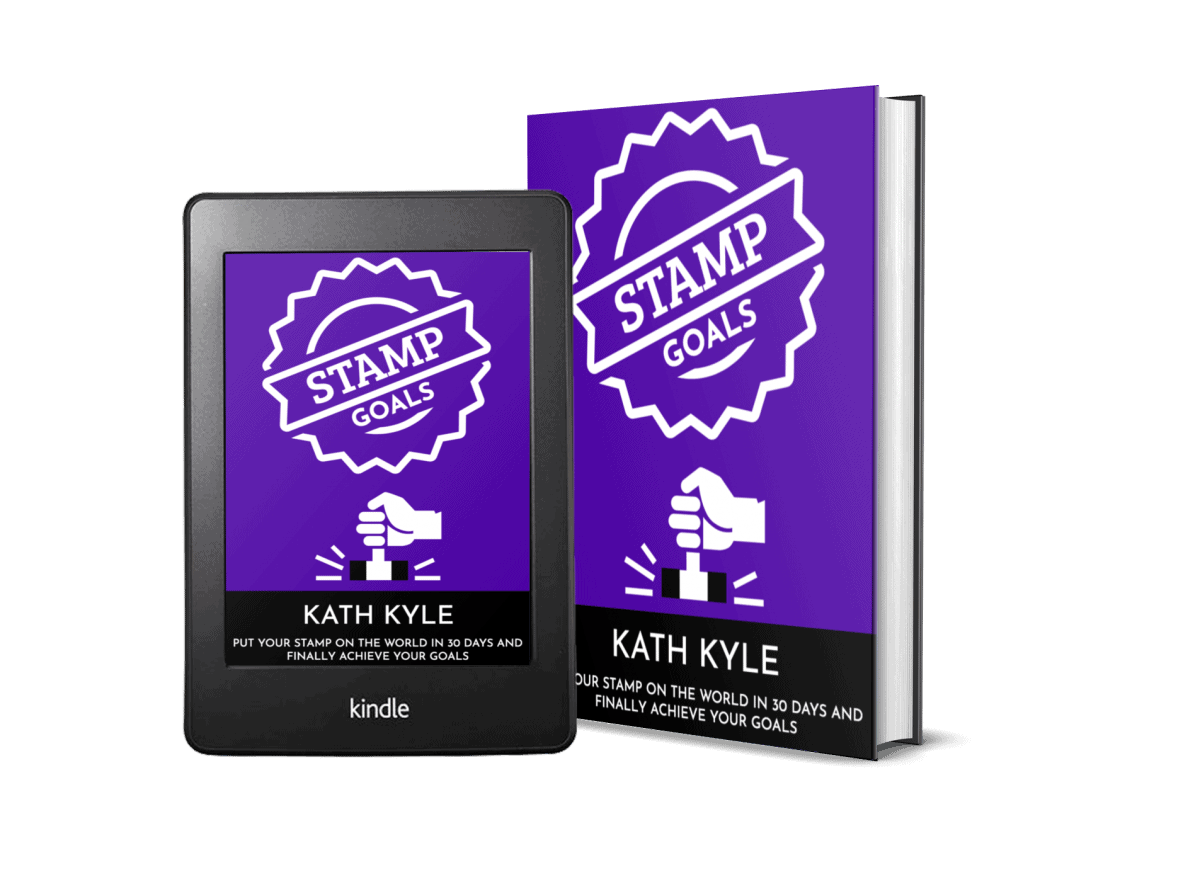 ✔️
ALL PRODUCTS
:
See all of my products and courses by clicking here.
Free Gifts
✔️
MANIFESTING WITH REVERSE MEMORIES GUIDE
: Creating Reverse Memories Is The Best Way To Guarantee Your Desires Will Manifest In Reality.
Click here for FREE access.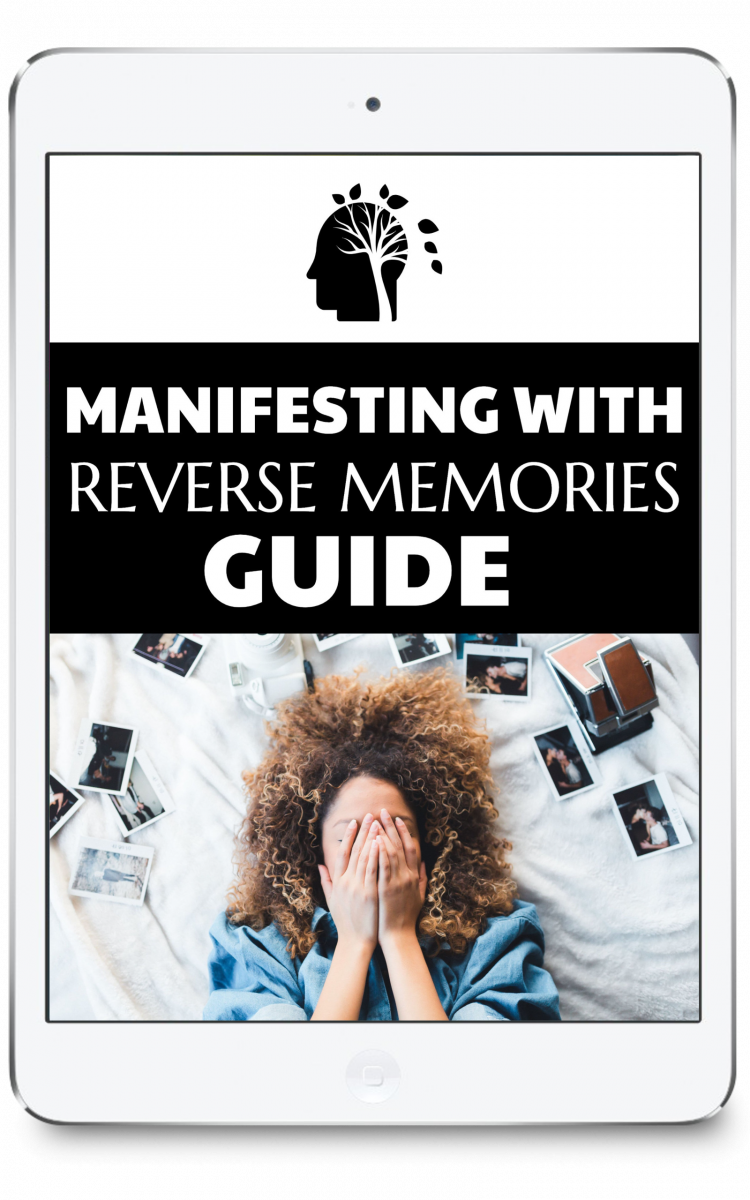 ✔️
10 MINUTE MANIFESTATION MEDITATION
: This powerful 10 minute manifestation meditation will reprogram your subconscious mind and is guaranteed to bring your manifestation into your physical reality.
Click here for FREE access.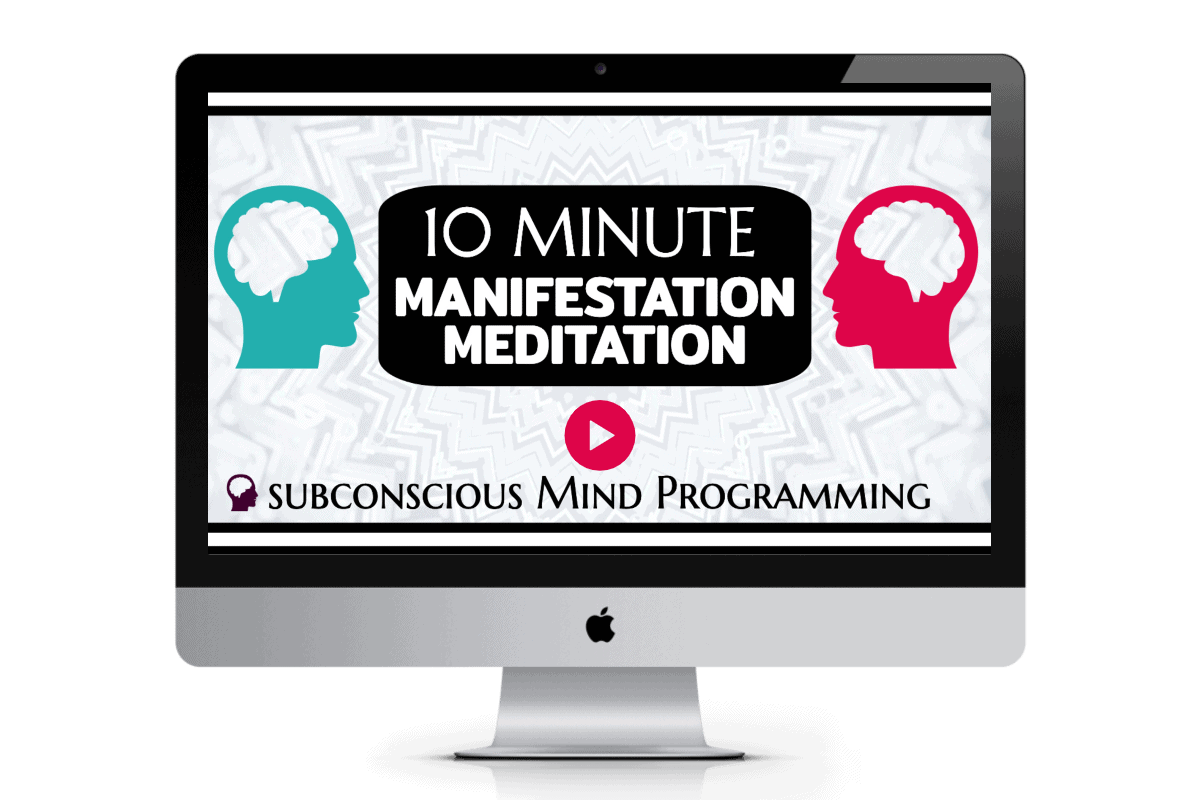 ✔️
MANIFESTATION MILESTONES BOARD PACK
: MANIFEST FAME, FORTUNE, and FOLLOWERS by creating a vision board and achievement board to manifest business milestones.
Click here for FREE access.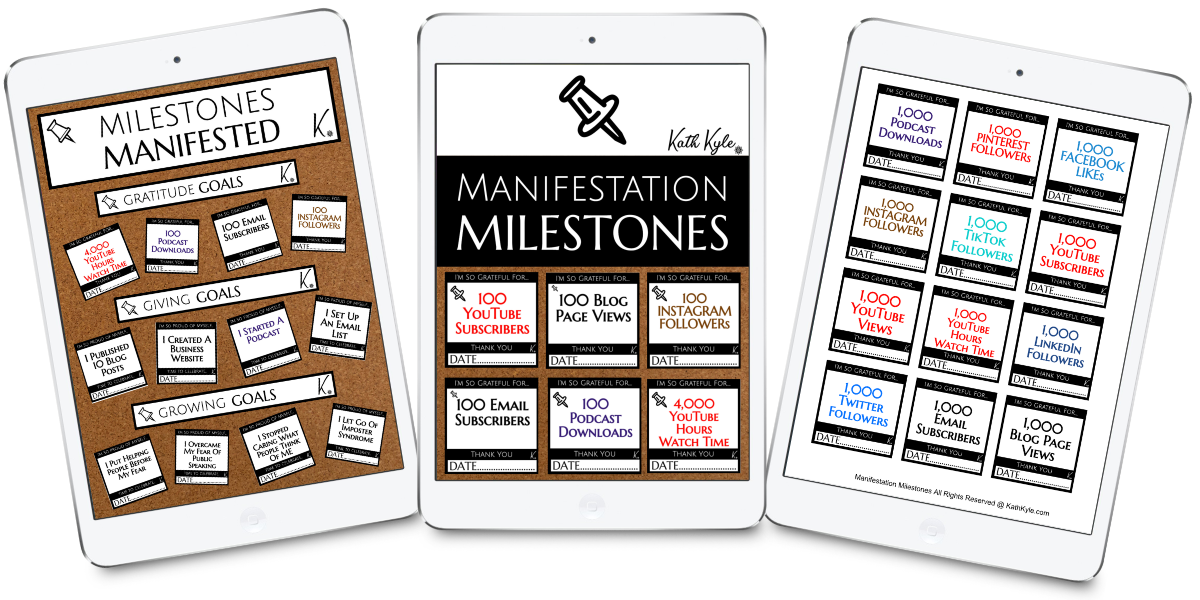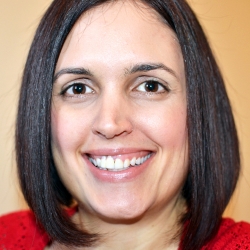 Latest posts by Kath Kyle
(see all)
Please follow and like my content: