These free meditations actually help you set and achieve your goals by programming your subconscious mind. These easy meditations work like magic.
Lately, I'm becoming so addicted to watching meditations for achieving goals videos, which are currently gaining momentum on Youtube.
There is one common misconception people have regarding goal achievement—that it is all about grit and hard work, and nothing else.
That is one myth that I'd like to discuss with you today.
Too often, people think that goals are the end results that we need to earn through diligence and sheer determination, ignoring the fact that goal-setting is actually a process involving mindfulness and visualization.
The situation is further complicated by the fact that many goal-setters are shying away from meditative exercises, believing it's beyond their ability or that it's just a waste of time.
Now, before anything else, I'd like to say that goal-setting DOES require your personal time. It just doesn't mean that everything you do in relation to goal achievement has to be related to taking direct action on your business.
If you're interested to know how I crush my goals one after another, then stay with me until the end of this post to find out what you might be missing out on.
How Do You Meditate To Achieve Your Goals?
Meditation is an all-encompassing term that refers to the stimulation of the mind through a series of breathing and visualization exercises.
But unlike the popular idea of meditation wherein you sit in a lotus position, the one performed for goal-setting purposes is a bit looser and allows for listening and viewing.
Before you set out to meditate, take a little time to quiet down your thoughts. This is probably the hardest part since we're used to the noise of random ideas in our heads.
Once you've settled peacefully in your favorite position, here are the steps you should follow:
1. Visualize an area in your life that you want to experience a major transformation.
2. Switch the "mind channel" into a scene wherein you've finally achieved your goal for that particular area in your life. The idea is to stretch your imagination to its limits, so don't let reality hold you back.
3. Now, connect that scene to a goal you plan to tackle for the next three to six months.
4. Holding the previous thought, you should then imagine how life-changing it would be when you succeeded in completing that specific goal.
5. Step out of the scene and visualize yourself floating in the air. That's when you start fuelling the imagery by inhaling and exhaling deeply. Do this breathing exercise five times before stepping into the next scene.
6. Still visualizing, you will now step back into the present and think about the things you need to do to get to your envisioned future.
7. Finally, take a few deep breaths for grounding and open your eyes. Now write in your journal the action steps leading to the goal you've just imagined achieving.
12 Best Meditations For Achieving Goals
If you're a newbie in meditation for goal achievement, I recommend that you try guided meditations on Youtube wherein you're allowed to listen and watch contemplative media that will walk you through the process.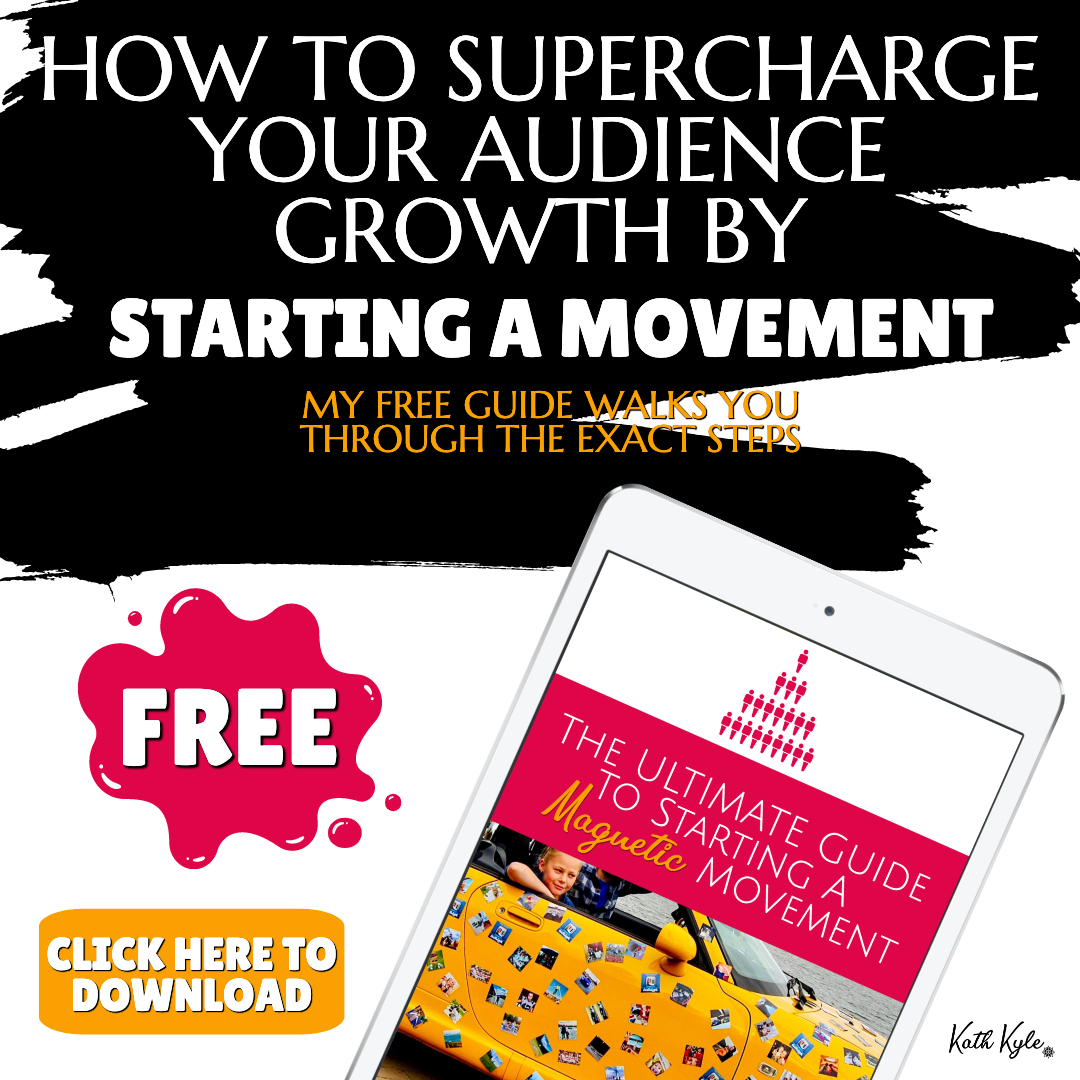 There are a lot of these videos available on the platform and you can switch channels as you please.
Here are 12 of the most popular meditation videos for achieving goals:
1. A Guided-Meditation for Setting Goals and Achieving Success
Michelle Chalfant's guided meditation helps in reprogramming the mind with empowered thoughts that enable you to tackle your goals and achieve success in life.
In the video, Michelle plants the seeds of empowerment, confidence, worthiness, and self-love in your mind to further inspire you in making life-changing actions.
I personally like how she links the visuals with her voice-over in a way that stimulates your mind to adopt such visions.
2. Manifest Your Ultimate Goals and Destiny: A GUIDED MEDITATION
This video by the PowerThoughts Meditation Club teaches us the connection between our spirituality and success.
But what is quite intriguing is its promise to program your subconscious to take action while releasing limiting beliefs and letting go of your excuses as well as procrastination.
Plus, it claims that if you listen to it for 28 days straight, you're guaranteed to receive maximum results.
3. Realising & Achieving Goals Guided Visualisation Meditation
If you're clueless as to where to begin your mindfulness practice for goal achievement, here's a guided meditation from Pura Rasa that takes you through a step-by-step visualization technique.
It will help you focus clearly so you can achieve your goals effortlessly.
This video also gives you an instant confidence boost by instilling in your mind that you're capable of achieving everything your heart desires.
4. Achieve Your Goals > Program Your Subconscious Mind
This video by ZenLifeRelax is for those who can spare two hours of continuous streaming featuring empowering self-affirmations that motivate you to reach your goals and manifest your dream life.
Aside from its abstract visuals, it is also aided by calming audio that is highly effective for both meditation and hypnosis.
5. 10 Minute Manifestation Meditation (Powerful Visualisation)
This 10-minute video from Live The Life You Love channel is a powerful manifestation mediation that takes you on a journey visualizing yourself manifesting your goals.
Before starting this meditation, it is best to clarify what your goal or vision is. Do this meditation often to enhance the power of the manifestation process.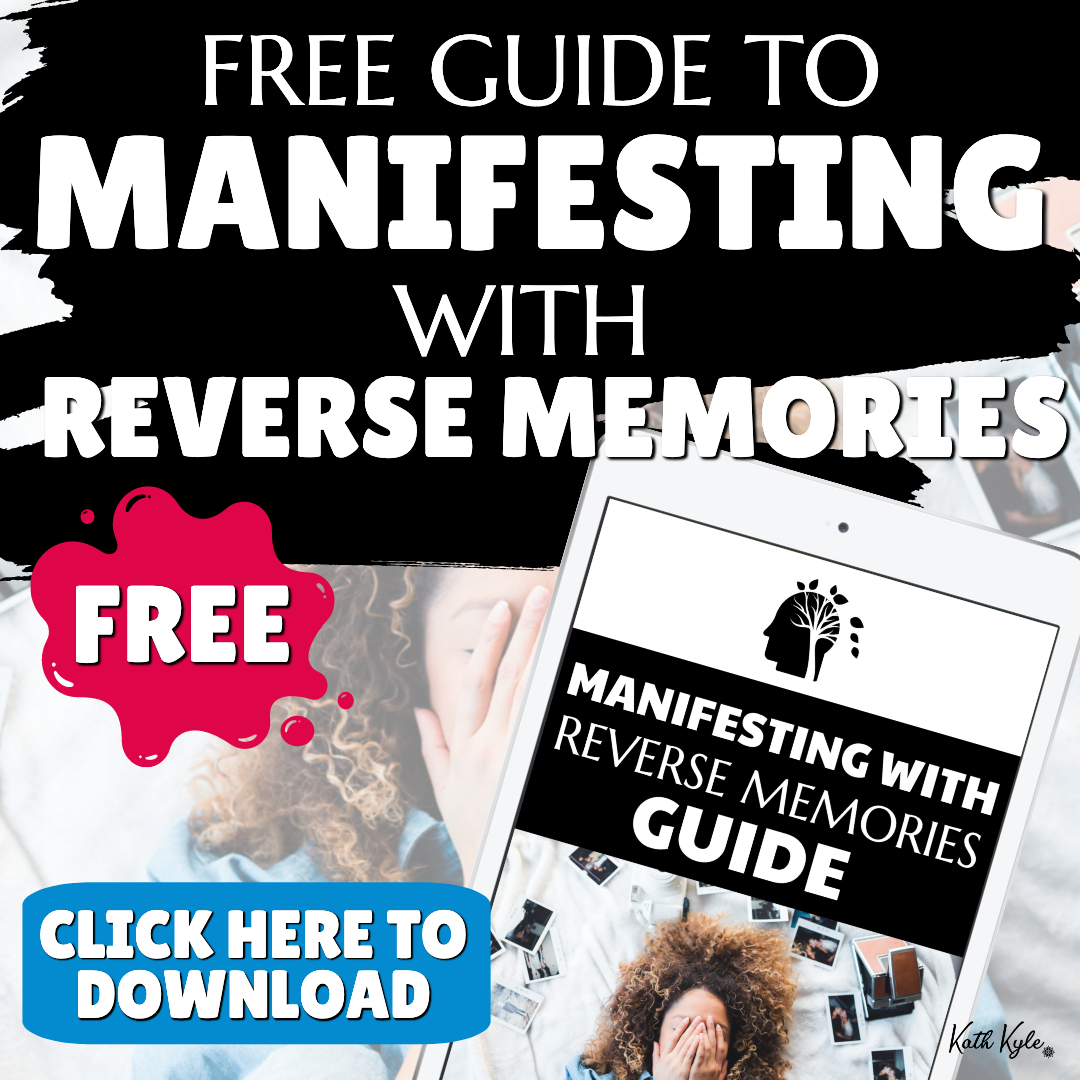 6. 6 Minute Daily Visualisation for Goal Achievement
The Daily Positive channel came up with this guided meditation that runs for 6 minutes and helps you focus your awareness, energy, and intent on your desired outcome.
It is recommended that you make time for this meditation in the morning before starting your day.
7. Ease Guided Meditation
This video uploaded by Ease Meditation channel focuses on instilling positivity to help you reach your goal and find fulfillment.
It retrains your focus by making you develop a positive attitude essential for becoming successful in life.
8. Goals and Dreams – Guided Visualisation To Manifest Your Dreams
In this track by Naomi Goodlet, she encourages you to focus on realistic goals by giving you space for connecting with your dreams.
It promises to help you get one step closer to your goals with its guided meditation that runs for 12 minutes.
9. Achieve Your Goal l Activate Your Higher Mind l Unlock Your True Potential
In this one-hour guided meditation video, you will be encouraged to activate your higher state of mind for success to help unlock your true potential.
The accompanying music is courtesy of Prabin Dangol, who himself is a composer and a sound designer. His music helps in enhancing the positive energy necessary for meditative purposes.
10. Guided Meditation For Motivation And & Achieving Goals
In this video, Sky Life channel has a different approach to guided meditation: the uncovering of the "why" of the goal-setter.
It aims to get down to the very reason why you are aiming at particular goals, which the meditation will help manifest by giving you the motivation to take action.
11. Guided Morning Meditation for Setting Intentions & Goals
This video uploaded by Lina Grace aims to motivate you in achieving your goals by suggesting that you listen to it in the morning before you set out to do your tasks.
Short enough to fit into the morning schedule, this guided meditations trains your mind to set your intentions for the day.
12. Guided Morning Meditation for Gratitude and Goal Achievement
In this video by HypnosisToronto, you're encouraged to connect with positivity by practicing gratitude.
Just like the previous item in this list, it is a morning commitment you should keep in order to sync your mind towards goal achievement.
Are You Struggling To Get Enough Customers At The Moment?
I used to struggle with this too until I learned the real secret to getting enough clients in your business.
Customers can sense desperate energy, so the best thing you can do to attract clients is to feel absolute certainty that the right customers will come to you.
This is easier said than done so I've created something that will help you super fast. This guided meditation will help you attract more clients and customers on a continuous basis to your business.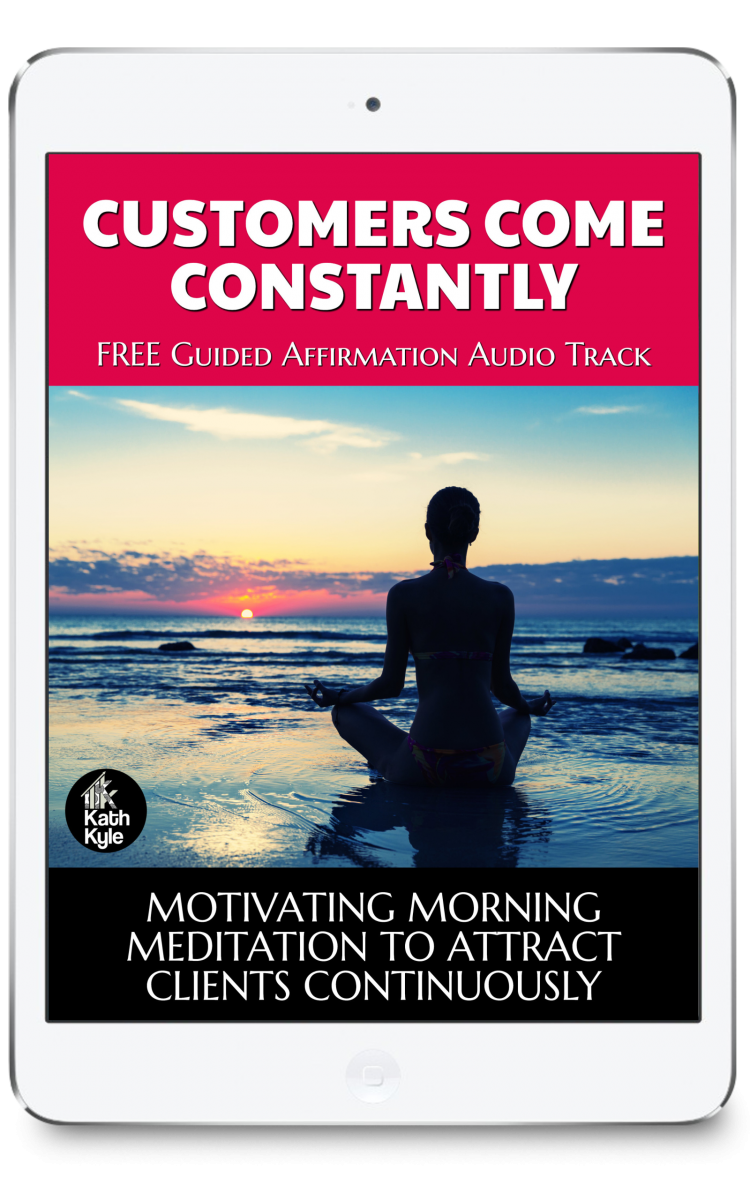 This "I Am" guided audio track will energetically draw new clients to you in just 2 minutes. This is part of a paid product but I'm giving it away free for a limited time only.
Click here to download your free copy.
Conclusion
Practicing the best meditations for achieving goals not only shifts your mindset towards success, but is similarly useful for stimulating your senses.
By visualizing your dreams and increasing your positive energy, a regular meditation session will keep you on track and ready to seize the day with determination and a boosted confidence.
I hope that this blog post inspires you to value mindfulness just as much as you do your actionable plans leading to your success.
Goal setting is a massive passion of mine, and I have many more posts and videos to help you reach your goals so stick around and see what else I can help you with by checking out the links below.
Related Resources You Will Love
TAKE YOUR MANIFESTATION TO THE NEXT LEVEL
Products
✔️
MANIFEST YOUR PERFECT DAY COURSE
: Manifest the life of your dreams and live your perfect day every single day.
Click here for access.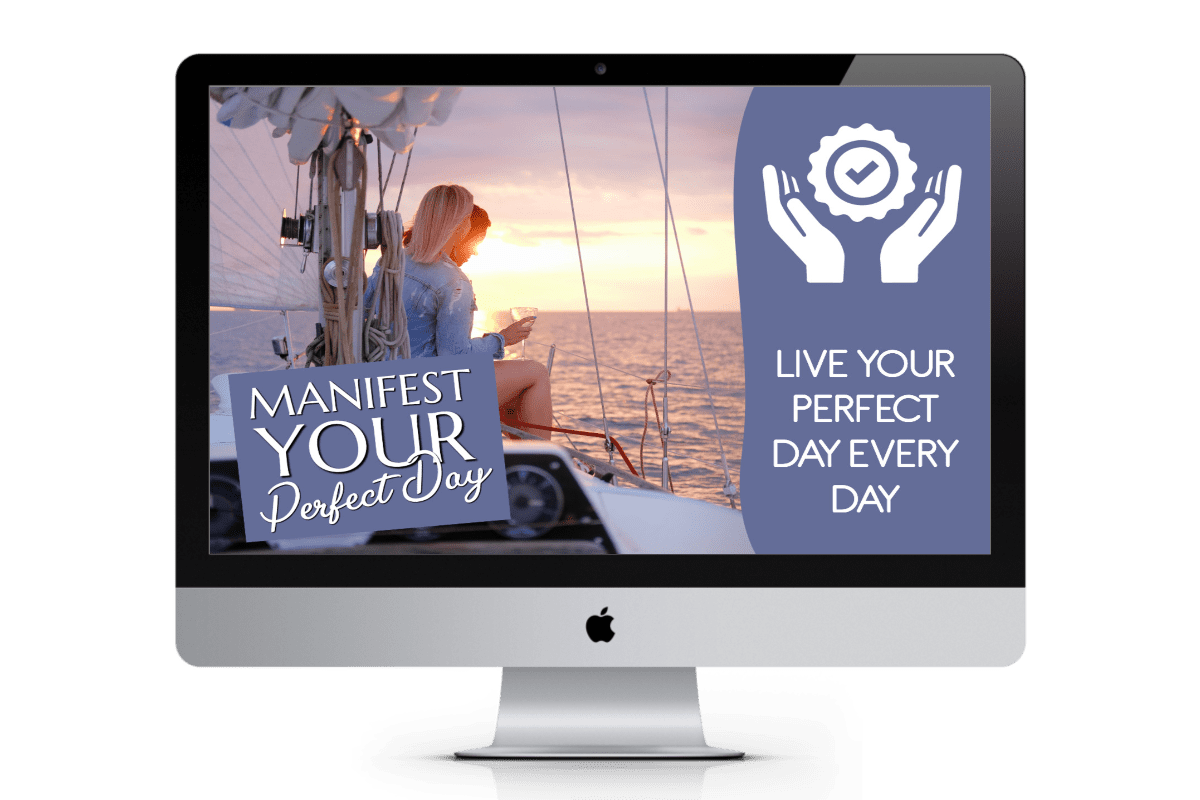 ✔️
BUSINESS MANIFESTATION CLUB
: Manifest a MASSIVE, engaged, and positive FOLLOWING, and MANIFEST the MONEY you desire using never-seen-before manifestation techniques that will transform your results in both your work and your life as a whole.
Get a FREE 7 day trial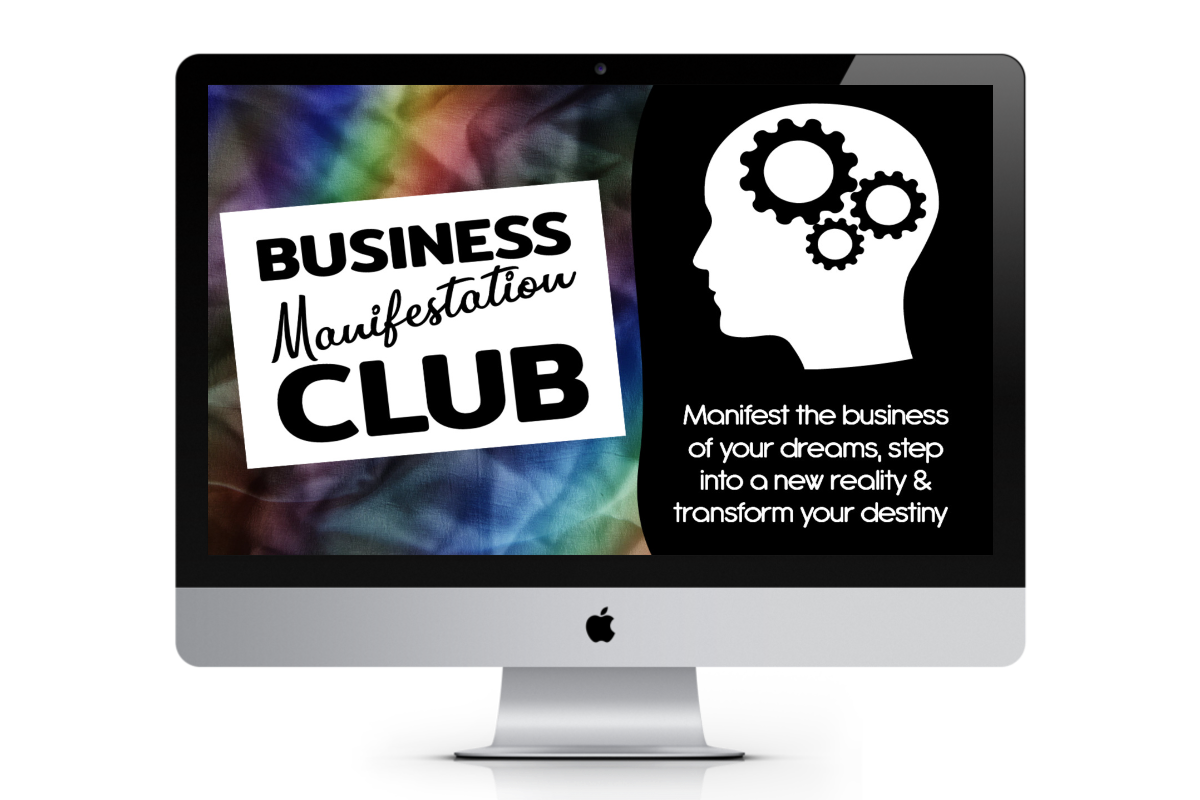 ✔️
DREAM BUSINESS MASTERY
: Get access to ALL of my current and future products. This is my entire system to take you from your current reality to business mastery.
Learn more by clicking here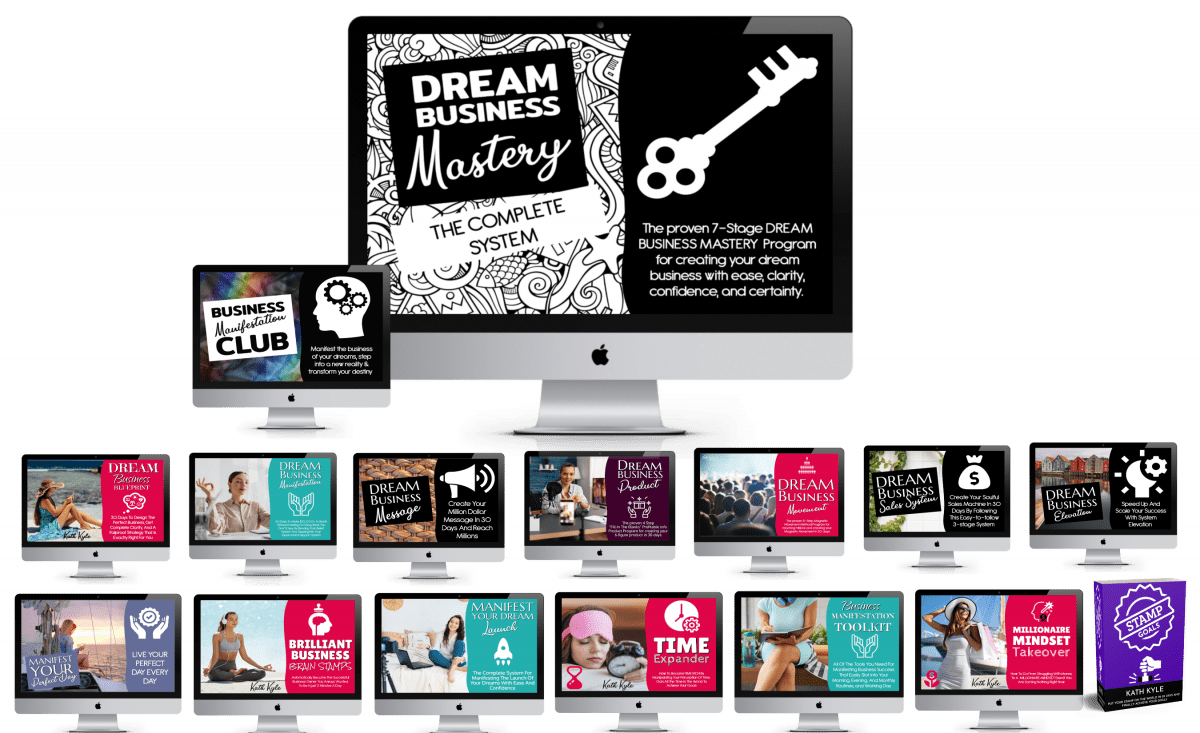 ✔️
STAMP GOALS BOOK
: Put Your STAMP On The World In 30 Days And Finally Achieve Your Goals.
Grab your copy by clicking here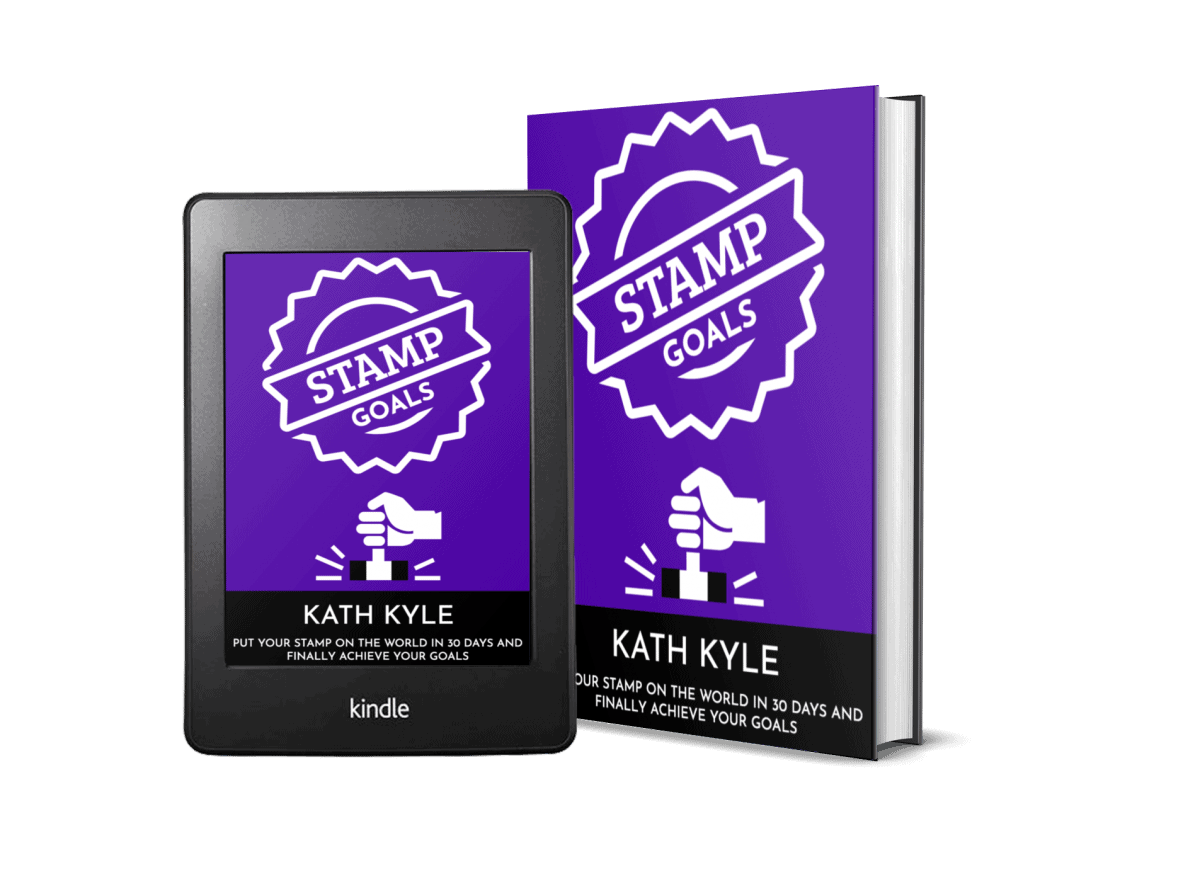 ✔️
ALL PRODUCTS
:
See all of my products and courses by clicking here.
Free Gifts
✔️
MANIFESTING WITH REVERSE MEMORIES GUIDE
: Creating Reverse Memories Is The Best Way To Guarantee Your Desires Will Manifest In Reality.
Click here for FREE access.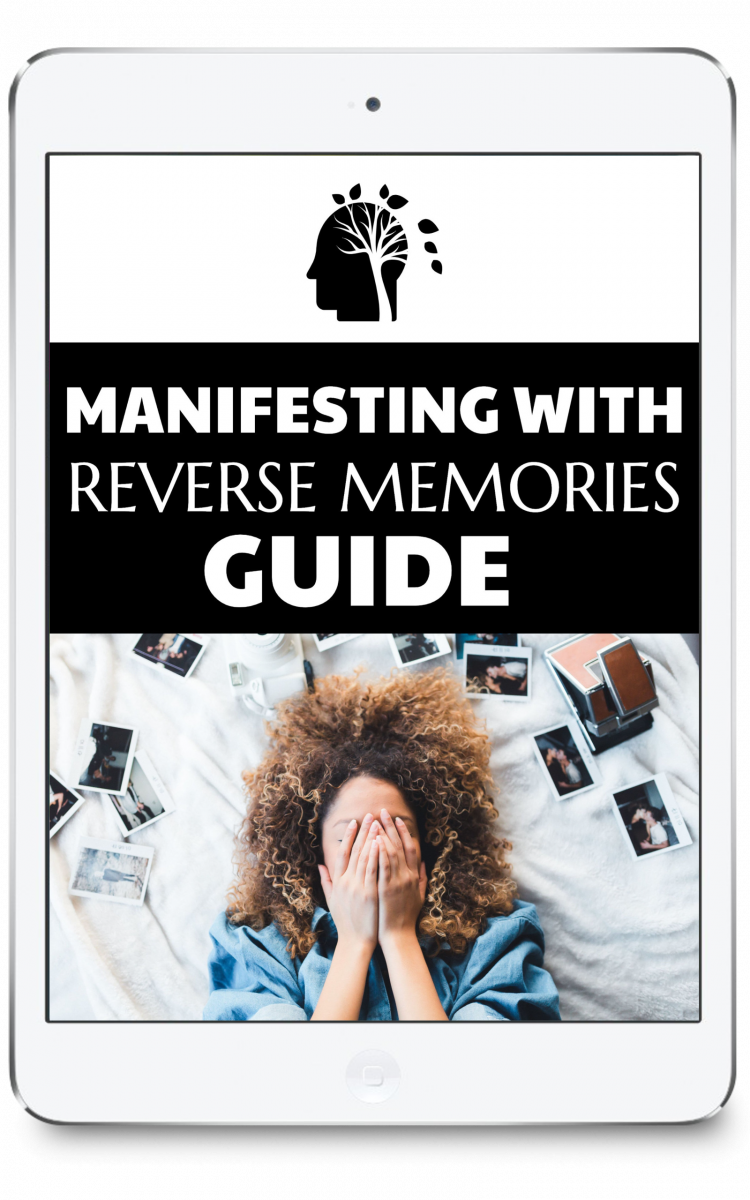 ✔️
10 MINUTE MANIFESTATION MEDITATION
: This powerful 10 minute manifestation meditation will reprogram your subconscious mind and is guaranteed to bring your manifestation into your physical reality.
Click here for FREE access.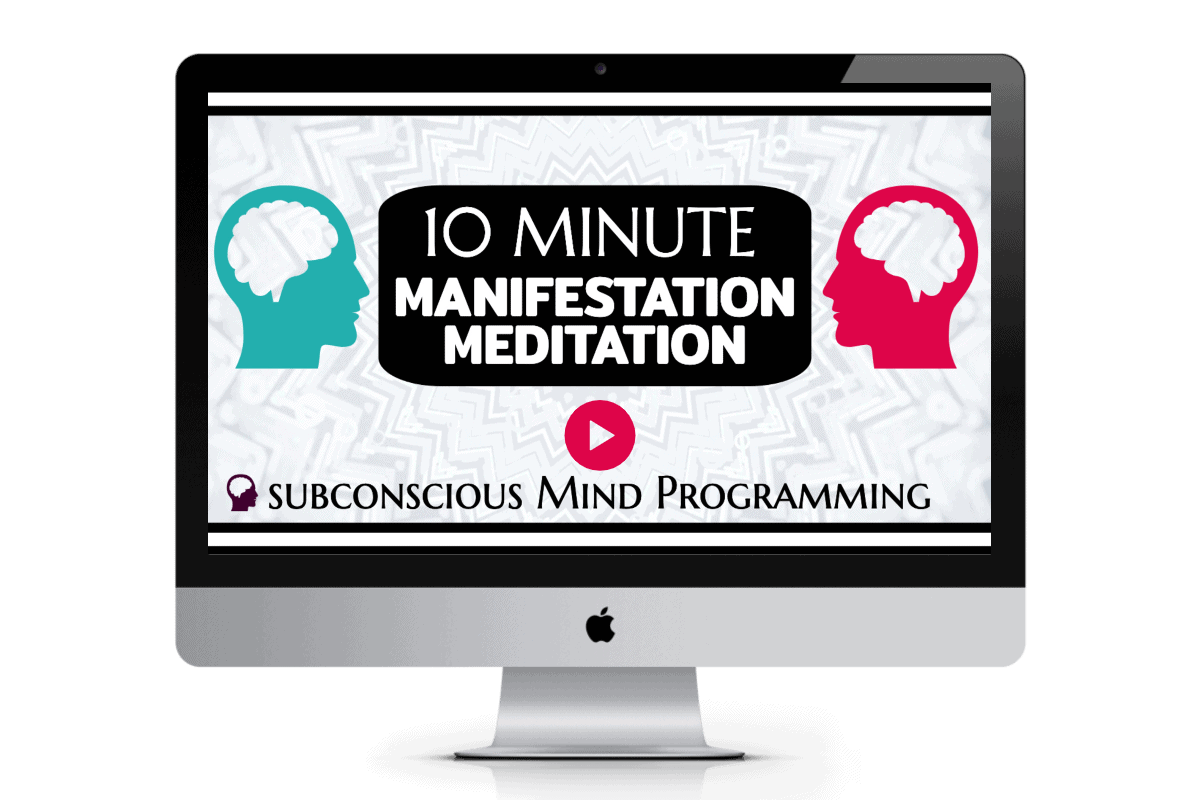 ✔️
MANIFESTATION MILESTONES BOARD PACK
: MANIFEST FAME, FORTUNE, and FOLLOWERS by creating a vision board and achievement board to manifest business milestones.
Click here for FREE access.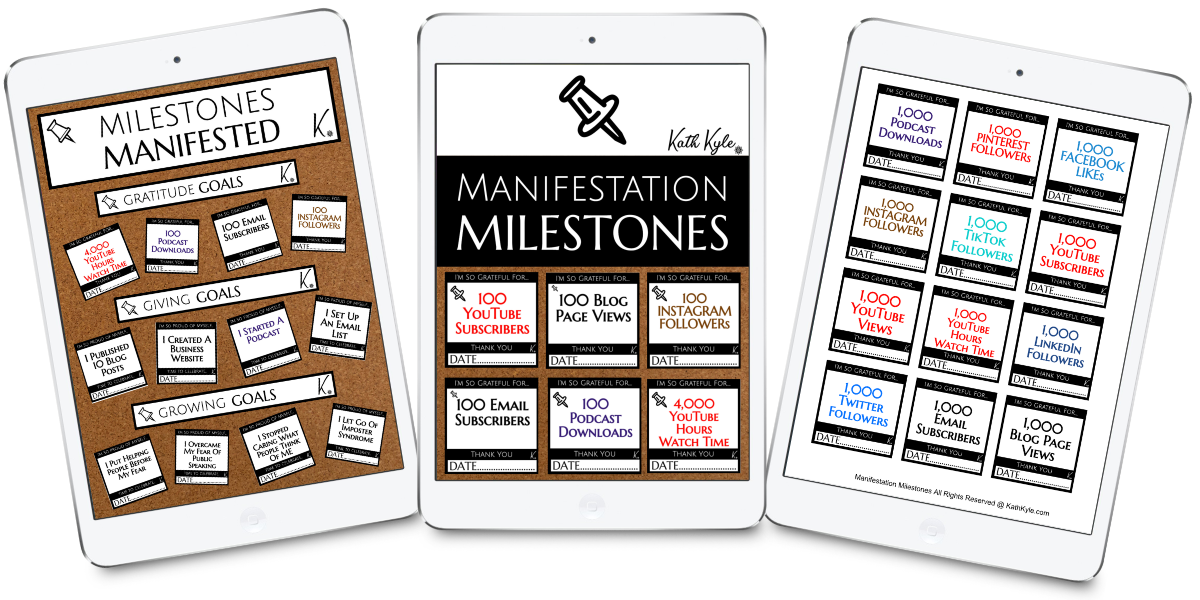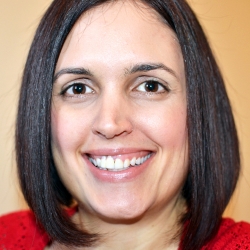 Latest posts by Kath Kyle
(see all)
Please follow and like my content: