These morning routine ideas will start off your day in such a positive frame of mind that you will go from success to success.
Unless you're born with enough enthusiasm to last you through many successes in life, I'm sure you'd agree that having a great morning routine could help motivate you into accomplishing great things during your workday.
I often find motivation as something you arouse in yourself rather than being an inborn trait.
Unfortunately, motivation can be elusive at times. So you'll really have to find ways to boost it if you feel like giving up on your quest for success.
In fact, even celebrities and well-known personalities have sworn to practice certain morning routines that do wonders for their work mindset and give them their desired levels of success in the career they have chosen.
Having a morning routine is essential in my own life. I have a tendency to just want to get on with my work. This is a great trait to have but I find that unless I spend some time working on my mindset, planning and tapping into my spiritual side, my work can end up being for nothing. After years of just getting on with the work and not making any progress, I relented, and am now seeing so much success because my mindset is in exactly the right place.
This is why I suggest that you apply these 100+ ideas first thing in the morning to psych your mind into staying positive throughout the day at work. It will also help you follow your intuition all the way to success.
Try and find a quiet, peaceful place where you won't be disturbed and start doing some of the things from this list that stand out to you.
If you start small, you can build on your achievements. Starting with one new idea from this list is the best way to start a new routine. Be so proud of yourself that you have made a positive change in your life today.
100+ Morning Routine Ideas For A Successful Day
Be thankful that you are still alive.
Find some other things to be grateful for.
Read your goals for the month.
State your goals for the day.
Read your goal statement for the next 3 months.
Do some EFT Tapping.
Meditate with a guided meditation.
Meditate by repeating a mantra.
Meditate by listening and focusing on your breath.
Choose an oracle card for the day.
Read one section from a spiritual book such as A Course In Miracles, 111 Ways To Raise Your Vibration, Or The Magic.
Forgive anyone you need to forgive.
Write a list of ways in which you can value yourself more to improve your self-esteem.
Visualize your day going the way you want it to.
Do some scripting – journaling as if something you want has already happened.
Use some journal prompts to do some journaling.
Ask yourself if there is anything you need to take responsibility for.
Ask yourself if there is anything you need to let go of to make room for something you want.
Ask yourself if you have any disbelief that is holding you back from success.
Overcome any disbelief you have.
Ask yourself how you can bring value to the world today.
Write out your fears and let them go.
Let go of all struggles and trust that the right thing will happen in the right timing.
Pamper yourself. Feel abundant.
Declutter your workspace.
Declutter your wallet to make room for more money.
Recite your mantras.
Drink some herbal tea.
Recite your affirmations in front of the mirror.
Recite your affirmations while in the shower.
Recite your affirmations while setting a timer for 2 minutes.
Write a list of your favorite affirmations.
Program new affirmations into your phone.
Have a quick, refreshing cold shower.
Loosen up your muscles with some stretches.
Do a quick yoga routine.
Read a spiritual book that takes you step by step through the process of transformation.
Read the latest business trends on your mobile.
Drink a glass of water energized with some lemon, lime or cucumber.
Make a green juice or a green smoothie. I love celery juice followed by a Green Thickie.
Eat energy-boosting food such as fruit.
Drink your favorite fitness beverage such as coconut water.
Do some breathing exercises. I love Wim Hof and the Oxygen Advantage.
Do a kundalini yoga routine to energize yourself.
Write your intentions for the day in your journal.
Write down the first idea that comes to your mind upon waking up.
Meditate on an idea taken from a book.
Appreciate the beauty of the morning surroundings.
Listen to upbeat music.
Do your makeup/hair grooming while listening to a personal development podcast or book.
Reflect on a word that first comes to your mind.
Take a morning selfie and share it on Instagram later.
Read an inspirational quote.
Meditate on a book about your faith.
Listen to inspirational podcasts.
Dance to a popular tune.
Play other people's Spotify lists.
Watch one episode of TEDtalk each day.
Think of one thing you're thankful for.
Write an inspiring post on LinkedIn.
Post an inspiring tweet on Twitter.
Take a photo of your day or a book you are reading for posting to Instagram.
Read a short inspiring blog.
Watch one funny video daily before working.
Solve a crossword puzzle to keep your brain active.
Solve a math problem to stay sharp.
Start a list of 10 random things you want to encounter for the day.
Challenge yourself to do one thing you've never done before.
Write a list of predictions you can make about the day.
Plan something fun you are going to do later on today.
Go for a morning jog.
Take the dog out.
Do a little doodling or sketching.
Review yesterday's expenses.
Review yesterday's sales.
Analyze your previous day's performance by checking your most important stats.
Say hello to a stranger while out walking.
Play a tune or a song with your musical instruments at home.
Brush up on your vocabulary.
Water your plants.
Trim your green plants.
Cut some flowers from your garden and place them in a vase for your desk.
Be the one to draw the curtains in the morning.
Open your window and breathe in the fresh morning air.
Listen to the sounds of nature.
Do a little cleaning up of your room before you sit down for your morning routine.
Take a cold bath in the tub.
Add a few images to your vision board
Read a travel blog.
Send a message telling your loved ones and friends how much you appreciate them.
Make your bed–always.
Take your vitamins.
Workout at the gym.
Go for a little biking around the neighborhood.
Sit down with your family and breakfast together.
Organize your paperwork.
Do the dishes after breakfast.
Contemplate on one thought-provoking question each day.
Work on an adult coloring activity, either on paper or through an app.
Give yourself a facial.
Use a massaging device to give yourself a back massage.
Say a prayer.
Do a 15-minute aromatherapy session using fragrances and scented candles.
Use your crystals.
Listen to an audiobook.
Do a few sit-ups, pushups, and squats.
File your nails.
Observe the morning surroundings from your porch or balcony.
Play a song that uplifts you.
Subscribe to daily wholesome challenges online.
Check the weather reports.
Sing your heart out in the shower.
Practice proper posture.
Next Steps
Now that you've got a list of everything you need to get your mind in the right place for success with your goals, you might be looking for the right tools to set your goals and actually achieve them? I have a free gift for you that you're going to love.  For a limited time, I am giving away the planner that I use to set goals for my six-figure blog.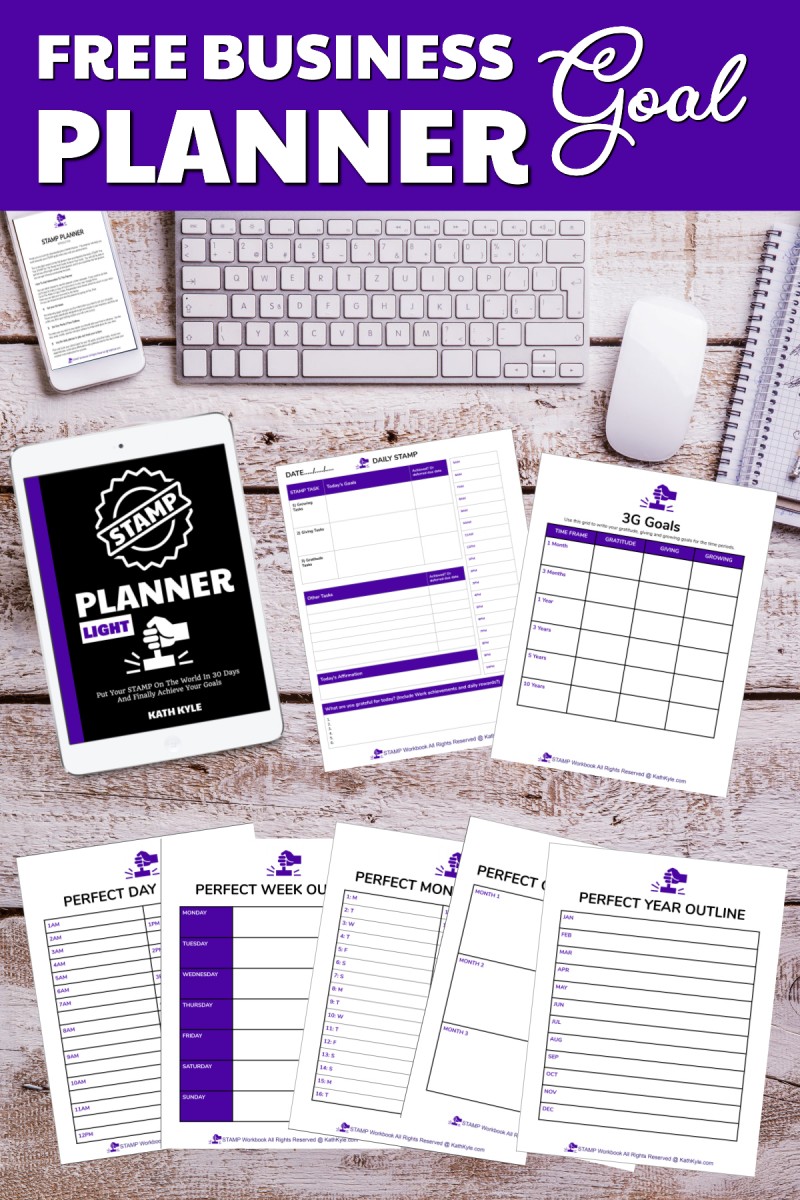 Click here to get your free business goal planner.
Conclusion
I know you can add more items and tweak this list according to what suits your lifestyle and habits, but this list of morning routine ideas will get you started on your own.
By practicing these things every time you rise from your bed, you can get into the right mindset for making a success of your business and living your ideal life.
Goal setting is a massive passion of mine, and I have many more posts and videos to help you reach your goals so stick around and see what else I can help you with by checking out the links below.
Sources
https://journals.sagepub.com/doi/abs/10.1177/0956797612449176
https://www.ncbi.nlm.nih.gov/pmc/articles/PMC3265077/
https://www.ncbi.nlm.nih.gov/pubmed/12079880
https://www.pnas.org/content/109/25/10001.abstract
https://www.psychologytoday.com/intl/blog/meditation-modern-life/201309/meditation-can-make-you-smarter-and-happier
https://www.sciencedaily.com/releases/2013/09/130909092839.htm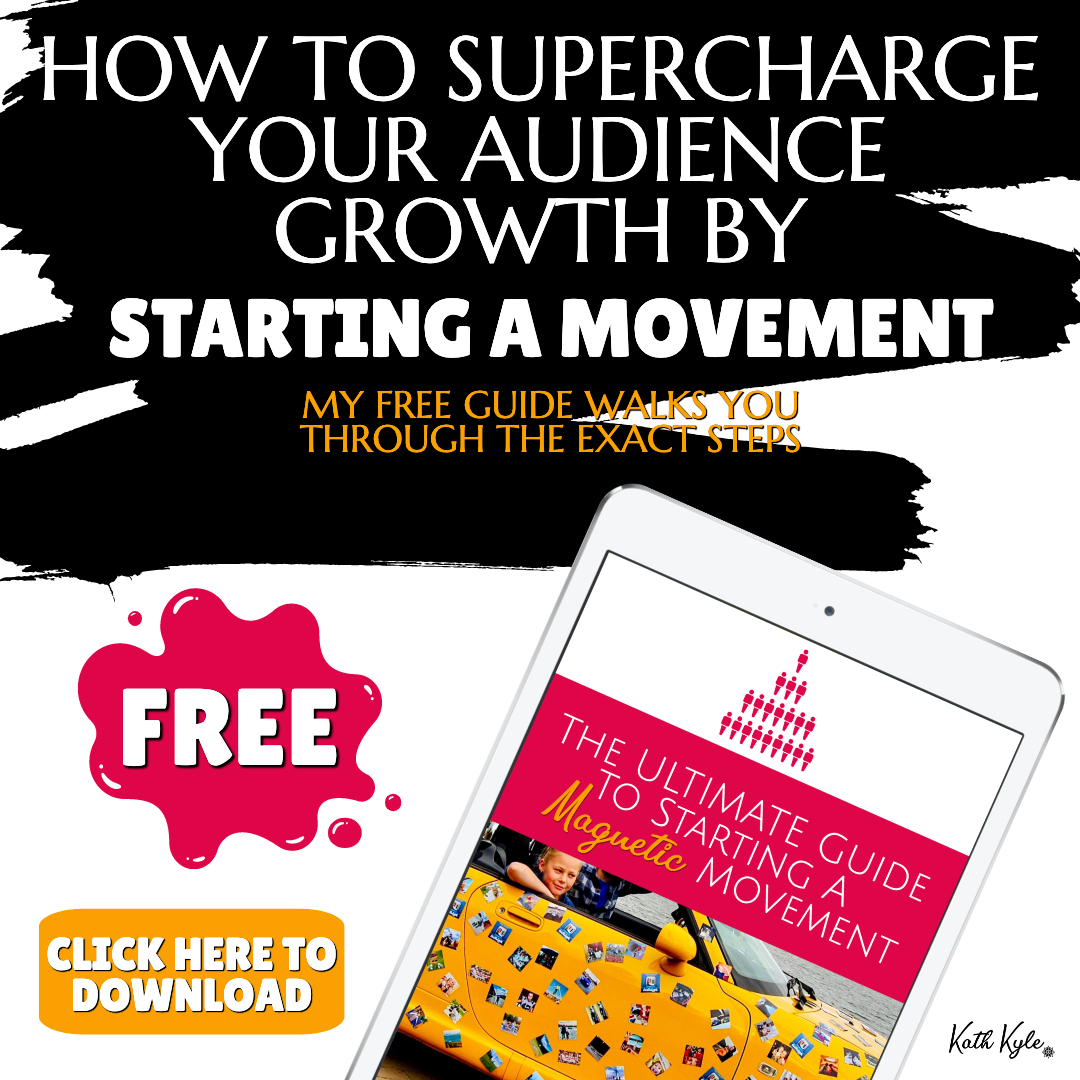 Related Resources You Will Love
TAKE YOUR MANIFESTATION TO THE NEXT LEVEL
Products
✔️
MANIFEST YOUR PERFECT DAY COURSE
: Manifest the life of your dreams and live your perfect day every single day.
Click here for access.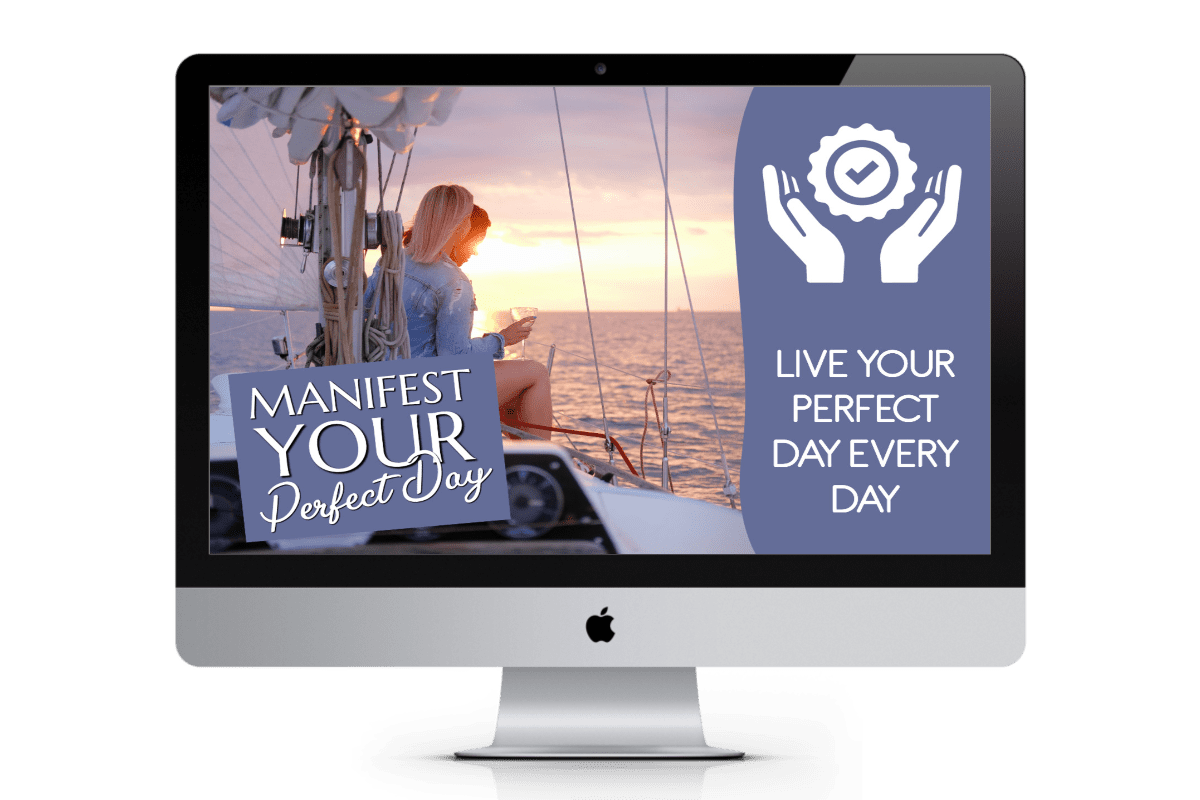 ✔️
BUSINESS MANIFESTATION CLUB
: Manifest a MASSIVE, engaged, and positive FOLLOWING, and MANIFEST the MONEY you desire using never-seen-before manifestation techniques that will transform your results in both your work and your life as a whole.
Get a FREE 7 day trial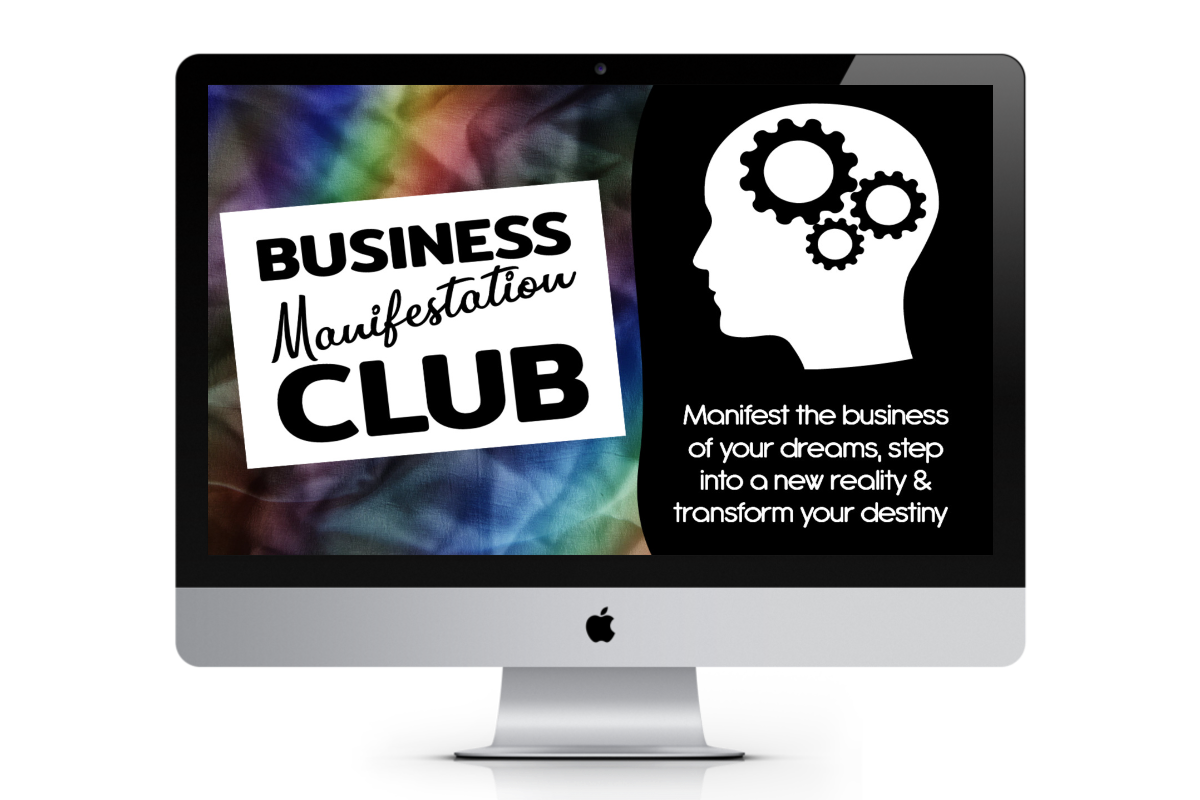 ✔️
DREAM BUSINESS MASTERY
: Get access to ALL of my current and future products. This is my entire system to take you from your current reality to business mastery.
Learn more by clicking here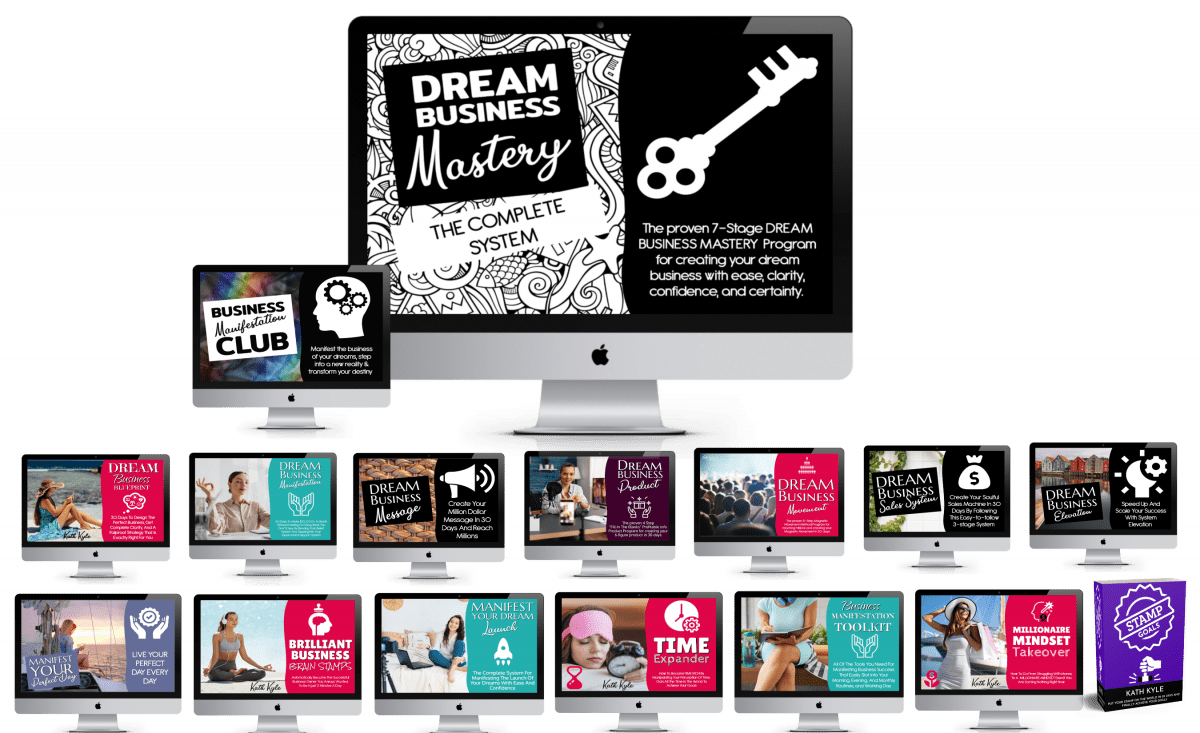 ✔️
STAMP GOALS BOOK
: Put Your STAMP On The World In 30 Days And Finally Achieve Your Goals.
Grab your copy by clicking here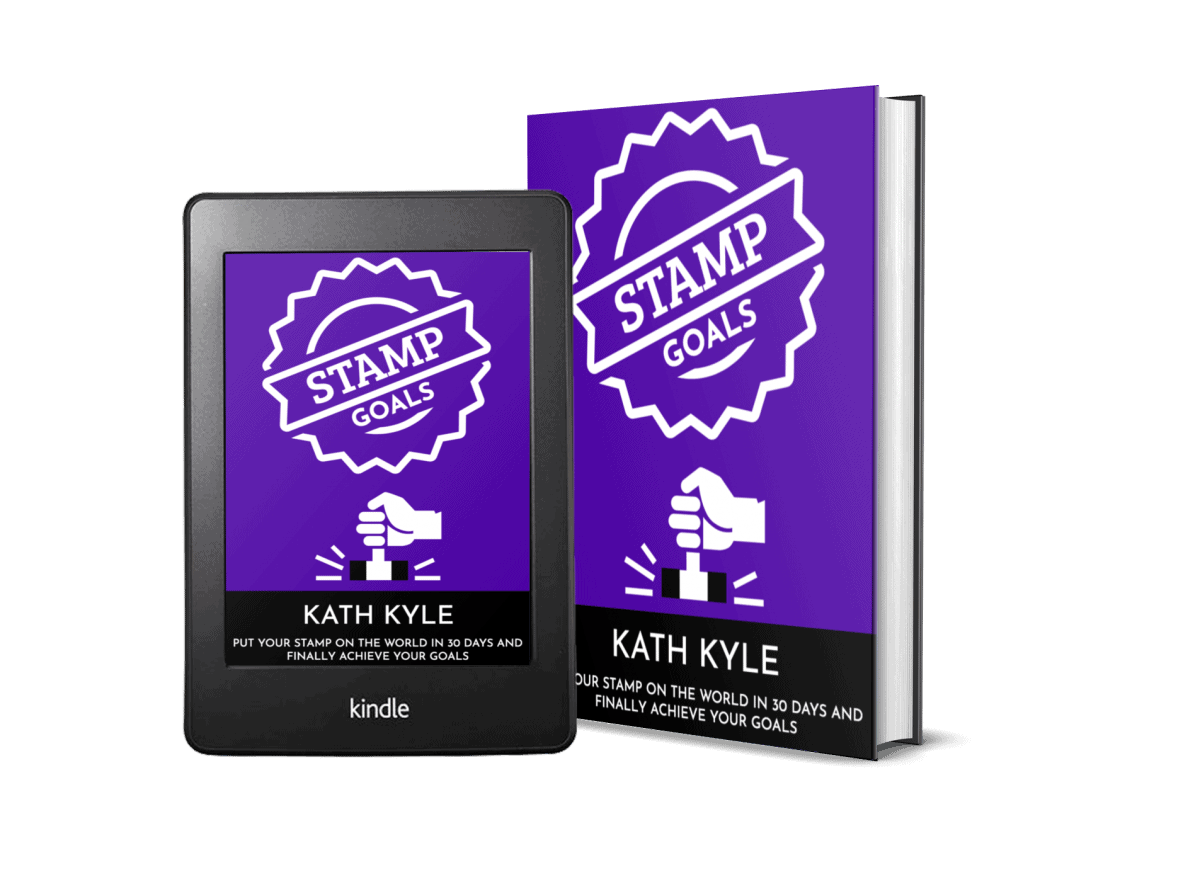 ✔️
ALL PRODUCTS
:
See all of my products and courses by clicking here.
Free Gifts
✔️
MANIFESTING WITH REVERSE MEMORIES GUIDE
: Creating Reverse Memories Is The Best Way To Guarantee Your Desires Will Manifest In Reality.
Click here for FREE access.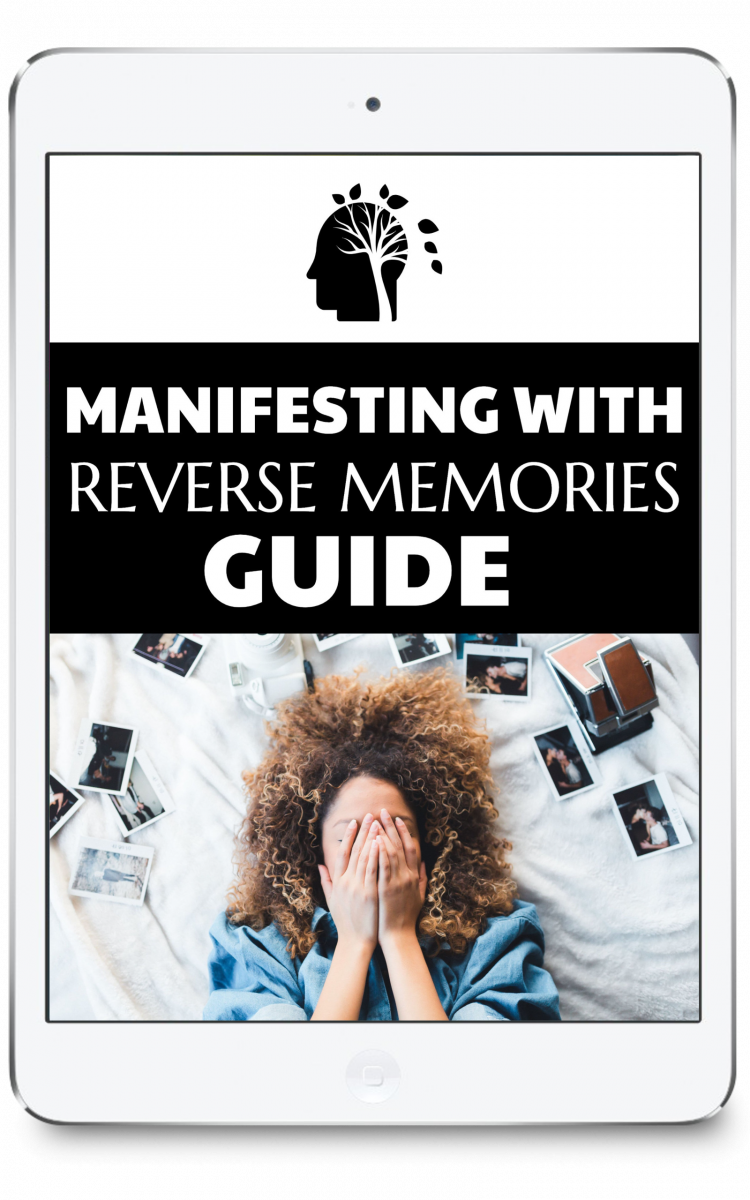 ✔️
10 MINUTE MANIFESTATION MEDITATION
: This powerful 10 minute manifestation meditation will reprogram your subconscious mind and is guaranteed to bring your manifestation into your physical reality.
Click here for FREE access.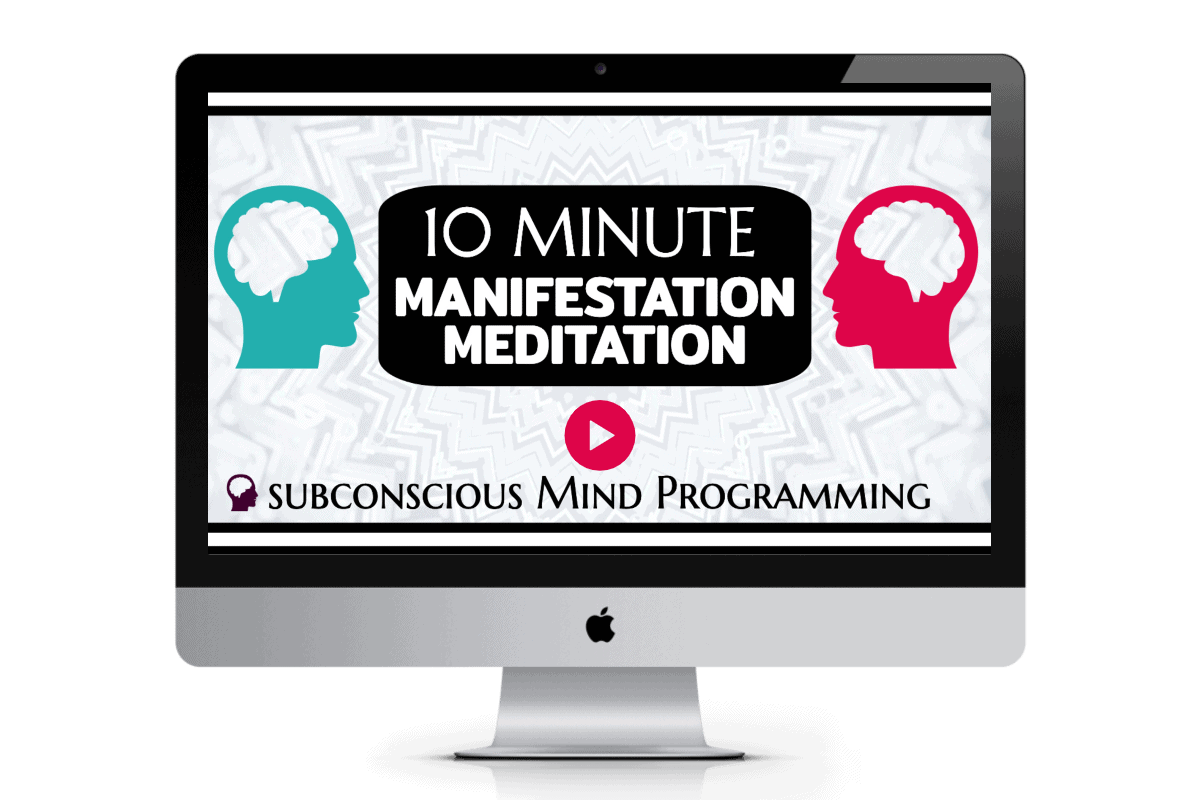 ✔️
MANIFESTATION MILESTONES BOARD PACK
: MANIFEST FAME, FORTUNE, and FOLLOWERS by creating a vision board and achievement board to manifest business milestones.
Click here for FREE access.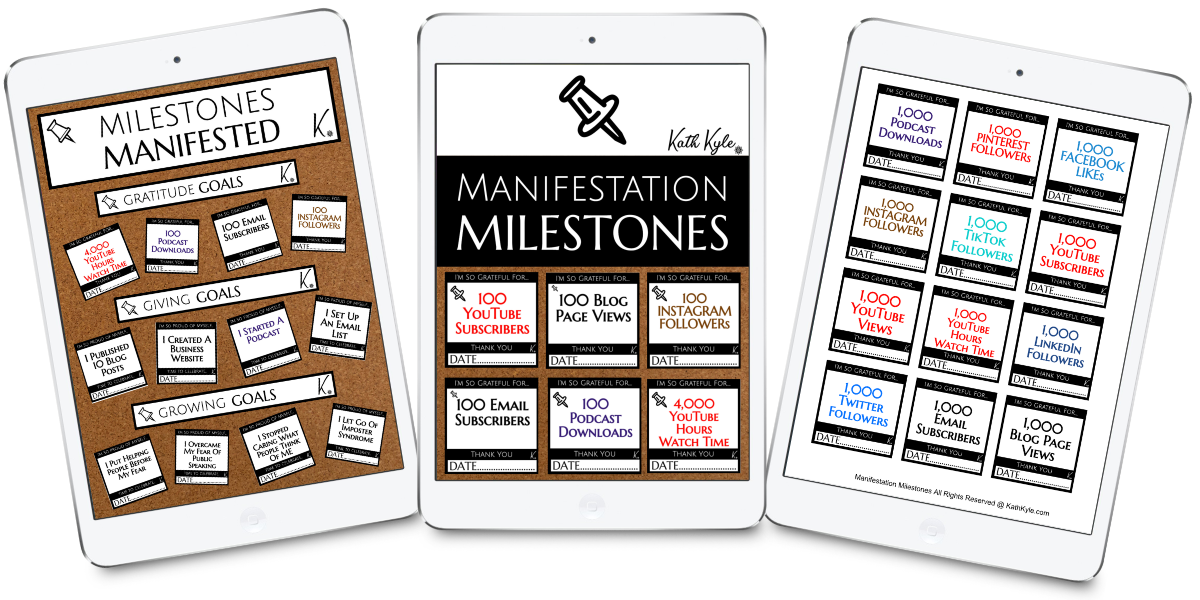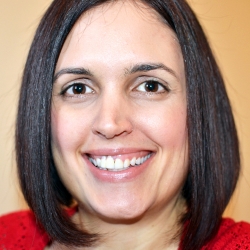 Latest posts by Kath Kyle
(see all)
Please follow and like my content: