Today I'm sharing my story of how I attracted an audience of over 28 million people to my website by starting a movement online.
Do you have a desire to build a massive audience online?
Today I'm sharing my story of how I grew a massive audience very quickly after starting my very first business, and continued to grow exponentially year after year.
Hopefully my story will inspire you to see how fast you can grow when you focus on the right strategy.
My Name is Kath Kyle. I lead the Hustle-Less, Manifest-More Movement.
I help entrepreneurs manifest more revenue by bending their belief system, practicing Success Rituals, and creating a movement using my proven Dream Business Framework©.
What Are You Struggling With?
Have you ever wanted to reach a lot of people online? What size is your current audience. I'd love to know where you're at right now and how big you desire your audience to be.
Let me know by leaving a comment on my blog, YouTube channel or send me a DM on Instagram @kathKyleOfficial.
You can either read this full blog post below or listen to the audio version. Click the button below to listen to my podcast episode and click here to subscribe to my podcast.
You can also watch a summary of this post in the video below if you just want the highlights. Click here to subscribe to my Youtube channel.
1. How I Got The Idea To Create A Movement
If the truth be told, I didn't start off my first business with the strategy of creating a movement.
Creating a movement wasn't part of my vocabulary and I never expressed any desire to start any kind of movement.
However, I did have a desire to do everything that culminated in me actually creating a movement.
All of the pieces of the puzzle were there from the start and I set a very strong intention about where I wanted my business to go.
I knew that I wanted to help busy women on the go to lose weight in a healthy way.
I was a busy mum at the time and I didn't get to sit down to have a meal during the day when I was looking after my baby.
But I still had a desire to get healthy and lose my baby weight by making my own food from scratch, and I knew that lots of other mums felt the same way.
I came up with my unique recipe concept when I decided to add my bowl of porridge to my green smoothie in my blender. What I created was a delicious filling healthy meal. The Green Thickie was born.
I put 6 different ingredients into my Green Thickies and that was my unique concept for my weight loss shakes.
2. My Magnetic Message To Base My Movement On
I knew right at the start that I wanted to reach millions of people with my message.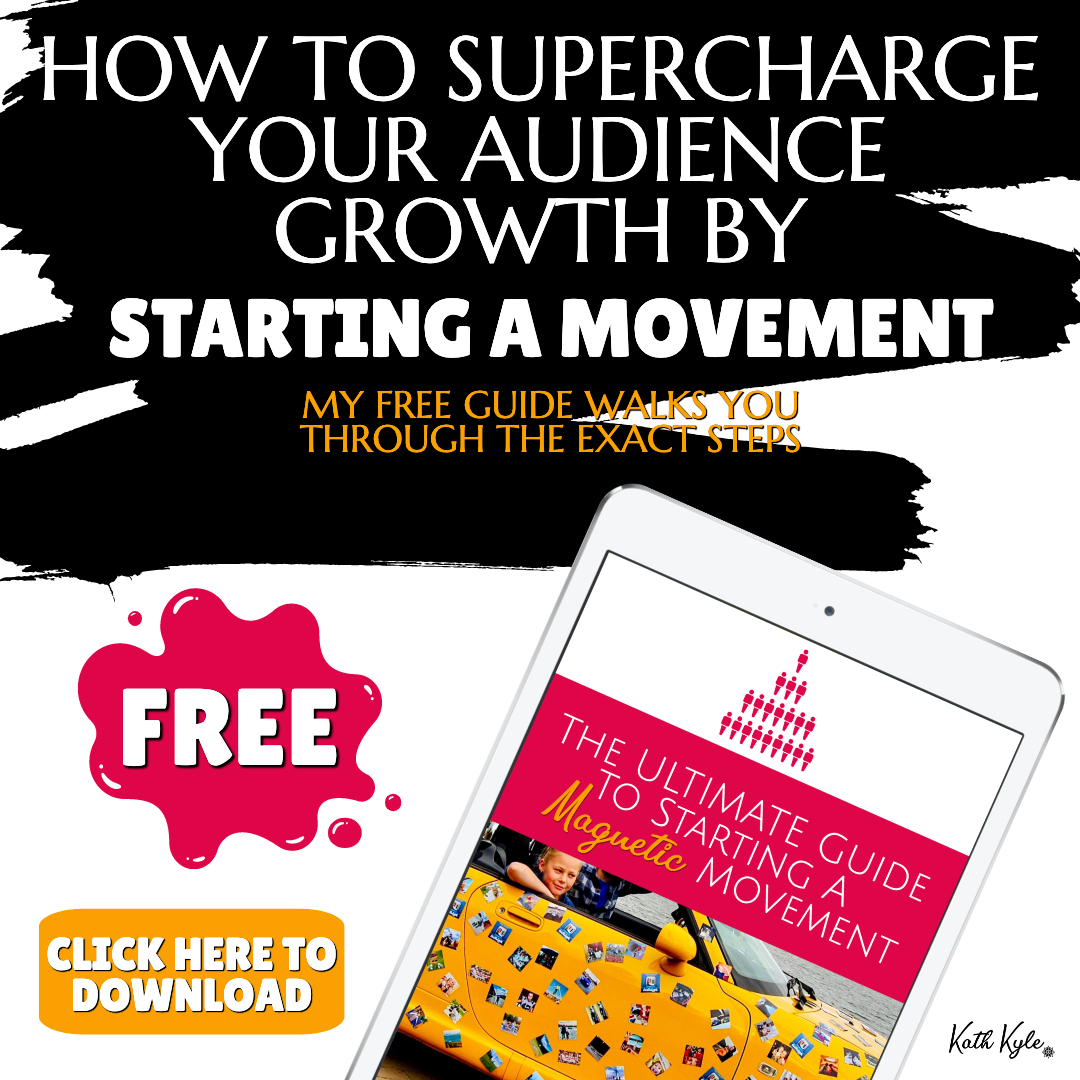 I had decided which magnetic message I was going to share and that was the message that you can lose weight, improve your health and increase your energy by drinking Green Thickies.
I knew that I wanted to help people get a result which was to lose weight in a healthy way.
I already knew that the best way for them to lose weight in a healthy way was for them to develop a habit of drinking Green Thickies every day.
I knew that if I could just encourage people to develop this habit, they would start to get results.
I wanted millions of people to be drinking my Green Thickies recipes and to get results.
So I ticked all the boxes for being able to create a movement without really realising exactly what I was doing.
3. How I Created Content For My Movement
Here is the exact strategy that I took to start my movement.
I knew that the Transformational Habit that I wanted people to adopt was to drink Green Thickies every day.
So I knew that I had to share Green Thickie recipes online to give people a free resource to draw from when it comes to creating a recipe that they liked.
My first blog posts that I created were all recipes so that people immediately had exactly what they needed.
However, I didn't get a lot of traction just by sharing my recipes, but I'm very glad that I did create this bank of free resources for people so that when my business did blow up I was able to give people everything they needed for free.
I made it really easy for people to find these recipes on my website. I created a menu navigation label called recipes and at the time I used a plugin that created a small image of the recipe along with the name of the recipe.
This plugin also allowed me to categorise each recipe by ingredient so that people could easily sort my recipe by the ingredient that they already have and like.
The thing that I did next is what really blew up my business. I wrote a blog post, similar to this content that I'm sharing right now called How I lost weight with a green smoothie diet.
This blog post was my first viral post and it got shared like crazy. It got to the top of Google search, the top of Pinterest search and got a massive amount of shares on social media.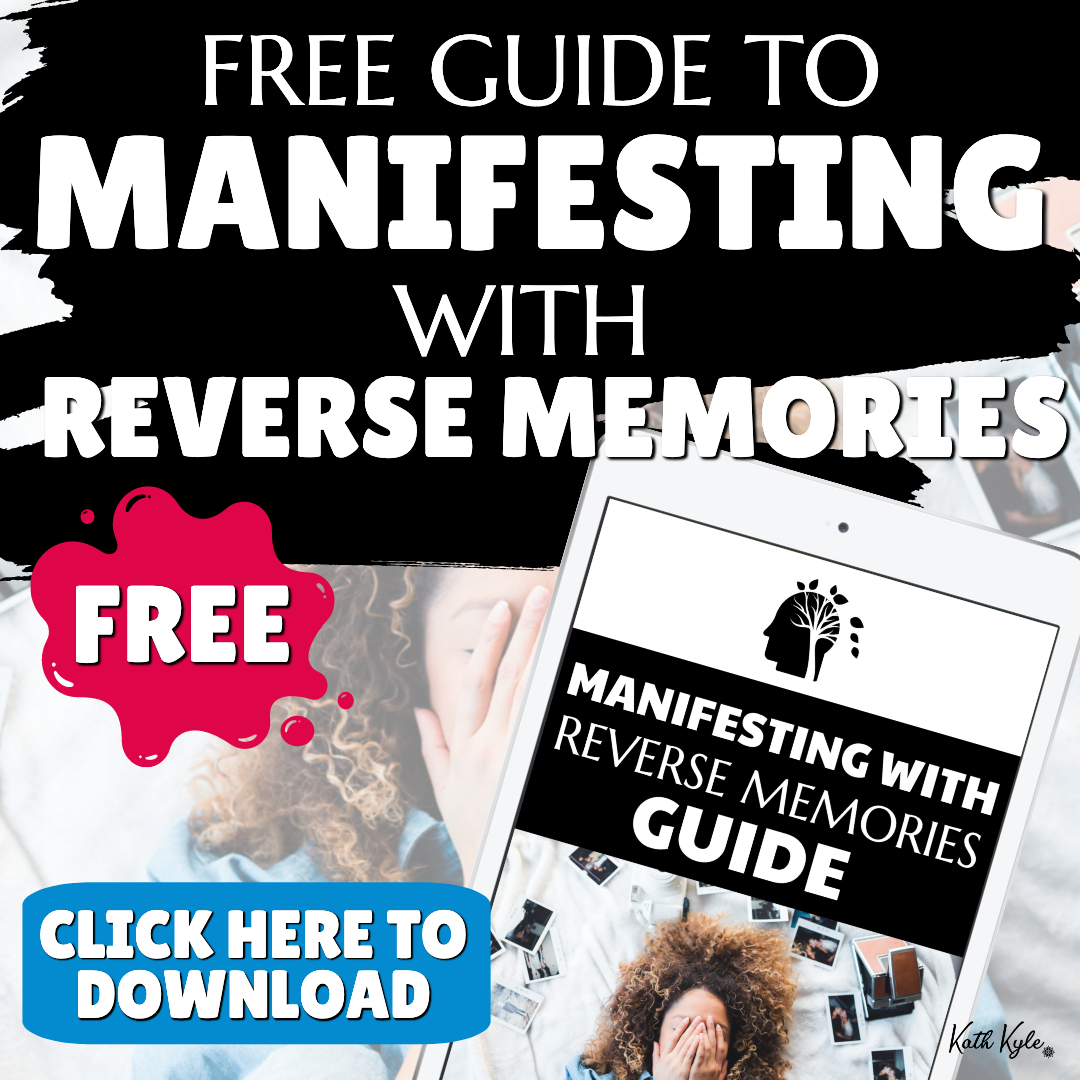 I then continued to create blog posts to highlight the benefits of drinking Green Thickies.
I also created a lot of roundups that featured my own recipes.
4. How I Created A Movement Trigger Event
The next thing I did was to bring people further into the world of Green Thickies by challenging them to get results in a short space of time.
To do this I created Movement Trigger Events which are online events that create a lot of buzz and encourage a group of people to take action at the same time.
I created a lot of different challenges where people would sign up for a 7 day Green Thickies challenge and I would give them 7 days of recipes, all designed to help people adopt the habit of drinking Green Thickies daily.
These challenges really engaged a massive amount of people and they would get a lot of shares.
I would get a lot of testimonials from people who had signed up to do these challenges, and they would get great results. They were losing weight, their skin was clearing up, they were able to quit coffee, increase their energy naturally, and even start to see symptoms of health problems clear up.
Another Movement Trigger Event I created was a 14-day Green Thickies e-course where they would learn more about Green Thickies and how to build their own recipes. This also generated a lot of sign-ups.
5. How I Made Money From My Movement
So you might be wondering how I actually generated money from this massive movement that I created?
I started off by selling a low priced 7 day detox that provided all of the recipes that someone needs to eat in a week to drop a dress size.
The result they get from this product is to lose a certain amount of weight in the space of a week. So the results are bigger than the results that people get from participating in my challenge.
This detox provides more information than my free challenges. In my free challenges I gave the recipes for the Green Thickies for free, but I didn't give all of the recipes that someone would need to eat for every single meal for a week.
This is the main thing that people kept asking me for, so I provided it in the form of a paid product.
I sold this paid product at the bottom of all of my blog posts, and I also sold it to my email list and at the end of the challenges.
I created a variety of other products, but my signature product is my weight loss system called The Leaf System. This product gives people 12 months of meal plans, a Facebook group, and a membership system that answers all of their questions and provides numerous different tools and resources.
After people buy my 7 day detox they often go on to enroll in my complete weight loss system.
The results they get from my weight loss system is that they first of all go on a 28 day Leaf System challenge alongside other people. After that they continue to follow the meal plans, and get support from the community until they reach their ideal weight.
Now that I know that building a movement was responsible for my massive growth in my business, I have created movements in all subsequent businesses that I've set up.
I am currently building a movement to help entrepreneurs to manifest more while hustling less. The Transformational Habit that I encourage people to adopt is to read a daily STAMP Statement incorporating their 3G goals which helps them decide every day what they want to manifest, what they want to give to people to help transform lives, and who they want to become in the process.
Next Steps
Now that you know how I reached millions by starting a movement, would you like to know how to grow a tribe of millions with your own message?
The best way to reach millions of people through your business is to start a Magnetic Movement.
A movement totally puts your business on the map and creates a massive amount of desire for your products.
I have reached multiple millions in my business by creating massive movements and I am now revealing the secrets to my method in my brand new masterclass.
What if I told you that you could create your Magnetic Movement in just 30 days using FREE easy-to-use tools, and get millions of eyeballs on your products?
I am walking you through the exact steps to coming up with an idea for a movement that will make your business unforgettable and make your message go viral.
Click here to discover more about this masterclass.
This masterclass worth $77 is called Moving Millions and it's part of my Dream Business Movement program, but for a limited time only I'm giving you free access to it.
The information that I'm sharing in this action-packed masterclass is so valuable you are going to want to take notes.
Click here to get FREE access to my Moving Millions Masterclass for a limited time only
Now it's your turn to go and put your STAMP on the world.
Conclusion
Business Growth is a massive passion of mine, and I have many more posts and videos to help you reach your goals so stick around and see what else I can help you with by checking out the links below. 
Related Resources You Will Love
TAKE YOUR MANIFESTATION TO THE NEXT LEVEL
Products
✔️
MANIFEST YOUR PERFECT DAY COURSE
: Manifest the life of your dreams and live your perfect day every single day.
Click here for access.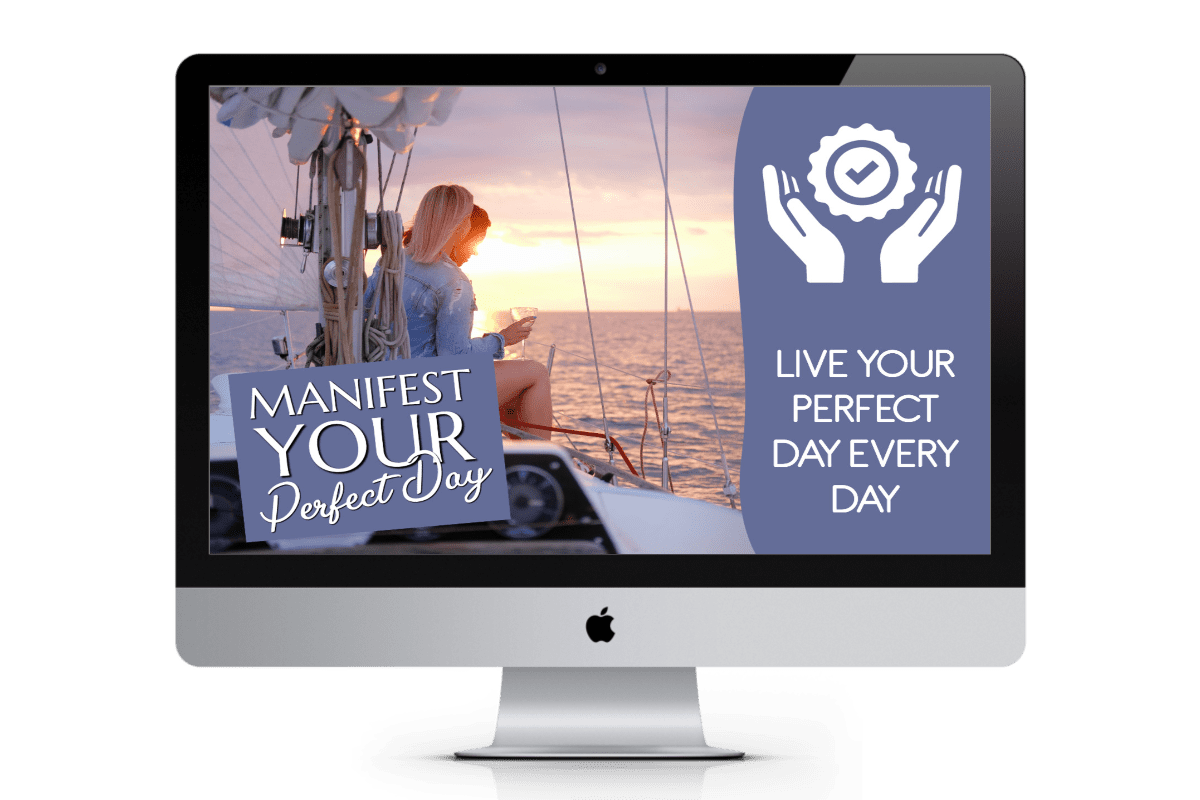 ✔️
BUSINESS MANIFESTATION CLUB
: Manifest a MASSIVE, engaged, and positive FOLLOWING, and MANIFEST the MONEY you desire using never-seen-before manifestation techniques that will transform your results in both your work and your life as a whole.
Get a FREE 7 day trial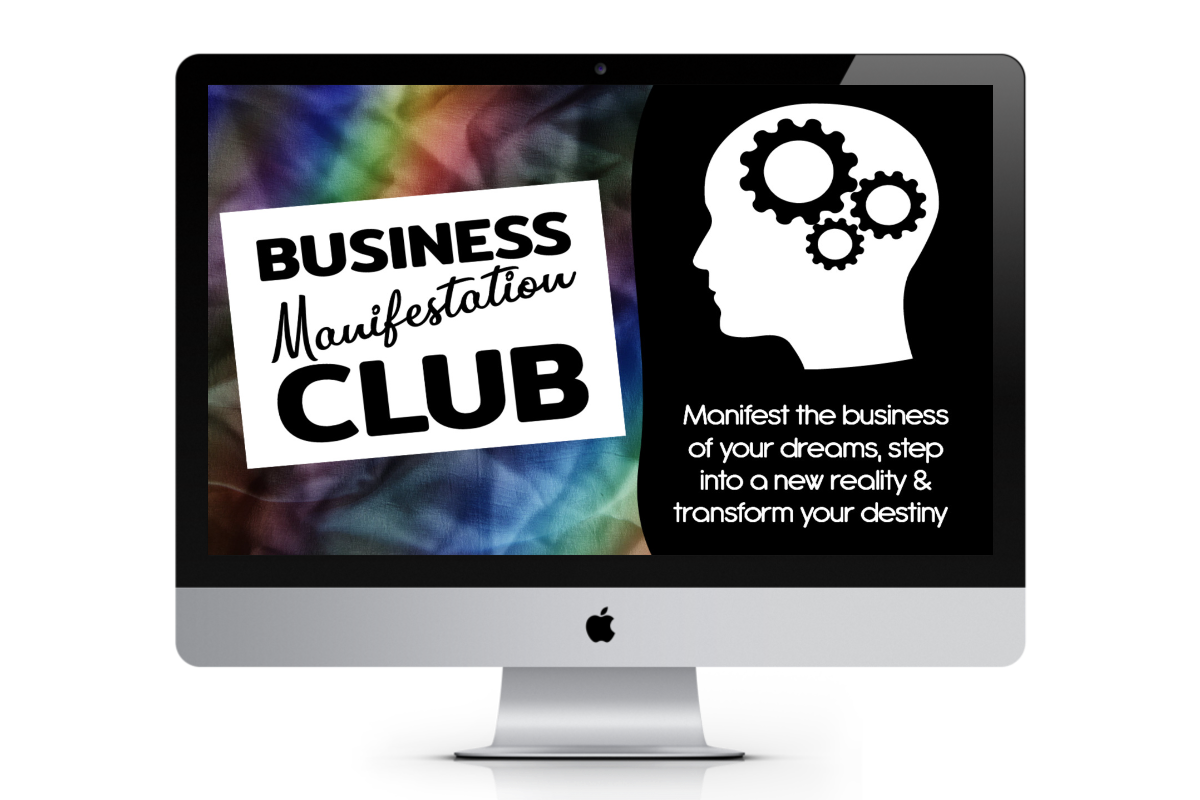 ✔️
DREAM BUSINESS MASTERY
: Get access to ALL of my current and future products. This is my entire system to take you from your current reality to business mastery.
Learn more by clicking here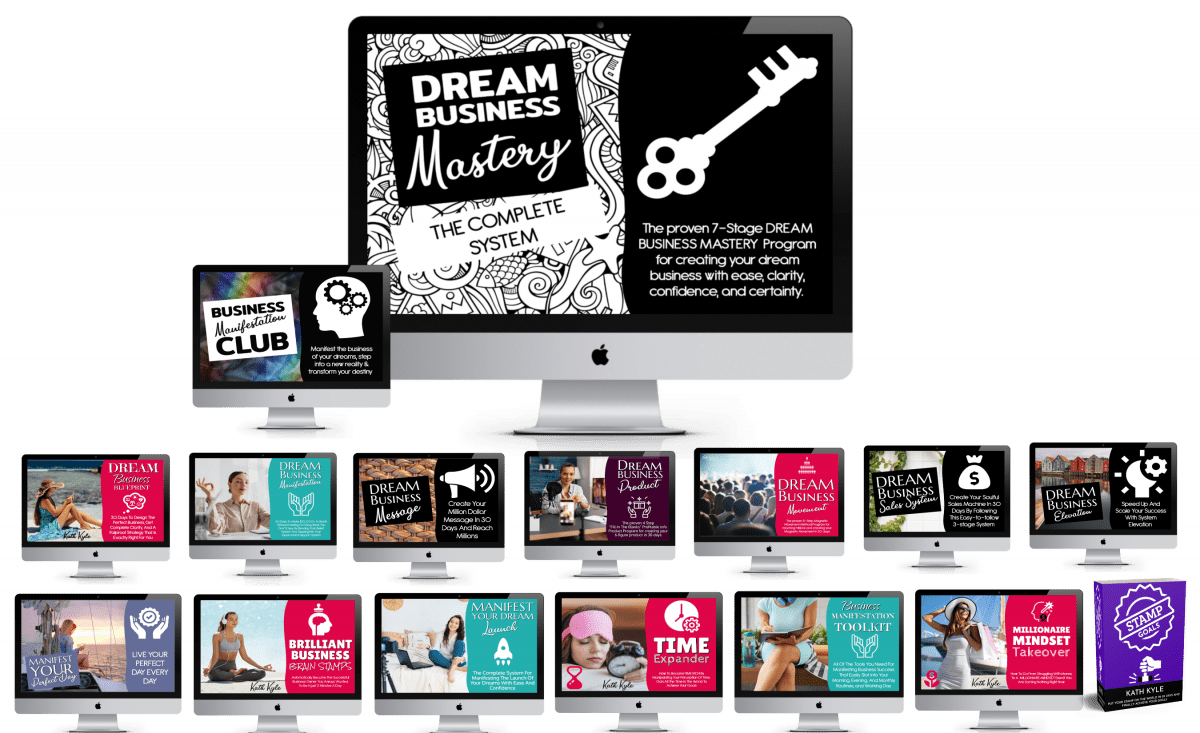 ✔️
STAMP GOALS BOOK
: Put Your STAMP On The World In 30 Days And Finally Achieve Your Goals.
Grab your copy by clicking here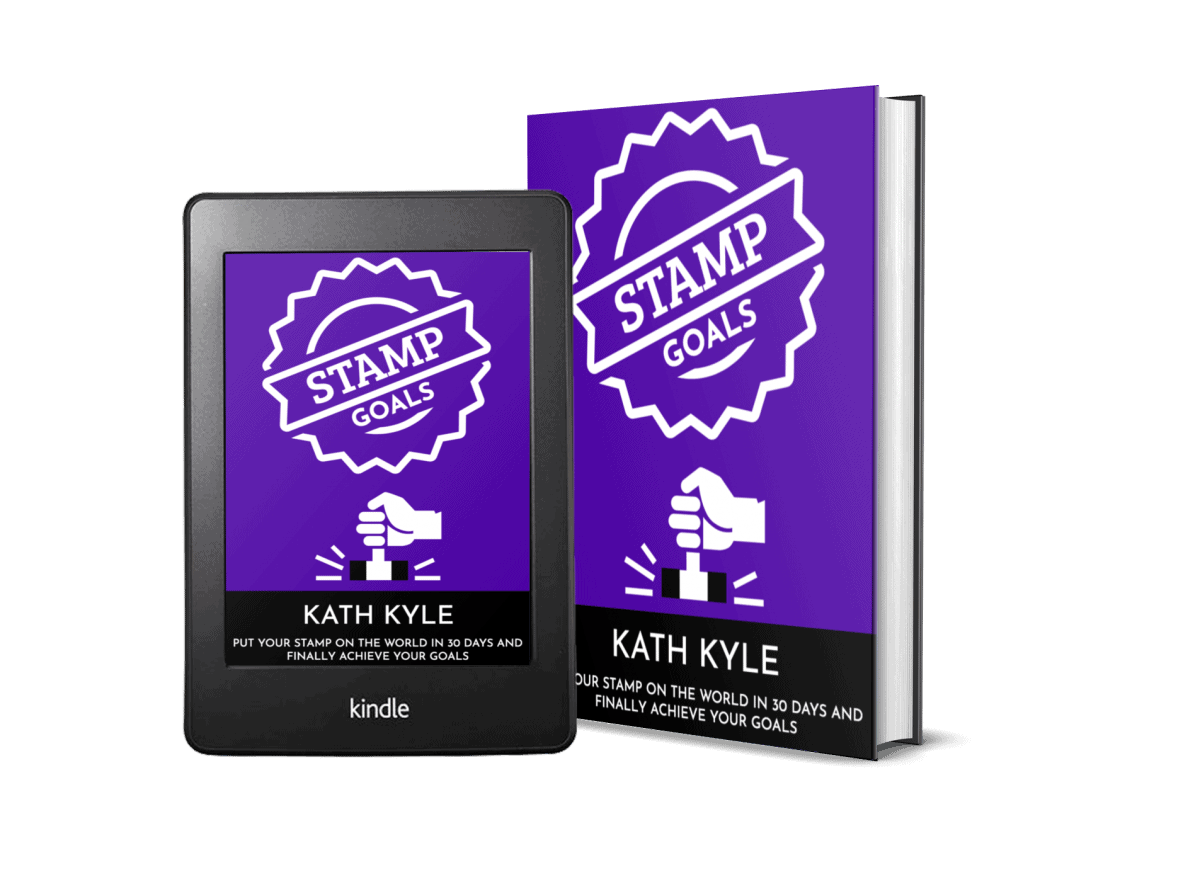 ✔️
ALL PRODUCTS
:
See all of my products and courses by clicking here.
Free Gifts
✔️
MANIFESTING WITH REVERSE MEMORIES GUIDE
: Creating Reverse Memories Is The Best Way To Guarantee Your Desires Will Manifest In Reality.
Click here for FREE access.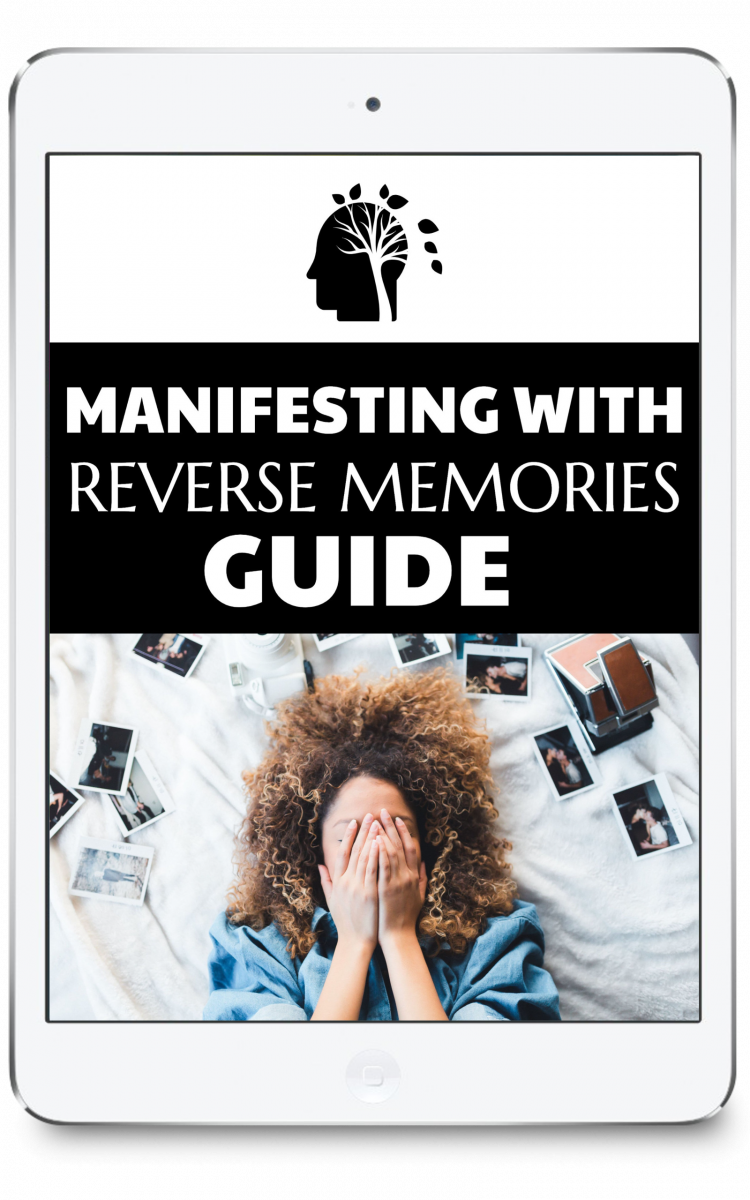 ✔️
10 MINUTE MANIFESTATION MEDITATION
: This powerful 10 minute manifestation meditation will reprogram your subconscious mind and is guaranteed to bring your manifestation into your physical reality.
Click here for FREE access.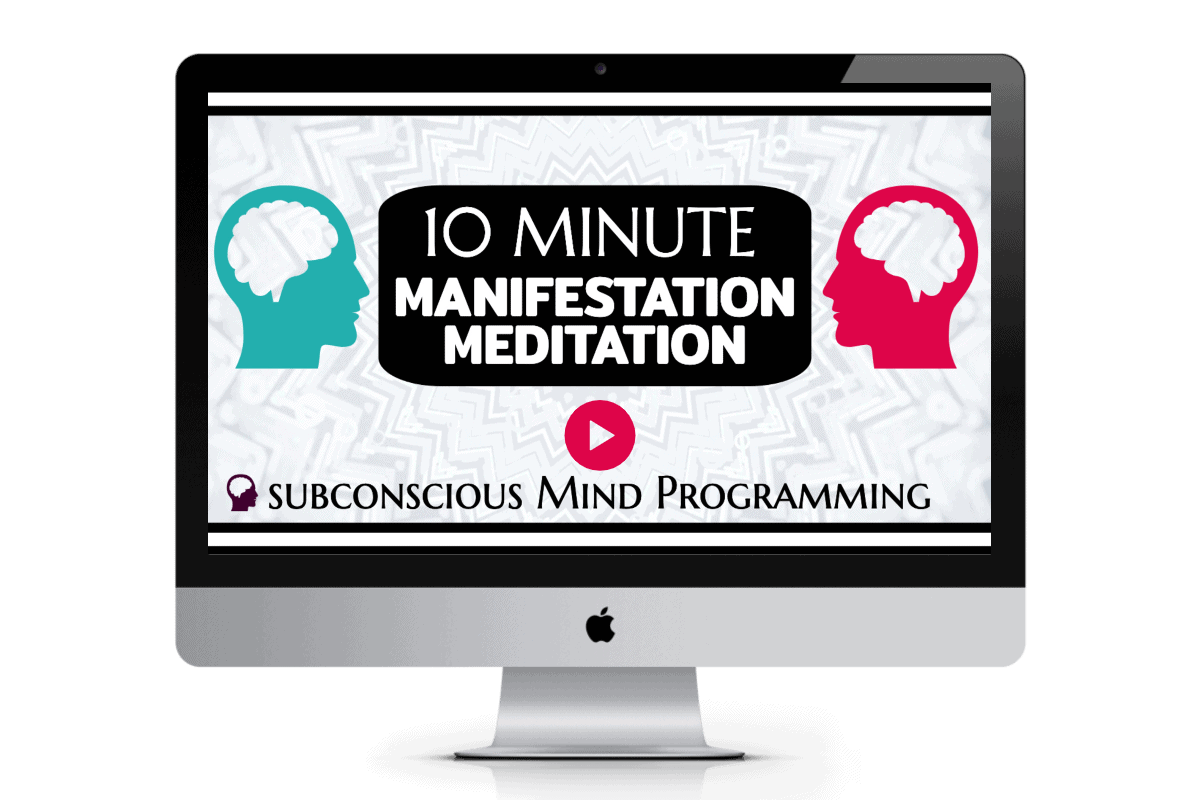 ✔️
MANIFESTATION MILESTONES BOARD PACK
: MANIFEST FAME, FORTUNE, and FOLLOWERS by creating a vision board and achievement board to manifest business milestones.
Click here for FREE access.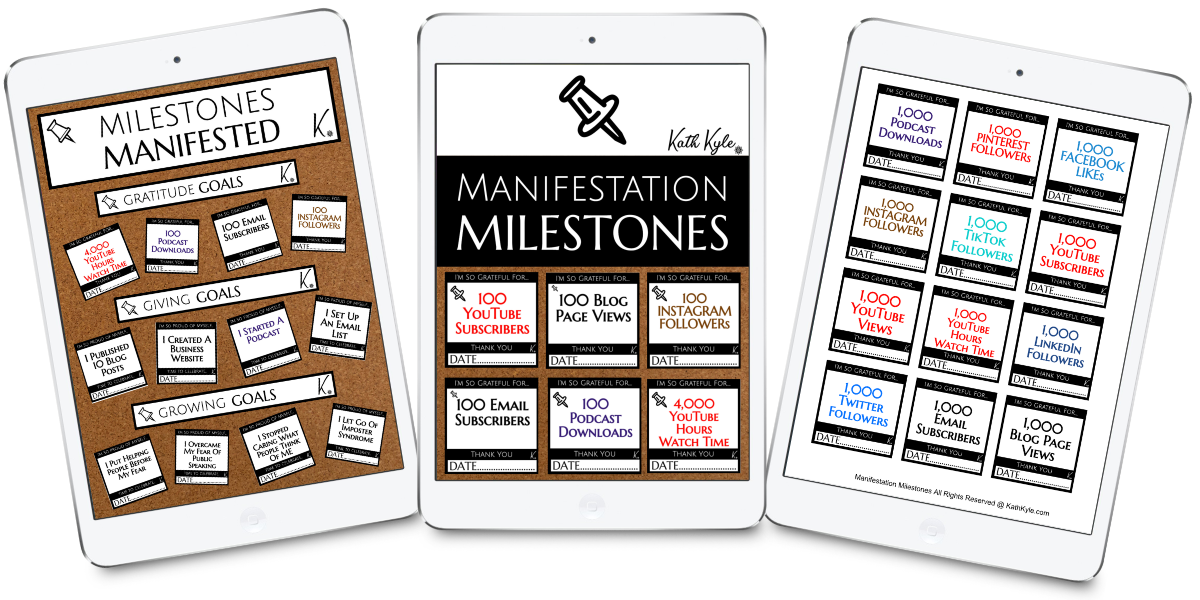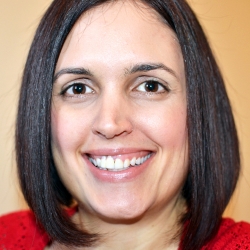 Latest posts by Kath Kyle
(see all)
Please follow and like my content: