Have you had a failed launch? You don't have to wait to relaunch your product. Here are 7 easy ways to make more sales immediately.
Have you ever had a launch that didn't go exactly to plan and you didn't make the money you expected to make?
We've all been there. It is totally normal to experience this, and what happens next makes all the difference to your business thriving or declining.
There are generally two reactions to a so-called failed launch. One group of people will get so disappointed and fed up that they vow never to launch again. I have been there myself, and no good ever comes of having this attitude.
Another group of entrepreneurs will have a launch that didn't get them the results they wanted, but they still want to move forward and keep trying until they finally succeed.
I do hope that you are the type of person who isn't going to quit after a failed launch because failure is totally part of the process of success.
Failure and success are actually one and the same. You can't have success without also experiencing failure. It's just the way the world works, so the sooner you accept failure the more likely you are to dust yourself off, try again and finally get the success you've been longing for.
Today I'm going to show you how to pick yourself back up after a failed launch, try again and get much better results the next time.
Today You Will Discover
How to analyse what went wrong with your launch

The best way to launch a new product

How to reach more people and launch only to the new people

How to convert your offer to an evergreen product

How to launch your product to other people's audiences
My Name is Kath Kyle. I lead the Hustle-Less, Manifest-More Movement.
I Help Creators, Changemakers, And Passionate Business Owners

Manifest Business Success

Through Spirituality, Self-belief, And Strategy

I Help You Master Your Marketing, Manifestation, And Money Mindset
What Are You Struggling With?
Have you ever relaunched and got better results after a failed launch?
Let me know by leaving a comment on my blog, YouTube channel or send me a DM on Instagram @kath_Kyle.
Let's change your struggles into solutions now…
You can either read this blog post below or listen to the audio version. Click the button below to listen to my podcast episode and click here to subscribe to my podcast.
You can also watch a summary of this post in the video below if you just want the highlights. Click here to subscribe to my Youtube channel.
How To Relaunch A Failed Product Or Service: 7 Ways To Increase Your Sales
I'm going to share 7 powerful ways to increase your sales after you've had a failed product launch.
Contrary to popular opinion, you don't need to wait another year until you relaunch. You can actually relaunch straight away, and I'm going to show you how to make money immediately after a failed launch, without annoying your existing audience.
1. Analyse What Didn't Work And Make Any Changes
The very first thing you should do after a failed launch is to analyse your launch results to see what worked and what didn't work.
I know it might feel painful to look at your stats if you feel like the whole thing was a total flop, but I'm going to show you why you don't need to write the whole thing off as a total failure. You can see exactly where things went wrong, and how to avoid this happening again.
The first thing you need to do is to look at the stats on the marketing channels that you used to promote your launch.
Look at the stats for all of your social media accounts. How many people were seeing each of your social media posts? No doubt it is much less than you thought it was going to be.
Now look at your email stats. Look at all of the emails you sent out during your launch. How many people opened your emails? Again, this might be much less than you thought.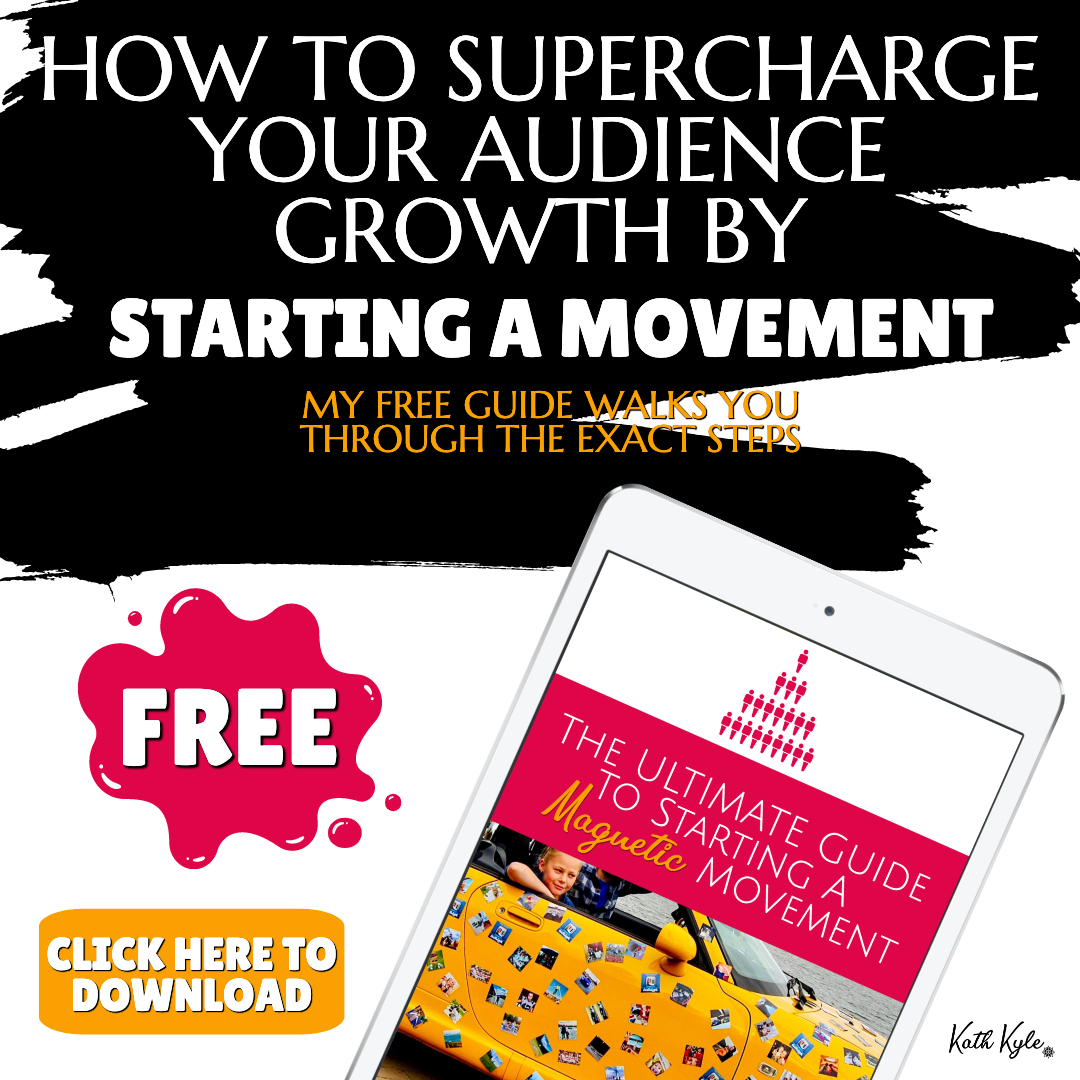 Now look at your long form content. Do you write a blog? Look at Google analytics to see how many people read your blog during your launch. Did you have a call to action on your blog to lead people to your email list? How many people clicked on that link?
Do you have a podcast? Look at your podcast stats. How many downloads did you get during your launch period? Don't look at your overall stats. But instead only look at those episodes when you specifically mentioned something to do with your launch. How many people actually heard about your launch on your podcast?
Do you have a YouTube channel. Did you mention your launch on any of your videos. How many views did those videos get?
Now have a look at your opt-in freebie stats. How many people opted in for your lead magnet that led people directly to your offer during your launch period?
Next, take a look at your sales page stats. You can find these on Google Analytics if you host your sales page on your own website. Otherwise you should be able to access stats from whoever hosts your sales pages. This is the most important number. How many people actually took a look at your offer?
Now look at the number of sales that you got. Calculate the percentage of people who bought based on the number of people who viewed your sales page.
This is how you do that calculation.
Number of sales / number of sales page views X 100.
Here's an example of how it works.
Say for example, you had 200 sales page views, and you sold 5 products.
The calculation is 5 divided by 200, multiplied by 100. (5/200 X 100).
The answer is that your sales conversion rate is 2.5%.
The standard conversion rate for sales pages across all industries is between 1-4% so if you had a 2.5% conversion rate that makes your rate pretty normal.
Once you've got this conversion figure, you need to do two things:
See if you can increase your sales page conversion rate by changing some aspects of your sales page such as your headline, price, offer, and copy.

Increase the amount of people who view your offer by encouraging more people to get on your email list, test your freebie opt-in in the same way as you tested your sales page, and running paid ads to reach more people.
You won't feel so down about your offer if you realise that your offer is probably performing in a very normal way. One of the main reasons why people didn't make more money is that they didn't have enough people viewing their sales pages, or their prices were too low to enable them to reach their goals.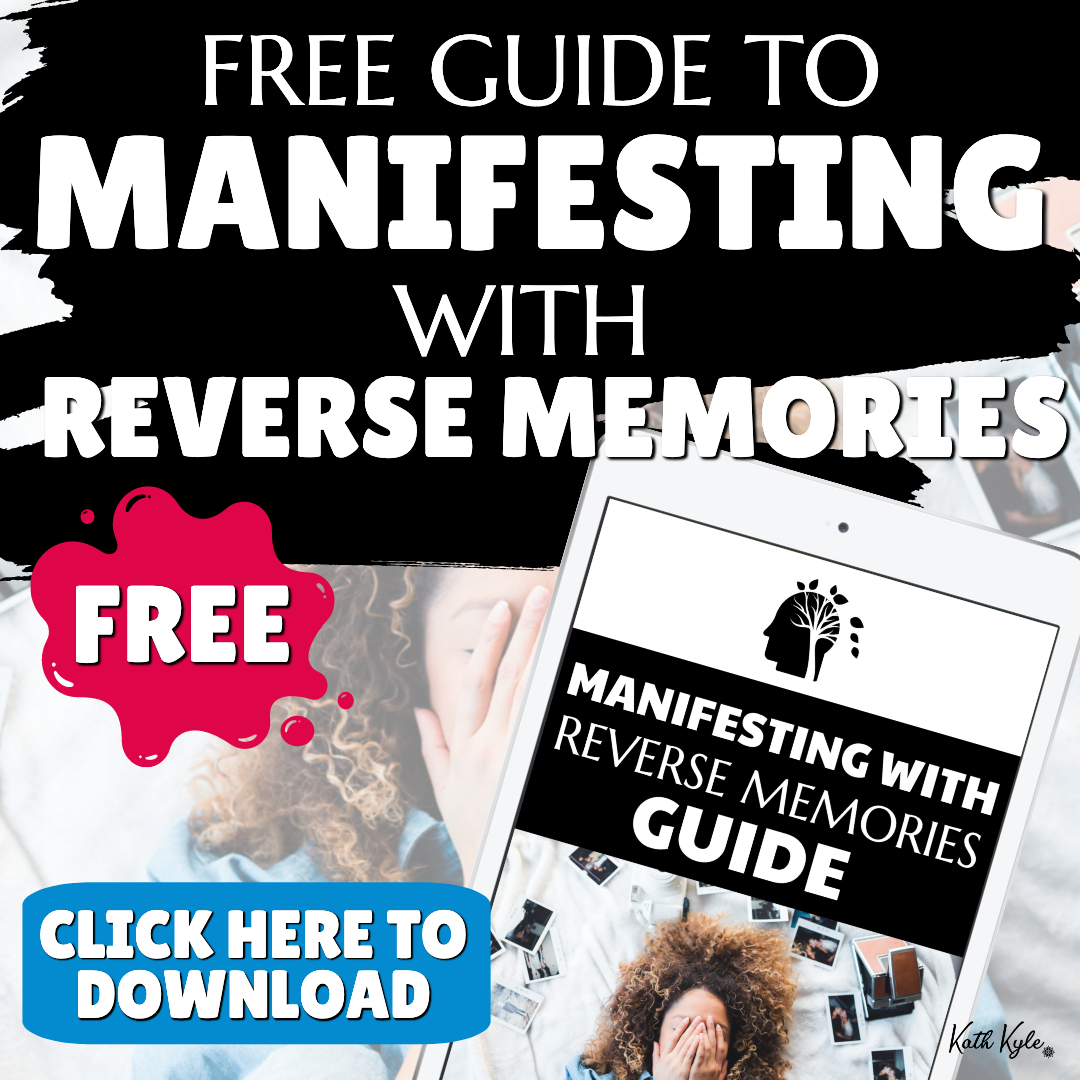 2. Offer New Products For Free To Beta Testers
If you haven't been having any sales during your launches, or very few sales, one thing that can help is to offer new products for free or at a massively reduced price to beta testers at the start.
There are several advantages of asking beta testers to try your product for free or a reduced price the first time you launch:
It increases your confidence when you see that people are getting results from your product. With an increase in confidence, you'll show up and market your product differently. Your new energy will be felt and more people will buy

You can add a bunch of testimonials to your sales page which massively increase conversions. People need to see that other people have got results from their products before they take the risk and invest the money themselves

You can ask your testers for feedback when it comes to improving your marketing, and product

You can ask your testers what price they would expect to see your product priced at. That will give you more of an idea what to charge. You might be under or over pricing and putting people off.

Once you start helping people and having people use your products, you are in business. Even if you haven't made any money, you are fulfilling your purpose and will attract more success to you
3. Increase Your List Size And Launch Immediately To New Subscribers
You don't have to wait a year before you relaunch your product. Perhaps you have a list full of unsuitable people. If for some reason, you have attracted email subscribers who would never be interested in your product, you can pivot your marketing and immediately launch your product again to new subscribers.
Say for example you start running Facebook ads to a brand new audience that you totally align with, you will get an email list full of perfect potential clients.
You can launch straight away only to these new people. Here are 2 practical ways to launch to the new people so the existing subscribers don't get annoyed with you doing the same launch again straight away.
What you can do is take all of your launch emails and put them in an autoresponder sequence that runs straight after your welcome autoresponder. As everyone who is on your email list has already been through that welcome autoresponder, they won't receive the new emails. This is a great way to get results on autopilot without having to keep scheduling launch emails all of the time.

If you want to do another live launch, you can schedule all of your launch emails again, but exclude everyone who is currently on your list by excluding subscribers based on the date they signed up.
4. Convert Your Offer To An Evergreen Offer And Sell Immediately
You don't even have to schedule a new launch again if you don't want to, but you can immediately start to make money from the exact same launch by turning it into an evergreen offer by using a funnel.
What you can do is add all of the emails for your launch into an autoresponder sequence. You'll need to make sure you take out any reference to dates, and you can use software like Deadline Funnel to create individual deadlines for each user and automatically closes down each launch after a certain number of days.
To create an automated funnel, you first of all use your opt-in freebie thank you page to create an offer. You can use Deadline Funnel to close down this offer automatically after the time frame you specify.
Normally you would start by offering something low-ticket. You don't need to create something new, just take a part of your bigger product and offer that for sale as a standalone product.
If someone buys your first offer you can offer them a new offer which is your main product straight away by repeating this process again.
Once you have created a lower priced item, you can also offer this product for sale immediately to your existing list as a mini promotion.
Getting a funnel that works well on autopilot is the most secure way to run a business, and much more reliable than relying on launches all of the time. It can take a lot of practice before you get it working well though.
I use Deadline Funnel for my own businesses. I have this working very well on my Green Thickies business, and I am also using it for my Kath Kyle brand and currently testing and tweaking different offers as we speak. If you want to take a look, opt in to any of my free gifts, such as my Easy Launch Tech Toolkit.
Click here to get the Easy Launch Tech Toolkit.
5. Run Ads Directly To Your Offer
If you don't want to mess around with a funnel, you can always run ads directly to your offer.
This can be a lot more hit and miss than creating a funnel, but for some businesses it makes a lot more sense to lead people directly to a product rather than even asking people to join their email list.
With physical products, it can make more sense to promote the actual product, rather than a free version, especially if the price point is quite low.
It might take some practice but you can get very profitable by running ads directly to products.
I've done this myself by running Facebook ads straight to physical products and did actually get my offers converting well. I have since stopped selling physical products and now I focus more on running ads to opt-in freebies which lead to my information products.
6. Start A New Marketing Channel And Launch Directly To That
If you feel like you've burned out your current social media audience by talking non-stop about your launch, why not try starting a new marketing channel? There are plenty more social media channels out there, and even though you may have an account, you may not have focused any attention to growing your audience there.
So why not give other accounts a go?
Here are some other social media platforms you might want to try focusing on:
Facebook

Instagram

YouTube

LinkedIn

Twitter

TikTok

Pinterest

Snapchat

Reddit/ Quora

Medium

ClubHouse
7. Collaborate With Someone Else And Launch To Their Audience
This is something that is very common for business owners, but perhaps you haven't yet explored it.
You can collaborate with other business owners and launch your product directly to their audience.
There are so many different ways that you can achieve this.
You can set up an affiliate program where you encourage people to take your launch assets and market your product to their audience in return for a commission. For digital products the commission is usually at least 50%.
Once you've got your affiliate program set up, there are many ways to partner with other entrepreneurs. They will be incentivised as they will make a share of the revenue from the sales.
You could run a webinar with them to their audience

You could host or be part of a virtual summit

You can include your products in a bundle that someone else has put together

You can both promote each other's products

You can create a video series for your partner to share

You can be interviewed on a video or podcast or live stream by someone else

You can write a guest blog post for someone else
I have had people promote my product and also have promoted many of other people's products and this works very well.
Sometimes people live to share a variety of offers from different people with their audience, and it makes a lot of sense to partner with people that you resonate with.
Next Steps
I am just curious, have you ever had a failed launch and been too put off to launch again? Or maybe you've never plucked up the courage to launch for the first time as it just seems like too much hard work?
I've been there myself, and even had a debilitating burnout after one launch that zapped all of the life from my entire body. I was too scared to launch again for a long time, until I finally discovered a strategy that helped me to launch quickly and easily, and have a lot of fun in the process.
I have documented my system for launching with confidence and ease in my new course called Manifest Your Dream Launch.
I take you through a 30 day journey from planning your dream launch, manifesting your results, launching with fun and ease, and then analyzing your results and planning your next launches.
Click here to discover more about Manifest Your Dream Launch
Make sure you don't miss my next podcast episode by subscribing to my podcast, Manifest Business Success, so you don't miss that.
I can also send you an email when my next piece of content has arrived, and I give away so many more free gifts to my email subscribers.
You can subscribe by opting in to any of my FREE gifts such as my Easy Launch Tech Toolkit.
In this Easy Launch Tech Toolkit, I am showing you EXACTLY which tools I use in ALL of my launches across all of my businesses. After a lot of research, I believe I have found a collection of online tools that are the most effective, economical, and easy to use.
Save yourself the hassle of weeks upon weeks of research into the latest and greatest tech solution, because I've done all of the hard work for you over the last 10 years and tried most of the solutions out there.
This FREE toolkit is part of my Manifest Your Dream Launch course, so grab it now FREE for a limited time only by clicking the link below:
https://www.kathkyle.com/launchtoolkit
Now it's your turn to go and put your STAMP on the world.
Conclusion
Business Strategy is a massive passion of mine, and I have many more posts and videos to help you reach your goals so stick around and see what else I can help you with by checking out the links below.
Related Resources You Will Love
TAKE YOUR MANIFESTATION TO THE NEXT LEVEL
Products
✔️
MANIFEST YOUR PERFECT DAY COURSE
: Manifest the life of your dreams and live your perfect day every single day.
Click here for access.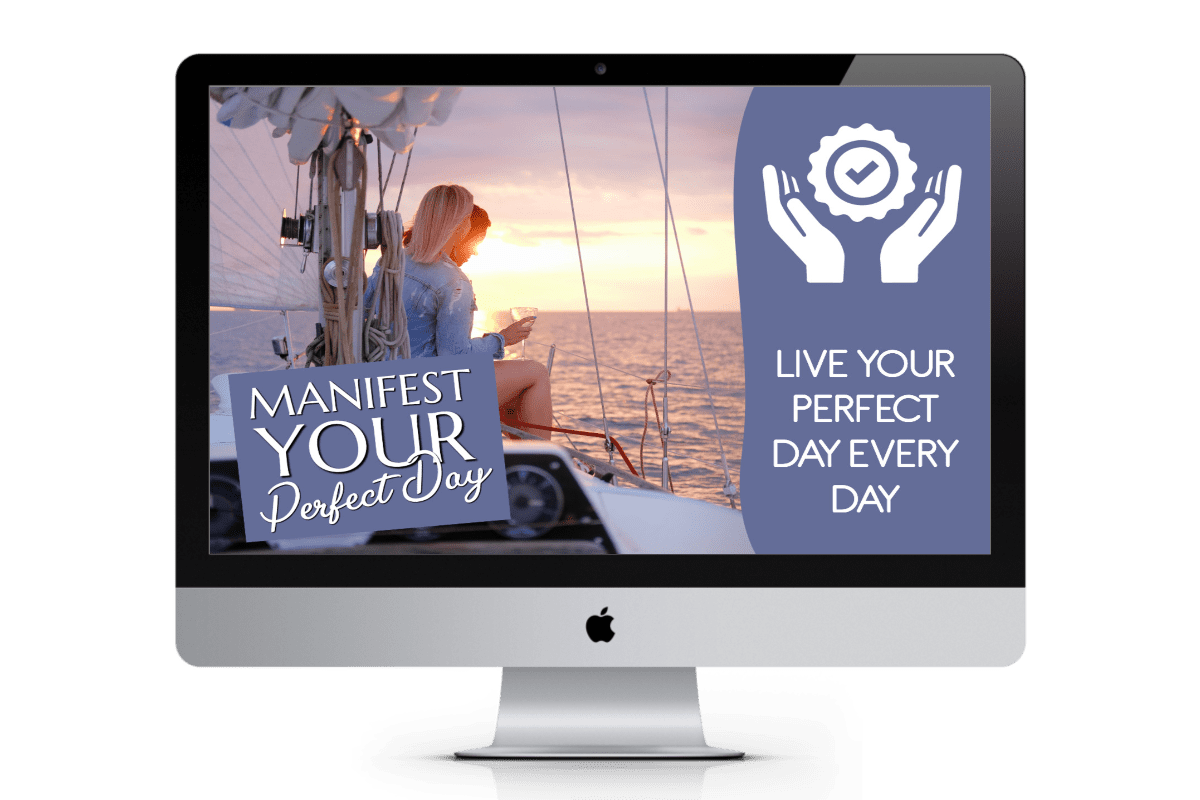 ✔️
BUSINESS MANIFESTATION CLUB
: Manifest a MASSIVE, engaged, and positive FOLLOWING, and MANIFEST the MONEY you desire using never-seen-before manifestation techniques that will transform your results in both your work and your life as a whole.
Get a FREE 7 day trial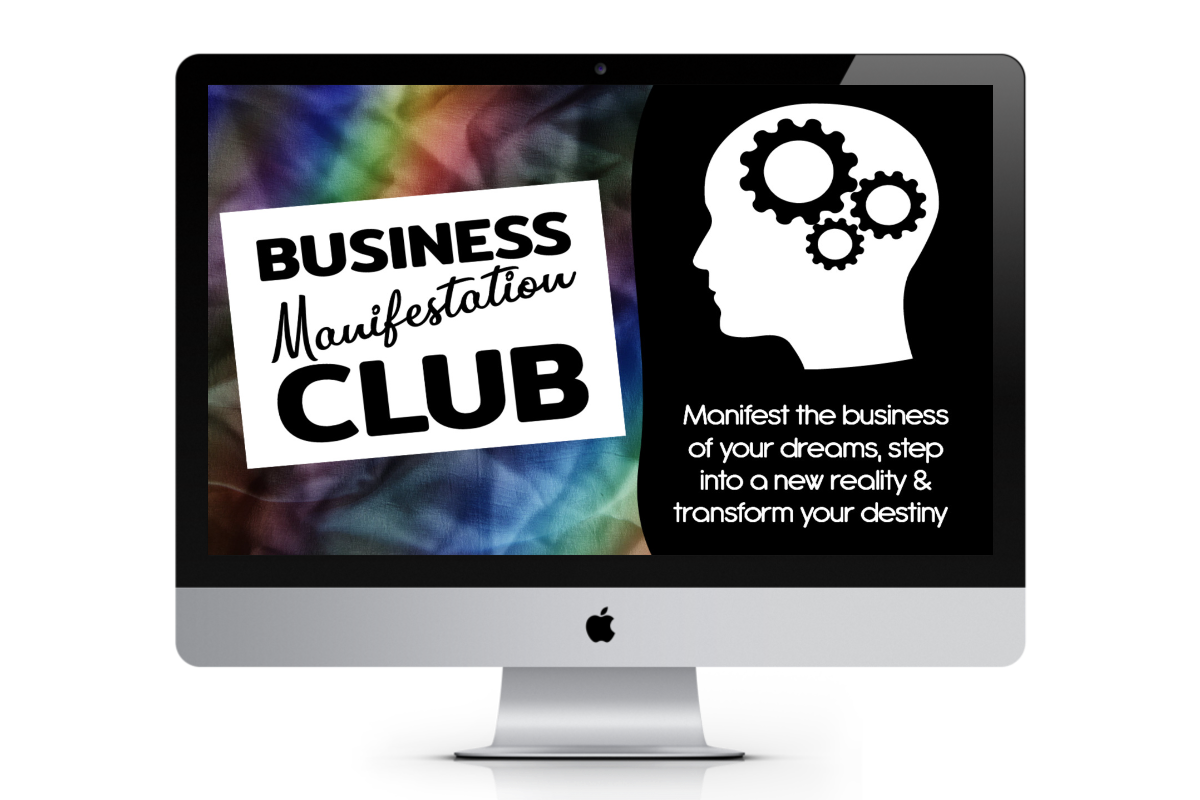 ✔️
DREAM BUSINESS MASTERY
: Get access to ALL of my current and future products. This is my entire system to take you from your current reality to business mastery.
Learn more by clicking here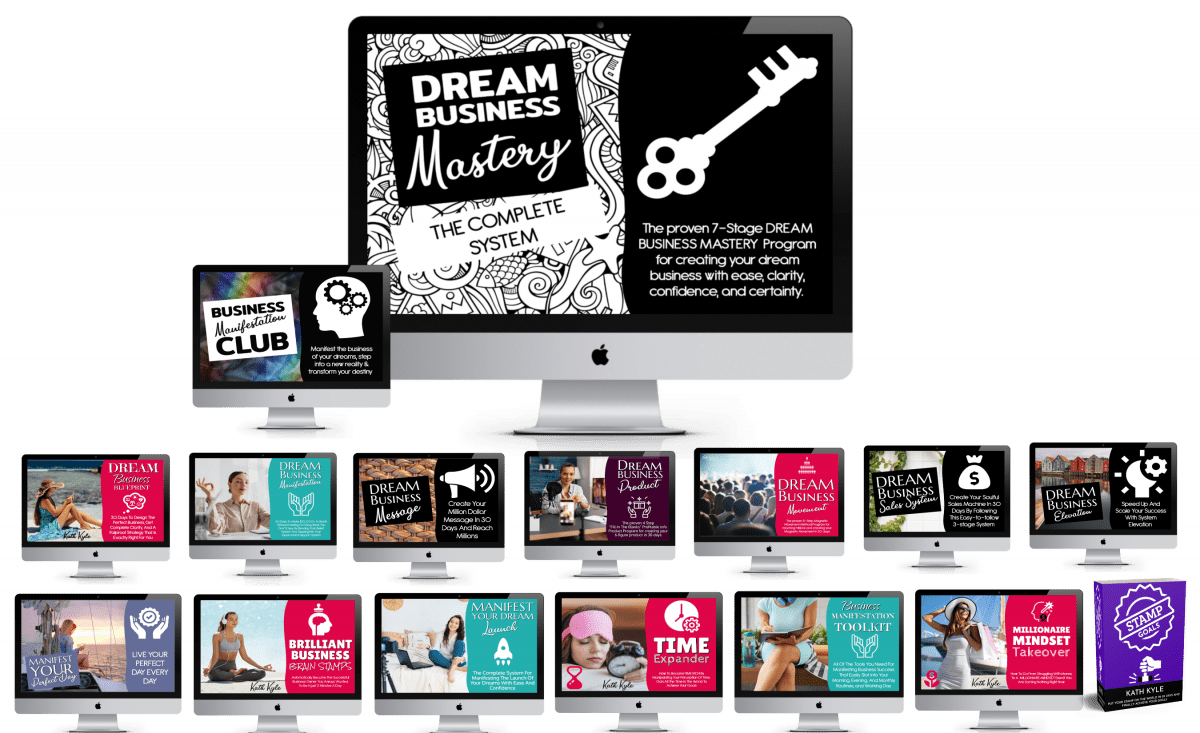 ✔️
STAMP GOALS BOOK
: Put Your STAMP On The World In 30 Days And Finally Achieve Your Goals.
Grab your copy by clicking here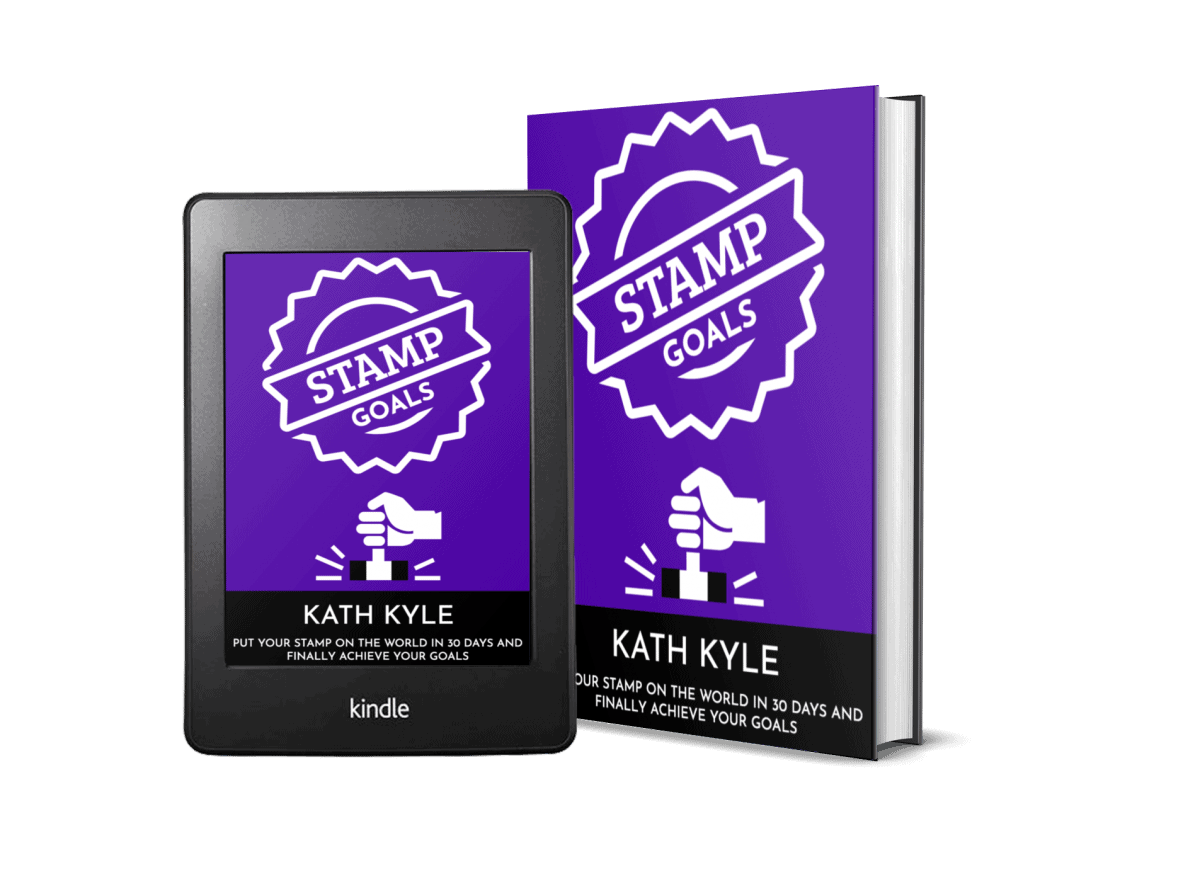 ✔️
ALL PRODUCTS
:
See all of my products and courses by clicking here.
Free Gifts
✔️
MANIFESTING WITH REVERSE MEMORIES GUIDE
: Creating Reverse Memories Is The Best Way To Guarantee Your Desires Will Manifest In Reality.
Click here for FREE access.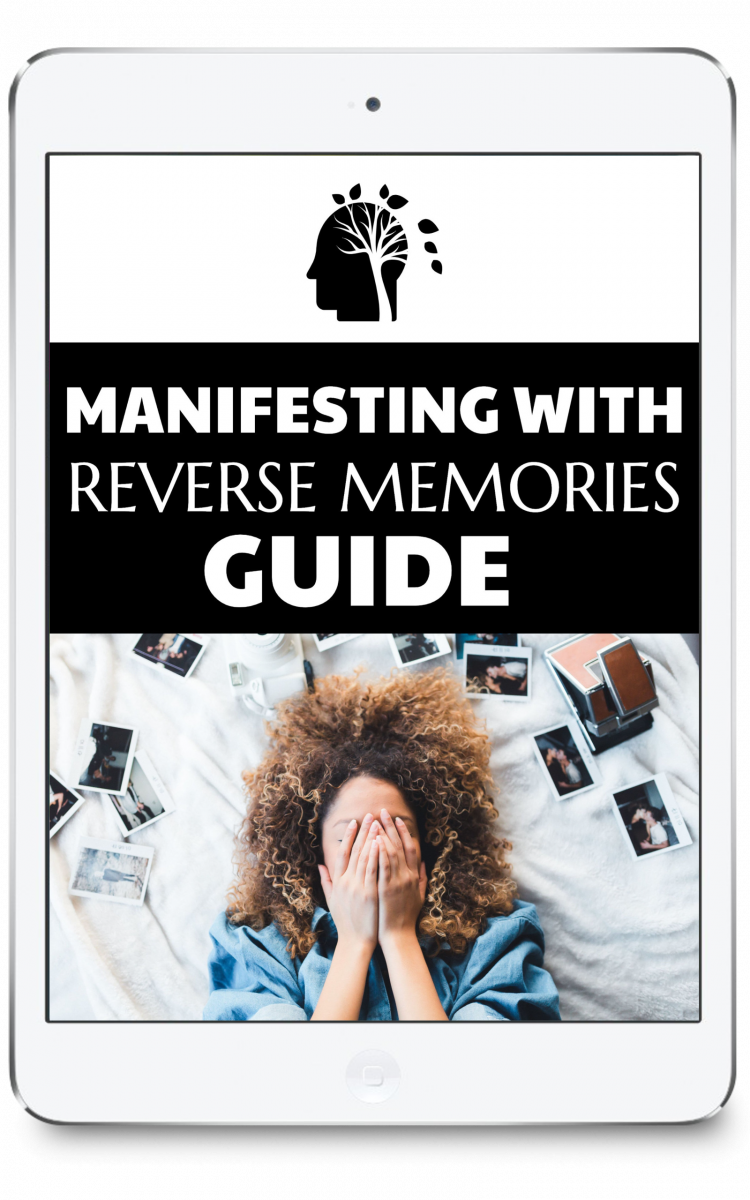 ✔️
10 MINUTE MANIFESTATION MEDITATION
: This powerful 10 minute manifestation meditation will reprogram your subconscious mind and is guaranteed to bring your manifestation into your physical reality.
Click here for FREE access.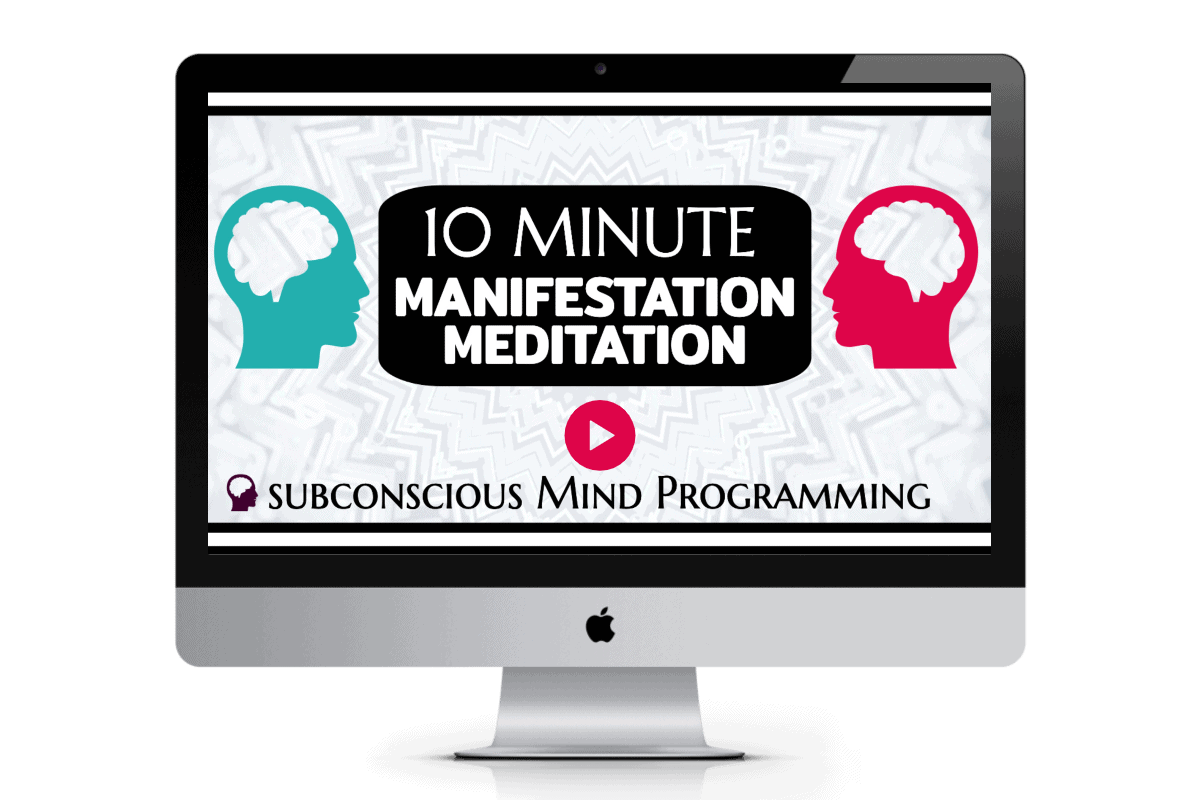 ✔️
MANIFESTATION MILESTONES BOARD PACK
: MANIFEST FAME, FORTUNE, and FOLLOWERS by creating a vision board and achievement board to manifest business milestones.
Click here for FREE access.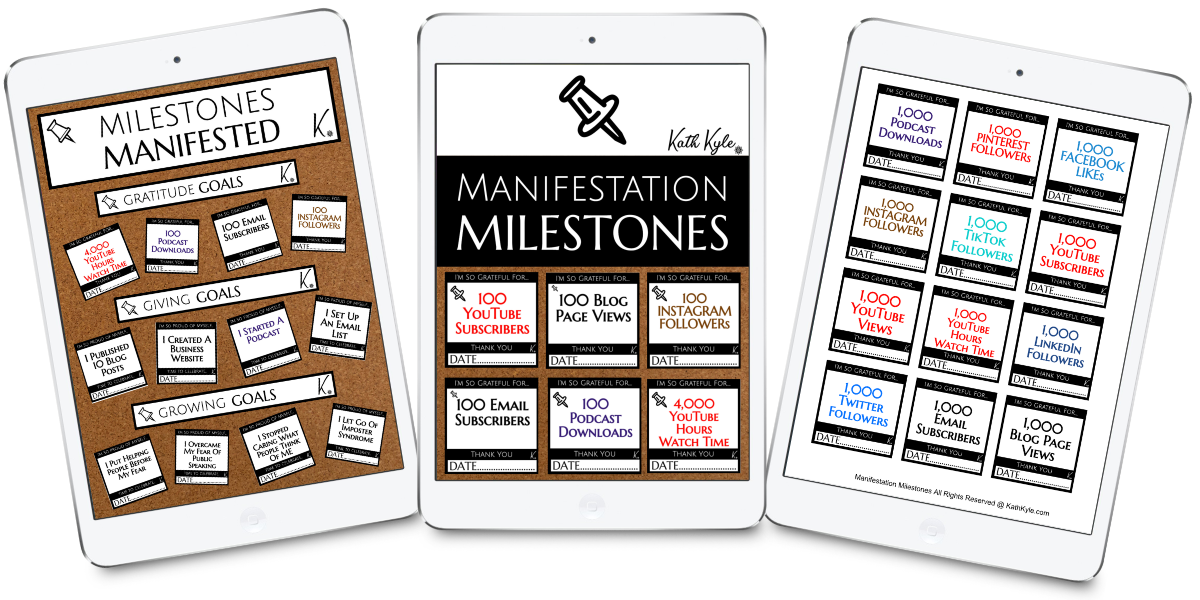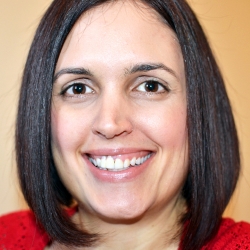 Latest posts by Kath Kyle
(see all)
Please follow and like my content: