These journal writing prompts will help you write your way to wealth by changing your mindset and attracting more abundance into your life.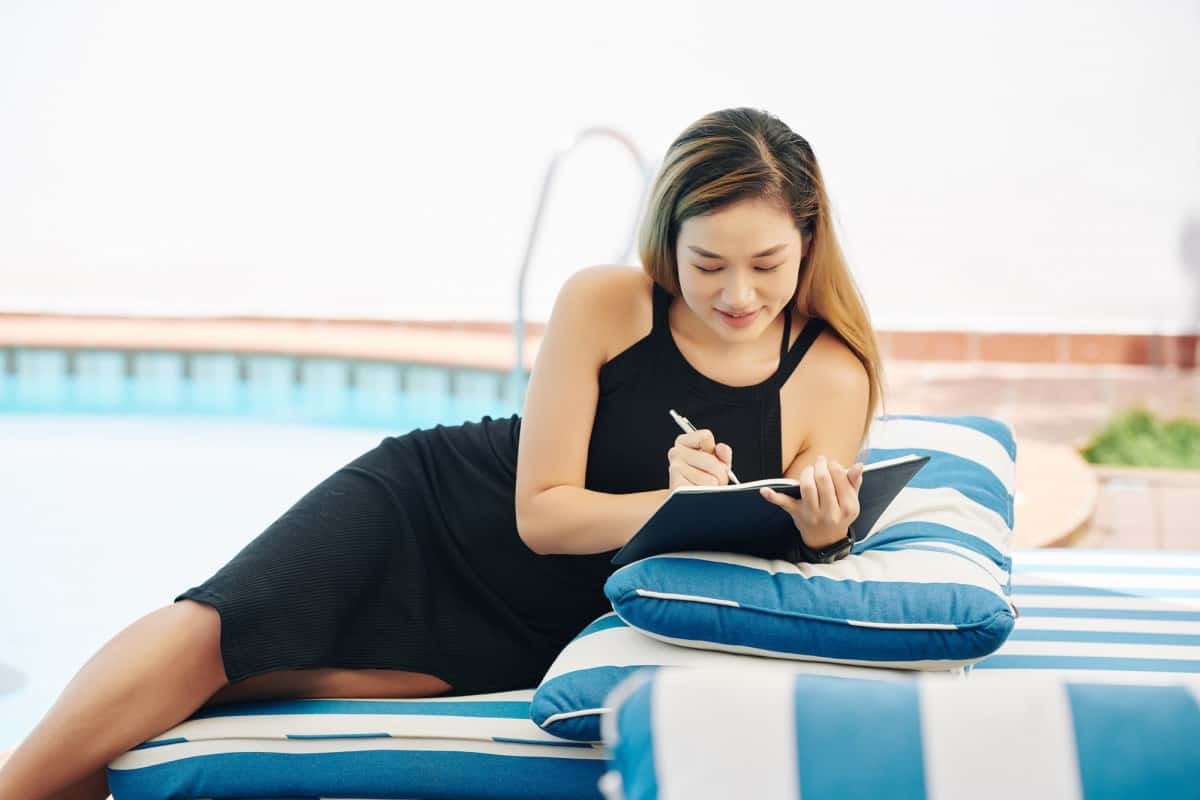 If you've kept a work diary in the past, you probably have an idea of what kind of content it documents. But are you familiar with journal prompts for abundance?
If you answered "no" to the question above, then this is a good opportunity to finally learn about these.
While journaling entails a simple narrative of your life events that strike you most with a variety of emotions, it is often a bit different when it comes to writing for your business intentions.
In particular, journaling to attract abundance is a practice that has the same effect as chanting mantras and writing down affirmations.
Through the use of prompts, you can easily weave a string of thought or two on which you can reflect and act upon.
These prompts particularly tackle the topic of abundance, wealth, and money in hopes that your writing would match your intentions and you'll soon be motivated to realize what you have written.
To help you get started, here are hundred-plus prompts I've collected for you to ponder on and write about.
How I suggest you use these is to skim the list and choose 1-3 that provoke an emotional response in you, whether it is good or bad.
Writing about good emotions is always a good idea as it attracts more success to you.
However writing about negative thoughts can also be worthwhile as long as it helps you to identify and work on releasing and replacing the negative thoughts with more positive ones.
How do you define being abundant?
What does it mean to you to have an abundant life?
What is your earliest memory of money?
Which aspects of your life are defining your abundance?
When did you first start making money?
What are the beliefs you abide by regarding money?
How does your upbringing affect your idea of prosperity?
Reflect on your current experiences with money. What lessons do they teach you?
Reflect on your past financial decisions. What do they teach you about abundance?
What lessons did you learn from past experiences with money?
Money can't buy happiness. Do you agree with this? Why and why not?
How are you handling your finances so far?
Which form of "abundance" do you prefer to have?
What are your favorite abundance affirmations?
Where do you allot your earnings?
Which qualities do you associate abundance with?
Which things signify an abundant life?
Which values do you uphold regarding money-matters?
What word can best describe an abundant life for you?
Do you believe you are worthy of a prosperous life?
Which specific things do you consider as part of living an abundant life?
Do you see yourself ready to embrace a wealthy lifestyle?
How are you certain that you are going to receive abundance in your life?
How would you feel if you were born into a life of utter abundance?
How would you feel if you are given a chance to live abundantly?
Which things hold value in your quest for an abundant life?
How do you discuss money matters with your partner?
Enumerate the ways in which you can attain an abundant life.
Which past experiences gave you a valuable lesson on money smarts?
If you were suddenly given 10 million dollars to spend in 24 hours, what would you do about it?
Which things would you invest your money into to maintain your financial abundance?
How has your mindset changed when it comes to attracting abundance?
How do you attract wealth in all areas of your life?
Do you believe you are worth the money you're trying to attract?
Do you see yourself deserving of an abundant life?
Where would you spend your money on to gain a prosperous life?
Is success synonymous to abundance? Why and why not?
Do you think aiming for an abundant life a good or a bad thing?
Does feeling abundant in your life spark your happiness?
How do you feel about others living an abundant life?
Who are your inspirations when it comes to living life abundantly?
What is your own definition of abundance?
When have you last experienced being abundant?
Did you have a past experience you can count as a period of prosperity?
When have you felt the most abundant so far?
When is the last time you felt prosperous?
In your opinion, what amounts to an abundant life?
How does being abundant in all aspects of life bring you joy?
What motivates you to aim for an abundant life?
Why do you see yourself worthy of a wealthy life?
What gives you an impression of a prosperous life?
In your own opinion, how does money play a role in becoming abundant in life?
Do you think you're inadequate in other things aside from money?
When have you felt being at your most abundant?
What does abundance mean to you, money-wise?
What do you think are the steps towards achieving a prosperous life?
What would you do if you're given a chance to live abundantly for a year?
What is your biggest asset that you believe will make you abundant in life?
Why do you think abundance co-happen with financial independence?
What makes you wish you have an abundant life?
Are you feeling sufficient in your life?
Do you find contentment in what you do?
How much is a "good amount" to start feeling wealthy?
How much do you think can be considered as sufficient to live a life of abundance?
Where do you feel the most abundant in your life?
How do you keep yourself focused on attaining an abundant life?
Reflect on the life stories of personalities who used to have a little in life.
How do affirmations help you in your pursuit of prosperity?
How can you work towards resolving the hindrance to your pursuit of an abundant life?
Do you believe that money makes one wealthy? Why and why not?
Do you plan to help others achieve abundance as well?
Do you think you're capable of realizing your goal of becoming prosperous?
What qualities make you deserving to receive great abundance?
Do you feel that you're entitled to enjoy a period of abundance?
Since when did you start feeling abundant?
Are there any obstacles you need to hurdle to attain a prosperous life?
Why do you think people want to live an abundant life?
Why does it seem important to you that you lead an abundant life?
Why are you motivated to achieve abundance in your life?
Why are you driven to attain a life of great prosperity?
Does spending money equate to living in abundance?
How do you compare your progress with someone who is currently living an abundant life?
How would you like abundance to manifest in your life?
Can you handle the pressures in your pursuit of a wealthy life?
Do you talk about wealth with your family and friends? Why and why not?
What kind of emotion does abundance bring you?
In your opinion, how do successful people deal with prosperity?
In your own opinion, Is there such a thing as "too much" abundance?
Do you think financial literacy is required to attain an abundant life?
Are you satisfied with the kind of abundance you're enjoying so far?
Do you feel like abundance is something you need to work hard to obtain?
Why is having an abundant life your target goal?
How much time have you set upon yourself until you achieve an abundant life?
How do you handle the problems that are hindering you from becoming abundant?
Is feeling abundant in all aspects a lifetime goal for you?
When you think of abundance, does it have to be something tangible? Why and why not?
What comes to your mind first when thinking about abundant life?
What images does your mind conjure up at the sound of the word "abundance"?
What can you say about other people who want to be as wealthy as you aspire to be?
Do you plan on sharing your abundance with family and friends? Why and why not?
Where do you see yourself in the "abundance scale"?
Do you wish to maintain the prosperity that you're enjoying today?
How do you describe abundance without the context of material things?
How do you set a balance between abundance and sufficiency?
Do you see yourself achieving a prosperous life soon?
Which things do you believe could help maintain your abundant life?
Do you feel like expanding your horizons is the key to achieving great abundance?
Is there anything that prevents you from feeling abundant about your current life?
Do you consider your present situation to be a good training ground towards a life of prosperity?
How do you work your way towards achieving an abundant life?
Is your pursuit of abundance being guided by certain principles? What are those?
Next Steps
Now that you've got the tools you need to get your mind in the right place for success, now you might be looking for the right tools your online business needs for success? I have a free gift for you that will give you all the tools that I used to create a six-figure blog.
Click here to get your free passive income toolkit.
Conclusion
In manifesting our intentions, it is necessary to write down our thoughts to help create the energy needed for attracting abundance into our lives.
Of course, you will have to couple it with relevant actions to transform it into a reality.
The important thing is that you have a platform for reflecting on your own thoughts and experiences as they guide your goals through the aid of journal prompts for abundance.
Related Resources You Will Love
TAKE YOUR MANIFESTATION TO THE NEXT LEVEL
Products
✔️
MANIFEST YOUR PERFECT DAY COURSE
: Manifest the life of your dreams and live your perfect day every single day.
Click here for access.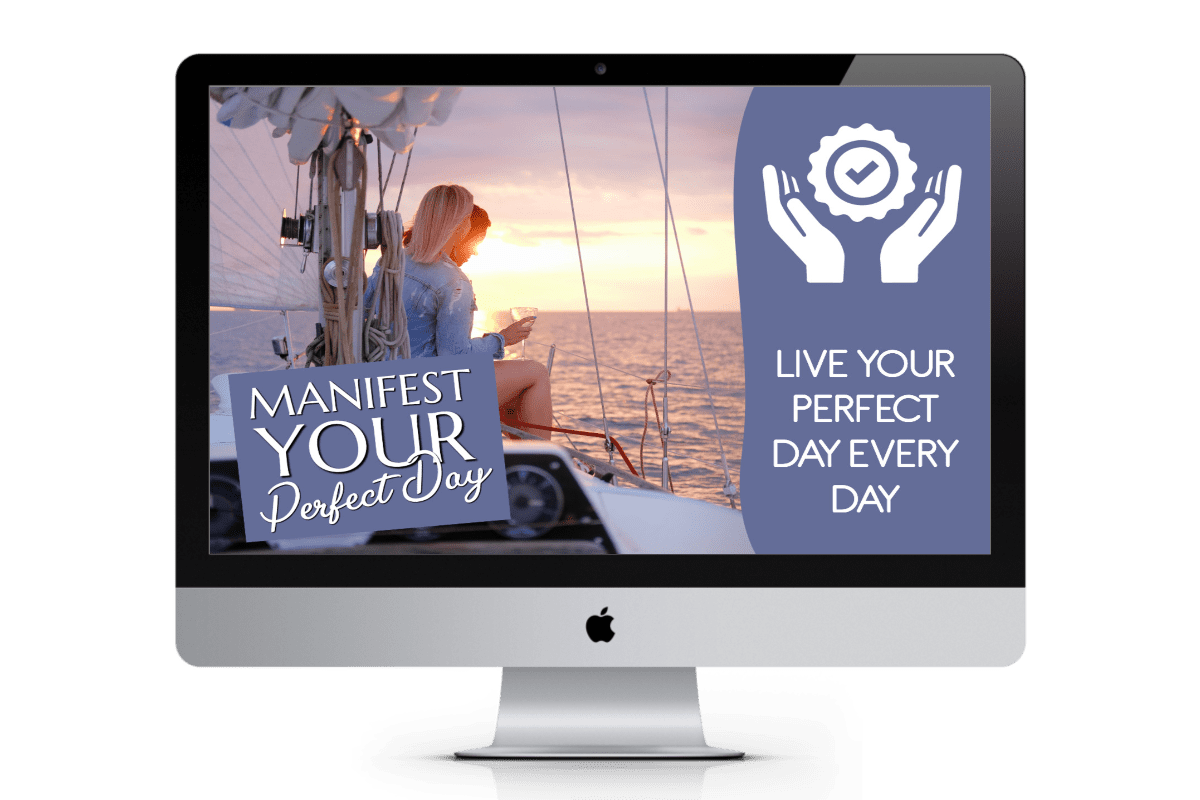 ✔️
BUSINESS MANIFESTATION CLUB
: Manifest a MASSIVE, engaged, and positive FOLLOWING, and MANIFEST the MONEY you desire using never-seen-before manifestation techniques that will transform your results in both your work and your life as a whole.
Get a FREE 7 day trial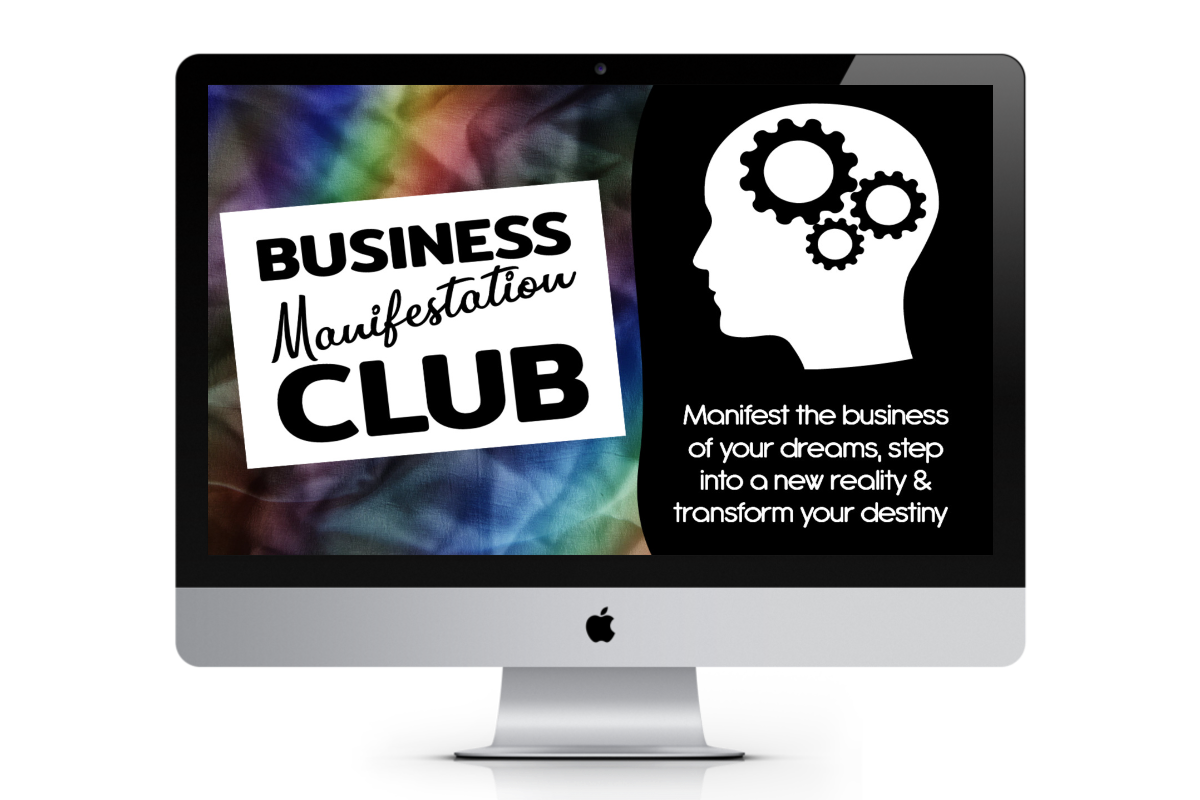 ✔️
DREAM BUSINESS MASTERY
: Get access to ALL of my current and future products. This is my entire system to take you from your current reality to business mastery.
Learn more by clicking here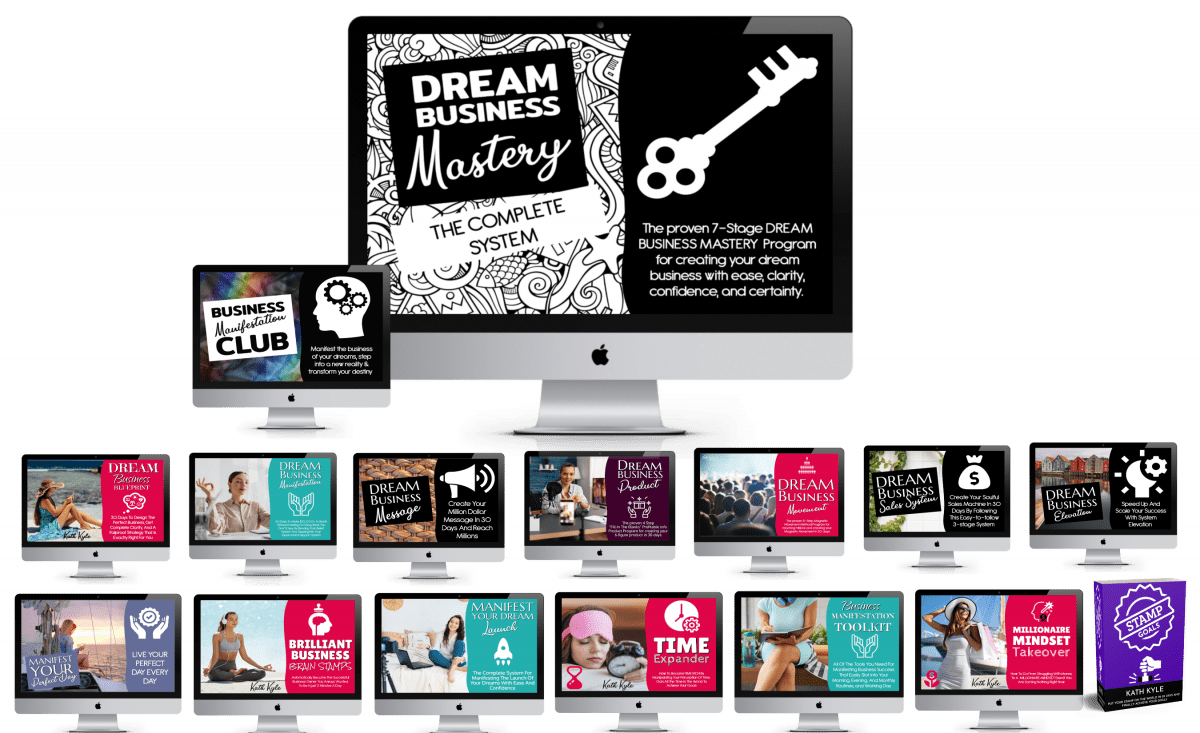 ✔️
STAMP GOALS BOOK
: Put Your STAMP On The World In 30 Days And Finally Achieve Your Goals.
Grab your copy by clicking here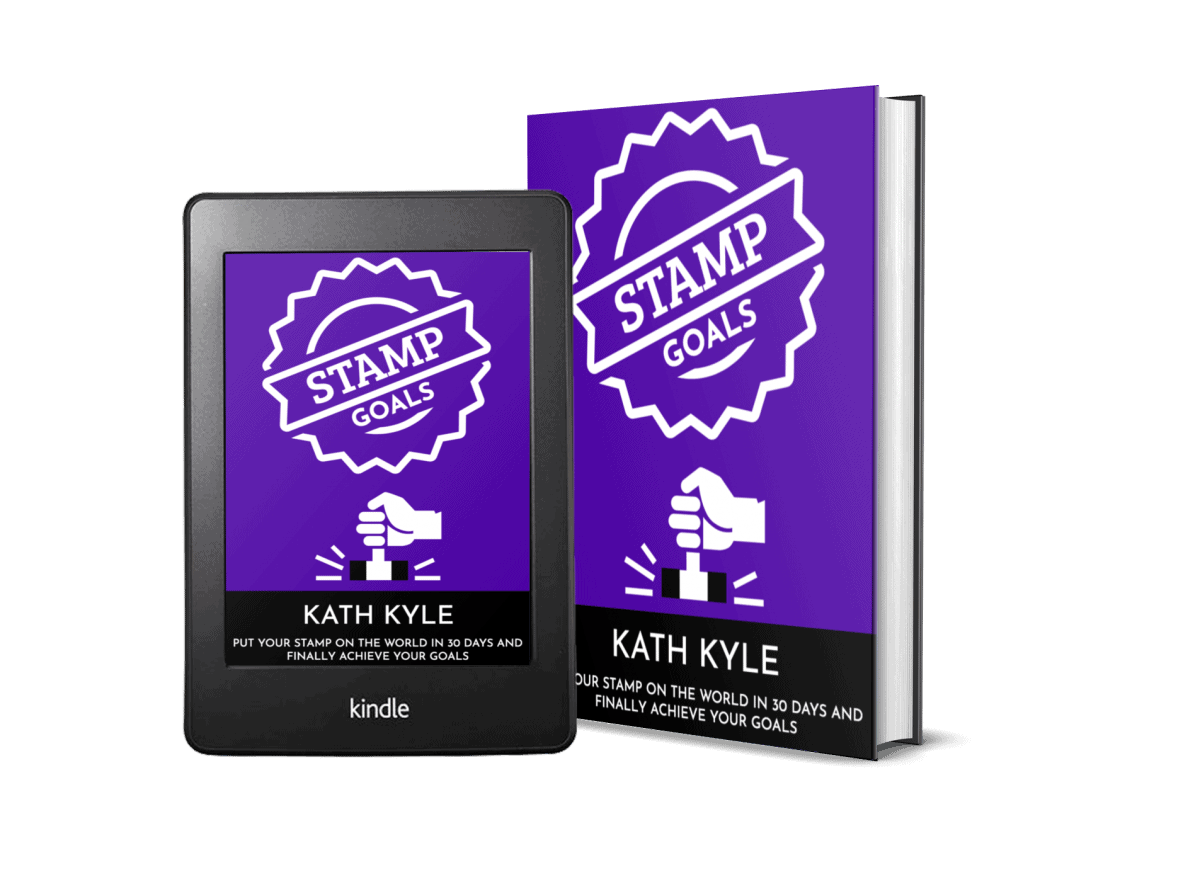 ✔️
ALL PRODUCTS
:
See all of my products and courses by clicking here.
Free Gifts
✔️
MANIFESTING WITH REVERSE MEMORIES GUIDE
: Creating Reverse Memories Is The Best Way To Guarantee Your Desires Will Manifest In Reality.
Click here for FREE access.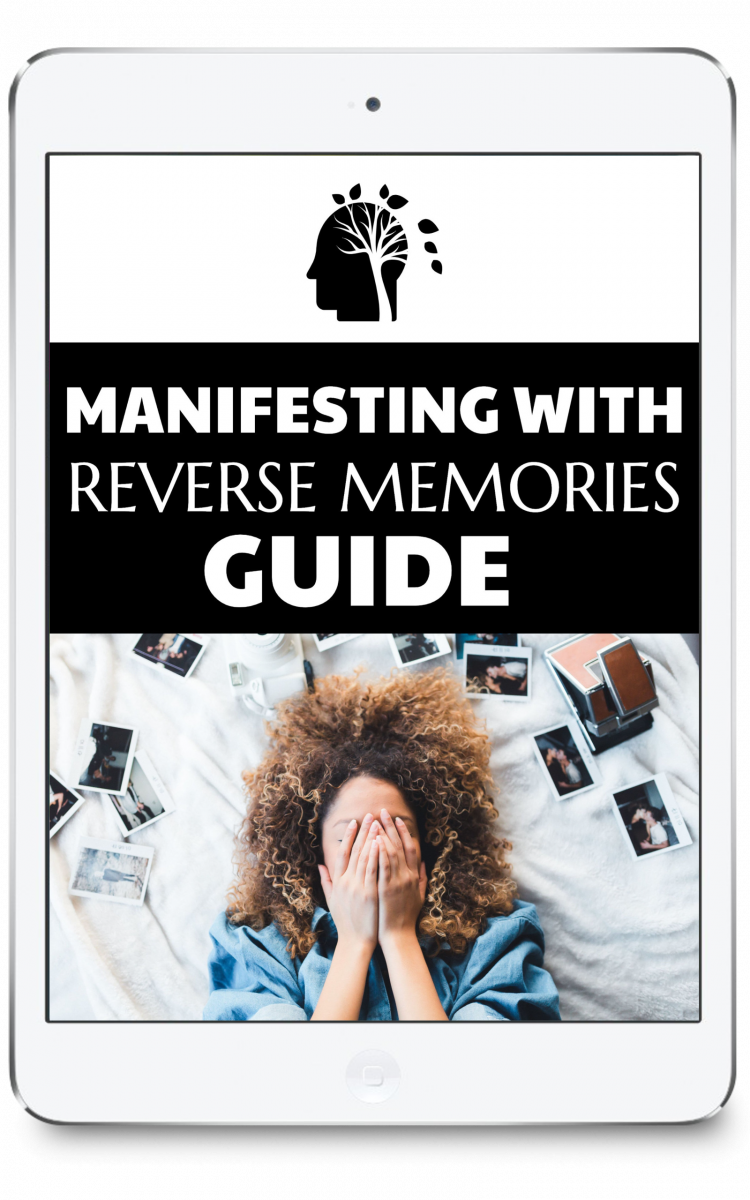 ✔️
10 MINUTE MANIFESTATION MEDITATION
: This powerful 10 minute manifestation meditation will reprogram your subconscious mind and is guaranteed to bring your manifestation into your physical reality.
Click here for FREE access.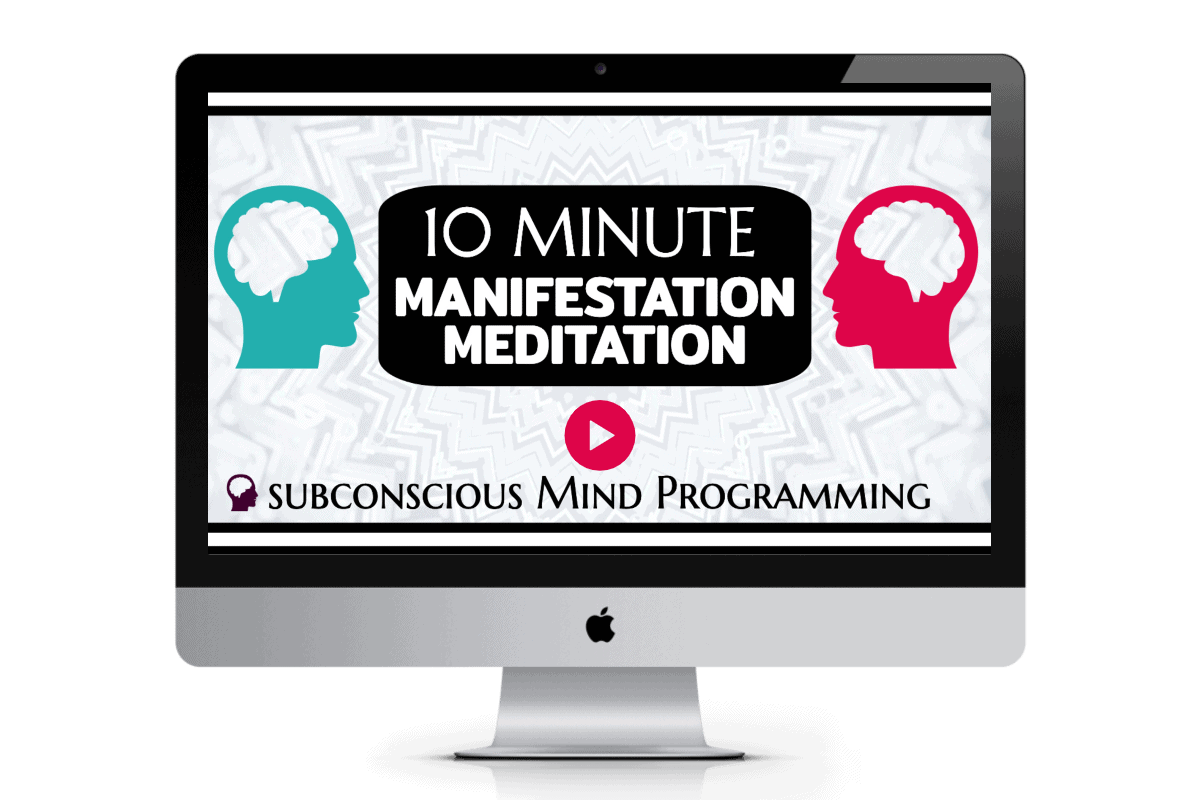 ✔️
MANIFESTATION MILESTONES BOARD PACK
: MANIFEST FAME, FORTUNE, and FOLLOWERS by creating a vision board and achievement board to manifest business milestones.
Click here for FREE access.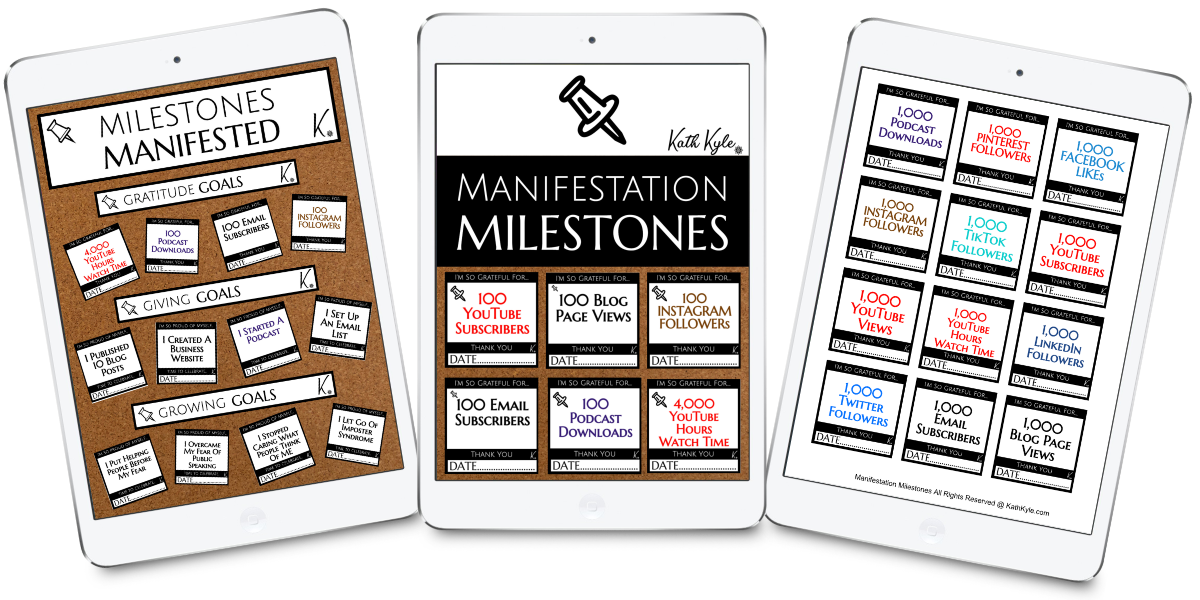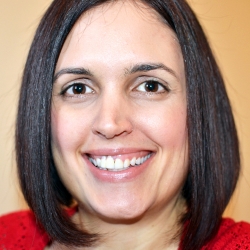 Latest posts by Kath Kyle
(see all)
Please follow and like my content: