These journal writing prompts will help you write your way to success in business by changing your mindset and attracting more dream clients to you.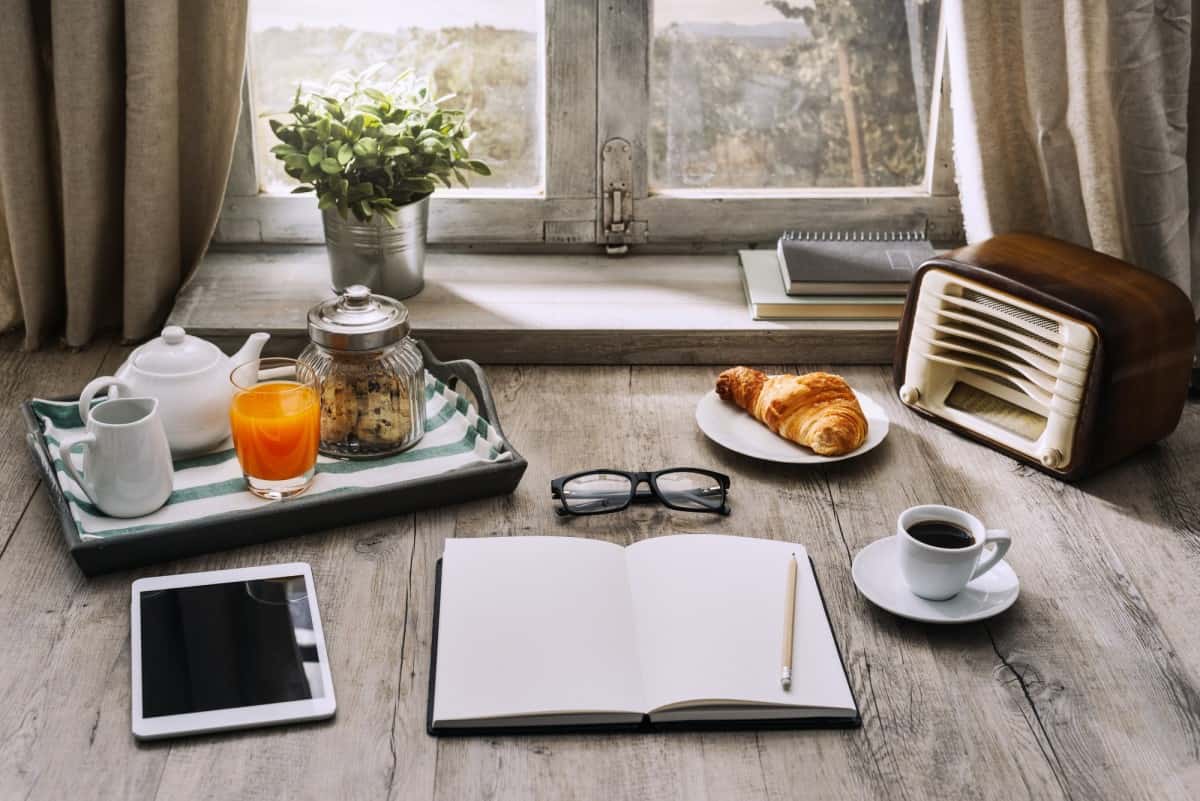 Whenever I feel like giving words to my thoughts as a business owner, I find using journal prompts to be useful for this purpose.
The fact that prompts encourage introspection and reflection of past and present events make them a good starting point in case you're feeling unsure about what to write in your work journal.
What I like most about these questions is that they also help you to attract success in your business and even earn you more clients.
By contemplating the thoughts you've just written, you will be motivated to realize them and stay positive about your business goals.
To help you begin your own work journal, I have listed 100+ prompts that are specifically intended for entrepreneurs like you and me.
I suggest you answer a few of these questions every day as they will really help you to understand your business and take it to the next level.
Have your objectives changed from when you first started? What are those?
Which market are you trying to sell to this time?
What platforms are available to you to promote your brand?
Which industries are you willing to try out in your pursuit of a successful venture?
What can you learn from your competitors?
If you could spend money on one investment, what would it be?
When do you think it is the right time to level up your business?
What are the best and worst things that could happen if you shift your business interests somewhere else?
Are you willing to try out new business trends? Which would it be?
How do you visualize yourself catering to your preferred clients?
When did you start thinking about taking your business to the next level?
What options are you looking into for a possible revamp in your business or brand?
What impact do you want to make on the community through your business?
Are your new goals aligned with your earlier objectives?
How are you planning to win new clients this quarter?
Do you feel empowered whenever a client initiates a business with you?
Which deals/sales are you intent on closing this week?
How important is business integrity to you?
Do you feel pressured to level-up the playing field because of your competitors?
What are the things that you would like to improve in your business?
What is your idea of a perfect client relationship?
What do you think is your biggest advantage among other businesses in your industry?
Do you think tapping on technology will help you gain more clients?
What is a perfect client base for you?
Visualize your future self. How much would have changed after you decided to grow your business?
Is business expansion not far from turning into a reality soon?
If you could switch places with a top competitor, how would you handle their business?
Have you been consistent with your performance as a business owner? Do you plan to keep it that way or adjust it according to your newer goals?
Do you feel ready to adjust to a bigger clientele?
Are your resources sufficient to finance your desired expansion?
The economy is constantly changing and trends come and go. Which skill sets are you planning to cultivate to support your business's longevity?\
What have you learned so far from running your business?
Do you have any regrets about any particular investment decision? Why and why not?
Do you feel obligated to attend to your clients' needs?
Are you still the same businessman from when you first started?
What is the biggest mistake during the course of your business establishment?
To whom do you owe your business smarts?
Did you have a mentor before you started your own business? What was it like learning from him?
What business trends do you see happening in the future? Are you prepared to ride the wave?
Why did you start your business in the first place?
What motivates you to keep hustling?
Who or what do you work hard for?
Do you prefer to undergo a business expansion, or stay the same and simply remain consistent with your customer-approved services?
Has your business been involved in a sticky situation? How did you deal with it?
If you could spend $10 million in one day, how would you use it for your business aspirations?
Which old business advice do you still find useful these days, especially to your business?
Which books on entrepreneurship do you plan to read for business insights?
If you could recommend one book to a fellow businessman, what would it be and why?
What groundbreaking predictions do you have that will change the business playing field?
What was the worst advice you took from someone?
Which Twitter accounts do you follow for your daily dose of business inspiration?
Do you meet with your team regularly? If so, what do you discuss most of the time?
Reflect on a recent crisis that your business has fallen into. What do you think could have been done to prevent it?
Do you have backup plans for each of your business proposals?
Have you experienced being shortchanged by your client? How did it feel?
How much was your first investment money?
Do you think you have already achieved sufficient ROI?
What are the five things or tools that you can't afford to lose in your business?
What marketing techniques do you think will click with the prospective clients/customers?
Do you prefer to try new methods of running a business or opt for the tried-and-tested route?
Reflect on the biggest struggle you had when you were starting out. How does it feel to see the fruits of your labor?
What are your top three business priorities for this year?
Which particular business news caught your interest this week?
Have you dealt with an expert in your industry? What was it like hearing from him?
Do you plan on attending a business summit someday?
Where do you recently hold a business meeting with a client?
What are the cues which tell you that a client is interested in your business?
Have you attended a business conference before? If so, what are the key takeaways from the said event?
What specific things do you fear about running your business?
Why do you think you are meant to achieve greater heights as an entrepreneur?
What are the common characteristics that you share with other businessmen?
What are the common misconceptions people had of your business/brand?
Does your logo accurately symbolize your core values as a business entity?
What are your thoughts about businesses closing down too early in the industry?
What do you feel about the prospect of a business shutting down for good?
Who are the top three tycoons you look up to and why?
Which is the most helpful feedback you have received from your client so far?
How do you manage your time between work and home?
Are you willing to sacrifice a thing in order to succeed in your business? If so, what would it be?
If you're given a chance to be interviewed for a feature, which part of your business operations do you want to be highlighted and why?
Reflect on how you came up with your brand name. Does it still sound true to this day?
What slogan do you think will click with the general public?
What is one business proposal that you tried to pitch but failed? Would you still give it another chance this time?
How does it feel to launch a new service or product?
What are your thoughts about high-accuracy analytics? Do they accurately predict business variables?
Have you ever felt stressed out because of your business engagements? What do feel about entrepreneurs hustling all week?
What is one industry/trade secret you swear by?
What makes your brand an indispensable entity in the community?
Are your business goals aligned with social responsibility?
What are your thoughts about sourcing raw materials from community producers?
What insider tip has helped your business in the past?
How do you nurture a healthy client relationship?
What are your brand's/establishment's most highly-reviewed products/services?
If there is one thing that sets you apart from your competitors, what would it be?
How do you deal with criticisms about your business?
Which quotes of famous tycoons do you try to live by?
What particular advice didn't work for your business?
If you could change the situation when you started your business, what would it look like?
What is one thing you can't agree on regarding business operations?
If you were not doing your business, which industry would you likely join instead?
How are you treating your team so far?
What are the common responses by your clients regarding your business offerings?
How does your business participate in charitable or social work?
Which particular news about your business still gives you the thrill?
What upcoming product/service are you most excited about?
What would a long-time client tell people about your business?
How do you want your clients to remember your brand?
Do you see yourself doing the same business in the next five years?
Next Steps
Now that you've got the tools you need to get your mind in the right place for success, now you might be looking for the right tools your online business needs for success? I have a free gift for you that will give you all the tools that I used to create a six-figure blog.
Click here to get your free passive income toolkit.
Conclusion
There's indeed something about writing that makes you feel grounded and motivated.
If you wish to remain positive about your business endeavors, you should start writing your journal in such a way that it encourages you to rediscover yourself and your potential.
I hope this list of journal prompts for entrepreneurs will train your mind into focusing on your business goals and never losing sight of the vision which established your company in the first place.
Related Resources You Will Love
TAKE YOUR MANIFESTATION TO THE NEXT LEVEL
Products
✔️
MANIFEST YOUR PERFECT DAY COURSE
: Manifest the life of your dreams and live your perfect day every single day.
Click here for access.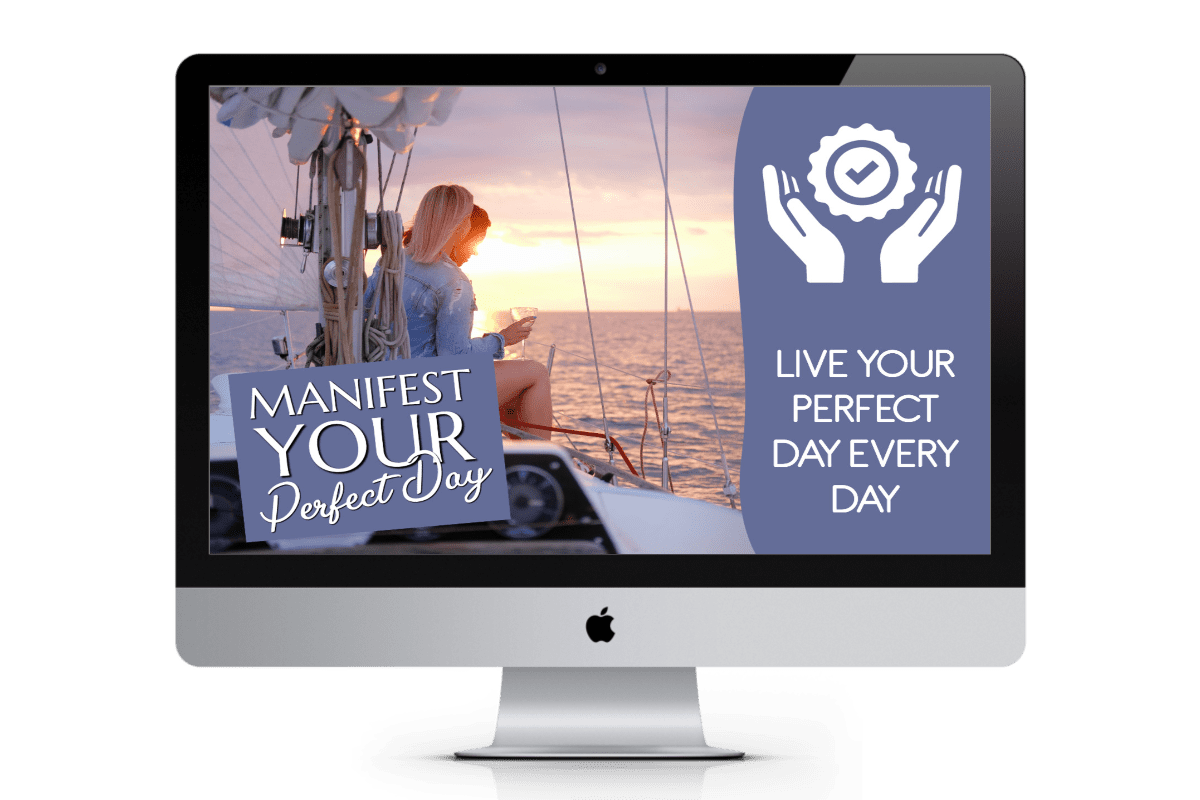 ✔️
BUSINESS MANIFESTATION CLUB
: Manifest a MASSIVE, engaged, and positive FOLLOWING, and MANIFEST the MONEY you desire using never-seen-before manifestation techniques that will transform your results in both your work and your life as a whole.
Get a FREE 7 day trial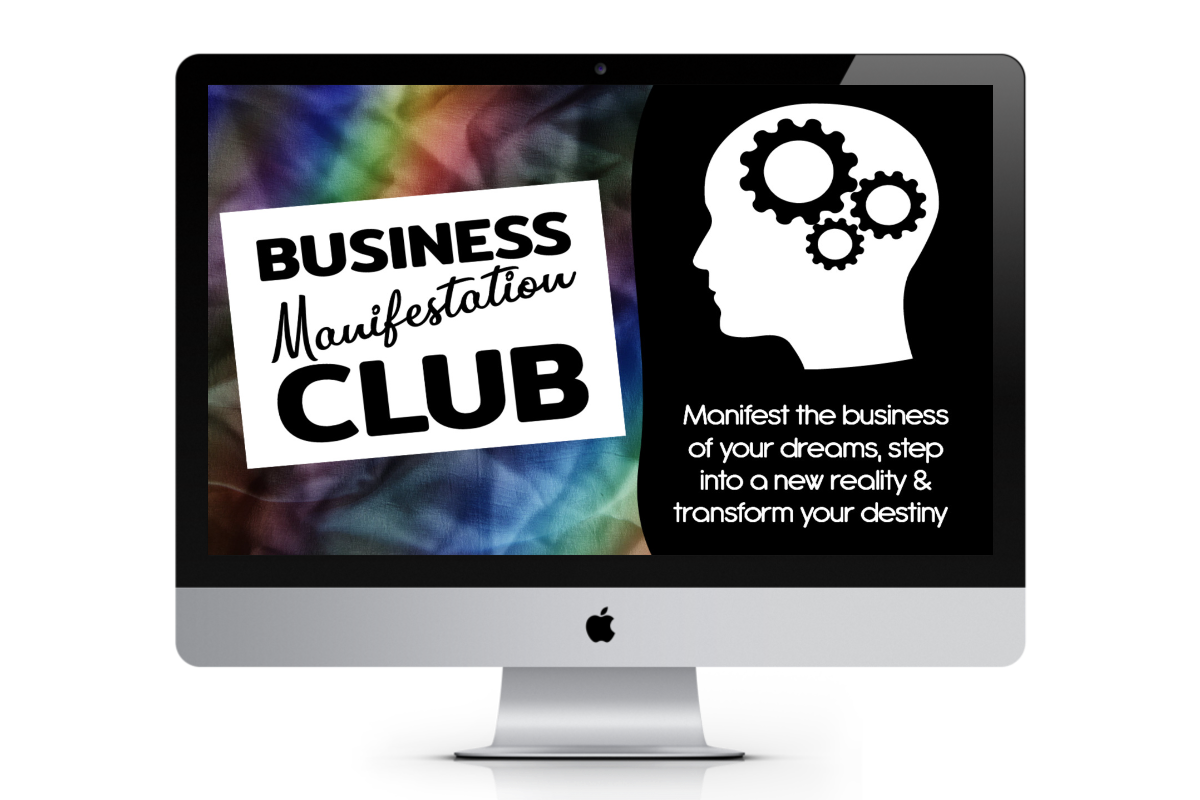 ✔️
DREAM BUSINESS MASTERY
: Get access to ALL of my current and future products. This is my entire system to take you from your current reality to business mastery.
Learn more by clicking here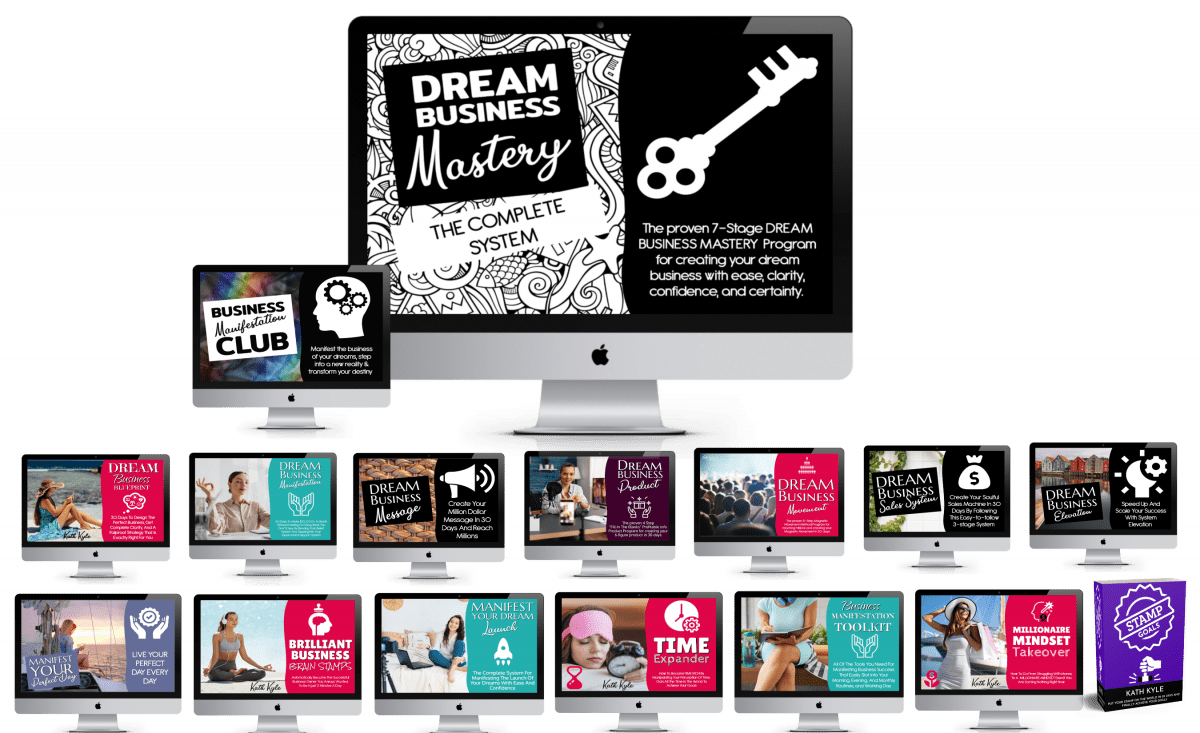 ✔️
STAMP GOALS BOOK
: Put Your STAMP On The World In 30 Days And Finally Achieve Your Goals.
Grab your copy by clicking here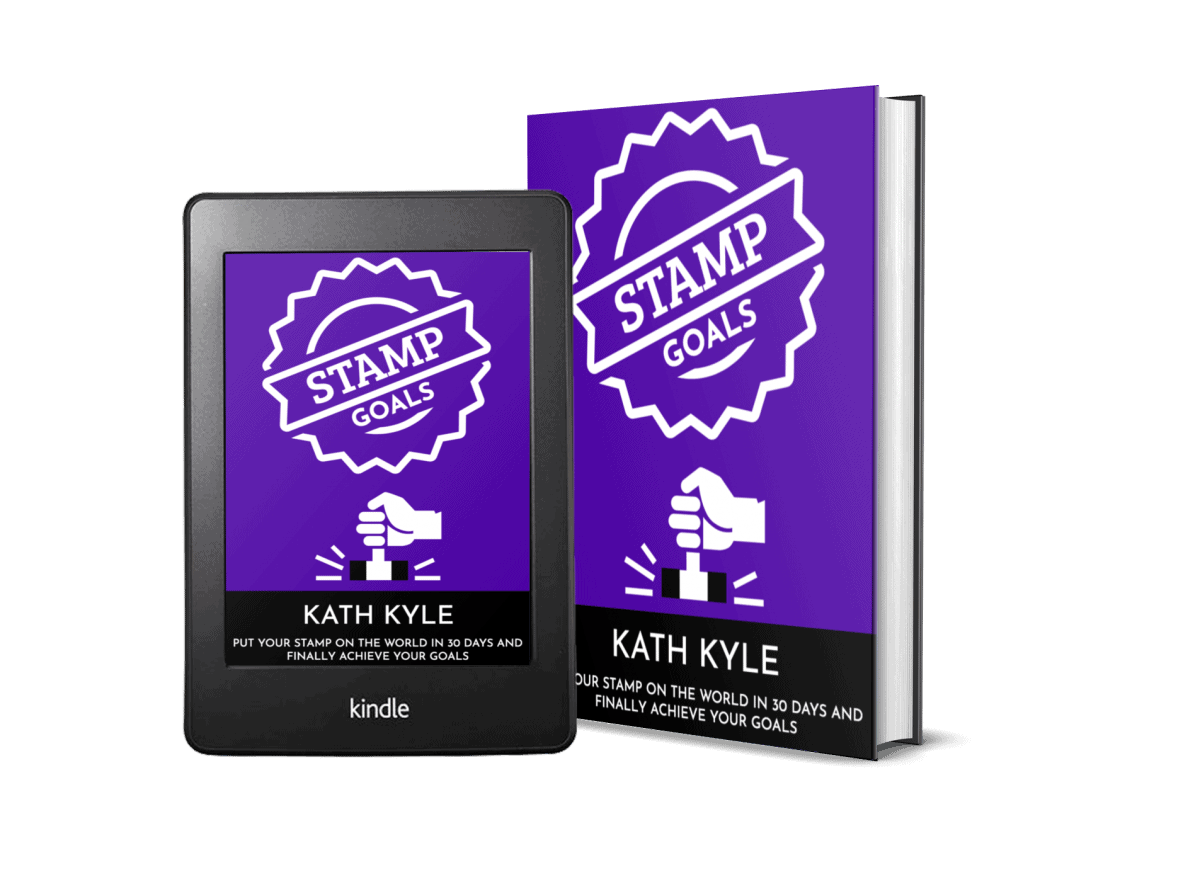 ✔️
ALL PRODUCTS
:
See all of my products and courses by clicking here.
Free Gifts
✔️
MANIFESTING WITH REVERSE MEMORIES GUIDE
: Creating Reverse Memories Is The Best Way To Guarantee Your Desires Will Manifest In Reality.
Click here for FREE access.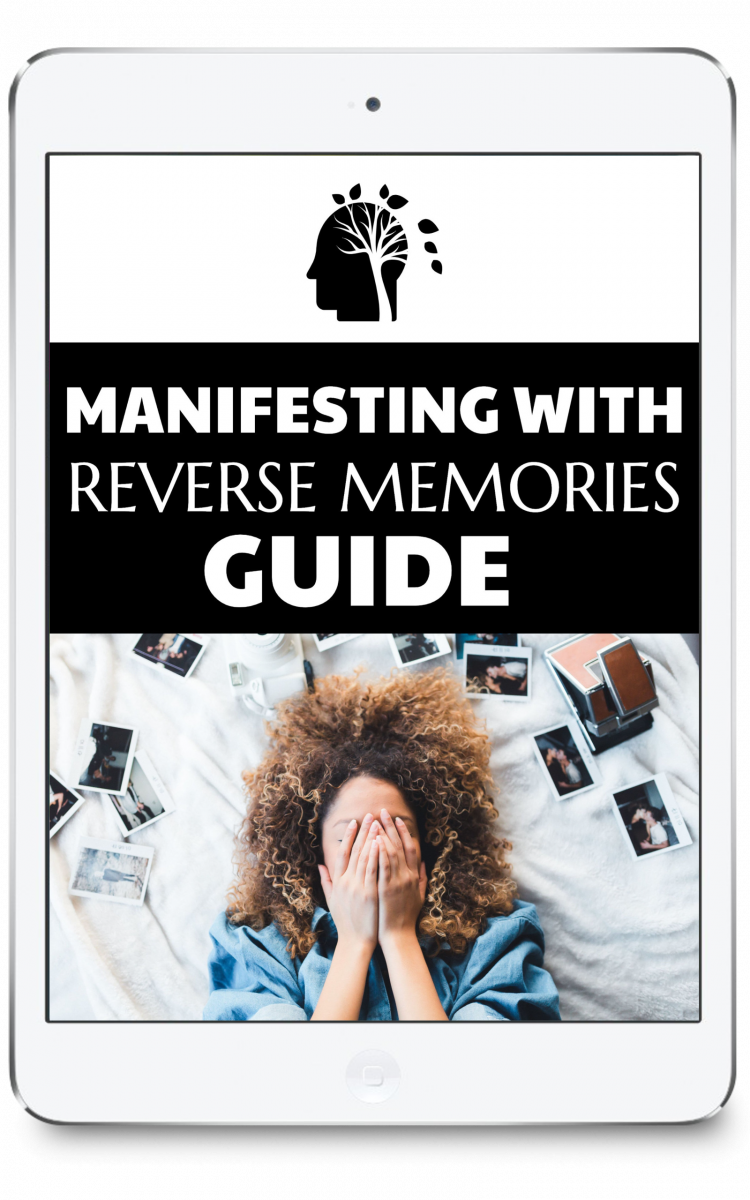 ✔️
10 MINUTE MANIFESTATION MEDITATION
: This powerful 10 minute manifestation meditation will reprogram your subconscious mind and is guaranteed to bring your manifestation into your physical reality.
Click here for FREE access.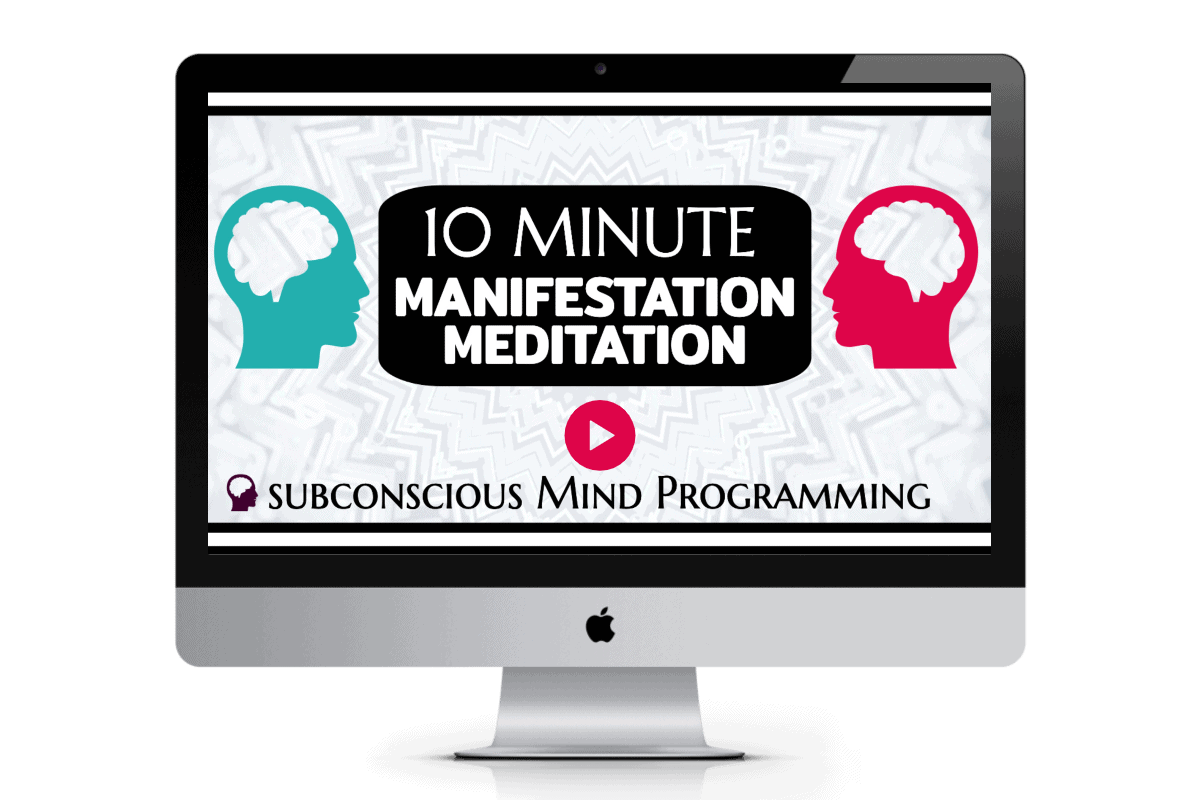 ✔️
MANIFESTATION MILESTONES BOARD PACK
: MANIFEST FAME, FORTUNE, and FOLLOWERS by creating a vision board and achievement board to manifest business milestones.
Click here for FREE access.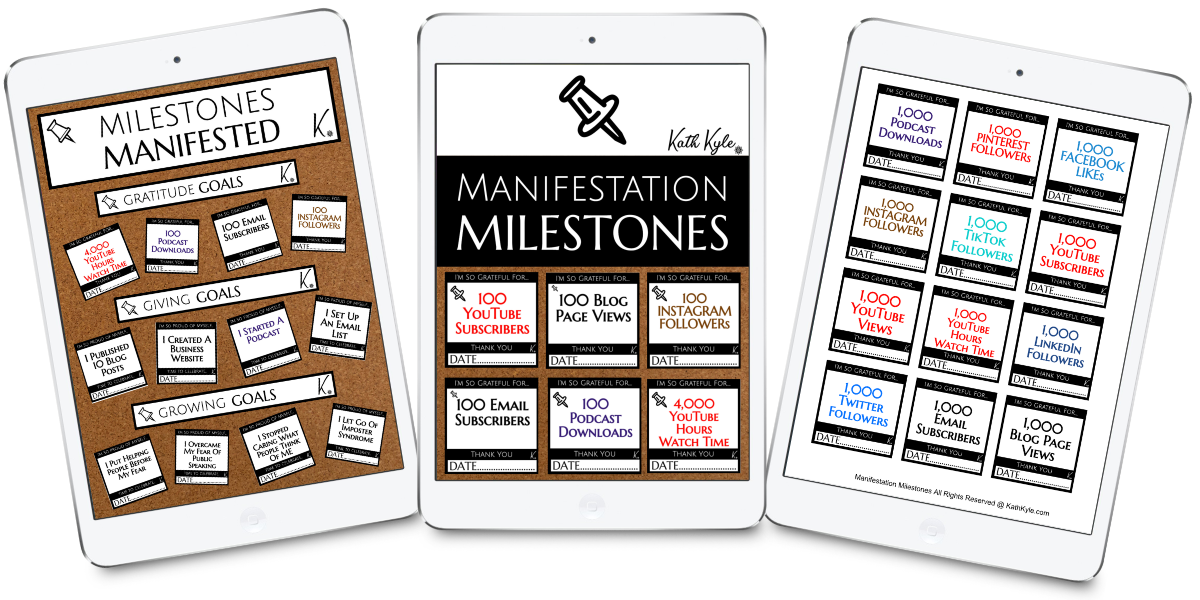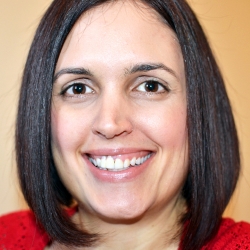 Latest posts by Kath Kyle
(see all)
Please follow and like my content: