Here's my exact morning routine that helps me set up my mindset for business success. I show you what I do to manifest success daily.
Doing a specific morning routine every day really sets up my entire day for success.
Not only do I start the day in a very positive way, I look forward to the day, and start the day feeling successful.
I also use the time to manifest what I want and connect with my higher power.
I don't just do a morning routine because it helps to bring more success to me, but also because I absolutely love it.
This is my ME time.
It is the time before my family has got up and I have peace and quiet just to feel, think, listen, and connect. I really feel motivated to get out of bed to do my morning routine every morning.
You can either read this post below or listen to the audio version. Click the button below to listen to my podcast episode and click here to subscribe to my podcast.
You can also watch a summary of this post in the video below if you just want the highlights. Click here to subscribe to my Youtube channel.
Today You Will Discover
How I manifest success first thing in the morning

Some ideas that will help you develop your own morning routine
My Name is Kath Kyle. I lead the Hustle-Less, Manifest-More Movement.
I Help Content Creators And Changemakers

Manifest Business Success

Through Spirituality, Self-belief, And Strategy

I Help You Master Your Marketing, Manifestation, And Money Mindset
Have you got a morning routine? What do you do first thing in the morning to set yourself up for success? I'd love to know.
I'd also love to know what you think of my content, what you like best, and what improvements you'd like to see in the future, and if you have any questions for me. I love to hear your questions so I can help you out, and also answer them in my content in the future.
Let me know by leaving a comment on my blog, YouTube channel or send me a DM on Instagram @kath_Kyle.
My Morning Routine: How I Set My Mindset Up For Success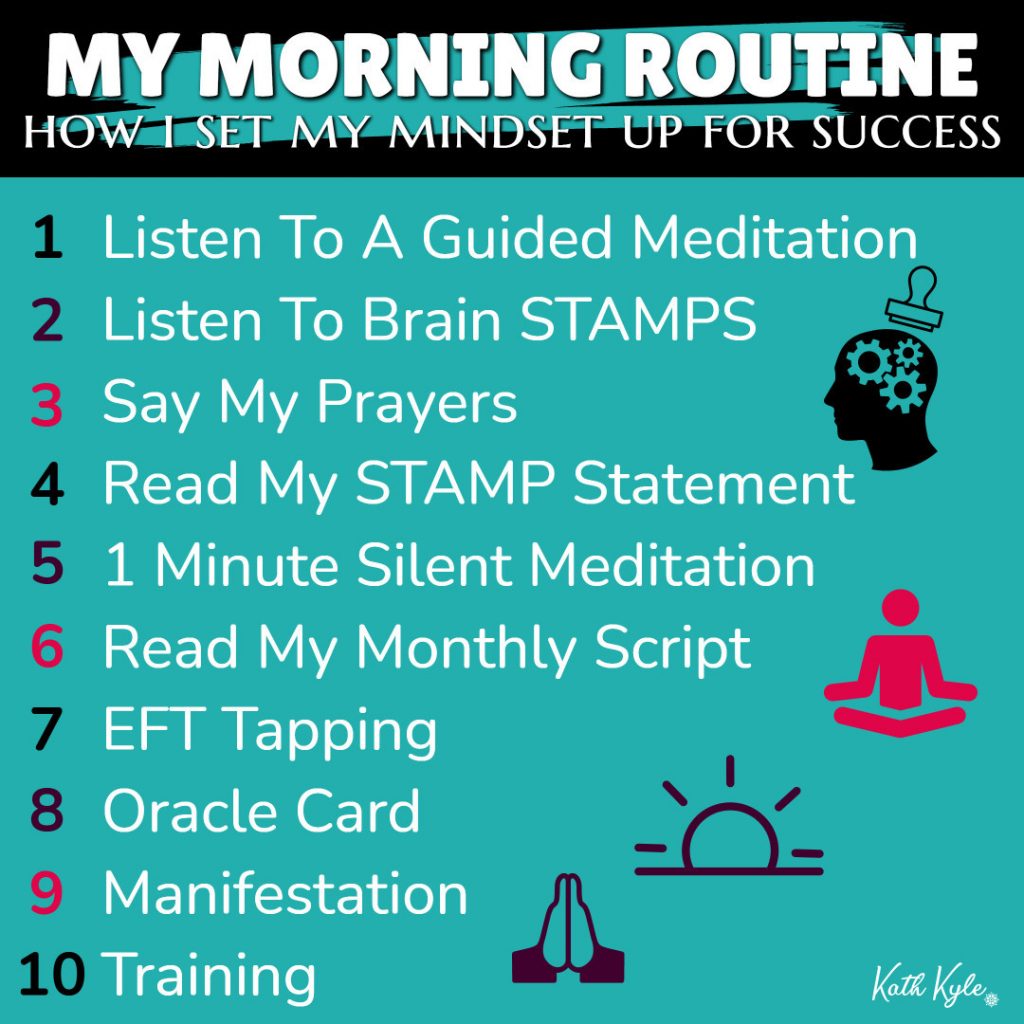 I am going to share 10 activities that I do almost every day as part of my morning routine.
I do change up my morning routine every so often to keep things fresh, so this is just what I'm currently doing right now.
I usually start off my morning routine in my bed, I continue it while I'm brushing my teeth and then I move into my lounge and make myself comfortable for the majority of my routine.
I put nice lights on, usually my salt lamp, and another nice light or some candles.
I put my aromatherapy diffuser on filled with essential oils. I usually diffuse Peppermint for energy, Eucalyptus for clear breathing, and Clove or Thieves for an immune system boost. These oils really help to wake me up and help me feel healthy and clear.
I sometimes put on a calming spiritual playlist as I find it great background music while I'm doing my routine.
I also grab my slanket in the winter, and make sure I'm nice and warm and cozy so I can really enjoy my routine.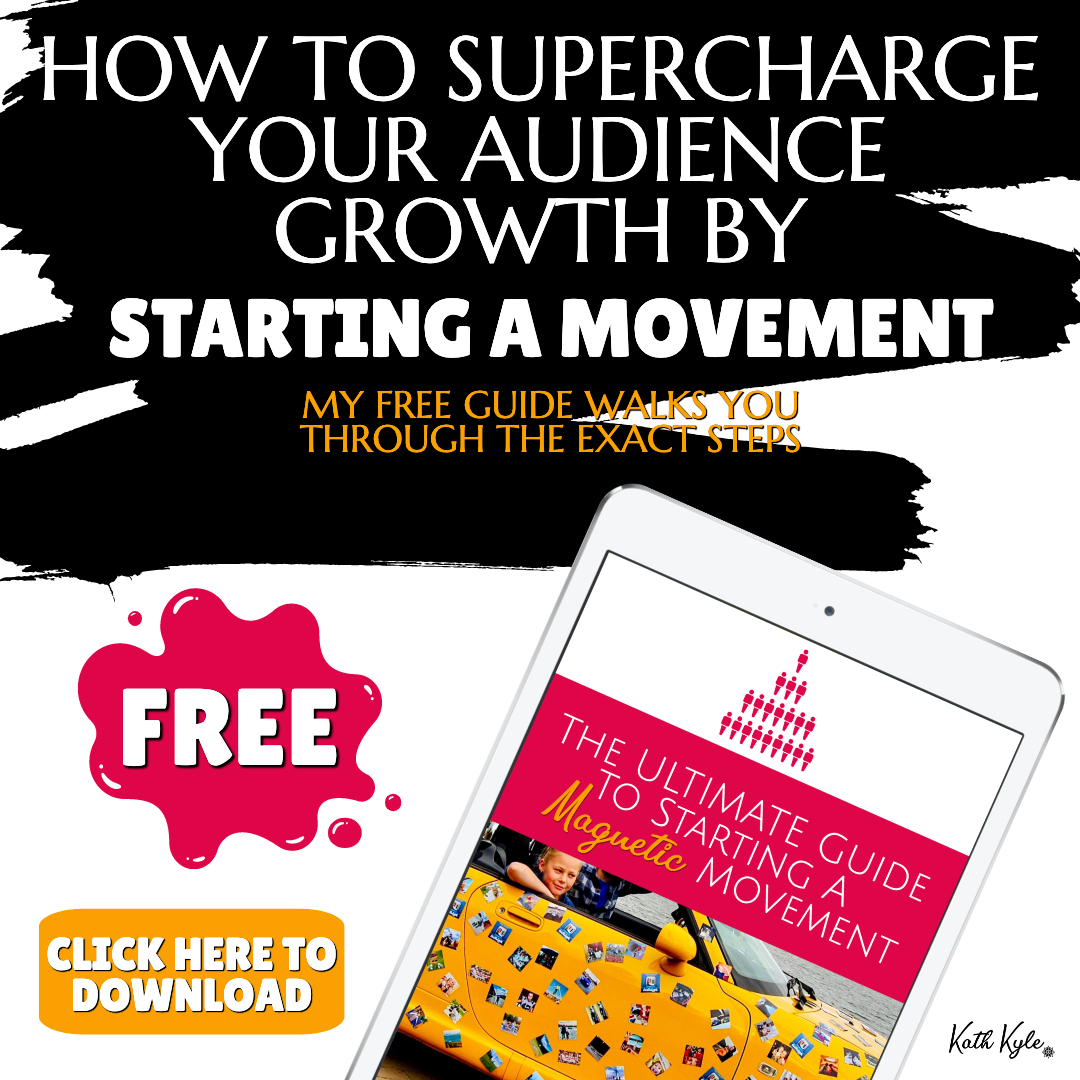 How Long Does My Morning Routine Take?
I usually set my alarm clock for 5:45am. It takes me around 15 minutes to get ready, which leaves 1 hour for a morning routine. At 7am I go and wake my kids up.
My morning routine typically takes between 10-60 minutes each morning depending on how much time I have. I normally spend a full 60 minutes on my morning routine, but if I am in a rush, I do cut it down to 10 minutes.
For a quick 10-minute morning routine, I do activities 2-9, and when I have the full 60 minutes, I do all 10 activities.
I believe a morning routine should be fun, with activities that you enjoy and should be easily slotted into your day.
If you feel like your morning routine starts to become a chore, it's time to switch it up and perhaps cut the time down that it takes to complete it.
Now I'm going to walk you through all 10 activities that I do every day as part of my morning routine for success.
1. Listen To A Guided Meditation
I start the day off by listening to a guided meditation while I'm still in bed. I started doing this in the winter because I was having more trouble getting out of bed when it was dark and cold, so now I stay in my nice warm bed and come around to a very positive message first thing in the morning.
I listen to different meditations every day, and generally I find meditations that also have some manifestation within them as it helps me to manifest what I want.
I try and find meditations that are around 10 minutes long as this is a good length of time to keep my brain engaged in the meditation. Any longer and I'm likely to fall back sleep or disengage from it completely.
2. Listen To Brain STAMPS
I then take my phone into the bathroom while I brush my teeth. I never waste a second that could be used to improve my mindset in some way, so I take this opportunity to listen to Brain STAMPs while my brain is still in a very relaxed and dozy state as this is the state where it's much easier to reprogram your subconscious mind.
I recorded my own audio tracks that use catchy upbeat music that sticks in your head alongside spoken affirmations. These audio affirmations are so lively, it helps to boost my energy and also manifest success the second I get out of bed.
If you'd like to learn more about Brain STAMPs click here.
3. Say My Prayers
Next I like to take the time to connect with God/ The Universe through prayers.
I have prayers already written that are deeply meaningful to me and help me to remember that God is ultimately in control, and ask how I can work with God to help other people and achieve my own desires. This helps me remember to first of all put my faith and trust in God as my ultimate source of all that I am, as I have a tendency to forget unless I make this a habit at the start of every day.
4. Read My STAMP Statement
Next I read my STAMP Statement. A STAMP Statement is a declaration of my 3G goals, my Gratitude goals, what I want to manifest, my Giving Goals, what you want to create to sell, and your Growing Goals which is how you want to grow to become the successful version of yourself. I read this statement every day to remind myself of my mission and purpose so it directs everything I do each day.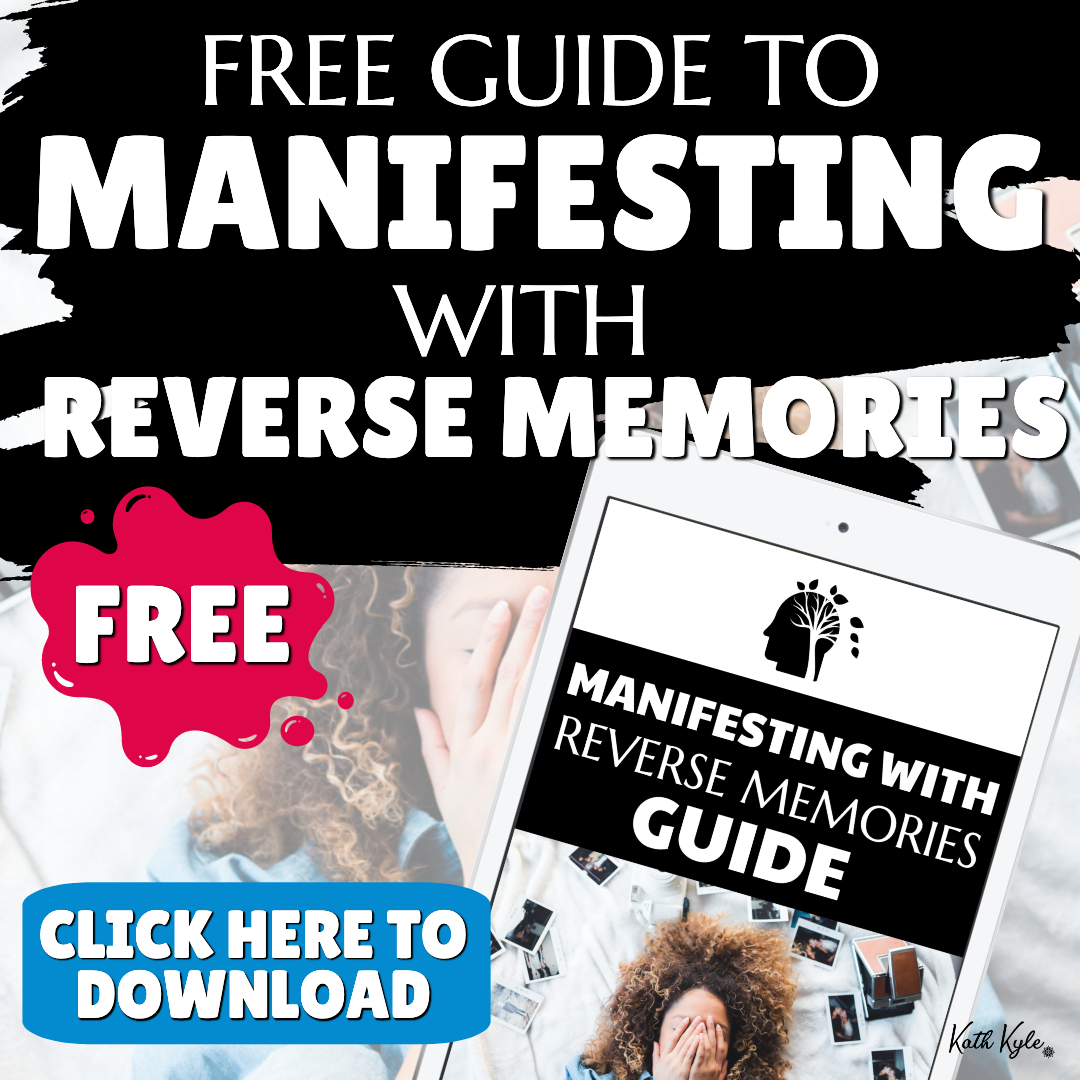 This statement also helps me to manifest what I want as it is written in such a way that it helps you to step into that version of yourself who has what you want.
If you want to learn more about the STAMP Statement, you can get that in my book, STAMP Goals.
5. 1 Minute Silent Meditation
What I do next is to ask God what I can do to help people. And then I get quiet for 1 minute and just listen and try to silence my thoughts. I don't often get answers during this 1 minute. I usually get insights at other times of the day, but this 1 minute of silence really helps me to transcend the busyness of life and really connect with something greater than myself.
6. Read My Monthly Script
Next I read my monthly script. Each day and also each month I do a practice called scripting which means to write out exactly what you want to happen as if it has already happened. I do my daily scripting exercise in the evening, but each morning I read my monthly script where I have written what I want to happen this entire month as if it has already happened. I read it while I'm doing EFT tapping.
7. EFT Tapping
EFT tapping is a fantastic technique for helping you to let go of things that are holding you back and also to manifest what you do want. I have used it with such great success that I no longer let what other people think affect me like I used to do. I have a greater amount of love and respect for myself and a lot of it is thanks to EFT.
There are so many great videos on EFT on Youtube if you've not heard of this before, and I highly encourage you to give it a try.
Sometimes I use this time in the morning to go through a guided EFT tapping exercise if I am struggling with something in particular, but often I just use EFT tapping to tap on my acupressure points while I am saying my prayers, reading my STAMP Statement, and my monthly script.
8. Oracle Card
Drawing an oracle card is one of my favorite parts of my morning routine as I love to hear from God/ The Universe and this is a great way to get some direct feedback.
I always find that whatever oracle card I draw, it is very specific to what I'm currently going through. I find it insightful, they give me direction, and they help me stay motivated.
It's like having a coach in the spiritual world and I love it.
My current favorite oracle card deck is Moonology. I find it all nice and positive, as I have struggled with card decks with negative cards in them. Although I find the negative cards may be a great predictor of things that are about to happen in the near future, I personally don't like to know what negative things are about to happen. I deal with any problems as they arise, and don't want to worry about something that hasn't happened yet.
9. Manifestation
Next I do a specific manifestation practice for anything that I currently want to manifest. Lately I've been using this to pray for other people's health problems. And often I use this time to manifest what I want for my business.
I use this time for visualisation. What I do first of all is to feel gratitude for something that exists in my life. I then bring to mind what I want to manifest and I make a clear and bright image of that thing in my mind. I then feel gratitude that I already have what I want, and I say thank you a few times, either in my head or out loud.
Then I imagine myself telling someone else that what I desired came true. I imagine how I would tell them, and the exact words I would use and I feel the excitement of telling someone this news and I imagine what they would say to me in return.
10. Training
Next I spend the remaining 50 minutes or so doing some specific training. I either use this time to go through a course, or read a book. I make notes on what I am learning. I love to learn so I really look forward to this time. I also use this time to do specific exercises that I have been set by a coach, or on a training program.
Now it's time for me to start my day, go and wake up my kids, and get them ready for school. While I am in the kitchen, I continue to listen to training either podcasts, videos, or courses on business, spirituality or a related skill that will be useful in my life or business.
Next Steps
I hope you can see how valuable it is to start your day with a morning routine that sets you up for success, and a lot of people ask me how to put your ideas into action and actually start your dream business.
There is no point in just visualizing your success if you don't also take action, especially when it comes to building a business. Action is absolutely crucial otherwise your manifestations will never work. You have to play your part, and The Universe also plays its part.
I have created a FREE workshop to help you figure out how to start the business of your dreams called How To Plan Your Dream 6-Figure Business In 30 Days.
In this FREE workshop I show you how to plan your dream 6 figure business in 30 days that fits your personality, desires, and ideal lifestyle, and make money from a brand new business even if you have no experience or product to sell.
This workshop is valued at $77 and is part of my Dream Business Blueprint course. I am giving you FREE access to this workshop, and an associated workbook for a limited time.
Click here to get FREE immediate access (no opt in required)
Next time I'm sharing my Plan With Me: April 2021 Monthly Business Planning & Goal Setting session, so make sure you subscribe to my podcast, Manifest Business Success, my YouTube channel, Kath Kyle and follow me on Instagram @Kath_Kyle so you don't miss that.
I will also let you know via email when my next piece of content has arrived, and I am currently giving away 4 brand new gifts every month to my email subscribers. So don't miss that.
You can subscribe by opting in to any of my FREE gifts such as my FREE Manifestation Milestones Board Pack.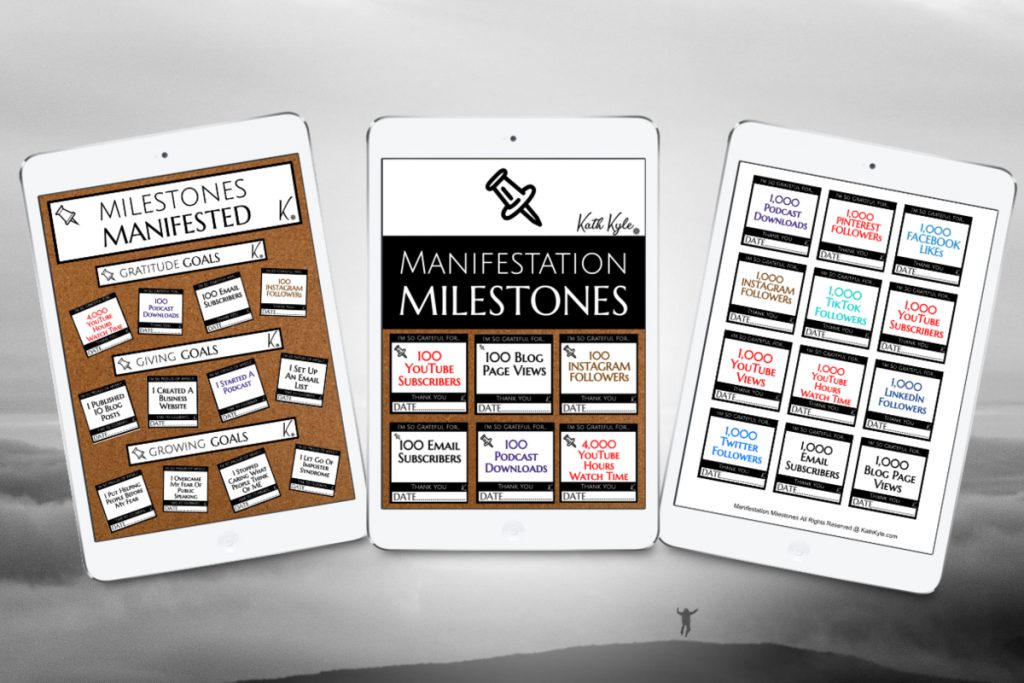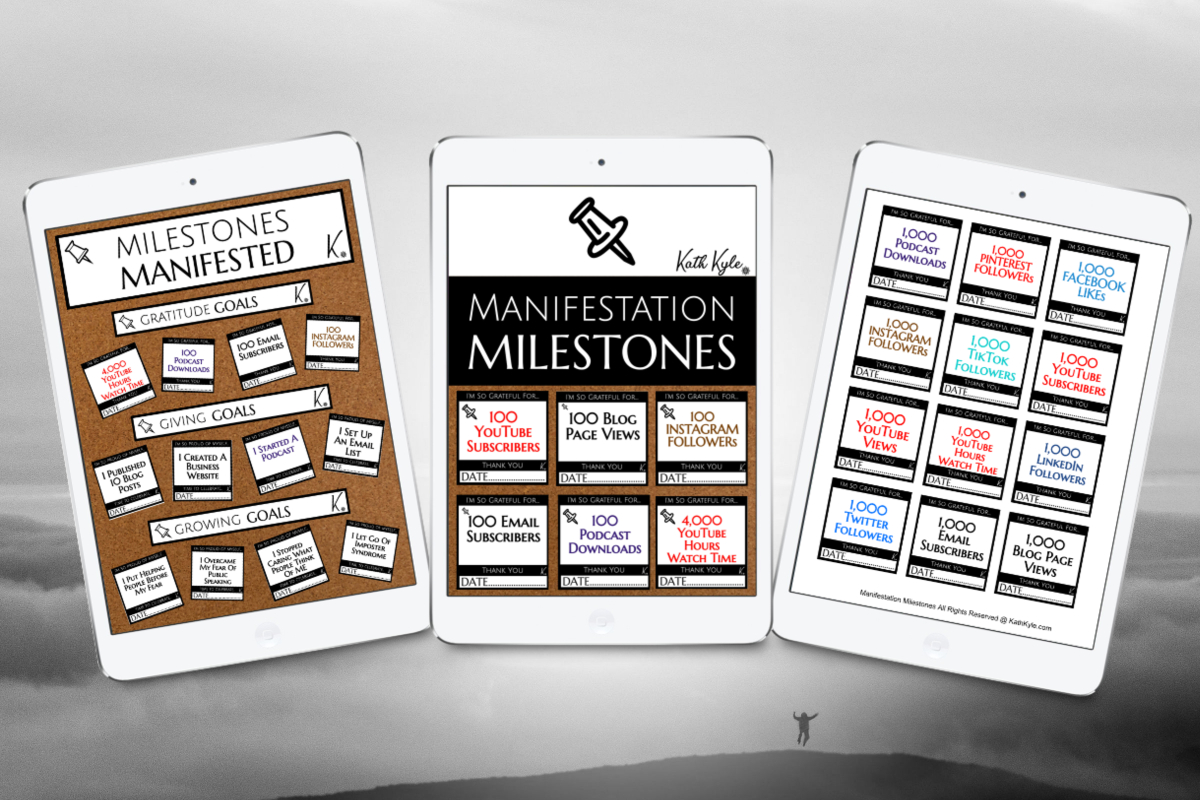 This FREE Manifestation Milestones board pack is the ultimate motivator to help you manifest more business success.
From this one pack, you can create both a vision board, and an achievement board to help you feel good about what you've already achieved, and manifest even more.
This Manifestation Milestones Board Printables Pack will help you recognize, and celebrate all of the amazing milestones and goals you are achieving in your business which is so exciting.
Click here to download my FREE Manifestation Milestones Board Pack.
Now it's your turn to go and put your STAMP on the world.
Conclusion
Manifestation is a massive passion of mine, and I have many more posts and videos to help you reach your goals so stick around and see what else I can help you with by checking out the links below.
Related Resources You Will Love
TAKE YOUR MANIFESTATION TO THE NEXT LEVEL
Products
✔️
MANIFEST YOUR PERFECT DAY COURSE
: Manifest the life of your dreams and live your perfect day every single day.
Click here for access.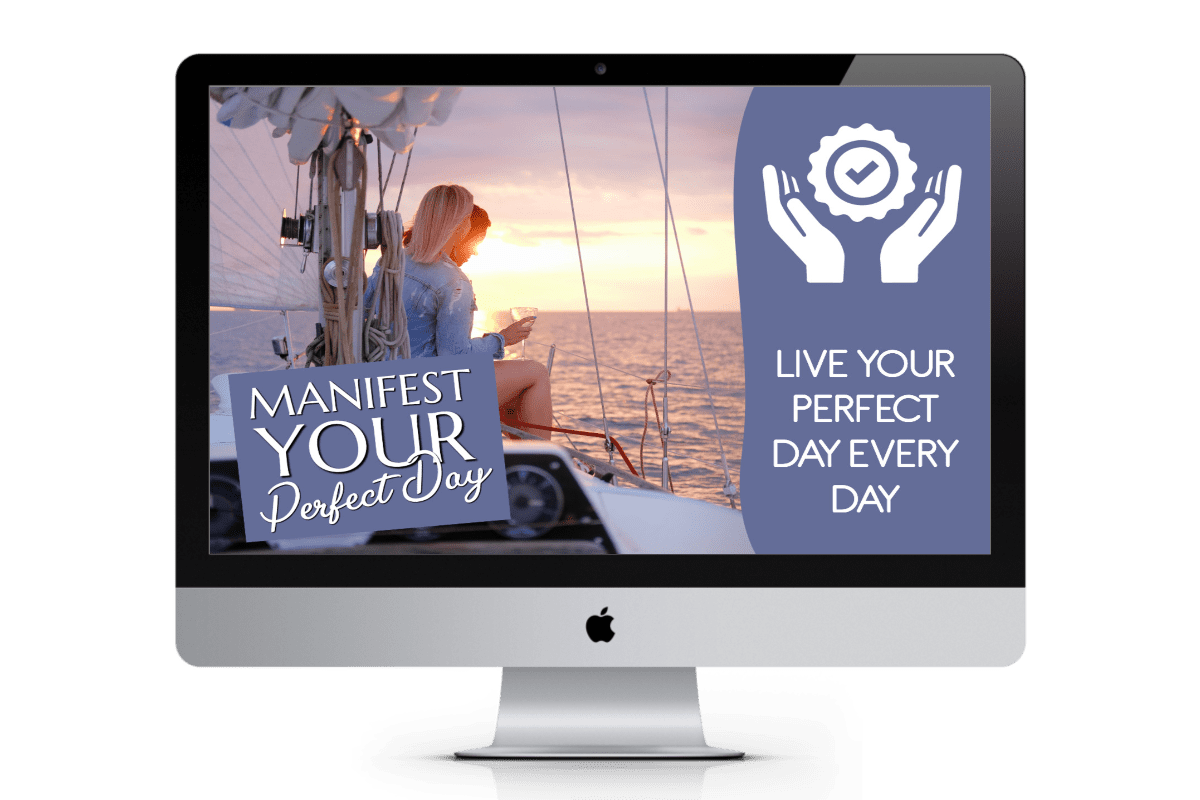 ✔️
BUSINESS MANIFESTATION CLUB
: Manifest a MASSIVE, engaged, and positive FOLLOWING, and MANIFEST the MONEY you desire using never-seen-before manifestation techniques that will transform your results in both your work and your life as a whole.
Get a FREE 7 day trial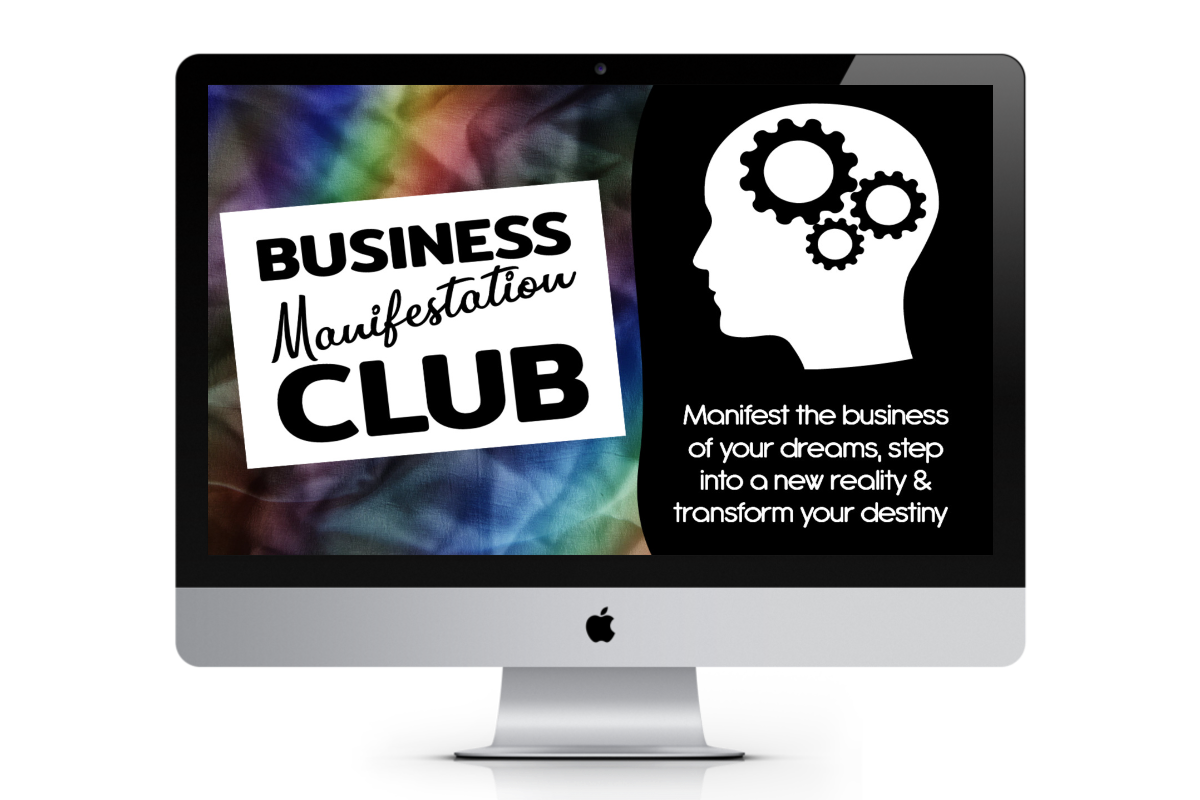 ✔️
DREAM BUSINESS MASTERY
: Get access to ALL of my current and future products. This is my entire system to take you from your current reality to business mastery.
Learn more by clicking here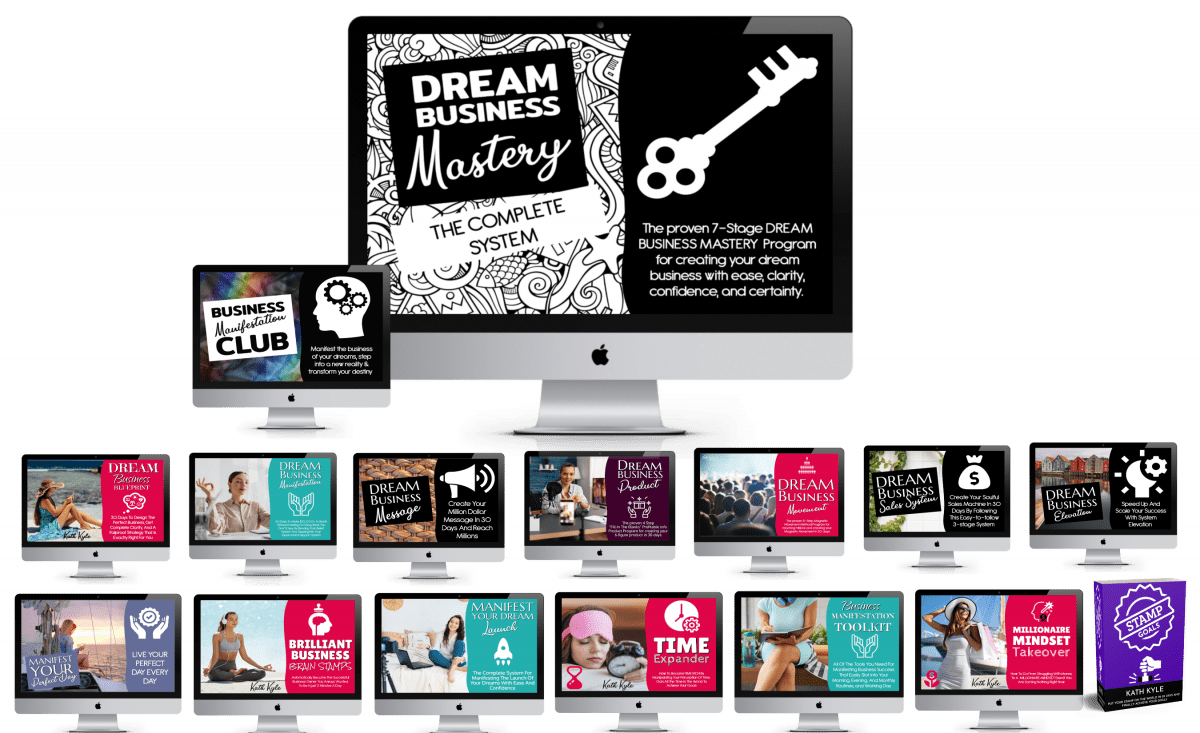 ✔️
STAMP GOALS BOOK
: Put Your STAMP On The World In 30 Days And Finally Achieve Your Goals.
Grab your copy by clicking here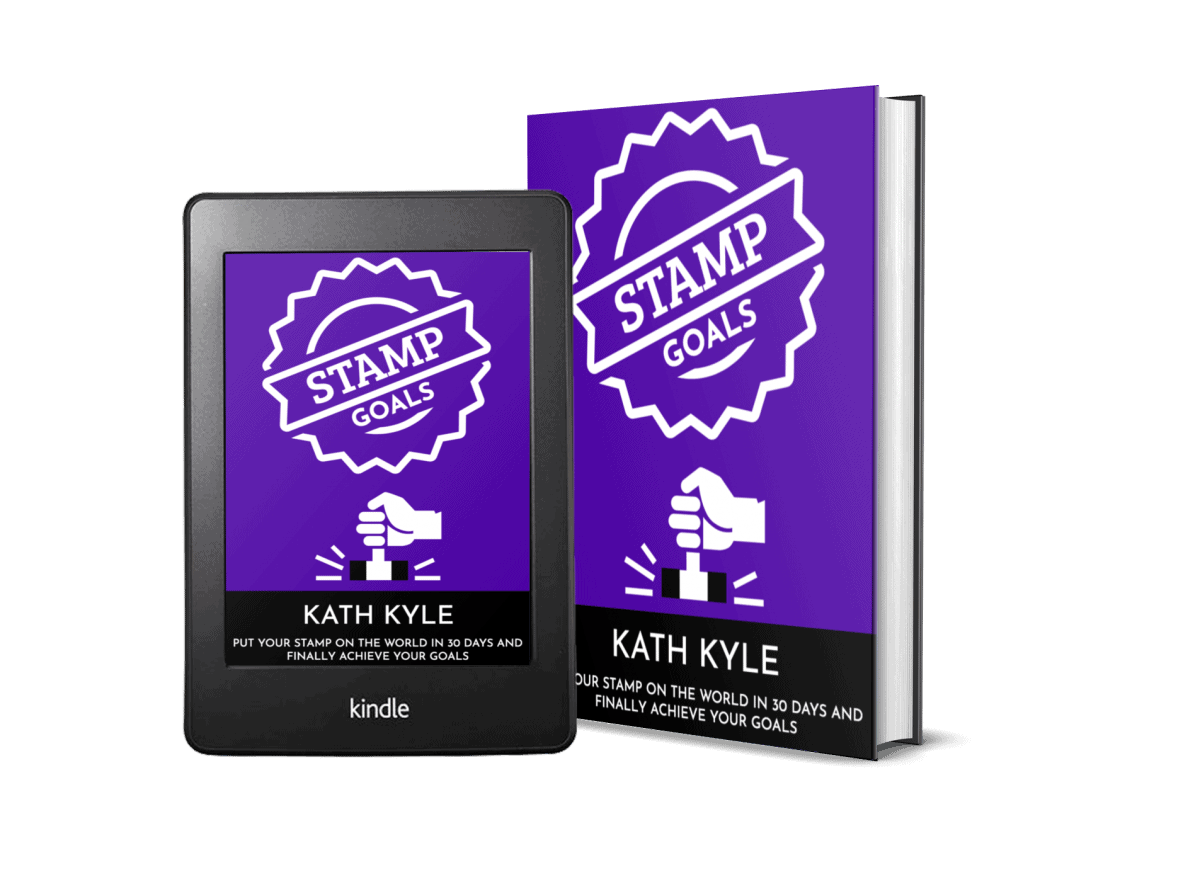 ✔️
ALL PRODUCTS
:
See all of my products and courses by clicking here.
Free Gifts
✔️
MANIFESTING WITH REVERSE MEMORIES GUIDE
: Creating Reverse Memories Is The Best Way To Guarantee Your Desires Will Manifest In Reality.
Click here for FREE access.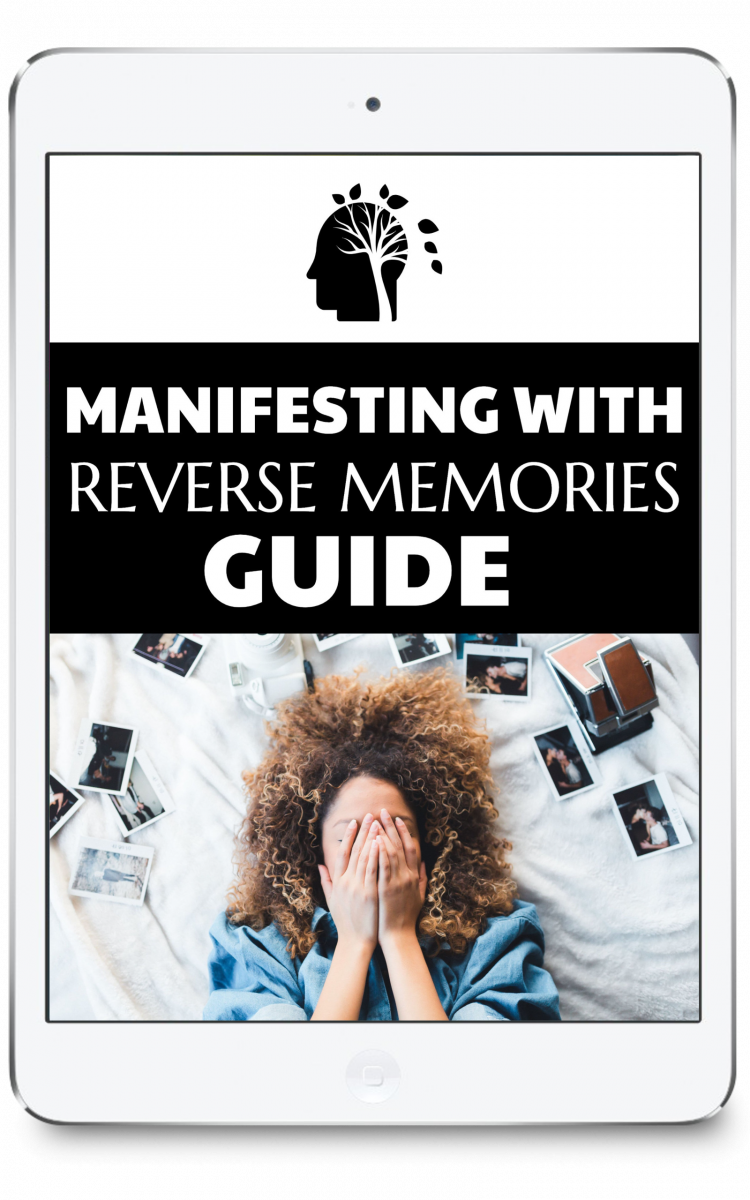 ✔️
10 MINUTE MANIFESTATION MEDITATION
: This powerful 10 minute manifestation meditation will reprogram your subconscious mind and is guaranteed to bring your manifestation into your physical reality.
Click here for FREE access.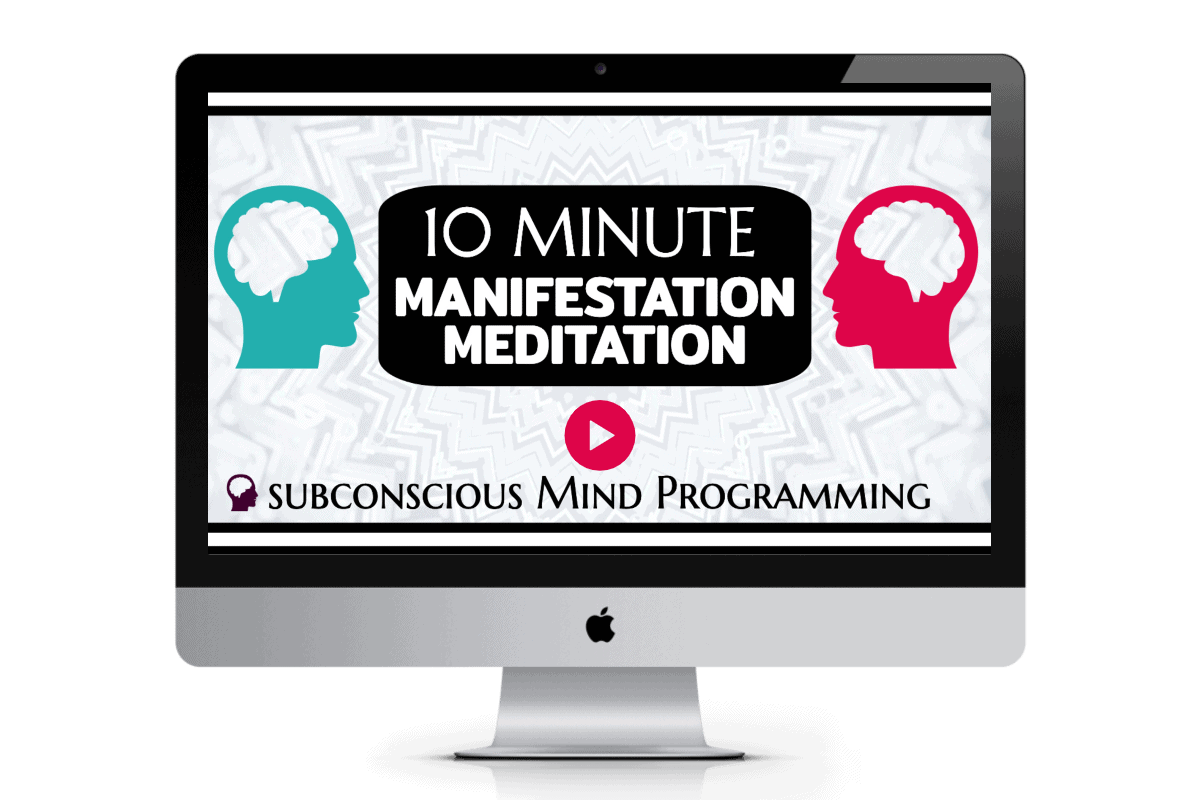 ✔️
MANIFESTATION MILESTONES BOARD PACK
: MANIFEST FAME, FORTUNE, and FOLLOWERS by creating a vision board and achievement board to manifest business milestones.
Click here for FREE access.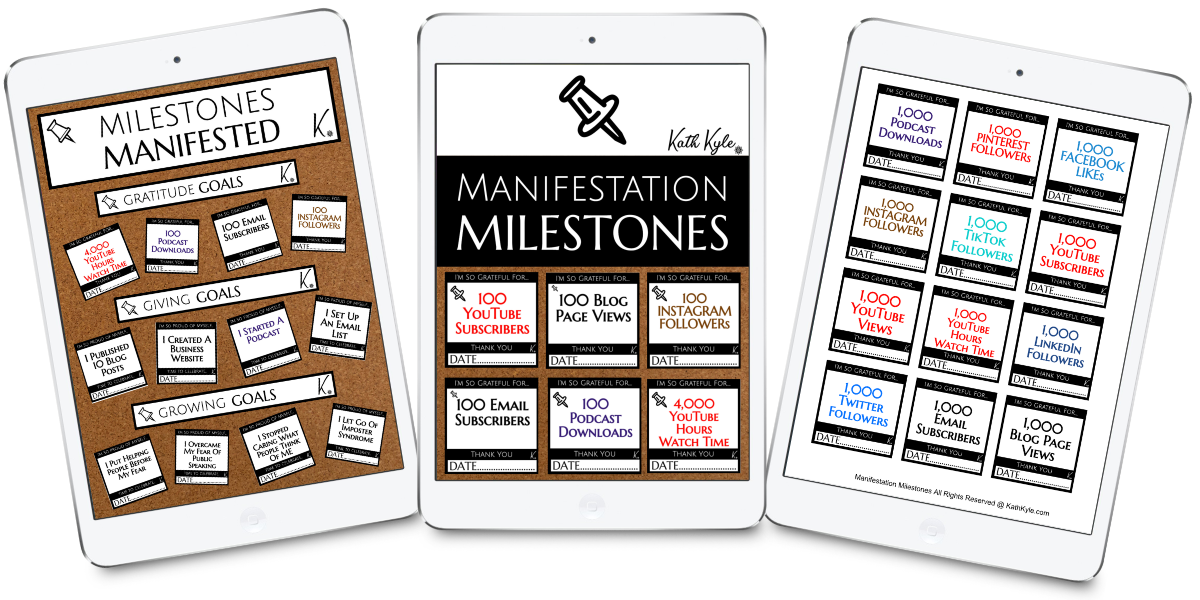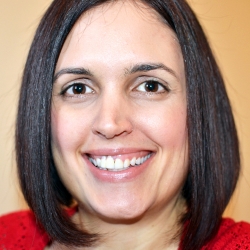 Latest posts by Kath Kyle
(see all)
Please follow and like my content: