Here is my 4-Stage product launch strategy framework that I use for manifesting my dream launches without stress and overwhelm.
Do you expect launches to be stressful?
Most people see it as a given in the online business world that launching new products is going to be a majorly stressful event.
I used to agree with this way of thinking and for many years I had very stressful launches. One of my launches even led me to a complete burnout that had such debilitating effects on my health that I was unable to work for 6 months or even do normal chores around the house.
That's why I'm so passionate about helping people to create launches that are both stress-free and successful.
I have been testing different launch strategies and have created a 4-stage product launch strategy framework that helps you keep your launches fun and easy, get the results you want by manifesting your success, deciding your results and planning for success, and how to use your launch results for continued business success, whether you hit your goals or you didn't.
Today You Will Discover
How to plan your launch goals to get the exact results you want

How to manifest launch success using manifestation techniques

How to avoid stress during your launch and actually enjoy the process

How to analyse your results and use those results for future success
My name is kath kyle. I lead the hustle-less, manifest-more movement.
I help creators, changemakers, and passionate business owners

manifest business success

through spirituality, self-belief, and strategy

I help you master your marketing, manifestation, and money mindset
What Are You Struggling With?
Have you ever wanted to do a launch but haven't had the courage? Or maybe you've started the process of launching and didn't finish it because it seemed too overwhelming, or maybe you have actually launched but didn't get the results you wanted?
Let me know how you feel about launching by leaving a comment on my blog, YouTube channel or send me a DM on Instagram @kath_Kyle.
Let's change your struggles into solutions now…
You can either read this blog post below or listen to the audio version. Click the button below to listen to my podcast episode and click here to subscribe to my podcast.
You can also watch a summary of this post in the video below if you just want the highlights. Click here to subscribe to my Youtube channel.
4-Stage Dream Launch Framework For Less Stress And More Success
I have created a 4-stage product launch strategy that I call my 4-Stage Dream Launch Framework because this framework creates your dream launch in terms of getting you the results you want, without any of the stress and overwhelm that you don't want.
I'm now going to walk you through all 4 stages of my Dream Launch Framework so you can see exactly how we do dream launching.
PHASE 1) LAUNCH-PLANNING: Supernatural Sales System
The first phase of the Dream Launch Framework is all about deciding what you want, in other words planning the exact dream launch that you want. If you don't decide what you want, you'll automatically get stressed and overwhelmed.
Now is the time to decide that you want something different for your launch. You want different conditions from the norm. You are the entrepreneur who does things differently. You get to decide that launches can be fun and easy.
If you don't choose to go against the grain, you'll get what you've always had and get what everyone else has always had. If you want to do things differently, you have to be different.
So I encourage you to think outside the box with your launching. In an ideal world, if everything could go perfectly, how would you launch look? If money was no object, if you had all the time in the world, if you could work with the exact person you choose, what would you decide? Everything is up for grabs.
In this planning phase what you need to decide is:
Who are your perfect customers or clients? Who do you want to work with? Who is most likely to benefit from your product, use your product, and tell all of their friends about how amazing your product is?

Decide what problem you are solving for your ideal client

Decide exactly how your offer solves your client's problems

How can you make your offer irresistible for your ideal clients?

Do you have a story about what motivated you to offer this product for sale?

Decide what kind of container you want to offer to help get your customers the best results possible. Will you offer a course, or coaching, or sell a book or a different type of product?

Decide on all of the features and benefits of your product. How will you communicate all of the information that your customer needs to know in the most enticing way?

Decide what the price of your offer will be

Reflect on your previous results and ways in which you have helped people. How can you share these results to encourage your customer to get the same results

Decide what you want to take responsibility for and what your customer needs to take responsibility for

Reflect on why you are the best person to help your customers get the results they desire. How can you communicate this?

How can you encourage customers to take action right now and not wait to make a decision about whether or not to buy your product

How can you communicate that you have unwavering faith in your customer?
PHASE 2) LAUNCH MANIFESTATION: Lock In Your Results
The second phase of the Dream Launch Framework is all about manifesting the exact results you want. We are going to use manifestation techniques to manifest your desired results. You've already decided who you want to work with, what kind of results you are getting for your customers and how best to communicate the benefits with your customer. Now you're going to decide how you and your business can benefit from this launch. It is now time to decide: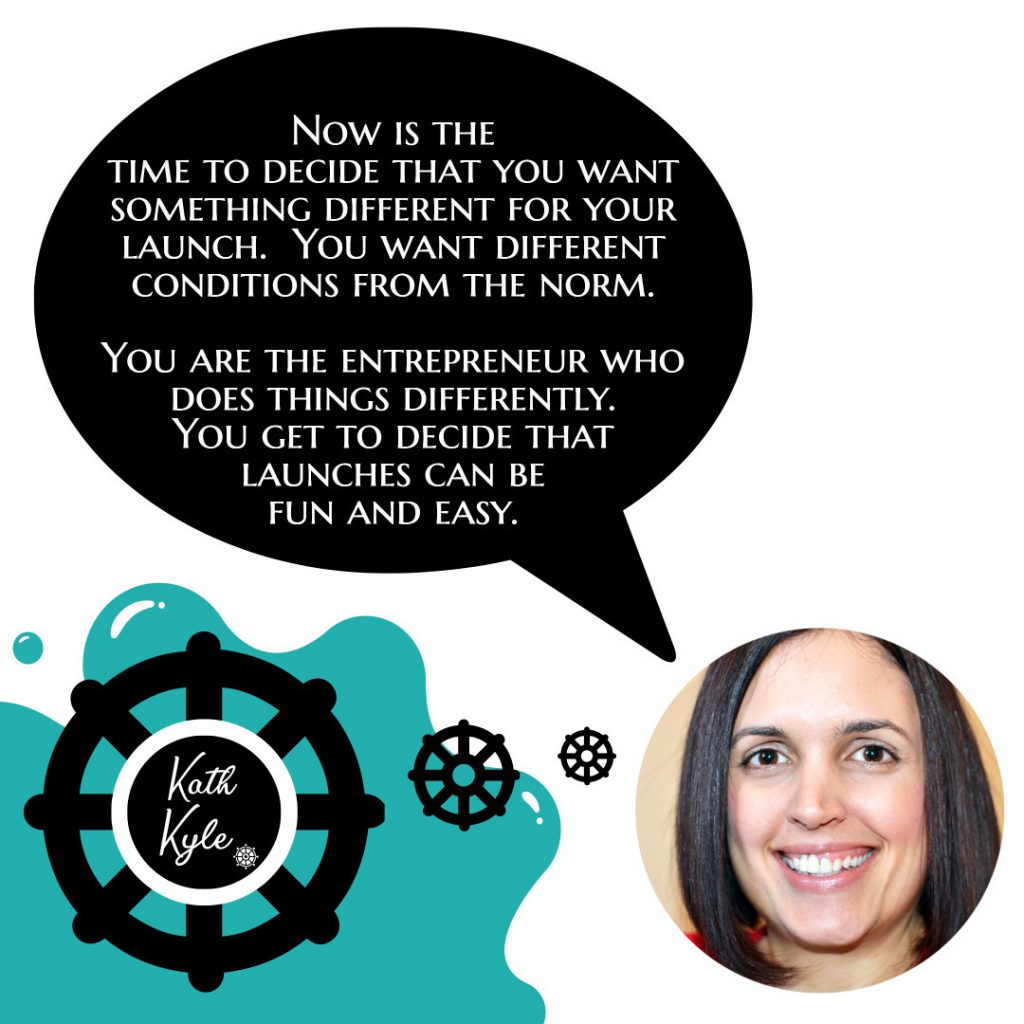 What your launch goals are in terms of how much money you want to make, what kind of launch you are going to create, and how you want to feel during the launch

How can you create a launch that is fun and easy?

How will you be promoting your launch?

What are your launch dates?

What kind of launch assets will you be creating?

How do you want to feel as you start to see the sales coming in from your launch?

Are you sure you can get the results you want? If not, why not? How can you overcome that?

How can you trust that you will get the results you want?
PHASE 3) LIVE-LAUNCH: Keeping It Light And Easy
Phase 3 of the Dream Launch Framework is all about deciding how you want to feel during your live launch. It is time to decide: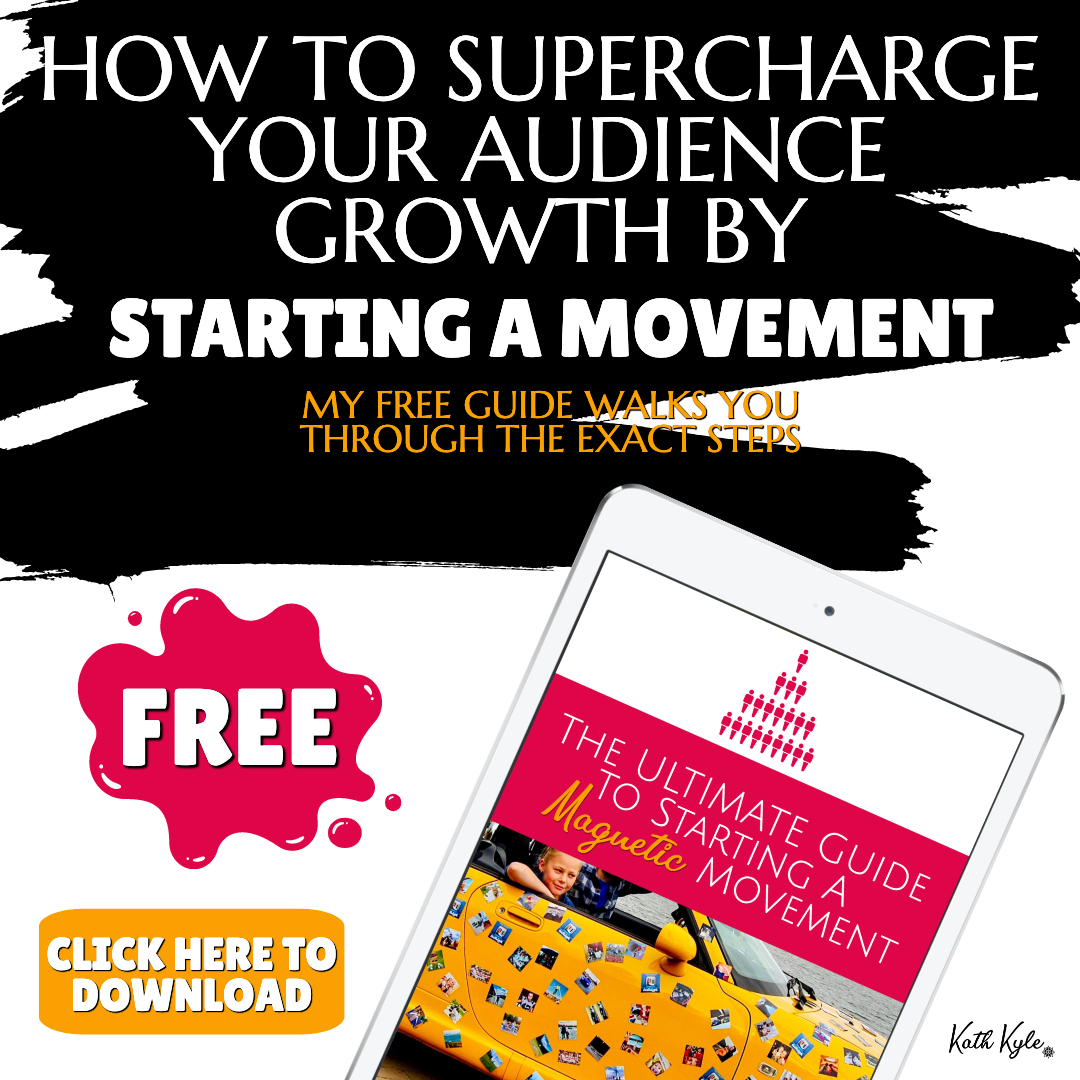 How do you want to feel during your launch?

What evidence do you want to see that your launch is working?

How do you want to spend your time during your launch? Do you want to work less than normal? How will you have fun during your launch? What do you need to do to make sure you feel calm during your launch?

What do you need to tell yourself to stay positive during your launch? How will you STAMP your brain with success?

How are you going to stay confident during your launch?

What will your support system be during the launch? Who will support you and how will you ask for help?
PHASE 4) POST-LAUNCH: Analysis & Keep Launching
Phase 4 of the Dream Launch Framework is all about what you do after the launch is over. Now is not the time to do nothing or give up. Now is the time where you need to remain strong and use your results for the future success of your business. Ask yourself the following questions?
Did you get the results you wanted?

What could be improved?

Do you believe that your success is still inevitable even if this launch didn't get you the results you wanted?

What went well? What would you do again?

How could you launch this same product again and when?

What else could you sell right now to increase your revenue?
So that is the 4-Stage Dream Launch Framework in a nutshell. This is an overview of what I am sharing in my Manifest Your Dream Launch Course. I will be going into great detail into these 4 Stages throughout the course.
Next Steps
I am just curious, have you ever had a failed launch and been too put off to launch again? Or maybe you've never plucked up the courage to launch for the first time as it just seems like too much hard work?
I've been there myself, and even had a debilitating burnout after one launch that zapped all of the life from my entire body. I was too scared to launch again for a long time, until I finally discovered a strategy that helped me to launch quickly and easily, and have a lot of fun in the process.
I have documented my system for launching with confidence and ease in my new course called Manifest Your Dream Launch.
I take you through a 30 day journey from planning your dream launch, manifesting your results, launching with fun and ease, and then analyzing your results and planning your next launches.
Click here to discover more about Manifest Your Dream Launch
Make sure you don't miss my next podcast episode by subscribing to my podcast, Manifest Business Success, so you don't miss that.
I can also send you an email when my next piece of content has arrived, and I give away so many more free gifts to my email subscribers.
You can subscribe by opting in to any of my FREE gifts such as my Easy Launch Tech Toolkit.
In this Easy Launch Tech Toolkit, I am showing you EXACTLY which tools I use in ALL of my launches across all of my businesses. After a lot of research, I believe I have found a collection of online tools that are the most effective, economical, and easy to use.
Save yourself the hassle of weeks upon weeks of research into the latest and greatest tech solution, because I've done all of the hard work for you over the last 10 years and tried most of the solutions out there.
This FREE toolkit is part of my Manifest Your Dream Launch course, so grab it now FREE for a limited time only by clicking the link below:
https://www.kathkyle.com/launchtoolkit
Now it's your turn to go and put your STAMP on the world.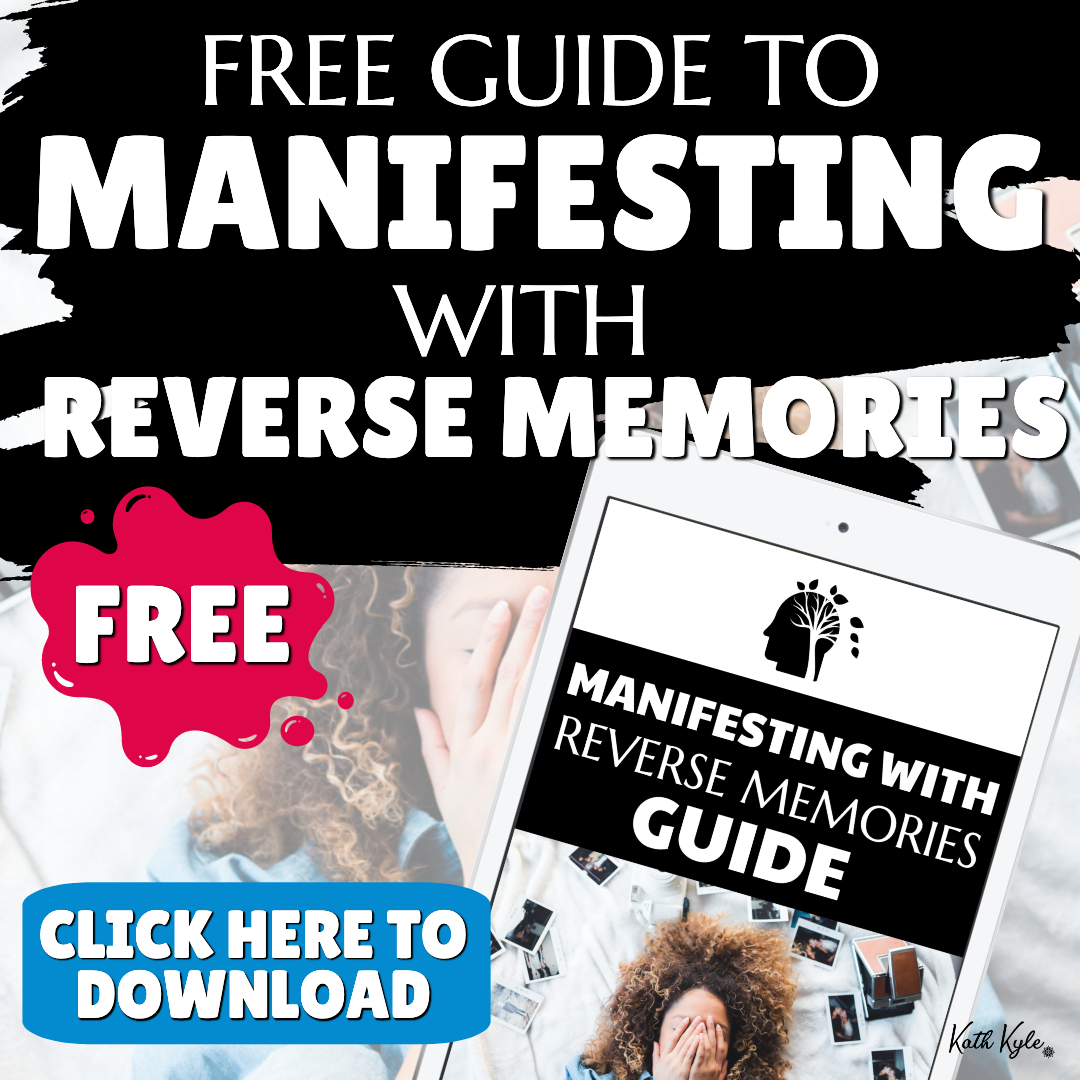 Conclusion
Business Strategy is a massive passion of mine, and I have many more posts and videos to help you reach your goals so stick around and see what else I can help you with by checking out the links below.
Related Resources You Will Love
TAKE YOUR MANIFESTATION TO THE NEXT LEVEL
Products
✔️
MANIFEST YOUR PERFECT DAY COURSE
: Manifest the life of your dreams and live your perfect day every single day.
Click here for access.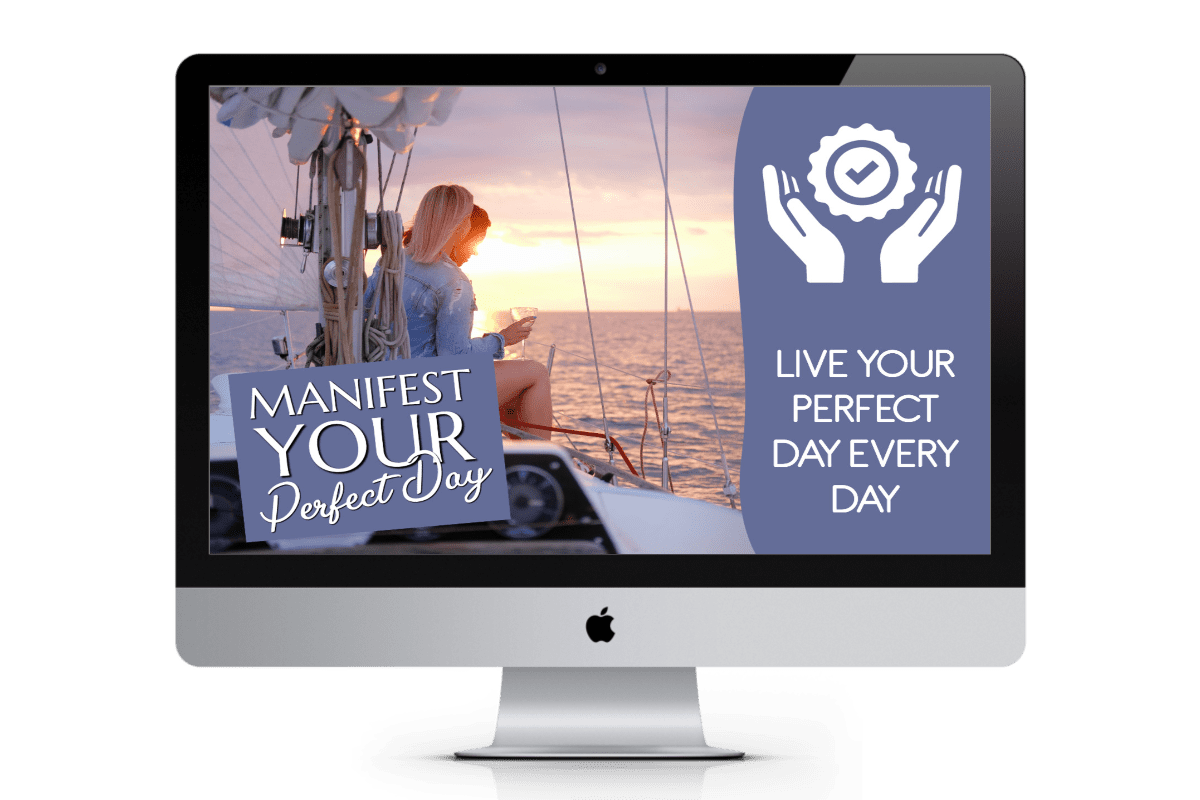 ✔️
BUSINESS MANIFESTATION CLUB
: Manifest a MASSIVE, engaged, and positive FOLLOWING, and MANIFEST the MONEY you desire using never-seen-before manifestation techniques that will transform your results in both your work and your life as a whole.
Get a FREE 7 day trial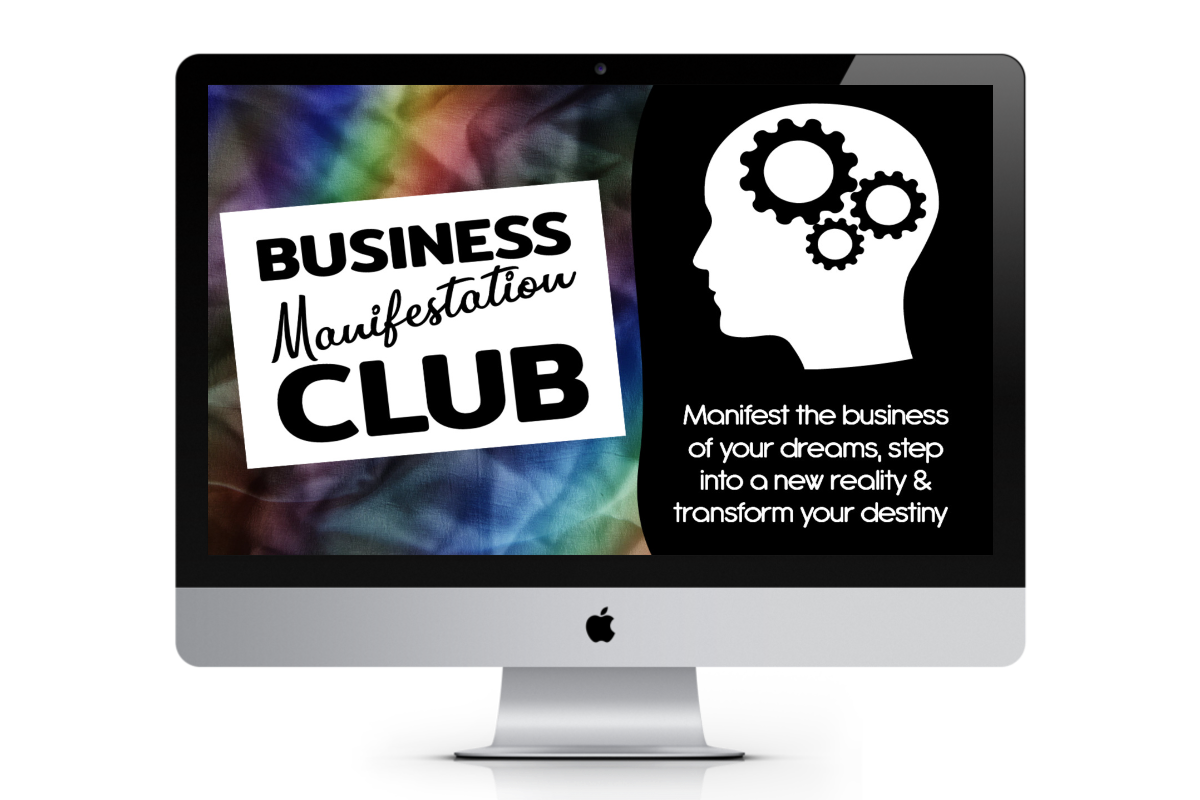 ✔️
DREAM BUSINESS MASTERY
: Get access to ALL of my current and future products. This is my entire system to take you from your current reality to business mastery.
Learn more by clicking here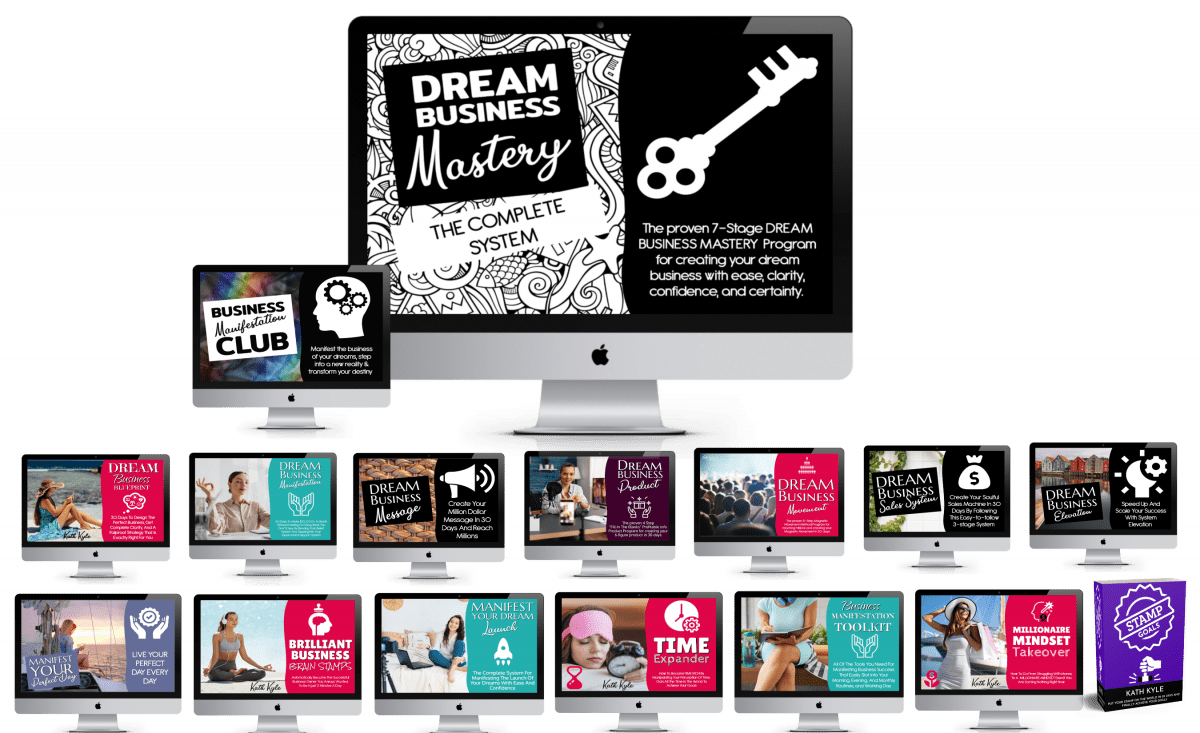 ✔️
STAMP GOALS BOOK
: Put Your STAMP On The World In 30 Days And Finally Achieve Your Goals.
Grab your copy by clicking here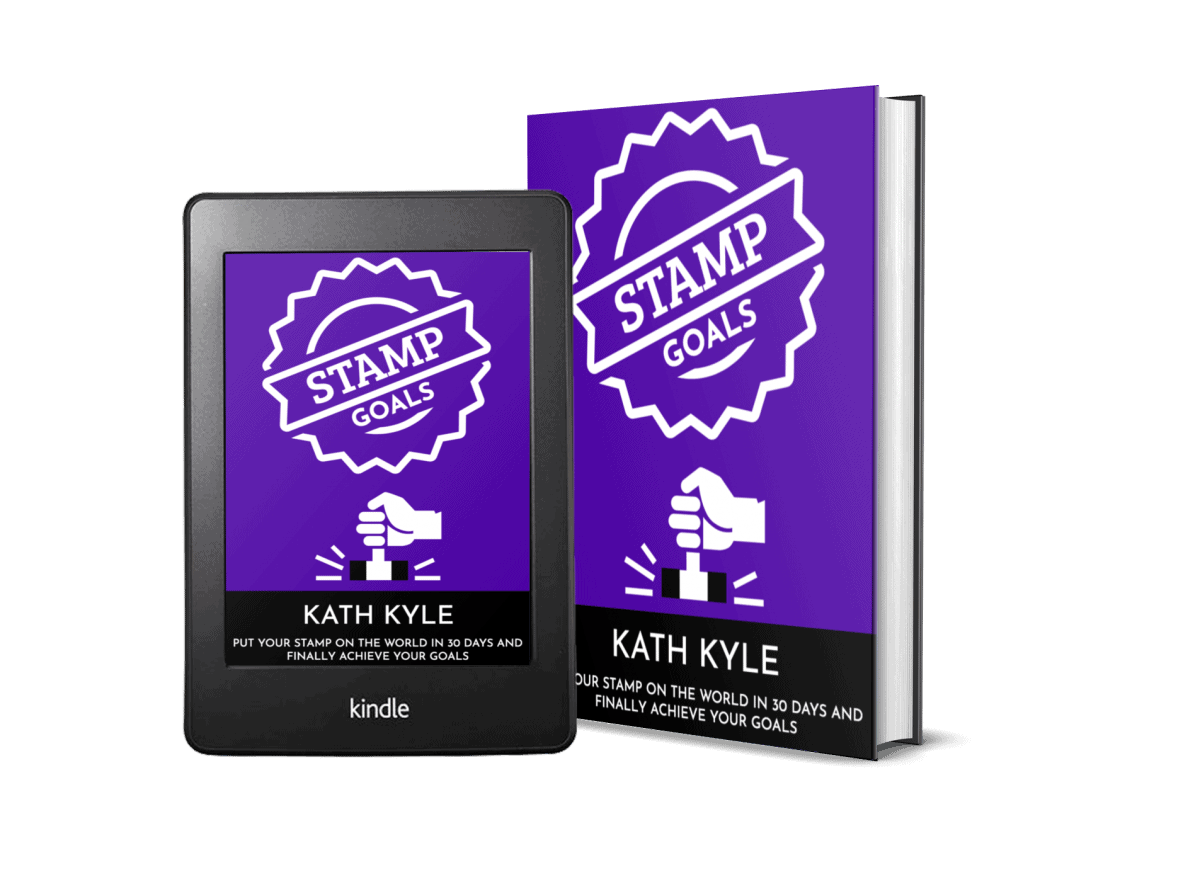 ✔️
ALL PRODUCTS
:
See all of my products and courses by clicking here.
Free Gifts
✔️
MANIFESTING WITH REVERSE MEMORIES GUIDE
: Creating Reverse Memories Is The Best Way To Guarantee Your Desires Will Manifest In Reality.
Click here for FREE access.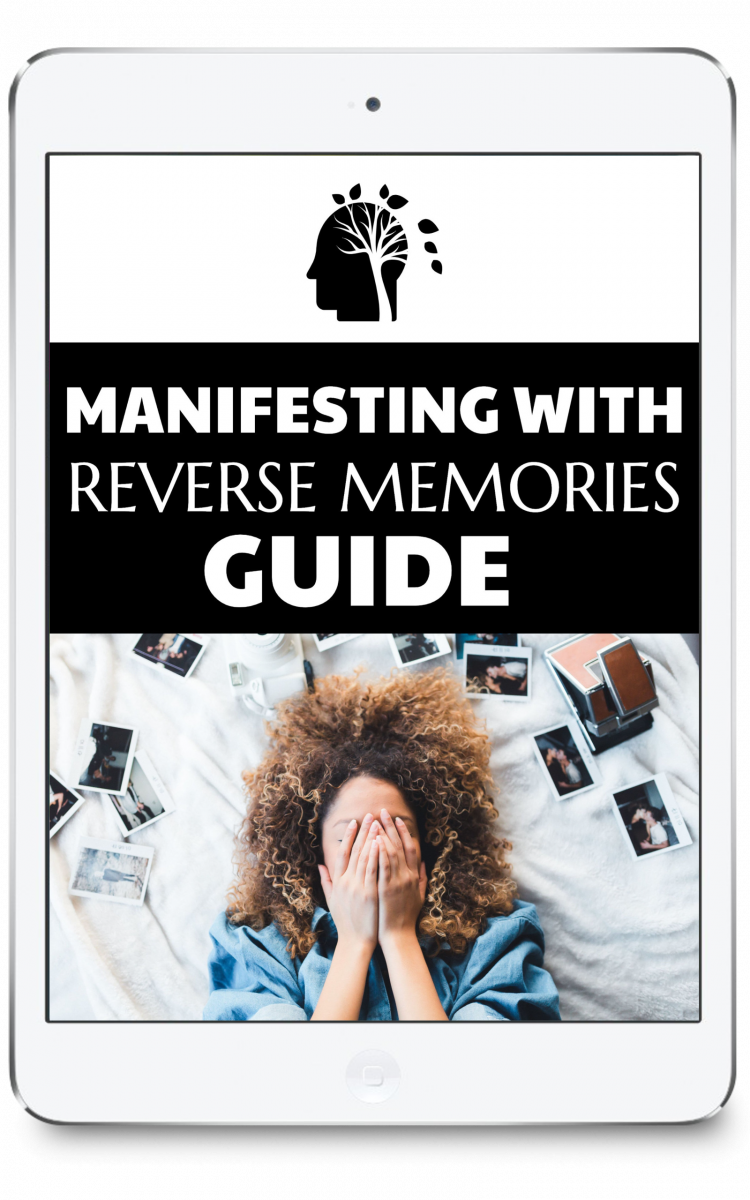 ✔️
10 MINUTE MANIFESTATION MEDITATION
: This powerful 10 minute manifestation meditation will reprogram your subconscious mind and is guaranteed to bring your manifestation into your physical reality.
Click here for FREE access.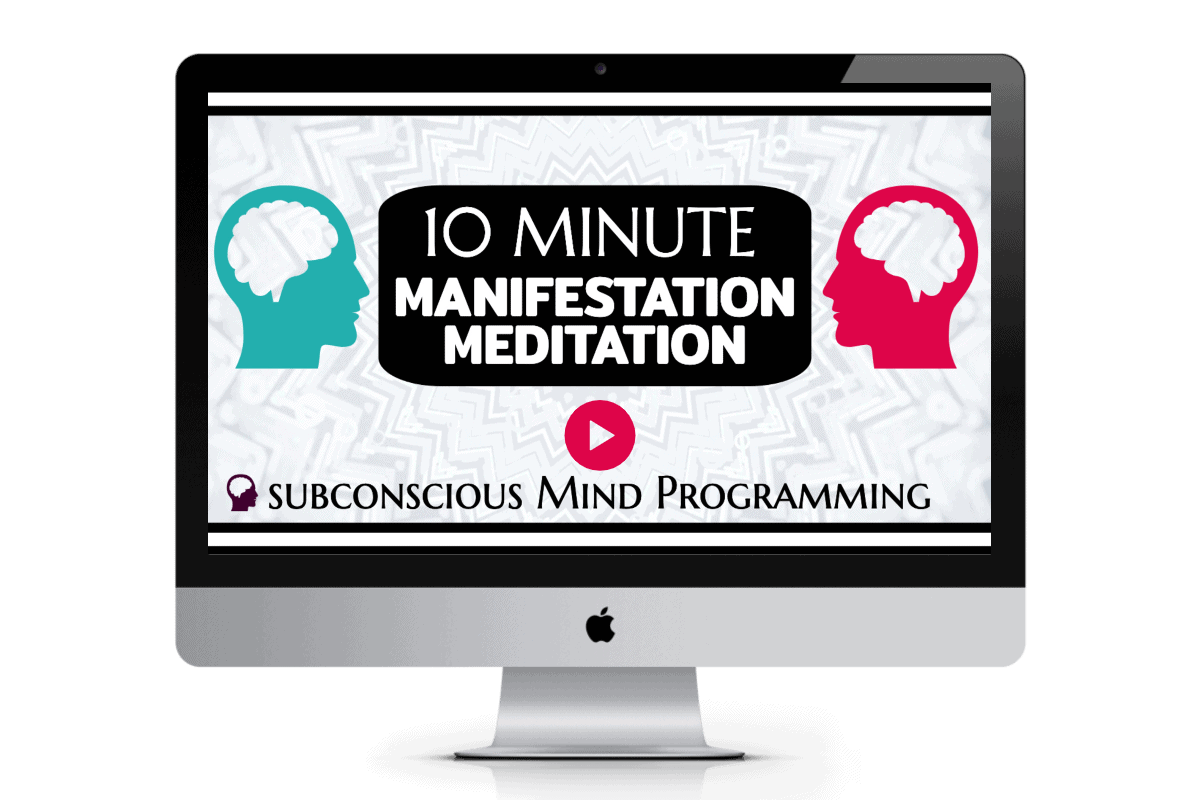 ✔️
MANIFESTATION MILESTONES BOARD PACK
: MANIFEST FAME, FORTUNE, and FOLLOWERS by creating a vision board and achievement board to manifest business milestones.
Click here for FREE access.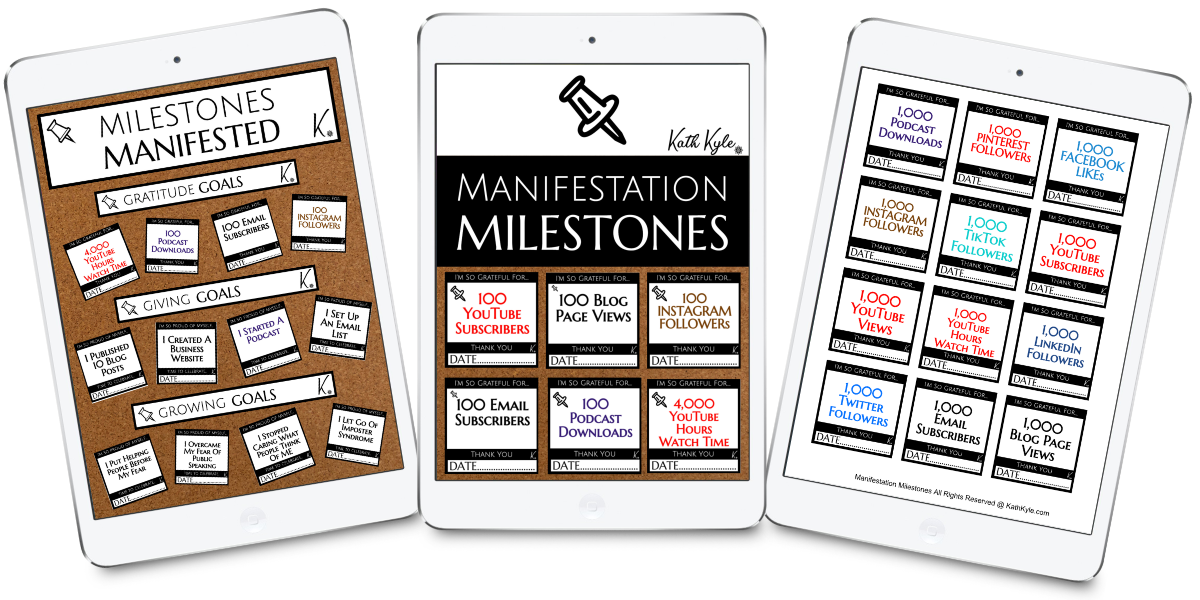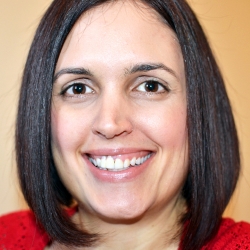 Latest posts by Kath Kyle
(see all)
Please follow and like my content: