Here is exactly how I started a business. I go in depth into all of the tasks I completed and how long it took me to launch my first product.
I have previously shared stories on how I started my very first business, but I haven't shared any stories on how I started my current business, my personal brand, KathKyle.com.
Today I'm going to walk you through all of the tasks I completed to get to the stage where I was ready to launch my first product.
You can either read this post below or listen to the audio version. Click the button below to listen to my podcast episode and click here to subscribe to my podcast.
You can also watch a summary of this post in the video below if you just want the highlights. Click here to subscribe to my Youtube channel.
Today You Will
Understand the tasks involved in starting an online business
Get an idea of how long it takes to create a new business online
My Name is Kath Kyle. I'm the author of STAMP Goals book and I'm so happy that you're here.
I Help Content Creators And Changemakers Manifest Business Success Through Spirituality, Self-belief, And Strategy
I Help You Master Your Marketing, Manifestation, And Money Mindset
What Are You Struggling With?
Have you ever wanted to start a business? Or maybe you've started a business but haven't yet got to the stage where you're launching a product? Or perhaps you launched a product and it didn't sell as well as you thought it would so now you're feeling a bit stuck?
Let me know what you are struggling with by leaving a comment on my blog, YouTube channel, or send me a DM on Instagram @kath_Kyle.
How Long Did It Take To Launch My First Product?
I started my personal brand in October 2019 and I launched my first product in July 2020.
Yes that is a long time between starting and launching a product, 9 months, but I have to point out that I didn't actually work for 5 of these months at all on my business because I spent 2 months solely focused on moving house and doing house viewings, and then another 3 months homeschooling my kids in lockdown.
So it really only took me 4 months to get to the point where I was ready to launch so I think that's pretty good going for a brand new business.
I also wasted a lot of time changing my mind about my niche several times and working on 2 products that I didn't actually launch straight away.
Another thing to bear in mind is that I also have other businesses to run and I only work part time hours normally, so if I had been working full time I probably could have launched my first product within 1-2 months.
Now I'm going to break down the tasks that I completed each month in my business that I wanted to get done before I launched.
Another thing to bear in mind is that I ended up doing a lot of these tasks 2-3 times.
That is because I changed my mind about my niche about 3 or 4 times during this time period while I figured out what I was really passionate about.
I started off focusing on working less and earning more, then I graduated to productivity, then I moved on to goals for business, and finally I settled on manifestation for business which I feel incorporates all of the previous subjects under the one subject anyway.
Because to be able to manifest business success, you have to be focused on manifesting more while not burning yourself out, you have to be productive and focused on your work, you have to be driven by achieving something more, and it makes sense to write down what you want to manifest in terms of writing down your goals.
So I feel like manifestation ties all of these subjects together very nicely.
Manifesting in business is about mindset but also about doing what is needed so it really incorporates all aspects of building a business.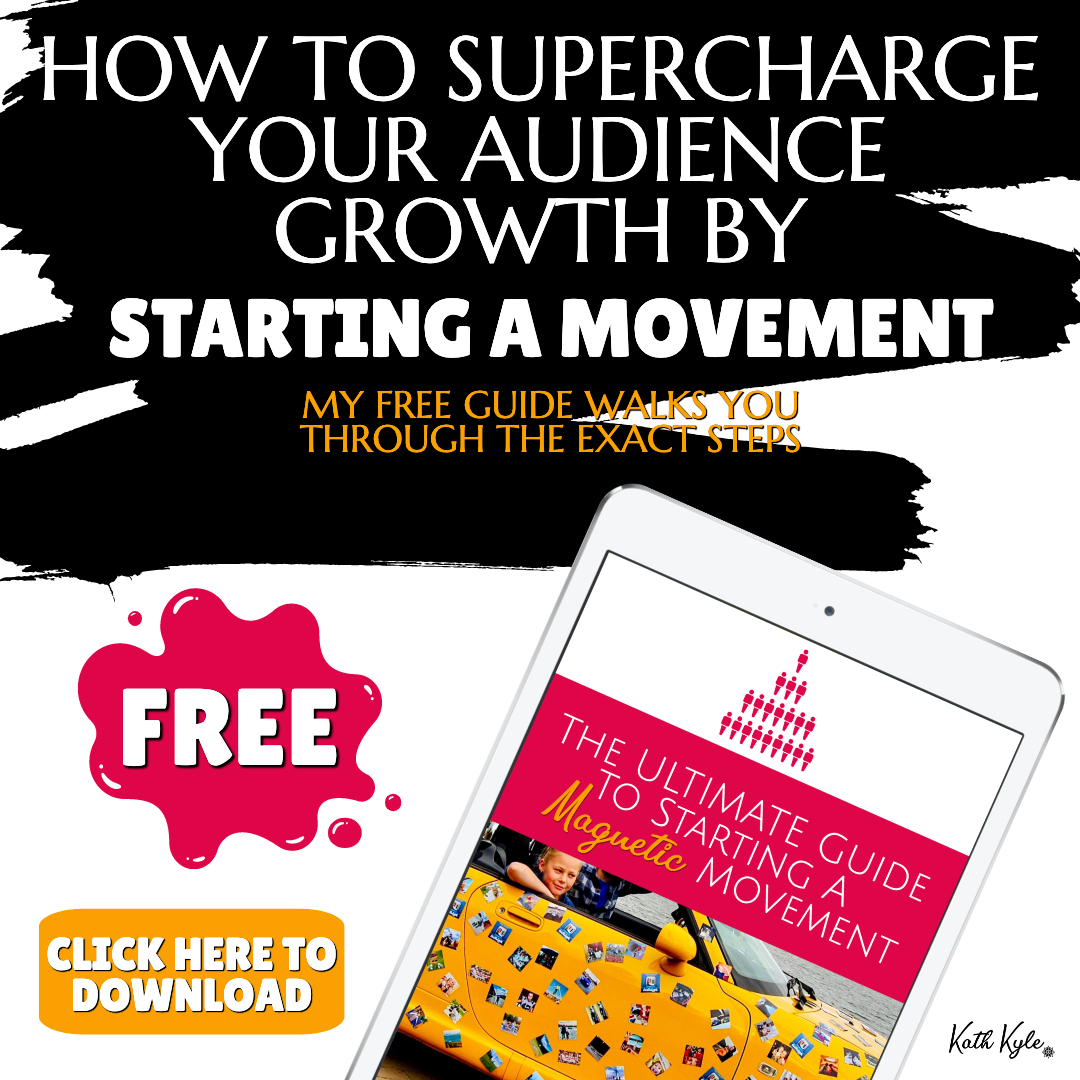 Tasks Completed In October
Went through the 30 steps to planning my dream business which included planning my signature course, Dream Business Blueprint.
Created a course slide template using Google Slides.
Wrote my lesson headings and descriptions
Outlined my offer framework
Set up my homepage, wrote my bio, and strapline
Set up G- Suite for new branding for my email address
Created social media templates
Created an editorial calendar
Create a blog post call to action template
Created a related links document for blog posts
Created a content creation template document
Planned my Youtube channel branding
Created a bank of story ideas
Published a contact page
Wrote and published my about me page
Did an experiment with Tailwind tribes
Came up with some Content Crates for blog topics
Tasks Completed In November
Started my KK Instagram channel
Created a resources page for my website
Signed up for affiliate accounts for all of the online tools that I use
Created a new file storage organizational system for Google docs
Added pixels to my website
Added legal pages to my website
Created a spreadsheet template for storing all of my business information
Set up new systems for my business
Set up an email list with Active Campaign and created a welcome email autoresponder
Created a document full of my own concepts and ideas. I totally forgot I did this, and I love what I wrote. Here are some examples of my own idioms. These are quotes I invented and I'm definitely going to use them much more often in the future.
Don't put the launch before the plan.
One email subscriber is worth ten social media followers.
Better on time than perfect
Don't kill the creator who creates the killer content
Don't put all your eggs in someone else's basket. Make your own basket.
Scale-up while the going is good
They give you an inch and you go the extra mile
Good things come to those who believe
Tasks Completed In December
Tasks Completed In June
Created my first product, a mini course called Millionaire Mindset Takeover
Created a launch plan to launch my 2 new products next month
Created a new product autoresponder for customers
Wrote launch emails to my list
Created a sales page using Thrive Architect.
Created all marketing materials
Created graphics for the product and the promotion. For my graphics, I get all of my stock images from Envato Elements. I use Stencil app to create all of my marketing material as it is SO quick and easy to use, especially when you don't have a good eye for design and don't have a designer.
Edited all of my branding as I changed my branding for the 3rd time
Created new opt-in freebies for subscribers of my list. I use Thrive Leads to create my opt in pages.
Created another new training to sell called Time Expander
Set up Facebook ads to promote my product
Set up a live screening page for my event
Created daily Instagram posts and scheduled those using Later.com
Created a third product called Brilliant Business Brain Stamps
Planned blog posts
Tasks Completed In July
Started my Youtube channel and started publishing regular videos
Completed all marketing tasks for Brilliant Business Brain Stamps
Created another product, Money Time Bundle, and did the marketing for that
Started a TikTok account
Launched my first and second products this month
This now takes us up to the point where I launched my first product.
But I'm just going to carry on and give you a quick recap for the next couple of months, because I am going to do an individual content piece focusing on each month in turn from October 2020 onwards to report on my income and goals that I achieved in a bit more detail.
Tasks Completed In August
Created videos, blog posts, and TikToks
Moved all products to the Thinkific platform from Clickfunnels and Shopify
Created new sales pages for all products
Took 1.5 weeks off on vacation
Tasks Completed In September
Carried on creating content
Created 25 new lessons for Dream Business Blueprint Course, and finished the course
Created hashtag banks for Instagram and TikTok
Created course learning material including workbook, checklist, and bonuses
Created graphics for my new course
Set up a beta tester system
Searched for beta testers
Created infographics template
Created new content slide deck template
Moved my project management system from Trello to Asana
Created a new content piece template using Google Docs.
Created new blog post template
Created new email template
Found music for my podcast on Envato Elements.
Set up a new website, manifestbusinesssuccess.com for my podcast and signed up for a new domain name. Set up hosting with Siteground.
Planned my content for the next 3 months
Learned how to use new social media sharing apps
As you can see, there are SO many steps involved in setting up a new online business, and I hope this has given you some pointers in terms of the kind of tasks you need to be doing when you set up a new business.
Next week I'm going to be starting my new series, my monthly manifestation report where I'm going to be going into details about how much this new business earned, what goals I achieved, how I did with my 3G STAMP goals, what went well, what didn't go so well and what my thoughts were at the time. And my very next content piece is showing you exactly what 3G goals are, and I'm really excited about that.
If this kind of content interests you, make sure you subscribe to my podcast and my YouTube channel and follow me on Instagram so you don't miss that.
Next Steps
Now that you have learned the exact tasks I did to launch my very first product, you might be wondering what the 30 planning tasks were that I did back in October that set my business up for success.
Watch my FREE workshop and get my FREE workbook where I walk you through my complete process of planning the business of your dreams in just 30 days.
My whole business is based on this planning system so that's why I share this with you as it's so important when it comes to the success of your business.
This is part of my premium course, Dream Business Blueprint, and I'm only making this workshop free for a limited time, so grab that while it is still available.
Click here to get my FREE Workshop: How To Plan Your Dream 6-Figure Business In 30 Days.
You are going to be so glad you did.
Now it's your turn to go and put your STAMP on the world.
Conclusion
Business Planning and Goal Setting is a massive passion of mine, and I have many more posts and videos to help you reach your goals so stick around and see what else I can help you with by checking out the links below.
Related Resources You Will Love
TAKE YOUR MANIFESTATION TO THE NEXT LEVEL
Products
✔️
MANIFEST YOUR PERFECT DAY COURSE
: Manifest the life of your dreams and live your perfect day every single day.
Click here for access.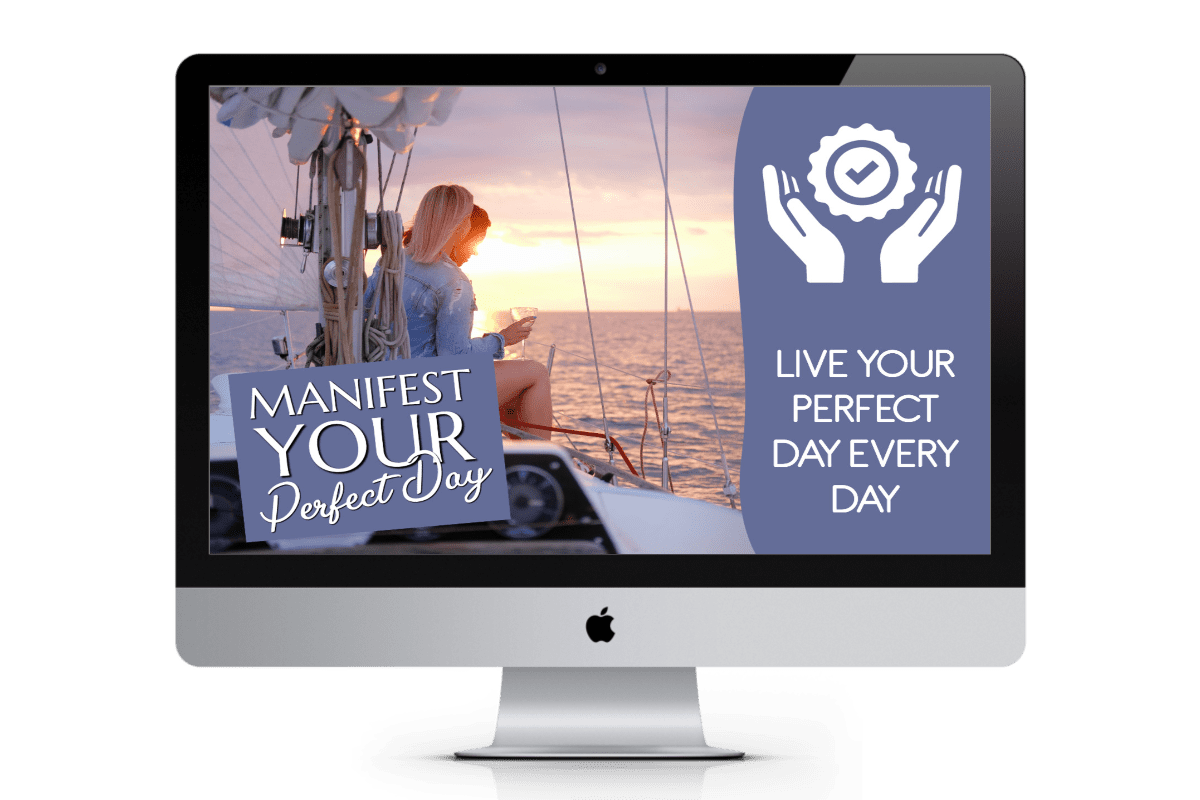 ✔️
BUSINESS MANIFESTATION CLUB
: Manifest a MASSIVE, engaged, and positive FOLLOWING, and MANIFEST the MONEY you desire using never-seen-before manifestation techniques that will transform your results in both your work and your life as a whole.
Get a FREE 7 day trial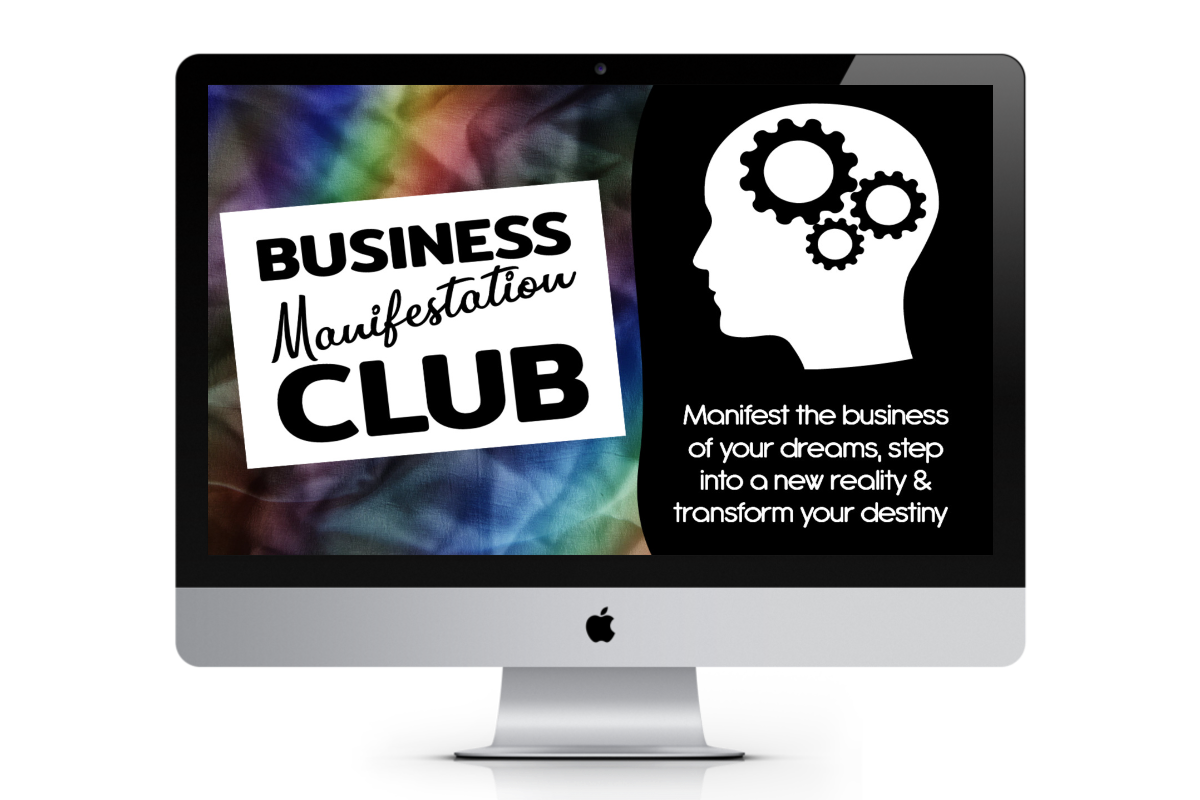 ✔️
DREAM BUSINESS MASTERY
: Get access to ALL of my current and future products. This is my entire system to take you from your current reality to business mastery.
Learn more by clicking here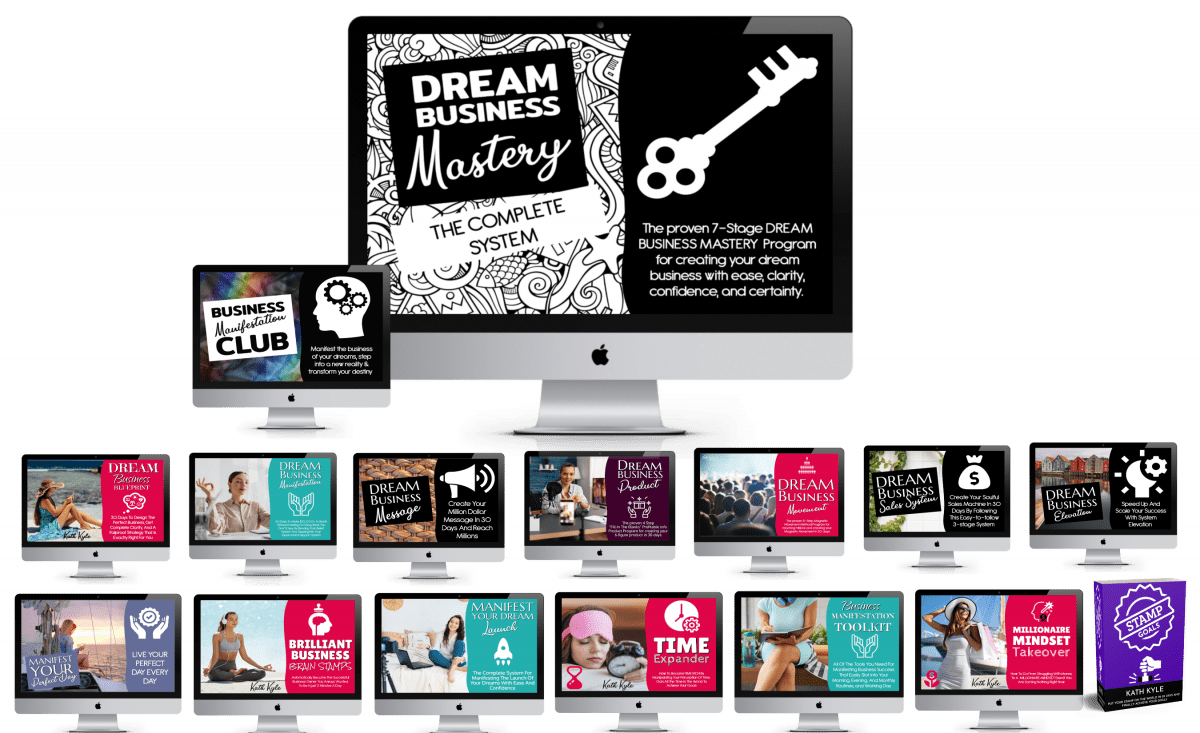 ✔️
STAMP GOALS BOOK
: Put Your STAMP On The World In 30 Days And Finally Achieve Your Goals.
Grab your copy by clicking here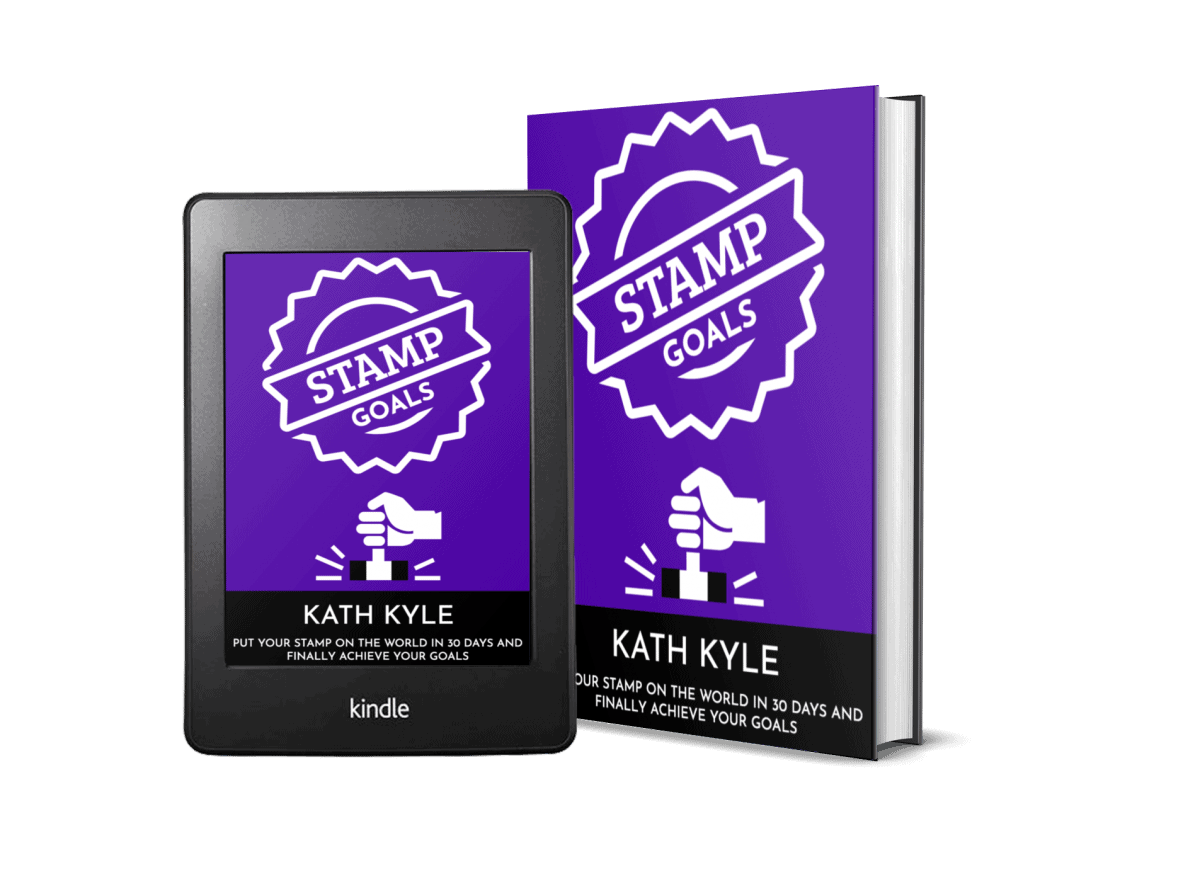 ✔️
ALL PRODUCTS
:
See all of my products and courses by clicking here.
Free Gifts
✔️
MANIFESTING WITH REVERSE MEMORIES GUIDE
: Creating Reverse Memories Is The Best Way To Guarantee Your Desires Will Manifest In Reality.
Click here for FREE access.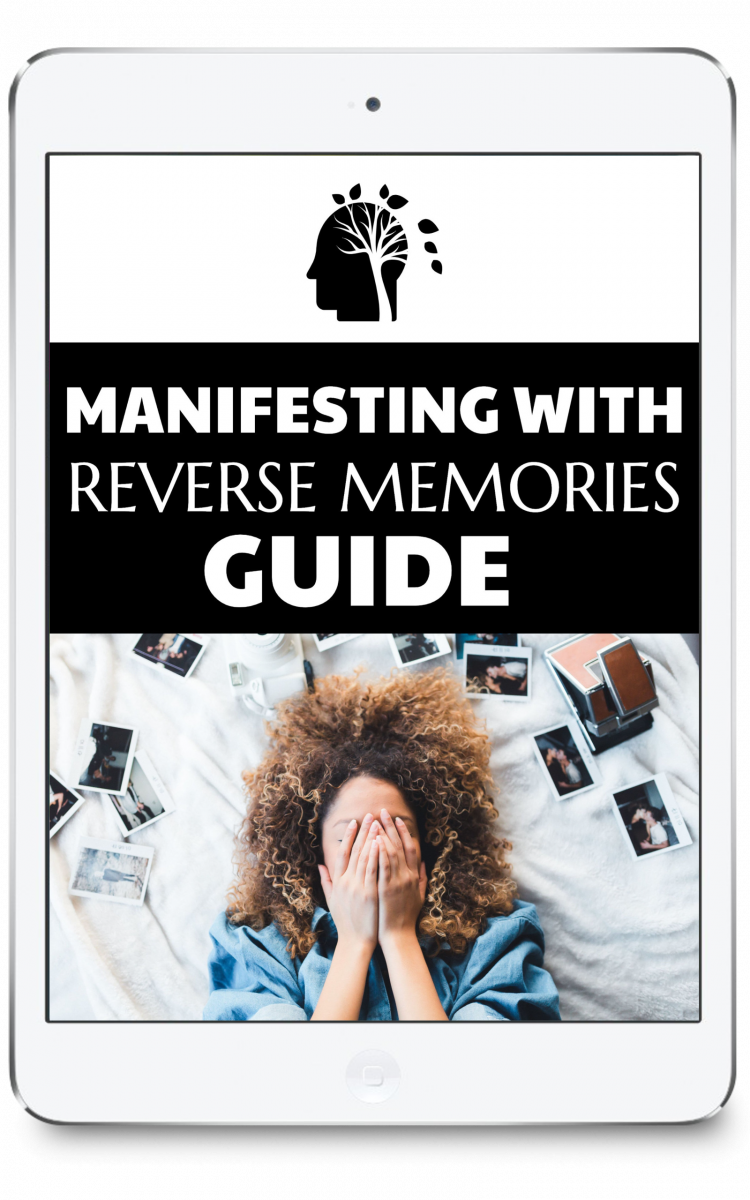 ✔️
10 MINUTE MANIFESTATION MEDITATION
: This powerful 10 minute manifestation meditation will reprogram your subconscious mind and is guaranteed to bring your manifestation into your physical reality.
Click here for FREE access.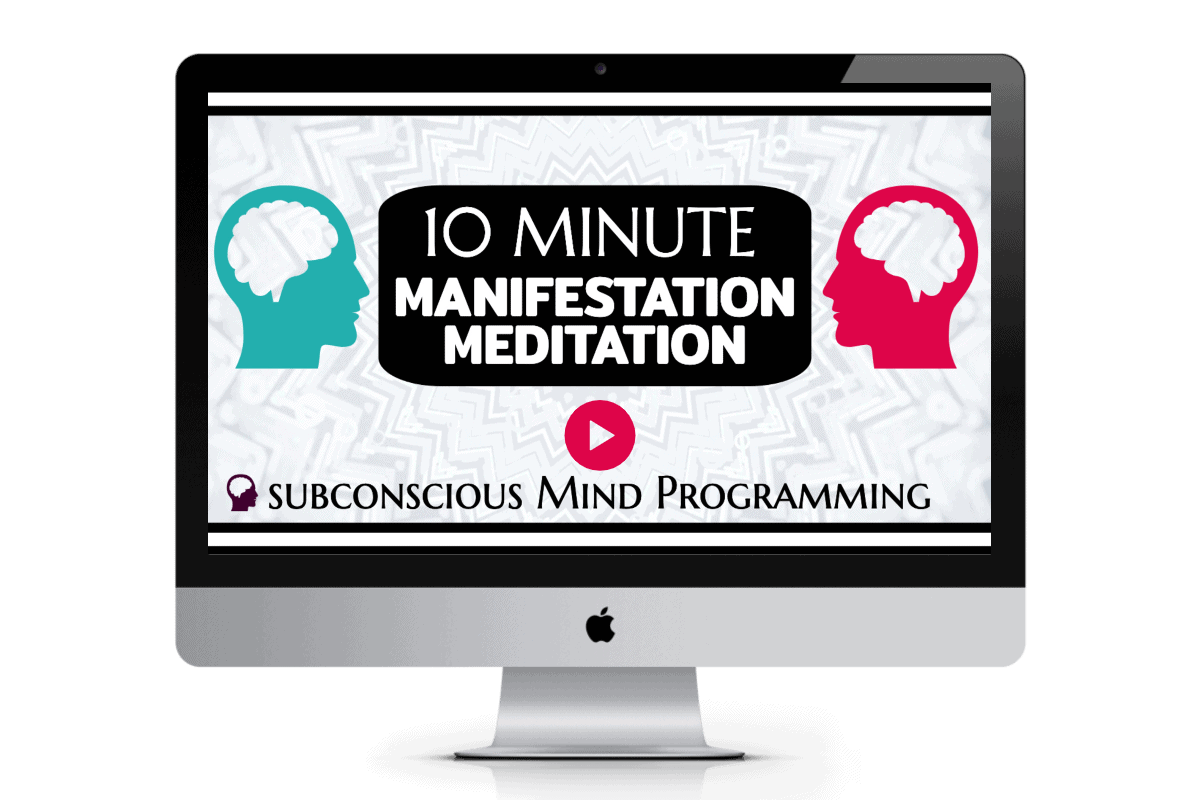 ✔️
MANIFESTATION MILESTONES BOARD PACK
: MANIFEST FAME, FORTUNE, and FOLLOWERS by creating a vision board and achievement board to manifest business milestones.
Click here for FREE access.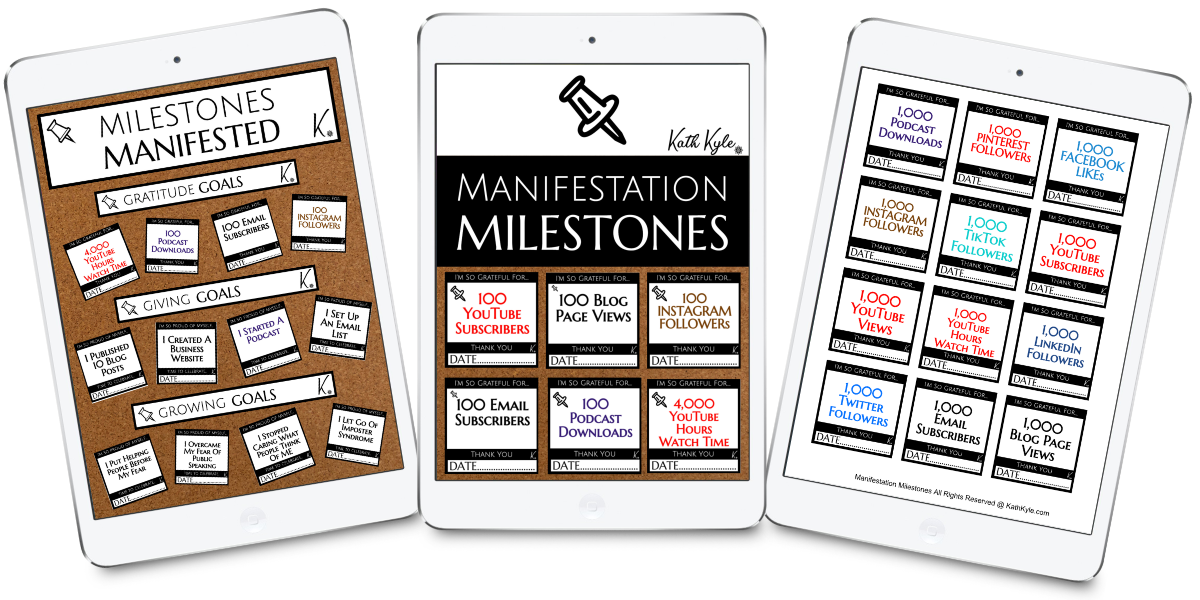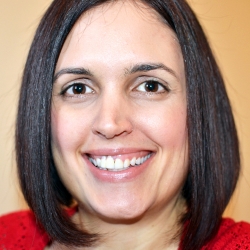 Latest posts by Kath Kyle
(see all)
Please follow and like my content: