In this business monthly manifestation results report I share my income report, evidence log, goals update, milestones met, and mindset breakthroughs.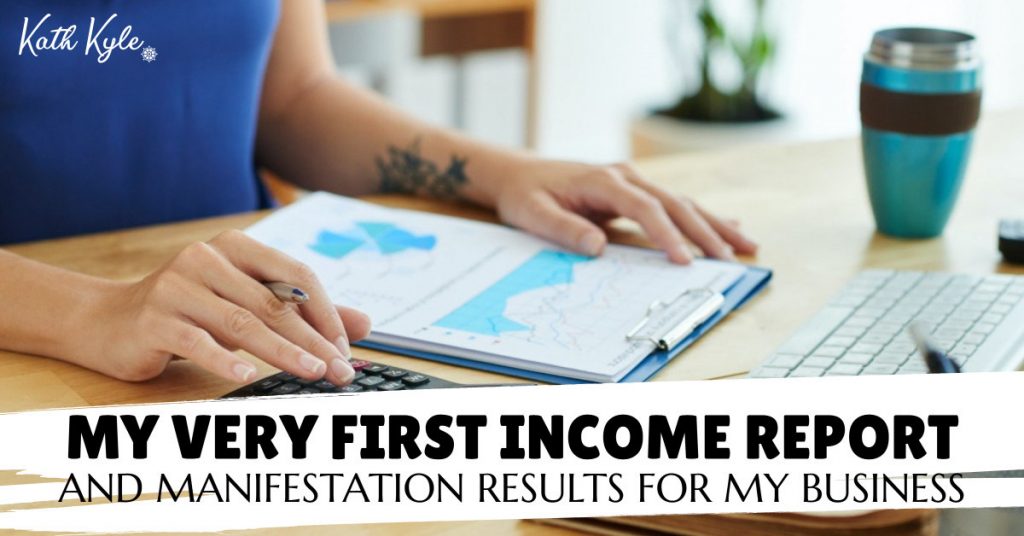 I am starting a brand new series to start sharing a report on my monthly manifestation results with you.
In this report I am going to share my evidence log of what has been manifesting that month including:
Everything I manifested or achieved last month
An income report
An update on the 3G goals that I set for that month and whether or not I achieved them
My deepest feelings about how the month went
Analyse what worked, and what didn't work, and what needs to be improved
How I can be more productive
Did I stick to my commitments?
You can either read this post below or listen to the audio version. Click the button below to listen to my podcast episode and click here to subscribe to my podcast.
You can also watch a summary of this post in the video below if you just want the highlights. Click here to subscribe to my Youtube channel.
Today You Will
Be motivated to work on your own goals
Be interested in starting your own monthly manifestation report
See how to work through mindset issues and improve your belief system
Please Note…
My aim is for you to use my results as a manifestation model, to show you how to take inspired action to manifest your own desires. You can apply what I'm about to share with you to inspire yourself to complete any of your passion projects.
It is my sole aim to share my reports and stories in the hope that it encourages you to think bigger about what you can achieve in your own business. However, I recognize that when we hear stories of other people's success, on one hand it can be truly motivating, but on the other hand, it can also bring up feelings of disbelief in our minds.
As I share my own report, I want you to notice if you are thinking any negative thoughts about yourself such as "I could never do that", or "That only worked for her because of some particular reason, and it would never work for me".
I call these negative feelings, disbelief because you don't believe in your own success.
I have a whole section on how to reject disbelief in my book, STAMP Goals. This is part of the process of achieving the goals that you have set for yourself.
My Name is Kath Kyle. I'm the author of STAMP Goals book and I'm so happy that you're here.
I Help Content Creators And Changemakers Manifest Business Success Through Spirituality, Self-belief, And Strategy
I Help You Master Your Marketing, Manifestation, And Money Mindset
As I'm going through this report, I would love to know what you liked about it, or how it could be improved. Let me know by leaving a comment on my blog, YouTube channel or send me a DM on Instagram @kath_Kyle.
Why I'm Sharing My Goals And Income Reports
Here are all of the reasons I'm sharing my monthly manifestation report with you, even though committing to sharing my income every month does scare me quite a lot.
I want to motivate you to manifest your own success, work on your own business goals, and enjoy the process
I want to hold myself accountable to working on my business goals each month
I want to encourage you to start a monthly manifestation report of your own so you can hold yourself accountable to your own success
I want to be completely honest with you and show you that things aren't always perfect, and I don't always hit all of my own goals, my mindset isn't always positive, but I am optimistic that my results will keep improving and in time you'll see that commitment and self-belief are some of the biggest determining factors in success
I want to share my mindset and belief system with you and how I work through my disappointments when I don't achieve my own goals, so you can get an example of how to work through challenges and avoid giving up altogether
1. Success Evidence Log
The success evidence log involves making a list of any achievements to celebrate. There are 3 categories of the success evidence log:
Manifestation Milestones Met which are things that happened that you don't have control over that you can be grateful for, such as revenue earned, and followers and subscribers gained.
TONS Done and Success Rituals achieved. This is a list of everything that you did to move your business forward this month. TONS Done are single one off tasks, and Success Rituals are things that you repeat over and over.
Mindset Breakthroughs. What improvements did you make in terms of your belief system, what did you discover and learn this month?
Manifestation Milestones Met
I got my very first sale for Kath Kyle products.
I got my second sale for Kath Kyle products.
Got 10 podcast downloads without a podcast launch
Got my first 10,000 views on a TikTok video, and 5,000 views on another video
My TikTok followers increased from 147 to 473
Received a good handful of testimonials and one major success story already for Dream Business Blueprint
My Pinterest followers increased from 338 to 384
My email list grew from 231 to 308
My website traffic increased from 5720 to 8255 page views this month
My total audience size increased from 4438 to 6413
TONS Done And Success Rituals
I added a free course lesson as an opt-in freebie for Dream Business Blueprint
Created a new Manifest Business Success Challenge: another opt-in freebie
Created 4 videos, 4 podcasts, 4 blog posts, and social media posts for the next month
Created 14 TikTok videos
Created and launched my first workshop called How To Plan Your Dream Business In 30 Days
Wrote a new 8-day long email welcome series which I also sent to existing subscribers
Set up new content systems for creating videos, podcasts, and blog posts for all content pieces
Recorded my first podcast episode, an intro podcast
Rebranded my whole website focusing on manifestation for business
Found a lot of new testers for my Dream Business Blueprint course
Mindset Breakthroughs
I made a commitment to a new content plan to publish 2 content pieces every week until I have completed 100 content pieces in total. At that point I will probably drop down to creating one content piece per week. I felt very committed to helping my audience and showing up for them regularly
My confidence grew as I feel like I'm now able to communicate and express my new niche on my website and through my content
Learned how to improve my ability to tell stories
2. Gratitude Goal Update
Please note: I am only reporting revenue for my Kath Kyle brand. My other businesses generate a lot of passive income which is what I use to pay for my online business tools which I share across all of my businesses. For my new brand, I want to start reporting from the very first month I made any money to take you on my journey from making nothing to growing in the future. I created one income report focusing on one month of revenue from my health blog and I also show you all of my expenses that I pay for across all of my businesses.
Click here to read my health blog income report.
Here is my income that I made this month in my Kath Kyle brand.
I made a total of $46 in my first month in business. I sold two of my Brilliant Business Brain Stamps audio packages.
I finally have the evidence that I made sales so everything is working. I am finally in business. It is a sign that I'm headed in the right direction. If I can sell one of my products, I can sell a thousand of them. I'm over the moon about it.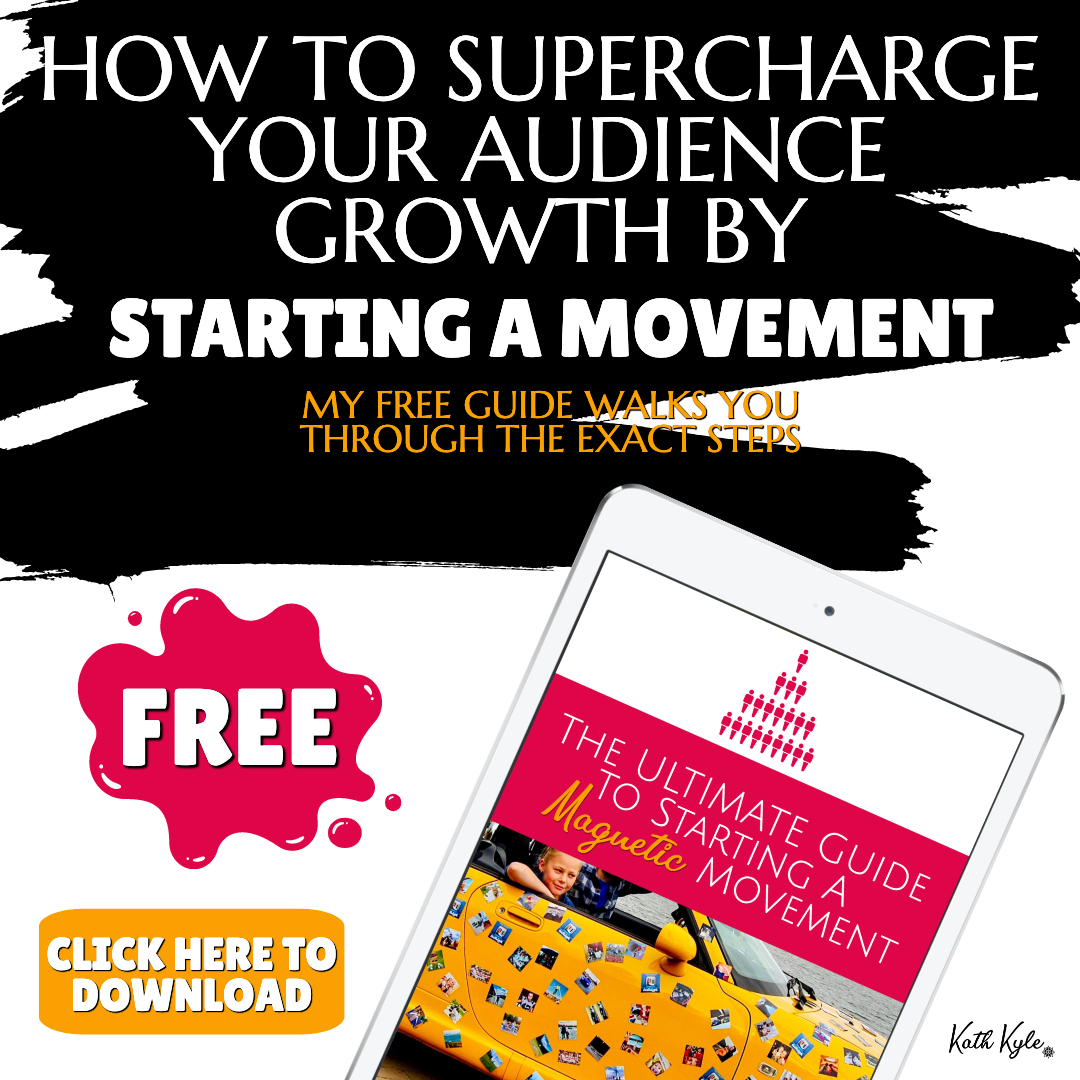 3. Giving Goal Update
My main giving goal was to create a workshop to promote my new course, and a free lesson, and I achieved both of these main goals and a lot more.
I achieved an amazing amount this month and I'm really pleased with my progress.
All of my sales triggers are now complete so I've got my funnel set up now and working well on autopilot.
4. Growing Goal Update
I really felt like I'd stepped into a more successful version of myself this month because I feel validated that the way in which I want to help people is also the way that they want to be helped.
I feel very confident that business success is already mine and I have everything I need to be successful.
5. Success Signs
Success signs are things that worked well, things that enabled you to reach your goals, things you enjoyed working on, and also things you experimented with even if you haven't seen any results from them yet.
My success signs were making a decision to commit to my business, to my audience and to my content plan made me feel very serious about my business this month.
Setting up new systems for my content in Asana really helped me to feel organized and productive.
This is what I believe helped me manifest my first sale.
I tested my own sales system by setting the price to $1 and buying my product myself. I checked my email notifications and I had an email congratulating me for getting a new sale. I focused on visualising more of these sales notifications coming through and feeling grateful for this sale and all of the sales to come.
The very next day I got my first sale, and 2 days after that I got another one. So I feel like this was directly responsible for me manifesting these first sales.
My affirmation videos are going viral on TikTok so I need to do more of those.
My business and my goal related topics don't seem to be as popular on TikTok as my manifestation content. I feel like TikTok has been showing my videos to people who are interested in manifestation, but not entrepreneurs.
However, I have had 2 requests for coaching from people on TikTok this month so I must be reaching entrepreneurs. The thing is, I'm not offering coaching at the moment as I'm focusing on building up my business before I consider that.
I believe this was a commitment test to see if I was going to stay committed to my chosen business model, or agree to the fast cash from coaching people and give up on my dreams of growing my business. As coaching would take too much of my time at the moment, I opted to stick to my vision and I'm very glad that I did.
6. Success Blockers
Success Blockers are things that are blocking your success and stopping you reaching your goals.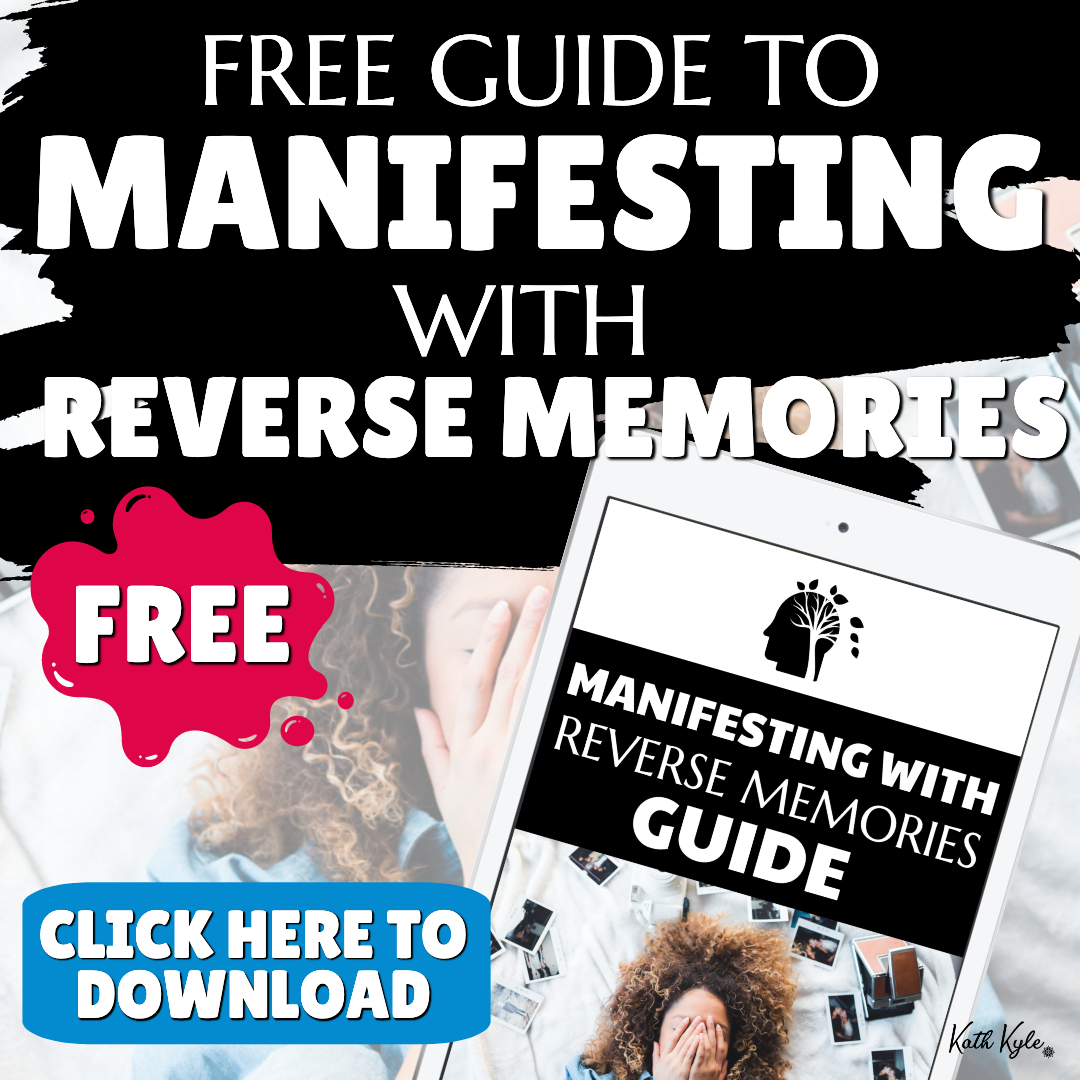 Although I created long form content this month, I didn't publish any long form content at all, so not having any podcasts, and not having many YouTube videos doesn't send signals that I am in business for the long term.
The only thing that will improve this is time and putting out new long form content consistently.
I also did not actively engage with any new people this month as I was so busy behind the scenes of my business.
7. My Feelings About This Month
I felt very confident and happy with my progress. I've reached so many manifestation milestones this month and I am grateful for all of them.
In the future I will share more of the ups and the downs as I experience them, but this month I was on a high all month long.
8. Improvements
I am improving my content plan. Instead of creating videos and blog posts that are not related to each other, I am creating one piece of content and turning that into a blog post, video, and a podcast. I will put out 2 of these content pieces per week.
I also want to spend more time engaging with people on social media platforms next month.
9. Time Savers
I have set up systems on Asana and asked my assistant to help with the image creation, editing, formatting, publishing, and scheduling of all of my new content.
10. Commitments
I am committing to two content pieces per week.
Next Steps
Now that you have seen how valuable it is to do a monthly reflection to keep yourself accountable and resolve any negative thinking you have around your business, you might be wondering how you can start doing your own monthly reflection sessions.
I have created a STAMP Reflection Workbook For Business Growth to help you work through these questions yourself.
This STAMP Reflection Workbook is available as part of the FREE STAMP Book Bonus Bundle for those who purchase my STAMP Goals Book.
The reason I added it to the book bonus bundle is because I explain how to do these reflection sessions in my STAMP Goals book, and I also have a shorter weekly reflection session as part of the STAMP Workbook which is also one of the free bonuses you get when you buy the book.
In my book I show you where you've been going wrong with goal setting, how to transform your business by setting the right type of goals, how to make sure you achieve your goals every time, how to make a plan for achieving your goals that will lead you to success, and how to make goal achievement a habit.
Click here to read more about it, the fabulous bonuses that I'm giving to anyone who purchases my book, and get the link to both my kindle and paperback books on Amazon.
In my next content piece I am going to be explaining exactly how to set gratitude goals, which are revenue goals in your business. There's actually a lot more that goes into this than meets the eye, so make sure you subscribe to my podcast and my YouTube channel and follow me on Instagram so you don't miss that.
While you're waiting for your copy of STAMP Goals book to arrive, you can start taking practical action in your business today.
Watch my FREE Business Goal Setting Workshop For Fast Results where I show you exactly how to set 3 essential goals that will get you results within one month. Boost your confidence, feel like a winner, and attract more success to you by achieving your goals every time.
This free workshop and associated workbook is part of my book bonus bundle for STAMP Goals, and I'm only making this workshop and workbook free for a limited time, so grab that while it is still available.
Click here to take my FREE Business Goal Setting Workshop For Fast Results and get my FREE workbook.
You are going to be so glad you did.
Now it's your turn to go and put your STAMP on the world.
Conclusion
Goal Setting is a massive passion of mine, and I have many more posts and videos to help you reach your goals so stick around and see what else I can help you with by checking out the links below.
Related Resources You Will Love
TAKE YOUR MANIFESTATION TO THE NEXT LEVEL
Products
✔️
MANIFEST YOUR PERFECT DAY COURSE
: Manifest the life of your dreams and live your perfect day every single day.
Click here for access.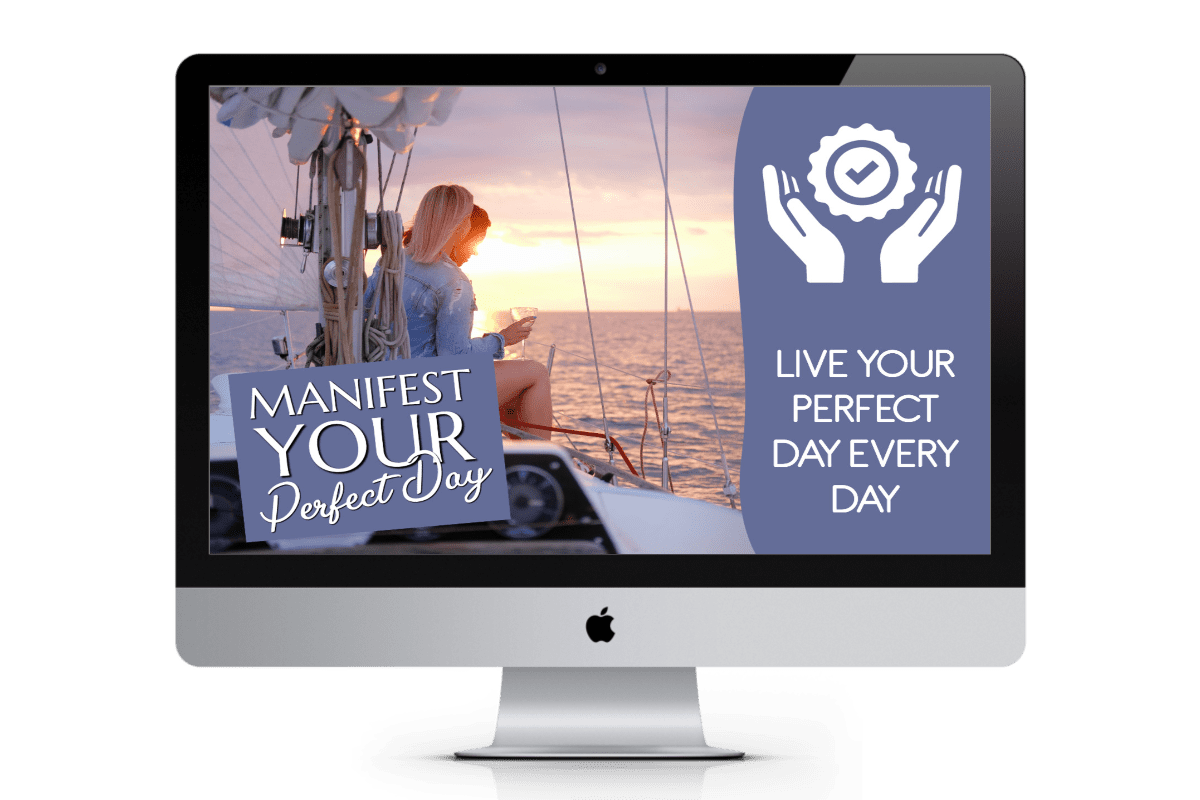 ✔️
BUSINESS MANIFESTATION CLUB
: Manifest a MASSIVE, engaged, and positive FOLLOWING, and MANIFEST the MONEY you desire using never-seen-before manifestation techniques that will transform your results in both your work and your life as a whole.
Get a FREE 7 day trial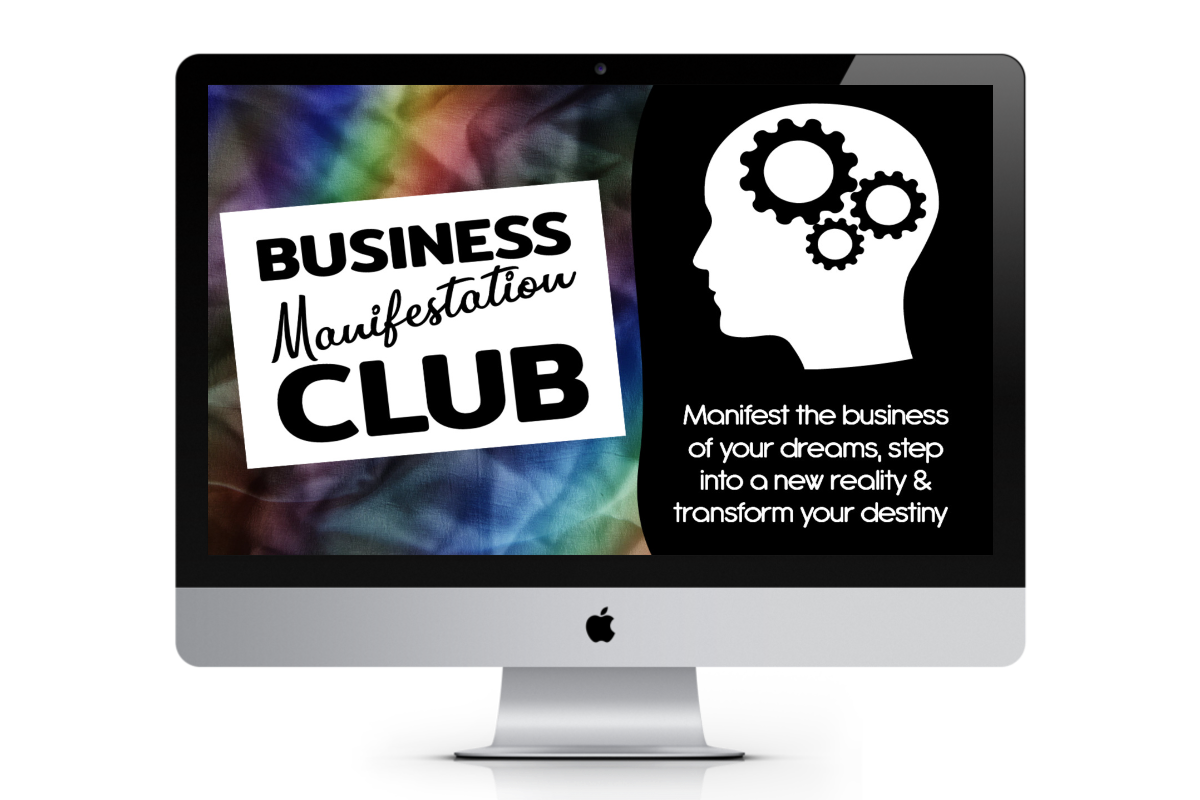 ✔️
DREAM BUSINESS MASTERY
: Get access to ALL of my current and future products. This is my entire system to take you from your current reality to business mastery.
Learn more by clicking here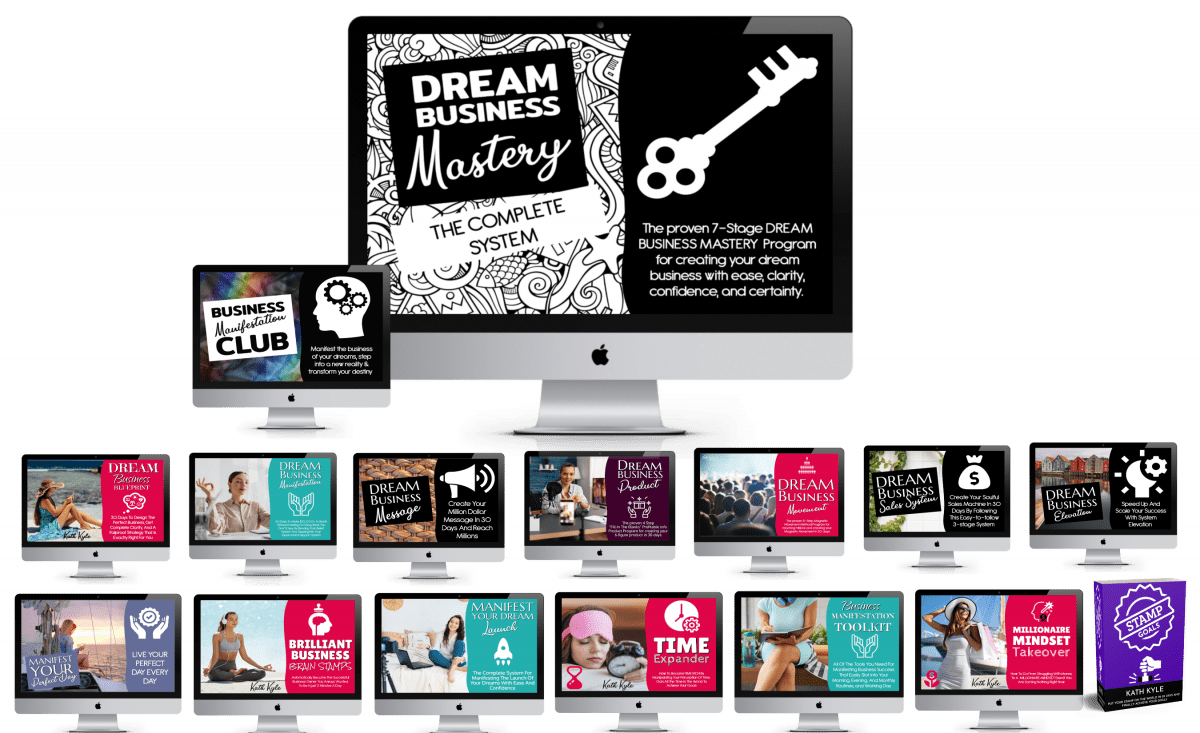 ✔️
STAMP GOALS BOOK
: Put Your STAMP On The World In 30 Days And Finally Achieve Your Goals.
Grab your copy by clicking here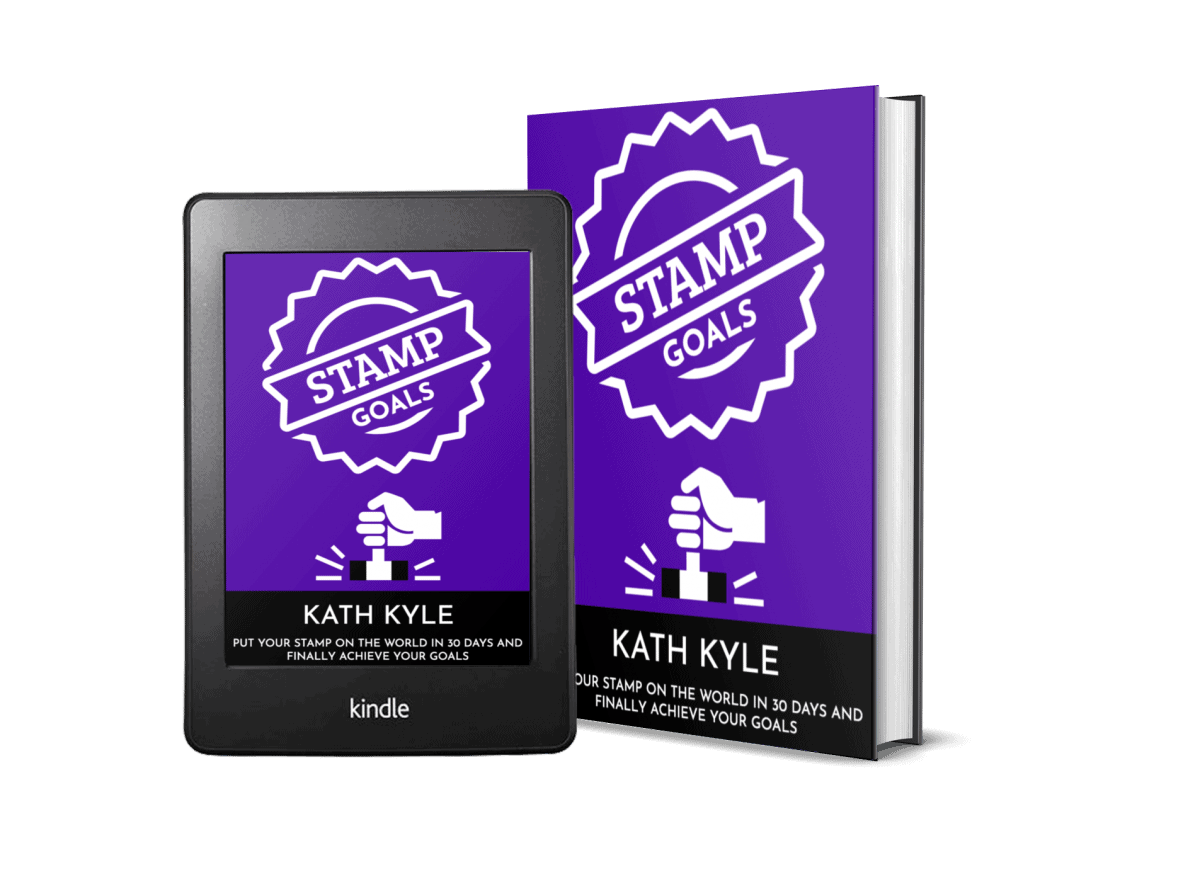 ✔️
ALL PRODUCTS
:
See all of my products and courses by clicking here.
Free Gifts
✔️
MANIFESTING WITH REVERSE MEMORIES GUIDE
: Creating Reverse Memories Is The Best Way To Guarantee Your Desires Will Manifest In Reality.
Click here for FREE access.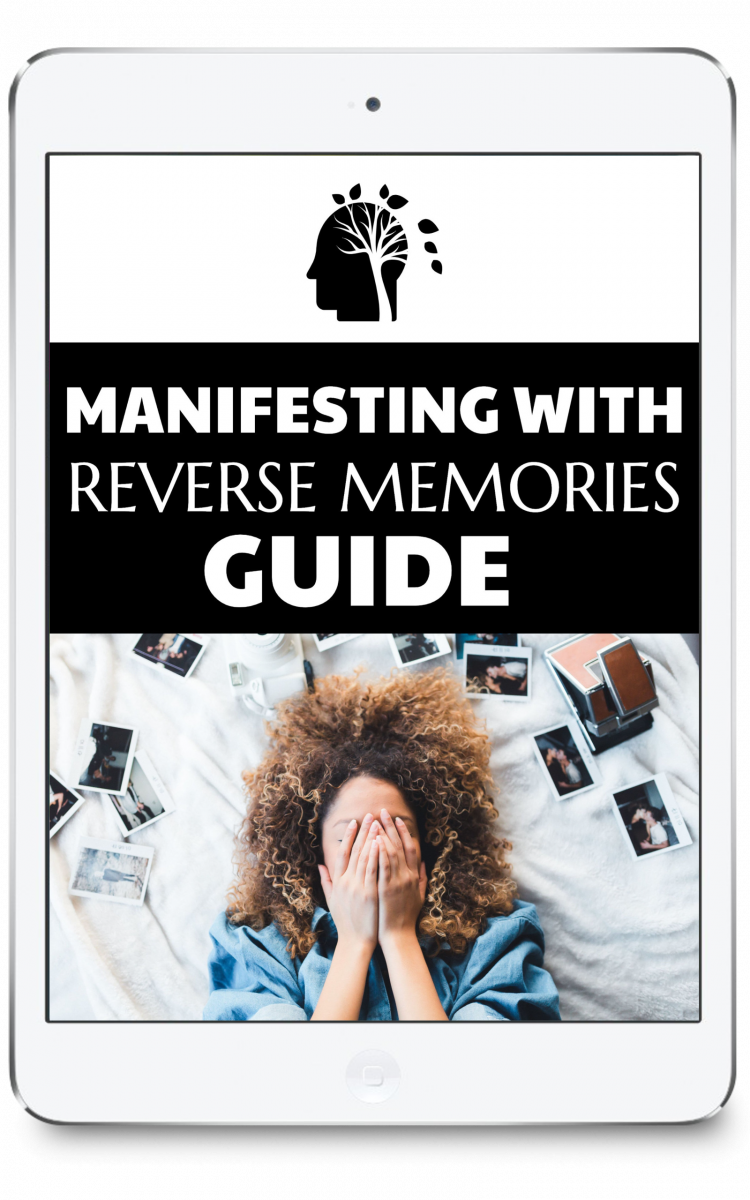 ✔️
10 MINUTE MANIFESTATION MEDITATION
: This powerful 10 minute manifestation meditation will reprogram your subconscious mind and is guaranteed to bring your manifestation into your physical reality.
Click here for FREE access.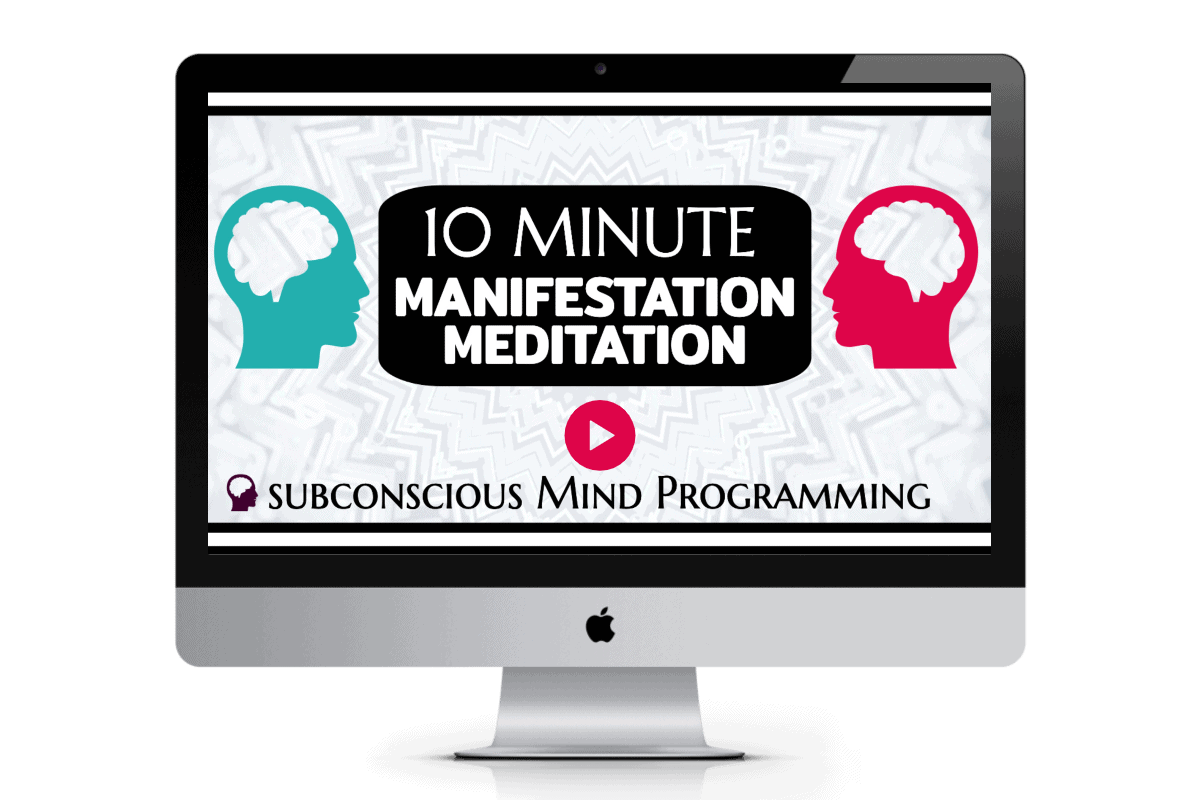 ✔️
MANIFESTATION MILESTONES BOARD PACK
: MANIFEST FAME, FORTUNE, and FOLLOWERS by creating a vision board and achievement board to manifest business milestones.
Click here for FREE access.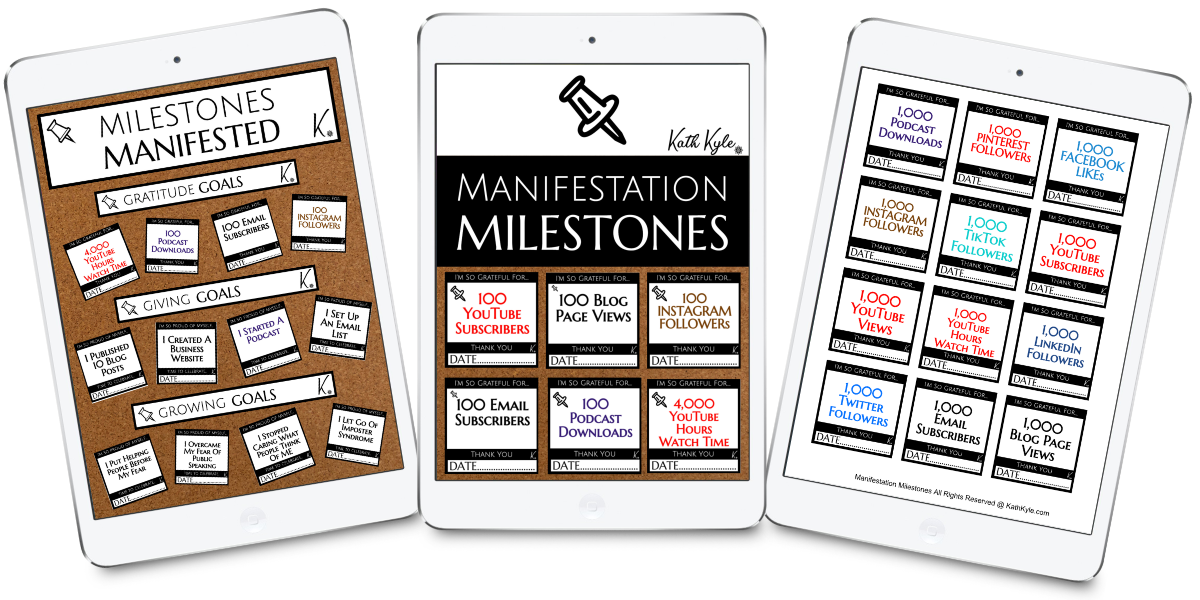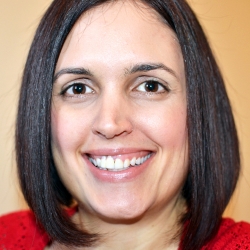 Latest posts by Kath Kyle
(see all)
Please follow and like my content: