These are the essential personality traits of successful entrepreneurs so you can understand what it takes to truly succeed in business. 
A lot of us think that a unique idea or good market conditions are all that is required to succeed in business. 
But the truth is that the success or failure of the business is completely driven by the personality traits of the business owner. 
Whether you are a solopreneur or have a team to help you in your business, there are several personality traits that you will need to have to be successful. 
If you naturally have these traits, you are much more likely to be successful.  However, if you don't have them, don't worry.  You can always develop yourself with a little focus and build some new habits. 
12 Essential Personality Traits Of Successful Entrepreneurs
1. Consistent
Most people confuse "consistency" with "perfection", and that needs to stop.
As an entrepreneur, it is difficult—if not impossible—to achieve perfect client relationships and income figures.
No one, not even Mark Zuckerberg nor Steve Jobs, has perfected the art of entrepreneurship.
The thing is, we all strive for perfection without us knowing that what we actually need is consistency.
Being consistent refers to a trait where despite the incredible odds, changing economic landscapes, and market trends, you are striving to maintain that exact same quality that made you somehow successful.
This doesn't mean you should be stuck in the same rut and not making any progress.
The point of consistency is for you to keep going, and with each repetition, you get better and more experienced enough to keep your clients and your business itself.
Consistency also plays a role in client retention as customers prefer the same level of quality and service given to them since the first time you transacted with them.
If you're wondering how businesses as old as you are still operating to this day, it could easily be because of their owners' consistency in providing well-loved products and services.
As an online business owner, the most important thing for me to do is to be consistent in publishing content.  The more content I publish, the more people I reach.
2. Visionary
All successful business ventures started with a vision.
If you're dreaming of launching a product or a service that helps improve quality of life, then you have a vision.
Visionary entrepreneurs are those who don't lose sight of their vision—the very reason why they want to be in business.
They can see the future full of possibilities while everyone else is still unaware of those.
Thus, it is essential for you to develop a visionary trait that can see beyond the present and inspires you to make it a reality.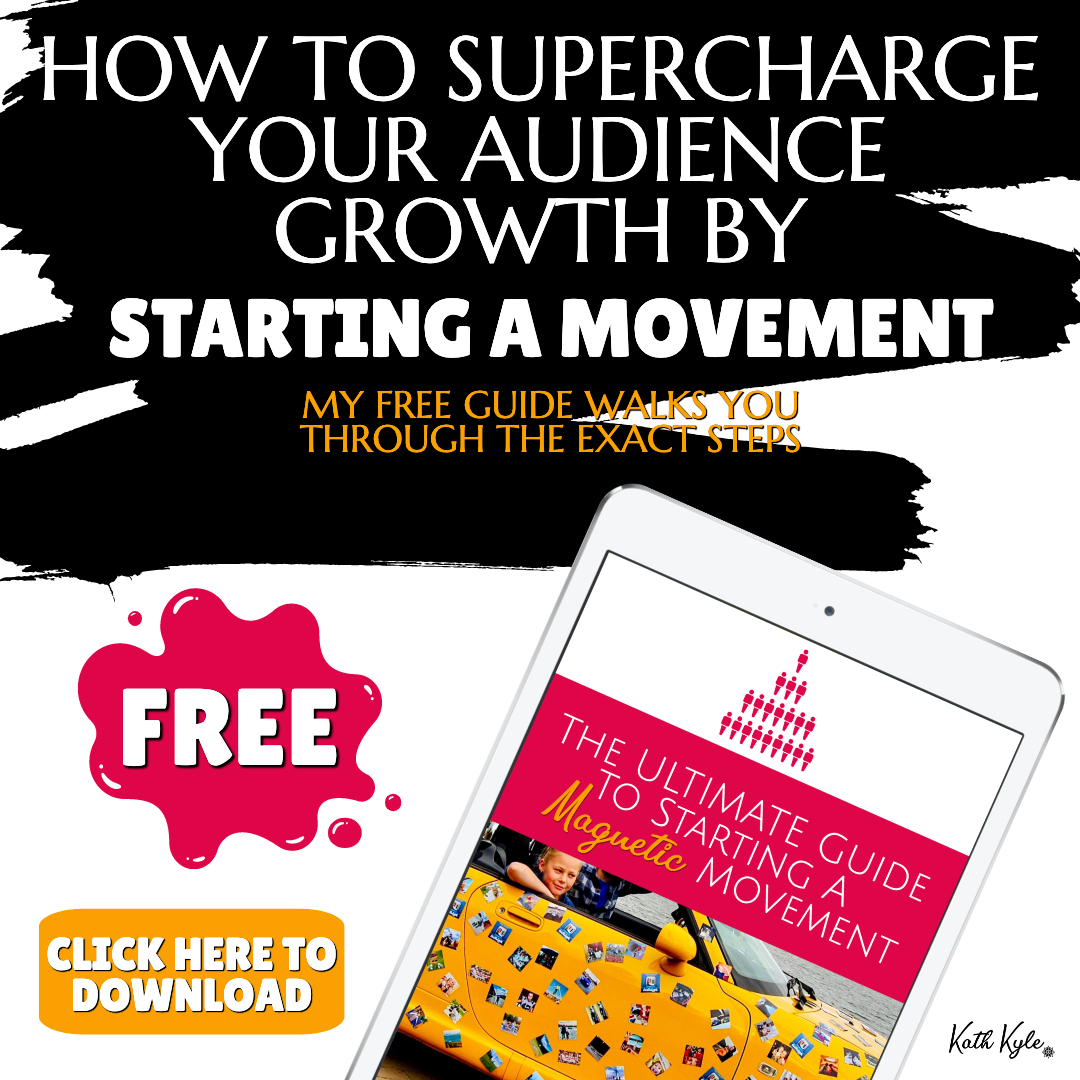 I have started so many businesses that I've lost count now.  And the ones that got the best results all started from a vision.  If you don't have a vision, your business will wither away much more quickly.
3. Passionate
Surely you're not in it for just the money, right?
A born entrepreneur develops his entrepreneurial genes from the early stages of his life.
That is what we call passion.
If you are passionate about what you do, everything instantly makes sense and you'll never have to force anything.
A passionate entrepreneur doesn't grow tired of his routine nor of his goals.
Coupled with talent, he will put his heart and soul into his work and watch it succeed with satisfaction.
If you're not passionate about your business you need to ask yourself, is it you, your current business or businesses in general that you don't have passion for?
The passion we have for our businesses is translated straight to our customers.  If you don't have passion, it will be felt. 
4. Resourceful
Case in point: the sustainable materials niche.
Entrepreneurs from this sector of the industry are resourceful enough to sell us products that not only prevent nature degradation but also live up to their purpose in modern society.
Even if your niche or business doesn't involve crafting or environment-friendly materials, know that you can be resourceful in your own right.
For example, you need to cut back on paper in your office. Being resourceful, you would use computer applications and digitize everything instead.
To be resourceful doesn't have to be big-scale. You can start by finding solutions to commonly encountered problems and continue to improvise and innovate.
If you think you need money to start a business, think again.  You can actually get started with no money.  I did, and my first business grew to 6 figures within a year with no investment from me.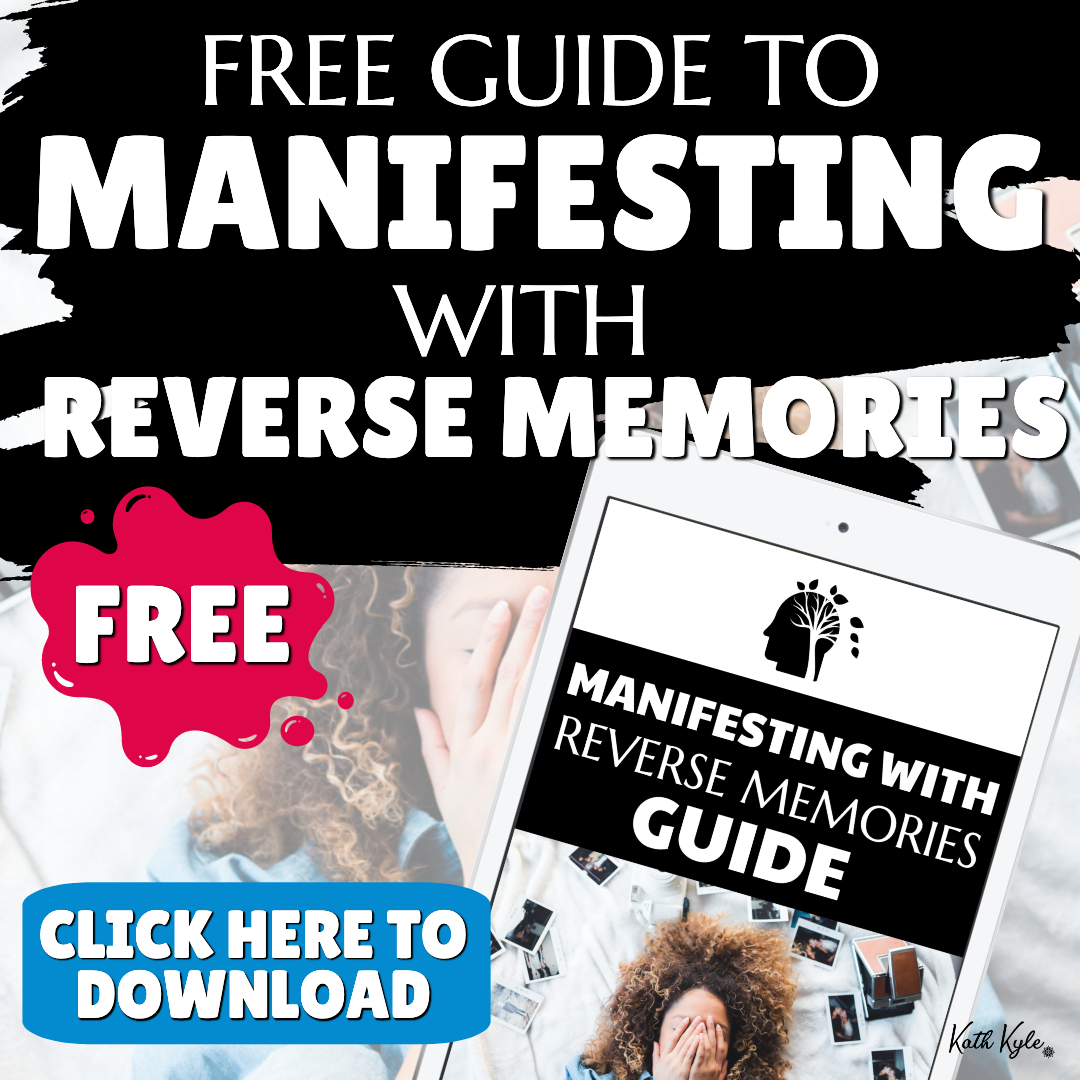 5. Driven
I'd like to make a point regarding being driven and being passionate.
While both describe strong emotions, they can be different in some ways.
A driven entrepreneur is what I would call someone who is motivated by a goal to which he dedicates his hard work.
A passionate individual, on the other hand, is someone who actually enjoys his job or talent, regardless if he makes a living out of it.
You should be both driven and passionate if you want to succeed in your business. What drives you to excel should be your motivation to keep improving and expanding your horizons.
6. Daring
One common problem that entrepreneurs experience is the tendency to stay within their comfort zones.
Basing from a couple of years I've worked as an entrepreneur, I can say that today's business landscape is highly competitive, particularly in my niches.
What I learned from all those hustling is that one must be daring enough to seek the uncertain and leave fear behind.
Of course, that's scary. But if you do your proper research, your decisions may turn out fine or could even make you succeed.
Just like how the popular quote goes, "The best things in life are on the other side of fear."
You'll never know what opportunities you might be missing out on unless you seek them boldly.
It takes a lot of courage to put yourself out there and share your message with the world with confidence.  But if you do, you'll soon discover your purpose in life has been fulfilled. 
7. Grateful
While this trait is reflective, being grateful is in fact essential when trying to follow the footsteps of successful entrepreneurs.
To be grateful is to give appreciation where it is due, whether it is your own hard work paying off or your employees giving their best for the success of your business.
It is important to feel thankful for everything such as your growing clientele, new opportunities, and consistent profits.
This is mainly to keep your positivity up and motivate you to strive harder despite some stuff not going right.
It also helps that you keep a gratitude journal where you write down the things you're thankful for on each day that has passed.
This way, you can look back and rewire your mind to think only about the good things happening in your business.
One of the most important things I did for my business was to be grateful for everything and take nothing for granted.  As soon as I stopped being grateful and started expecting and living in fear, my business plummeted.  This was a hard lesson for me to learn. 
8. Generous
Being generous doesn't have to be just about giving monetary compensation.
It can be in the form of a discount to clients, free services, or more time off for your employees.
You should practice generosity as a way to give back to the people who helped you stay in the business.
The main way I practice generosity is by sharing free content with the world, like this blog post. 
I am passionate about helping people and that naturally lends itself to generosity. 
9. Money-Minded
Naturally, an entrepreneur needs his money smarts to get the business going.
This involves being wise about investments, expenses, and economic trends.
Without this trait, everything on this list would prove useless.
You have to be knowledgeable about money as it is yours to either grow or lose.
The main purpose of a business is to make money, so therefore it should be one of your highest priorities to be money-minded. 
When I started my first business I found that I was great at making a lot of money, but I wasn't so good at tracking it and reducing the expenses.  I just kept spending without any plan.  This wasn't good when my business stared earning less money and I very quickly learned to be better with money to continue to make a profit. 
10. Self-Belief
Even if you have the capital to start your business, this would be nothing if you yourself don't have the confidence that it will take off.
Self-belief is everything.
It changes the impossible and difficult into possible and doable.
All you need to do is believe in yourself, your talents, and skills.
Because at the end of the day, all you've got is yourself to trust, motivate, and eventually congratulate.
11. Responsible
Of course, being an entrepreneur requires you to be responsible for all your transactions and decisions.
As the owner of the business, you need to take charge of all executable decisions and be accountable for everything that might happen.
That said, you should also back up yourself with integrity and honesty to successfully fulfill your responsibilities.
If you make a commitment to deliver a service or product, it is your responsibility to deliver it to the best of your abilities. 
There is no one else to blame if things go wrong.  As a business owner, the buck stops with you. 
12. Decisiveness
To some people, a business venture can be a hit or miss.
This is why venturing into a business requires your decisiveness.
In this industry, procrastination and fickle-mindedness are your top enemies.
Still, you can conquer them by grounding your sound judgment on facts and industry-related resources.
This is a lesson that I've learned.  When I got the facts that my first business niche was plummeting downhill and was no longer popular, I should have wrapped up the business, but I looked at my large email list, my large social media following and my revenue and I didn't want to let it go and focus on something else.  
So I plowed on with very little passion left, and all my hard work did not pay off. I should have listened to my gut and made a decision when I first felt that I shouldn't be still active on that business. 
Conclusion
This list of personality traits of successful entrepreneurs may be long, but trust me when I say each quality will give you an edge in the competitive business world.
Regardless of how much you know and what you currently have, we will all need a piece of good advice on how to handle business as an entrepreneur.
Fortunately, you just have to remember the points I have made so you can dive into your ventures equipped with the right attitude and perspective.
What traits do you need to work on to be the best entrepreneur you can be? 
Related Resources You Will Love
Next Steps
Now that you've got the tools you need to get your mind in the right place for success, now you might be looking for the right tools your online business needs for success? I have a free gift for you that will give you all the tools that I used to create a six-figure blog.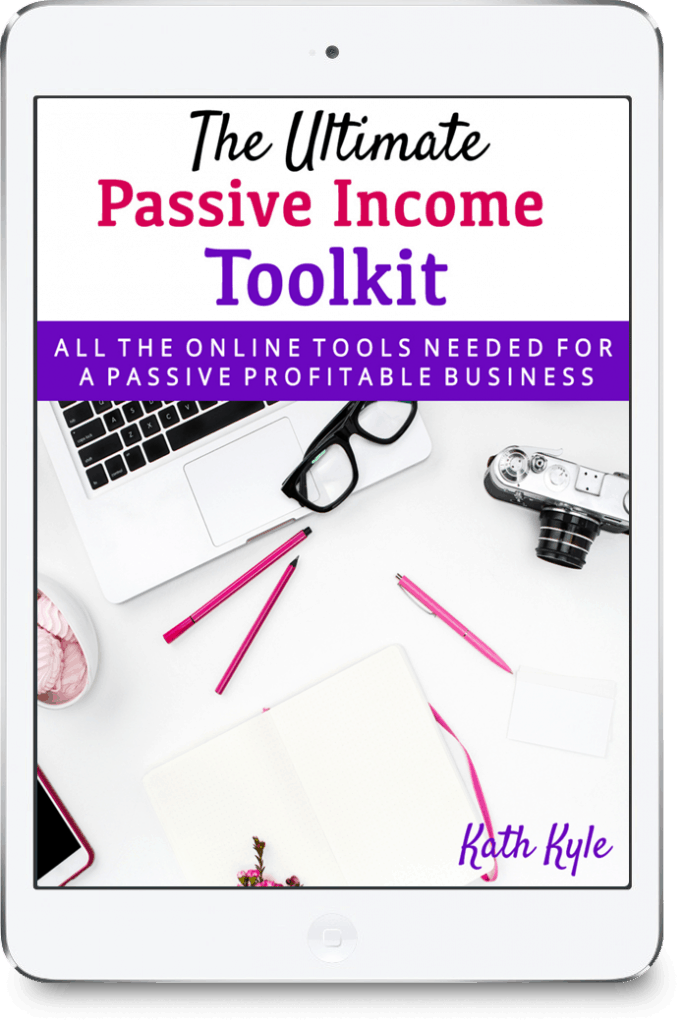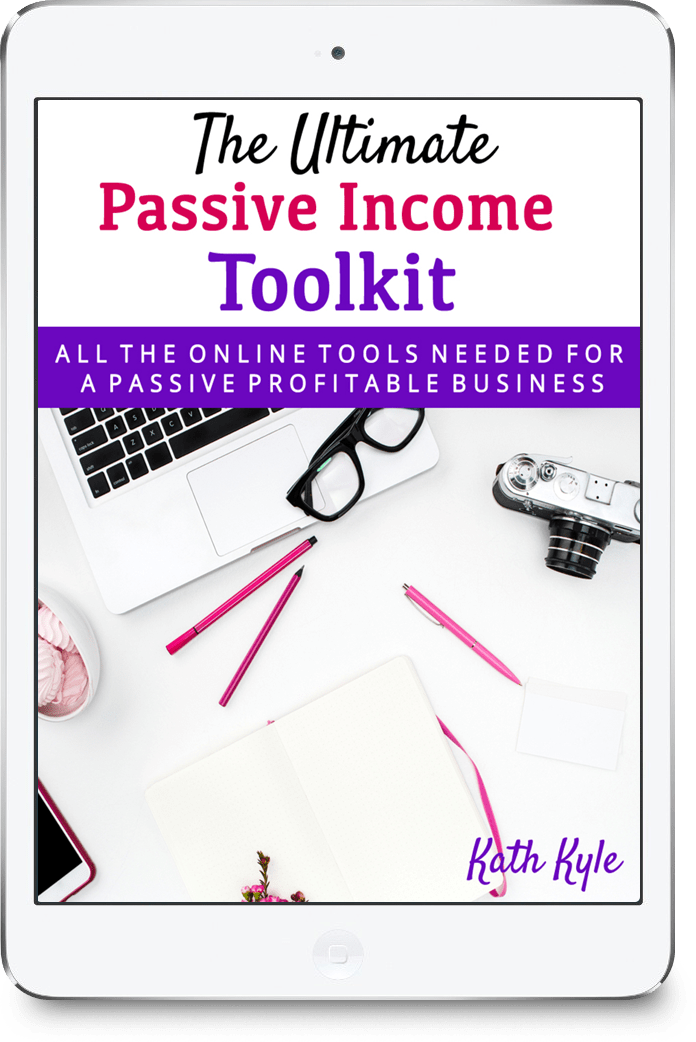 Click here to get your free passive income toolkit.
Sources:
Pin this for later by clicking here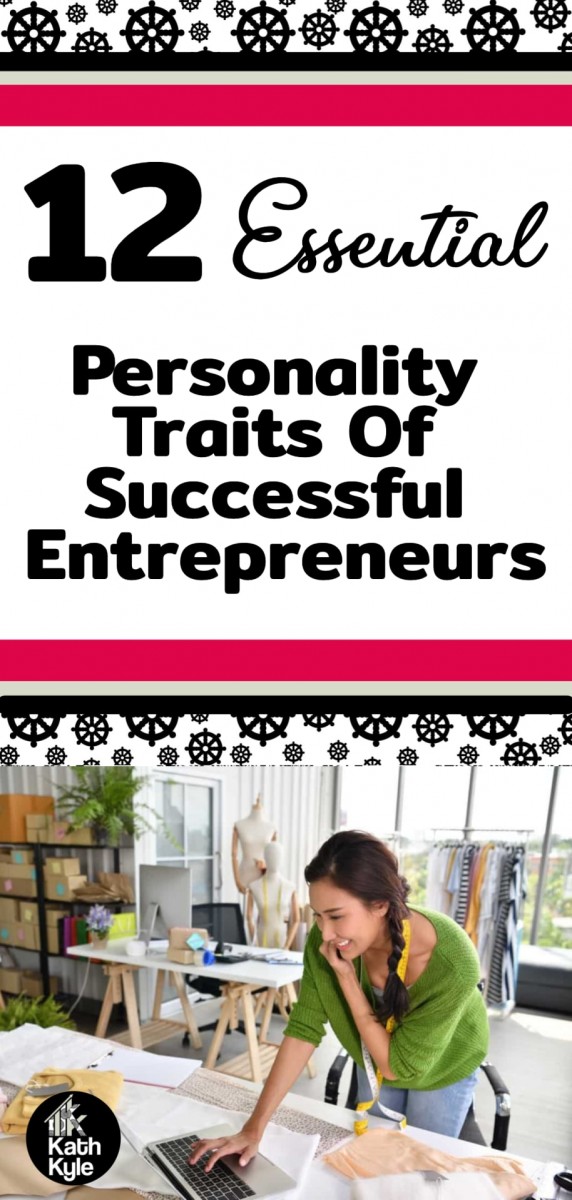 TAKE YOUR MANIFESTATION TO THE NEXT LEVEL
Products
✔️
MANIFEST YOUR PERFECT DAY COURSE
: Manifest the life of your dreams and live your perfect day every single day.
Click here for access.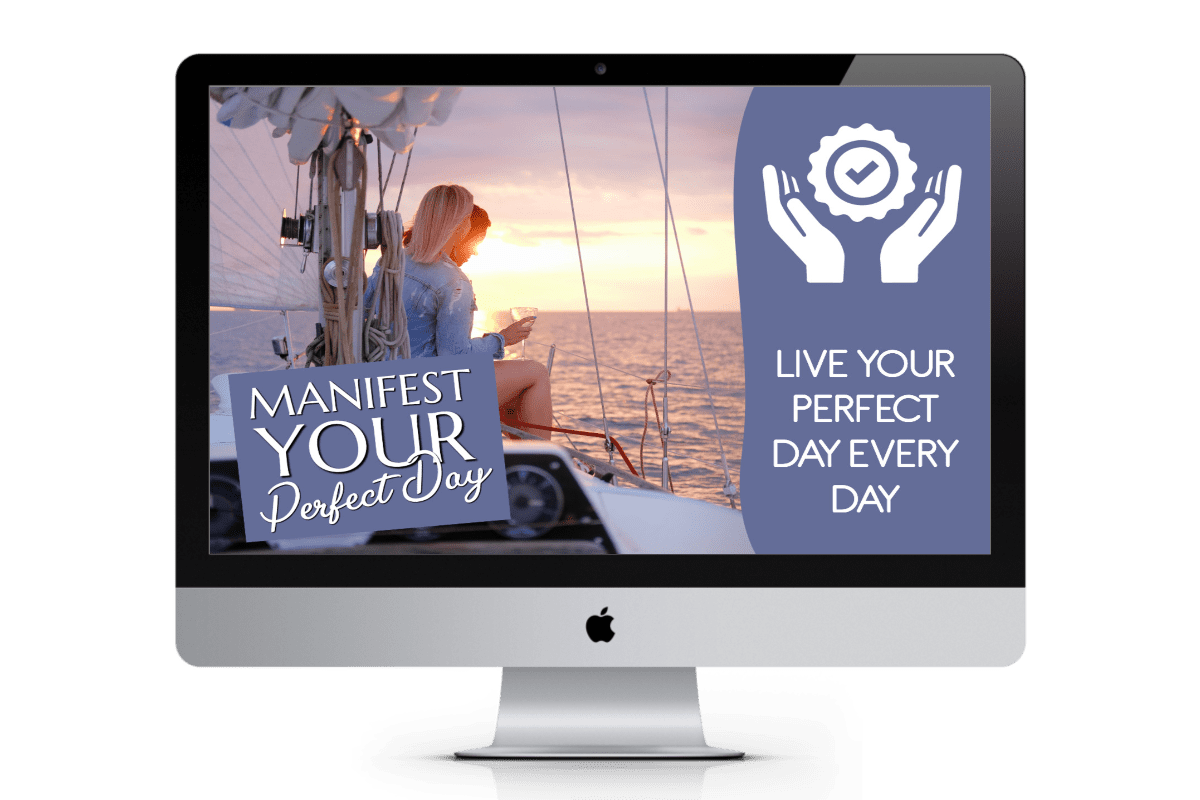 ✔️
BUSINESS MANIFESTATION CLUB
: Manifest a MASSIVE, engaged, and positive FOLLOWING, and MANIFEST the MONEY you desire using never-seen-before manifestation techniques that will transform your results in both your work and your life as a whole.
Get a FREE 7 day trial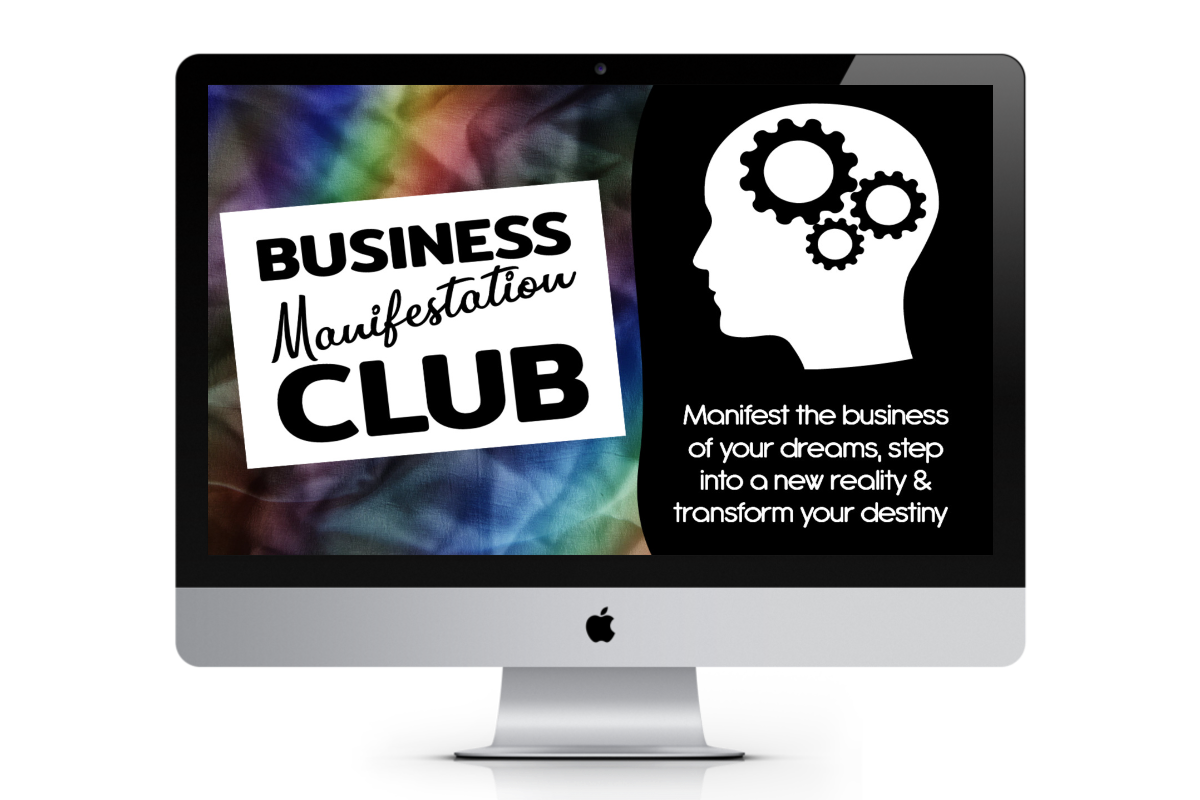 ✔️
DREAM BUSINESS MASTERY
: Get access to ALL of my current and future products. This is my entire system to take you from your current reality to business mastery.
Learn more by clicking here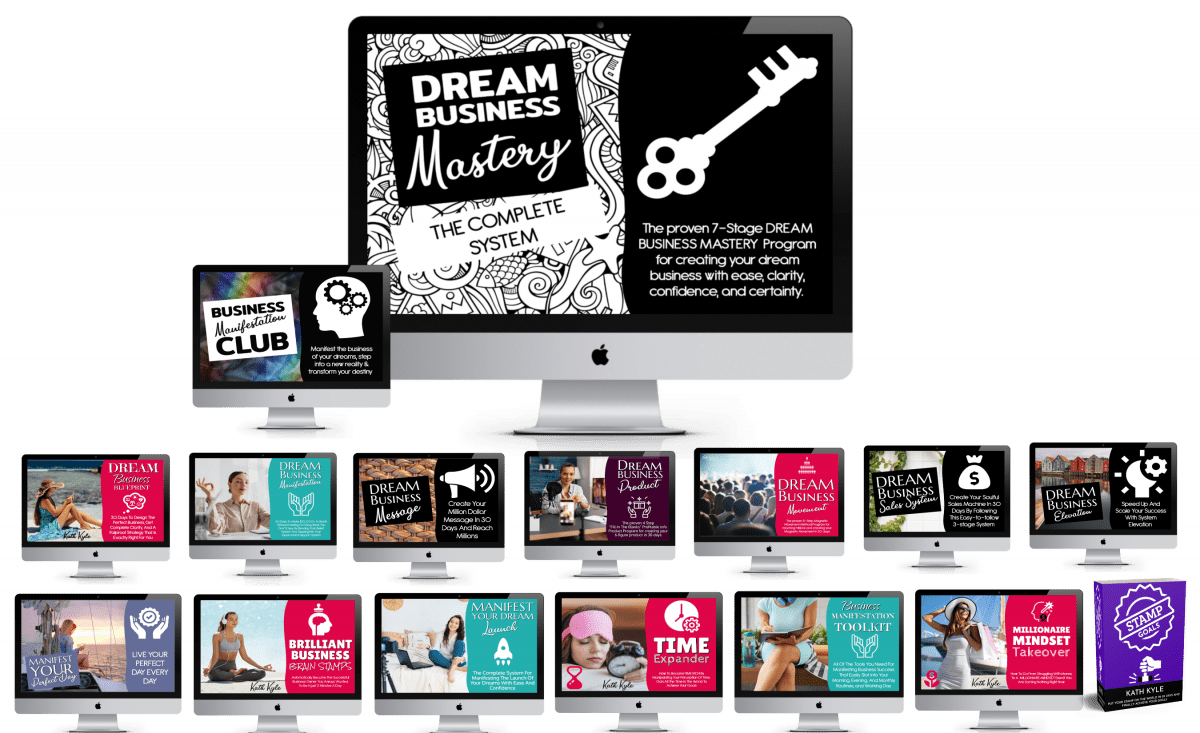 ✔️
STAMP GOALS BOOK
: Put Your STAMP On The World In 30 Days And Finally Achieve Your Goals.
Grab your copy by clicking here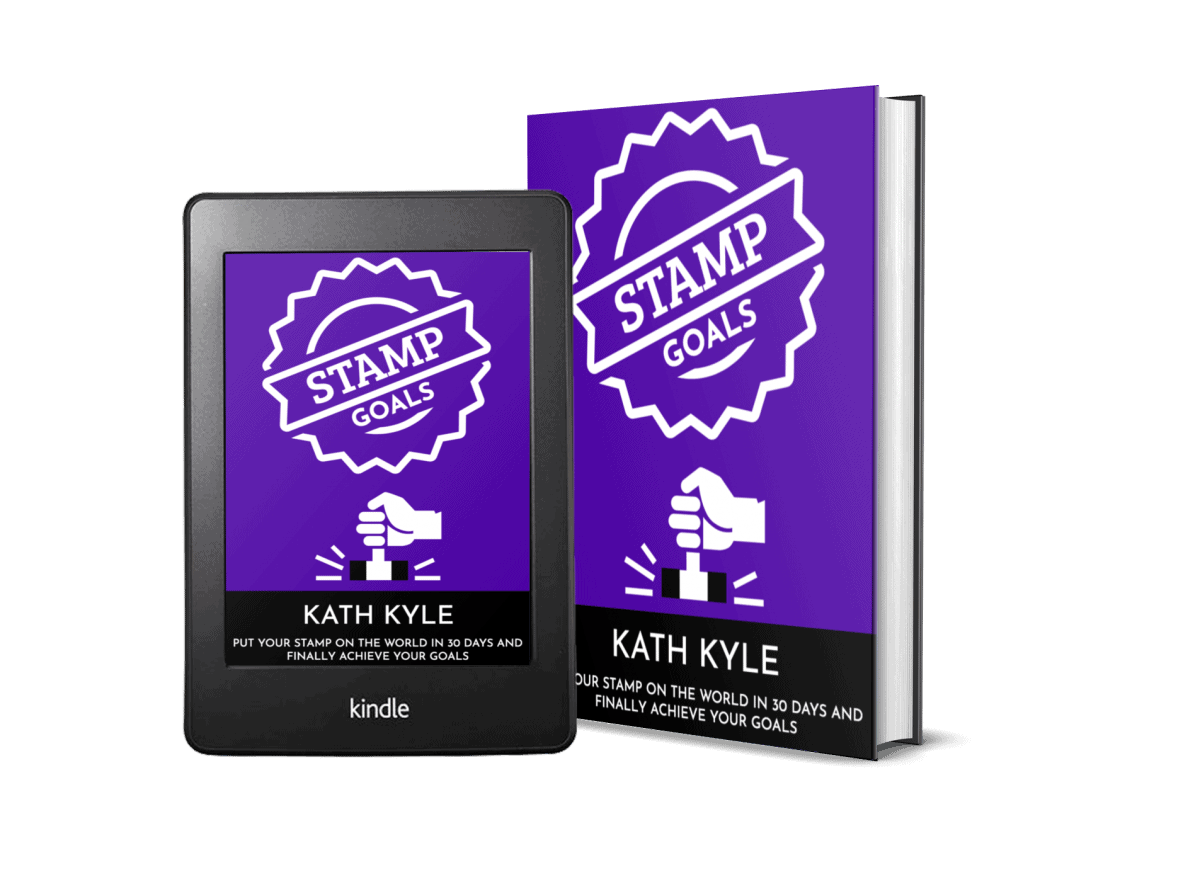 ✔️
ALL PRODUCTS
:
See all of my products and courses by clicking here.
Free Gifts
✔️
MANIFESTING WITH REVERSE MEMORIES GUIDE
: Creating Reverse Memories Is The Best Way To Guarantee Your Desires Will Manifest In Reality.
Click here for FREE access.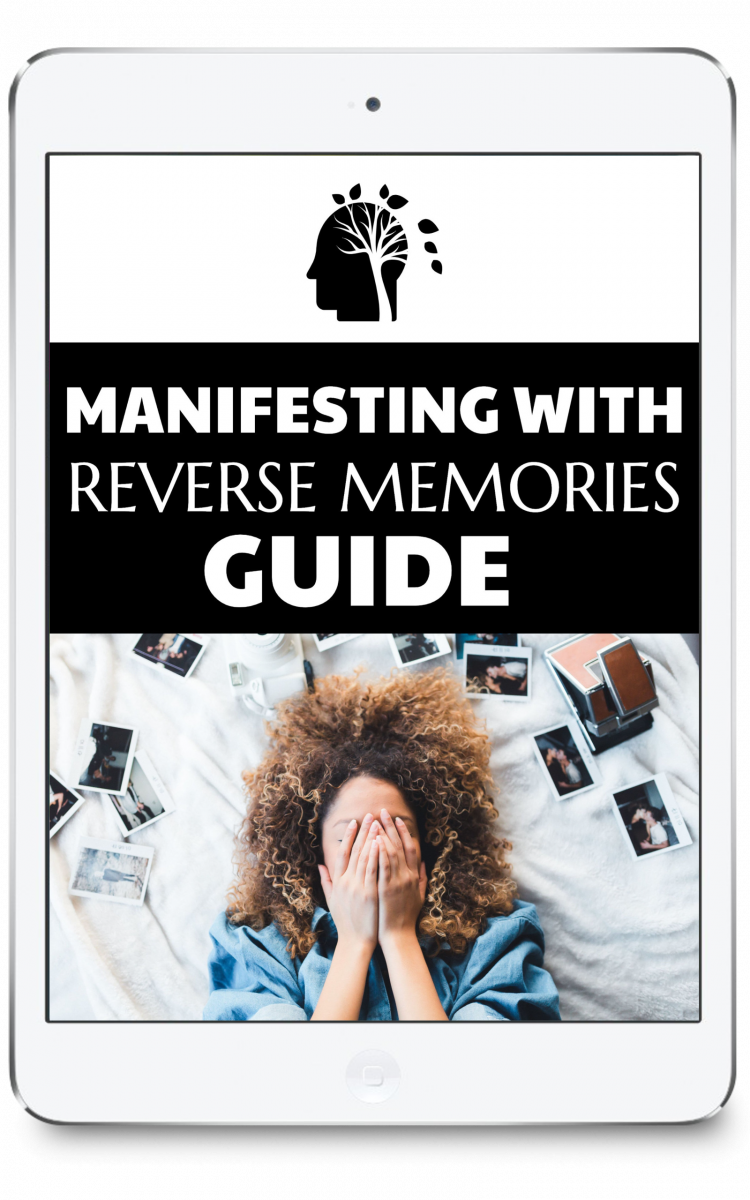 ✔️
10 MINUTE MANIFESTATION MEDITATION
: This powerful 10 minute manifestation meditation will reprogram your subconscious mind and is guaranteed to bring your manifestation into your physical reality.
Click here for FREE access.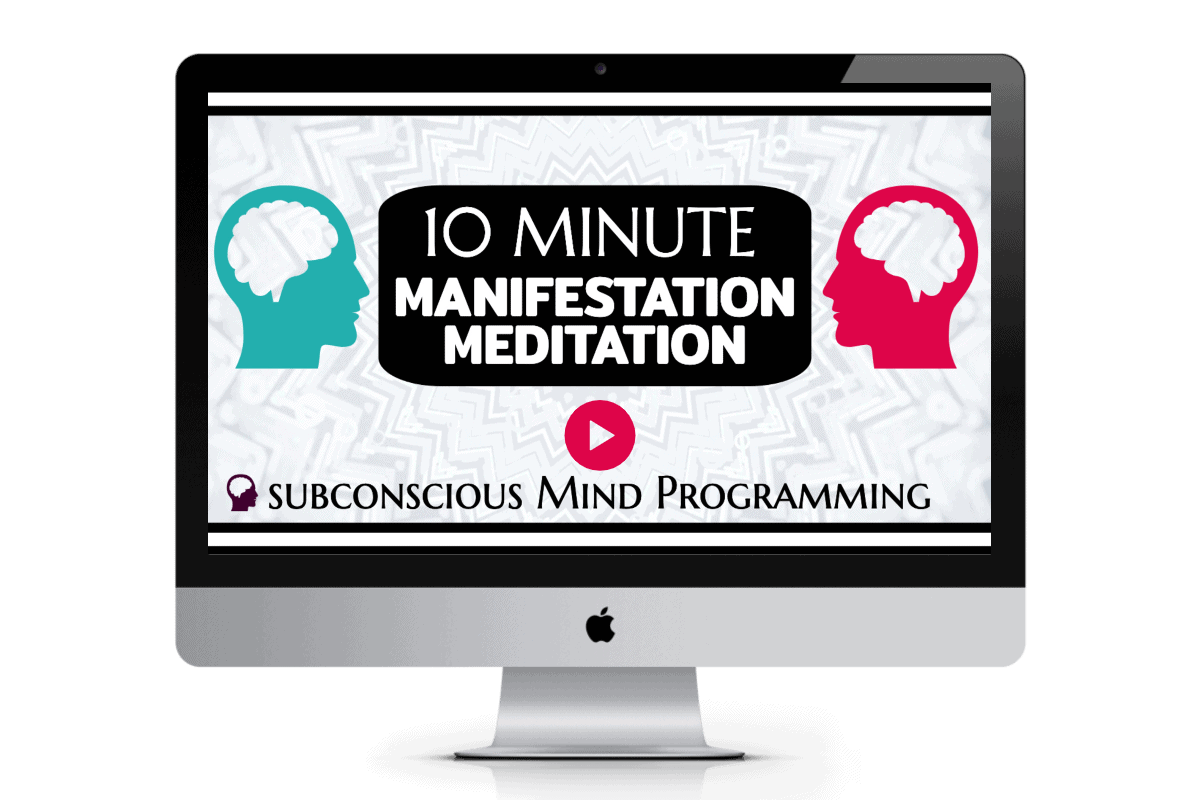 ✔️
MANIFESTATION MILESTONES BOARD PACK
: MANIFEST FAME, FORTUNE, and FOLLOWERS by creating a vision board and achievement board to manifest business milestones.
Click here for FREE access.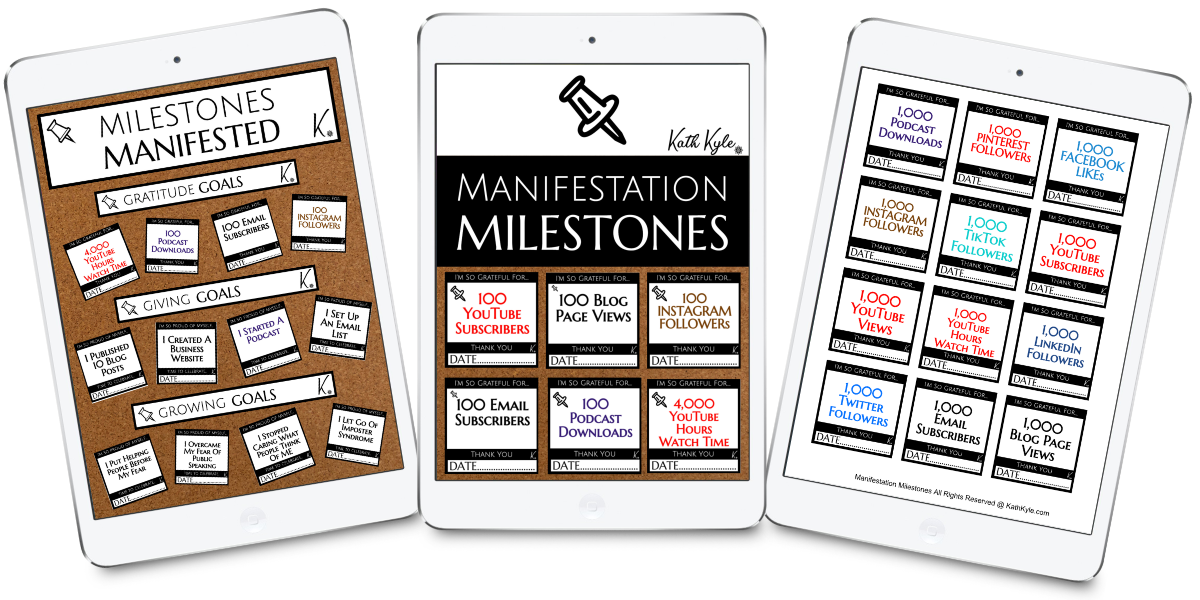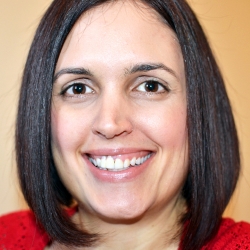 Latest posts by Kath Kyle
(see all)
Please follow and like my content: